Mythic equipment is a step above legendary equipment in MapleStory M.
At the moment, only a couple of players have been seen using mythic items and those people are definitely the whales.
Some of them are of course among the top 10 players in certain worlds (e.g. Asia 2 Union).
Here's how you can get mythic equipment in MapleStory M at the time being. This is an example of a mythic claw (red).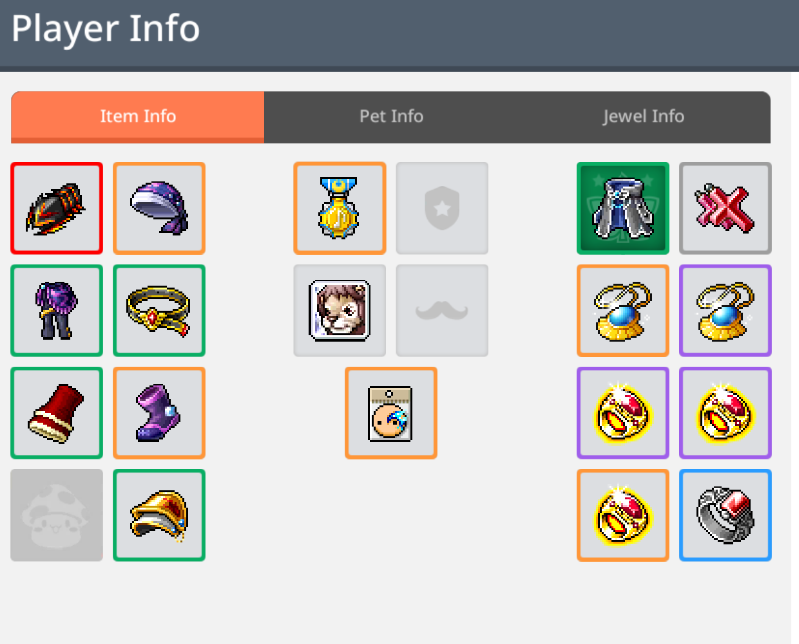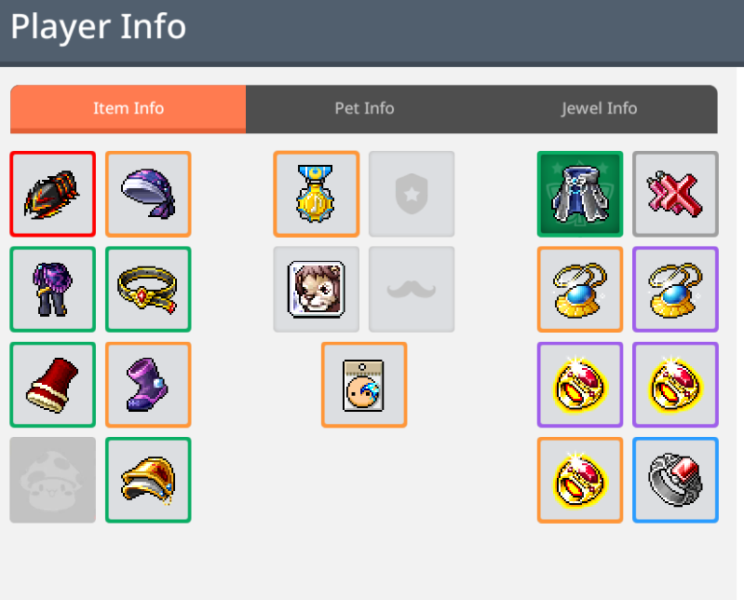 Fuse two legendary equipment at max levels
The only way I can think of getting mythic equipment at the moment is by fusing two legendary items.
A lot of people like to fuse equipment as it gives them the chance of getting emblem at the same time.
For e.g. if you fuse two uniques you can perhaps get a legendary emblem equipment, but the probability is quite low.
Regardless, you'll still end up with a legendary item.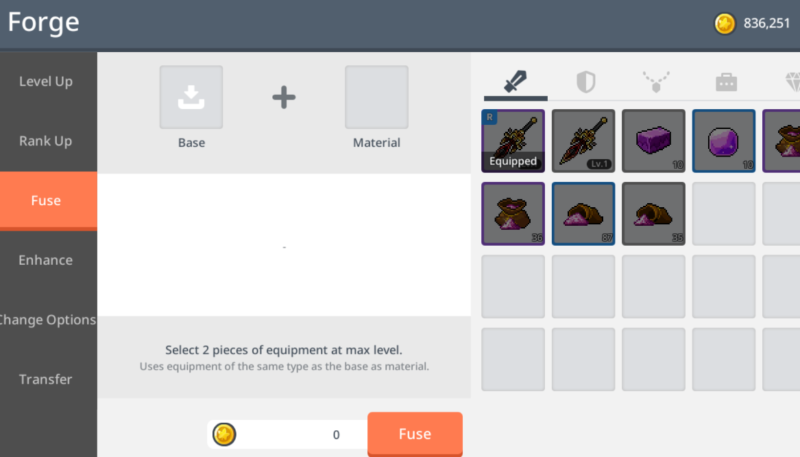 Similarly, to get mythic, you have to fuse two legendary equipment. You don't need to use the same equipment.
If you want to get a mythic claw, you have to use the legendary claw as the base material, and any other legendary as the fusing material.
Both equipment have to be at max level, i.e. level 25.
I'm not sure if you can get a mythic emblem from fusing, but it's plausible.
Amount of epic powder needed to level a legendary to maximum?
Many of you may be wondering how many epic powder you need to hit level 25 on a legendary equipment from scratch.
It should take around 3,190 epic powder to max each legendary equipment, which is insanely a lot. This means if you use epic equipment as powder, you'll need about 1,600 epic items.
An easier way to level your legendary (the route I took) is to buy level 15 epics off the Trade Station.
You only need about 60+ maximum level epic equipment to level up your legendary equipment. You can get one for maybe 20 million mesos, depending on your world.
This means it's about 1.2 billion mesos just to level one legendary to its max.
Other methods in getting mythic items are not available now
If you have read my guide on getting legendary items, you would have noticed four different ways that you can use.
However, it doesn't apply here. Maybe not yet.
Firstly, there's no legendary rank up stone available in the gold leaf shop right now. They may introduce it later but you can't get it now.
Also, the rare treasure box only gives up to legendary items, so that's not an option too.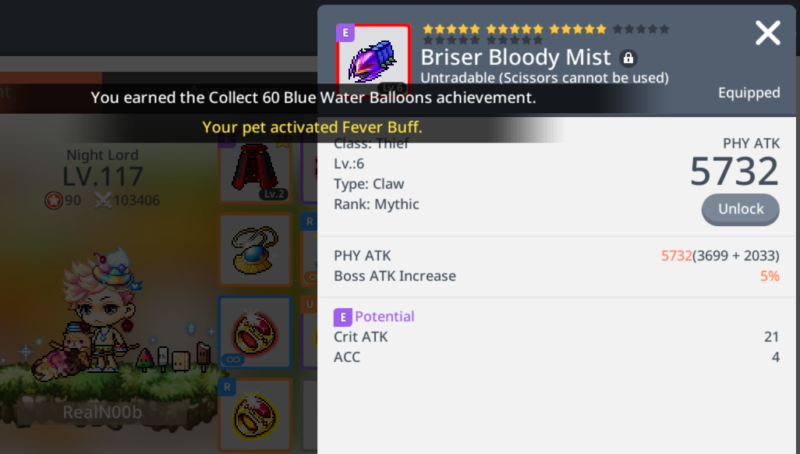 Lastly, Mythic items are untradable at the moment, and I'm not sure if they will change it in the future. Always remember to fuse mythic using the character that is supposed to use the Mythic. You can't even use the storage to trade it.
Edit (11 September) – Mythic items should be tradeable after the latest patch.
---
Related articles:
MapleStory M – Should You Rank Up Or Fuse Your Equipment?
MapleStory M – Guide And Tips On Progressing In The Game
How To Play MapleStory M On Your PC (Windows)
MapleStory M – Which Is The Best Class To Use?
How To Get Gold Leaf In MapleStory M
MapleStory M – How To Get More Weapon And Armor Refining Powder
Mesos Farming Guide In MapleStory M