Maliwannabees is a side mission you will receive in Borderlands 3, at Meridian Outskirts.
Your task is to figure out who murdered the family – whether it's Rax or Max.
Here's a walkthrough of Maliwannabees in Borderlands 3.
To begin the quest, talk to Ziff who is in the Meridian Outskirts.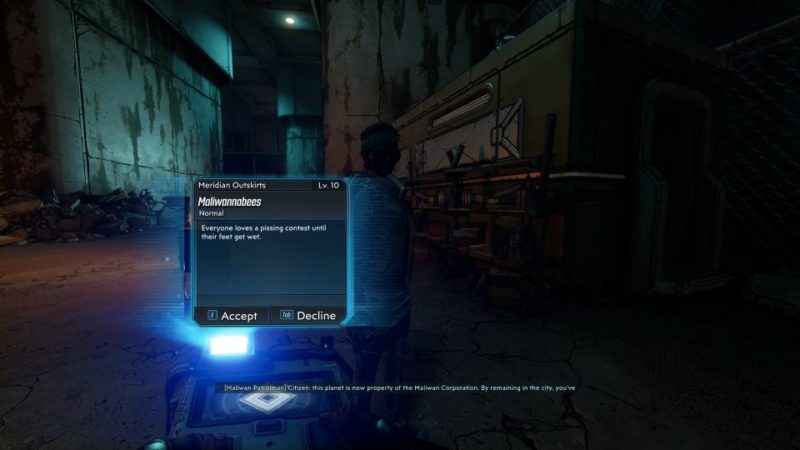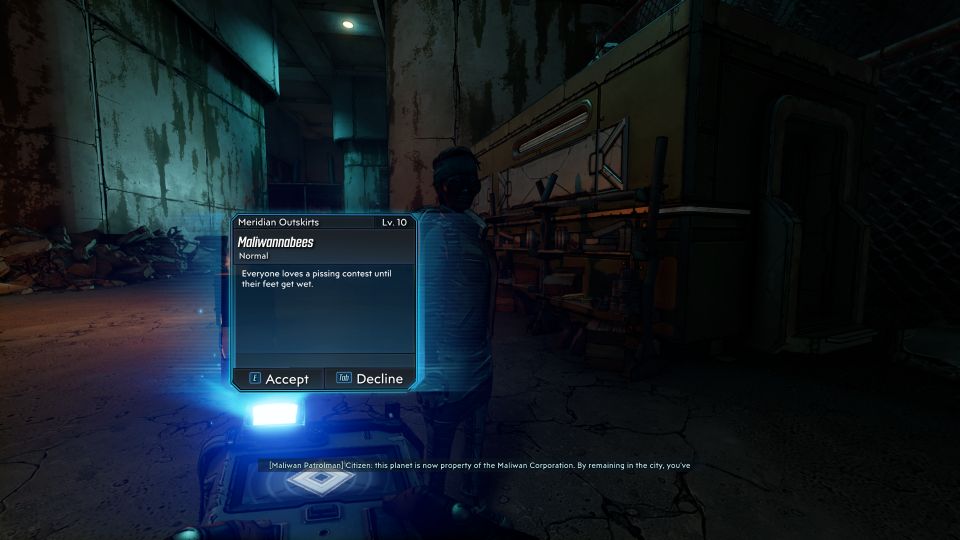 Go to the murder scene
Head to the murder scene shown in the map below.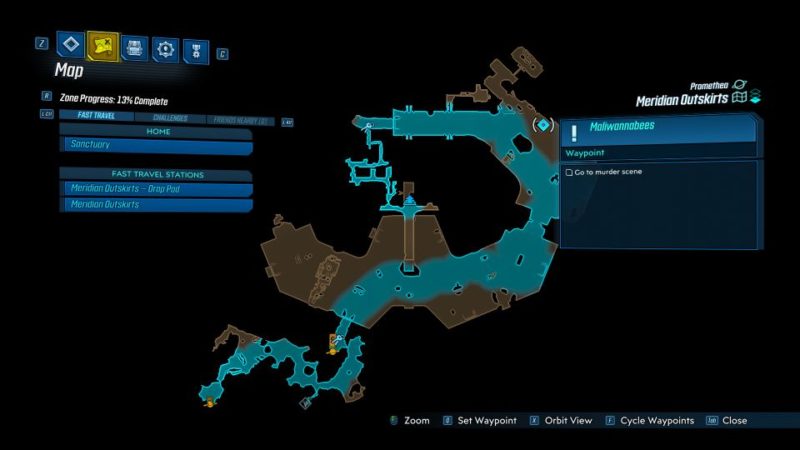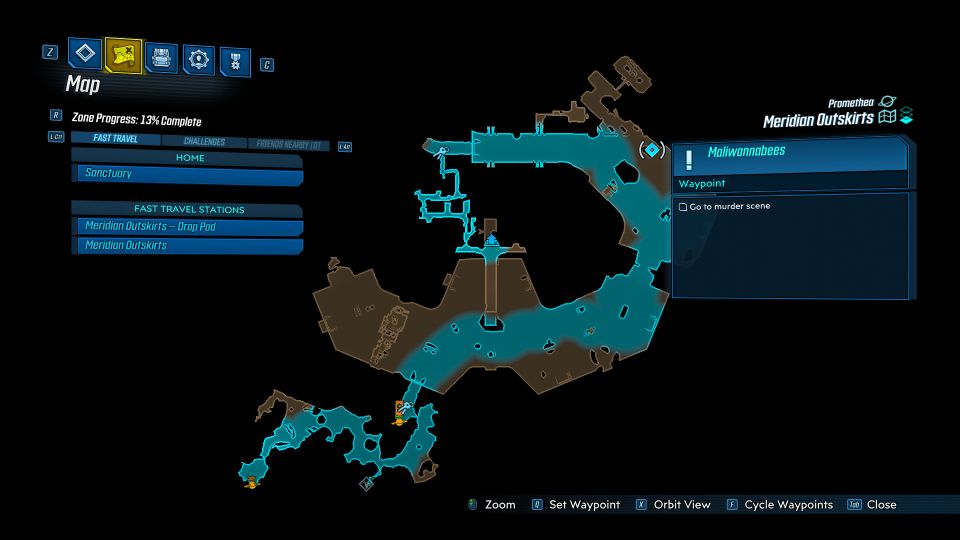 You will see body bags below the bridge.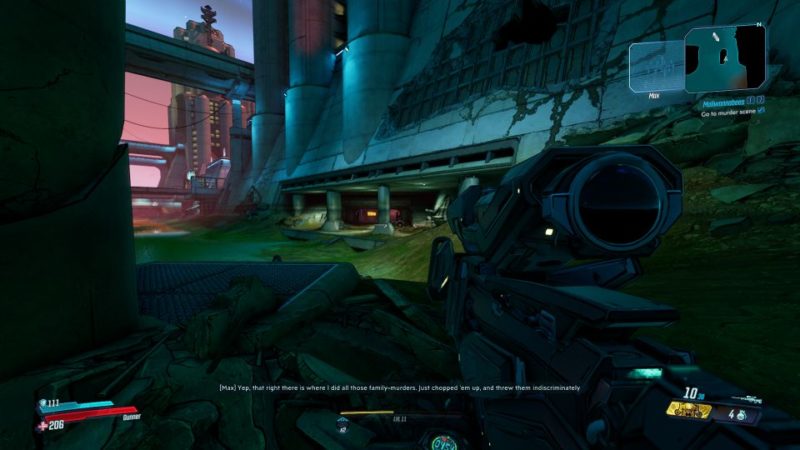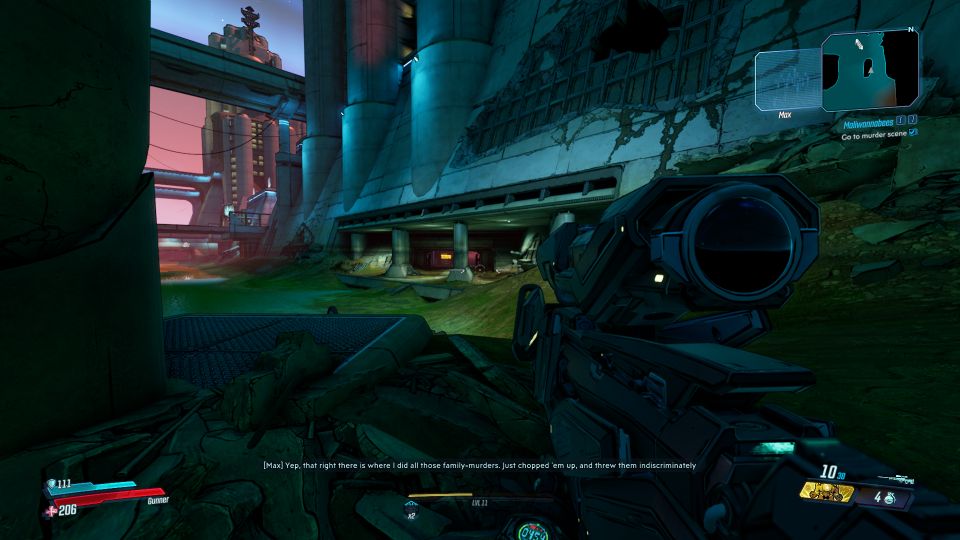 Go to supply vehicle
Next, go to the supply vehicle marked on the map as well.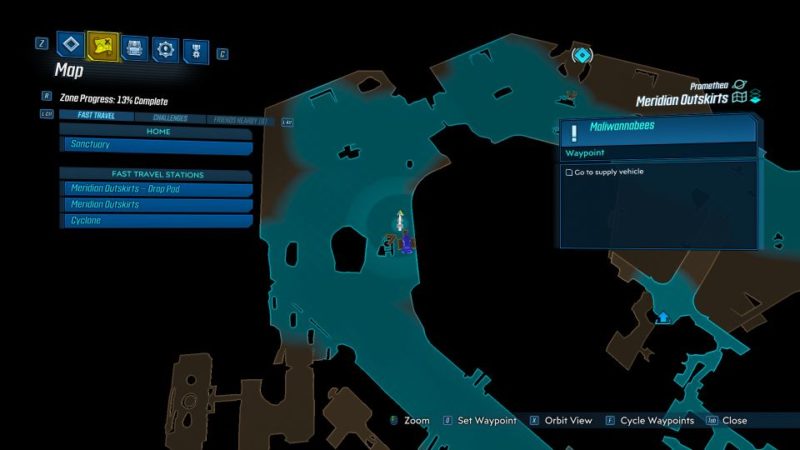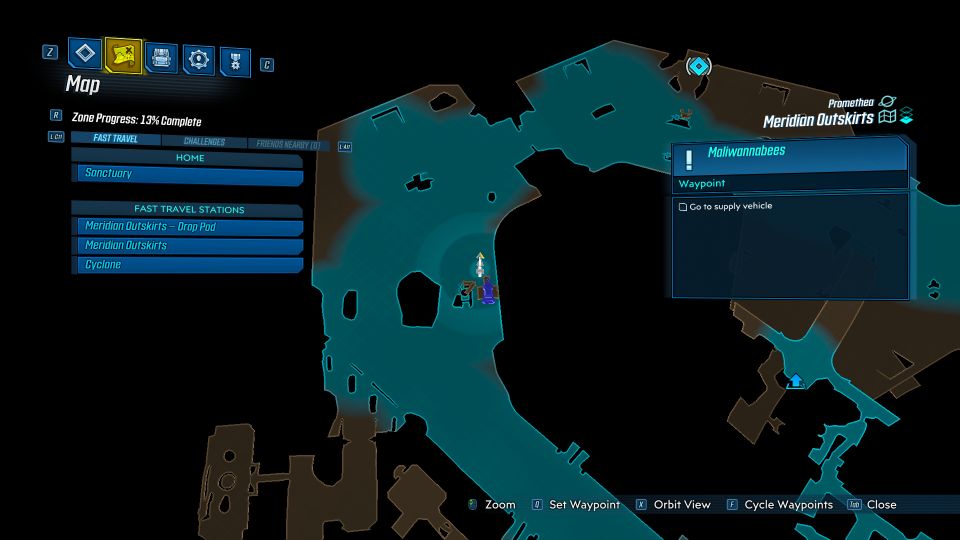 As you get there, you'll hear Rax and Max both saying they did it.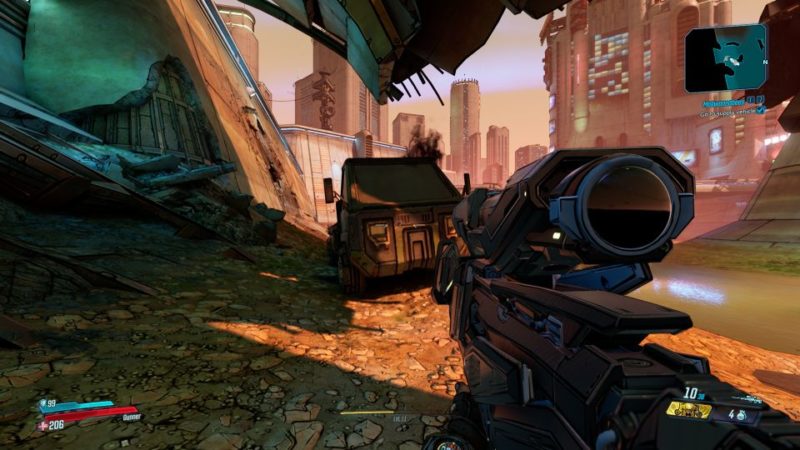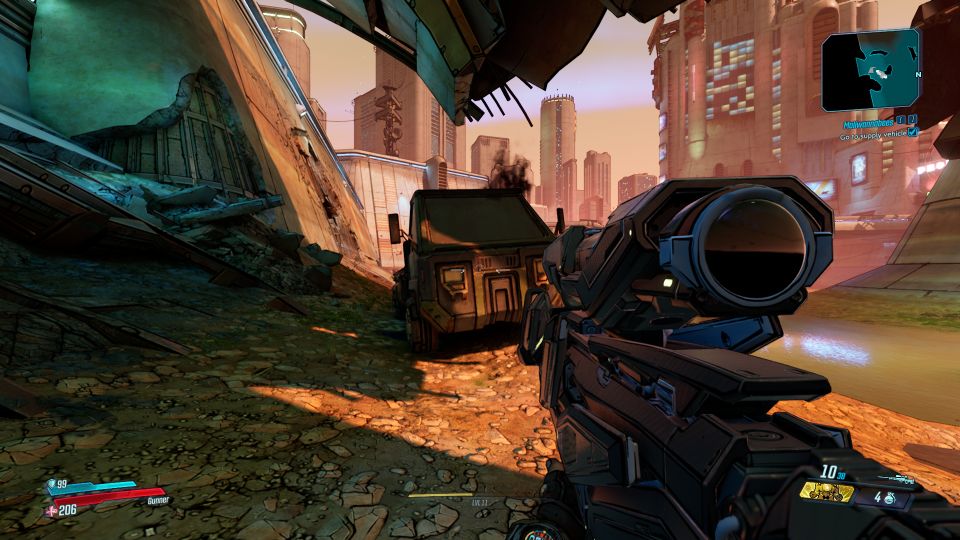 Kill Rax or Max
Head over to where Rax and Max is. The location is shown in the map below.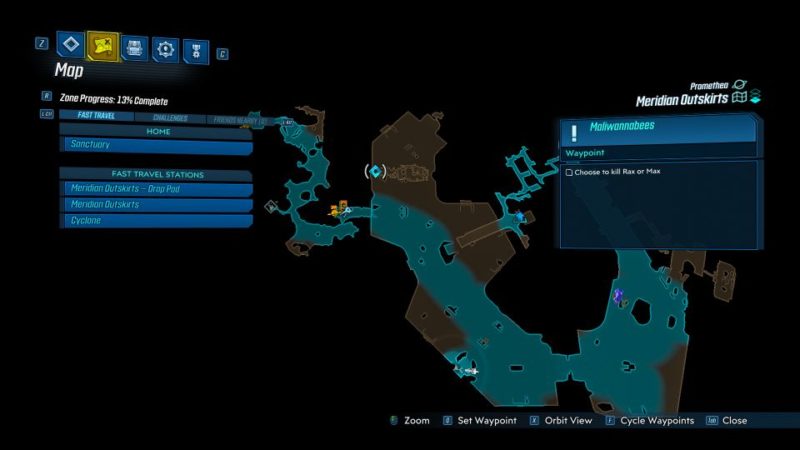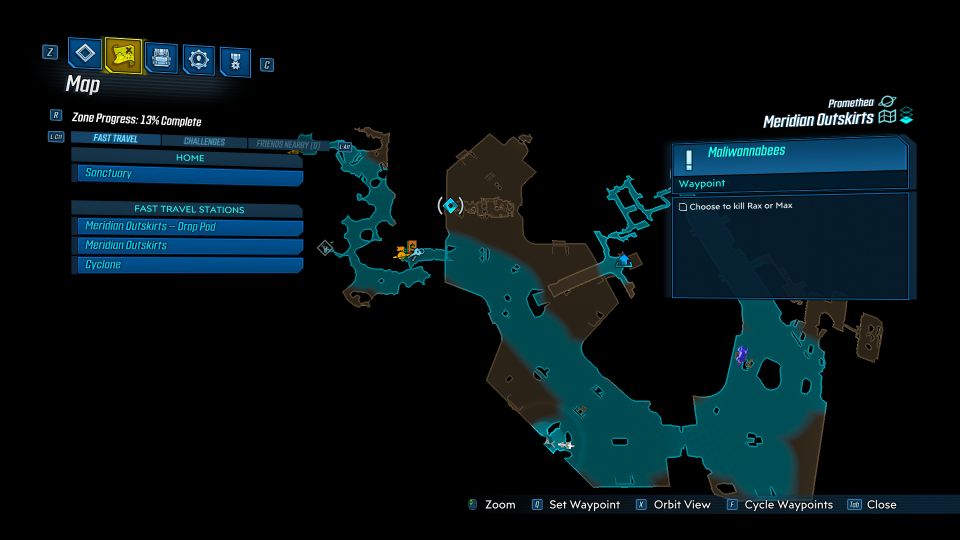 Use the elevator to go up. Press the button for it to move.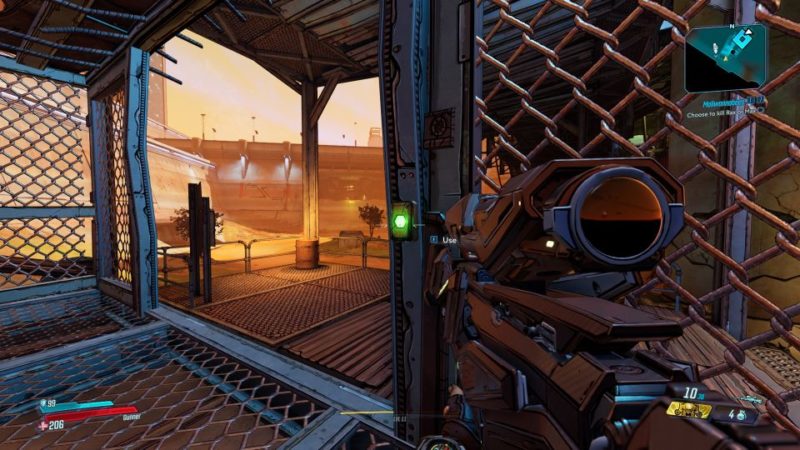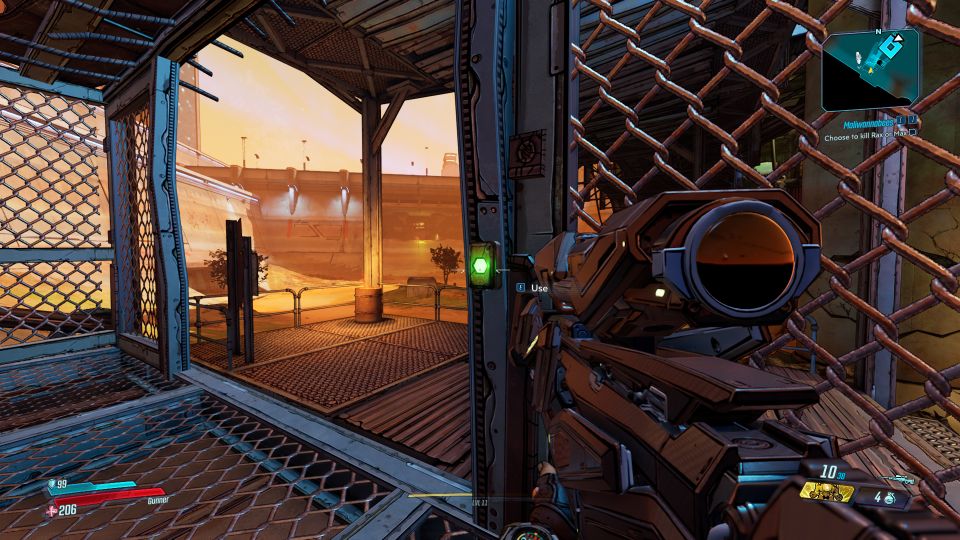 Once you're up there, you will see some enemies. You can kill all or some of them.
Your main target is either Rax or Max. It doesn't really matter who. If you kill one, the other one no longer becomes an enemy.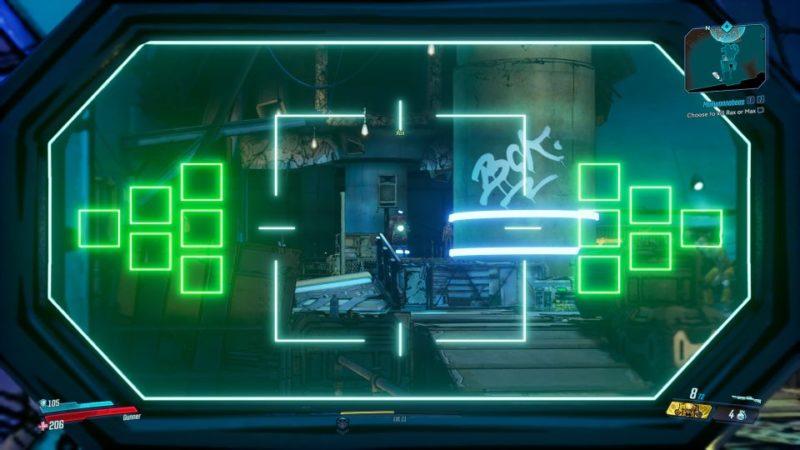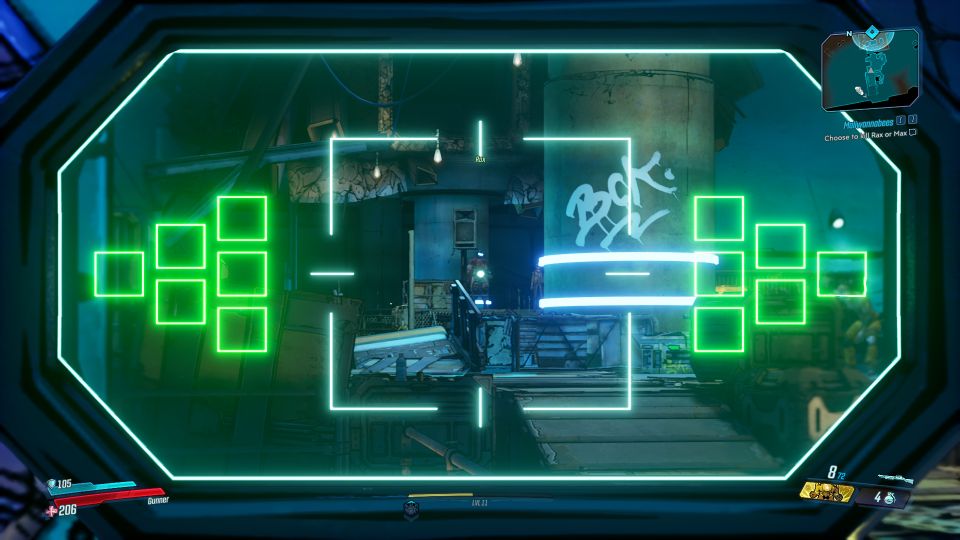 Go back to Ziff
Return to Ziff to complete the quest.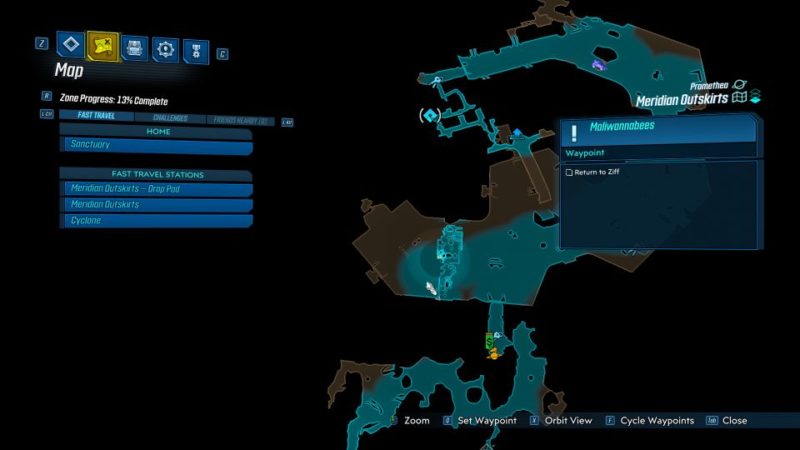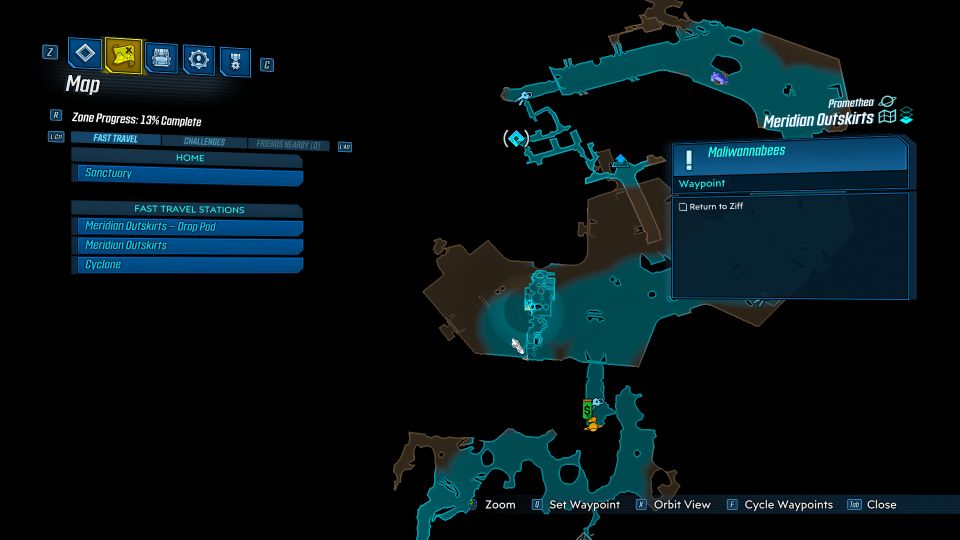 She'll then tell you that the other brother may have been the killer.
You now have an optional objective to go back and kill either Rax or Max. Completing optional objectives usually give you better rewards.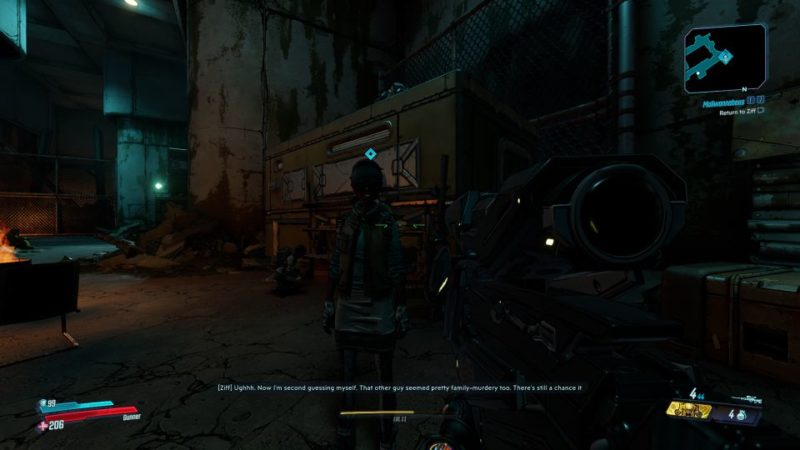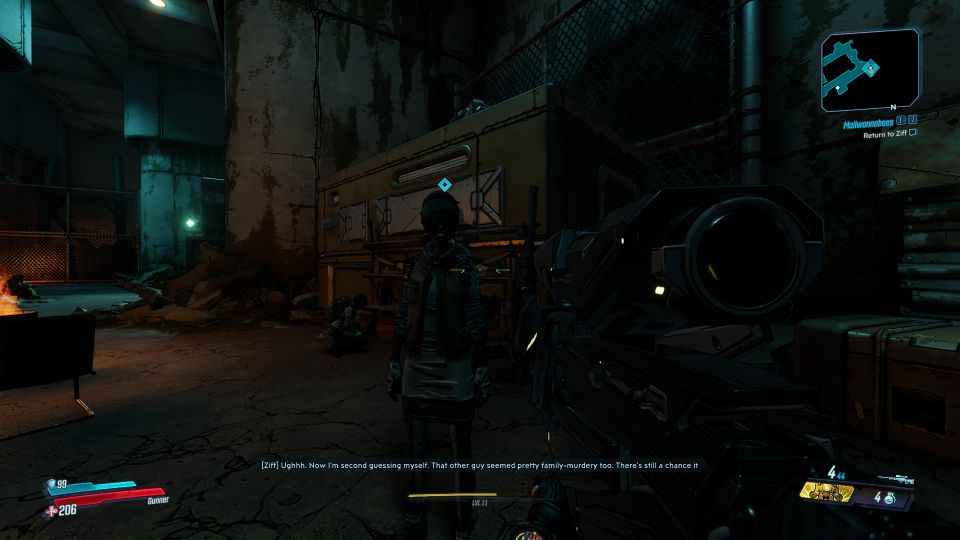 I chose to just finish the mission. Talk to Ziff to complete the mission if you're feeling lazy.
If you didn't kill the other guy, she'll make a remark that she'll live knowing there's a 50/50 chance the murderer is alive.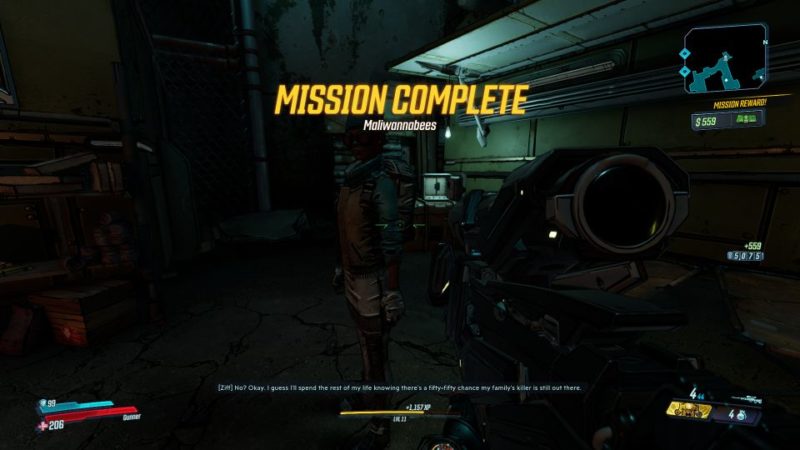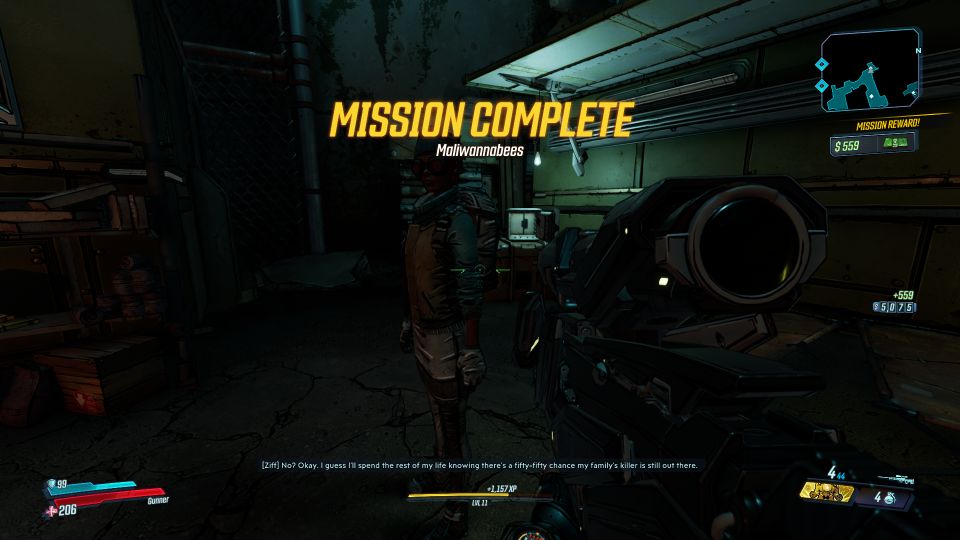 ---
Related articles:
Rise And Grind: Borderlands 3 Walkthrough And Guide
Hostile Takeover: Borderlands 3 Walkthrough And Guide
Sanctuary: Borderlands 3 Walkthrough And Guide
Taking Flight: Borderlands 3 Walkthrough And Guide
Head Case: Borderlands 3 Guide And Walkthrough
Golden Calves: Borderlands 3 Mission Walkthrough