Malevolent Practice is a side mission in Borderlands 3 that begins in Eden-6.
Your task is to find out where Hammerlock's friends are in The Anvil.
Here's a walkthrough of Malevolent Practice in Borderlands 3.
This mission is recommended for level 24 and above.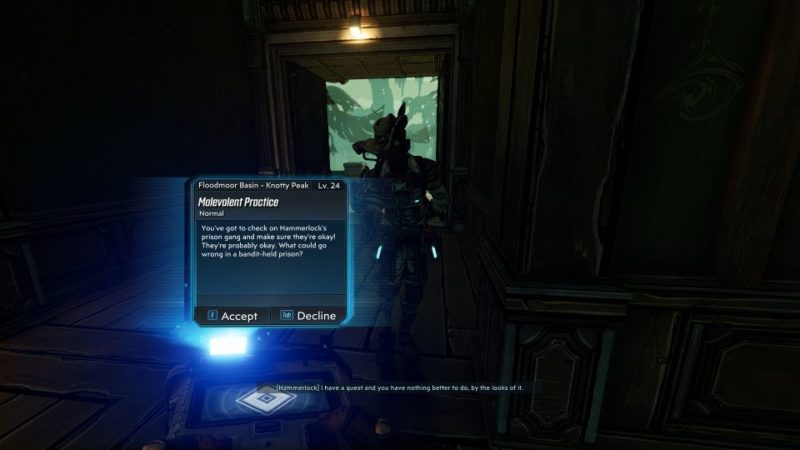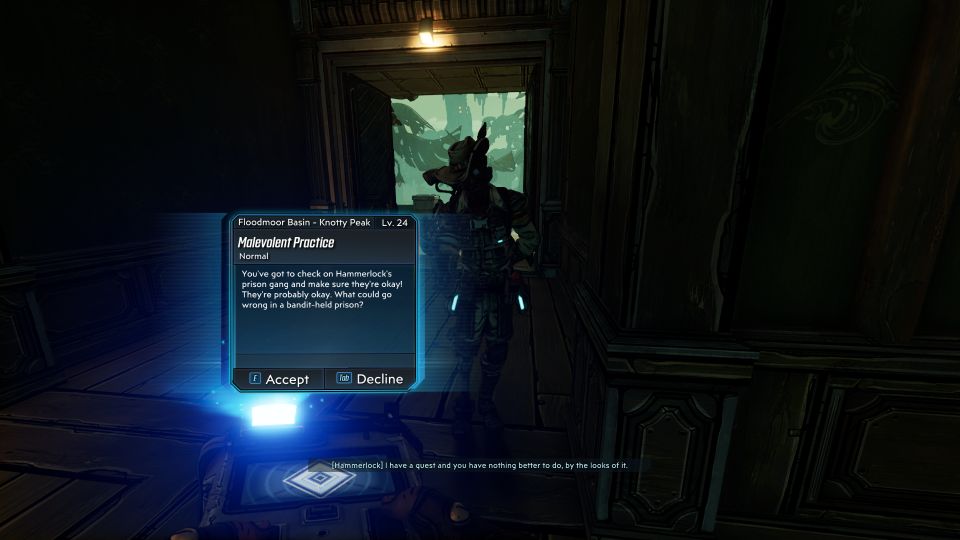 Head to The Anvil
Your first objective is to get to The Anvil first.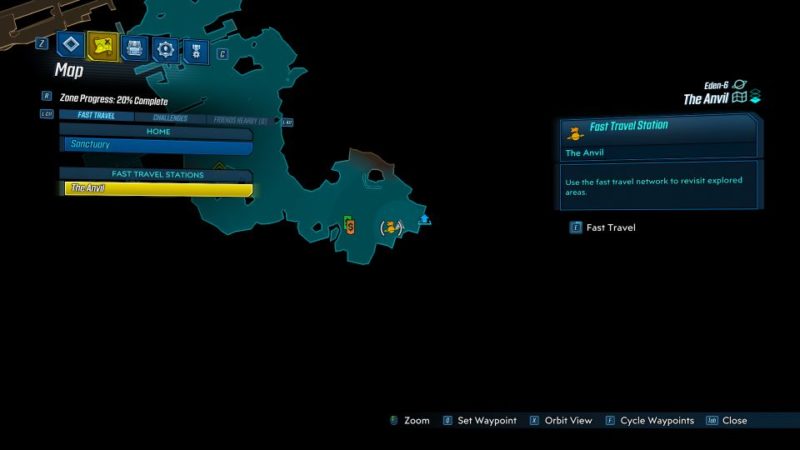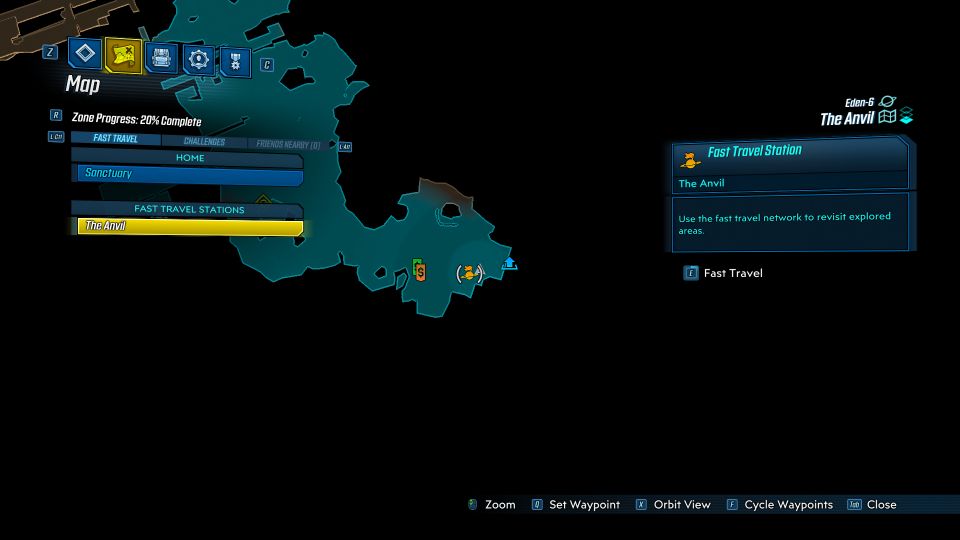 Search for first clue
Your aim is to look for four of Hammerlock's friends. Look for the first clue near the entrance.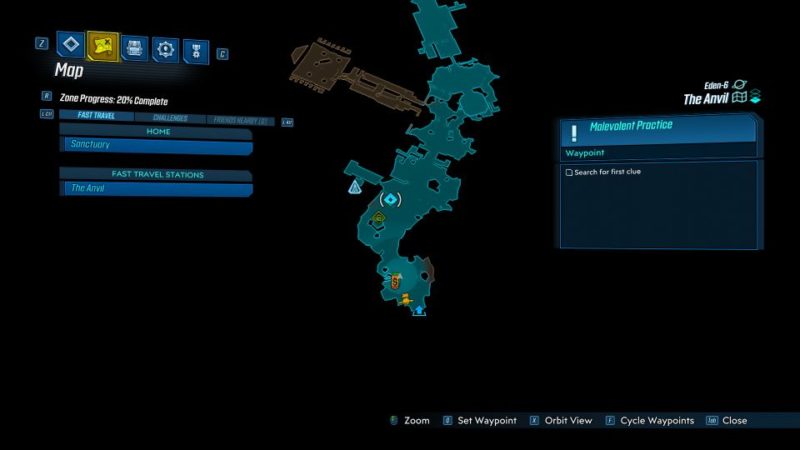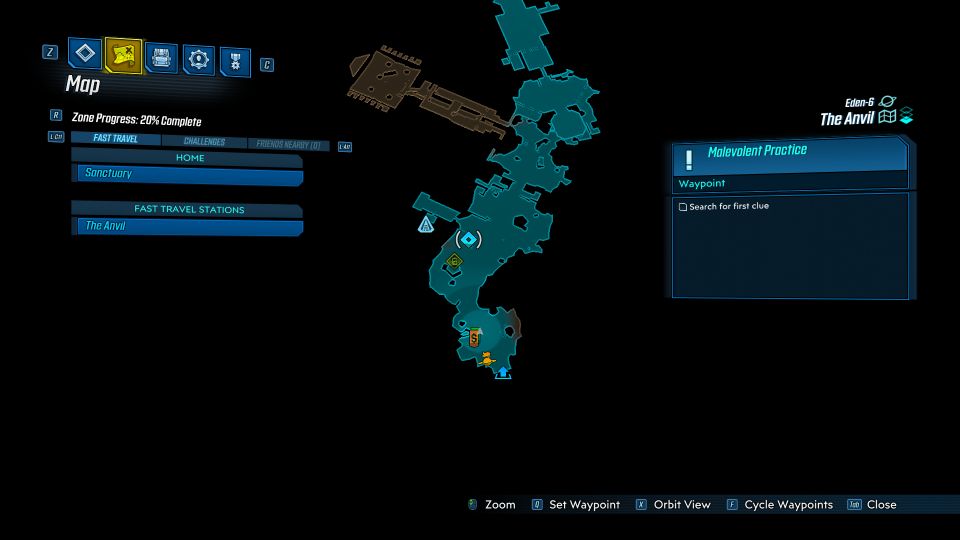 You should deal with the enemies first.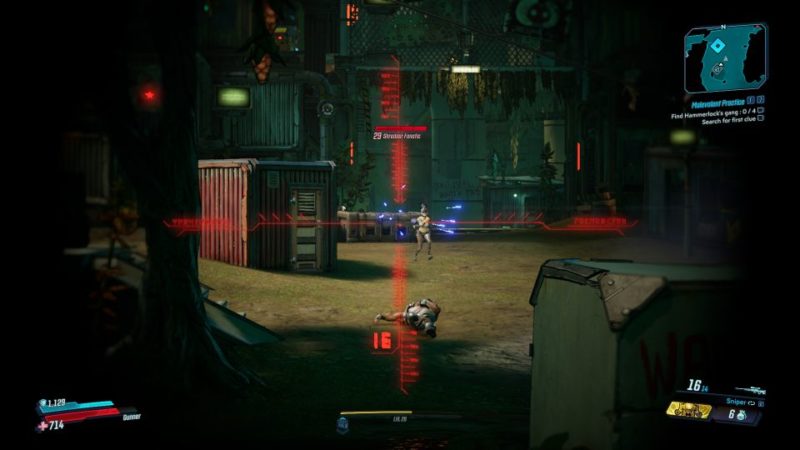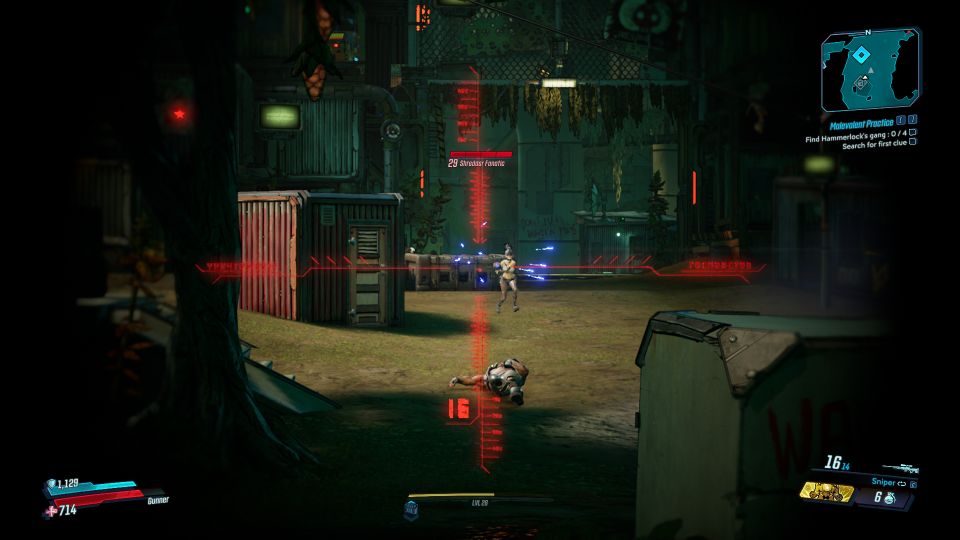 Get to the location marked on the map and you'll see a hat here.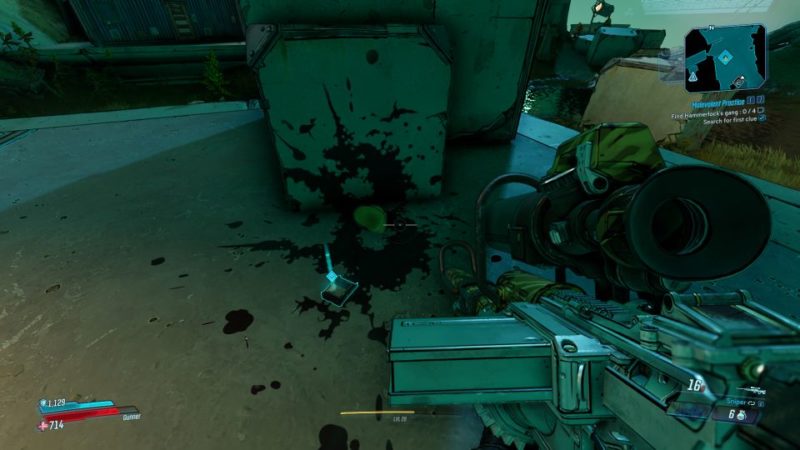 Pick up Jensen's ECHO log to find out what happened. The first friend was killed by Troy.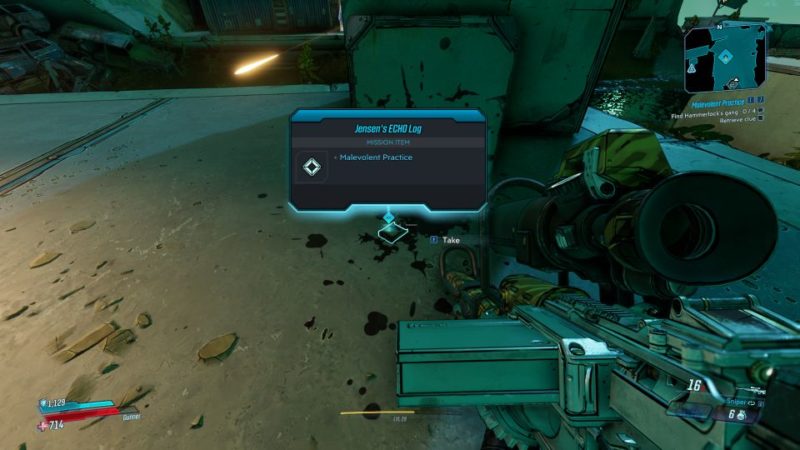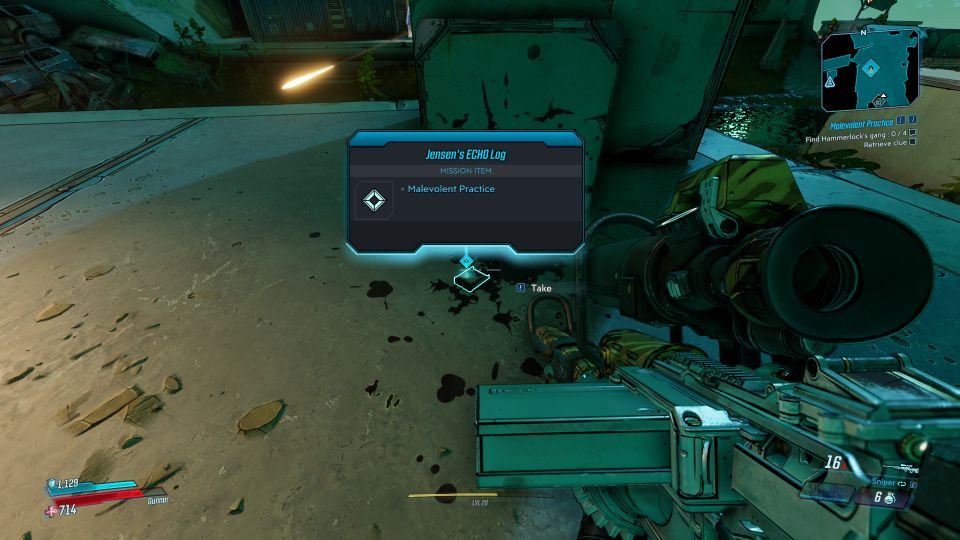 Search for second clue
Get to the next location marked on the map to find the second clue.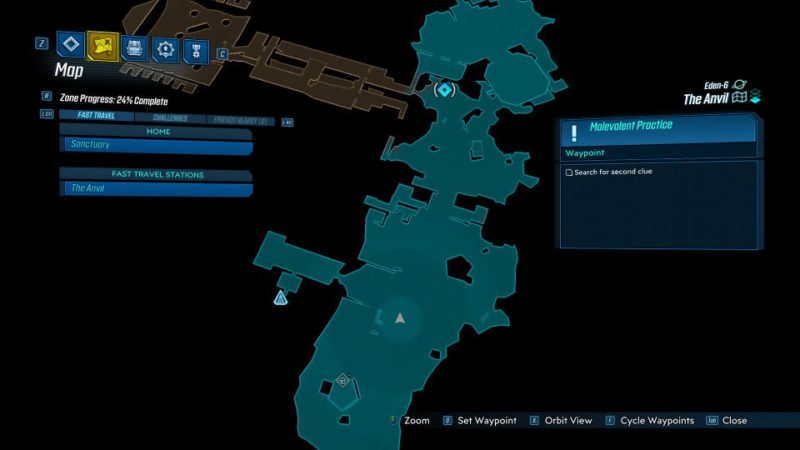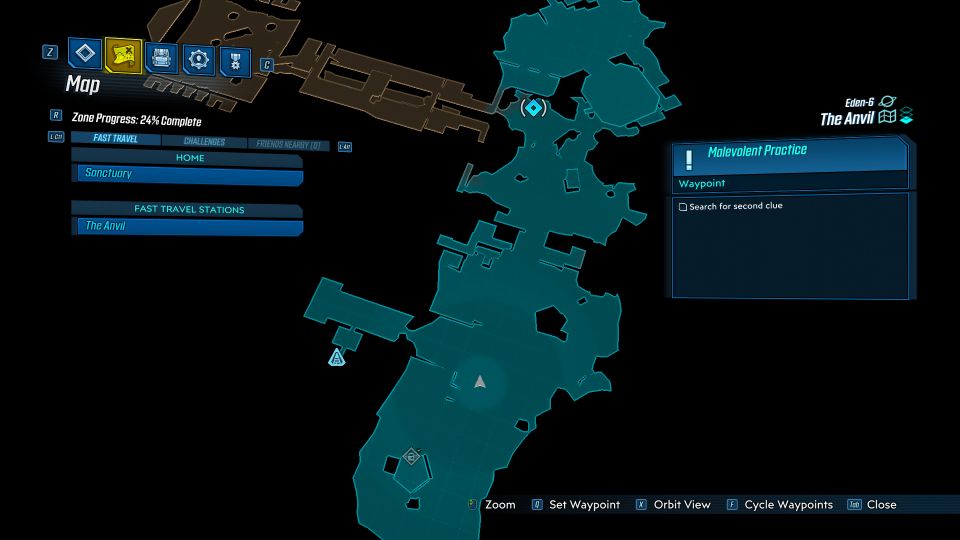 Once you reach the area, two Anointed enemies will appear to kill you.
Get rid of both of them. They can use shields to become immune from attacks for a certain time.
Once their shields are down, kill them.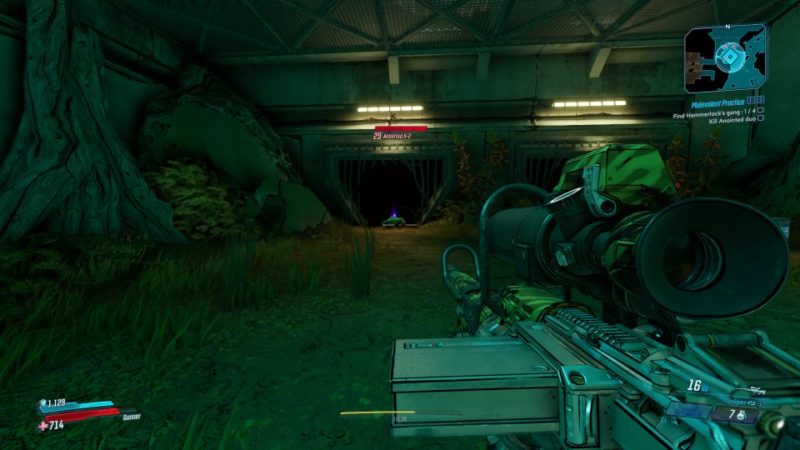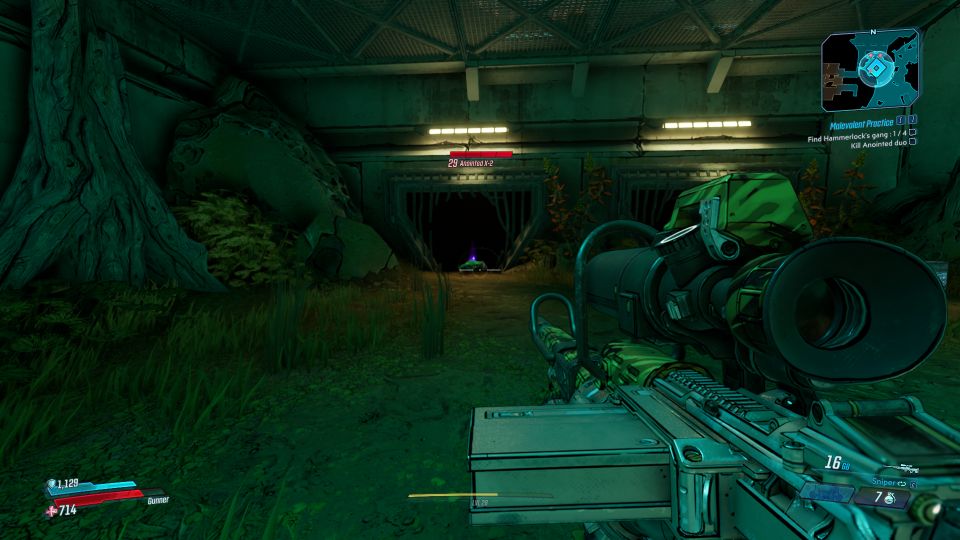 Melee the dead Anointed to get the clue.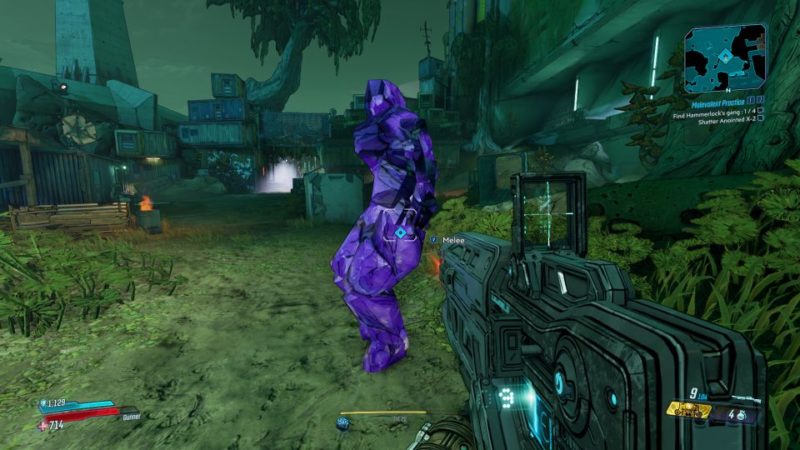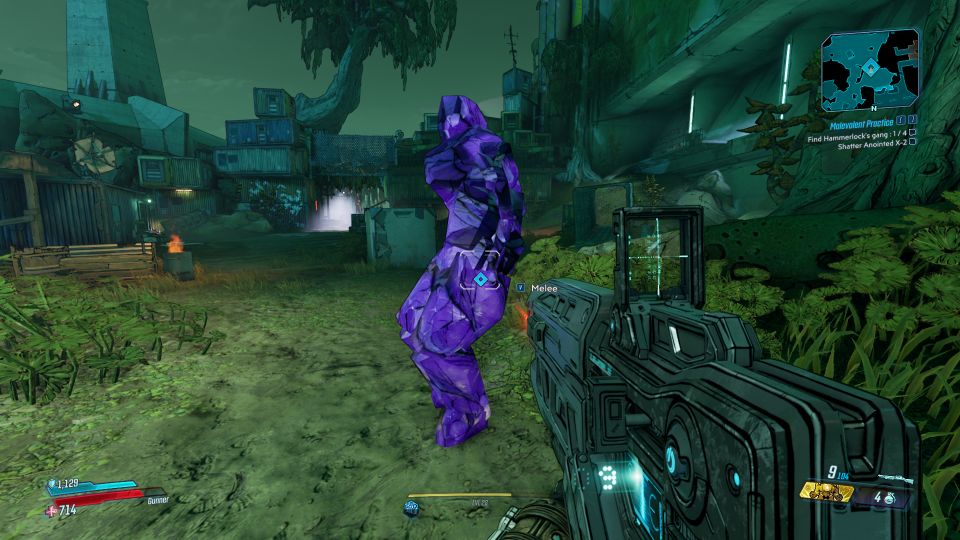 Pick up Vercuvio's ECHO log to find out how he died.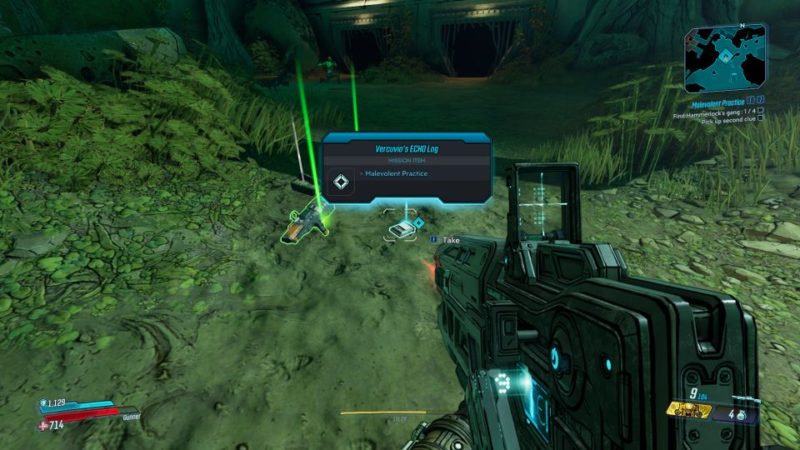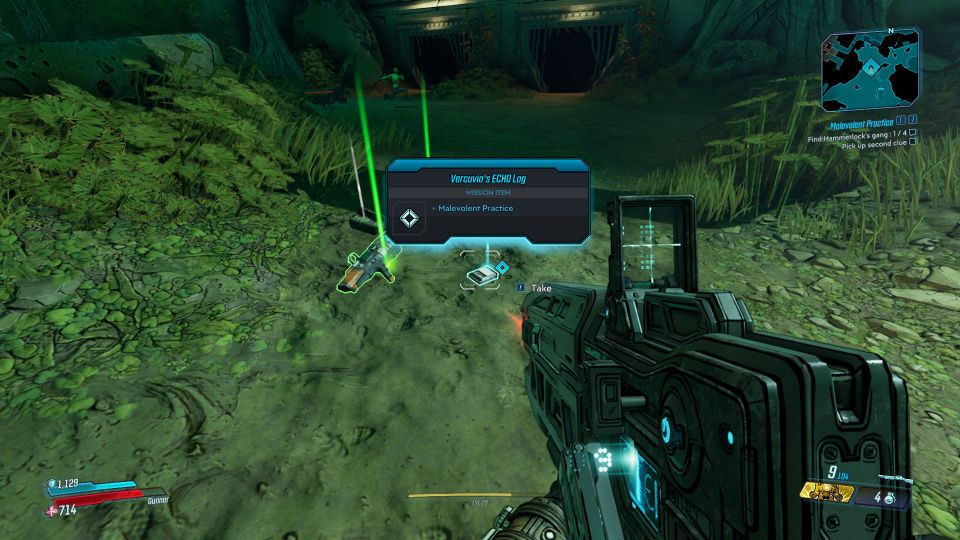 Search for third clue
The third clue is located above.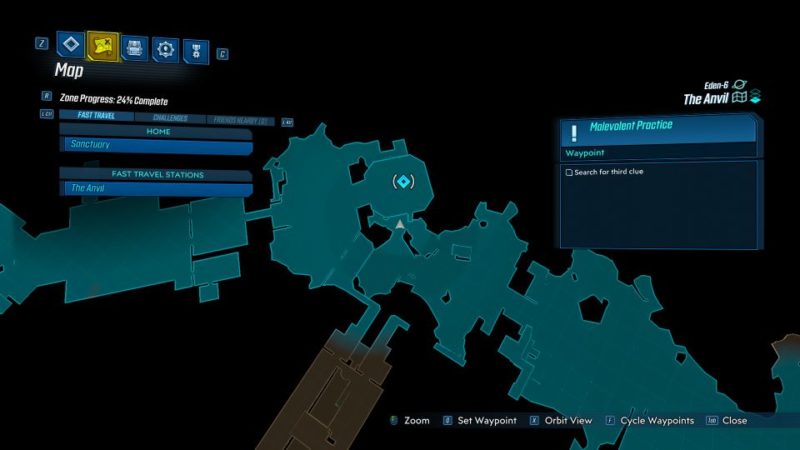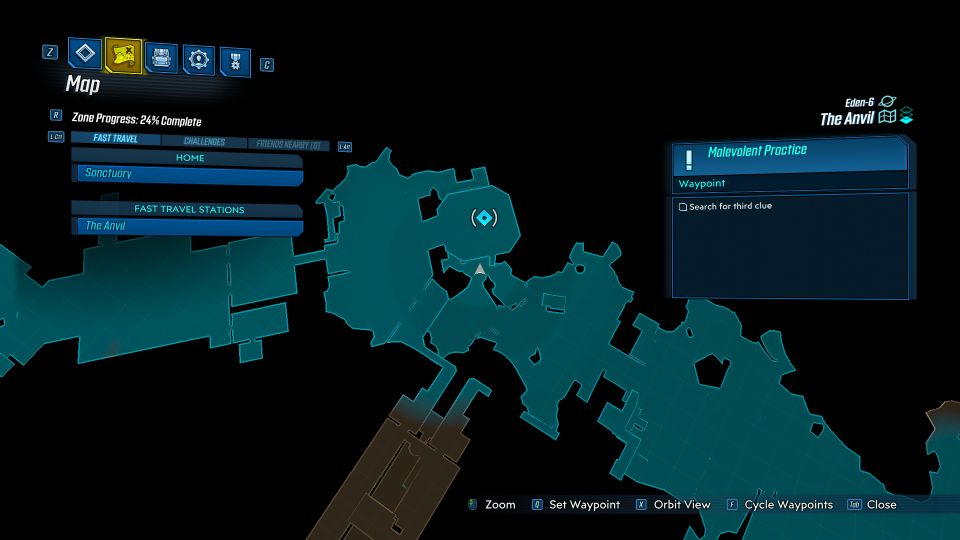 Head up to the top here. You'll have to inspect the dead body to proceed. Before inspecting the body, clear the area of enemies first.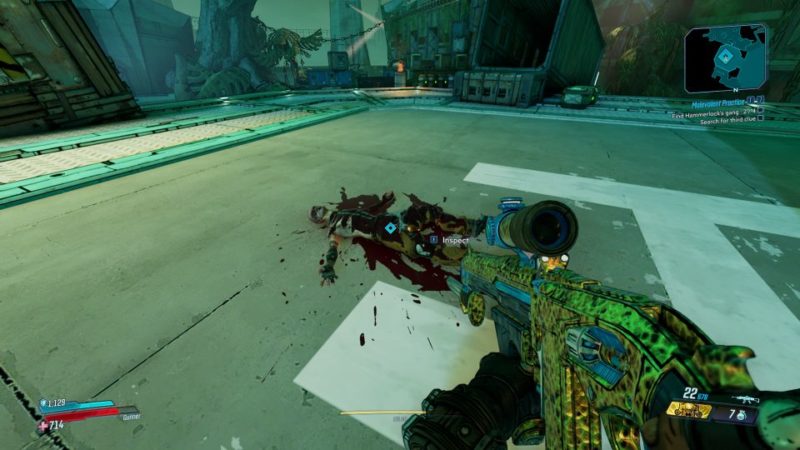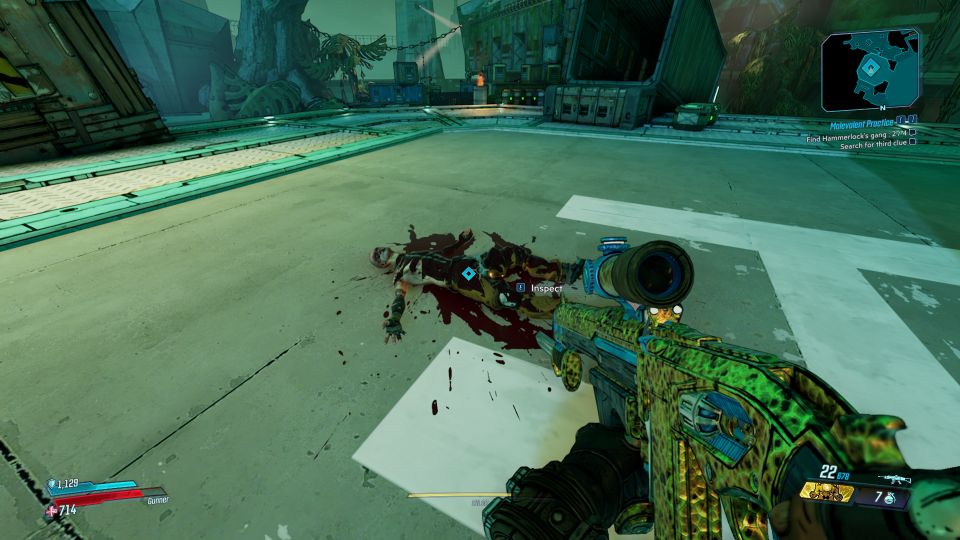 There are some Badass Enforcers in the area. Kill them all first.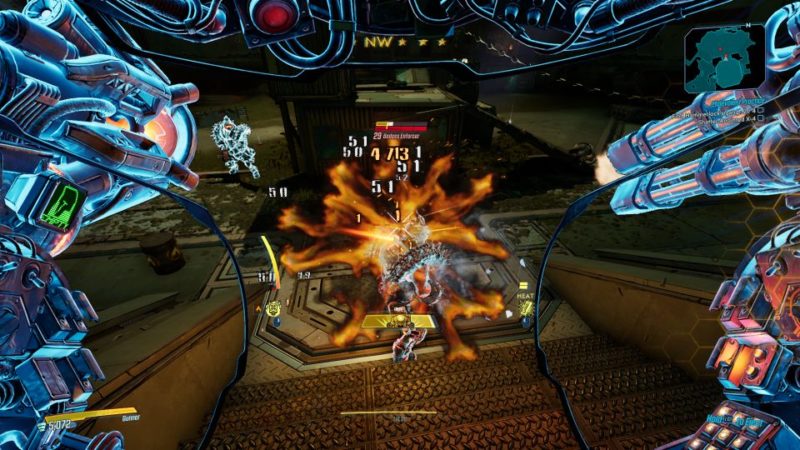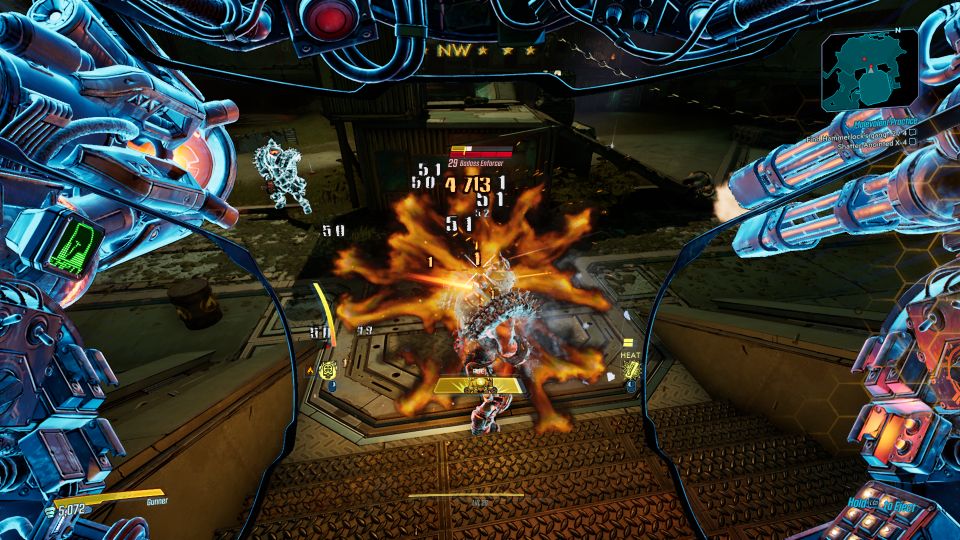 Once you're ready, inspect the body and the body will explode. An Anointed mob will show up.
Kill the Anointed.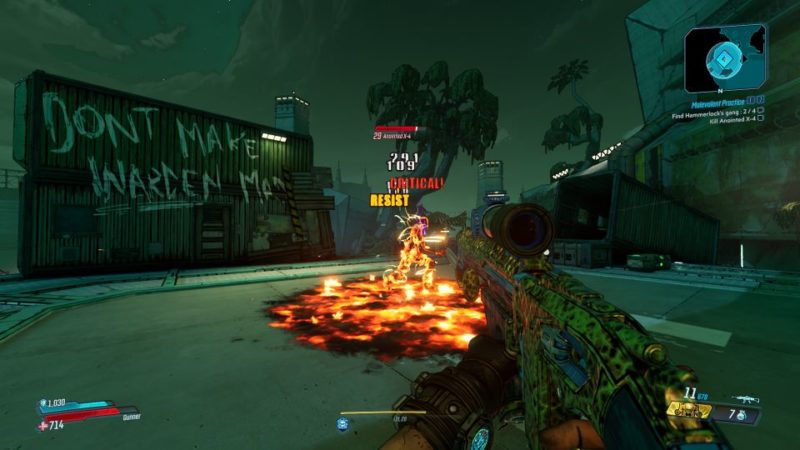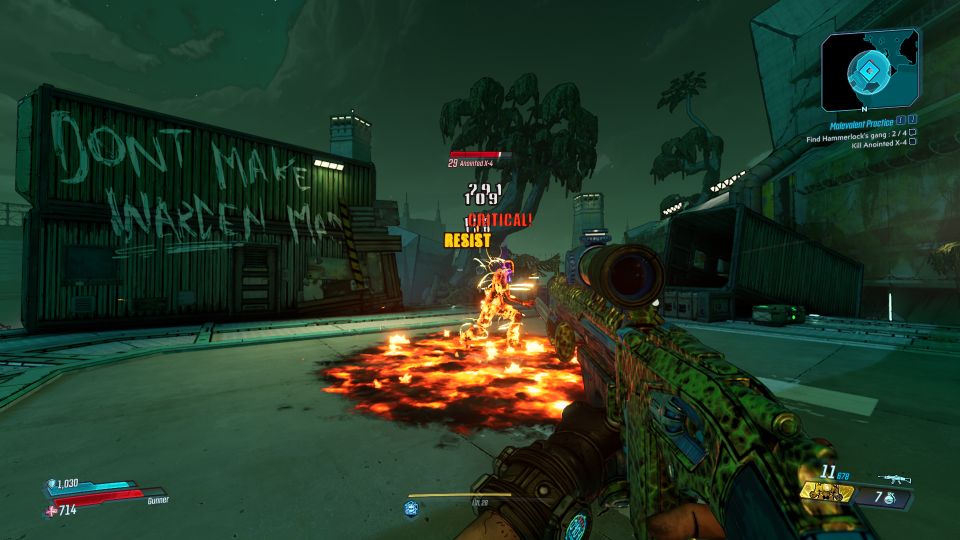 To get the clue, you need to smash the Anointed's body. I had an issue for this part.
The Anointed's body wasn't anywhere to be found. If that happens to you, exit the game to the main menu and log back in.
You'll have to deal with the enemies here again but the clue is on the floor already.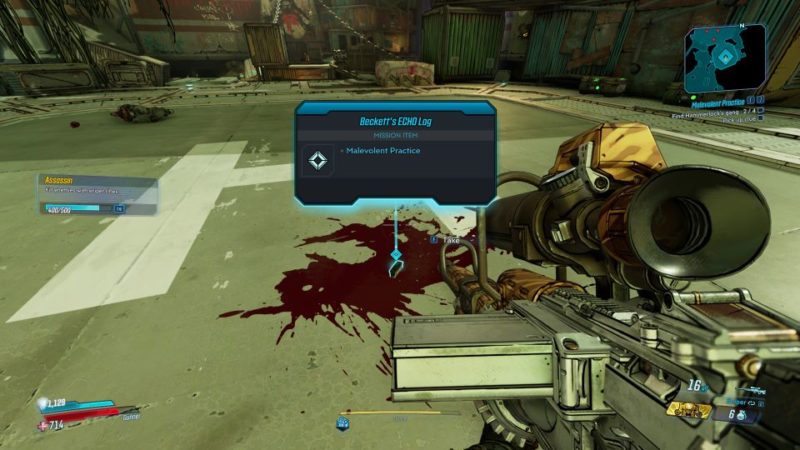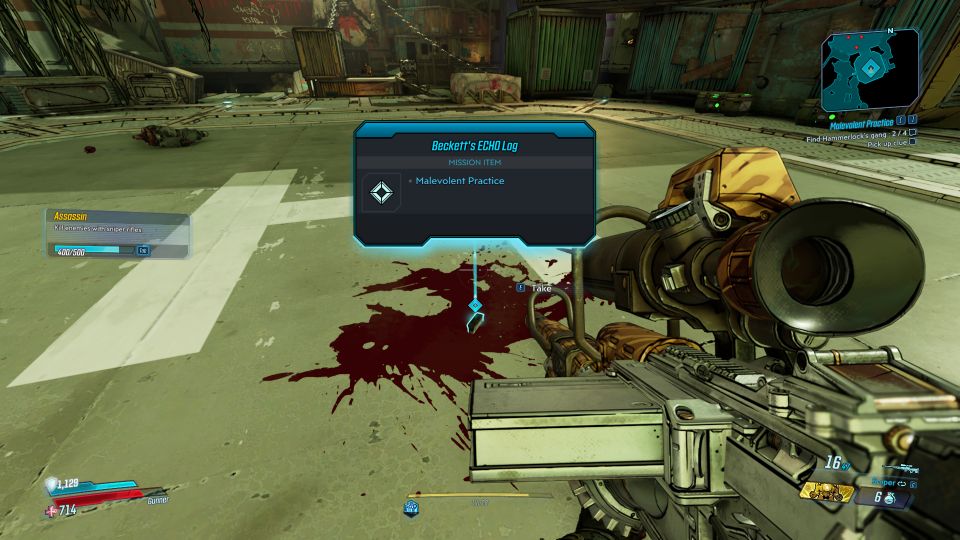 Search Dean's cell for fourth clue
Look for Hammerlock's last friend at the location shown in the map.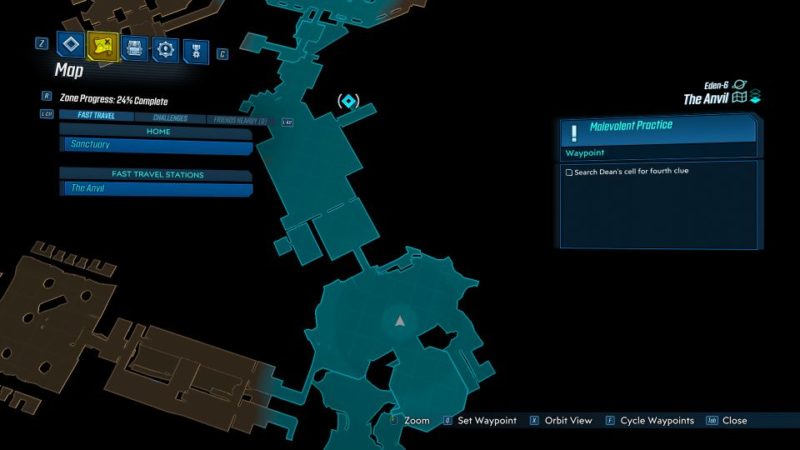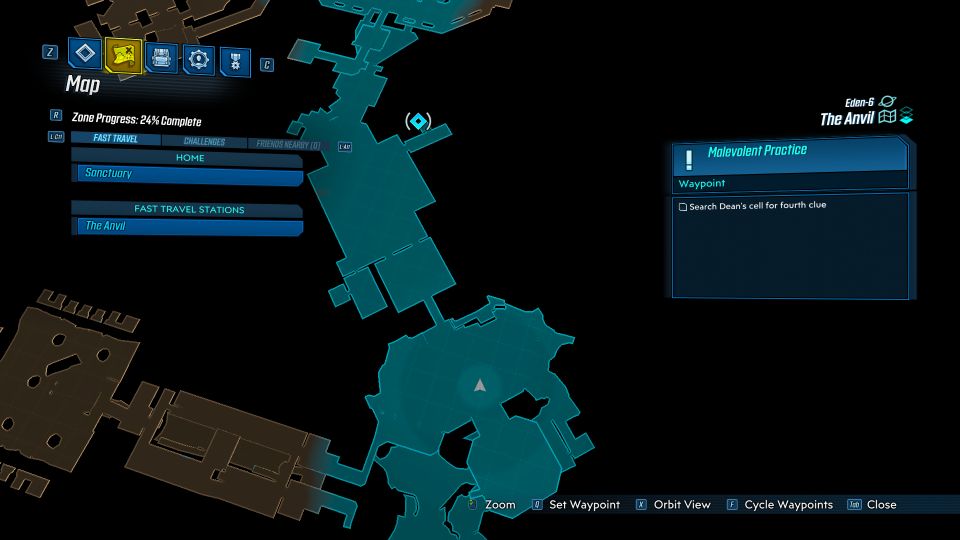 Enter the cell and pick up the clue.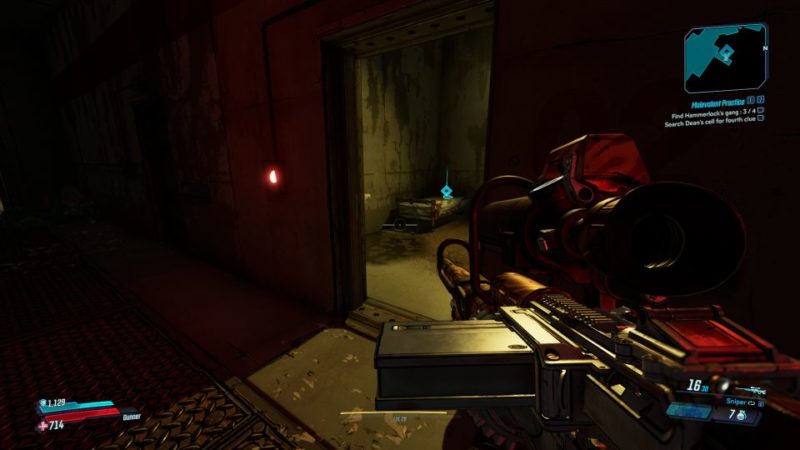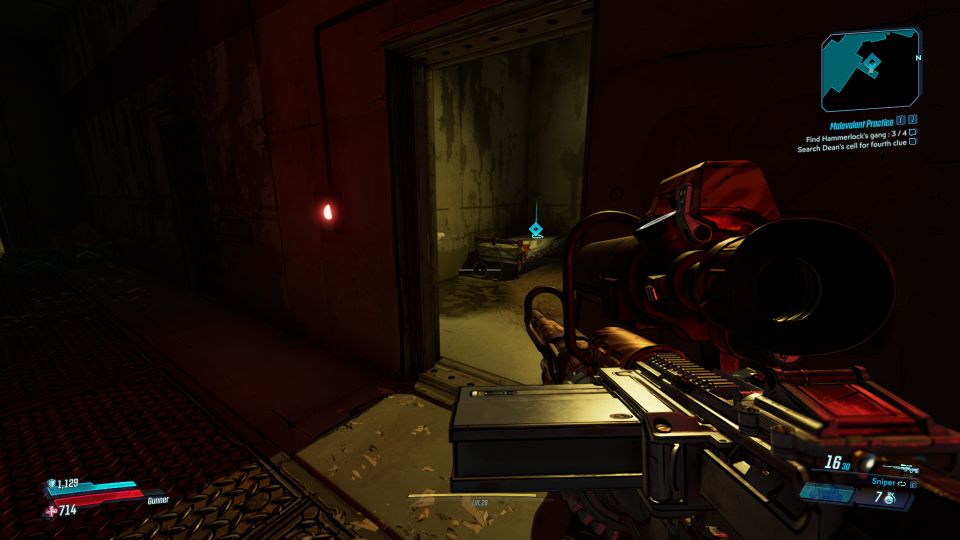 Find Dean
Whether he's dead or alive, look for him at the location shown below.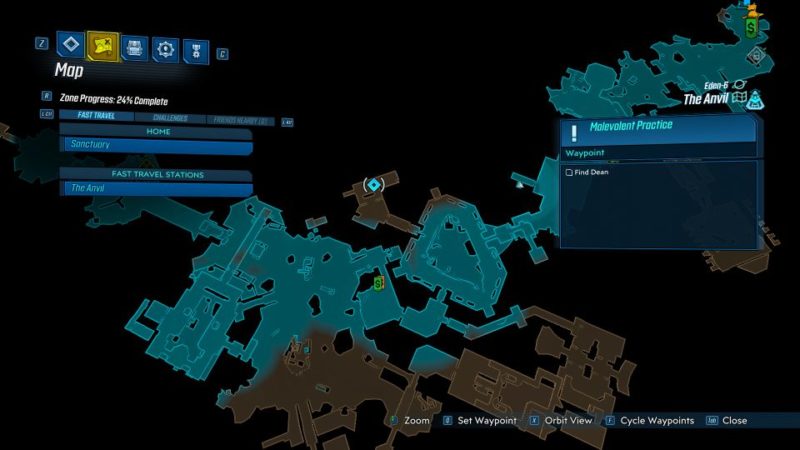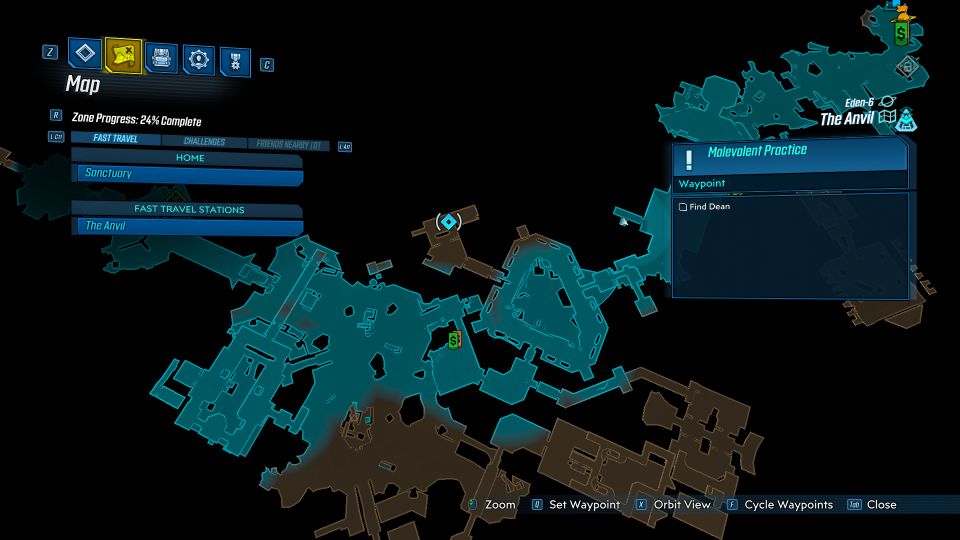 Clear out the enemies along the way.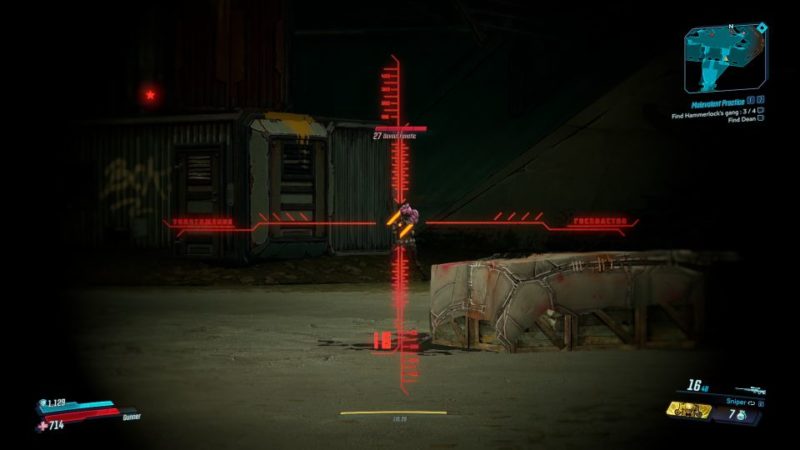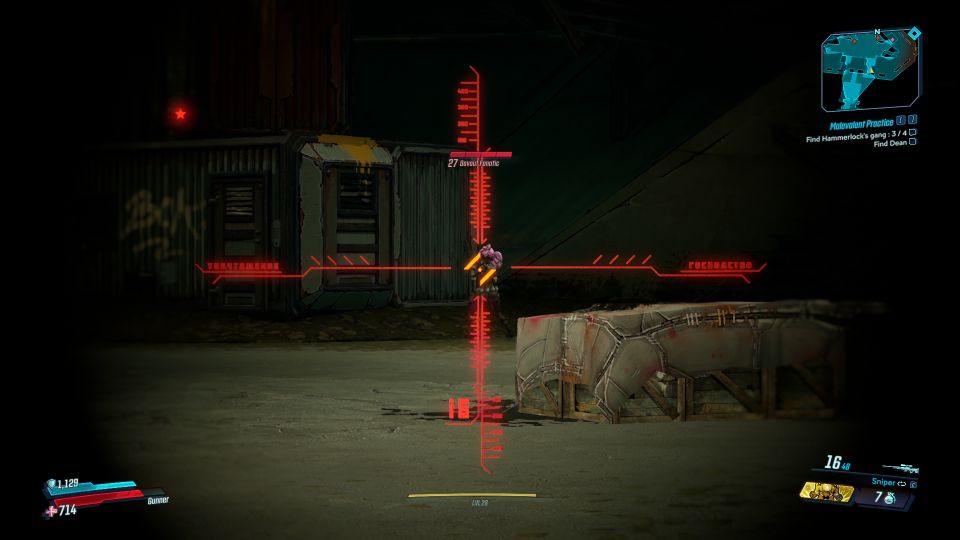 Finally, you'll see Dean still alive in his cell.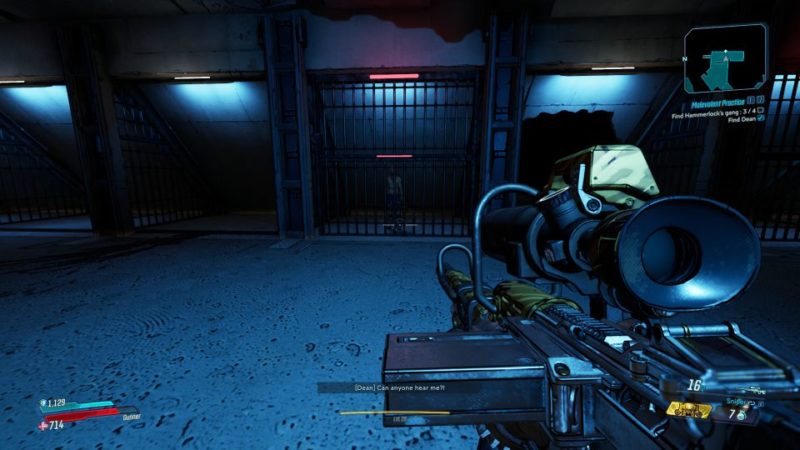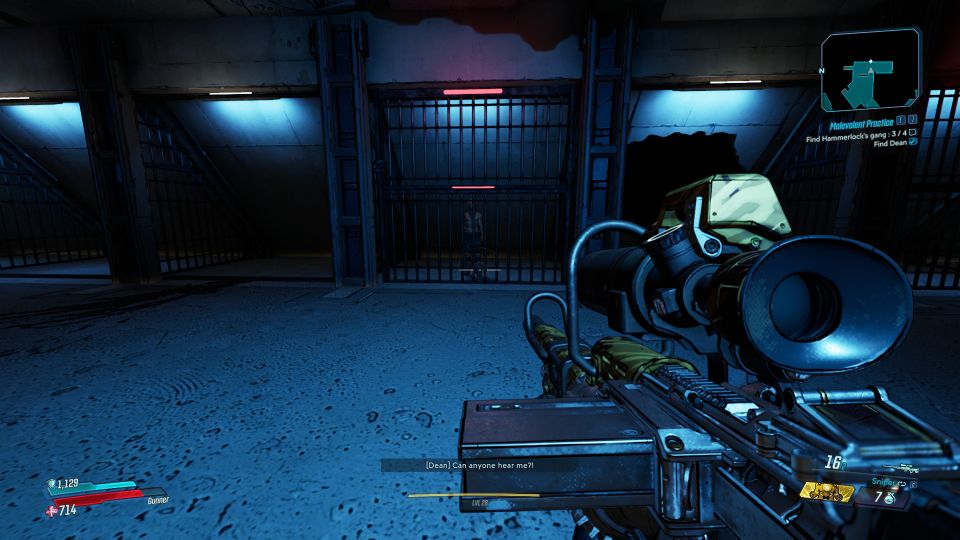 Speak with him but be prepared to fight an elite.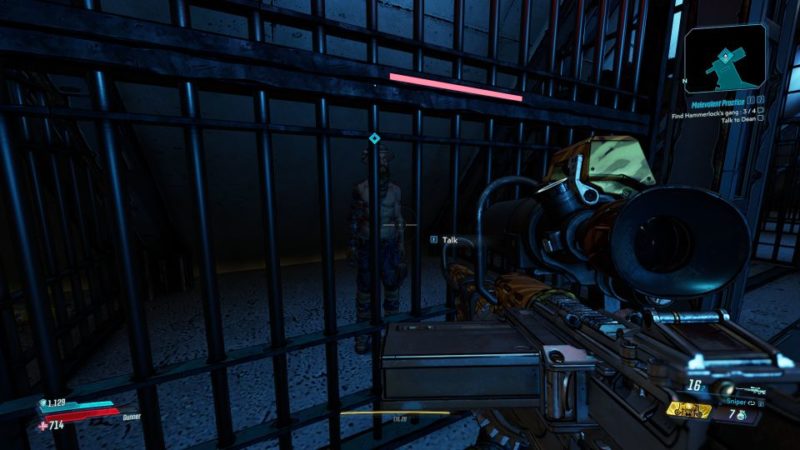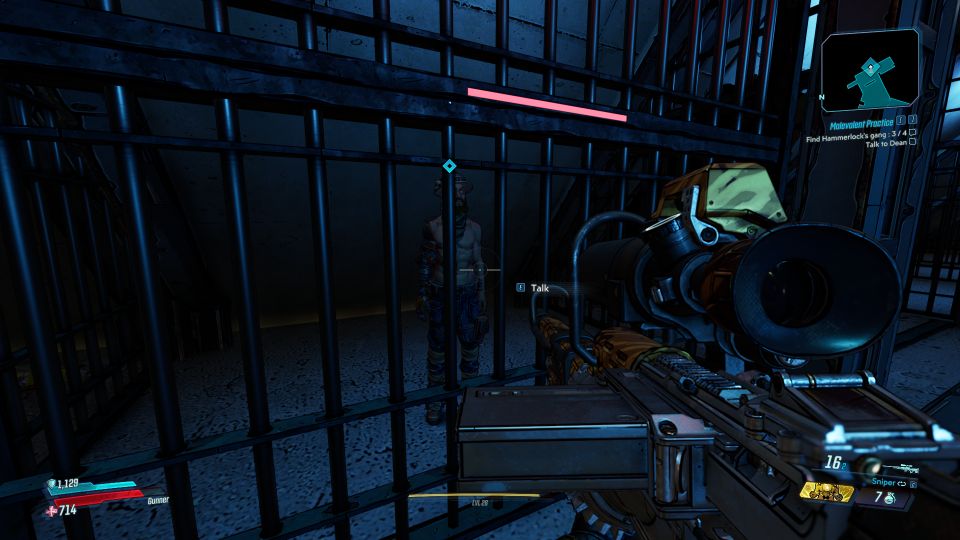 Kill the Anointed Alpha
An Anointed Alpha will spawn right beside Dean's cell.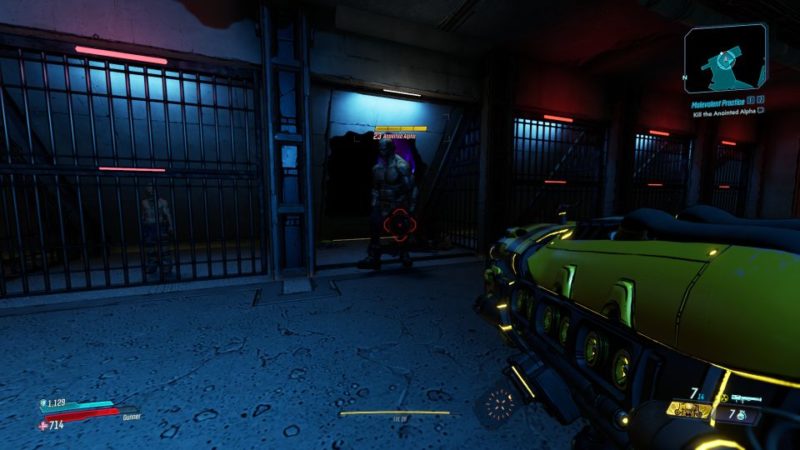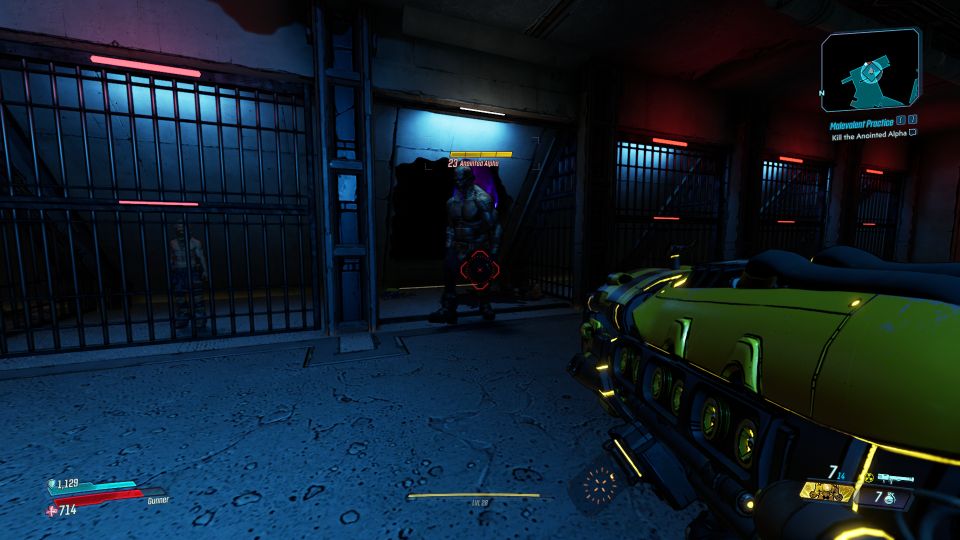 The fight is quite straightforward. It does have a unique skill where it becomes shielded from attacks and spawns 2 or 3 duplicates.
To destroy his shield, kill the duplicates first. Once he's not protected, keep attacking until he dies.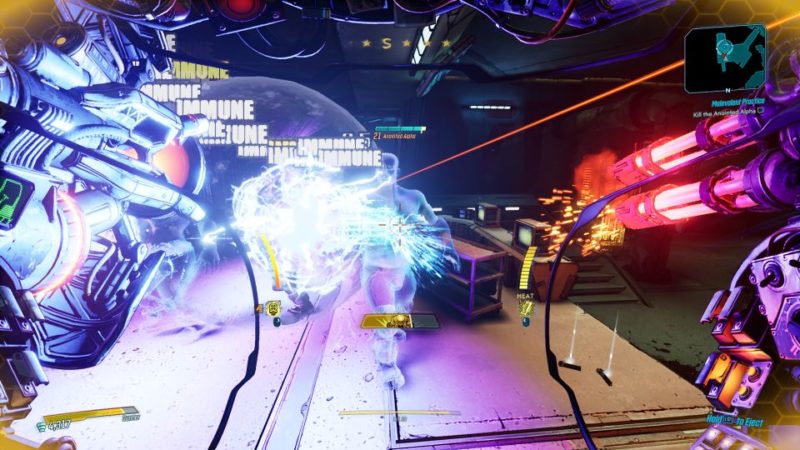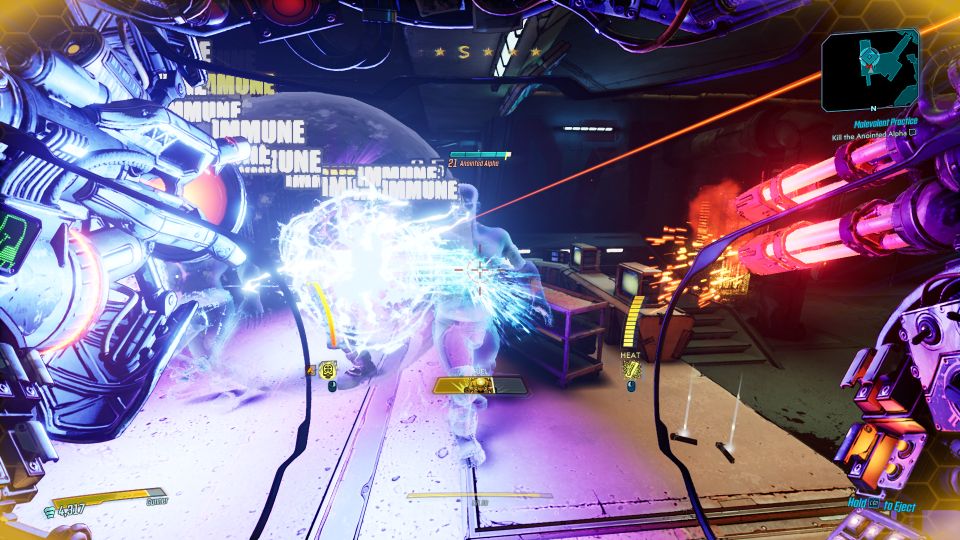 Open the jail cell
After defeating the Alpha, open the jail cell using the controls.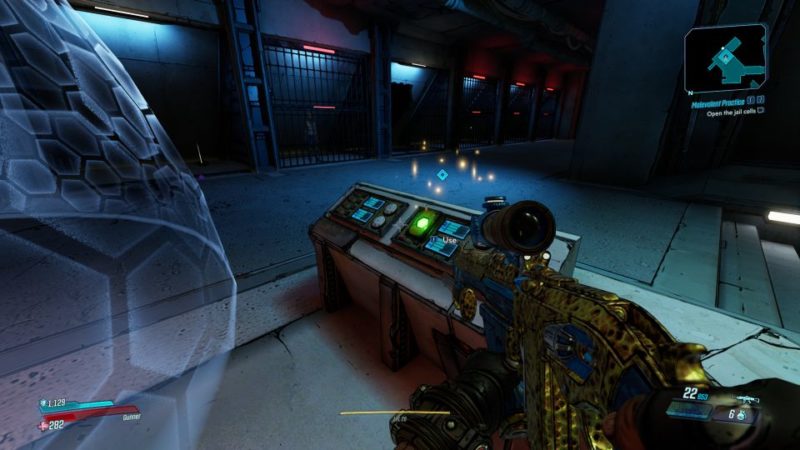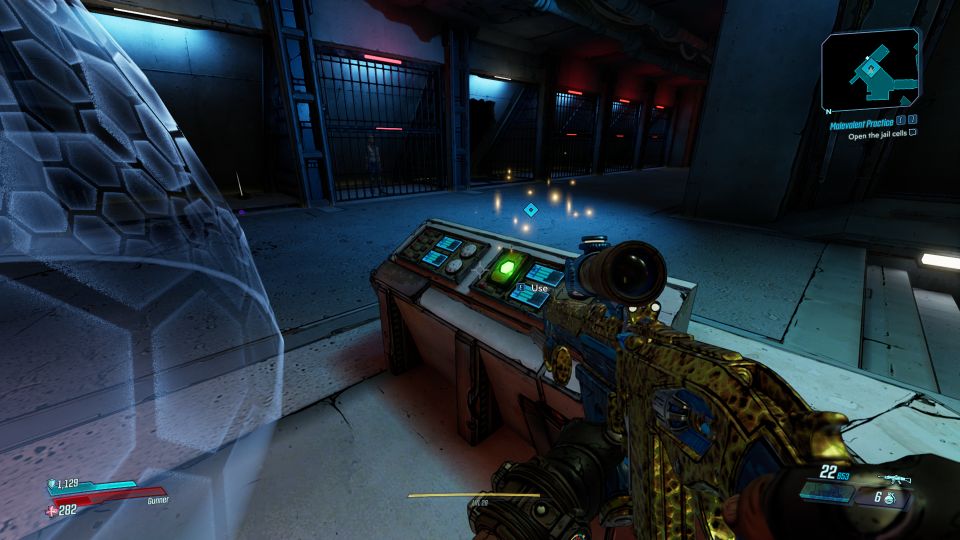 Speak with Dean and the mission completes here. You will earn cash and a gun.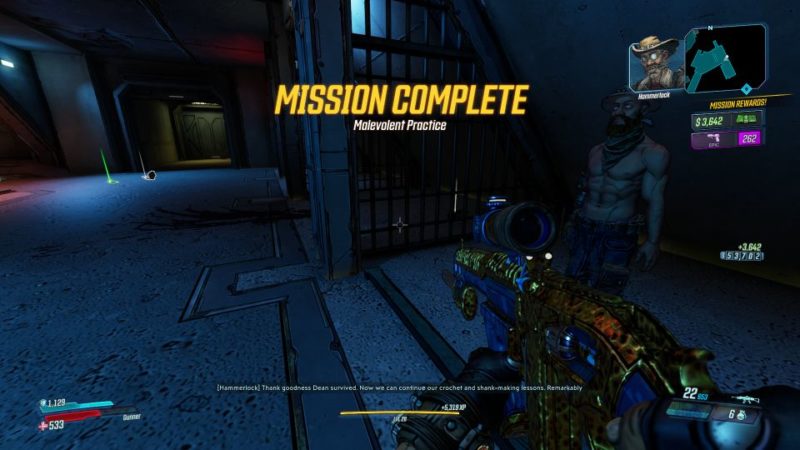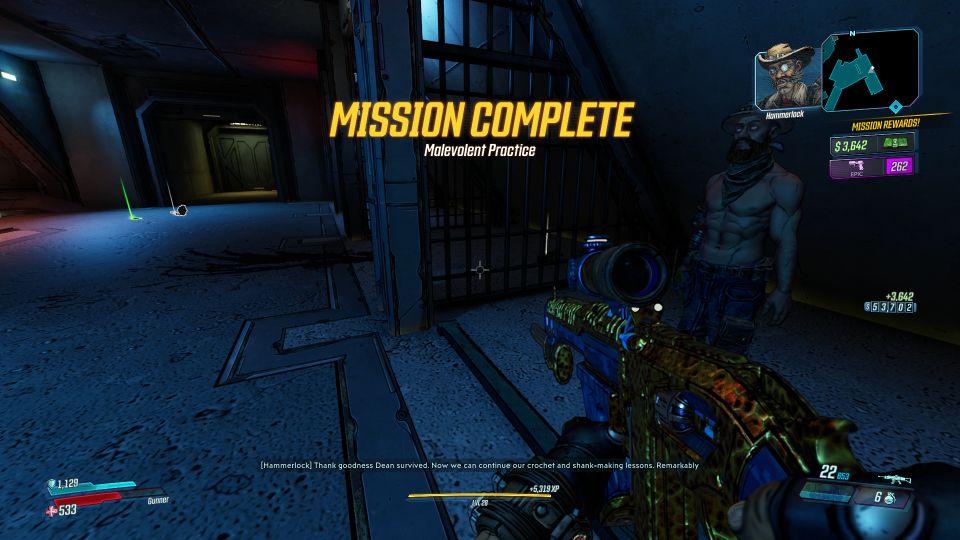 ---
Related articles:
Raiders Of The Lost Rock: Borderlands 3 Walkthrough
Sell Out (Camera Or Death Trap): Borderlands 3 Walkthrough
Sacked: Borderlands 3 Walkthrough And Guide
Going Rogue: Borderlands 3 Walkthrough And Guide
Rumble In The Jungle: Borderlands 3 Walkthrough
The Family Jewel: Borderlands 3 Walkthrough And Guide