Making Contact is a story mission in Bend Studio's Days Gone.
Your task is to find O'Brian, the NERO researcher who was last seen with Sarah.
Here's a walkthrough of Making Contact in Days Gone.
Track down the NERO agent
To begin the mission, get to the location shown in the map below. You have to find the NERO agent O'Brian.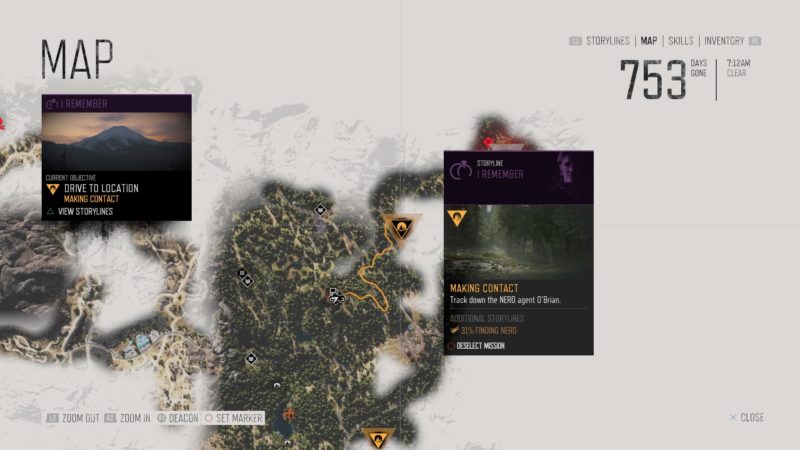 As you get there, a cutscene will load by itself.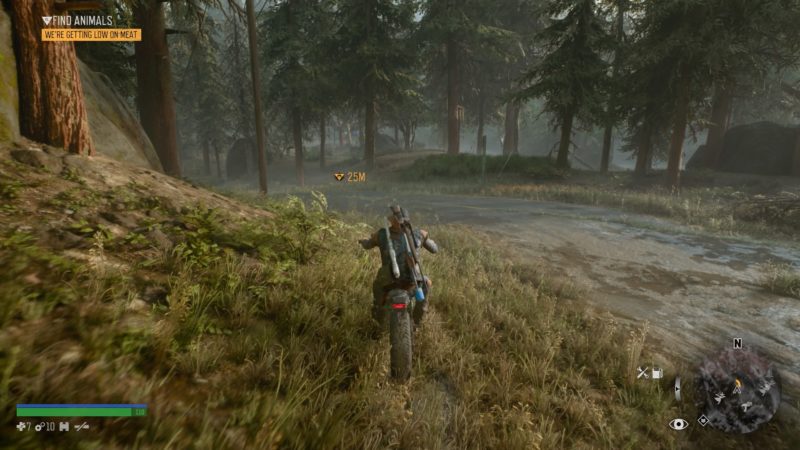 Follow O'Brian
You should see O'Brian and a couple of other NERO officers. Just like the previous mission, you can't be spotted by any of these officers.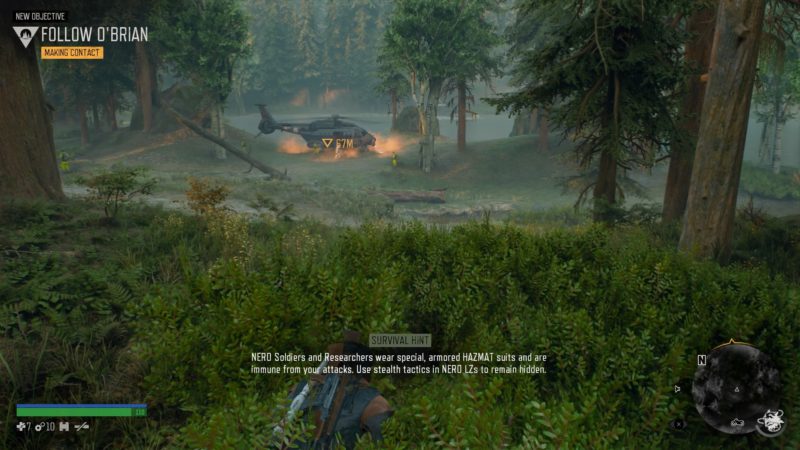 To make it easier, use your binoculars and mark all of the officers.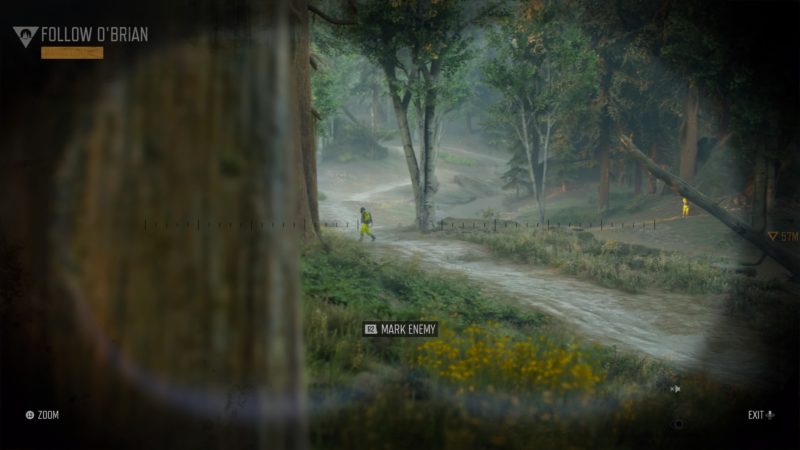 Now, follow them using the tall grass as cover.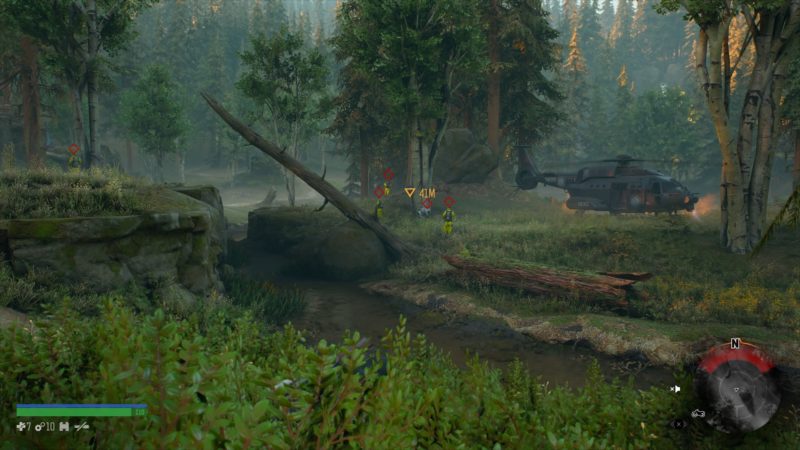 One by one, the officers will guard a separate area, leaving O'Brian more vulnerable. Continue following him.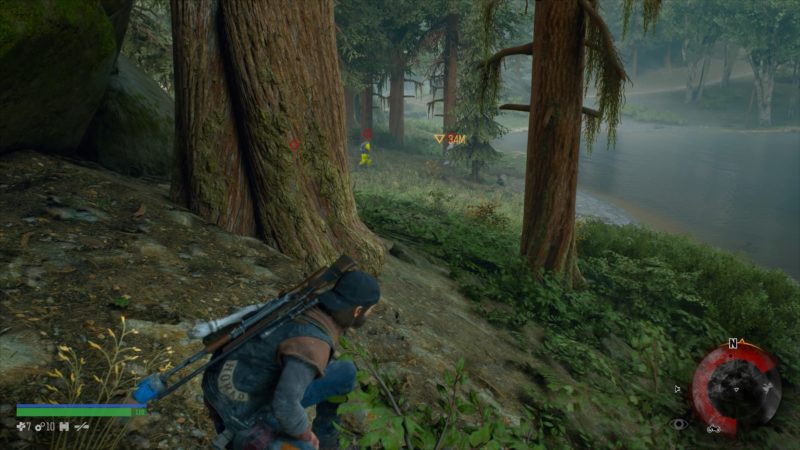 Cross the stream and continue following him. The last officer will leave and guard some other area.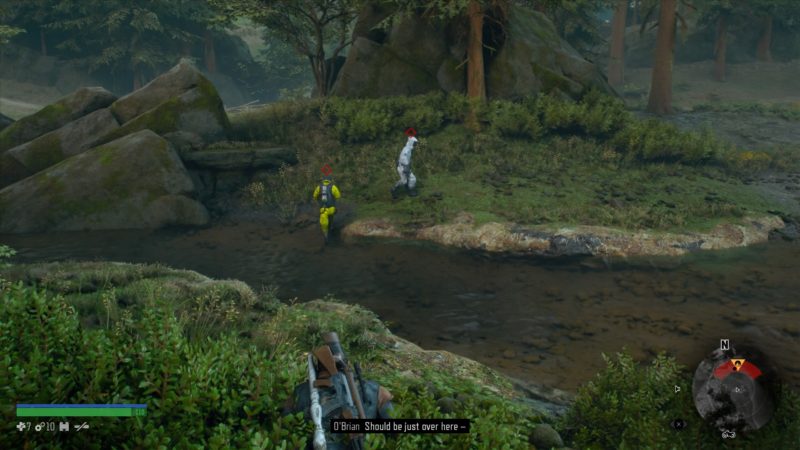 Confront O'Brian
Once O'Brian is left alone, confront him from behind.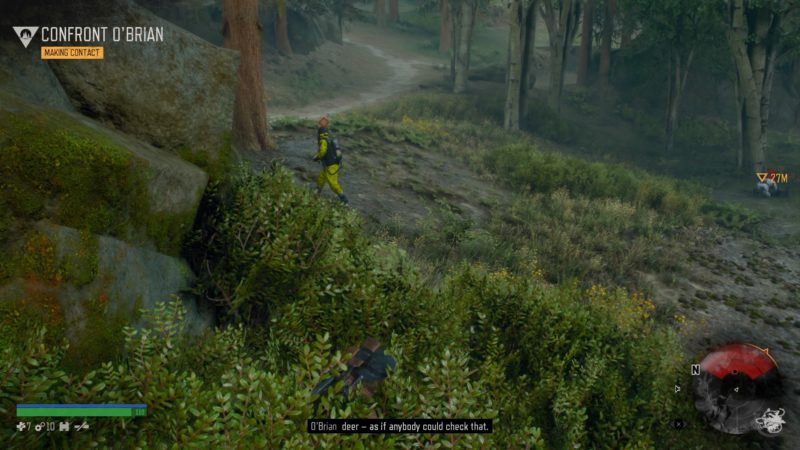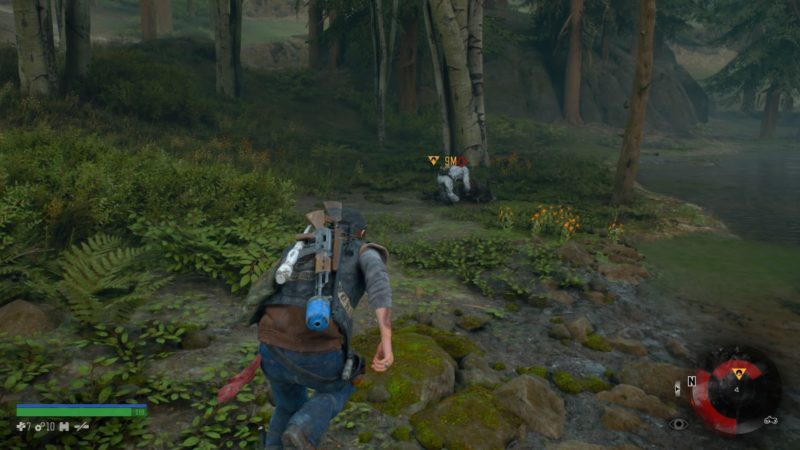 A cutscene will load as you reach him. You will learn that Sarah and the rest were brought to another refugee camp, not the one you went to earlier.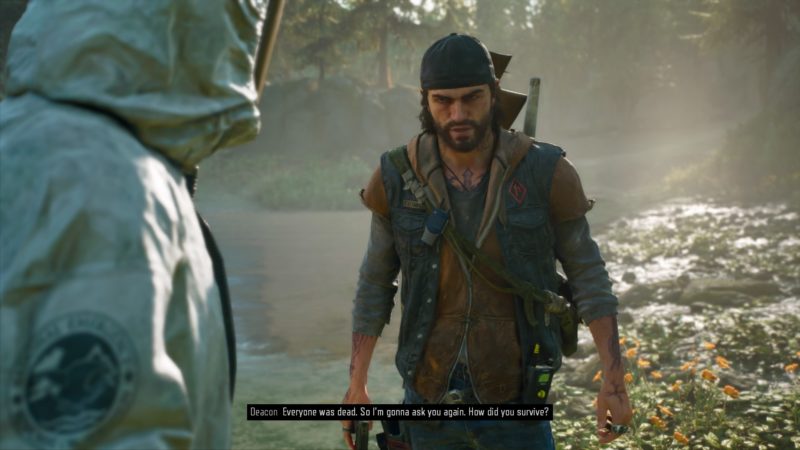 The mission completes here. You'll get 3,000 XP for completing the mission.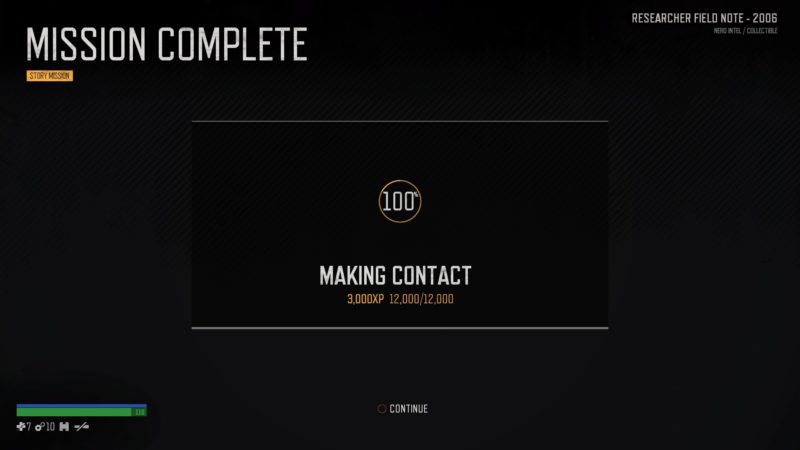 ---
Related articles:
The Rest Of Our Drugs: Days Gone Walkthrough
Everyone Has To Work: Days Gone Walkthrough
It's A Rifle, Not A Gun: Days Gone Walkthrough
Searching For Something: Days Gone Walkthrough
Horse Lake Nero Checkpoint: Days Gone Walkthrough
Nice And Bloody: Days Gone Walkthrough
Price On Your Head – To Choose Tucker Or Copeland: Days Gone