Lots of Sick People is a mission by Tucker in Bend Studio's Days Gone.
Your task is to bring Lisa back to Tucker at Hot Springs Encampment.
Here's a walkthrough of Lots of Sick People in Days Gone.
Return to your bike
This mission begins right after you've found Lisa. Get back to your bike.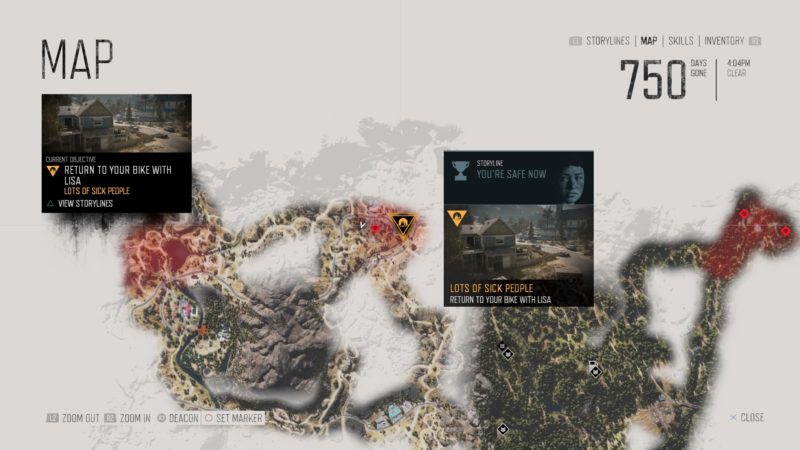 On the way back, you'll notice more freakers all around the area. Try to maintain your stealth to not attract the freakers.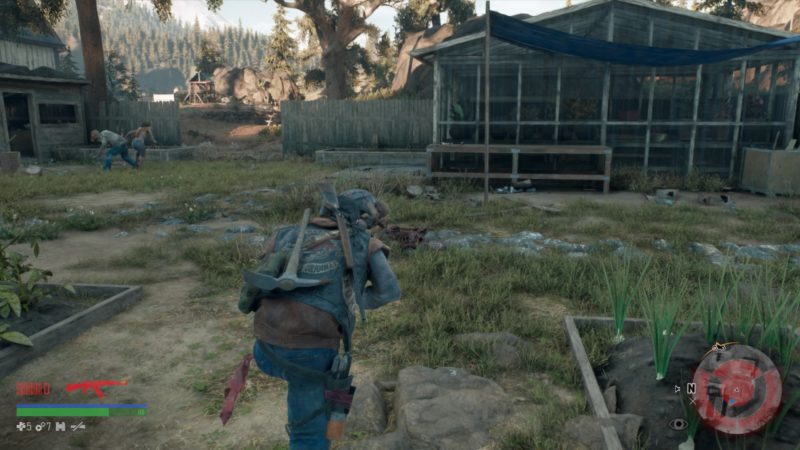 You can kill one or two quietly if they're blocking your way.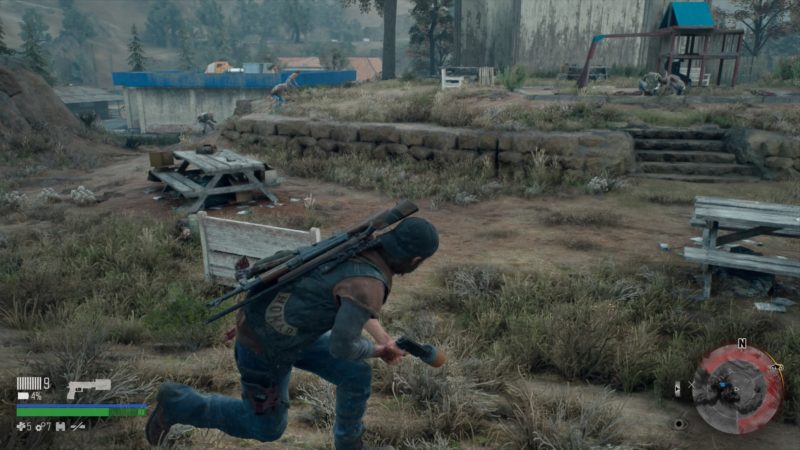 Defeat the bear
As you arrive to your bike, you'll notice a huge bear.
You have to kill it before you can ride out.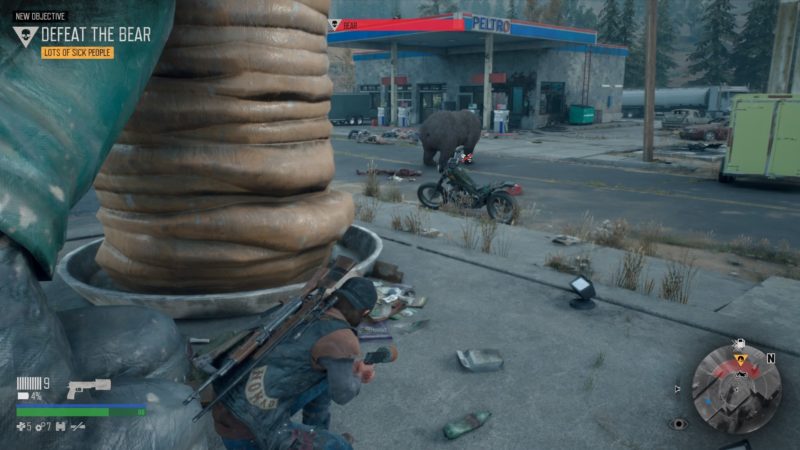 The easiest way to kill the bear is to use explosives, like the frag grenade and the molotov.
Then, keep shooting until it dies.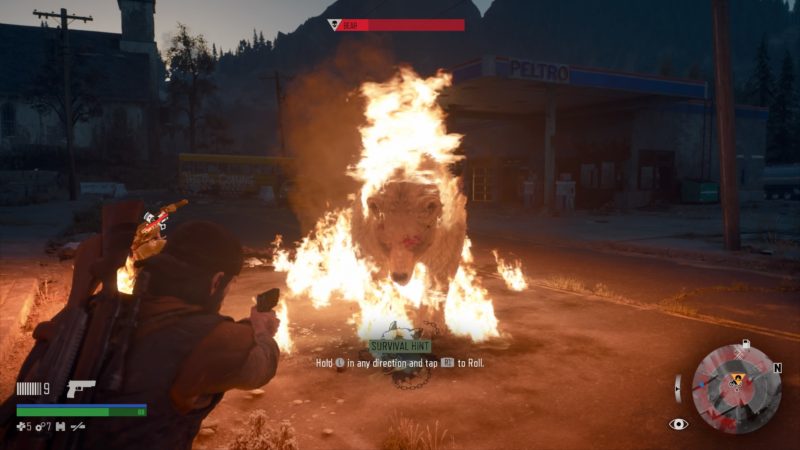 Get to Lisa
After defeating the bear, you'll notice that Lisa is missing. She went to hide in the dumpster.
Go there and she'll come out of it.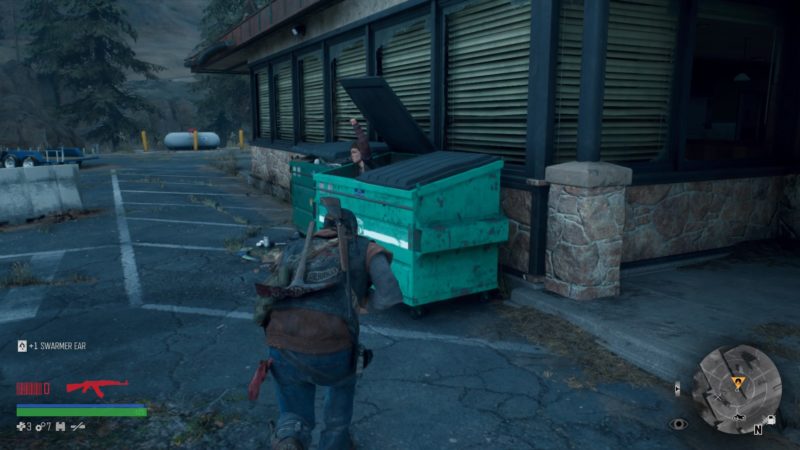 Get back on your bike and leave the area.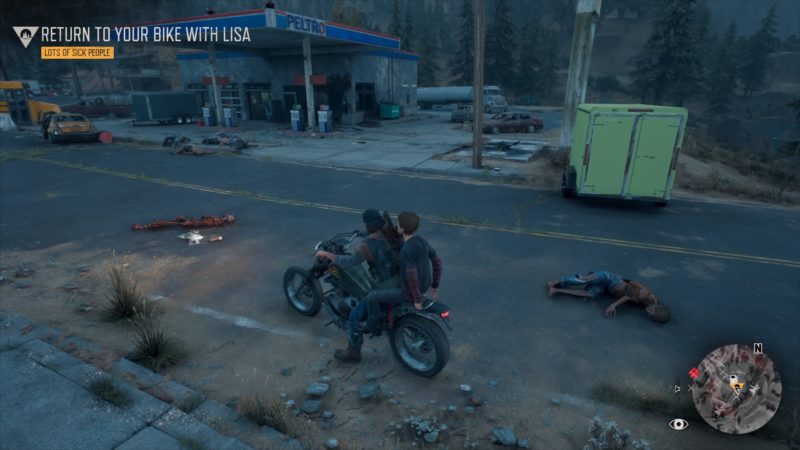 Ride to the Hot Springs
Continue your journey back to the Hot Springs camp.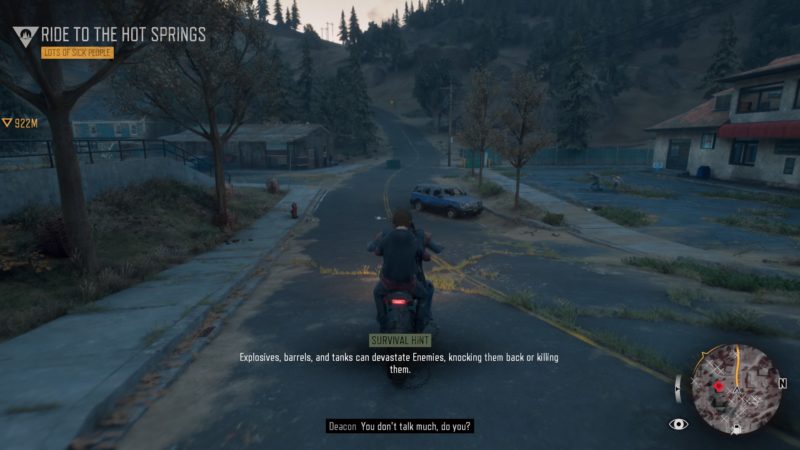 On the way, you'll probably come across a tunnel. However, there are several marauders inside.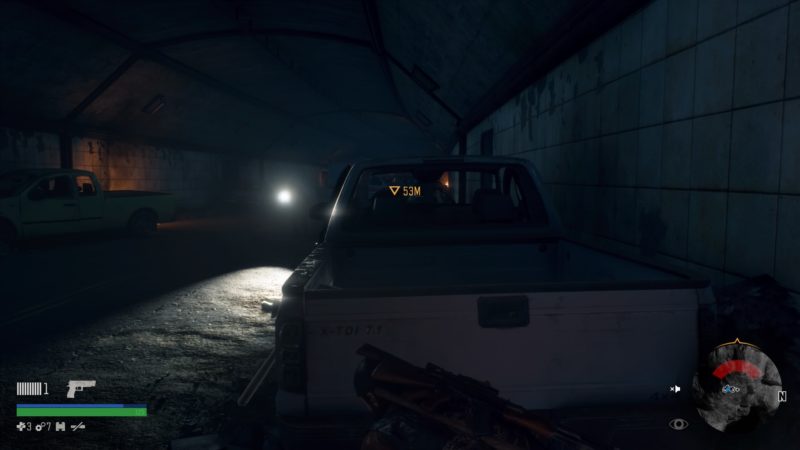 These guys have guns. Kill all of them.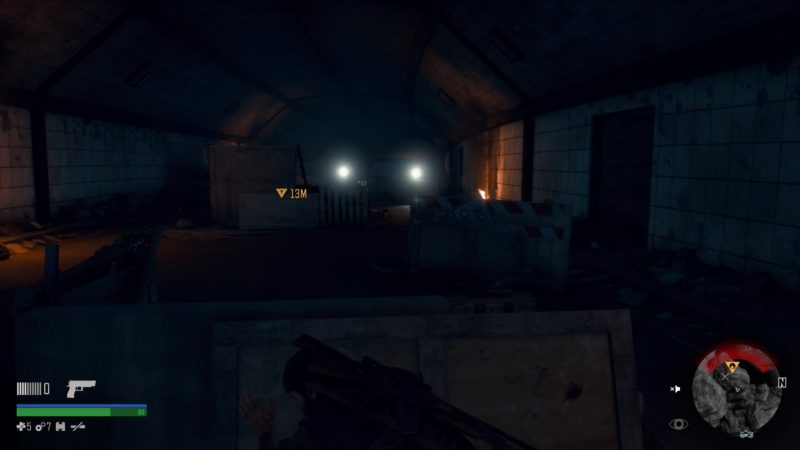 Continue riding
Once you've eliminated all of the marauders, get on your bike and leave.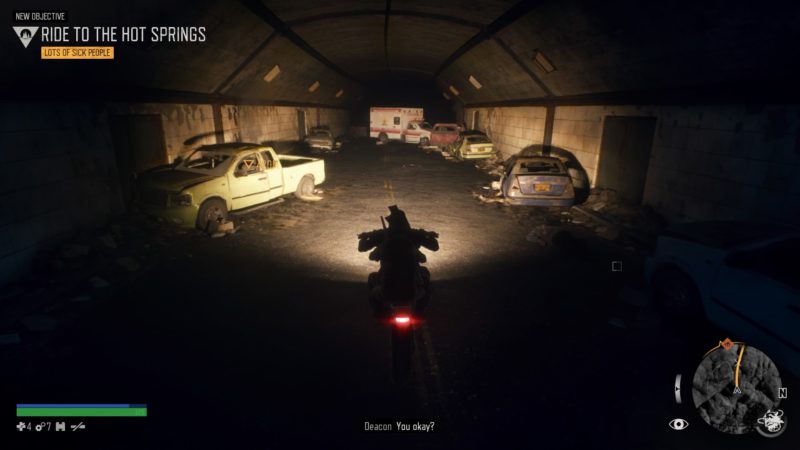 Go to Tucker and a cutscene will load. Apparently Tucker was Lisa's neighbor back then.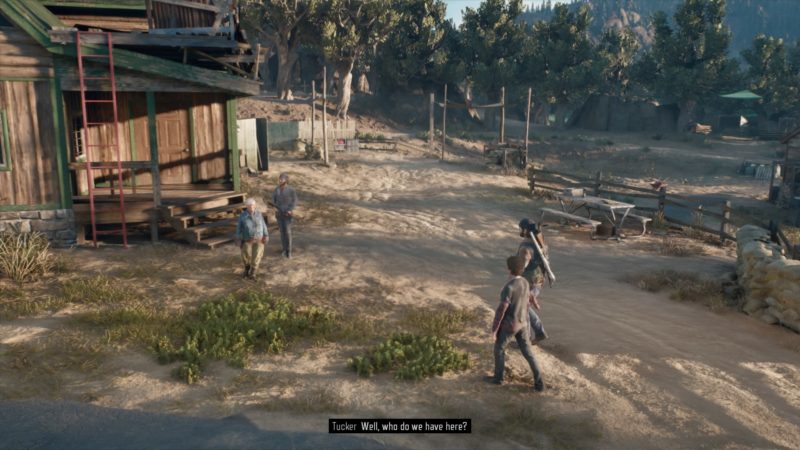 The mission completes here and you'll get 4,000 XP for this.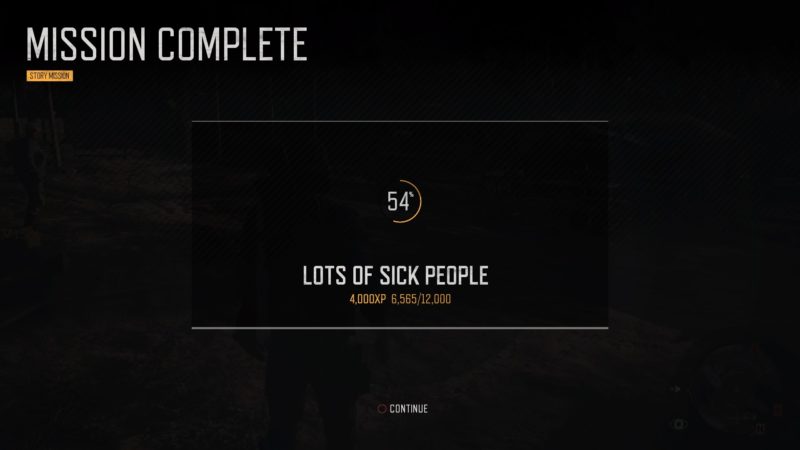 ---
Related articles:
Seeds For The Spring: Days Gone Walkthrough
A Goddamn War Zone: Days Gone Walkthrough
13 Shows Like Black Mirror You Can Watch Today
Good News: Assassin's Creed Odyssey Walkthrough
Horse Lake Nero Checkpoint: Days Gone Walkthrough
Searching For Something: Days Gone Walkthrough