Long Distance is a main quest by Sophia Akande in The Outer Worlds.
Your task is to send a tracking signal from Welles' communication terminal to Akande.
Here's a walkthrough of Long Distance in The Outer Worlds.
This quest is undertaken if you wish to betray Phineas.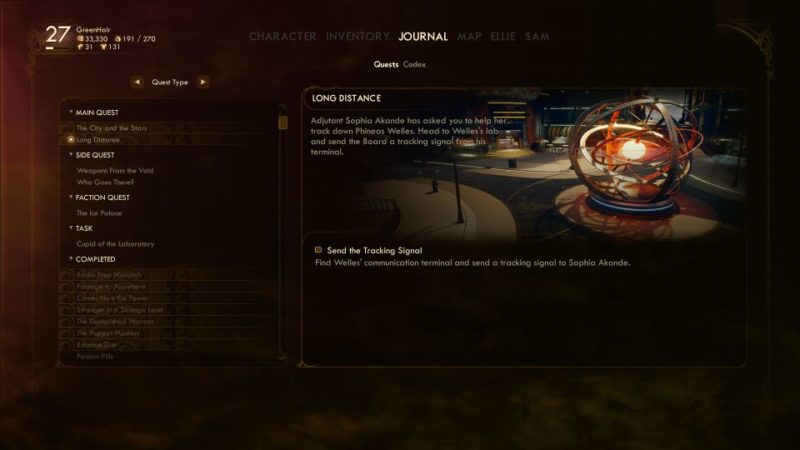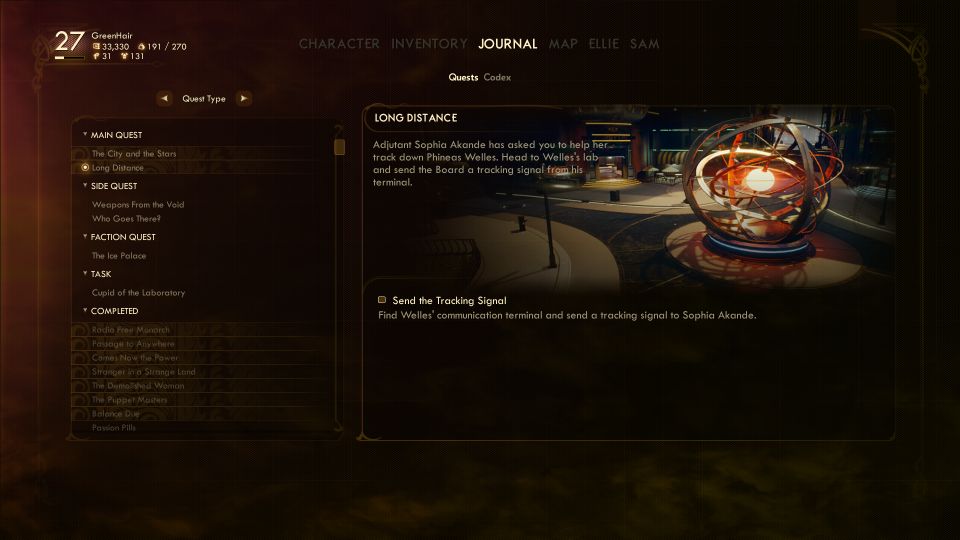 Head to Phineas' Lab
To send a tracking signal, you need to fly to Phineas' Lab first.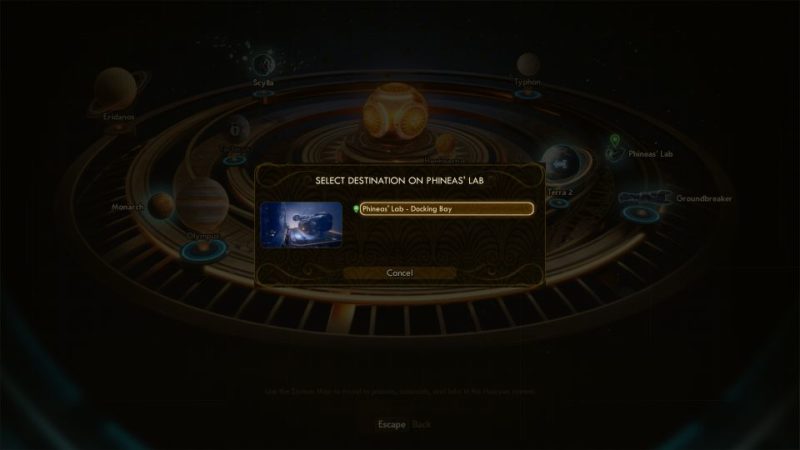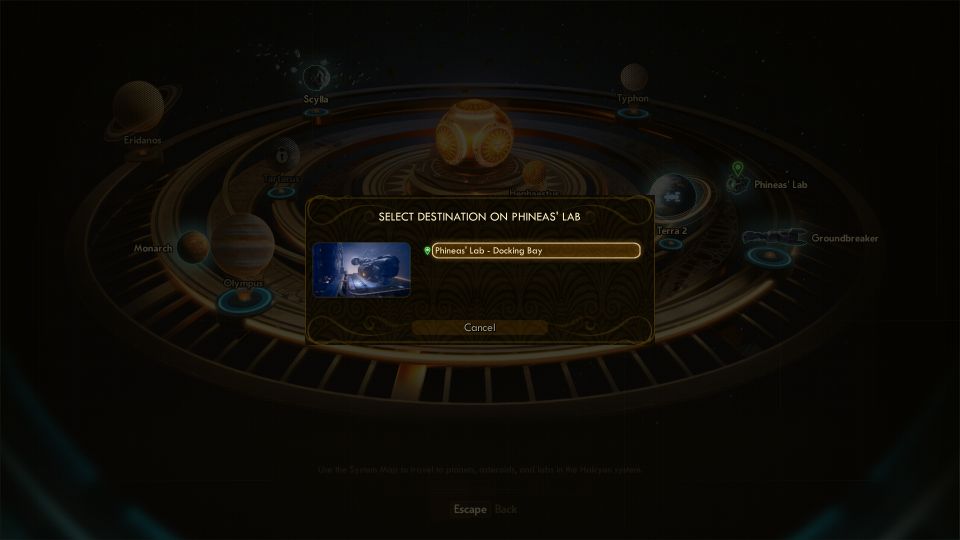 Keep going until you see Phineas behind his glass. On the right side, you'll find a terminal.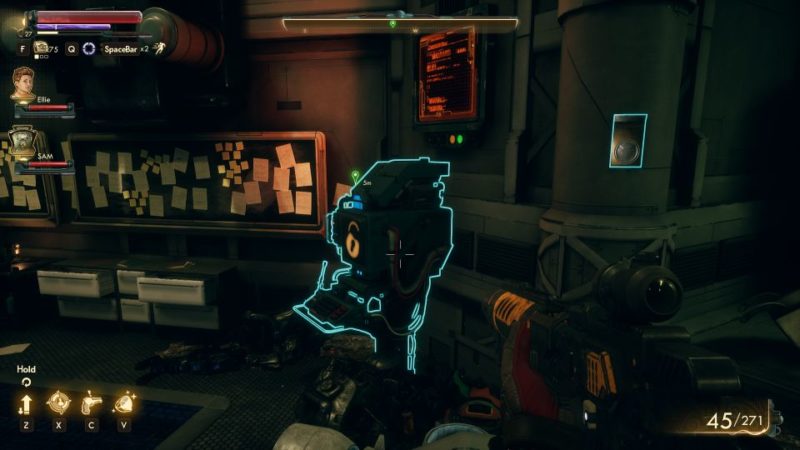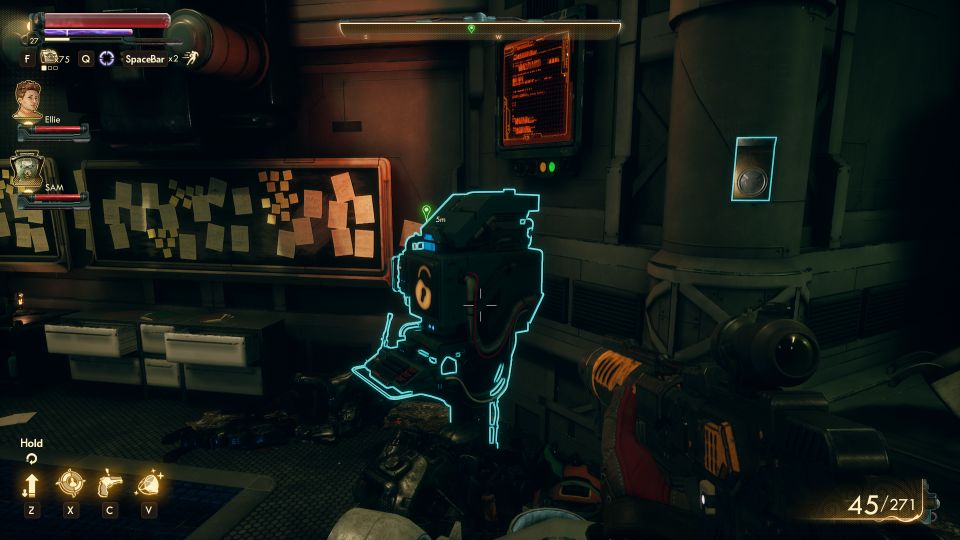 Use that terminal to send the tracking signal to Sophia Akande.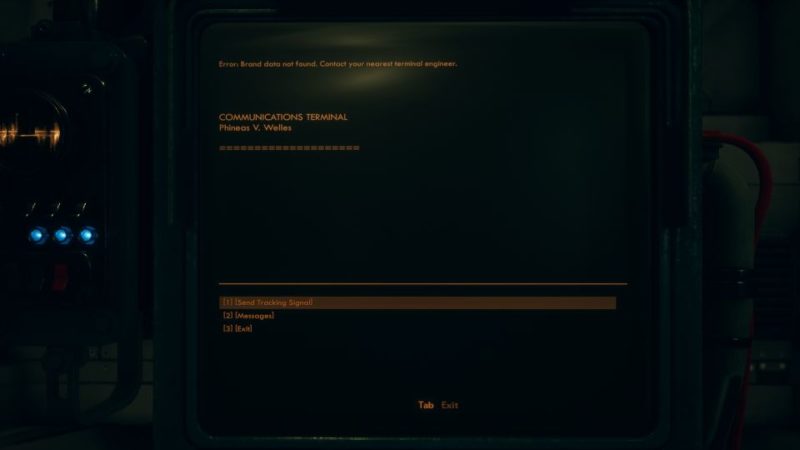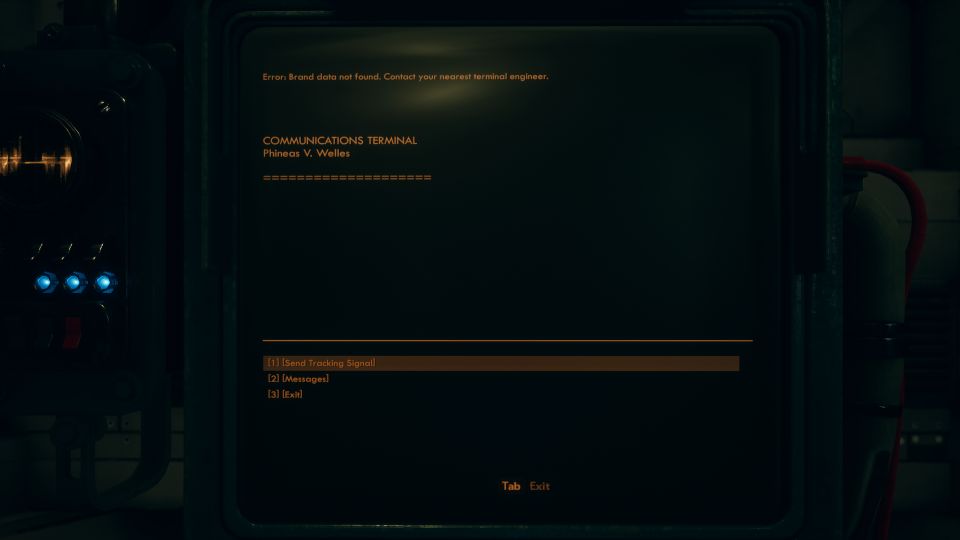 Return to ADA
Once you're done, go back to The Unreliable and talk to ADA.
Sophia will contact you and will ask you to see her.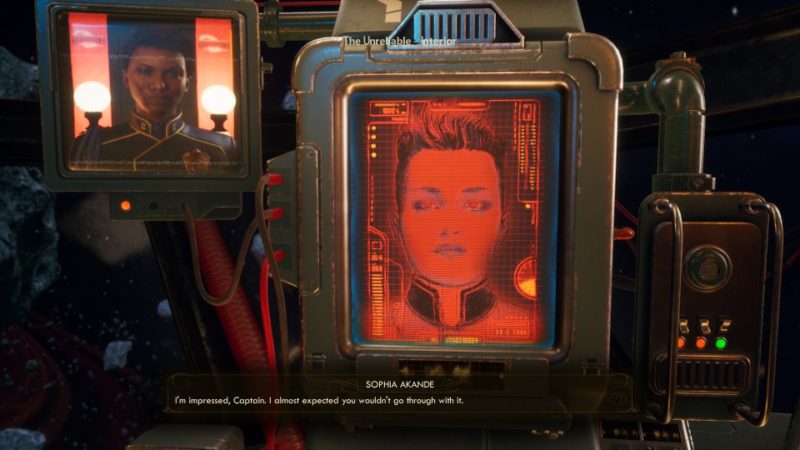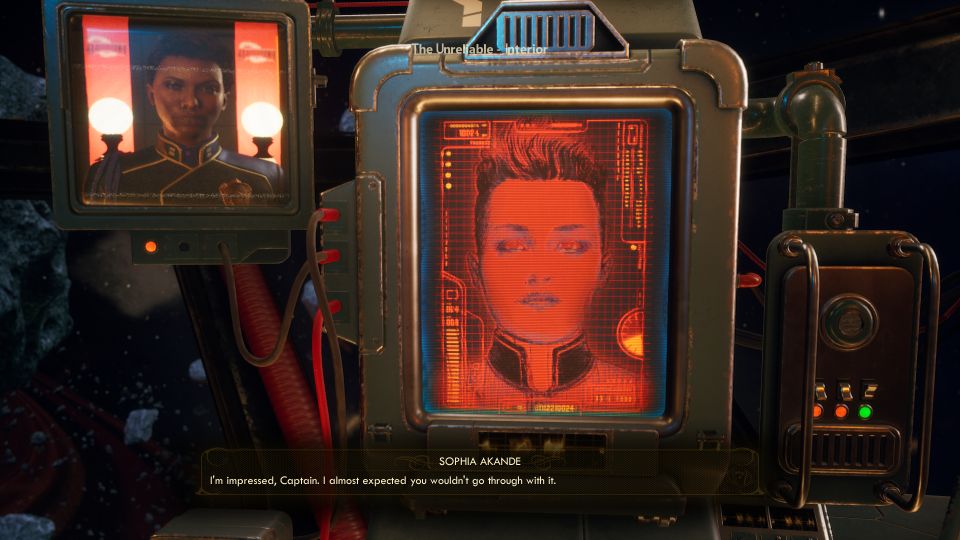 Meet Sophia
Head to the HHC Building and meet Sophia Akande in her room. The room's just beside Percival's location.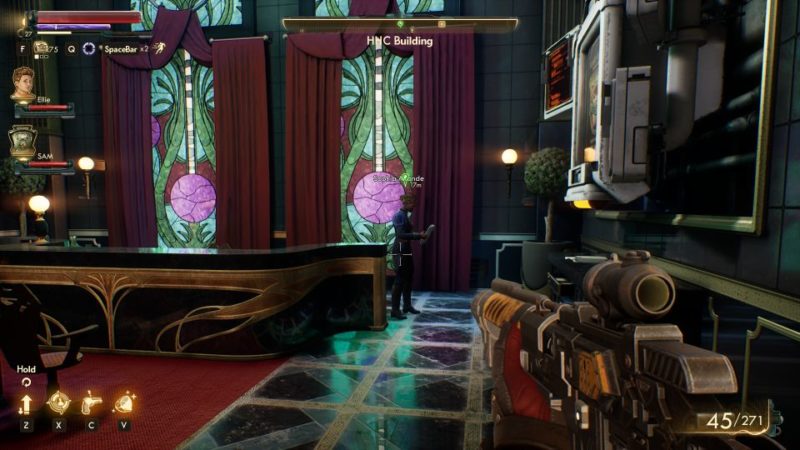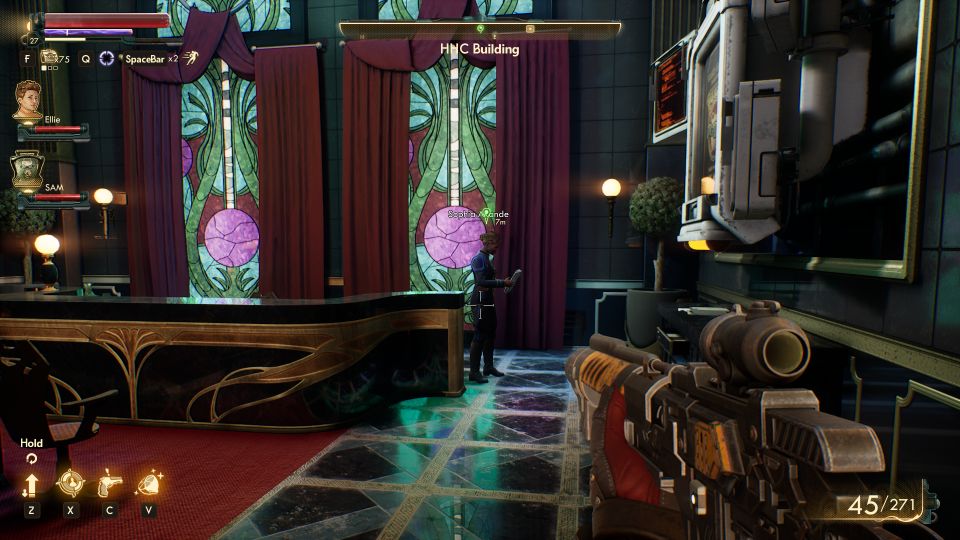 You'll have to explain to Sophia why you wish to betray Phineas.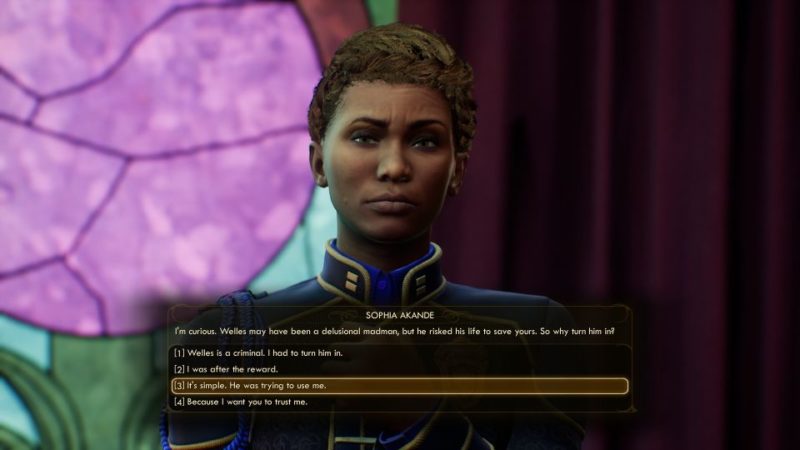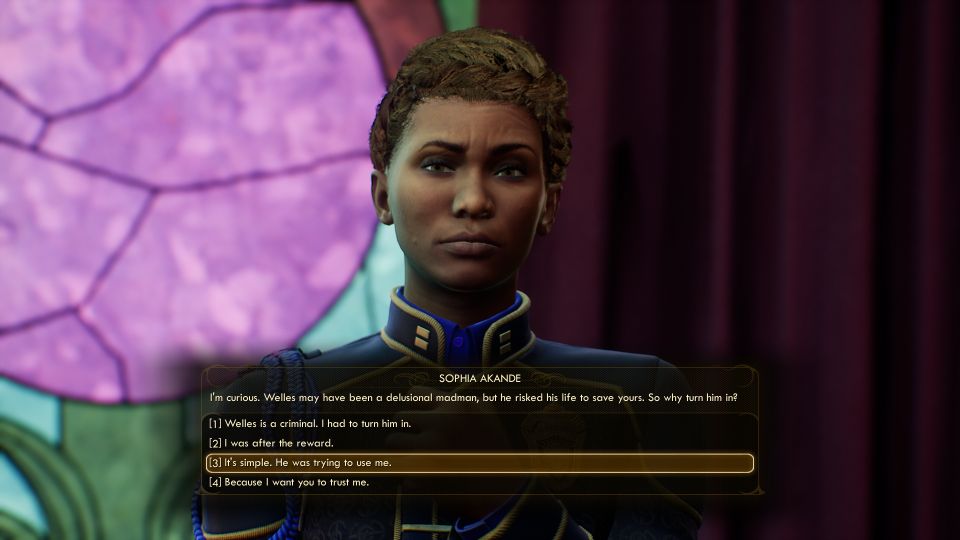 Talk to Percival
Finally, talk to Percival to claim your reward.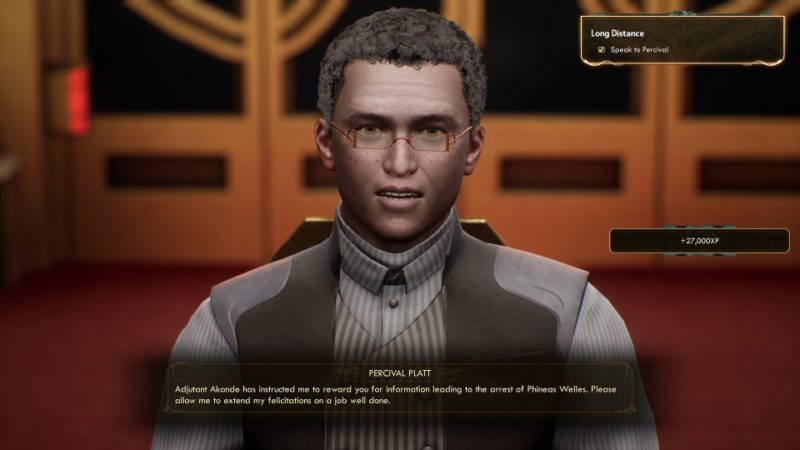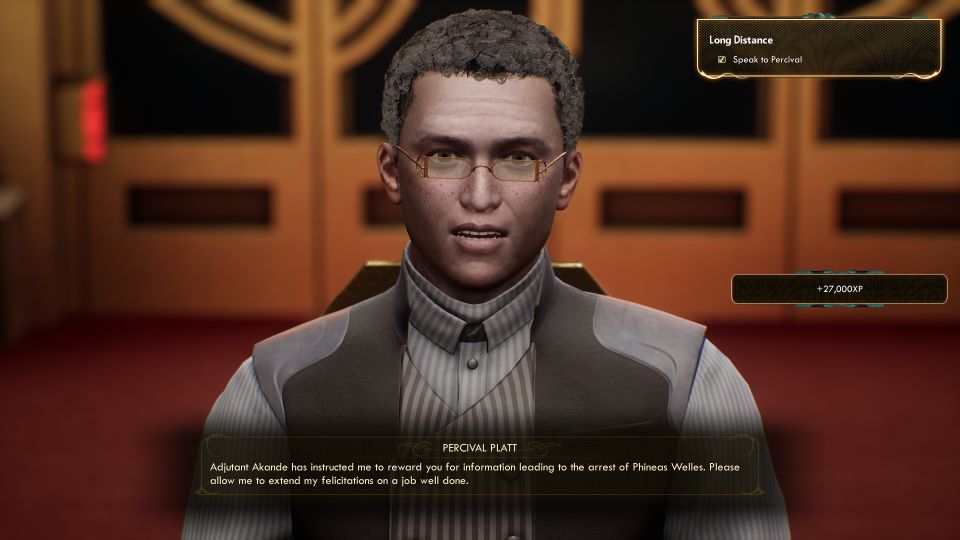 ---
Related articles:
Fistful Of Digits: The Outer Worlds Walkthrough
Why Call Them Back From Retirement? – The Outer Worlds
The Demolished Woman: The Outer Worlds Walkthrough
Make Space Suits, Won't Travel: The Outer Worlds Guide
Don't Bite The Sun: The Outer Worlds Walkthrough
Radio Free Monarch: The Outer Worlds Walkthrough