You may have received a Kolkar's Booty Chest Key while questing or battling mobs but you may not know where the chest is.
I'm not certain if there is more than a couple of chests, but you can definitely find a chest where Kolkar leaders are.
Here's the exact location of Kolkar's Booty Chest in World of Warcraft (WoW) Classic.
Location of Kolkar Booty Chest
While doing the Kolkar Leaders quest, you may stumble upon the Kolkar Booty chest.
Its exact location is shown in the map below, marked by the player location.
It is west of the Crossroads and just beside the Forgotten Pools.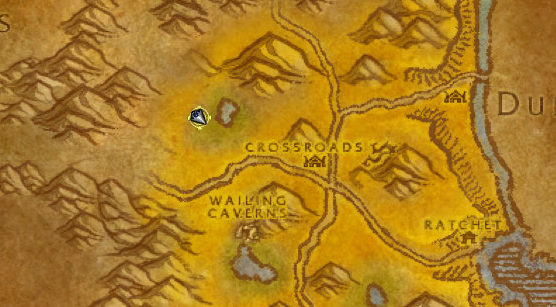 Similar to where Kodobane usually spawns, the chest is inside the hut. It can be opened once approximately every minute or so.
There are similar chests in the tents of other Kolkar leaders like Hezrul Bloodmark.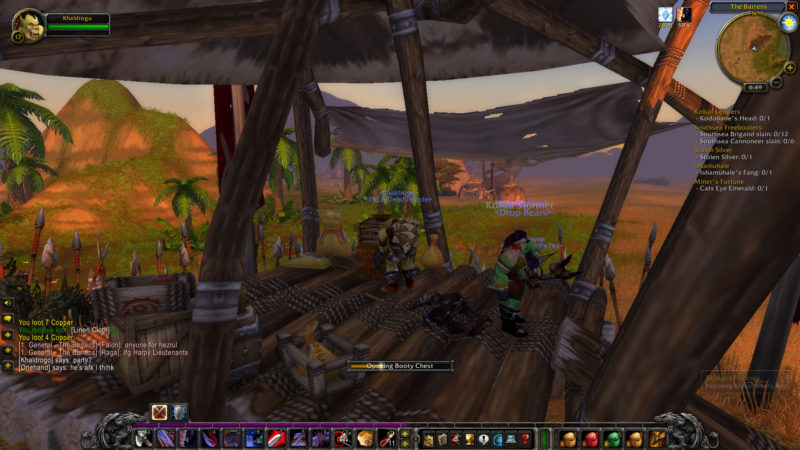 ---
Related articles:
Kolkar Leaders: WoW Classic Guide And Walkthrough
Hezrul Bloodmark: WoW Classic Guide And Walkthrough
Stolen Booty: WoW Classic Guide And Walkthrough
Southsea Freebooters: WoW Classic Guide And Walkthrough
Hidden Enemies (Ragefire Chasm): WoW Classic Guide
How To Photograph Fireworks In Dragon Quest Builders 2