When tourists visit Melaka, most of them would look for chicken rice balls as it's one of the more popular dishes in Melaka. One good place to consume such delicacy is at Limbongan Hailam Kopitiam.
It's actually more of a small stall located in a row of shops called Kompleks Niaga Limbongan.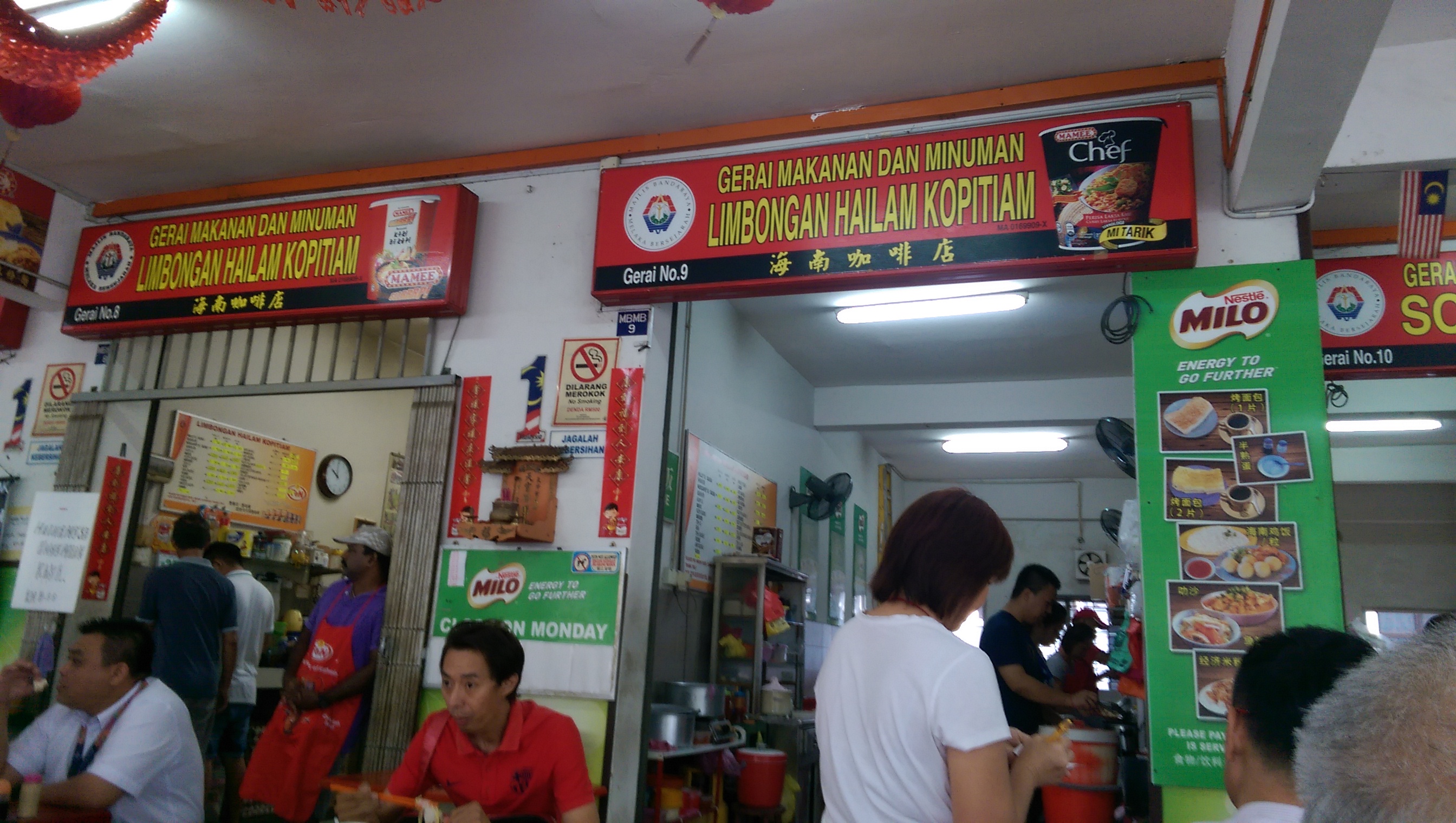 It's super popular that you may not even find a seat on a normal working day! Some people would wait around for a table; others would go to the roti canai stall right beside it.
Check out my article on what to eat for breakfast in Melaka to have a look at the roti canai! It's pretty damn delicious to be honest.
If you can stand the wait at Limbongan Hailam Kopitiam, you should try the chicken rice balls. The wait is definitely not as bad as the one in Jonker Street.
If your friend wants to try the chicken rice, but you're more of a toast bread person, fret not. The chicken rice stall is actually inside a shop selling the regular kopitiam food, like toast bread and soft boiled eggs. There are curry noodles and other stuff as well.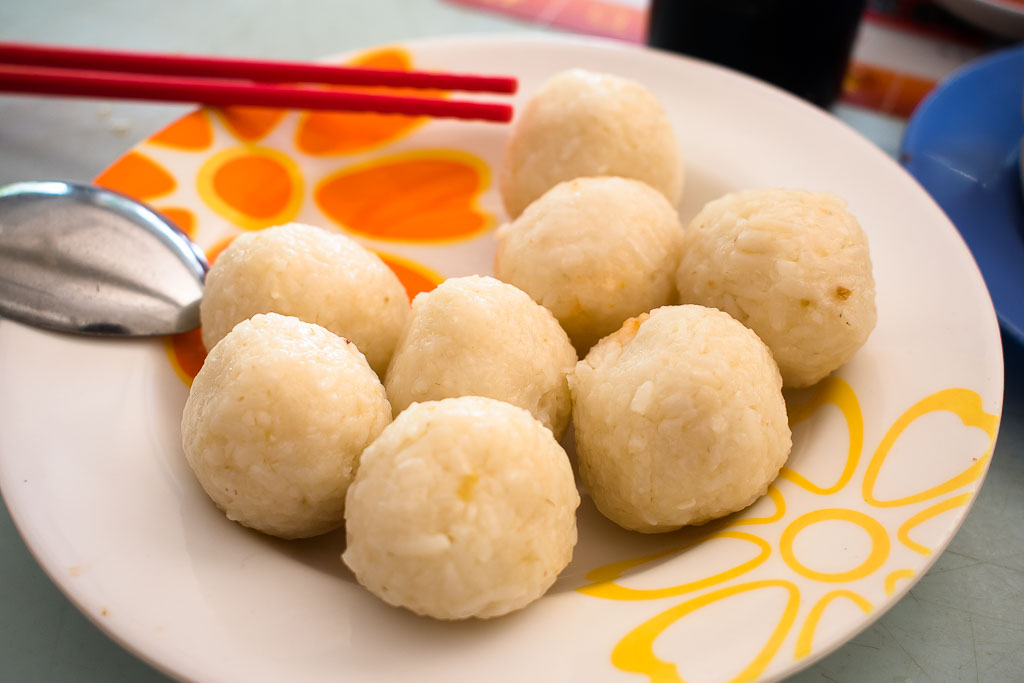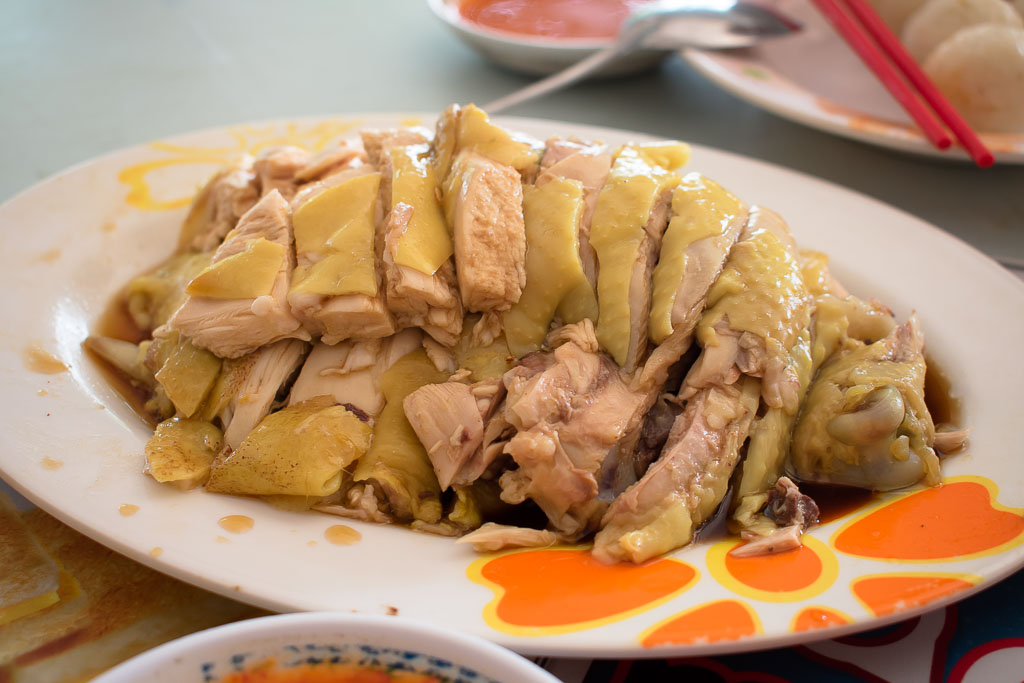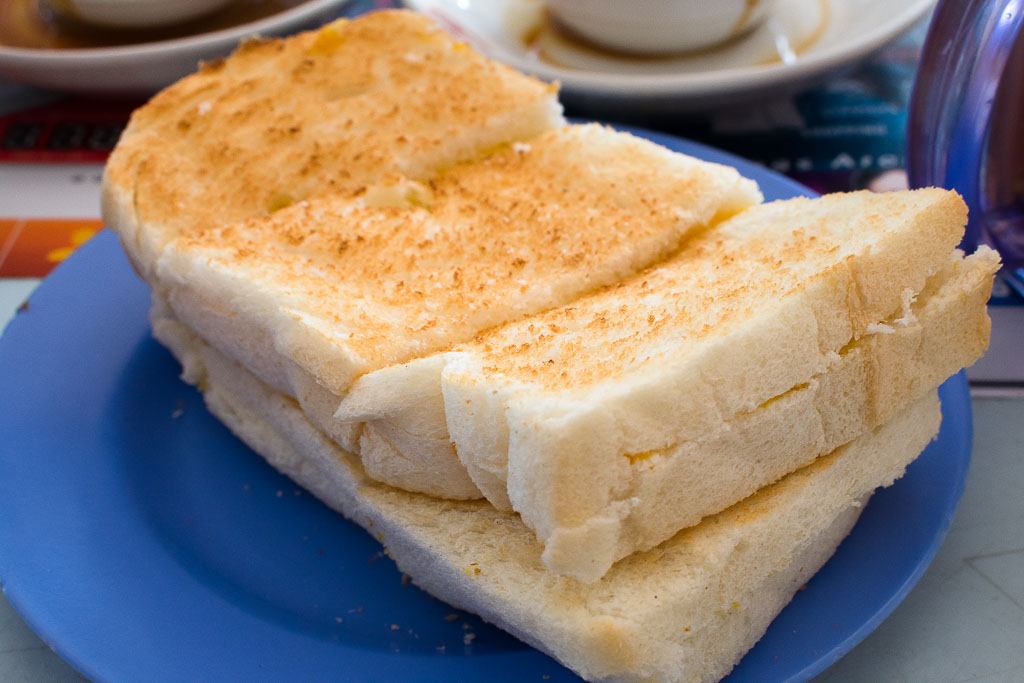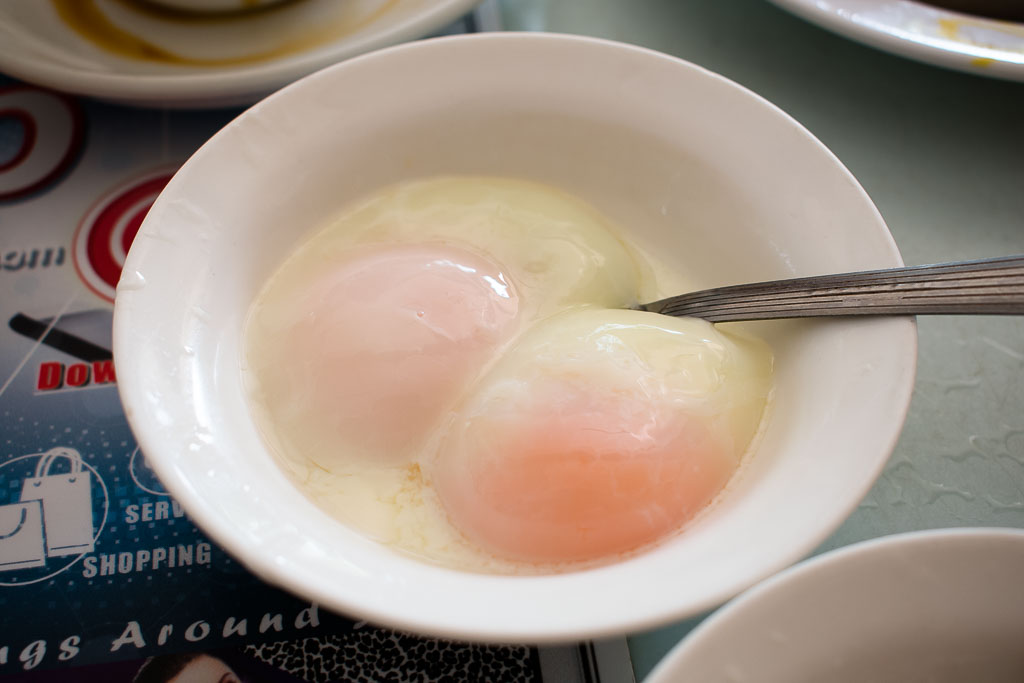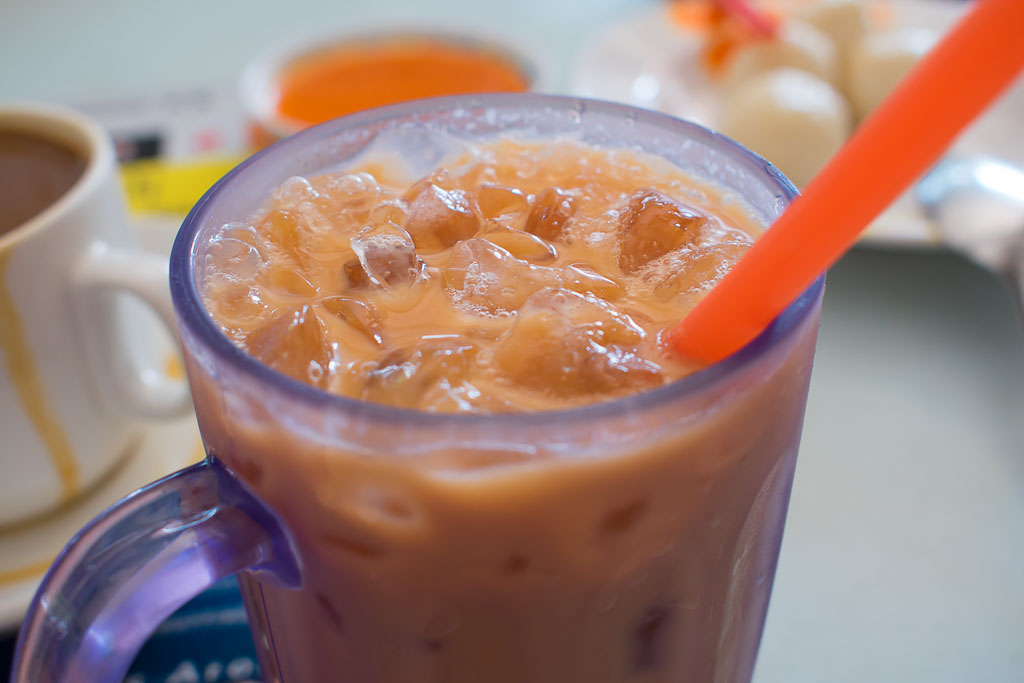 Opening hours:
Closed on Monday
5 am to 1.30 pm
Location: 3123C, Jalan Limbongan, Kampung Limbongan, 75250 Melaka, Malaysia