Dragon Quest Builders 2 is the sequel to the popular sandbox game Dragon Quest Builders.
Once again, this game has lived up to expectations and it's fun to play even in single-player mode.
If you're in Khrumbul-Dun at the moment, and tasked to put light boxes on the Silver Bar, this article may be for you.
Here's how you can craft light box in Dragon Quest Builders 2.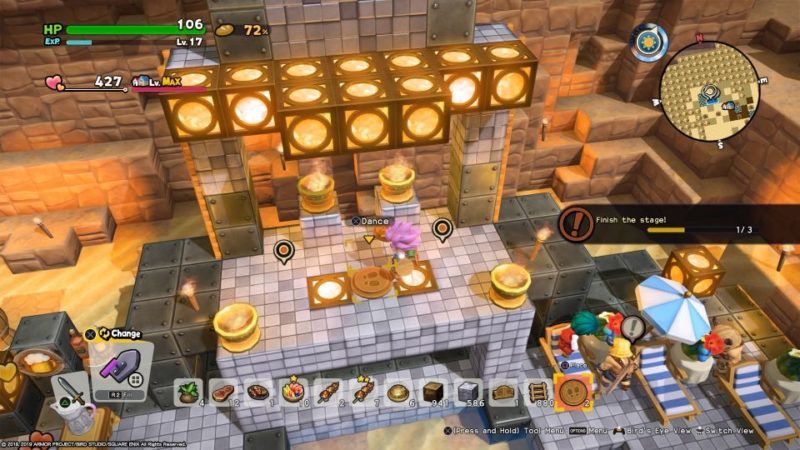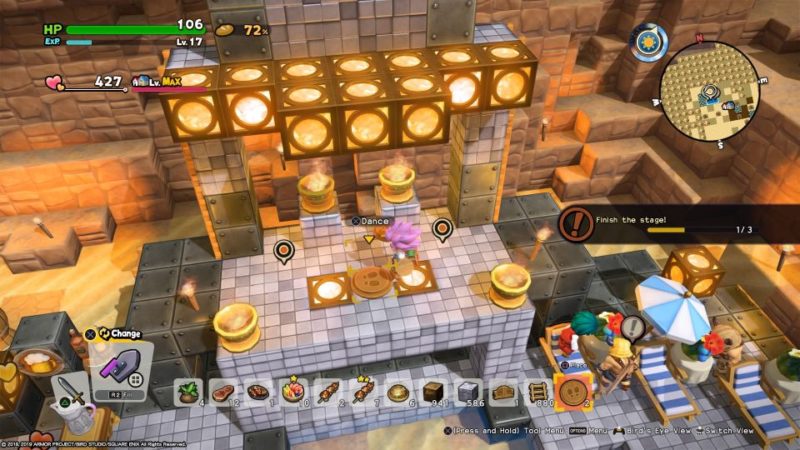 How to unlock the light box recipe
If you don't have the recipe to the light box, you may find one or two light boxes at the lower level of the mines.
But that's not enough. You need like 18 light boxes for the silver bar, and more for the gold bar.
To unlock the light box recipe, you need to build the upgraded dormitory for Digby. This request only comes late in the chapter.
This one is probably after you've found silver or gold, and this request will come up.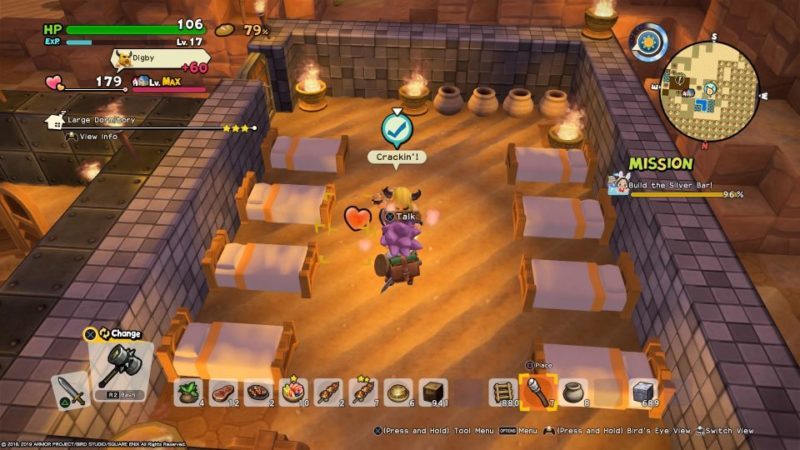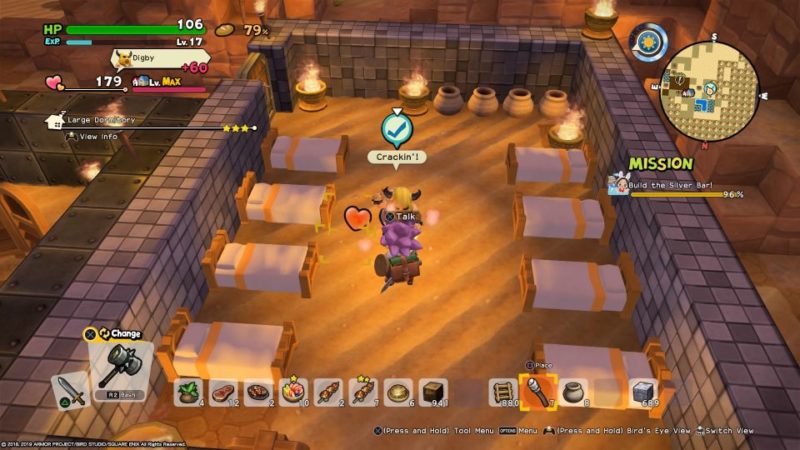 Right after you've completed the fancy large dormitory, you'll immediately be able to craft light boxes.
You'll need gold ingots for these boxes.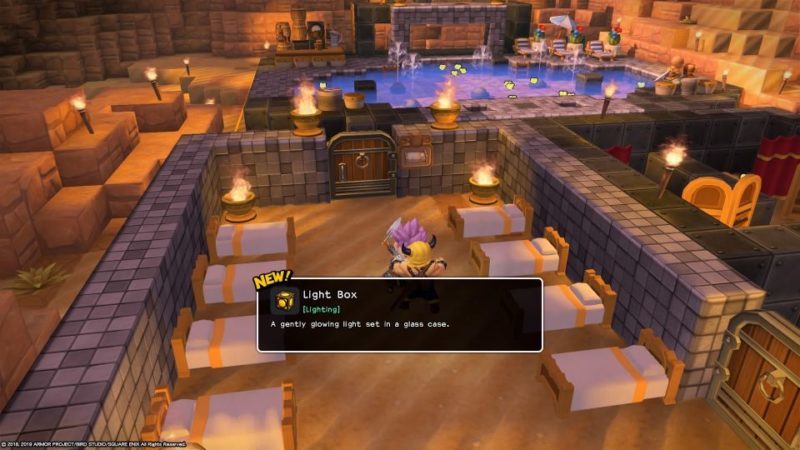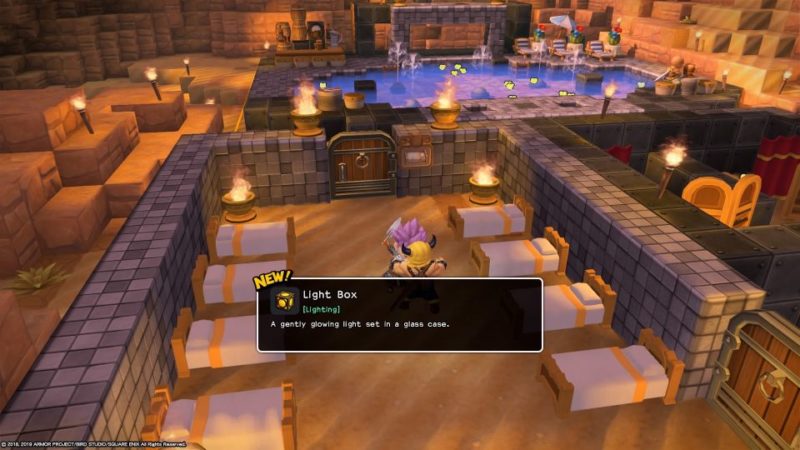 And that's it.
---
Related articles:
How To Build A Room Somewhere High Up: DQ Builders 2
How To Build A Restaurant: Dragon Quest Builders 2 Wiki
Top 10 Best Game Anime To Watch – 10 Cool Choices
How To Find And Plant Sugar Cane Seeds: DQ Builders 2
How To Find Zenithium: Dragon Quest Builders 2 Wiki And Guide
Furrowfield Walkthrough And Guide: Dragon Quest Builders 2