Lego Speed Champions is the newest DLC in the ever popular Forza Horizon 4.
This DLC comes with a new Lego world and also brick challenges that you have to complete. In some of the challenges, you need to ram into some vehicles.
Here are the locations of the biplane, tractor, passenger plane and helicopter in Forza Horizon 4.
Biplane Location
Each of these locations are needed for different brick challenges. For instance, you need to ram into a biplane and send it flying in this challenge named "Bye, Plane!".
You will only get 20 bricks for completing this one.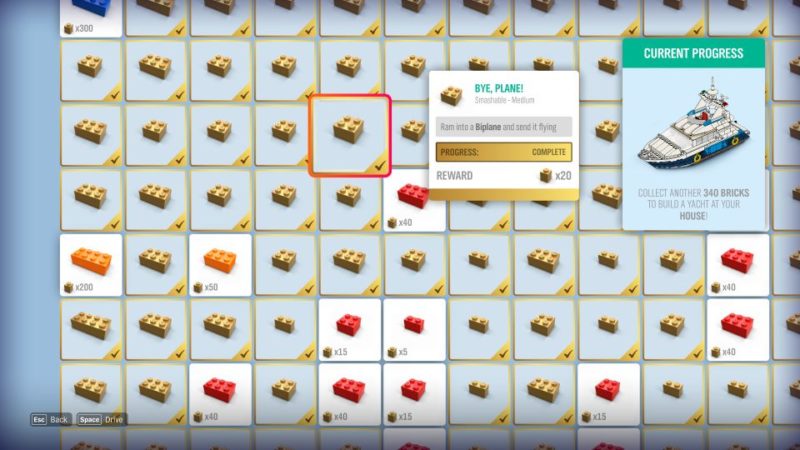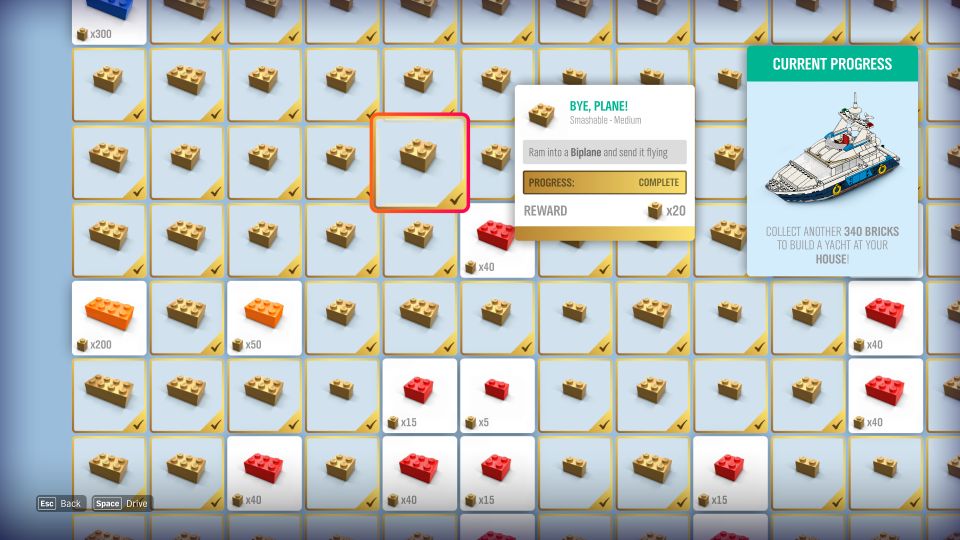 The exact location of a biplane is shown in the map below, where the player is. It's in the airport where there are many biplanes there so you won't miss it.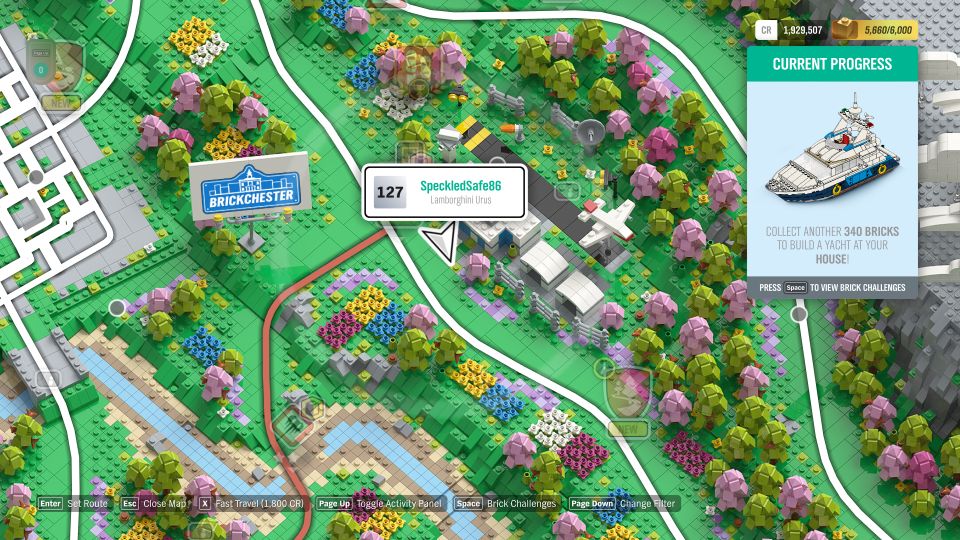 The image below shows what a biplane looks like – orange and black in color.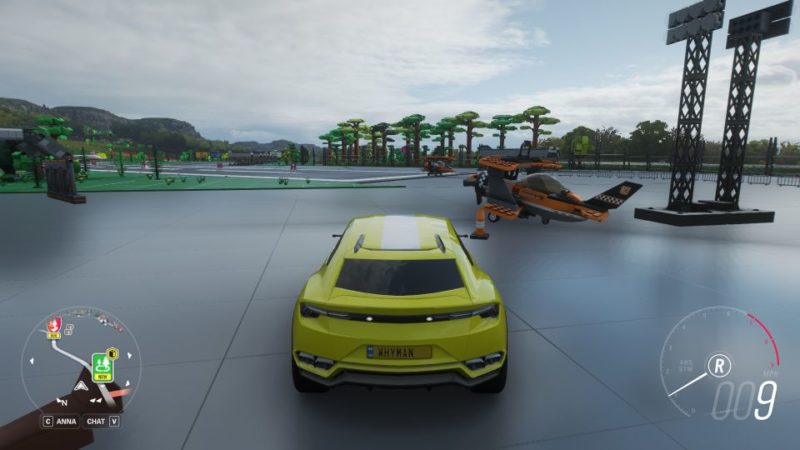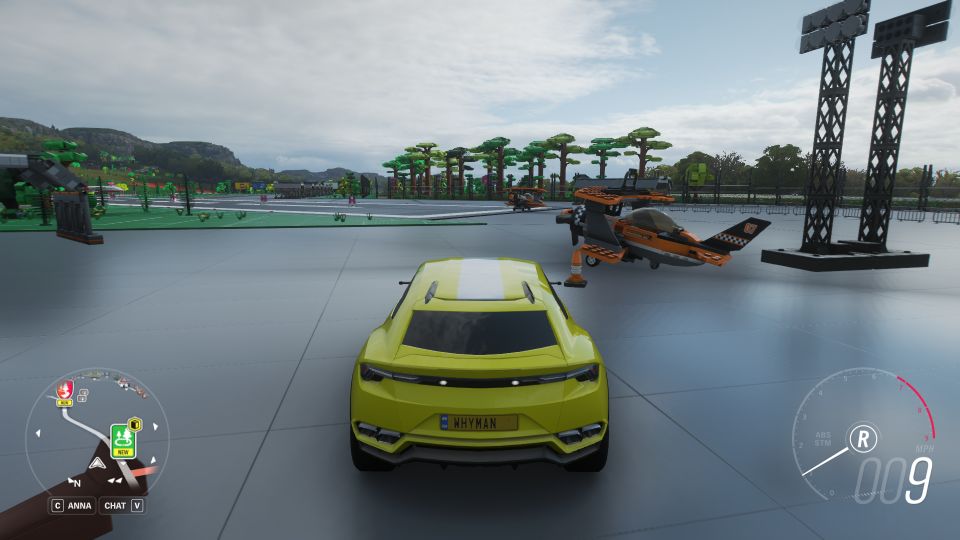 Location of helicopter
A helicopter can be found at the helipad, also at the airport.
The exact location is shown in the map below, marked by the player location.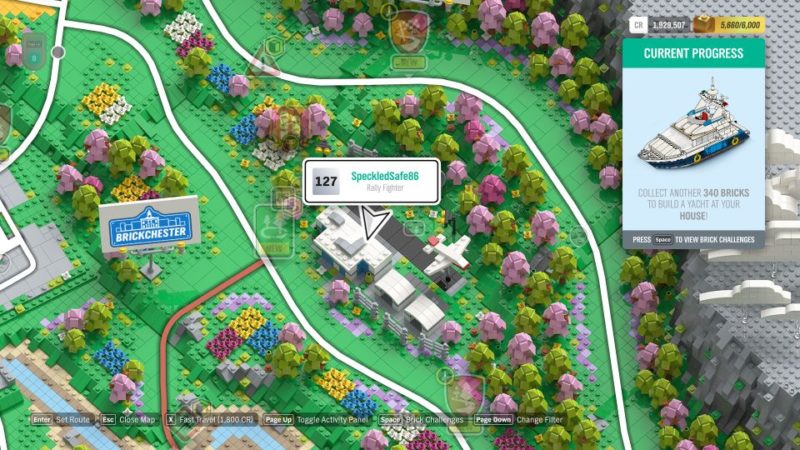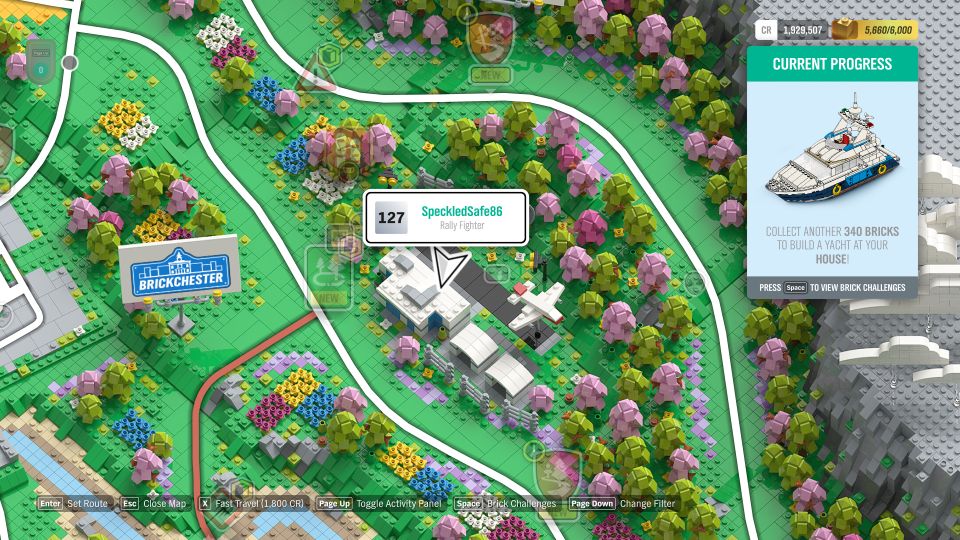 You should see this rather obvious helicopter here.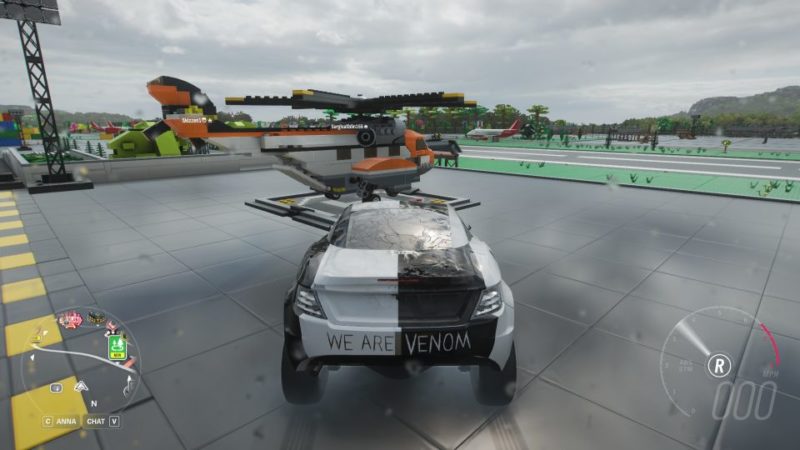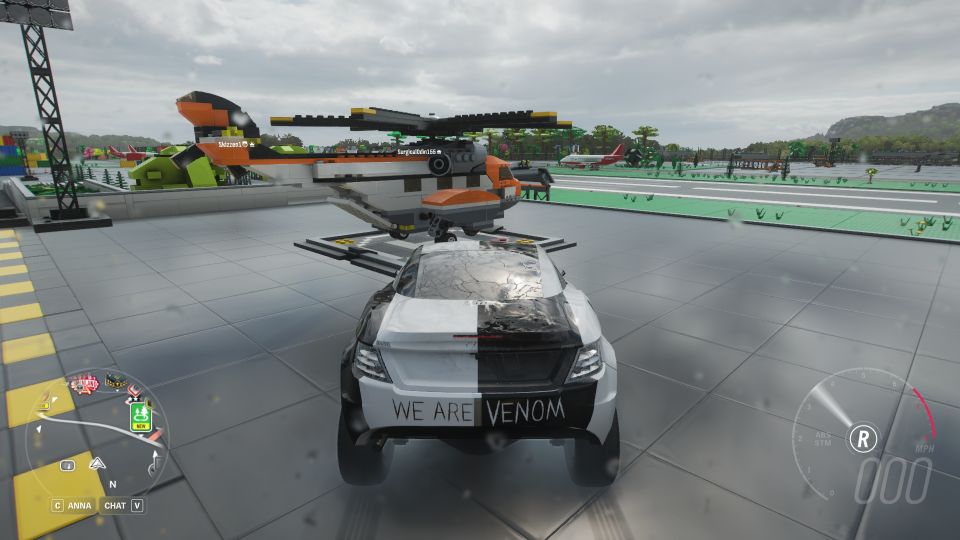 Passenger plane location
Next would be the passenger plane. This one is also very obvious.
You can find it in the airport as well, at the location shown below (marked by player location).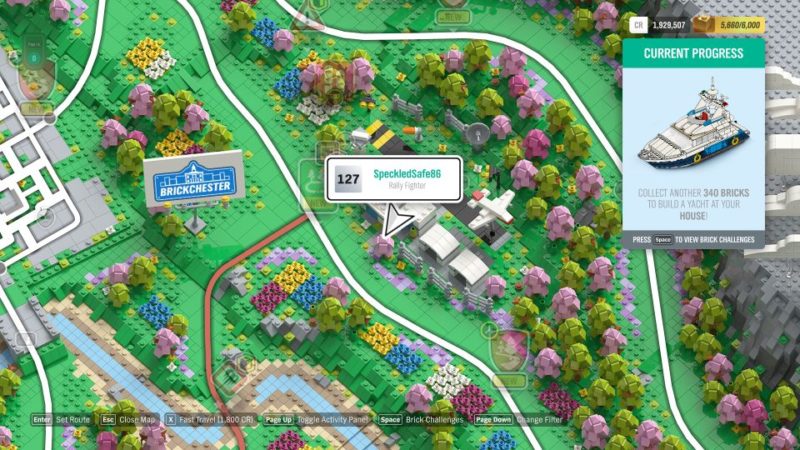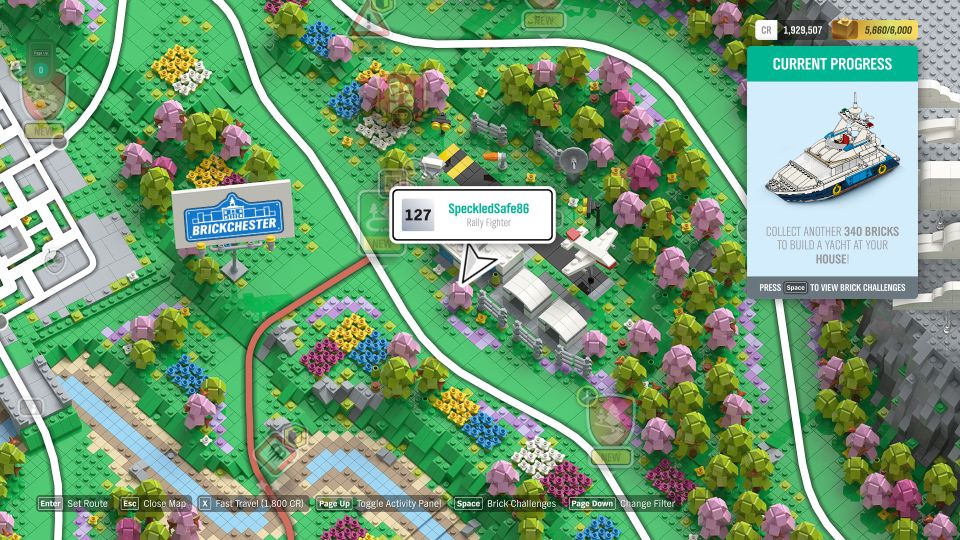 This passenger plane is white and red in color, and it's pretty big.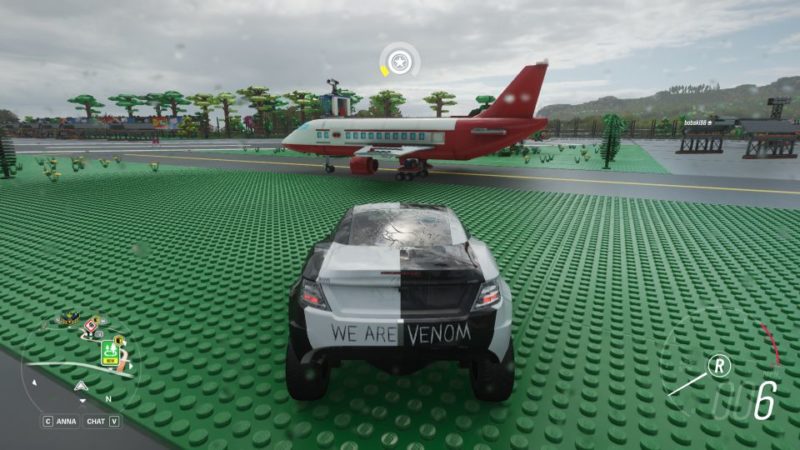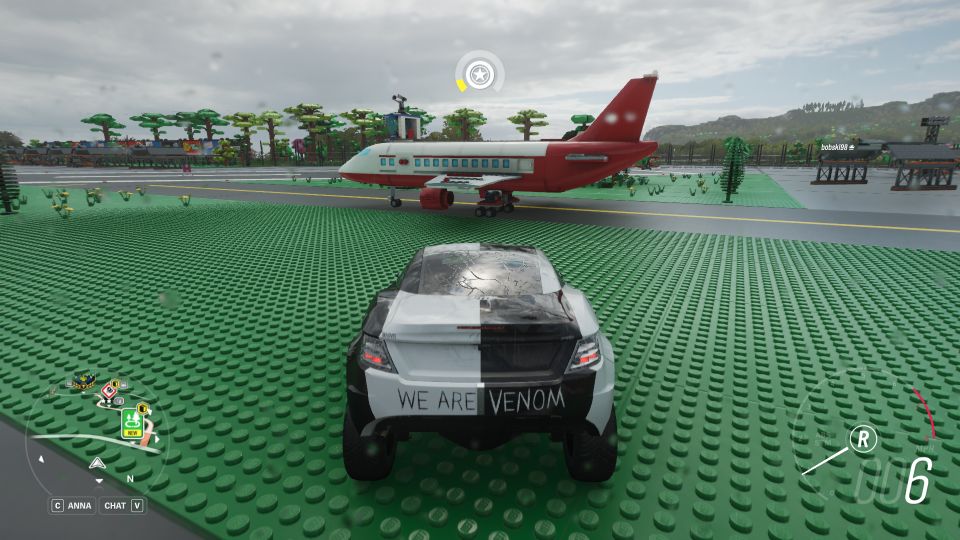 Location of tractor
I'm not too certain about this one as I passed the brick challenge without noticing when I actually hit a tractor.
The location below shows where you can possibly find a tractor, marked by the player's cursor.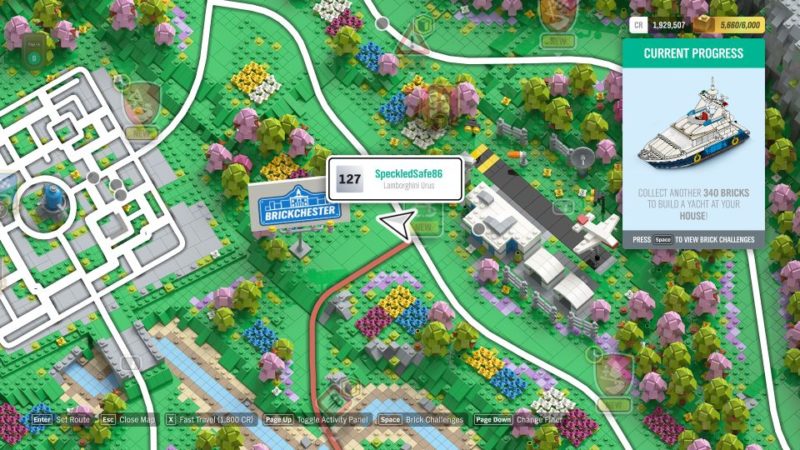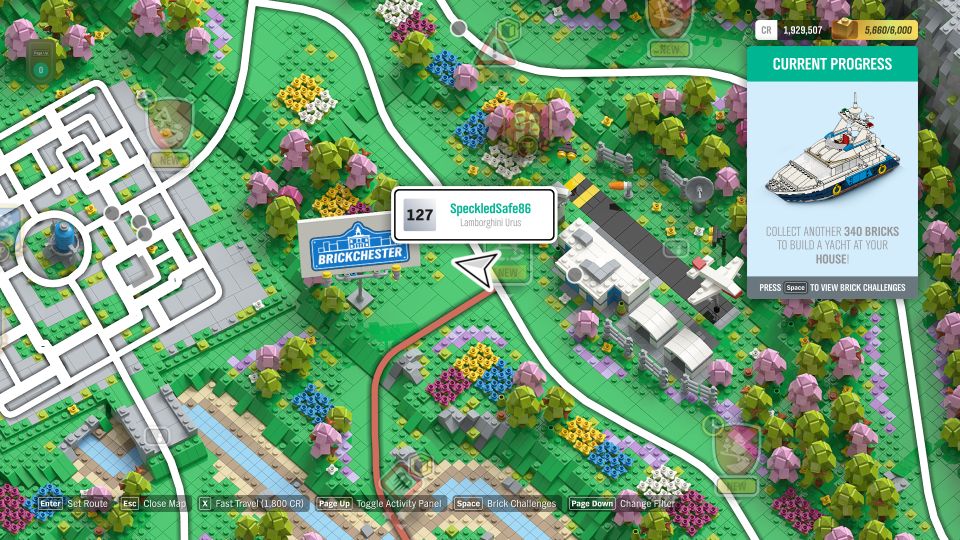 If the image below qualifies as a tractor, then you're good to go.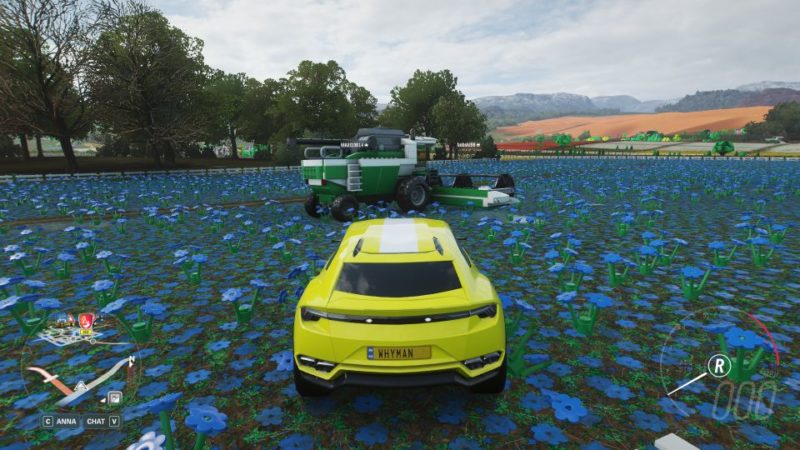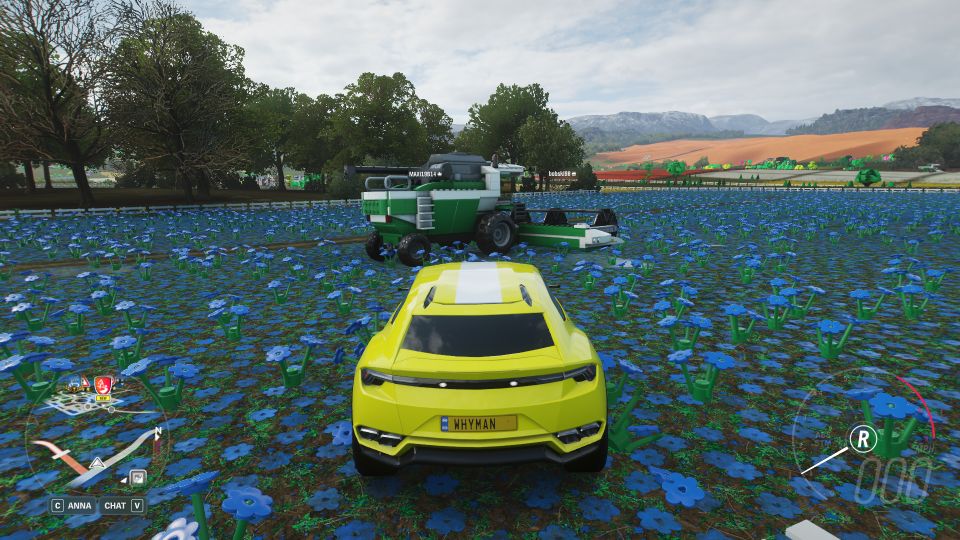 And that's it on the four vehicles in Forza Horizon 4.
---
Related articles:
Top Gear Horizon Story: Forza Horizon 4 Wiki And Guide
But Do You Have A Flag? – Forza Horizon 4 (Lego DLC)
How To Create Your Own Story: Assassin's Creed Odyssey
Games Like Faster Than Light: 12 Alternatives To Check Out
Drive From "A" To "B" Brick Challenges: Lego Speed Champions (FH4)
Bricks Needed To Unlock Everything – Lego Speed Champions (FH4)
Rubbish Driving Challenge: Forza Horizon 4 (Lego Speed Champions)