Lego Speed Champions is the latest DLC in Forza Horizon 4 that takes you to the Lego world.
In this world, there are some new features like energy cells and alien plants.
Here are all of the alien plant locations in Forza Horizon 4 and how to unlock them.
How to unlock alien plants in Lego Speed Champions
In this Lego DLC, there are brick challenges that reward you new stuff every time you hit a certain mark.
For instance, 1,400 bricks unlocks the alien energy cells in your map.
Similarly, to unlock alien plants, you need to accumulate 3,000 bricks from the brick challenges.
After unlocking it, you can only find these alien plants when it's raining, which makes the time-frame kinda short.
The image below shows what the alien plants look like. It has a weird purplish-turquoise color. Just knock it to collect it.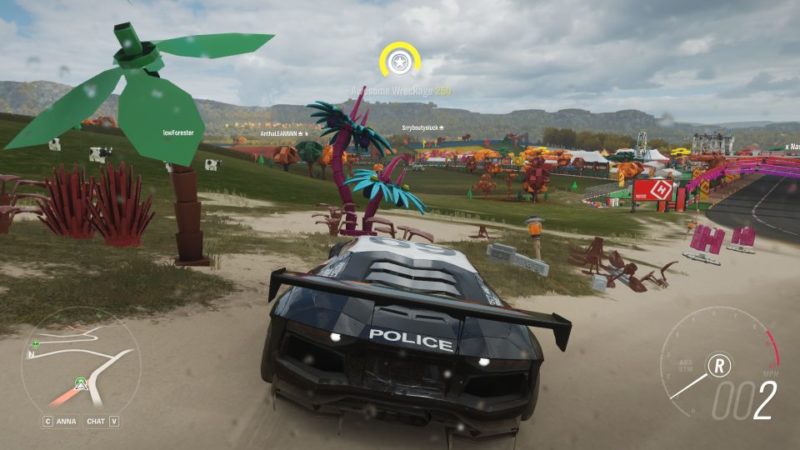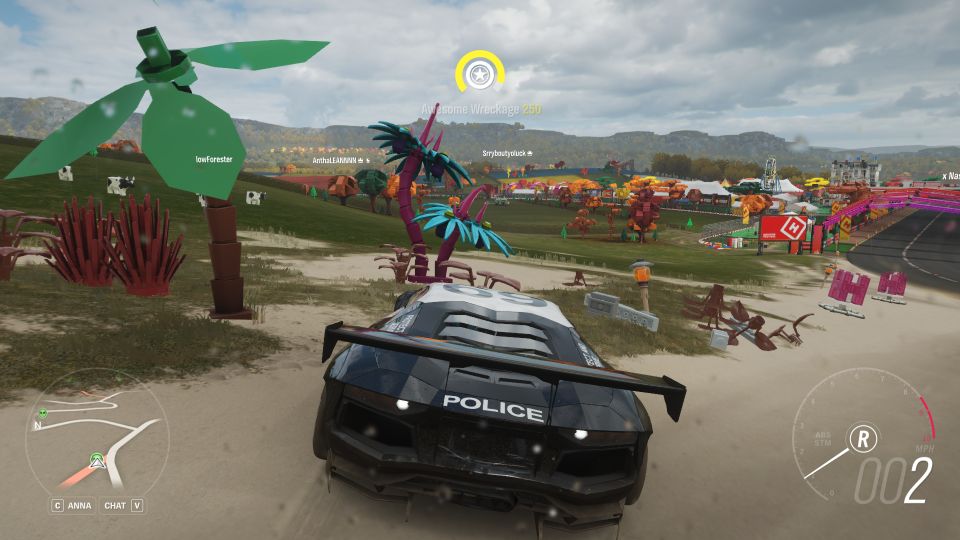 All alien plants locations
The screenshots below show all of the alien plant locations. They are depicted by the green alien head symbol.
As the game doesn't have the function to see the entire map in whole, here are bits and pieces of them.
The screenshots are shown from the top -> left side -> bottom and finally the right side of the map.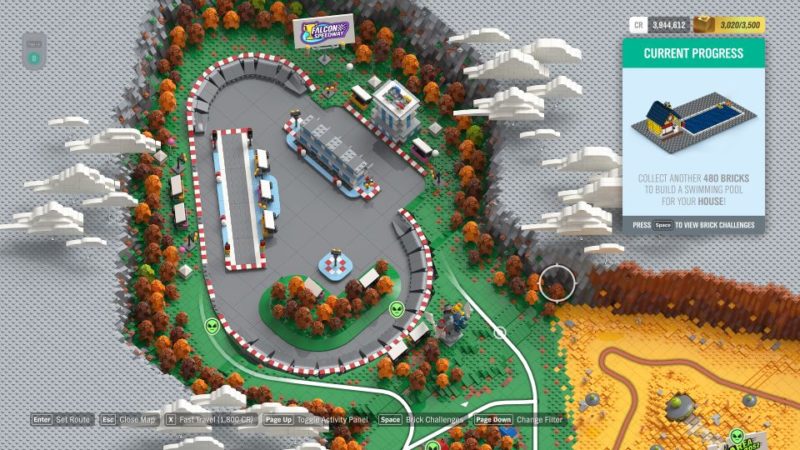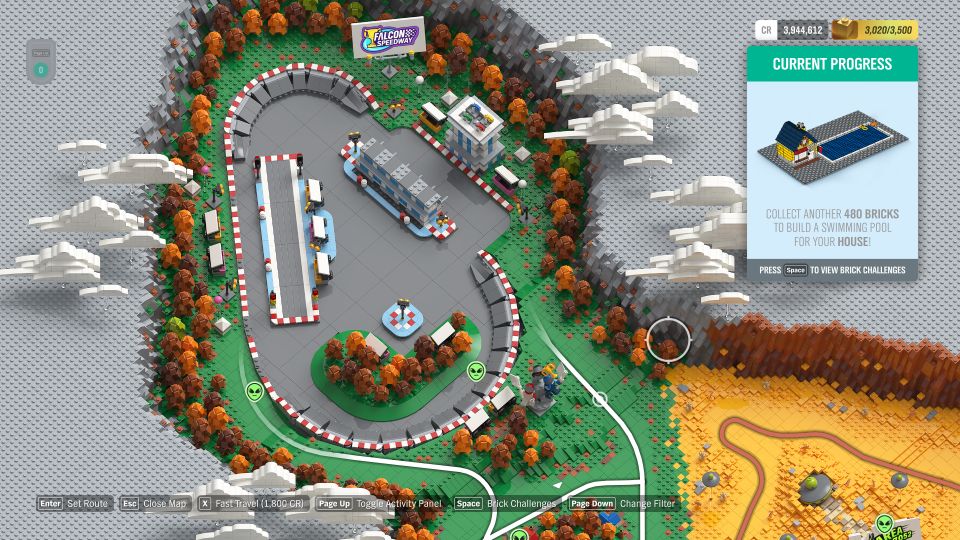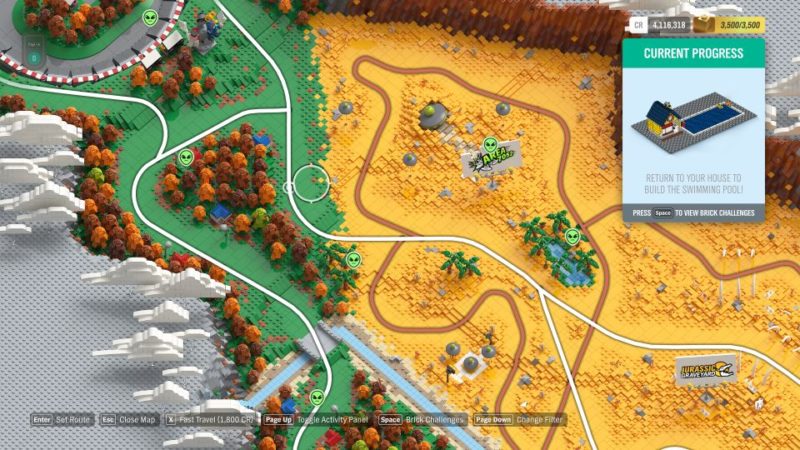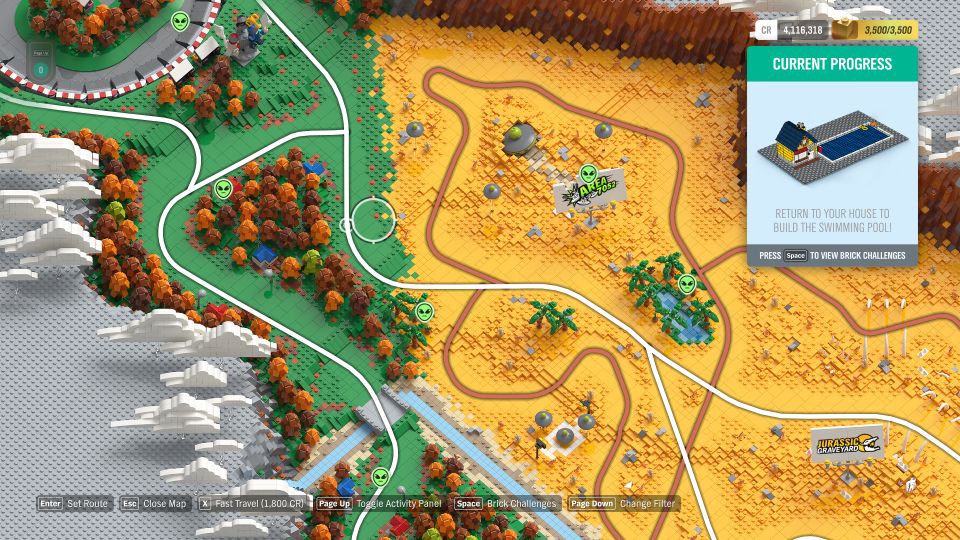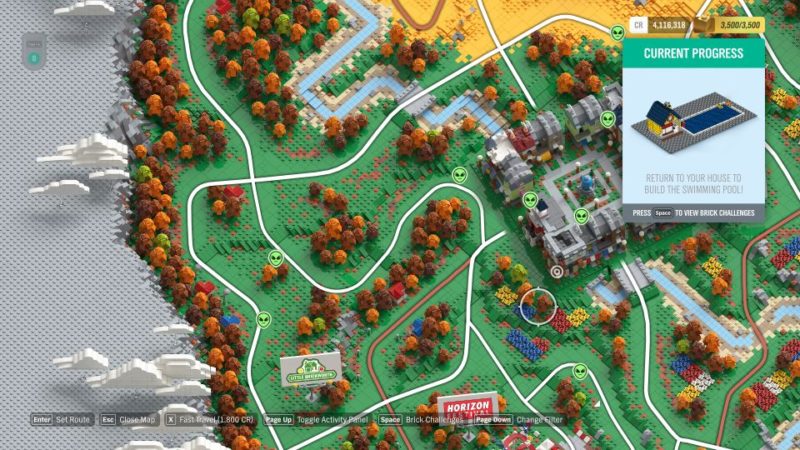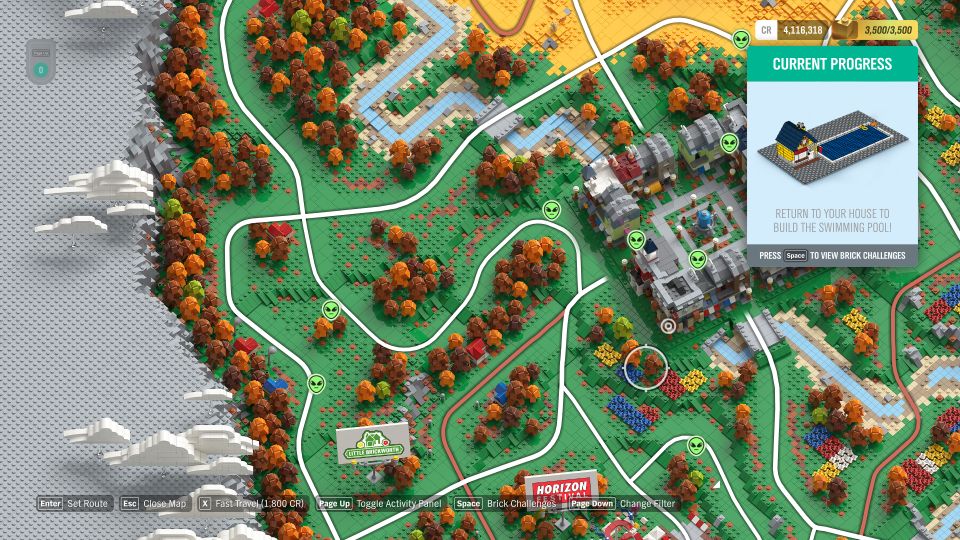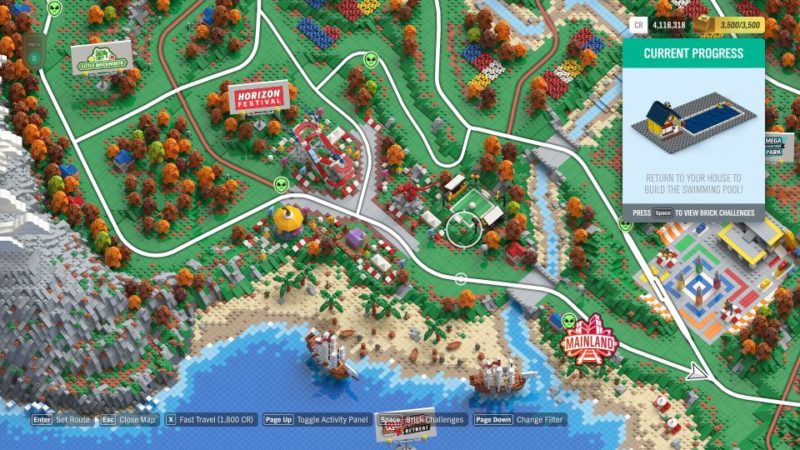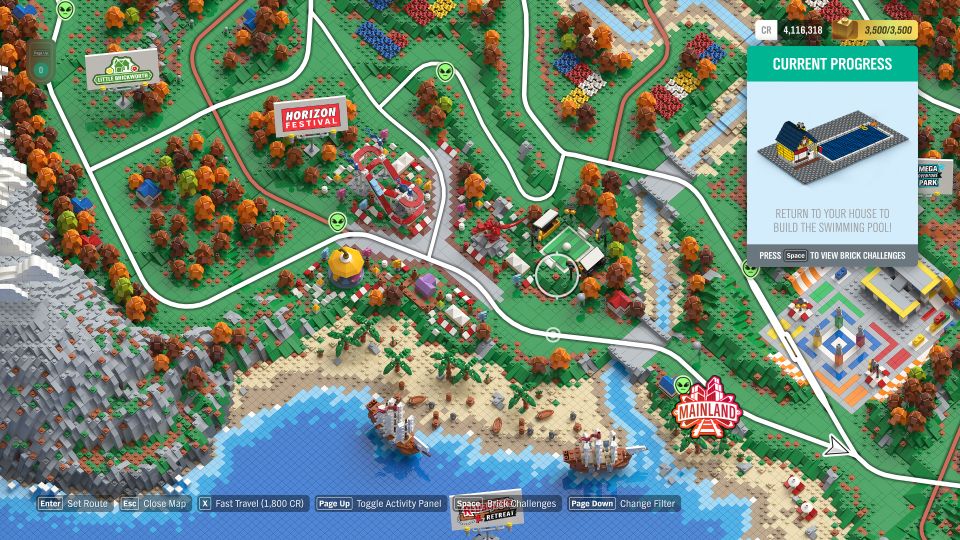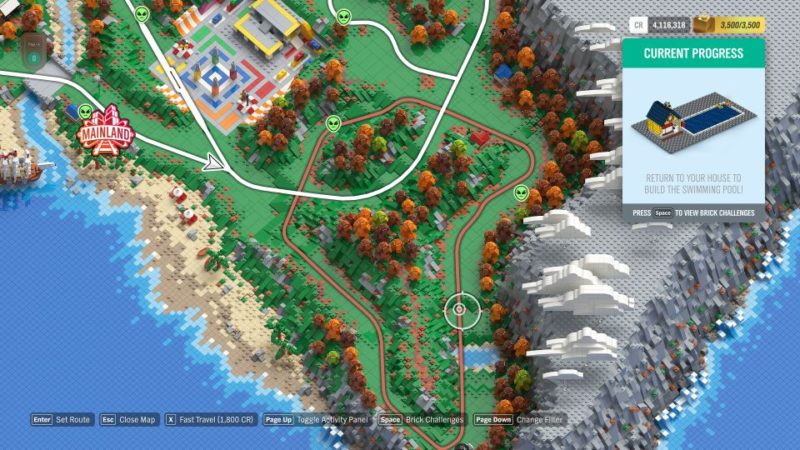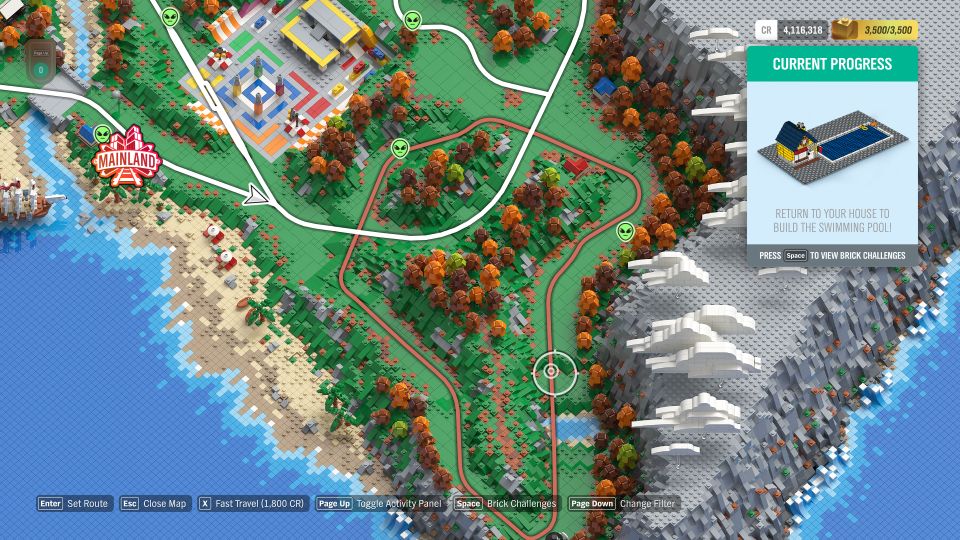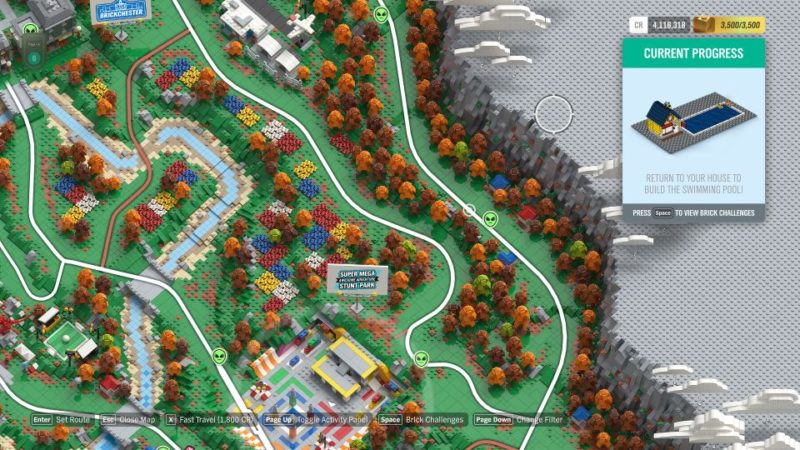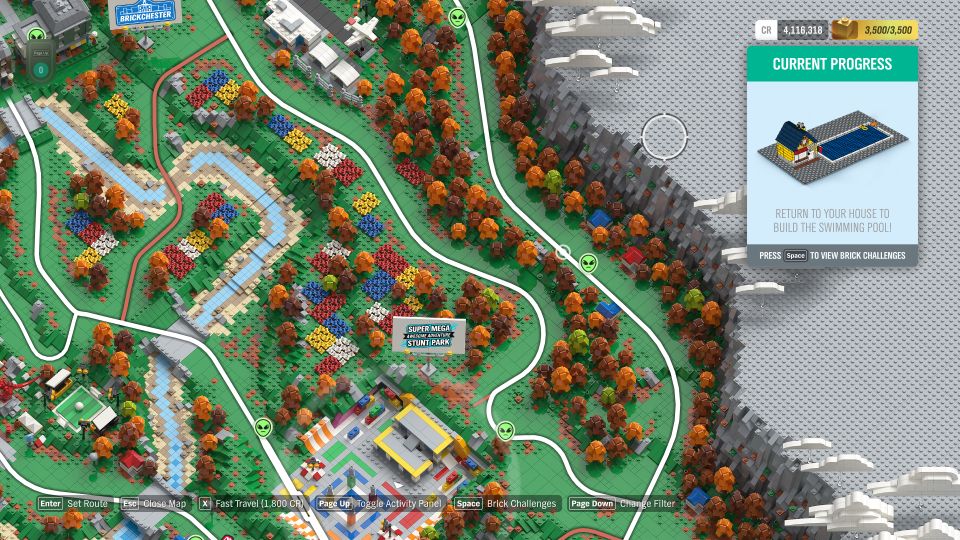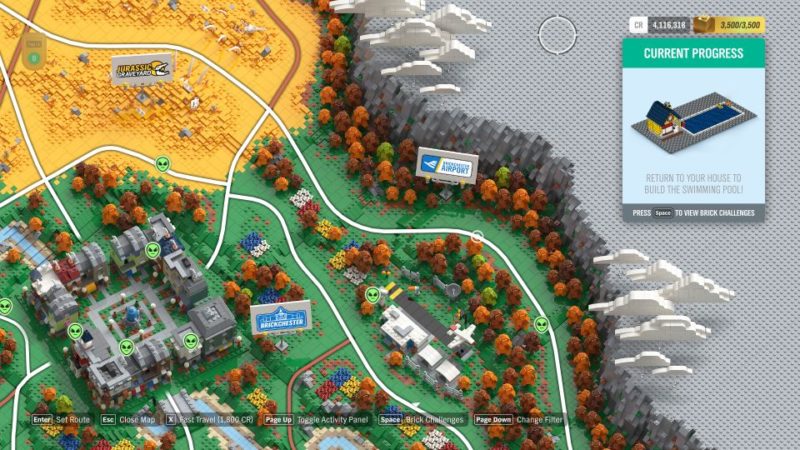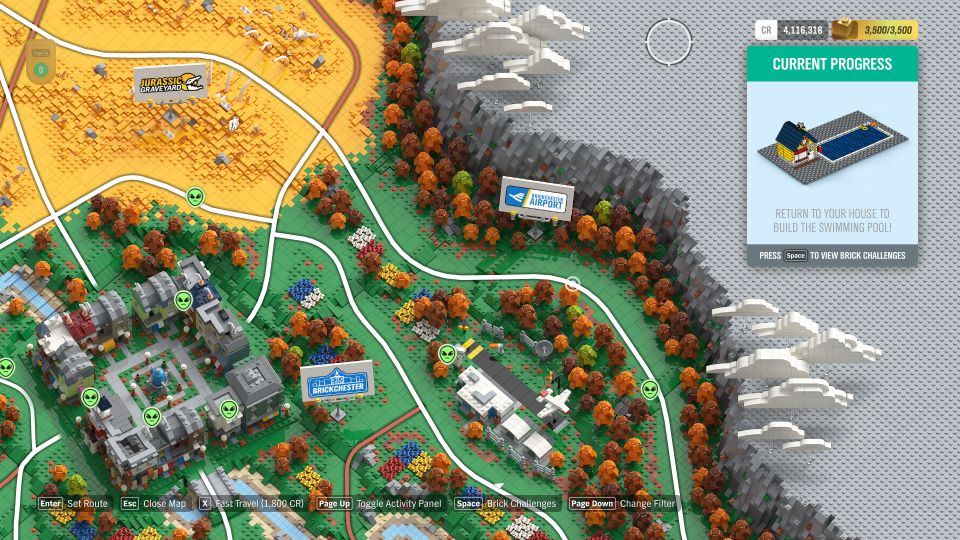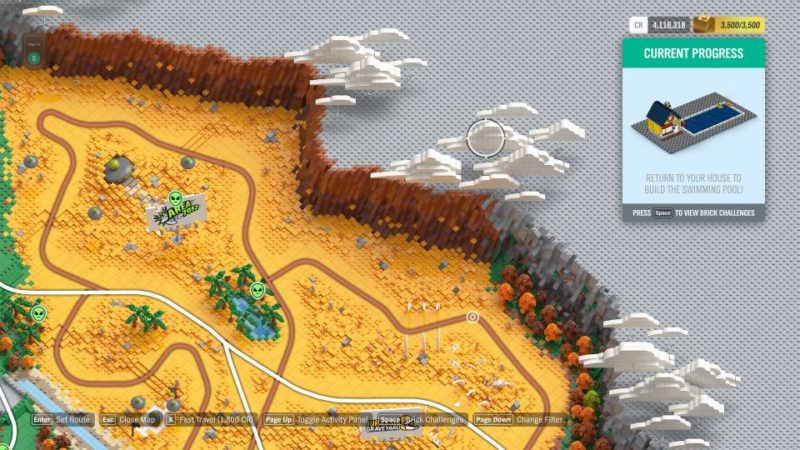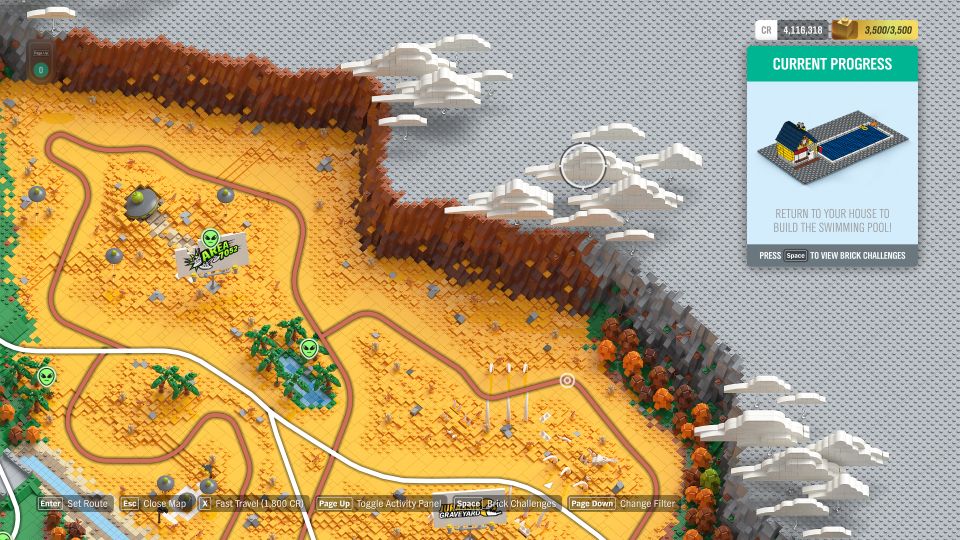 You should have 25 alien plants in total in the whole map. Hopefully this has been helpful.
---
Related articles:
Smash 30 Chairs: Forza Horizon 4 (Lego Speed Champions)
Lego Speed Champions (Forza Horizon 4): Hype Tour Story Mission
Top 10 Best Korean Dramas Of All Time
Best Rock Bands Of All Time [Updated 2019]
Top 9 Best Guns In Counter-Strike: Global Offensive
Lego Speed Champions (Forza Horizon 4) – All Beauty Spot Locations
Lego Speed Champions (Forza Horizon 4) – All Influence Board Locations