Lego Speed Champions is the latest Lego-inspired DLC in Forza Horizon 4.
In this new Lego world, there's a new "bonus board" introduced, known as alien energy cells.
Here are all of the alien energy cell locations in Forza Horizon 4's Lego DLC.
How to unlock energy cells
These alien energy cells will only be unlocked later in the game. It's part of one of the master builder house upgrades.
It's probably after unlocking the Hype Tour story mission, and the story mission was at about 1,400 bricks.
There are 25 energy cells in total in this Lego world.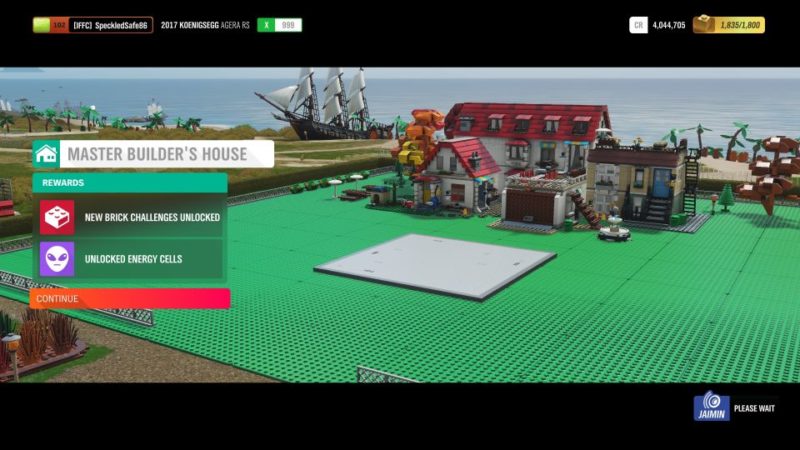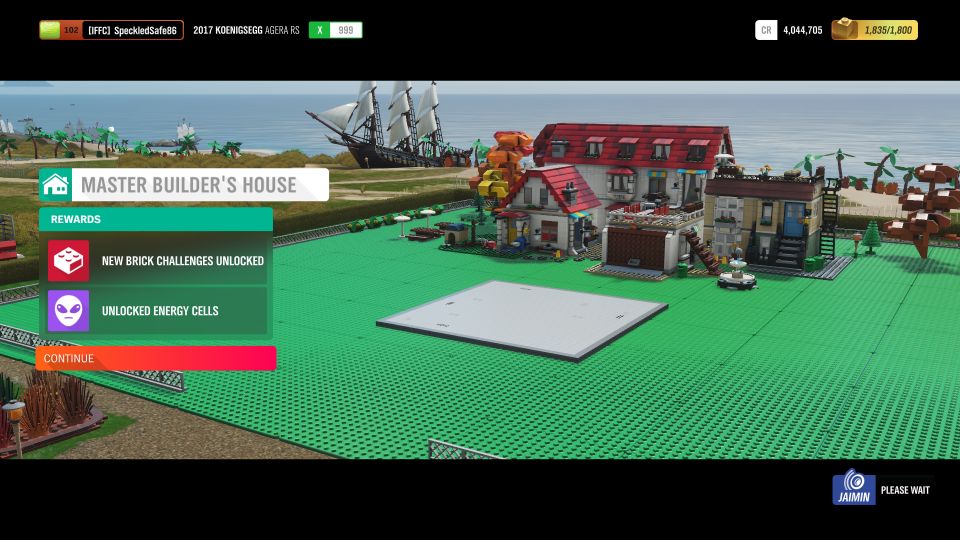 After unlocking it, you can only find them at night, or late evening.
You have to ram them like you do influence boards. The image below shows what an energy cell looks like. It glows in the dark and it's greenish.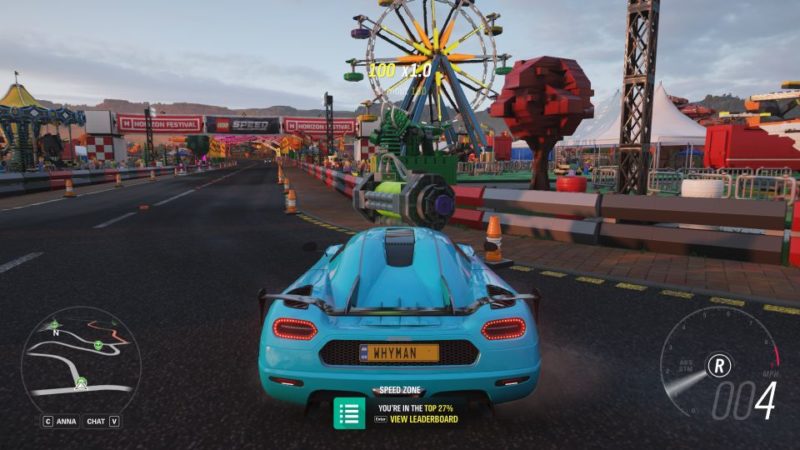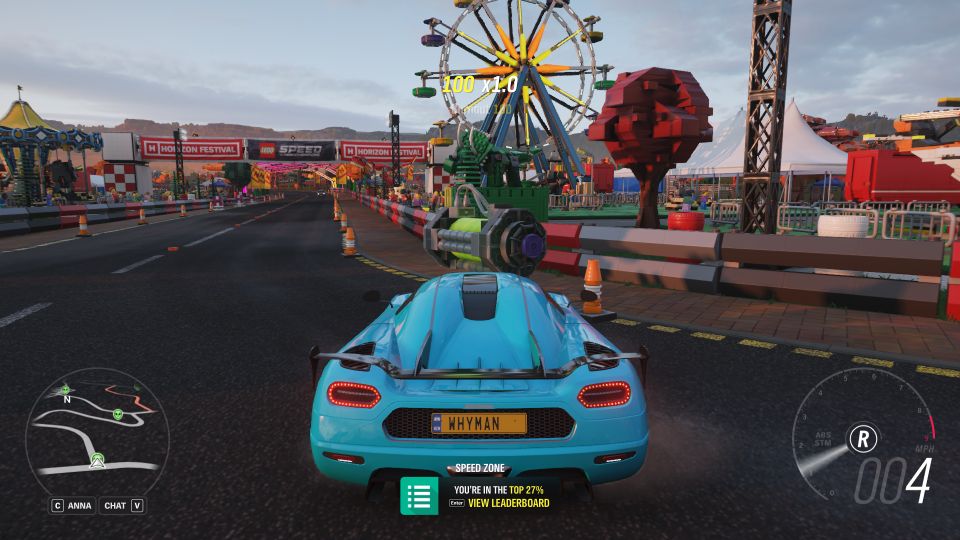 All alien energy cell locations
Here are all of the alien energy cell locations in Lego Speed Champions.
The images are arranged from top -> left -> bottom and goes up to the right side.
The symbol is the green alien head.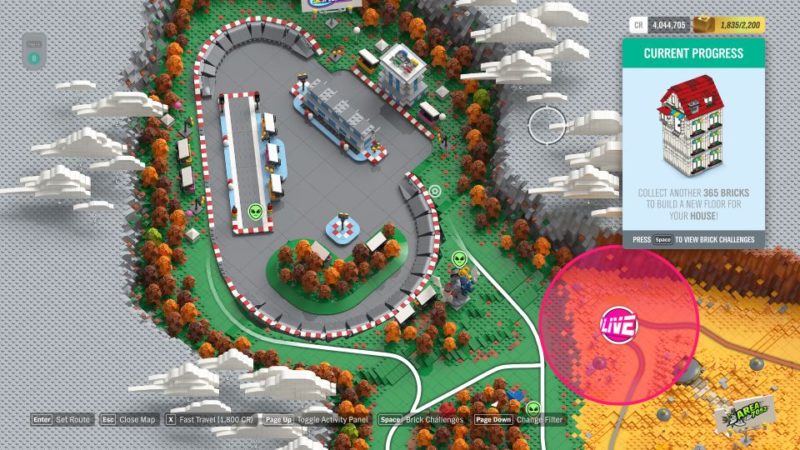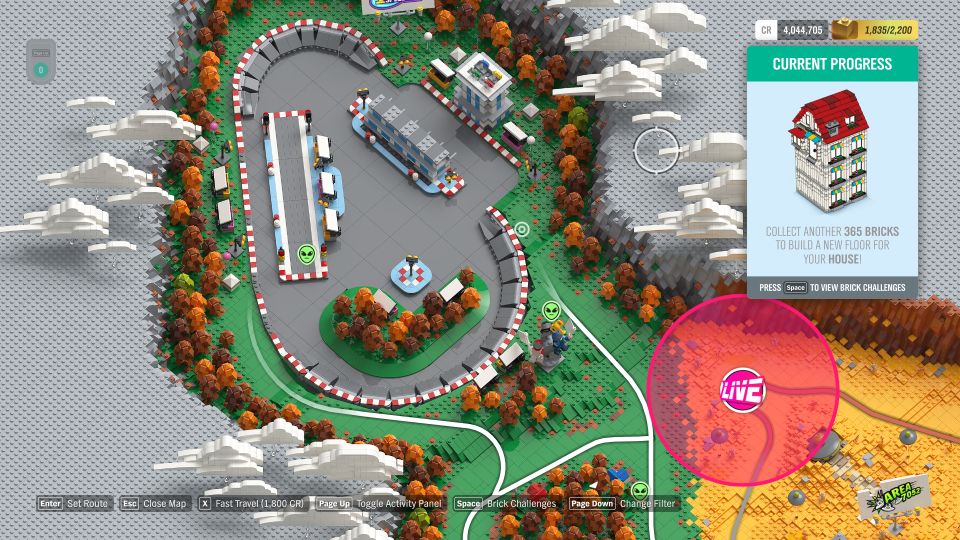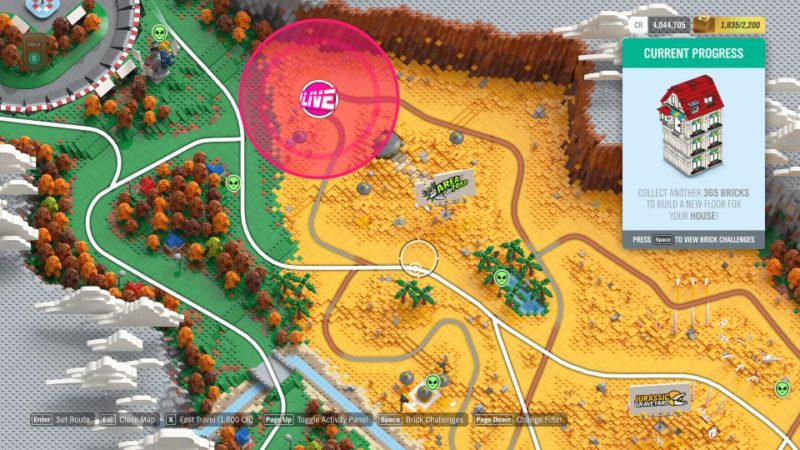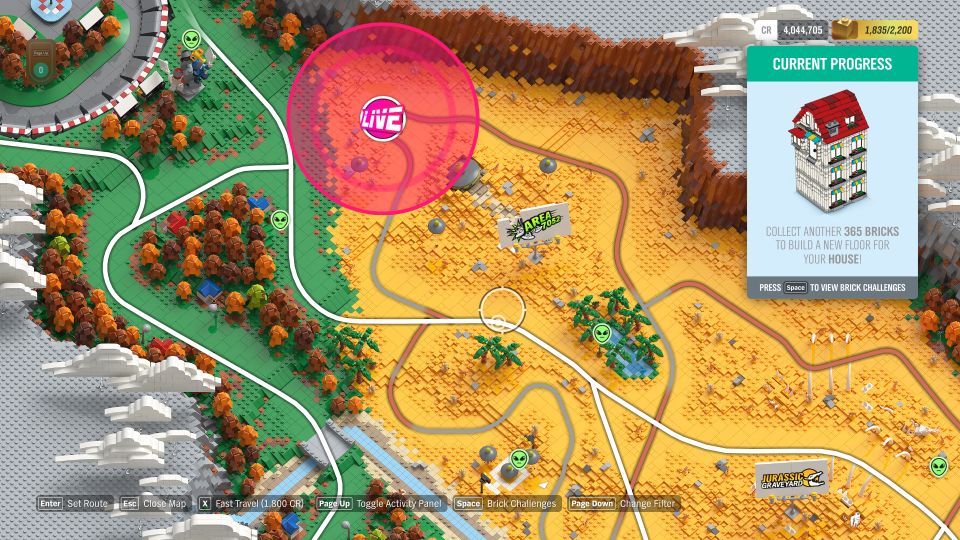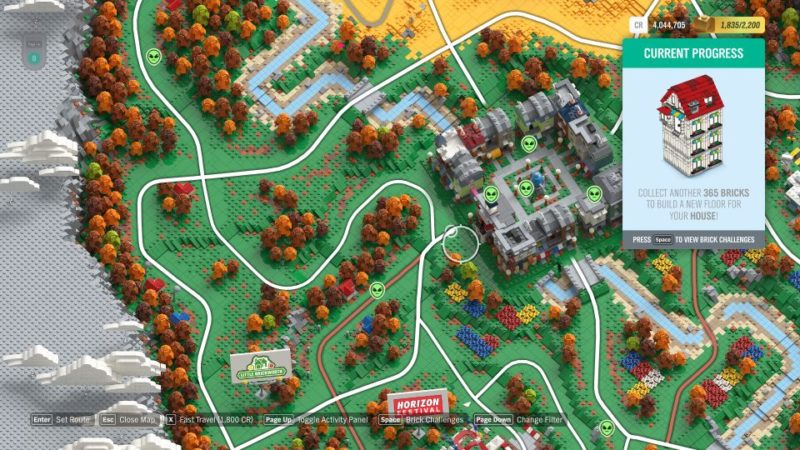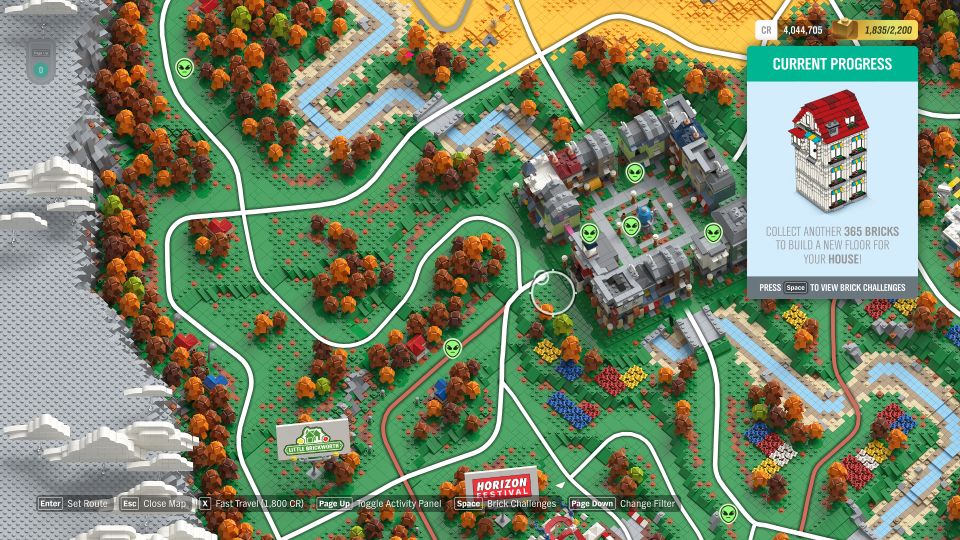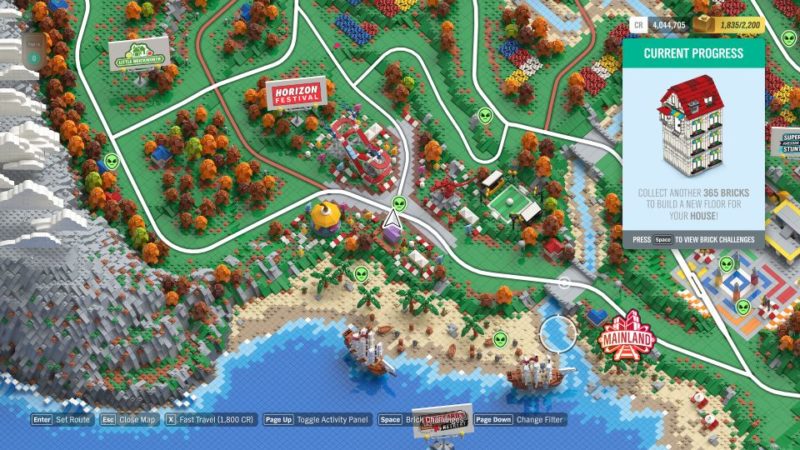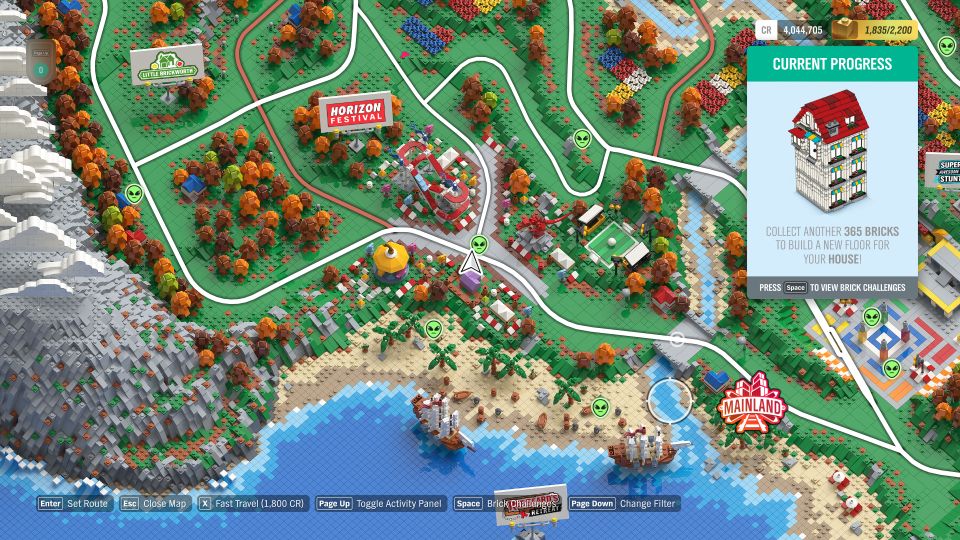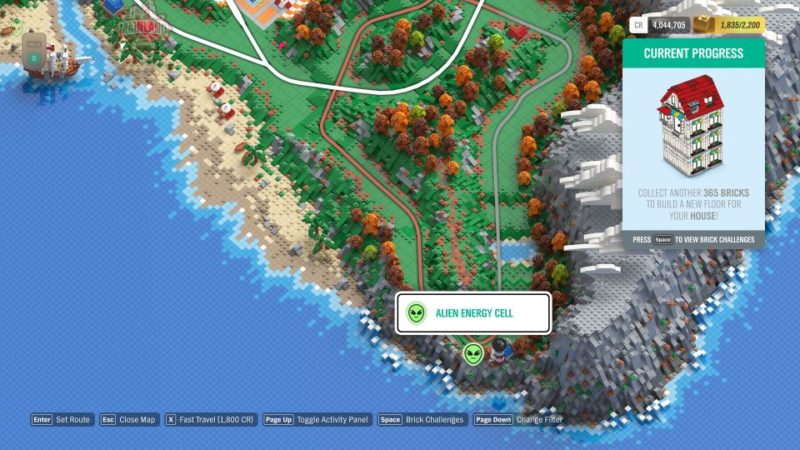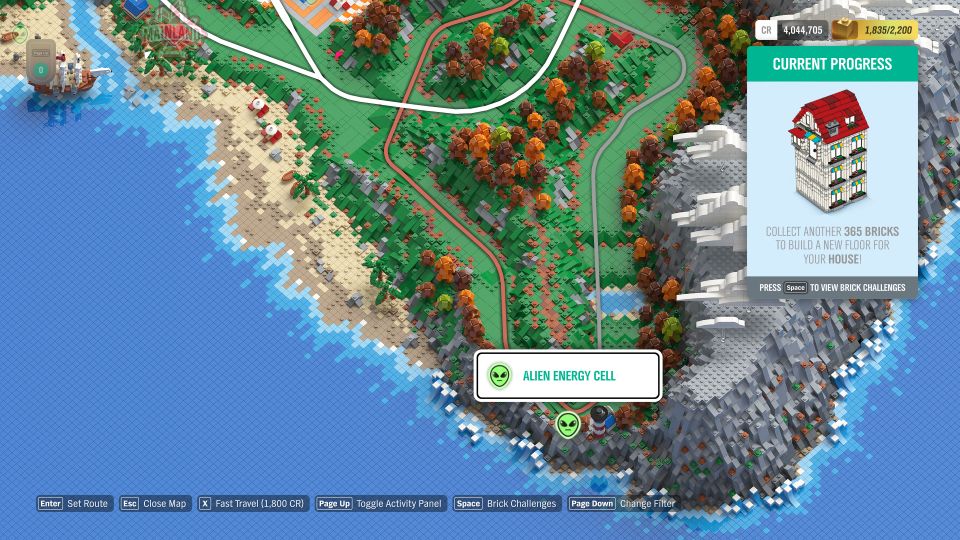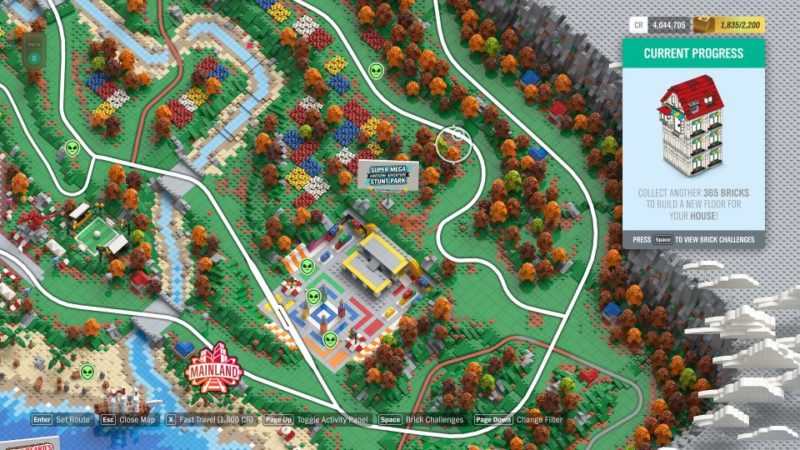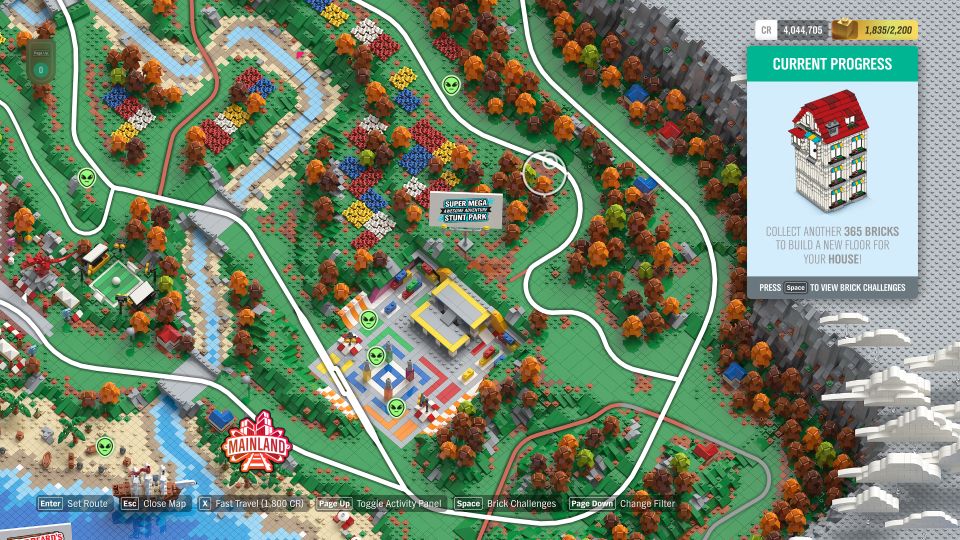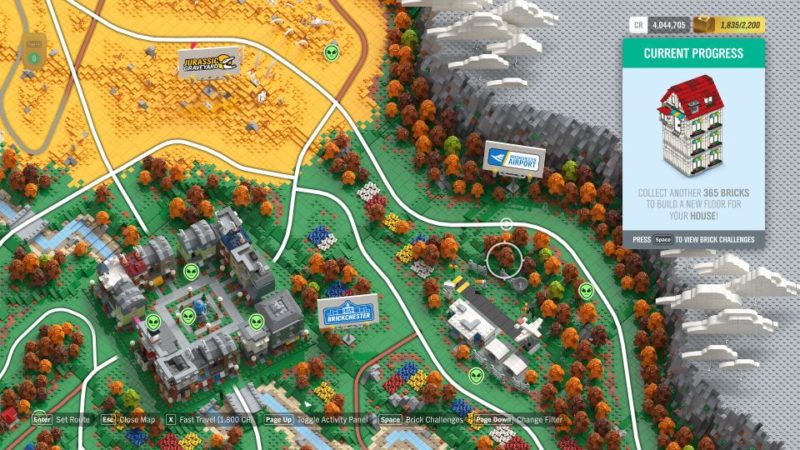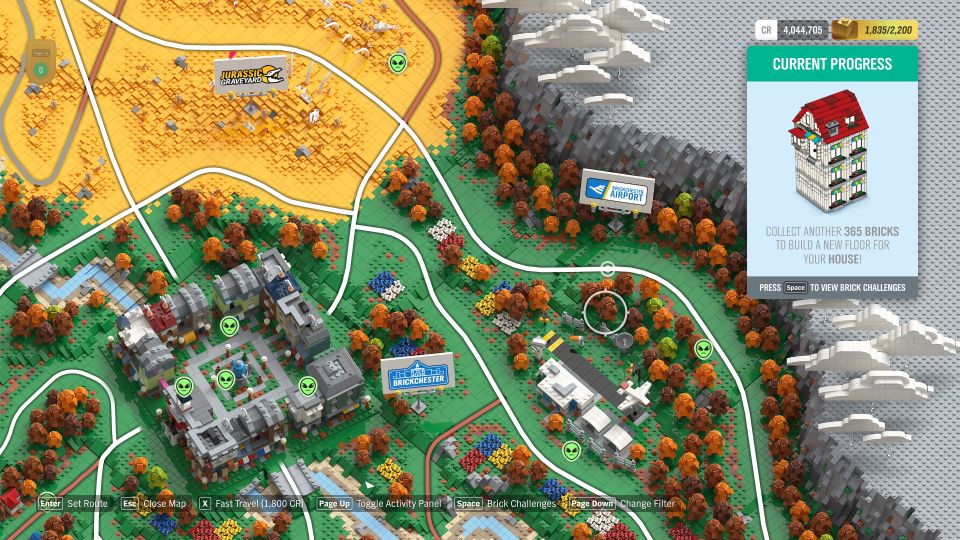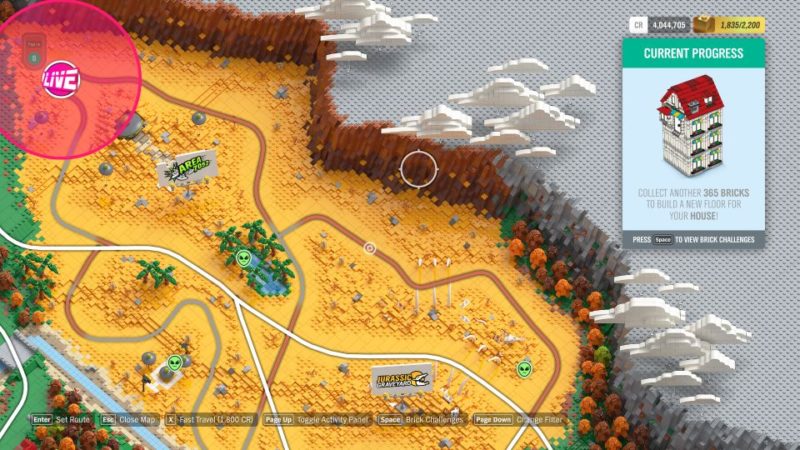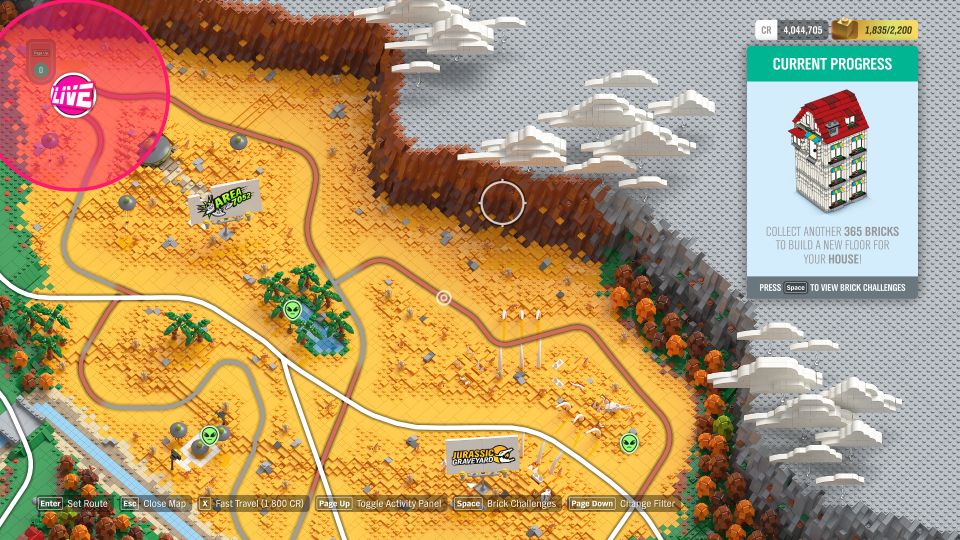 There should be 25 of them in total. Hopefully the locations have proven useful.
You should get 2,000 influence points each time you ram into one.
---
Related articles:
Lego Speed Champions: How To Unlock Goliath Race
Table Flipping: Forza Horizon 4 (Lego Speed Champions) Guide
Lego Speed Champions (Forza Horizon 4) – All Alien Plant Locations
Top 9 Best Guns In Counter-Strike: Global Offensive
Lego Speed Champions (Forza Horizon 4) – All Influence Board Locations
Lego Speed Champions (Forza Horizon 4) – All Beauty Spot Locations
Best Rock Bands Of All Time [Updated 2019]