Lego Speed Champions is the latest DLC in the popular racing game Forza Horizon 4.
In this newest DLC, it introduced a bricks challenge where you have to do stuff to earn bricks.
Here's a brief guide / wiki on the Bad Luck challenge in Forza Horizon 4.
Your main task is to smash 7 ladders in this Lego DLC.
Bad Luck challenge
This Bad Luck challenge is classified as hard and it can take a little bit of time.
Your task is to smash into 7 ladders and they're all available in one area.
Completing this task will give you 50 bricks.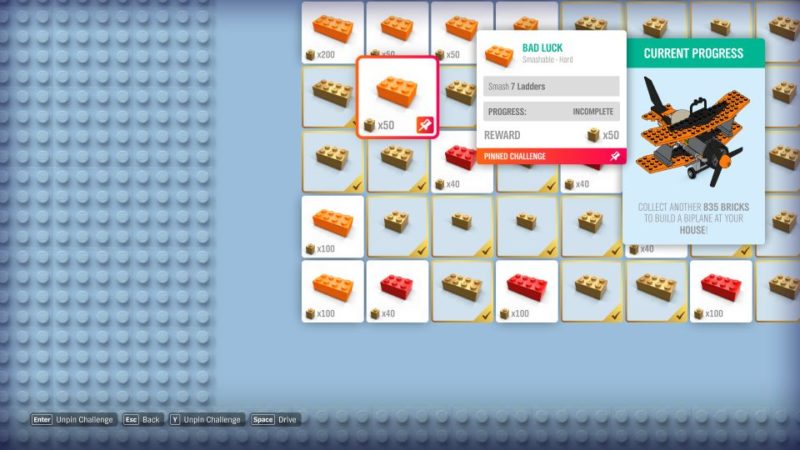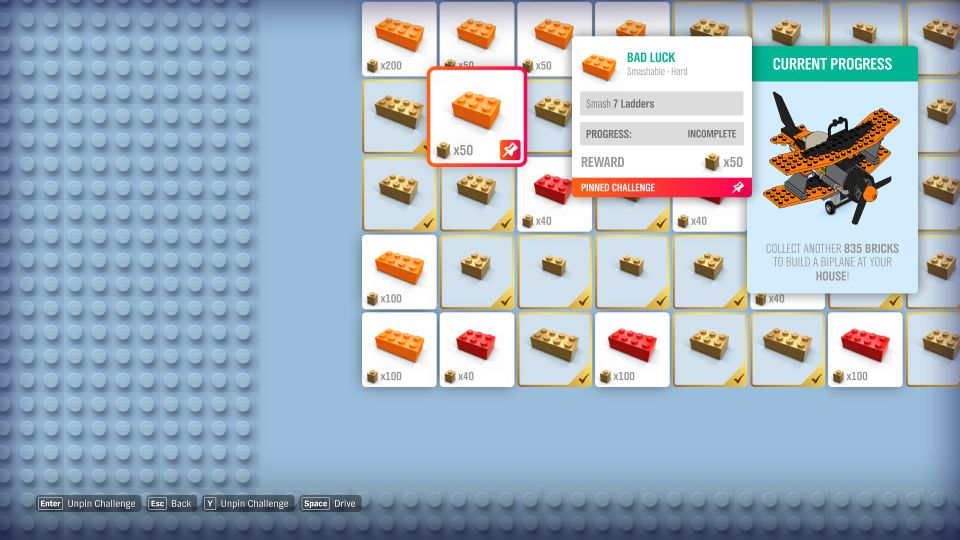 How to find 7 ladders
The best way to find these ladders is by going to the city center known as Brickchester.
Just go to the location shown in the map below and you'll find your first ladder.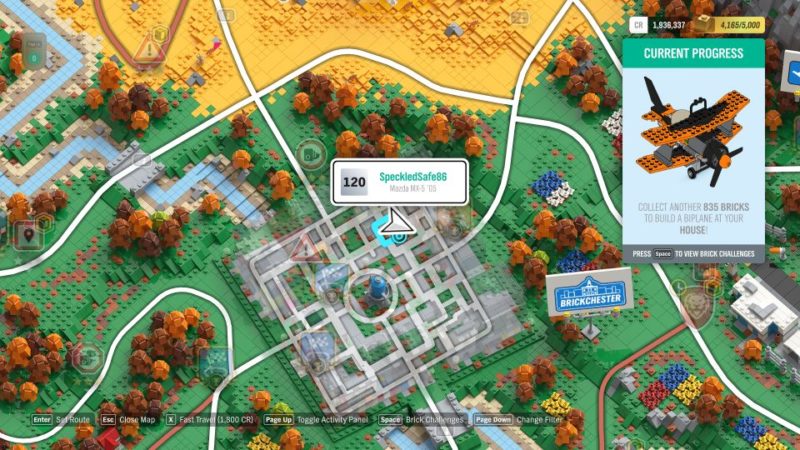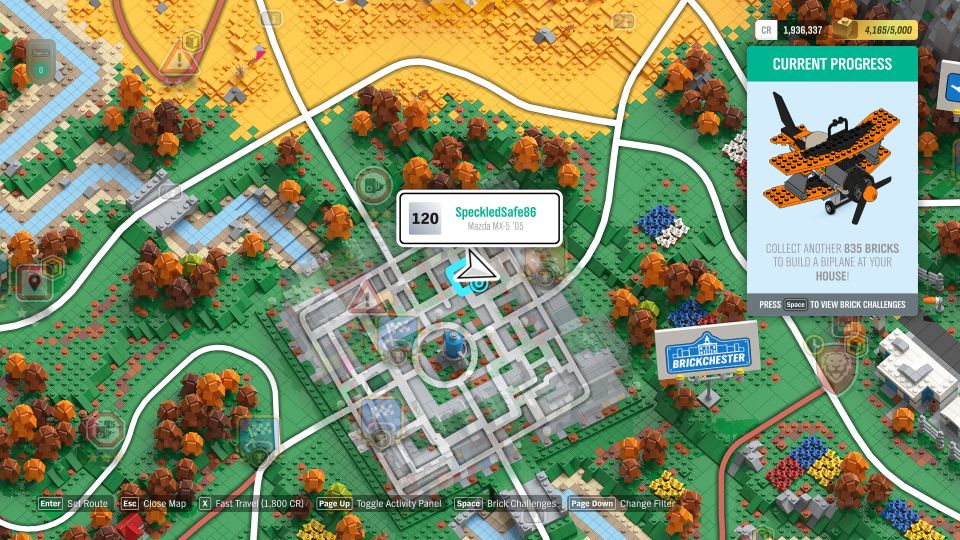 The ladder is normally (or always) brown in color as shown in the image below.
For the other 6 ladders, just drive around the same city and you'll find all of them, all hidden at the sidewalk.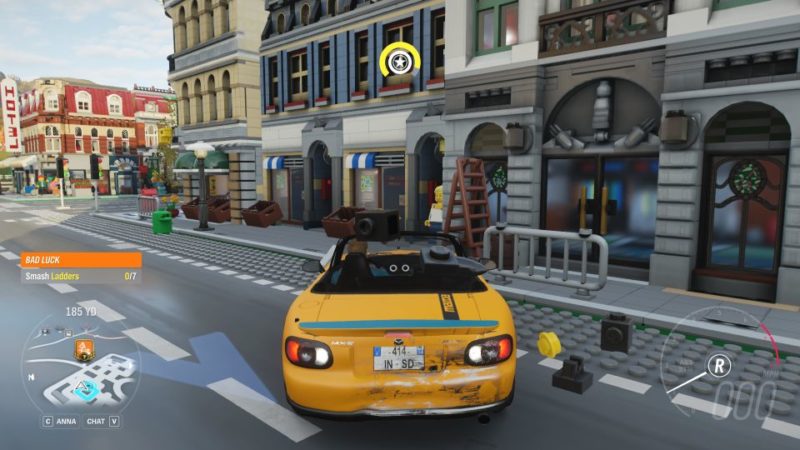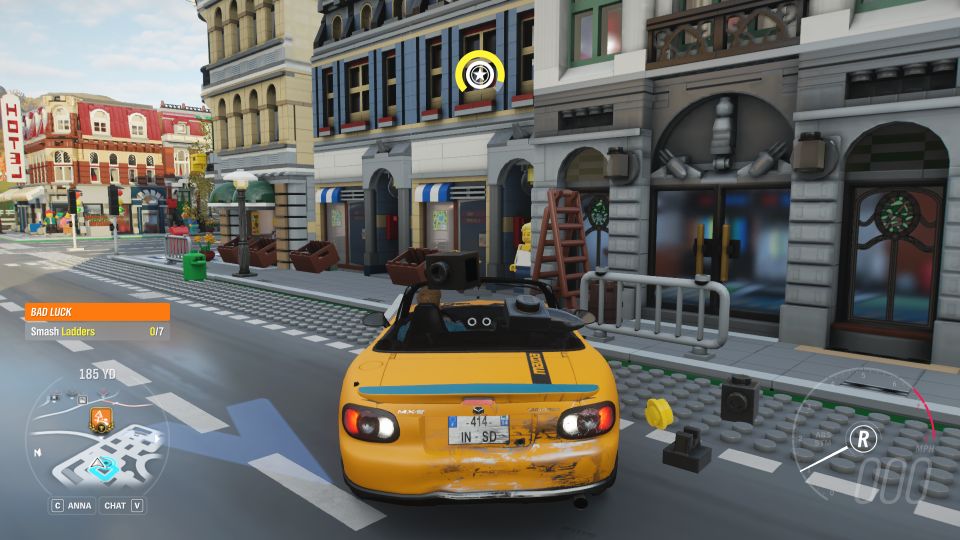 And that's it.
---
Related articles:
Forza Horizon 4 (Lego Speed Champions) – Smash 10 Bicycles
How To Find Umbrella Stands: Forza Horizon 4 (Lego DLC)
How To Find 50 Barrels: Forza Horizon 4 (Lego Speed Champions)
Smash 3 Coffee Carts: Forza Horizon 4 (Lego Speed Champions)
Smash 50 Lego Brick Piles: Forza Horizon 4 (Lego Speed Champions)
Lego Speed Champions (Forza Horizon 4) – All Alien Plant Locations