Have you guys tried Kuay Tiaw Zabb in Malacca yet? It's a Thai restaurant with all kinds of Thai food, for e.g. they have tom yam hot pot, fried rice, deep fried vegetables, fried fish, thai chicken and they even serve the popular mango sticky rice dessert.
It has 2 branches in Malacca; the first one opened in Melaka Raya and another branch recently opened in Kota Laksamana Jaya. It's located opposite of Marvelux Hotel. It's on the same street as Sedap and Murah restaurant and Lu Yeh Yen restaurant's wedding place.
Kuay Tiaw Zabb is quite popular nowadays as there are quite a lot of customers, whether in the afternoon (office crowd) or at night.
The place is quite decent and the food is quite tasty overall.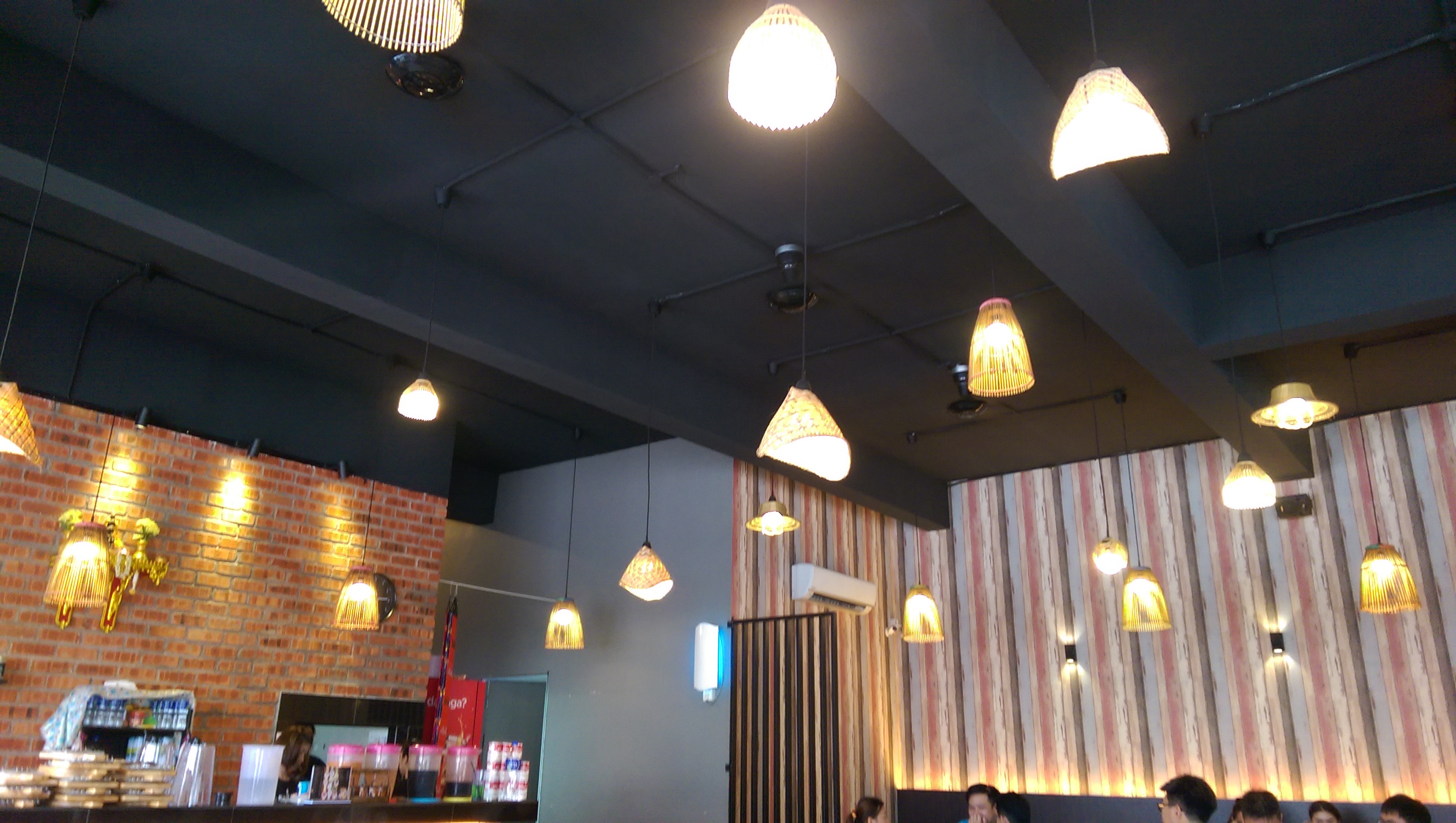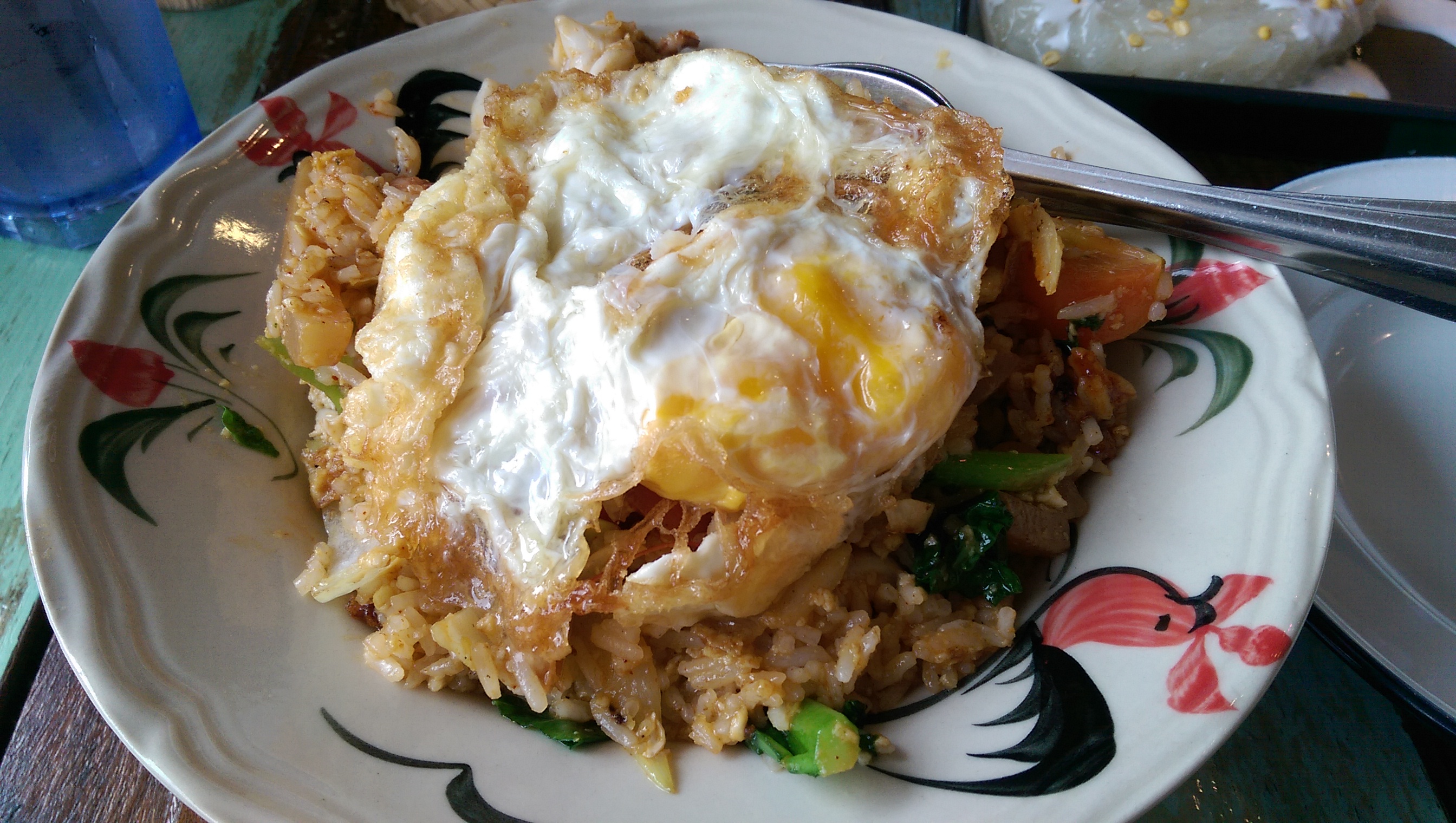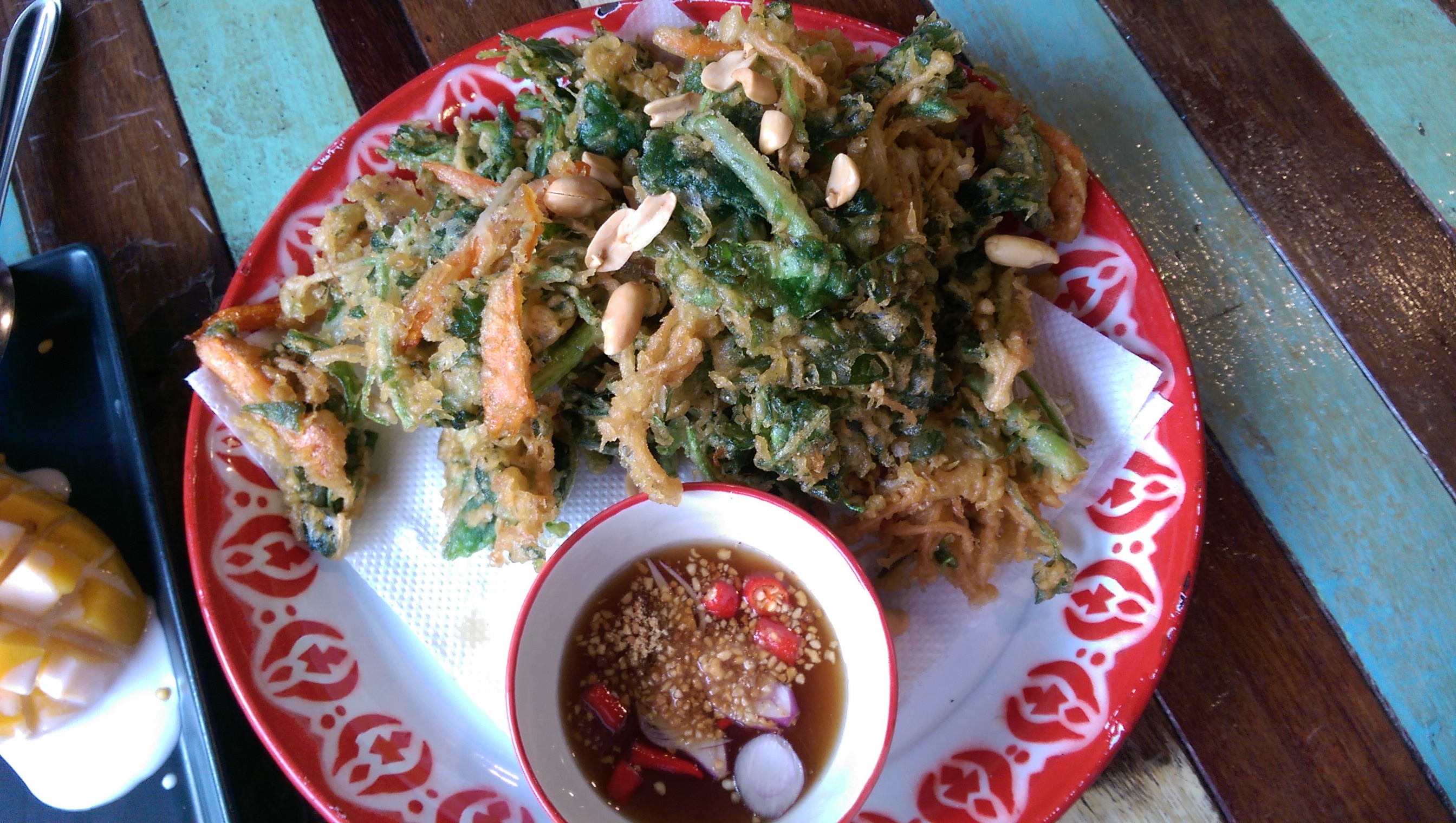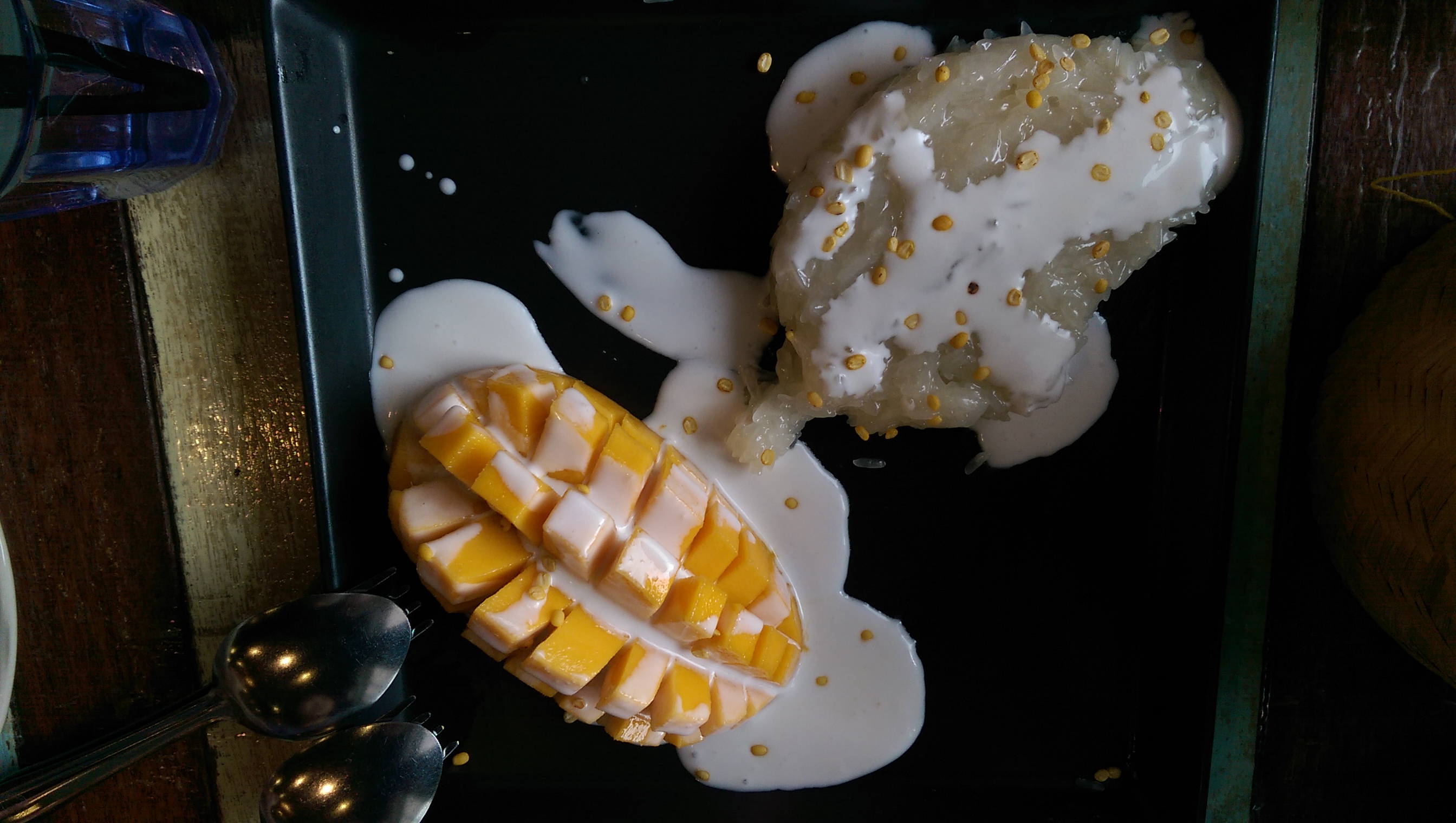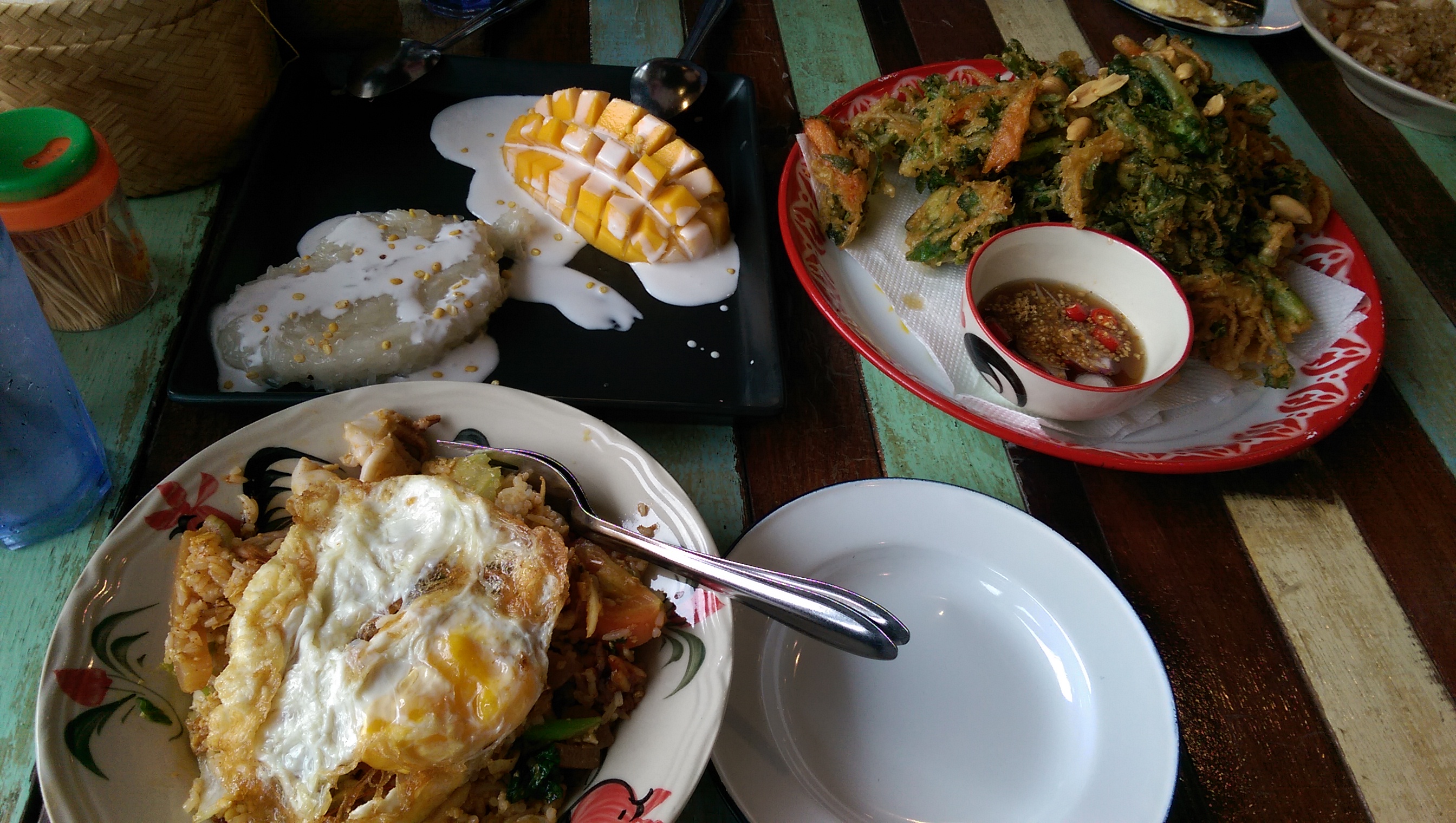 The food here tastes quite authentic and I can taste the similarities of the food here with the Thai food in Bangkok. Only two criticisms:
The food could have been less oily.
The glutinous rice for the dessert could have been more cooked. I tried the mango sticky rice at the food court in Terminal 21 (Bangkok) and it was far better in terms of texture.
Ratings:
Taste: 7.9/10
Ambience: 8/10
Service: 8/10
Location: No.16, Jalan Kota Laksamana Jaya, 75200 Melaka
Opening Hours: 11.30 am to 11 pm (Closed on Tuesdays)
Facebook Page: https://www.facebook.com/kuaytiawzabb2/
---
Related articles:
Le Siam Review – Best Thai Restaurant In Phuket
Unique Cafes To Visit In Malacca