Klebang coconut shake is now a tourist spot in Melaka and the craze doesn't seem to end soon.
There are more and more coconut shake stalls around Malacca but Klebang's coconut shake was the first to be really popular.
That's why they called themselves the original coconut shake in Melaka.
It is also one of the top food spots in Melaka.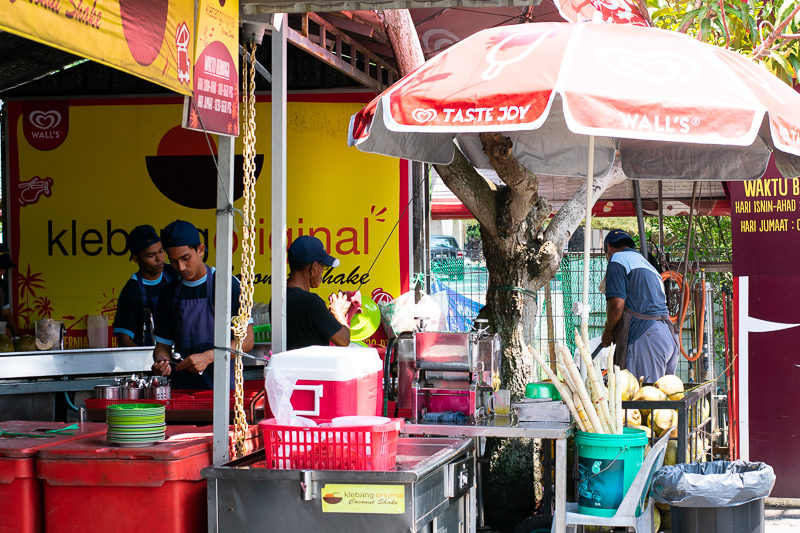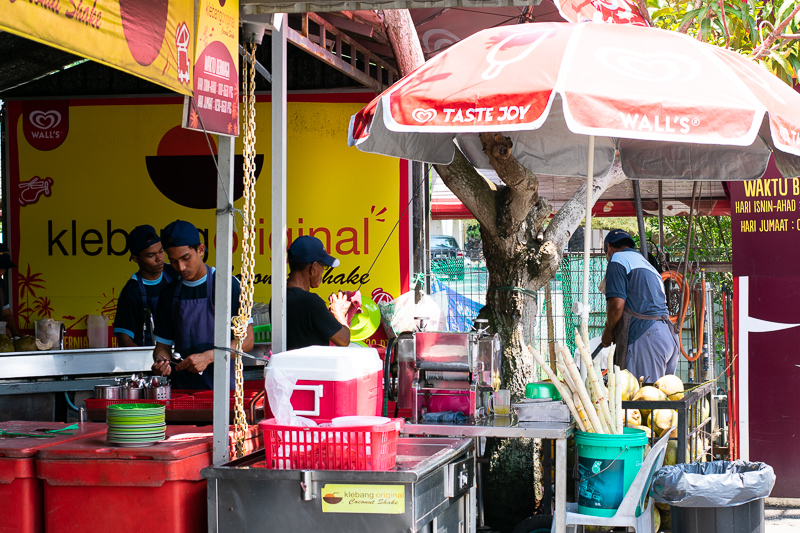 In the past, they only had a stall on the main road selling coconut shake for takeaway that would cause a massive jam. That was many years ago.
These days you can just dine in as there are plenty of tables and a huge parking space. Weekdays are still manageable but on weekends they are really crowded.
They also started serving food a few years ago.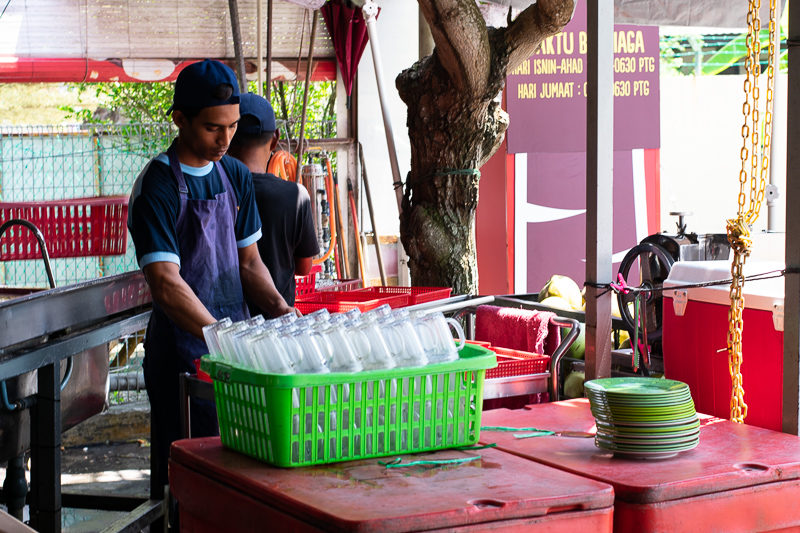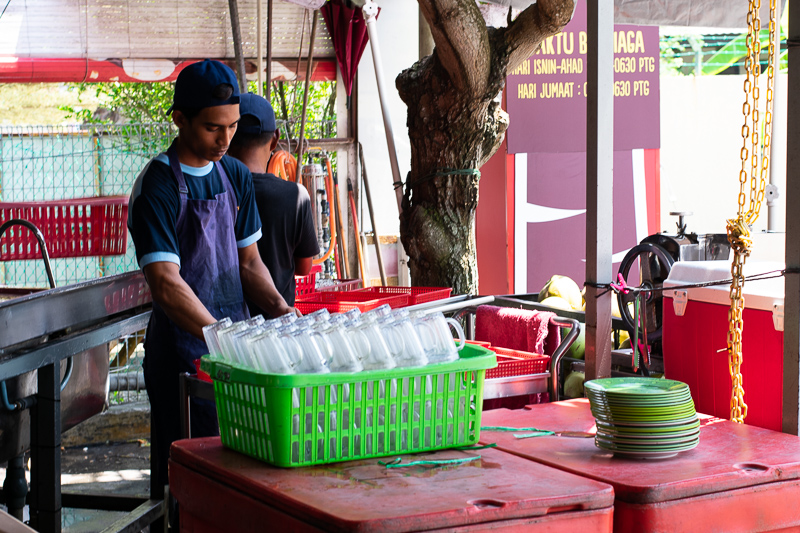 Most of it are light bites, like kuih (e.g. currypuff) and nasi lemak.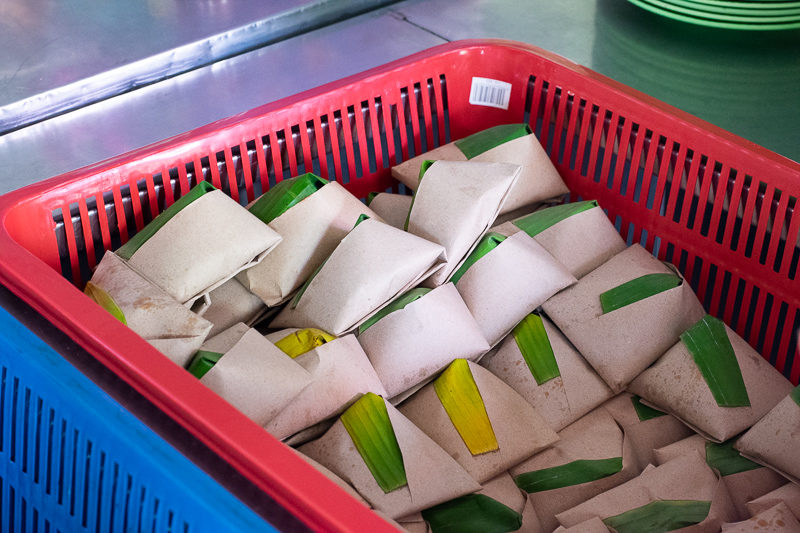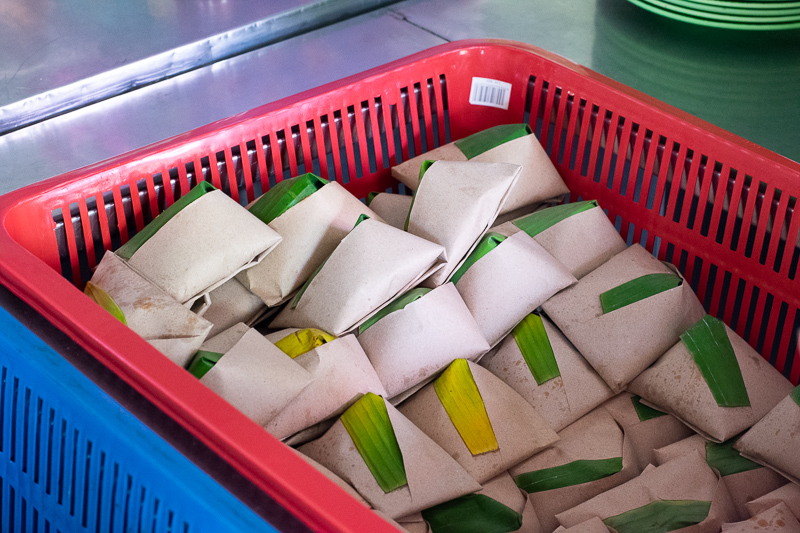 They have noodles and beehoon in packets as well.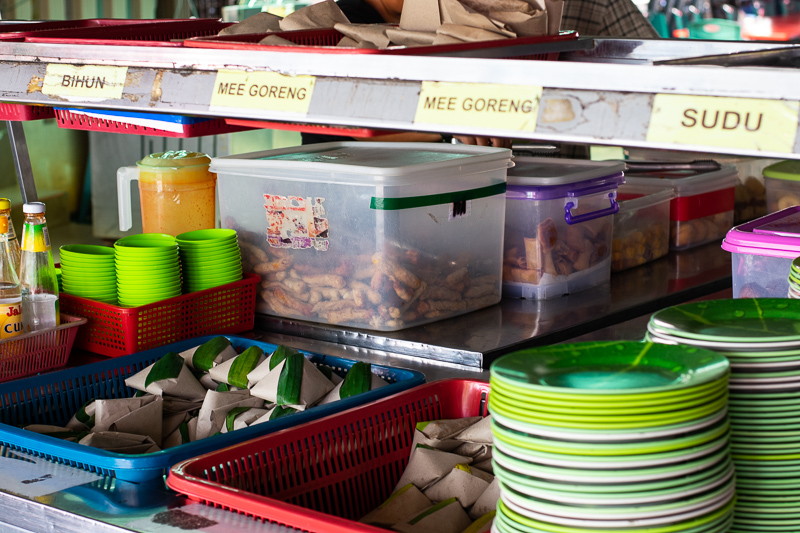 Most people opt for the kuih and coconut shake.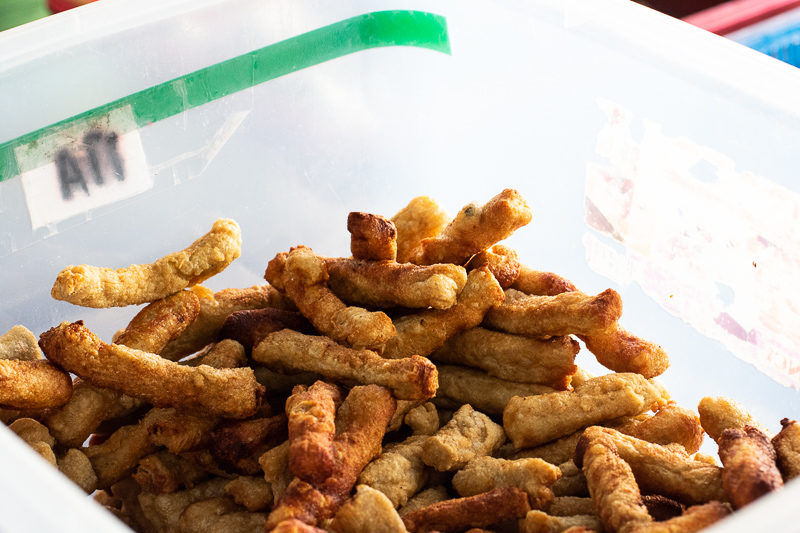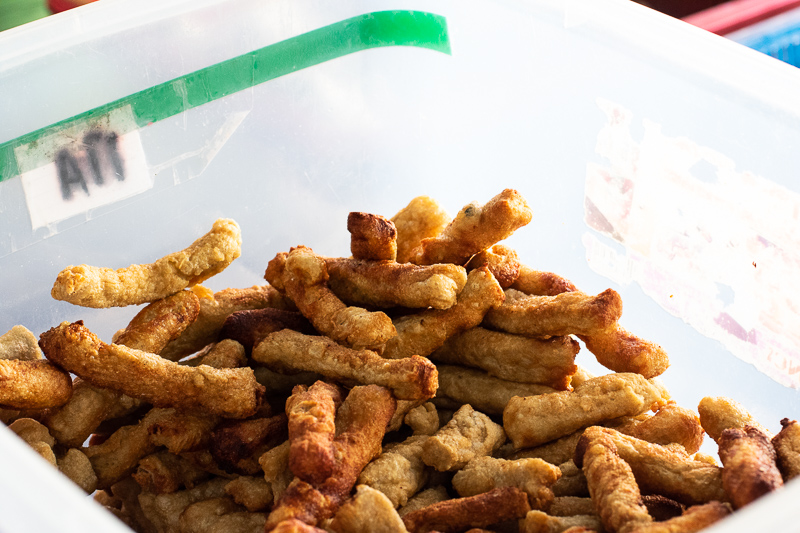 This is their keropok lekor.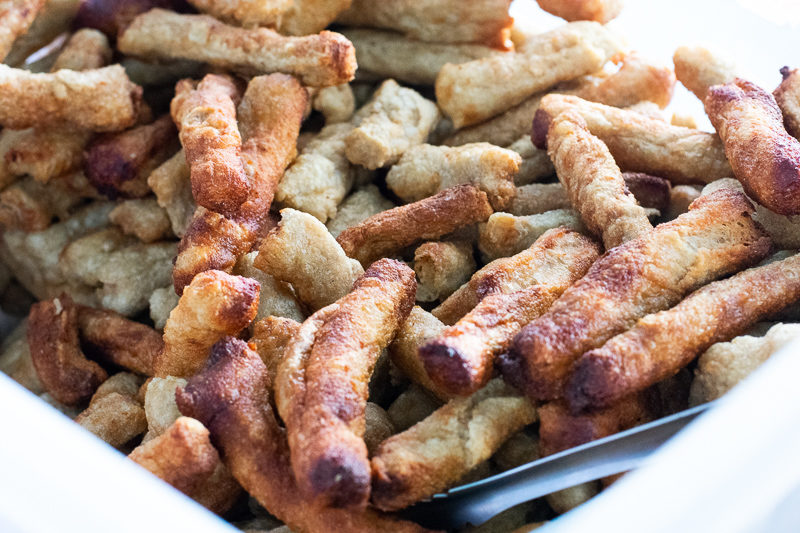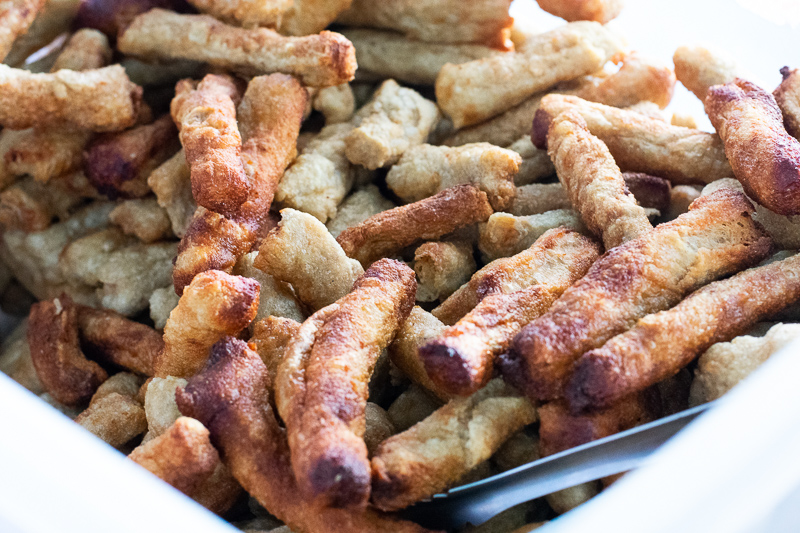 It's a bit on the chewy side if you prefer this type of lekor.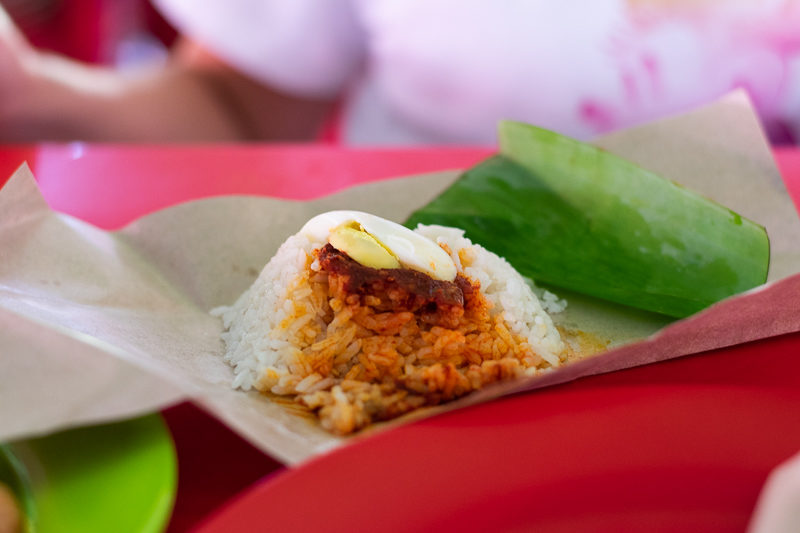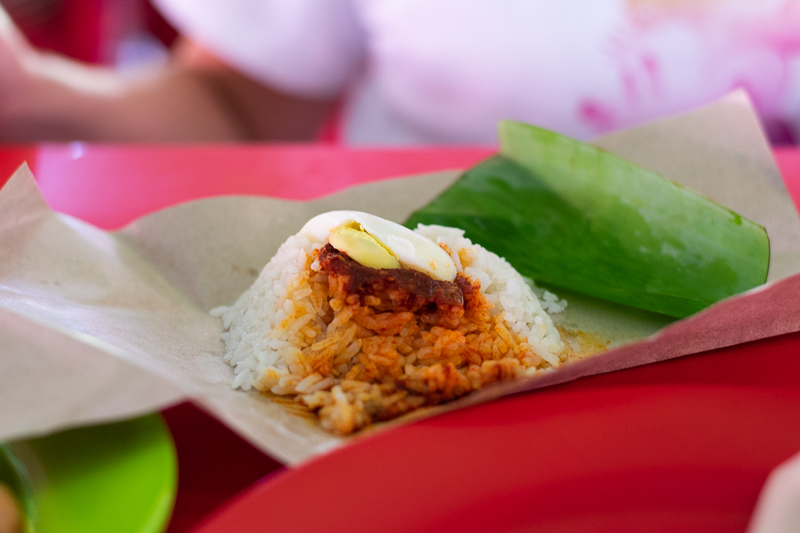 The traditional nasi lemak packets. What makes nasi lemak good is usually the sambal chili. This one is a little sweet and as such is nicer than most nasi lemak packets.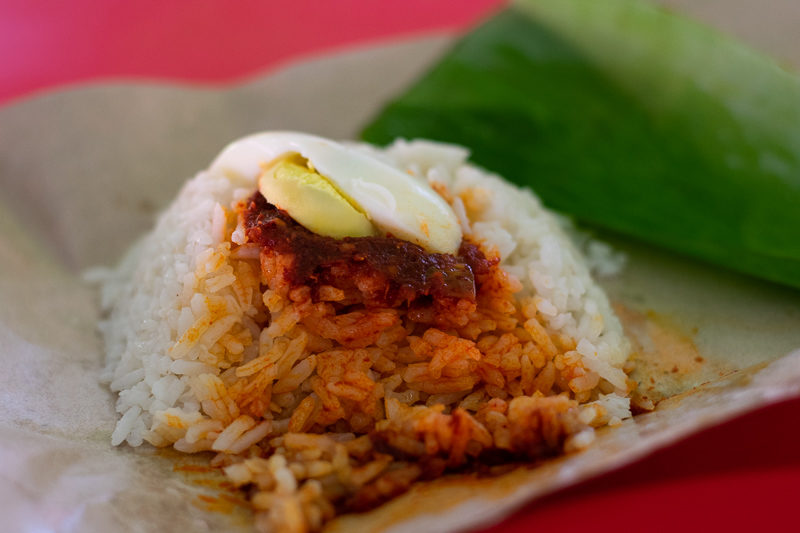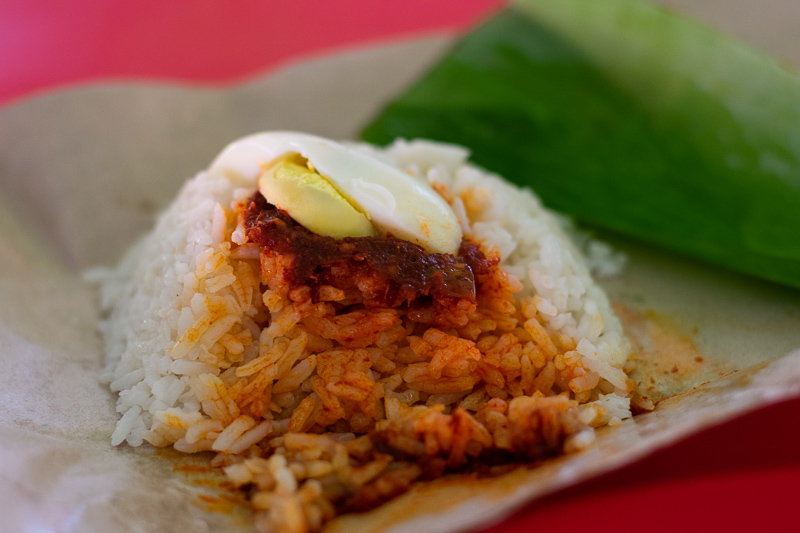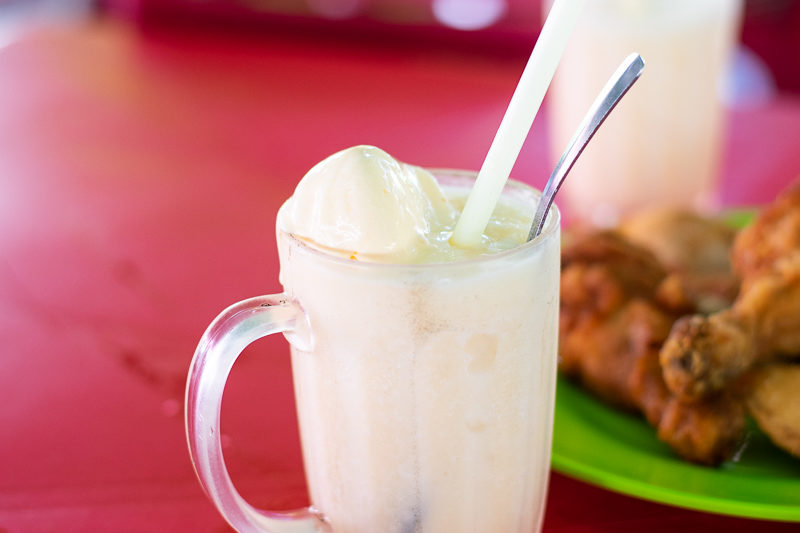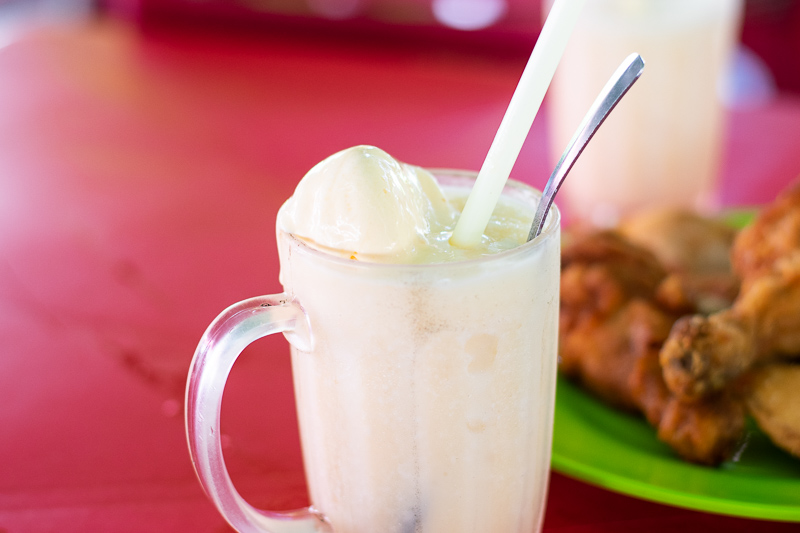 This is their coconut shake special. There are different types of coconut shake here. The regular one is just coconut water with vanilla ice cream blended together.
The special comes with an additional scoop of vanilla ice cream, on top of the blended drink.
As Malacca is super hot these days, a cup (or more) of Klebang coconut shake is a must.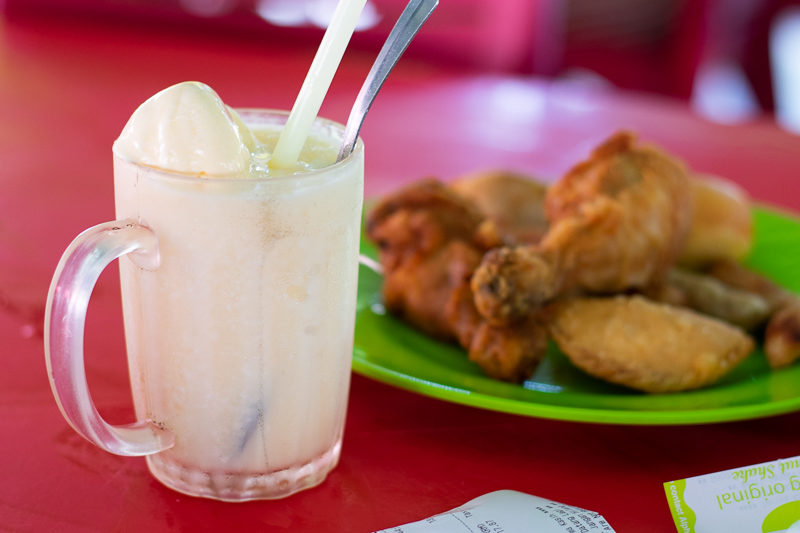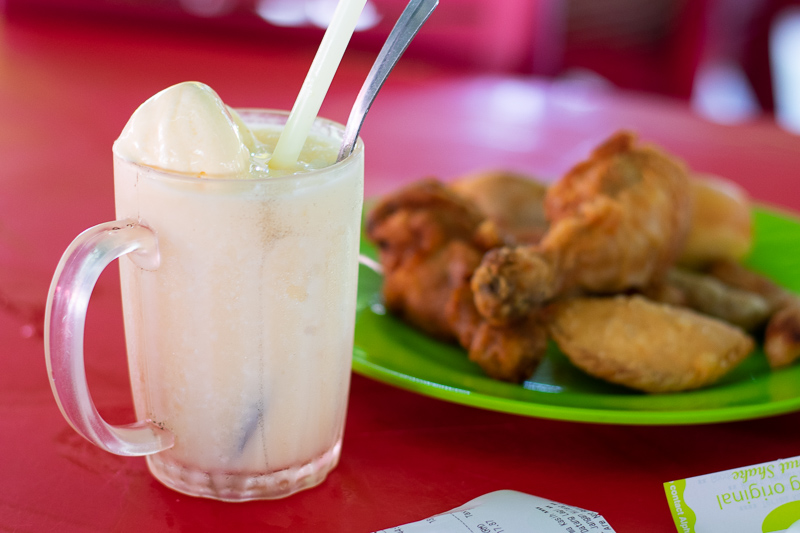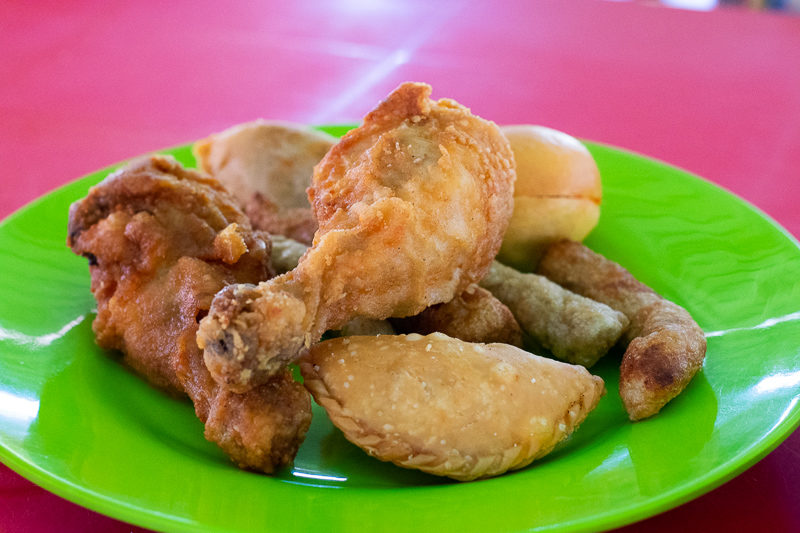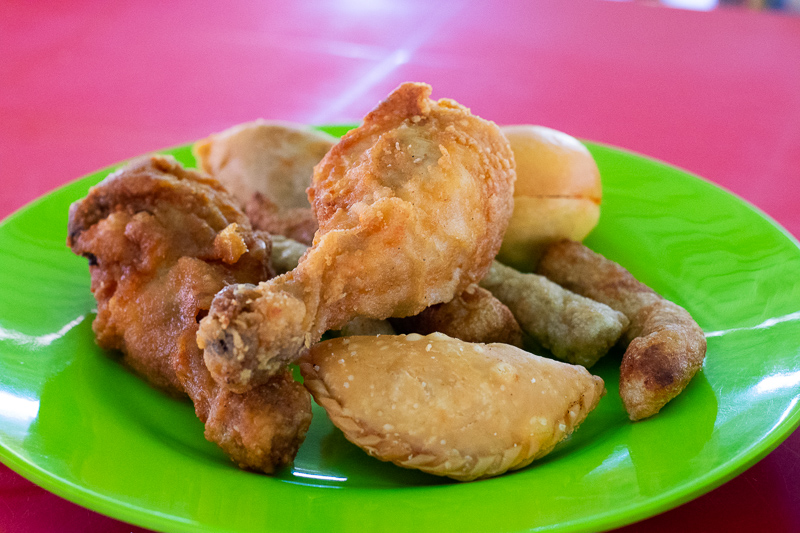 To accompany the nasi lemak, they started selling fried chicken. I guess they knew people wanted some meat on their nasi lemak.
The rest are all kuih. This place is actually quite popular for tea time.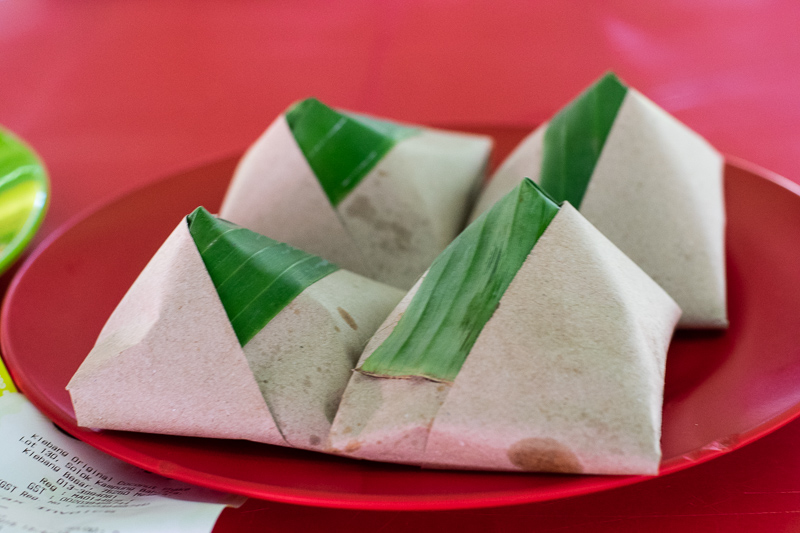 Don't know what to have for tea time in Malacca? Klebang coconut shake might just be the place for you!
Nothing's better than a cold drink on a hot and humid day.
Location: 5, 75200 Klebang, Melaka (It's near a petrol station on the main road).
---
Related articles:
Heesan Kopi – Awesome Cafe In Melaka
6 Fun Things To Do In Akihabara, Tokyo
Top 5 Japanese Restaurants To Try In Melaka