Not too long ago, all of us (family and relatives) celebrated my aunt's birthday at a Japanese restaurant called Kiwami Yakiniku in SS 18, Subang Jaya. It's a corner lot where you can actually see the shop from the main road (cross junction traffic light).
We were treated to a feast as my relative ordered lots and lots of food that it seemed never-ending.
Feast your eyes on what is coming: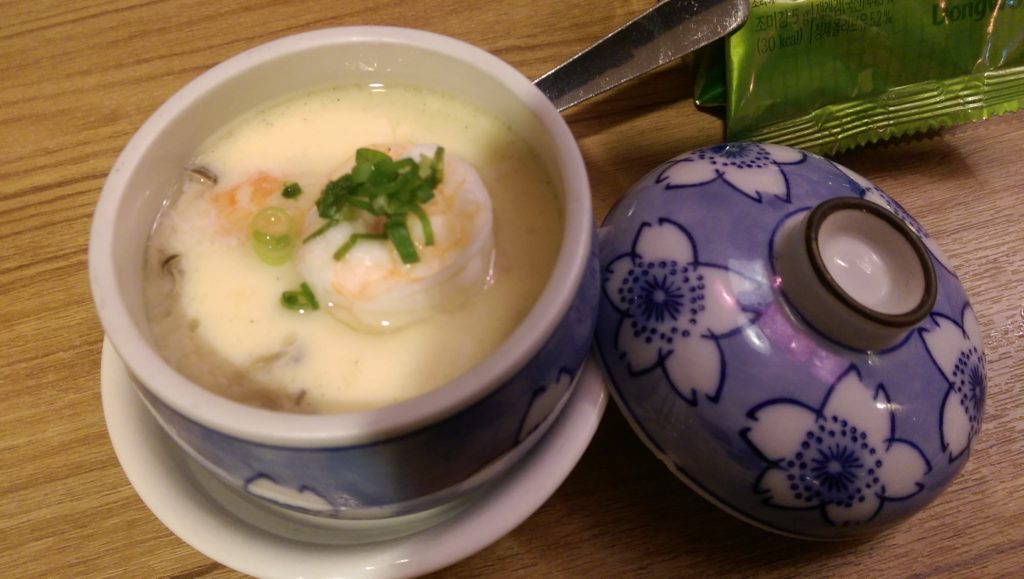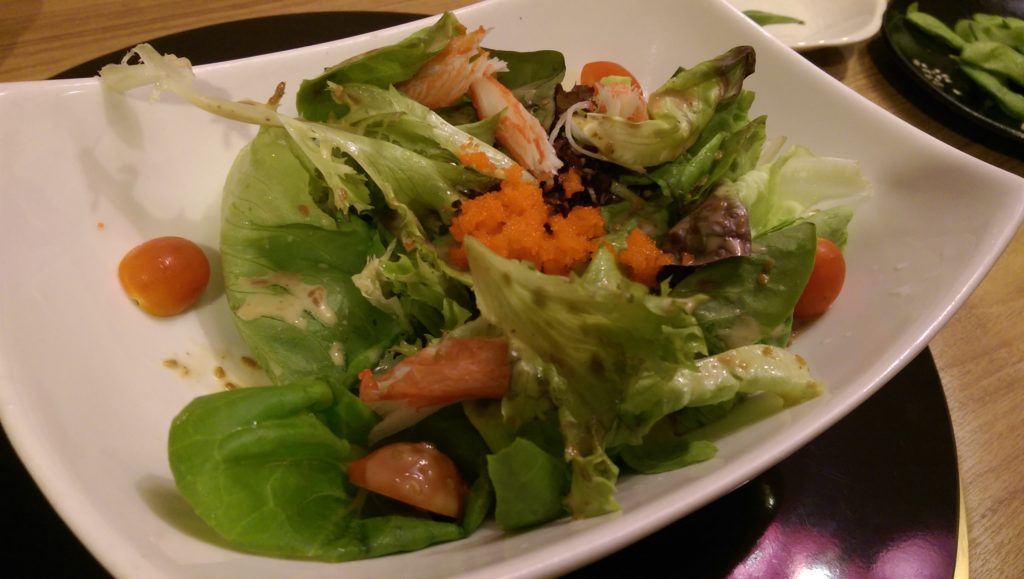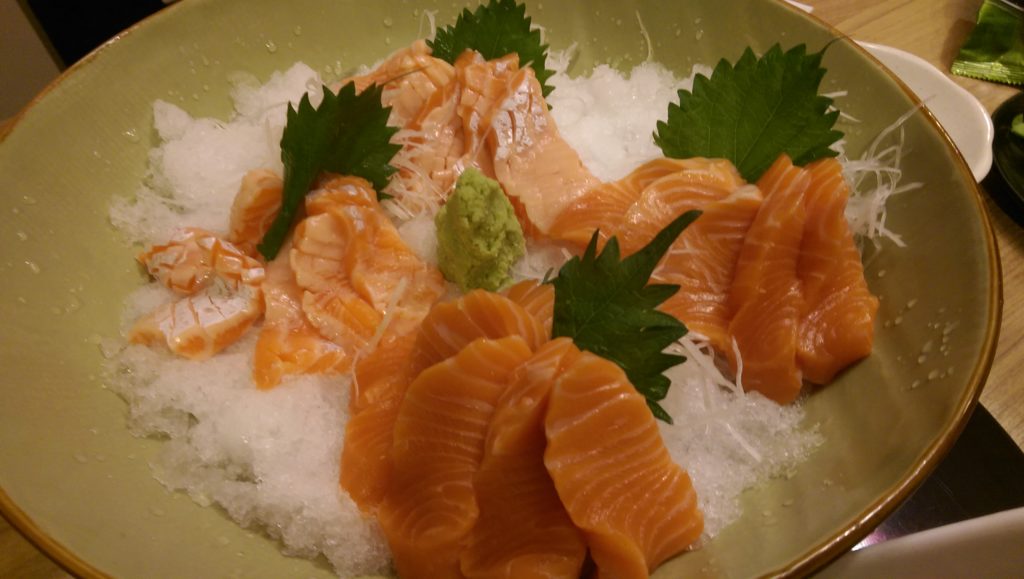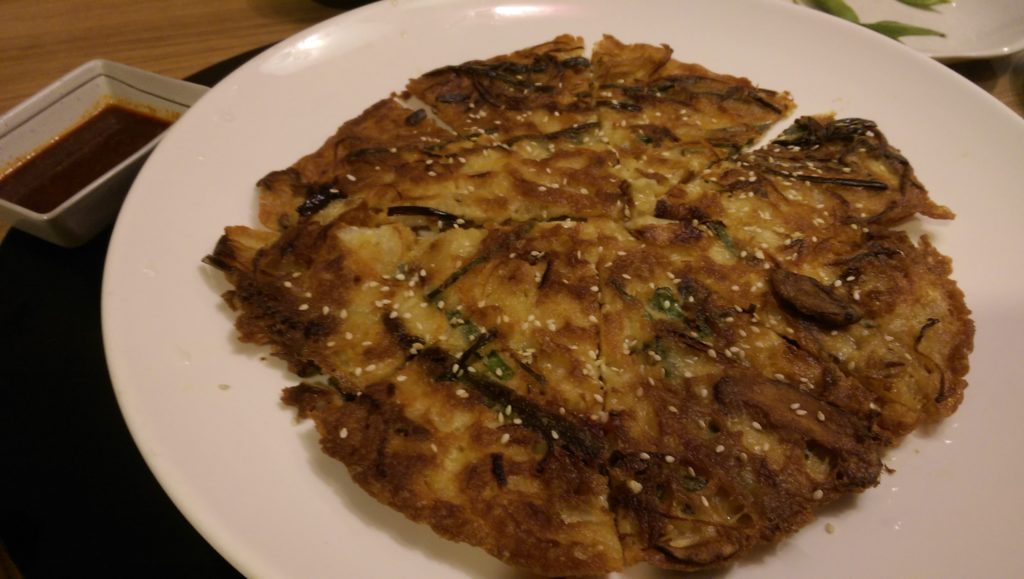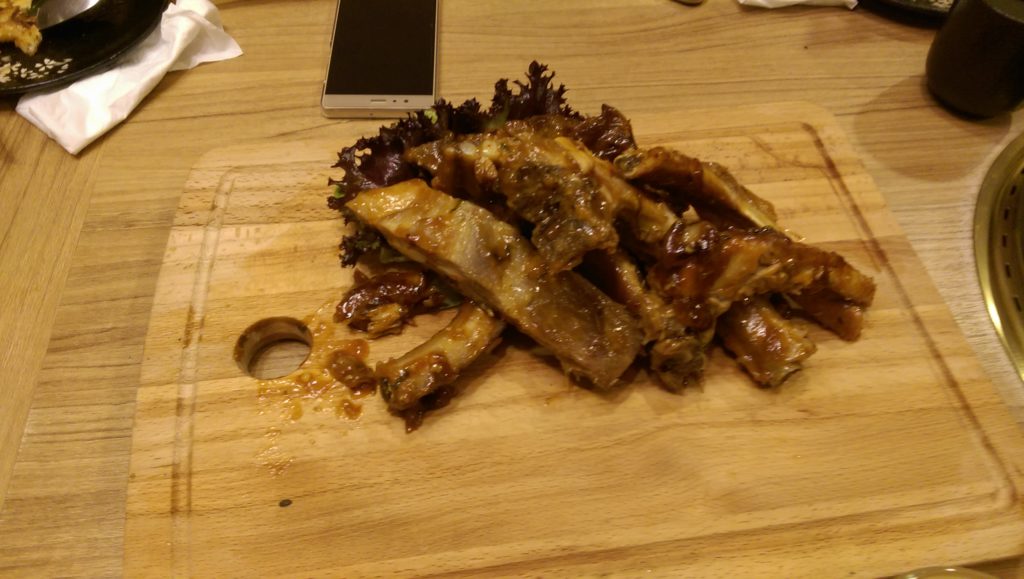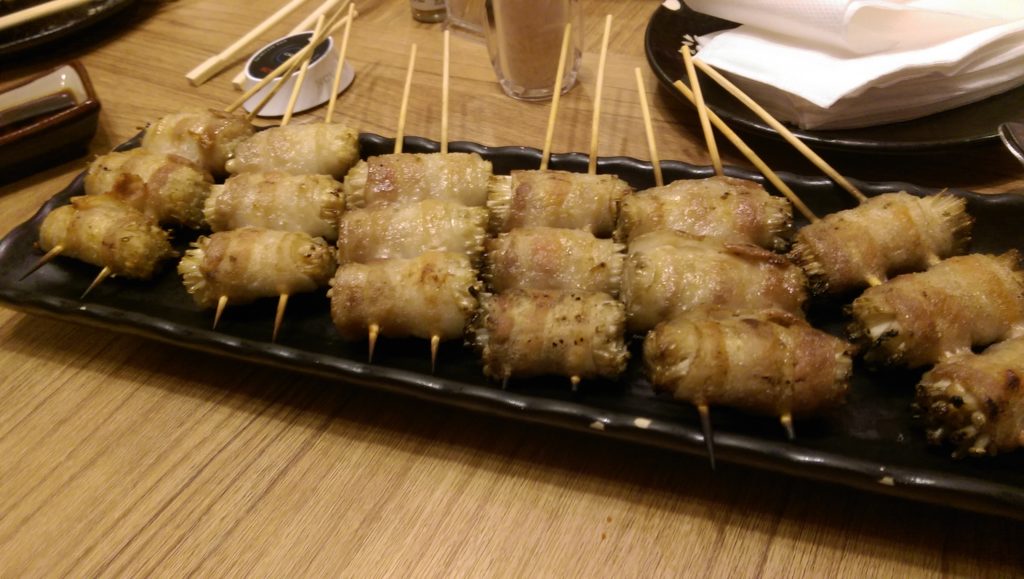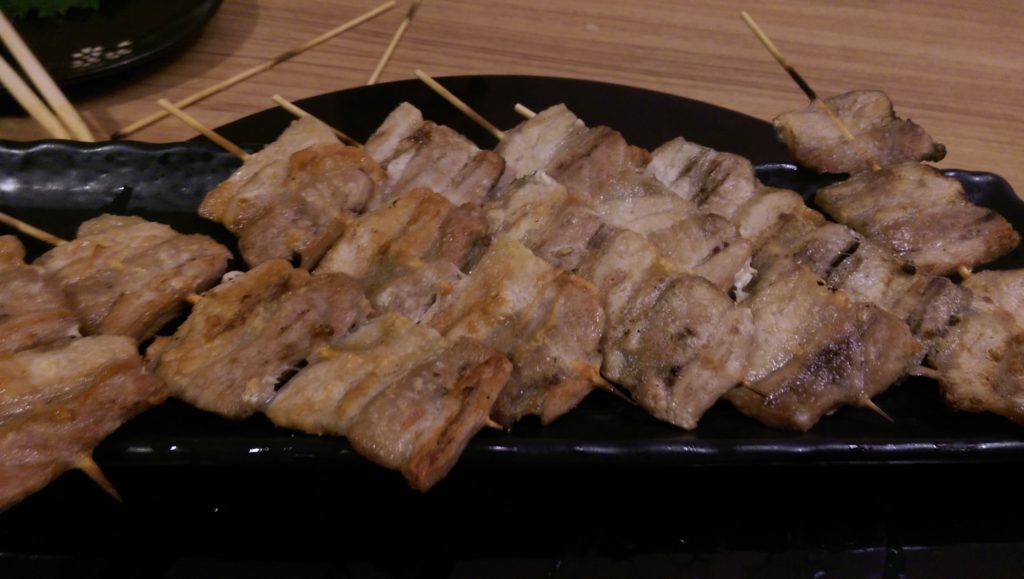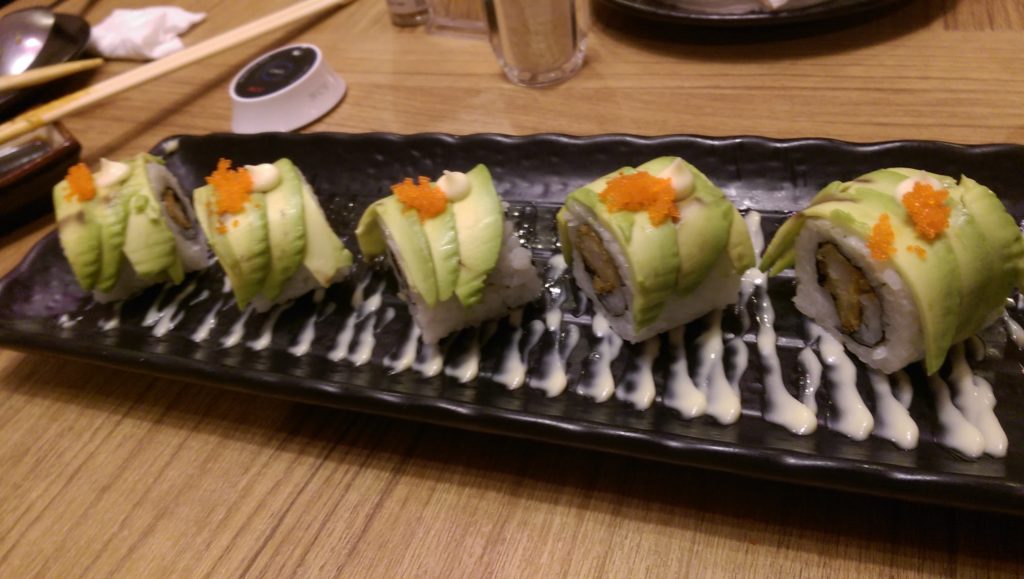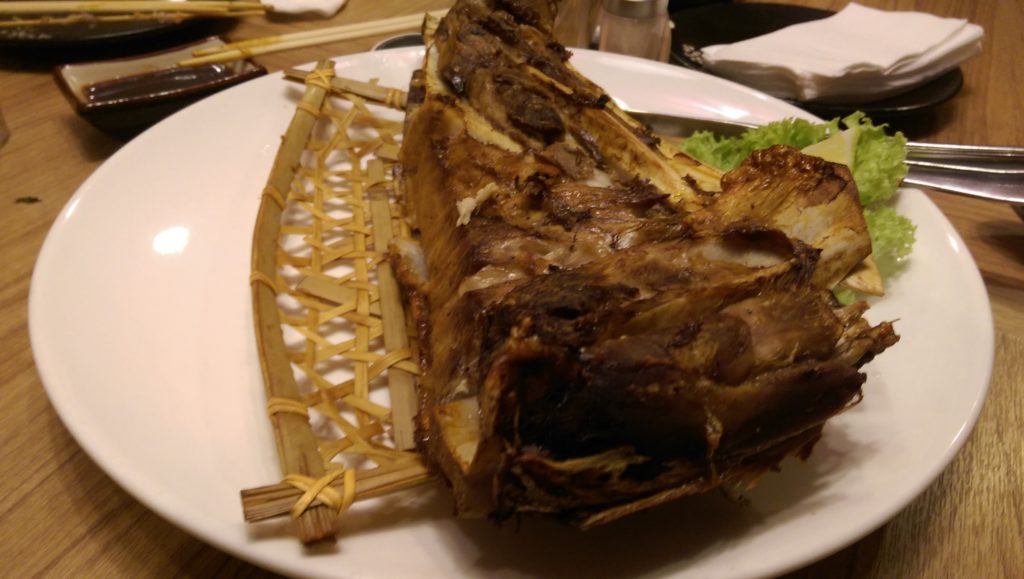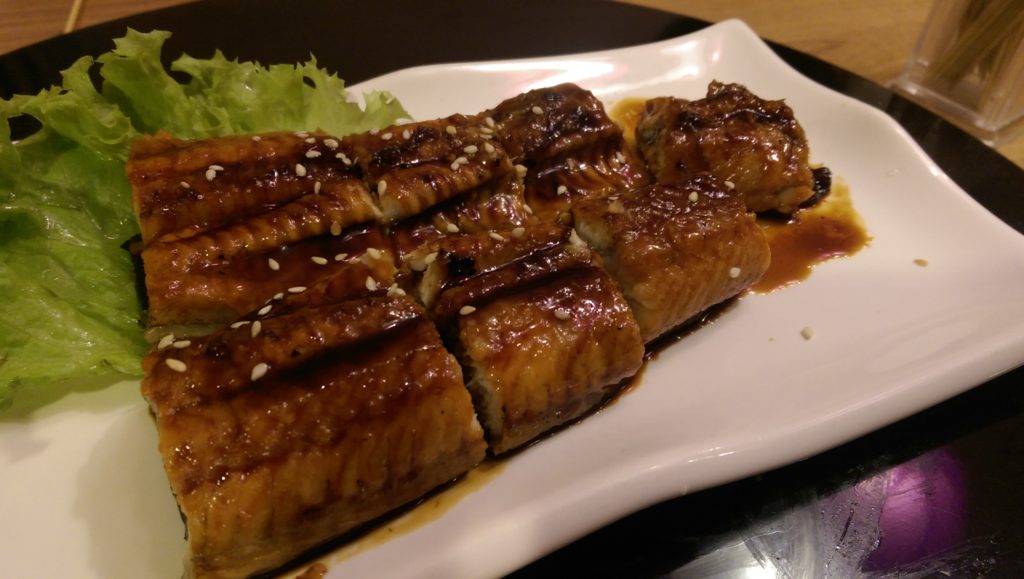 There were more food on the table which were (unfortunately) not photographed. I guess I was busy eating huh.
Anyways, the food was good overall and expected of a decent Japanese restaurant but I wouldn't say that they were exceptionally or mind-blowingly good. The service was quite good nonetheless.
Ratings:
Taste: 7.9/10
Service: 8.5/10
Ambience: 8/10
Facebook Page: Kiwami Yakiniku
---
Related articles:
Ichi Zen Japanese Restaurant Review