Kindled Front is a bounty mission in Tom Clancy's The Division 2.
This bounty is activated after you've completed the West End project.
Here's a walkthrough of Kindled Front in The Division 2.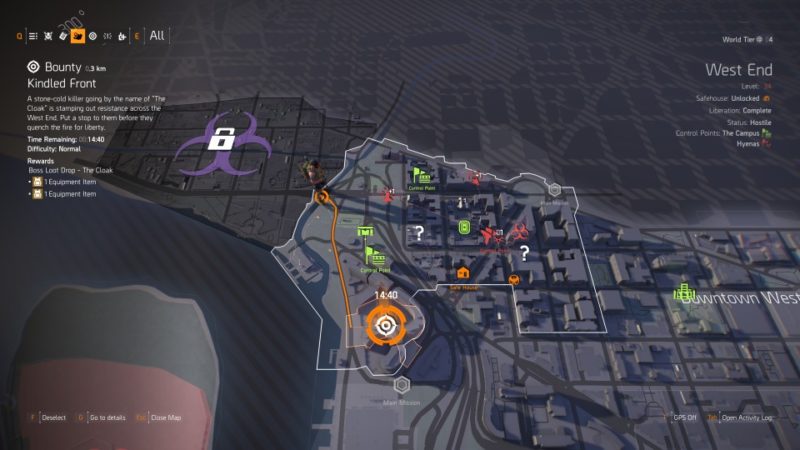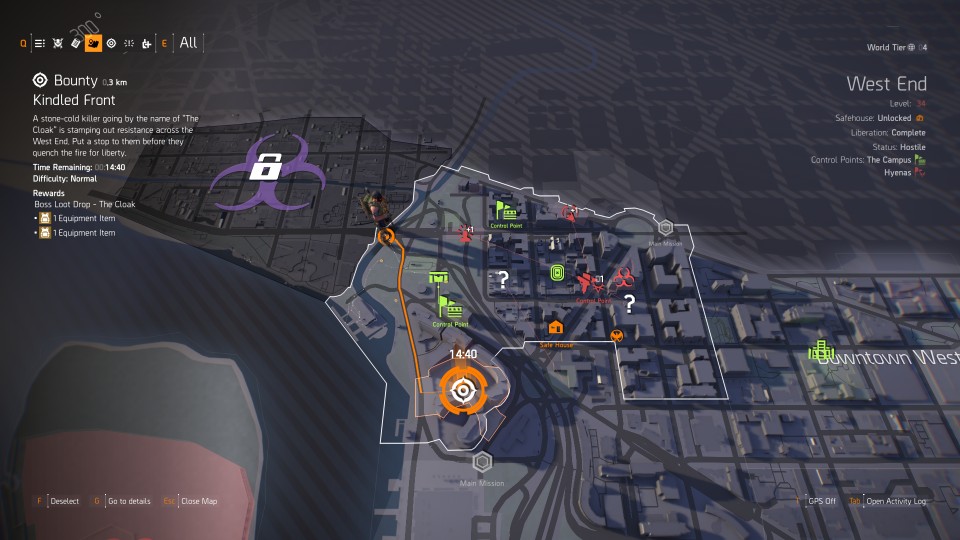 Get inside the compound
Your first objective is to find a way into the compound. Kill the hostiles that are guarding the area.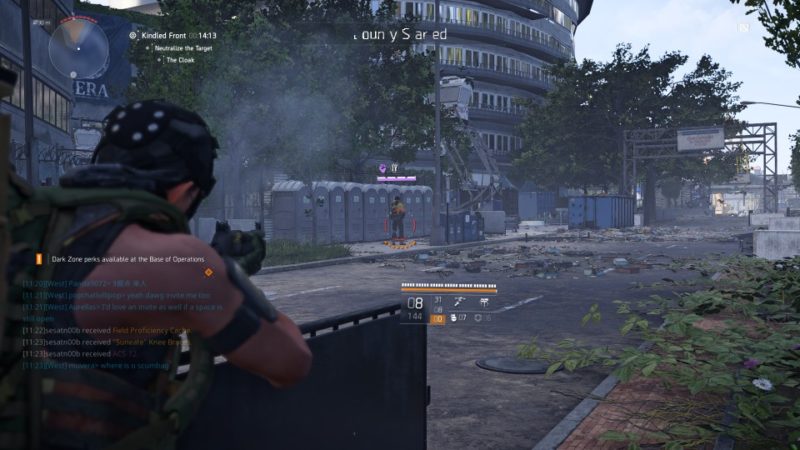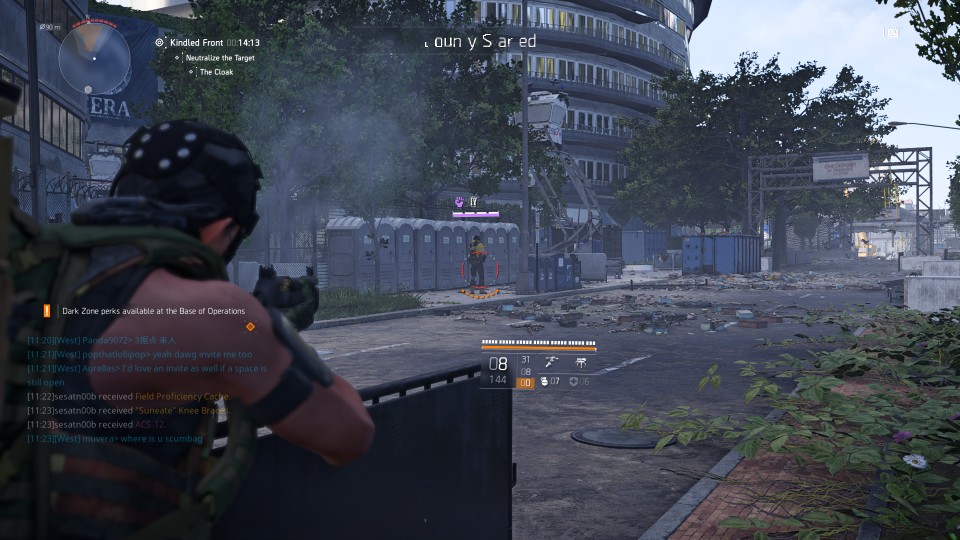 Once they're dead, go through the broken down fence.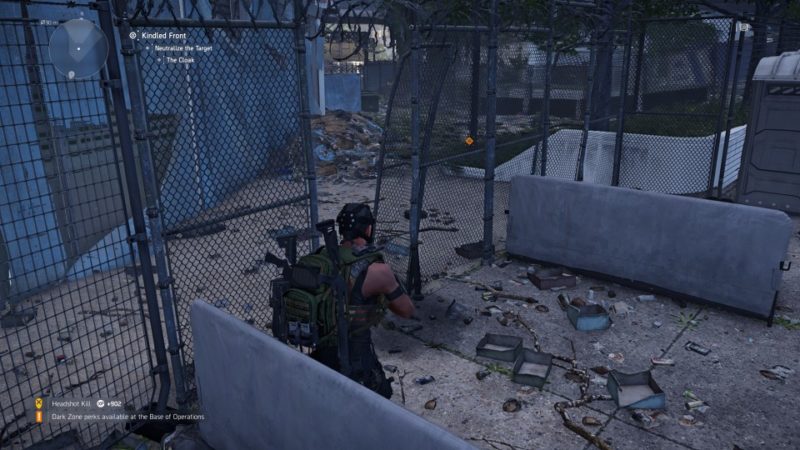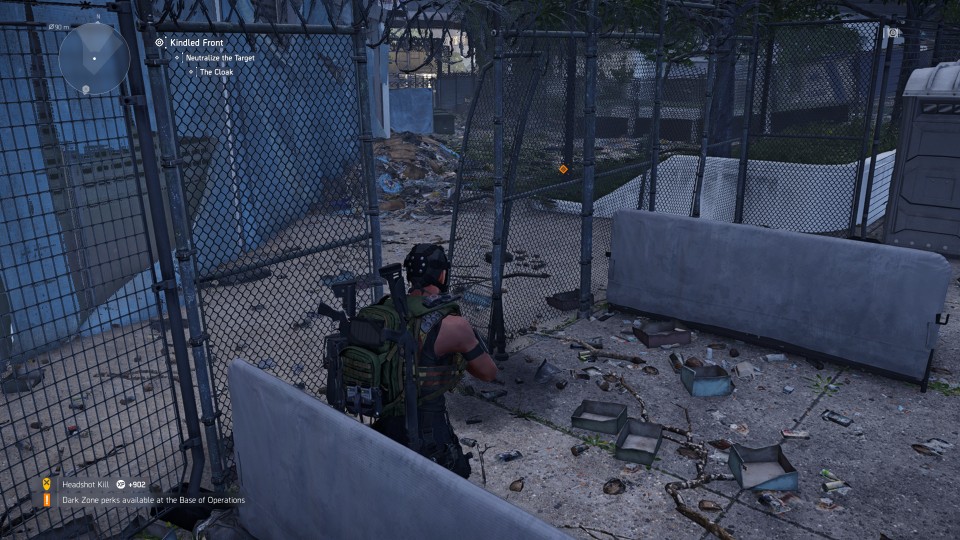 Keep going until you reach this open area with multiple floors.
There are hostiles all around this place.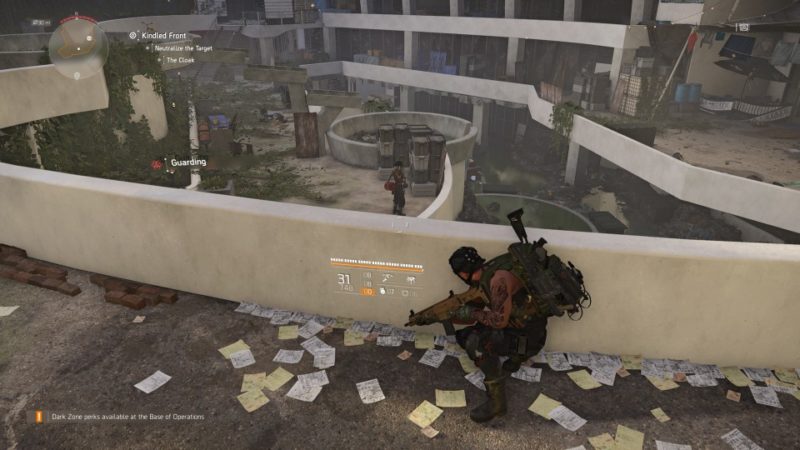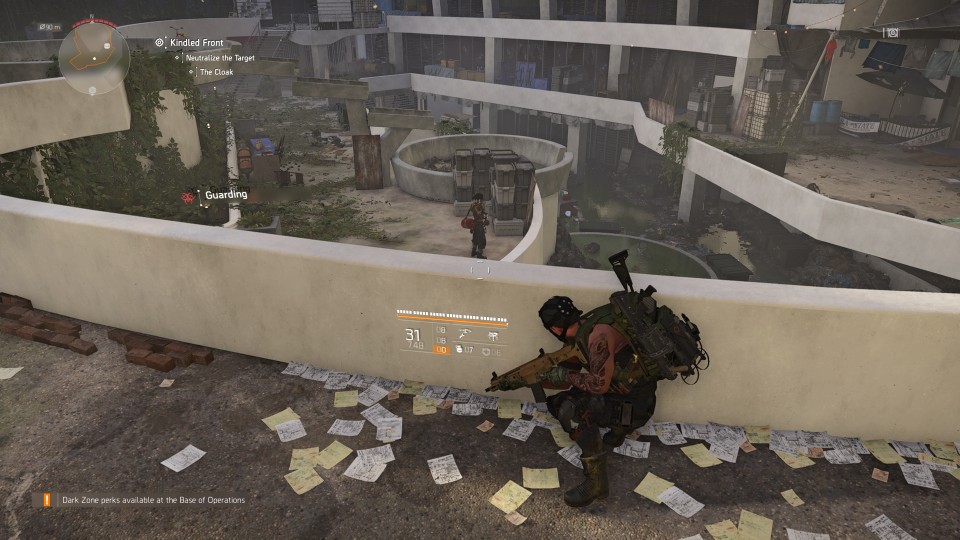 Neutralize the target (The Cloak)
Secure the area by killing the hostiles. After some time, the target "The Cloak" will appear from downstairs.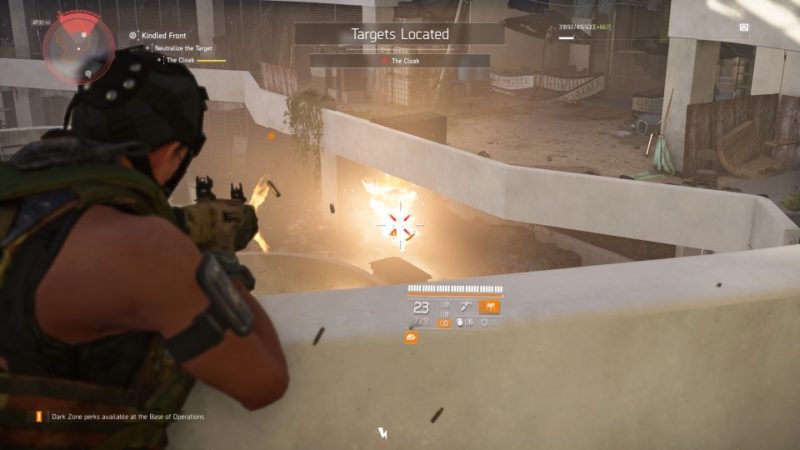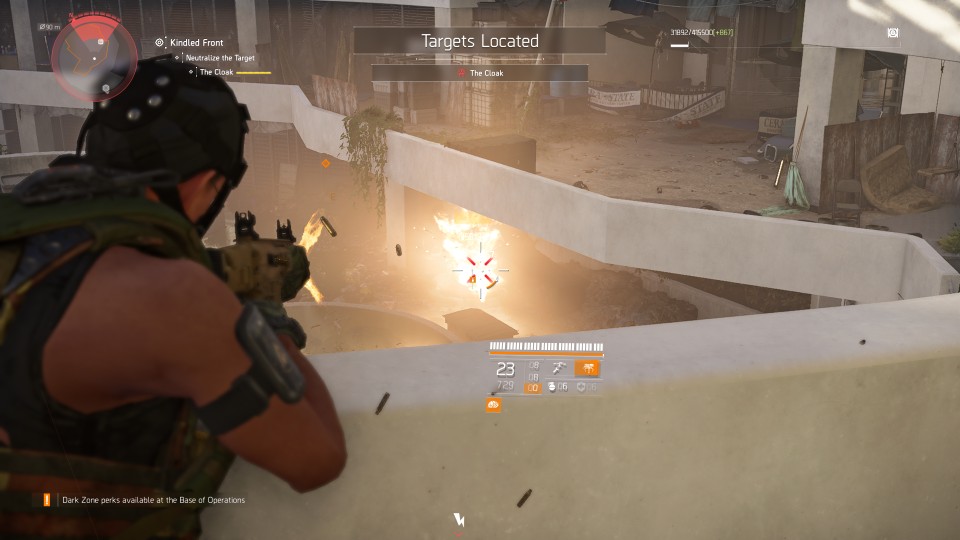 He is heavily armored (yellow HP bar), so it takes time to kill him.
After eliminating the target, secure the area from the other hostiles as well.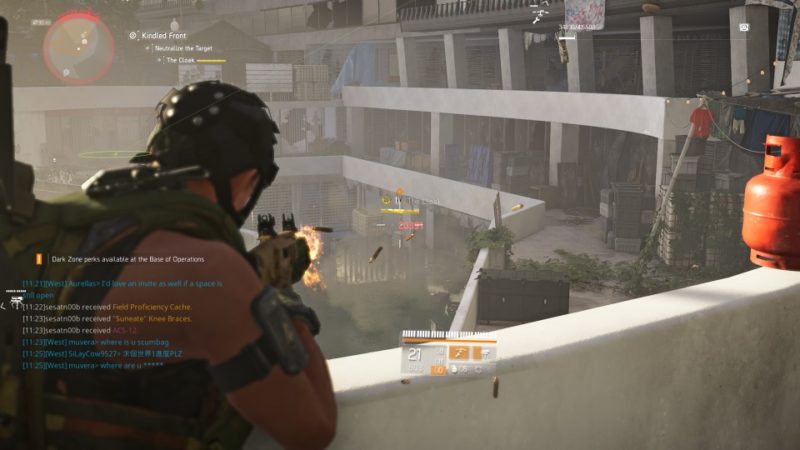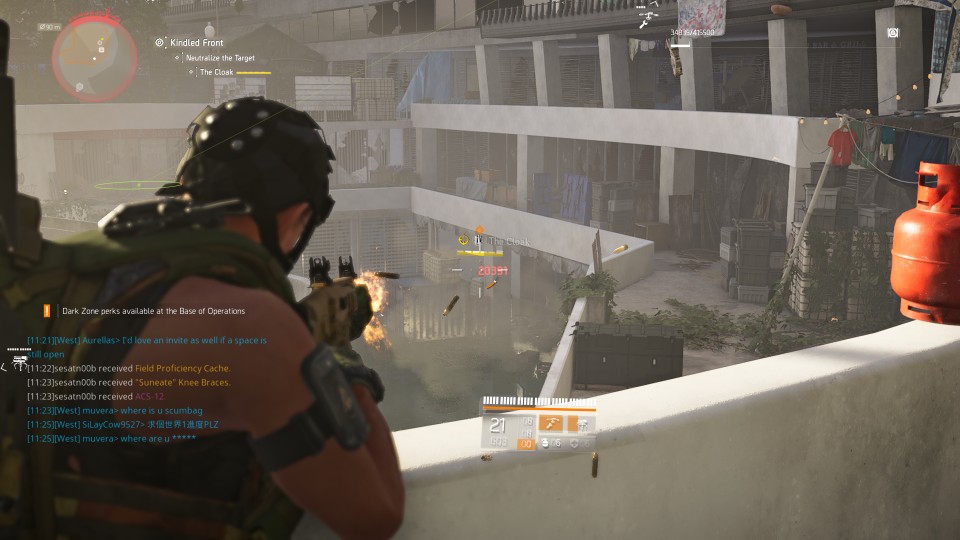 The bounty completes once the place is secure. You will earn some E-Credits as well.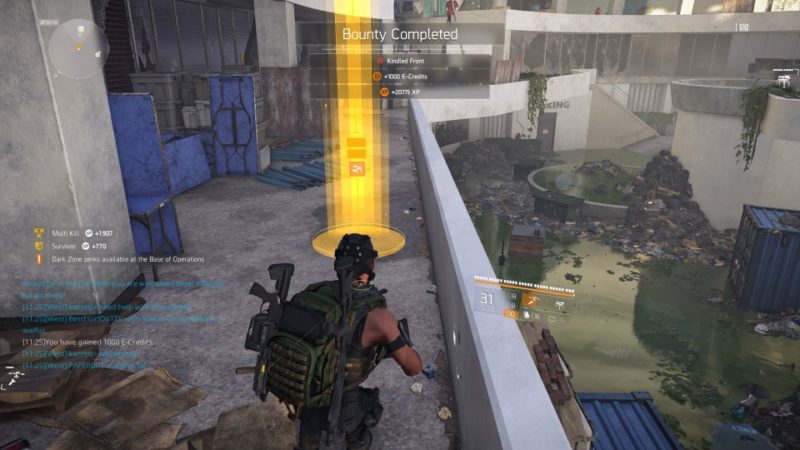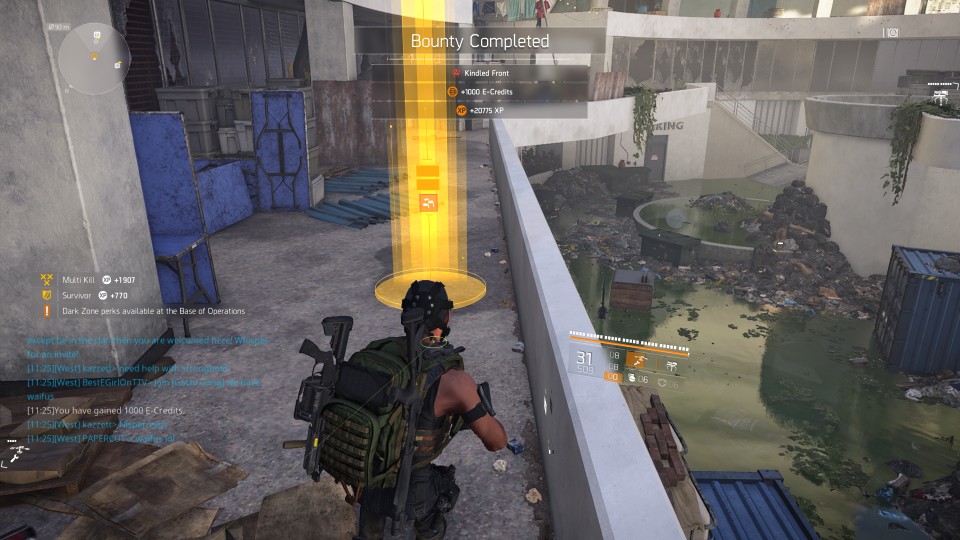 ---
Related articles:
The G. Phillips Protocol – The Division 2 Walkthrough
How To Unlock Specializations | Class – The Division 2 Wiki
Simple Front West Bounty – The Division 2 Walkthrough
Bully Buzzards Bounty – The Division 2 Walkthrough
How To Get Over 450 Gear Score – The Division 2