Hey guys, I haven't done a food review for a long time so here's one! Today's restaurant is Kapitan Kongsi restaurant which is located at the new side of Kota Laksamana in Melaka (Malaysia). In general it serves Baba Nyonya cuisine but it does serve the typical butter kaya toast in the morning.
What's great about the place is more of the antique decoration all around the restaurant. It's part of the hotel (Kapitan Kongsi Hotel) and the lobby is just beautiful.
Do check out the photos below to see what I mean.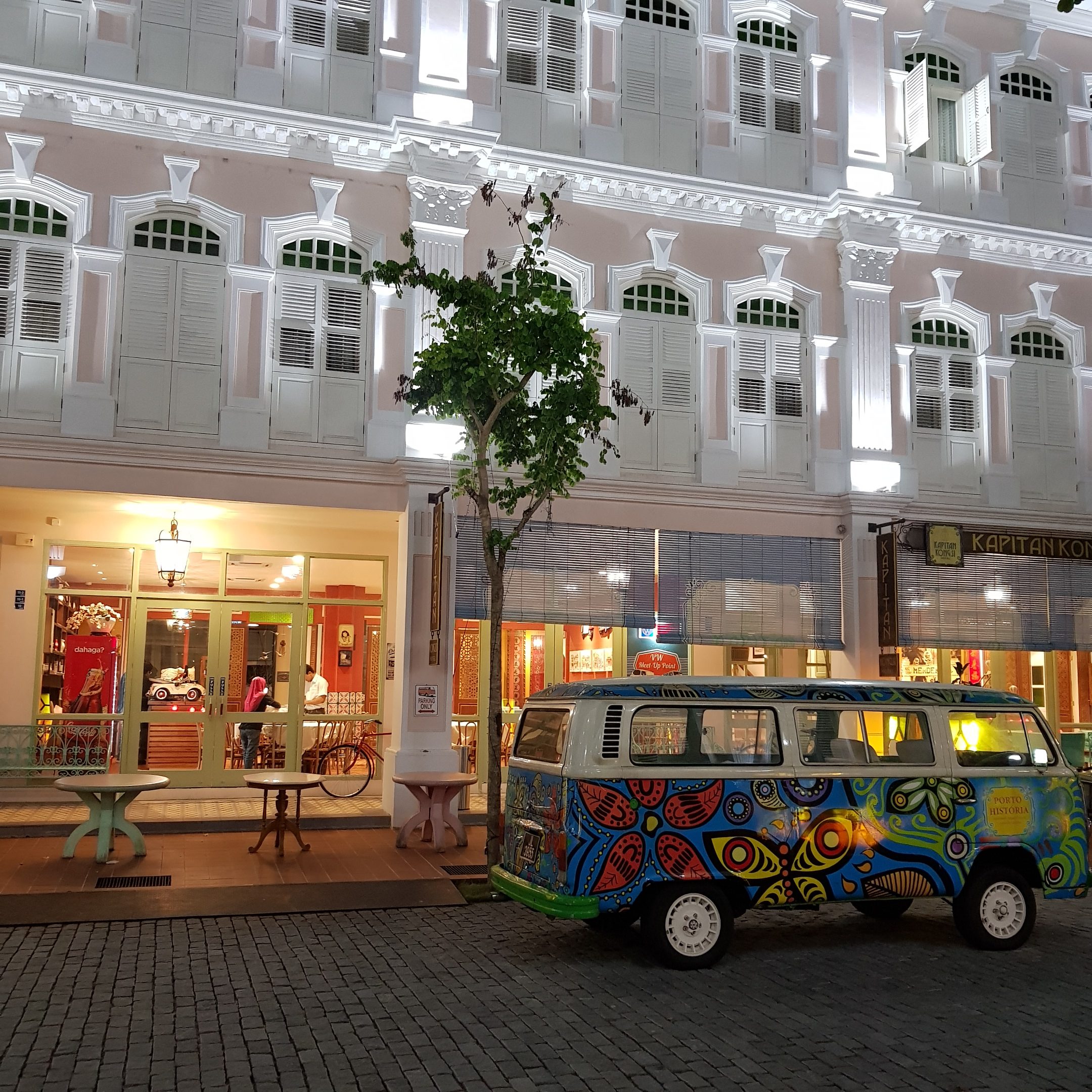 This is the hotel and the restaurant. It's joined together and the whole area brings out an amazing ambience. If you love taking photos, then this is it.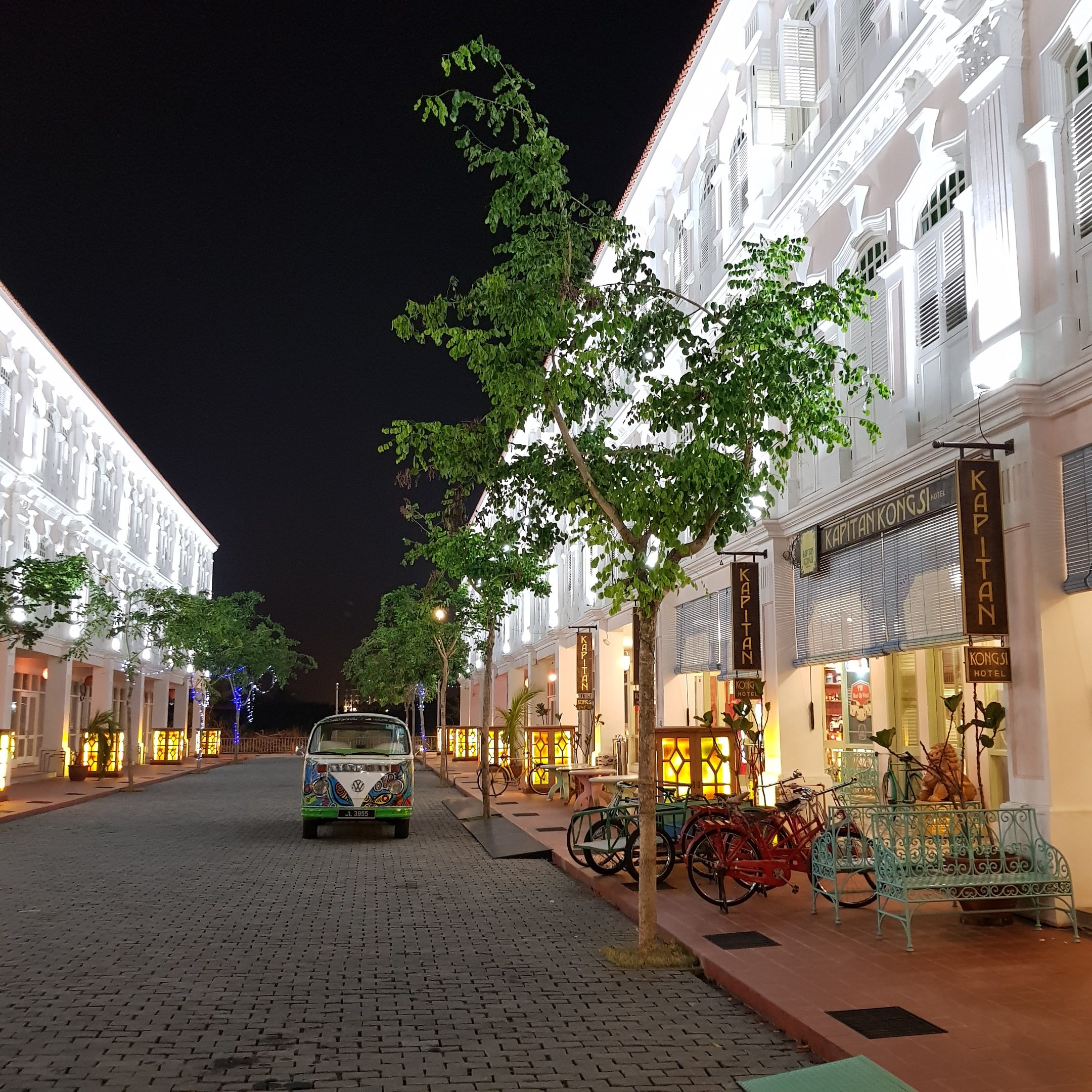 It's more beautiful at night with the buildings lighted up.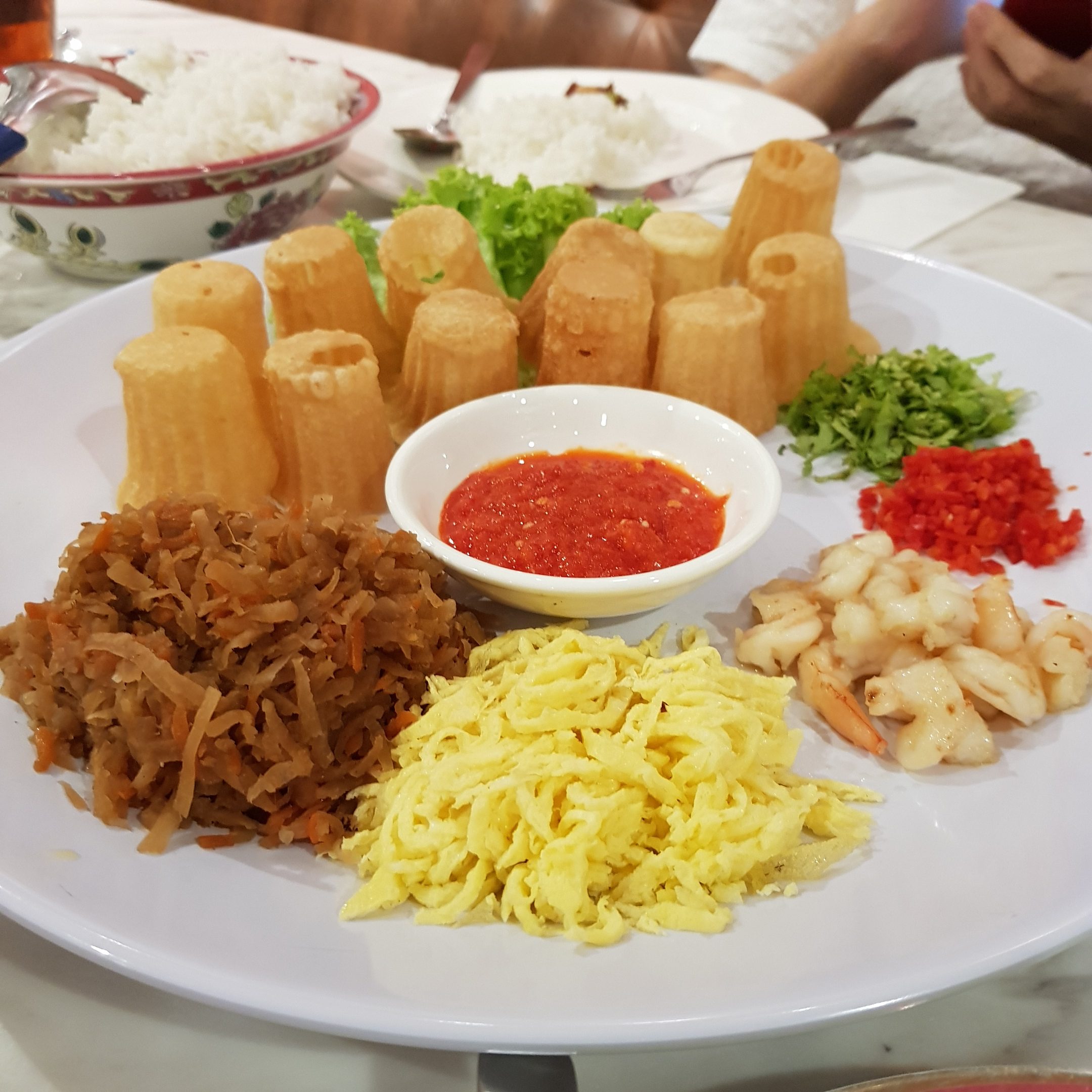 The pie tee set looks amazing. They do it this way then you can just put whatever you want in the "shell". It comes with coriander, chilli, prawns, eggs and mangkuang.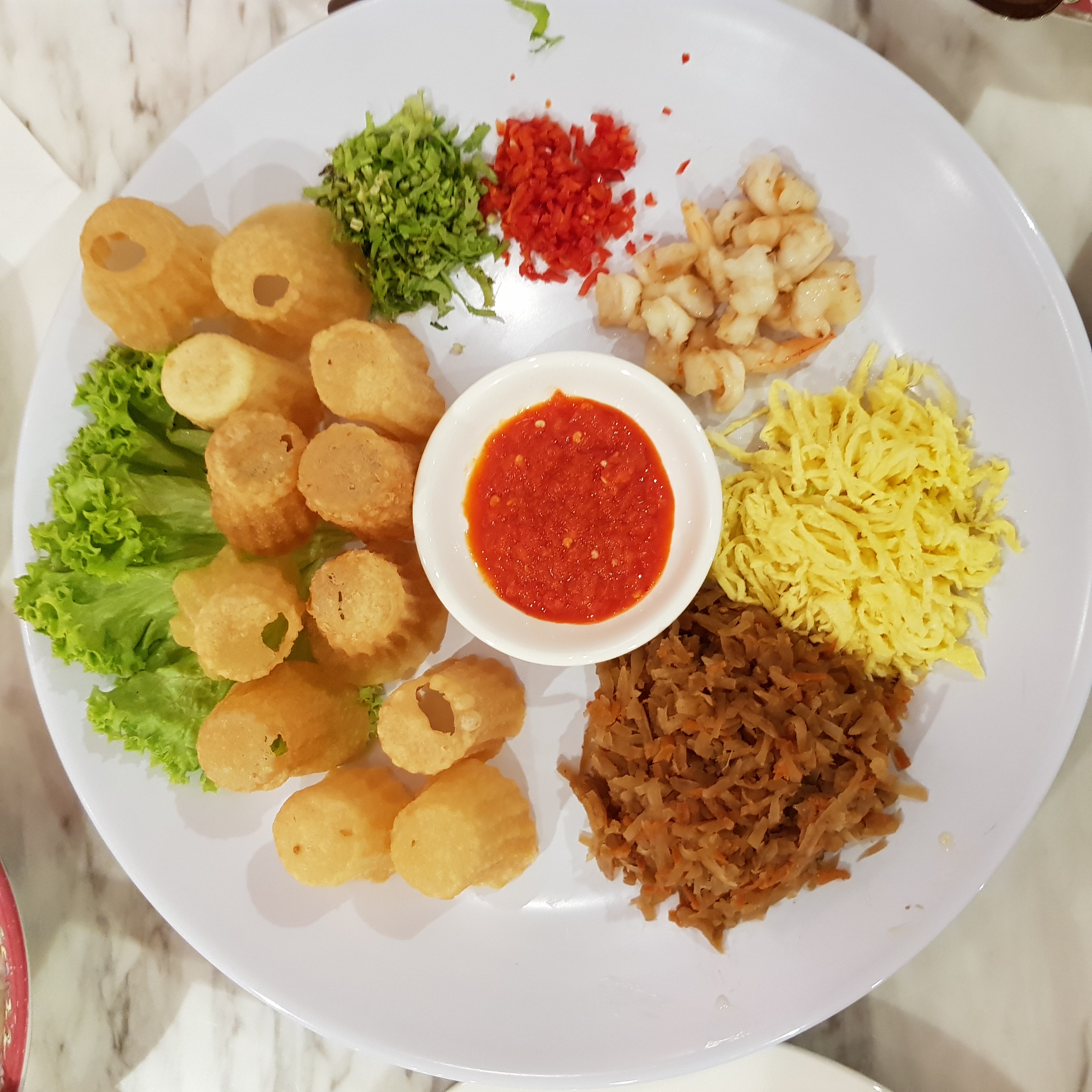 They serve the usual Nyonya dishes like sambal udang petai, rendang chicken and steamed bendi.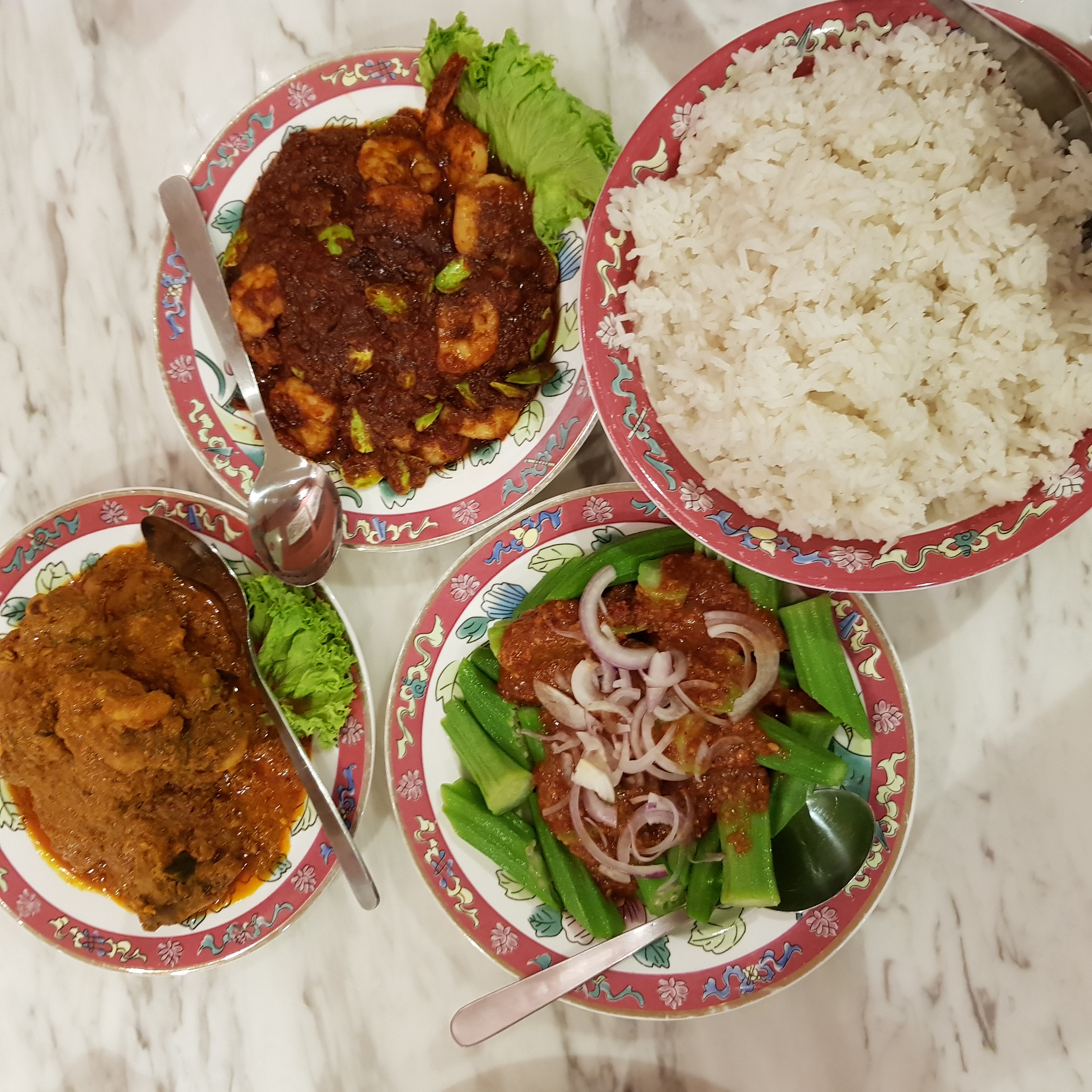 Looks good doesn't it?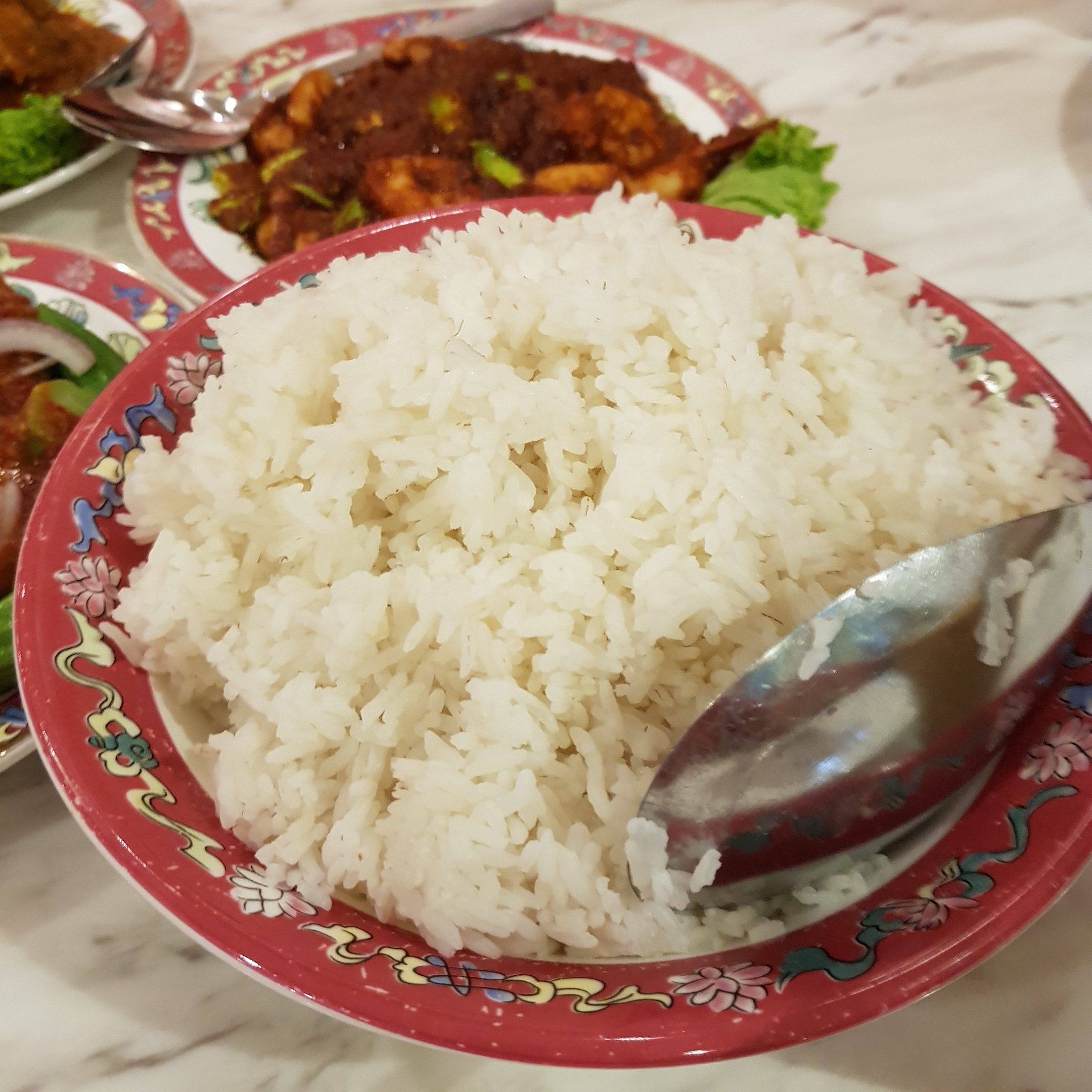 They serve rice in beautiful olden plates.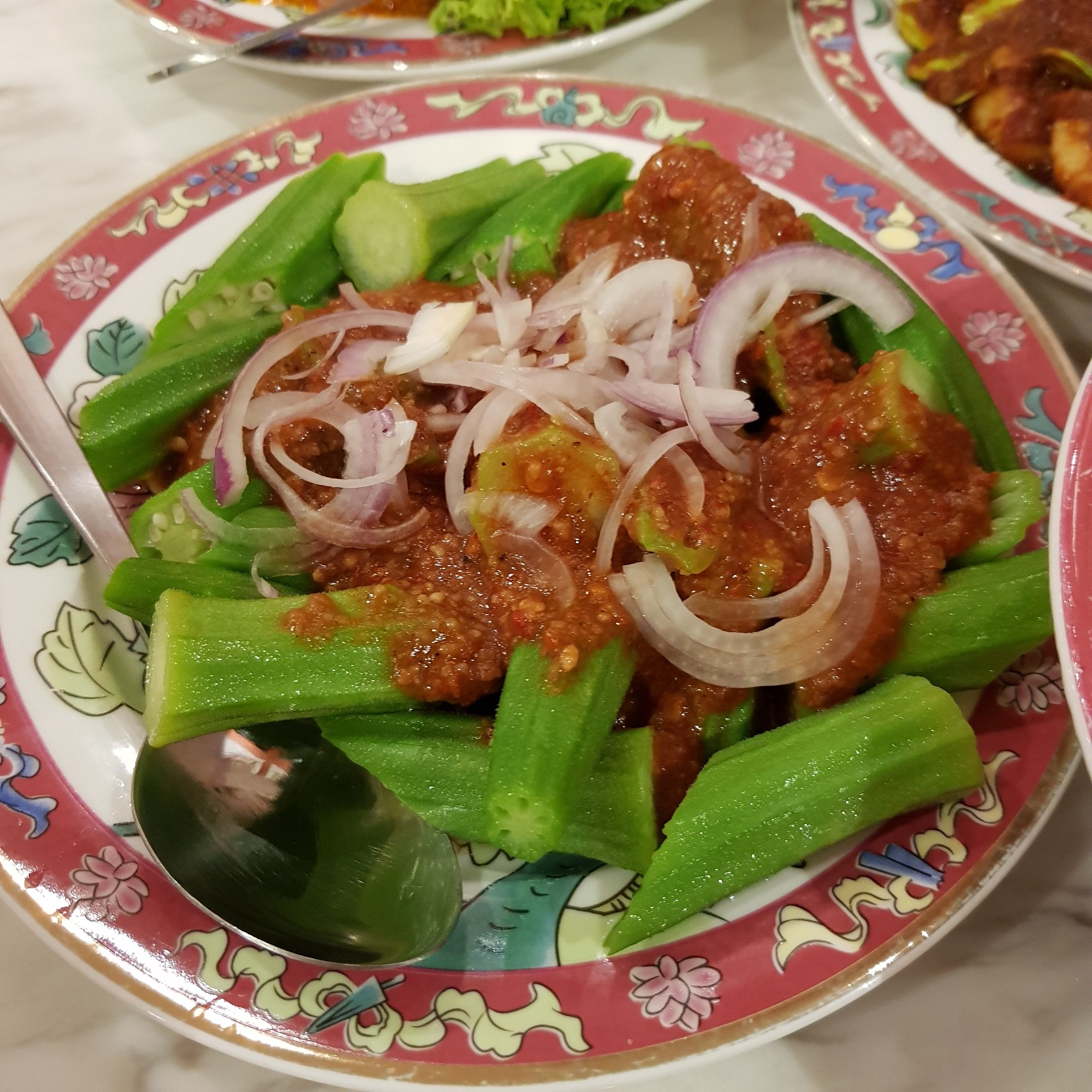 This is the steamed bendi with chili. I think it's belacan or some sort of similar style of cooking.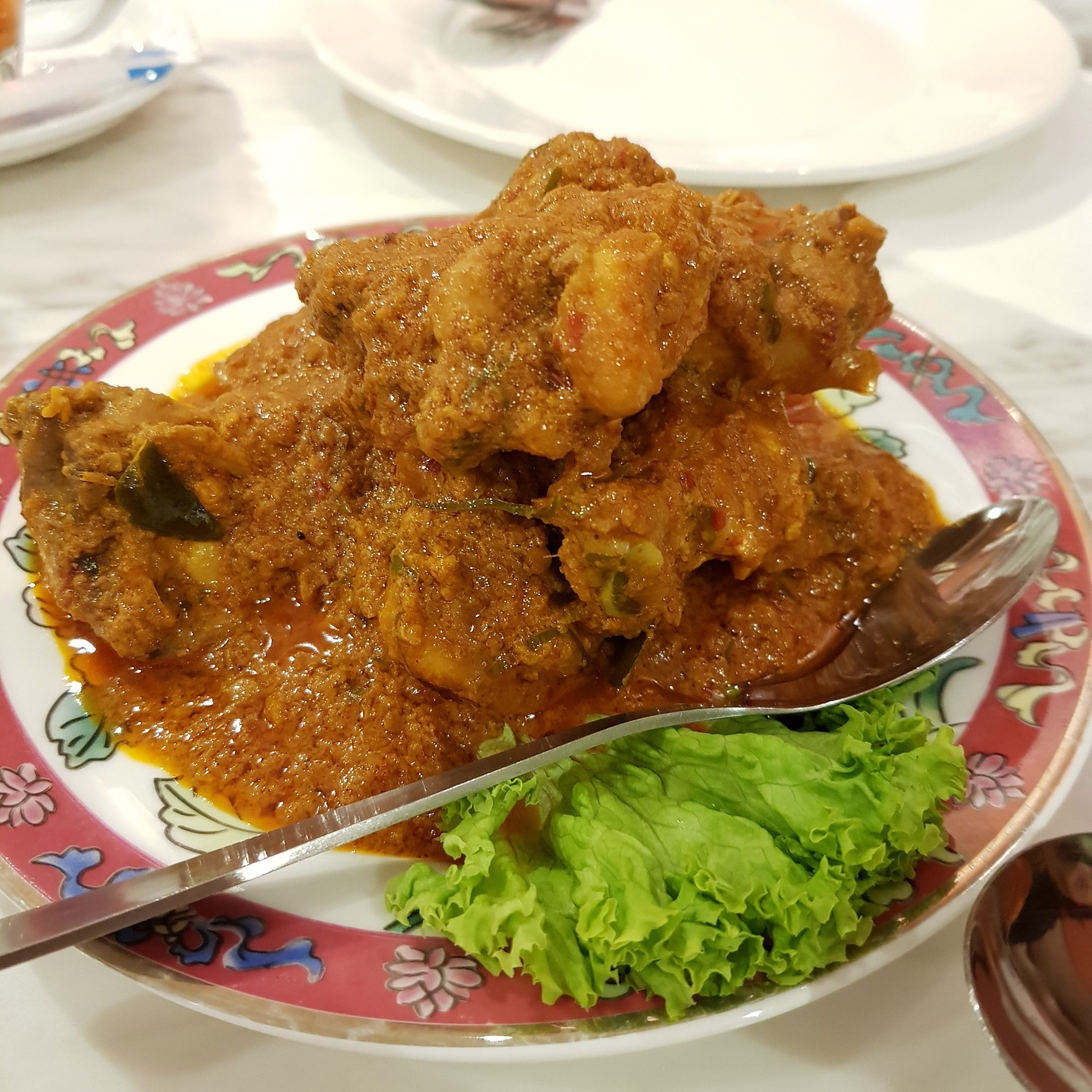 Their rendang chicken. Quite good as well.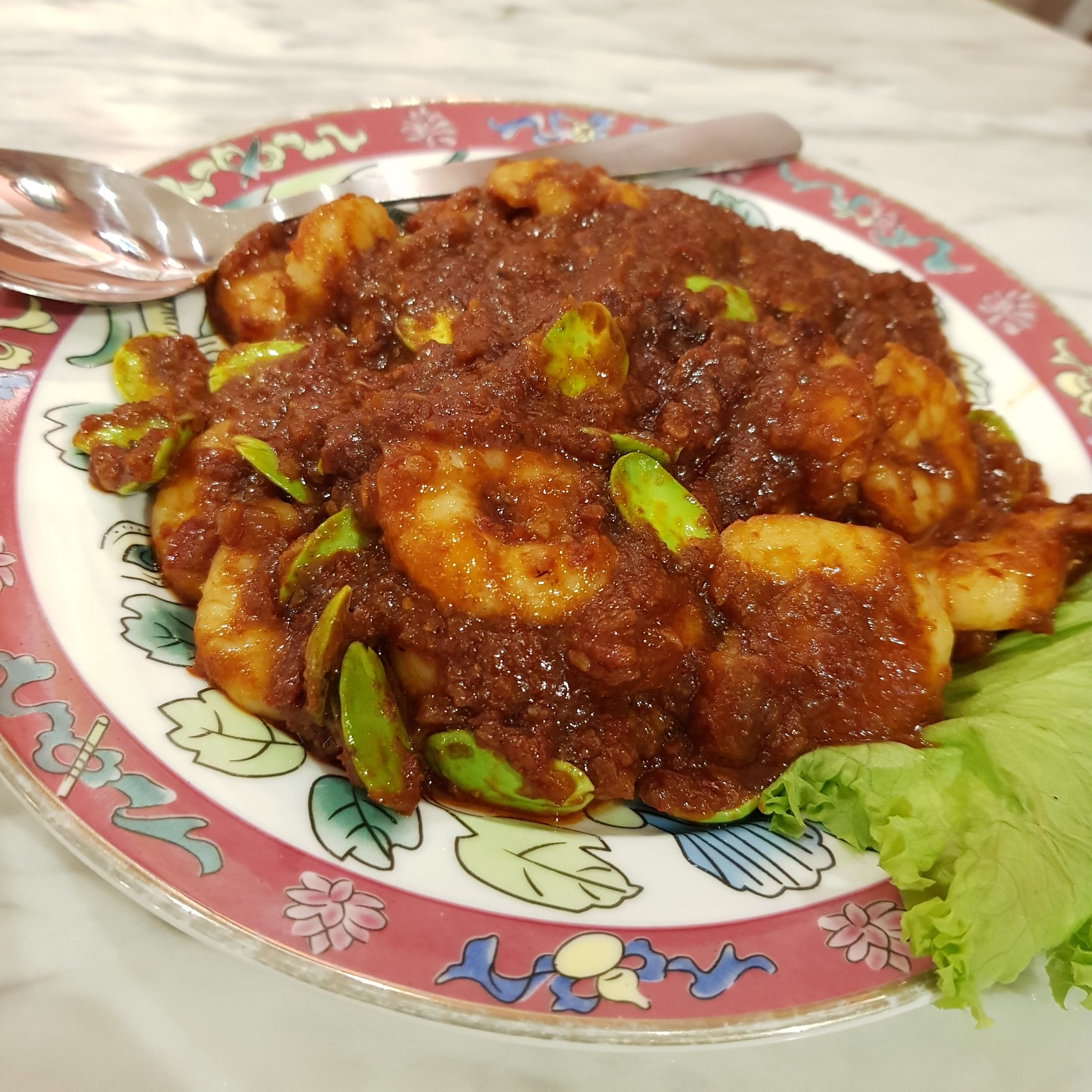 Their prawns with sambal petai is quite nice and a little on the spicy side. Definitely flavorful.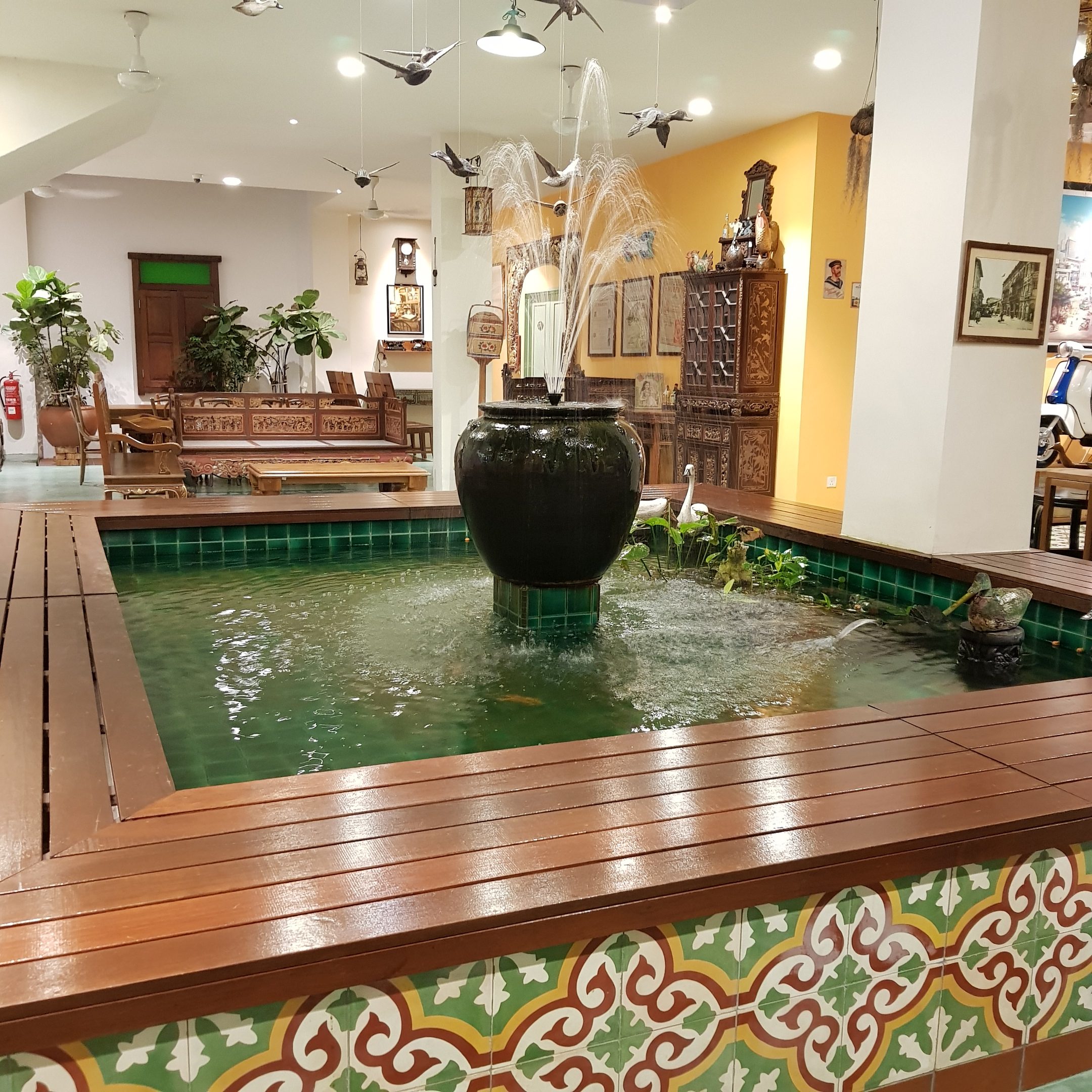 You have a nice lobby to just chill and admire the antique decoration. A lot of people were taking photos here.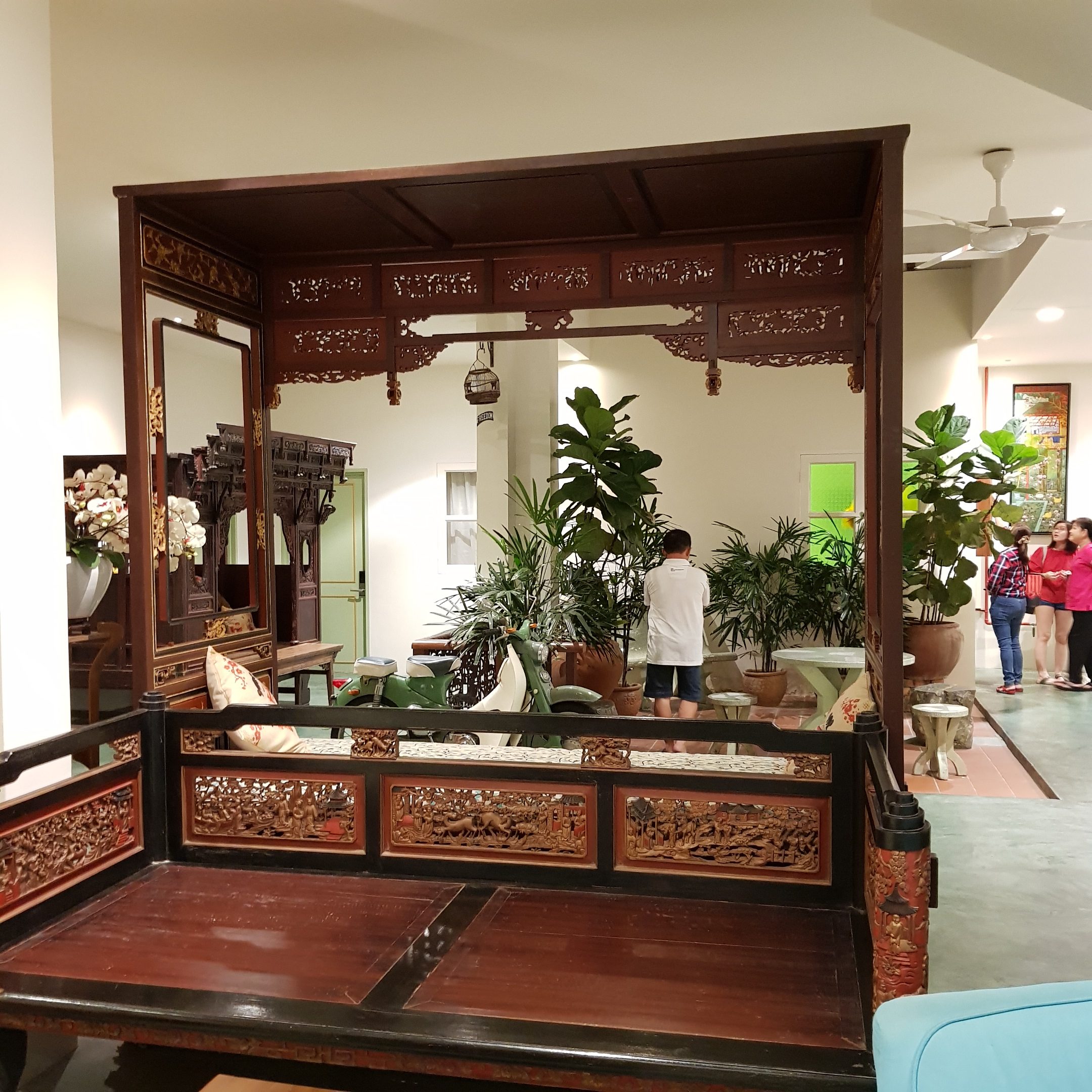 As you can see, even others love to take photos here.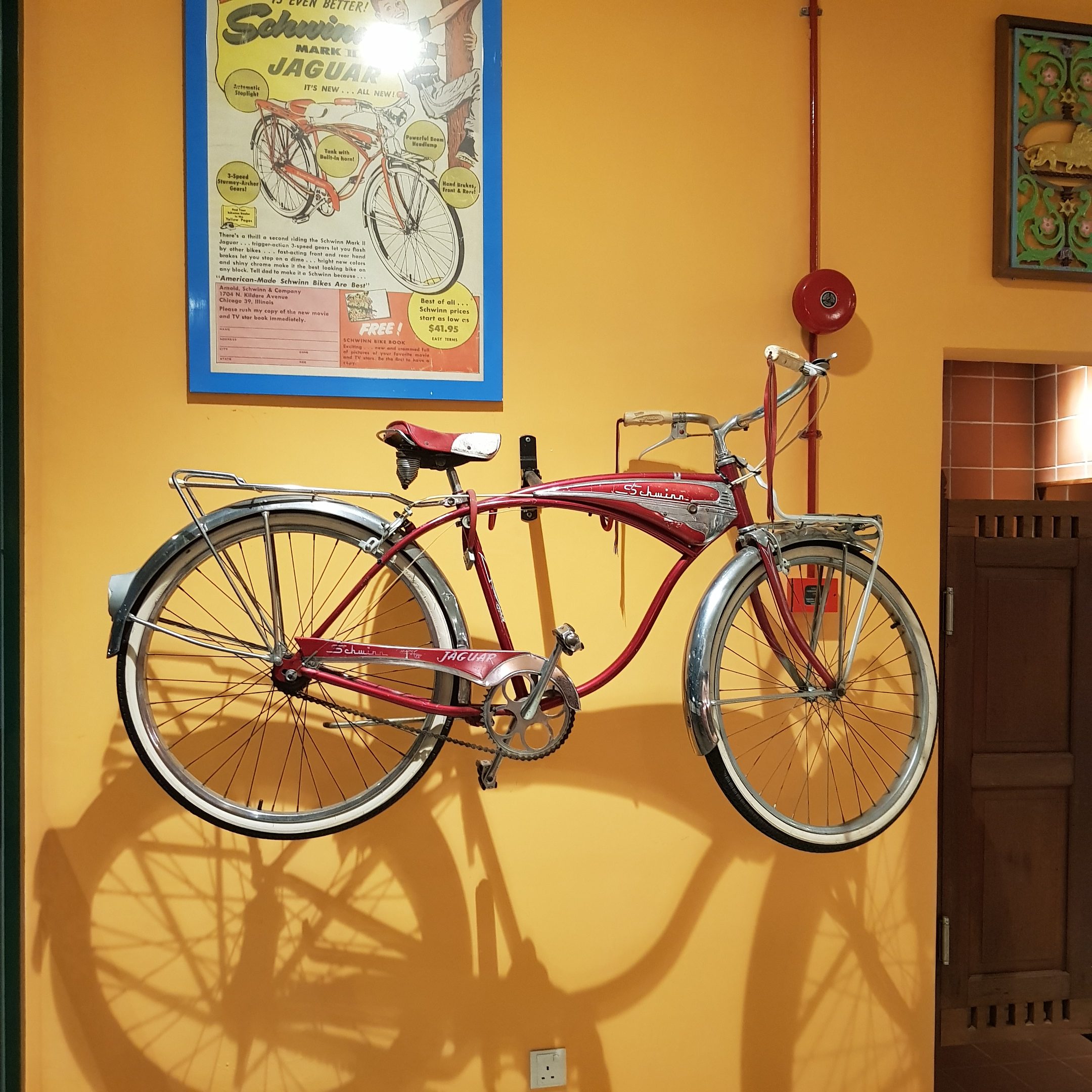 Old bicycle on the wall.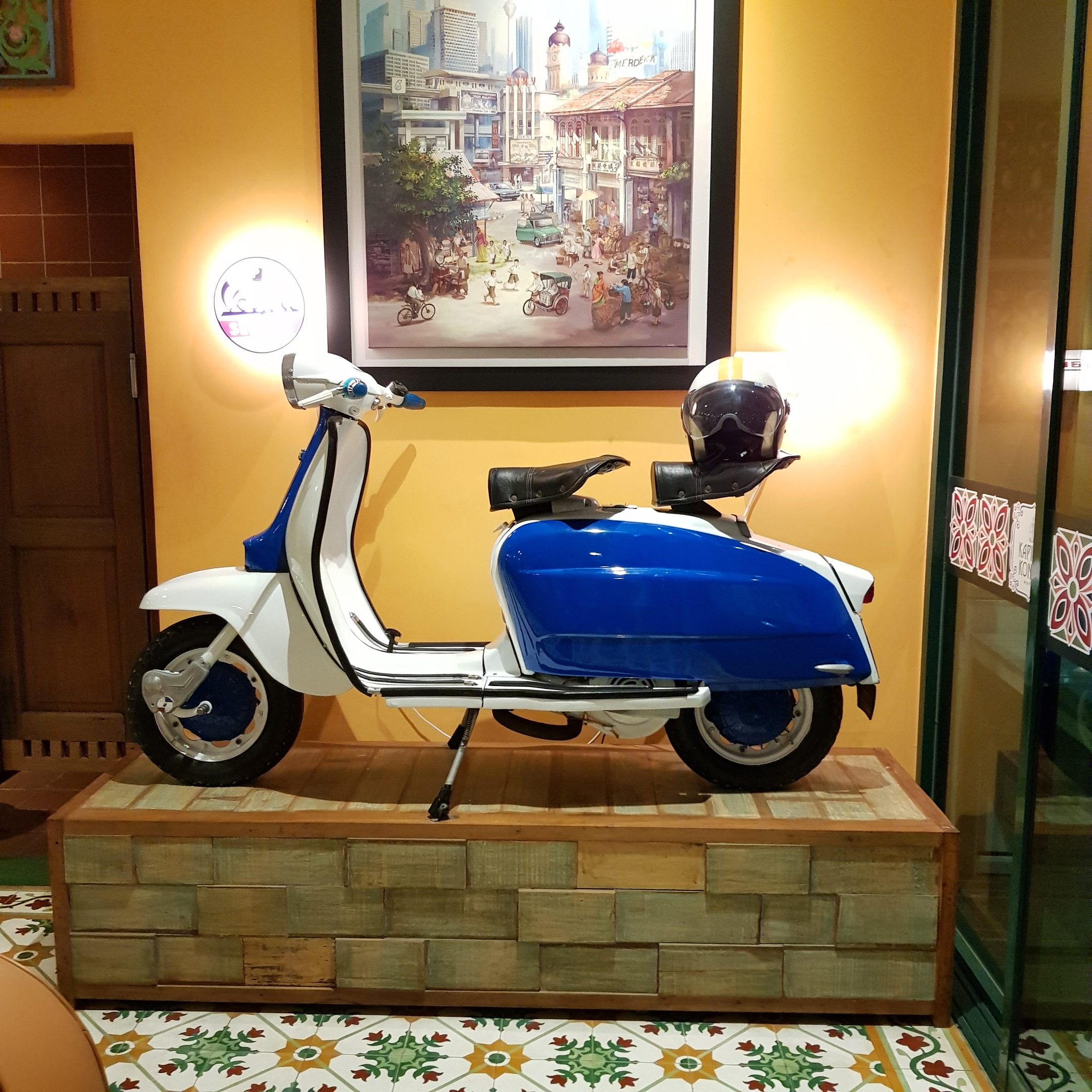 Vespa.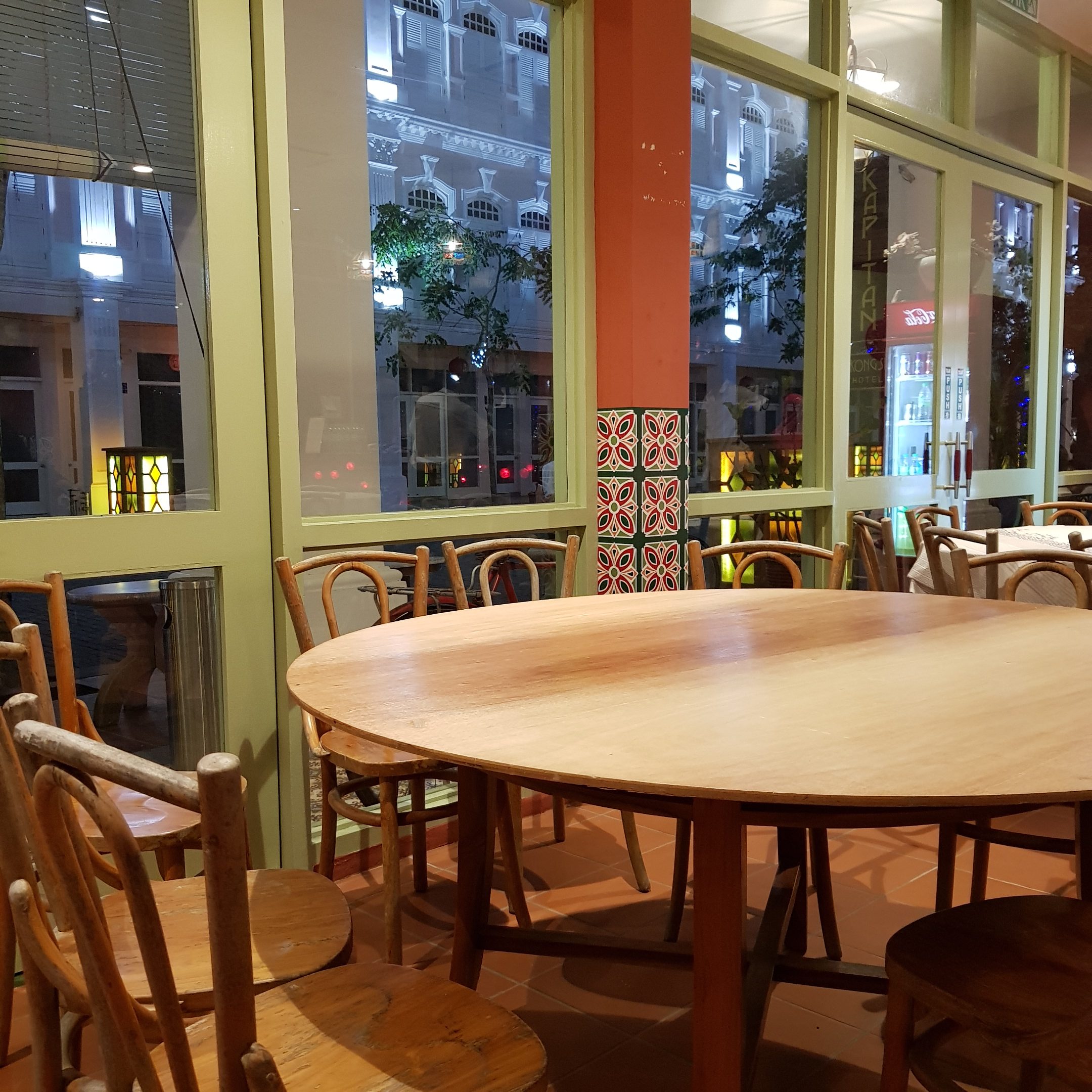 This is how the dining place at Kapitan Kongsi looks like. This part of Kota Laksamana will become the in-thing in Melaka. Do check it out if you happen to drop by.
Overall, the food is quite decent what sets it apart from other restaurants is the ambience. It's a great place to hang out and to take photos with your friends or family.
I do have to say that the food at Kapitan Kongsi restaurant is a little on the pricey side compared to some Nyonya restaurants.
Ratings:
Food: 7.8 / 10
Service: 7.9 / 10
Ambience: 9.2 / 10
Location: 53, Jalan KLJ 10 Jaya, Taman Kota Laksamana, 75200 Melaka
Thanks for reading. Do look at other reviews as well:
What to eat for dinner in Melaka