Have you guys tried Kalpapruek in Central World, Bangkok?
This is a backdated post on my trip to Bangkok in September 2016. I was staying in Centara Grand in Bangkok, which is very, very close to Central World.
On the 7th floor of Central World, I found a very decent and elegant looking restaurant which happens to be really close to the famous dessert place called After You. It's no other than Kalpapruek.
They have a few branches in Thailand, and the branch in the image above is the one inside Central World.
The workers were very friendly, which is as expected in the heart of Thailand. The Thais are known to be well-mannered and polite people, especially in service industries.
The food was so good that I went there TWICE in my four-day trip!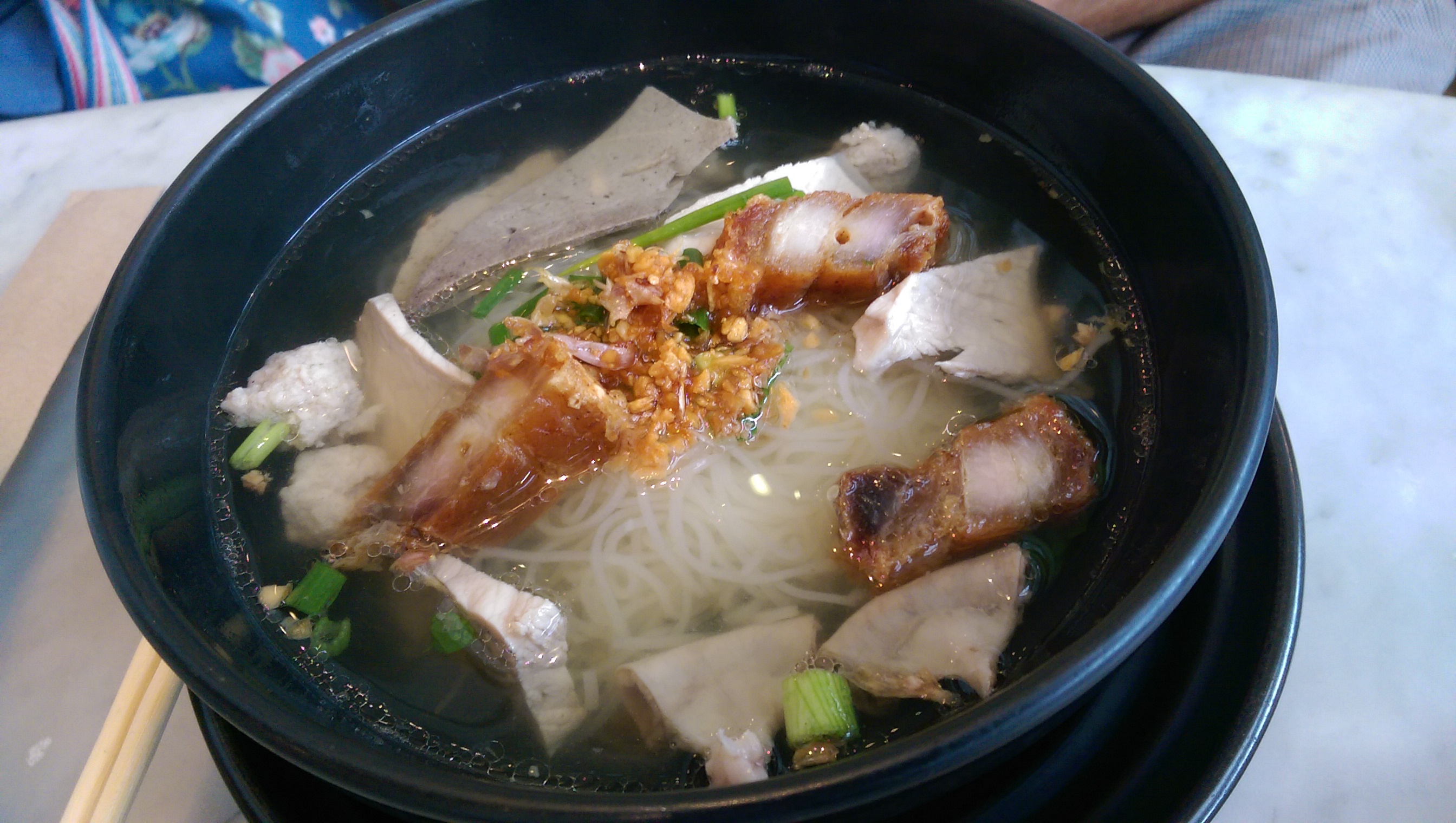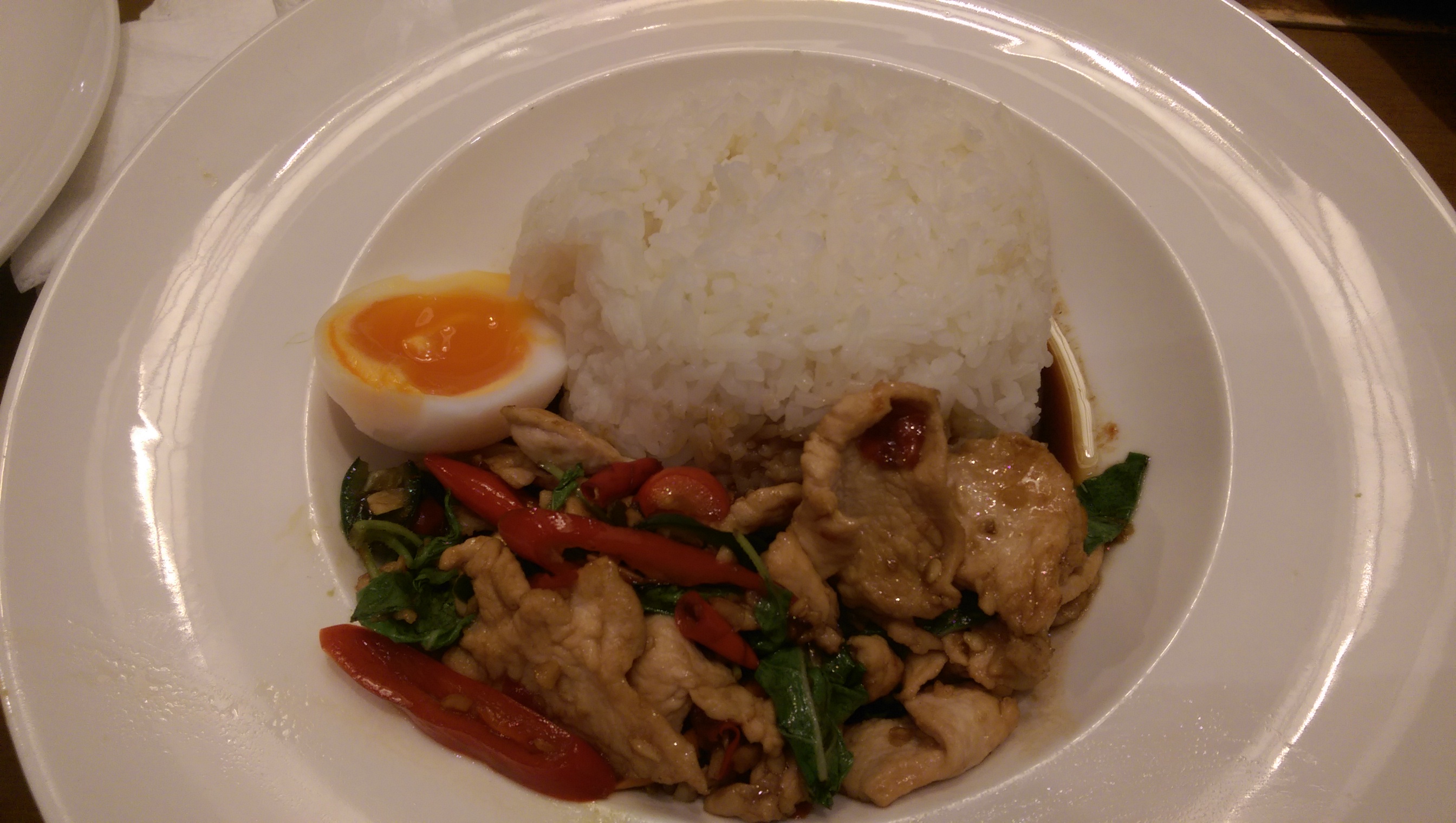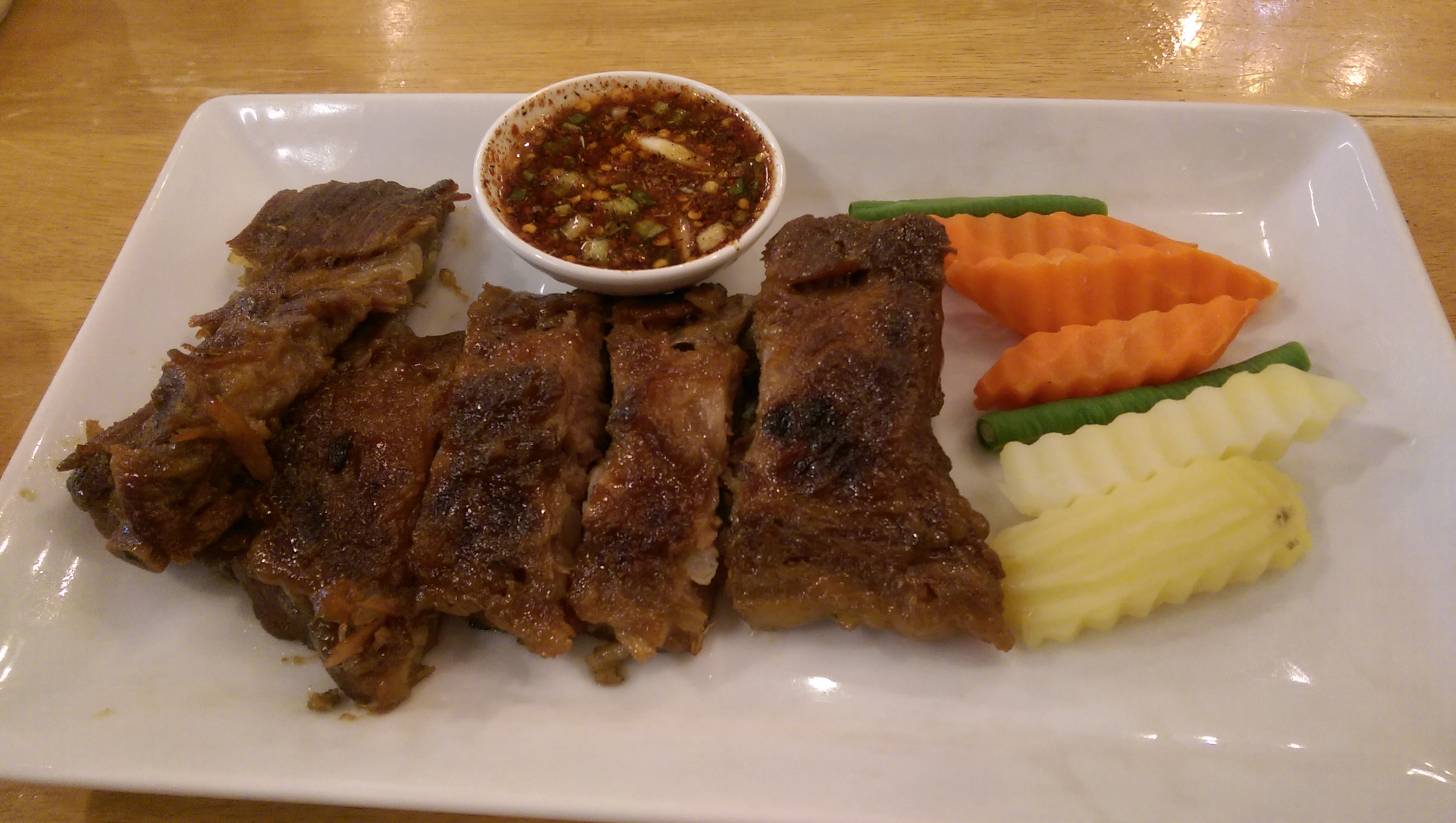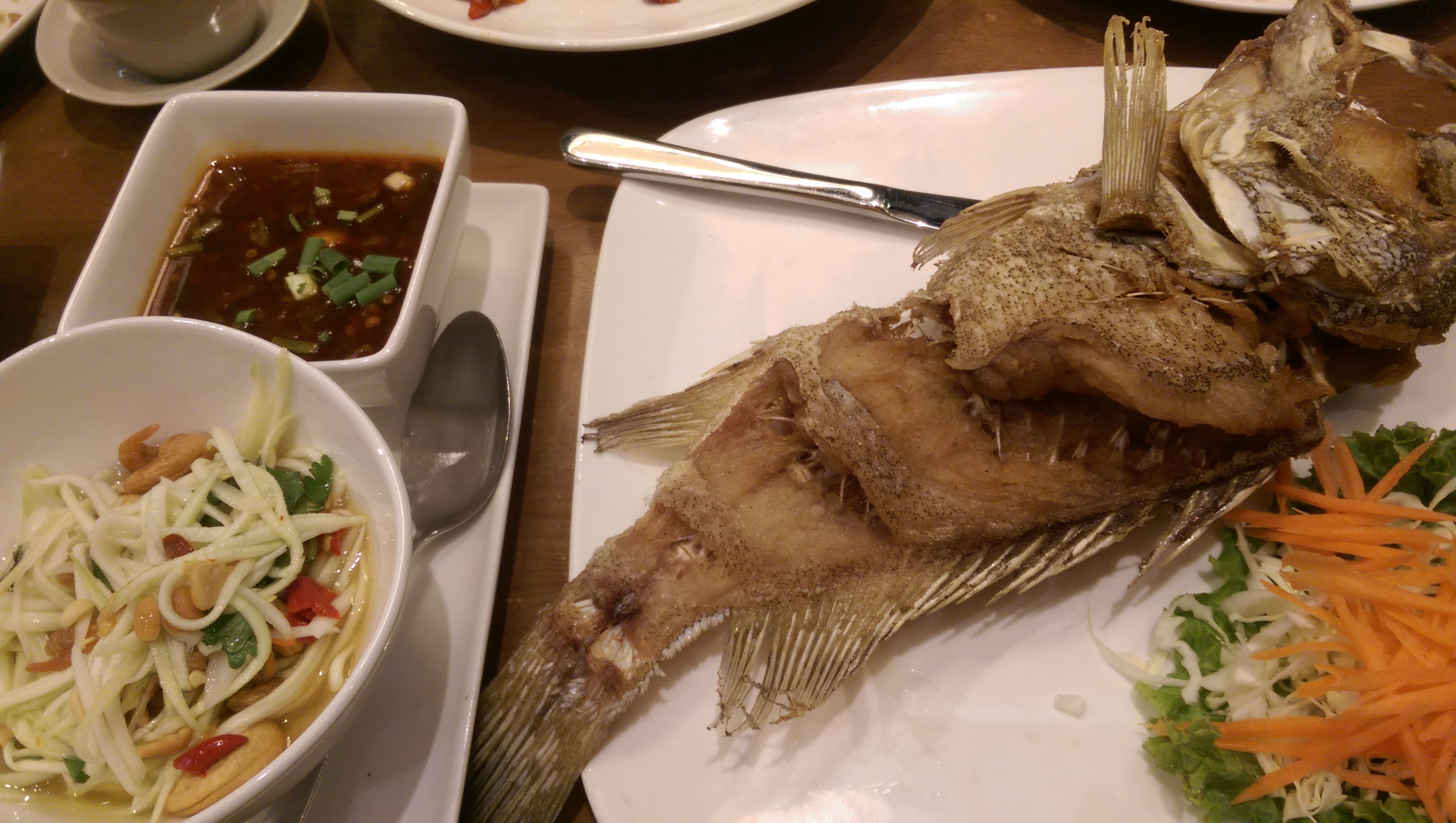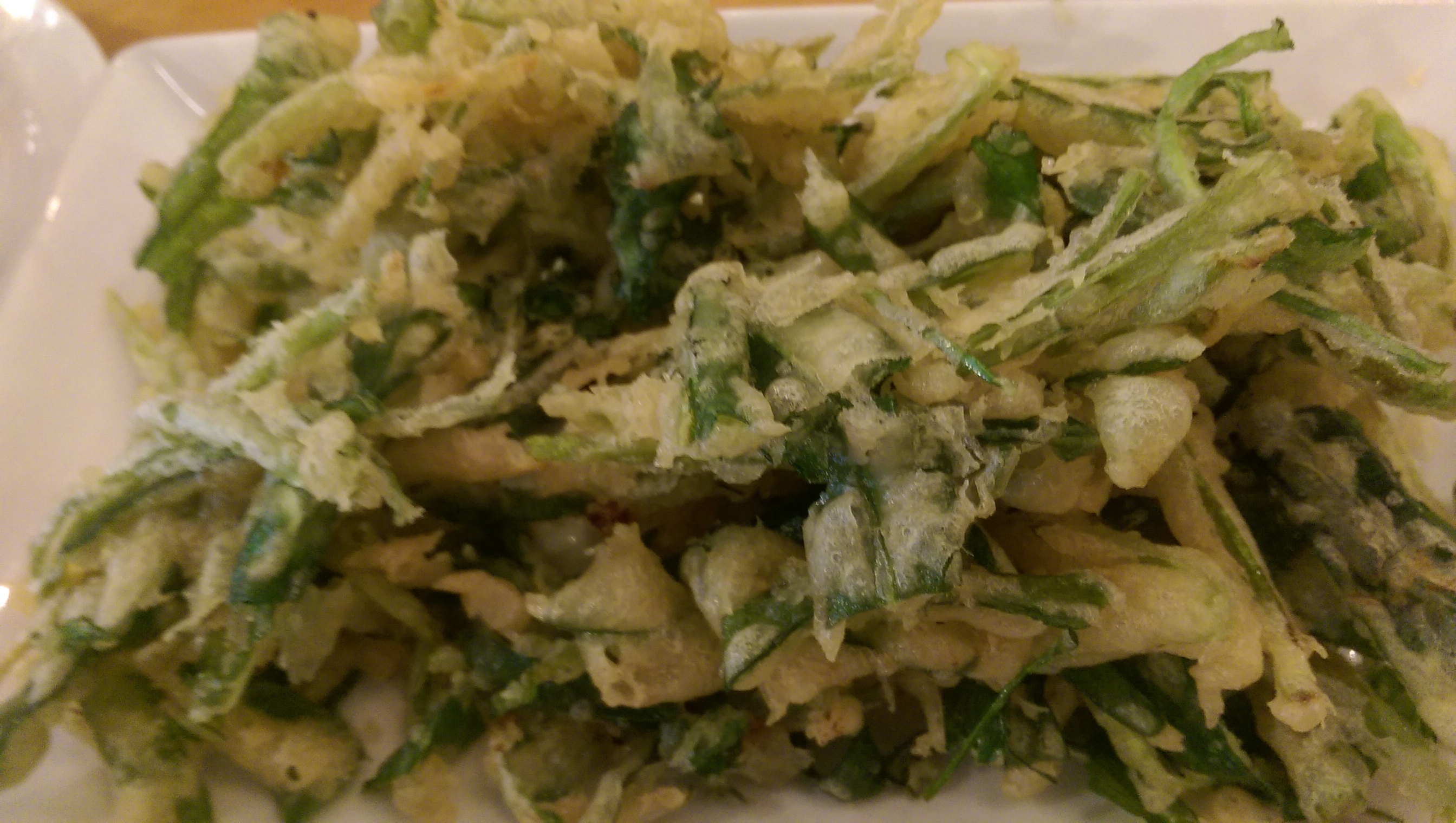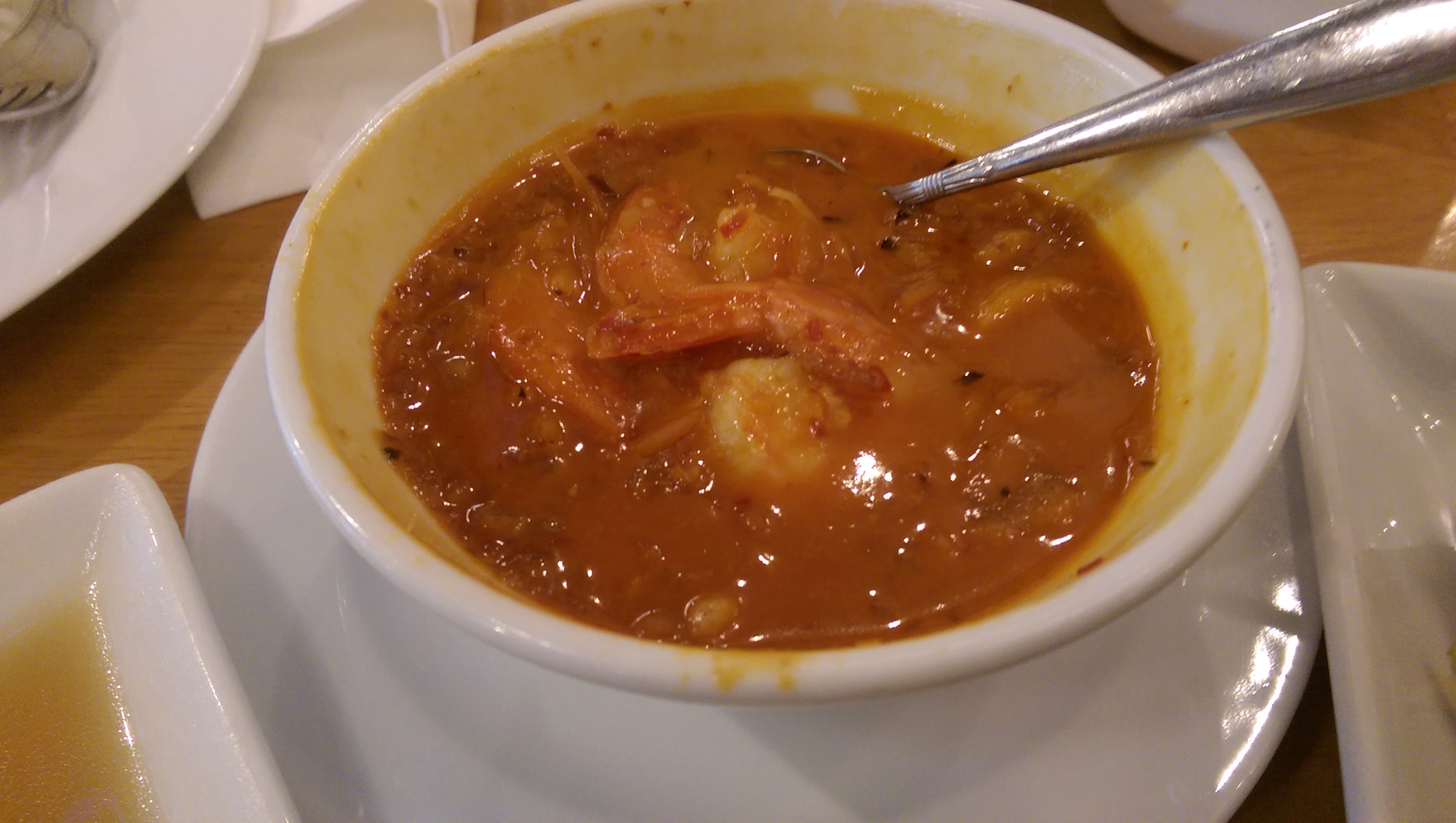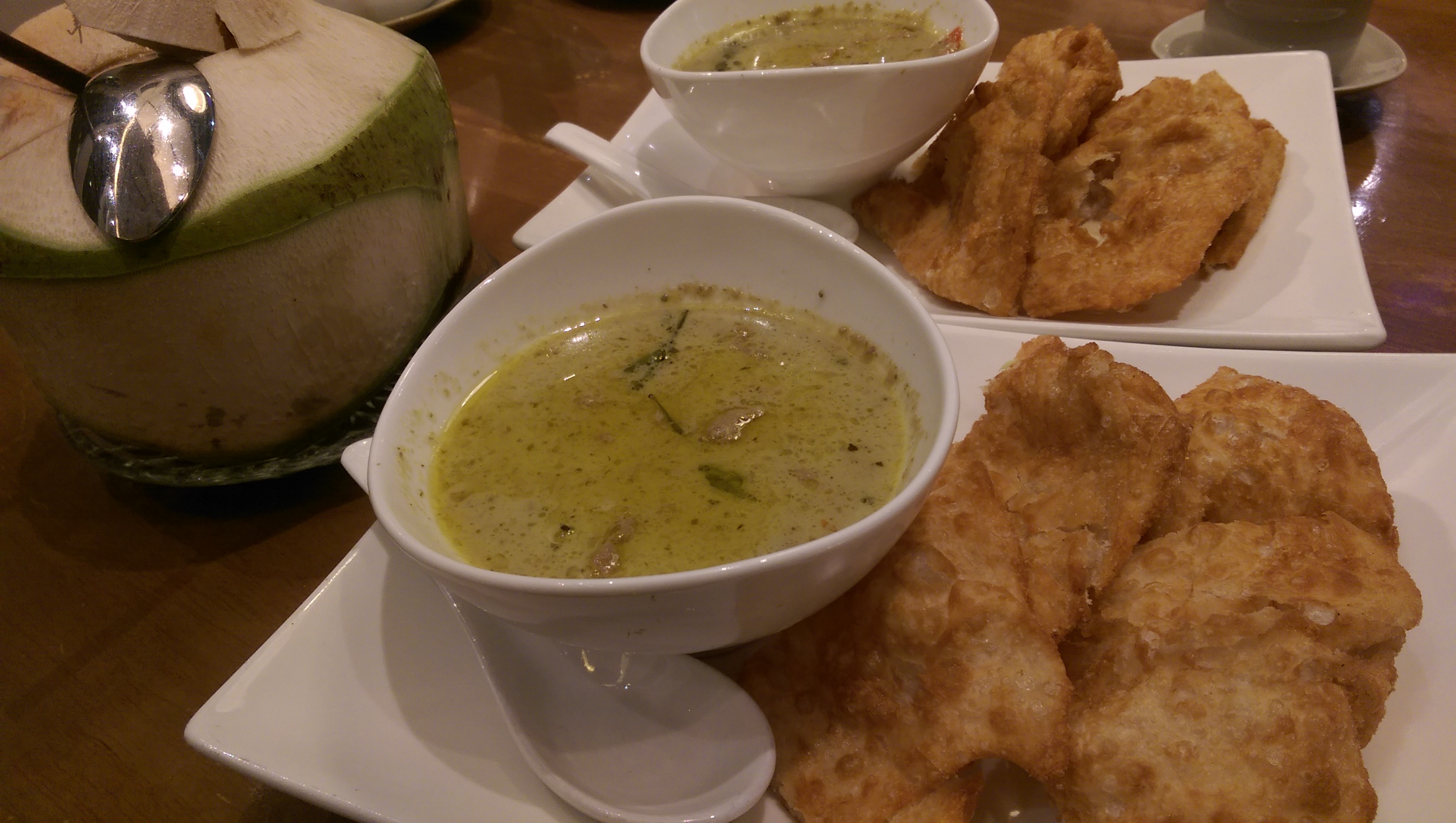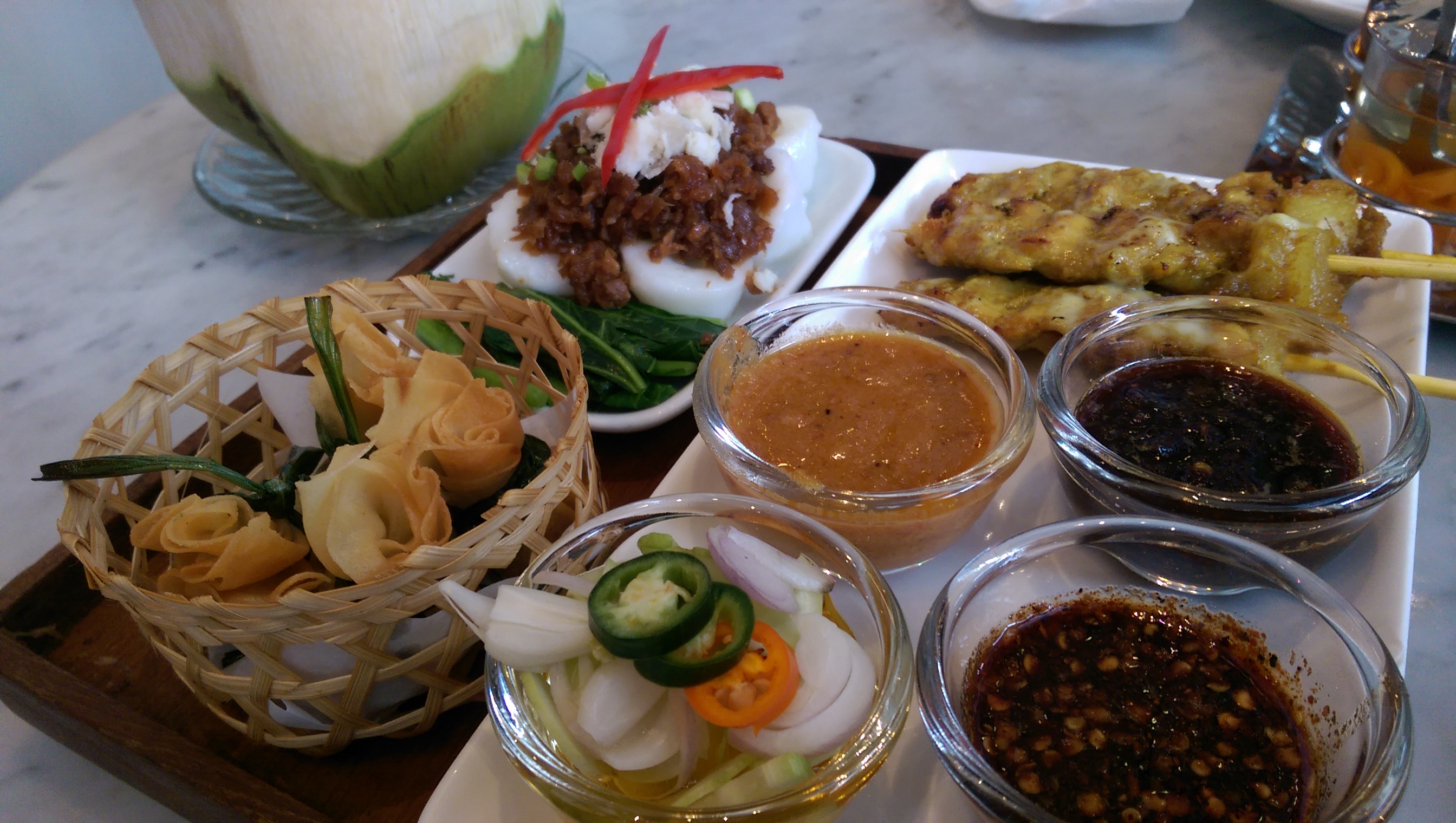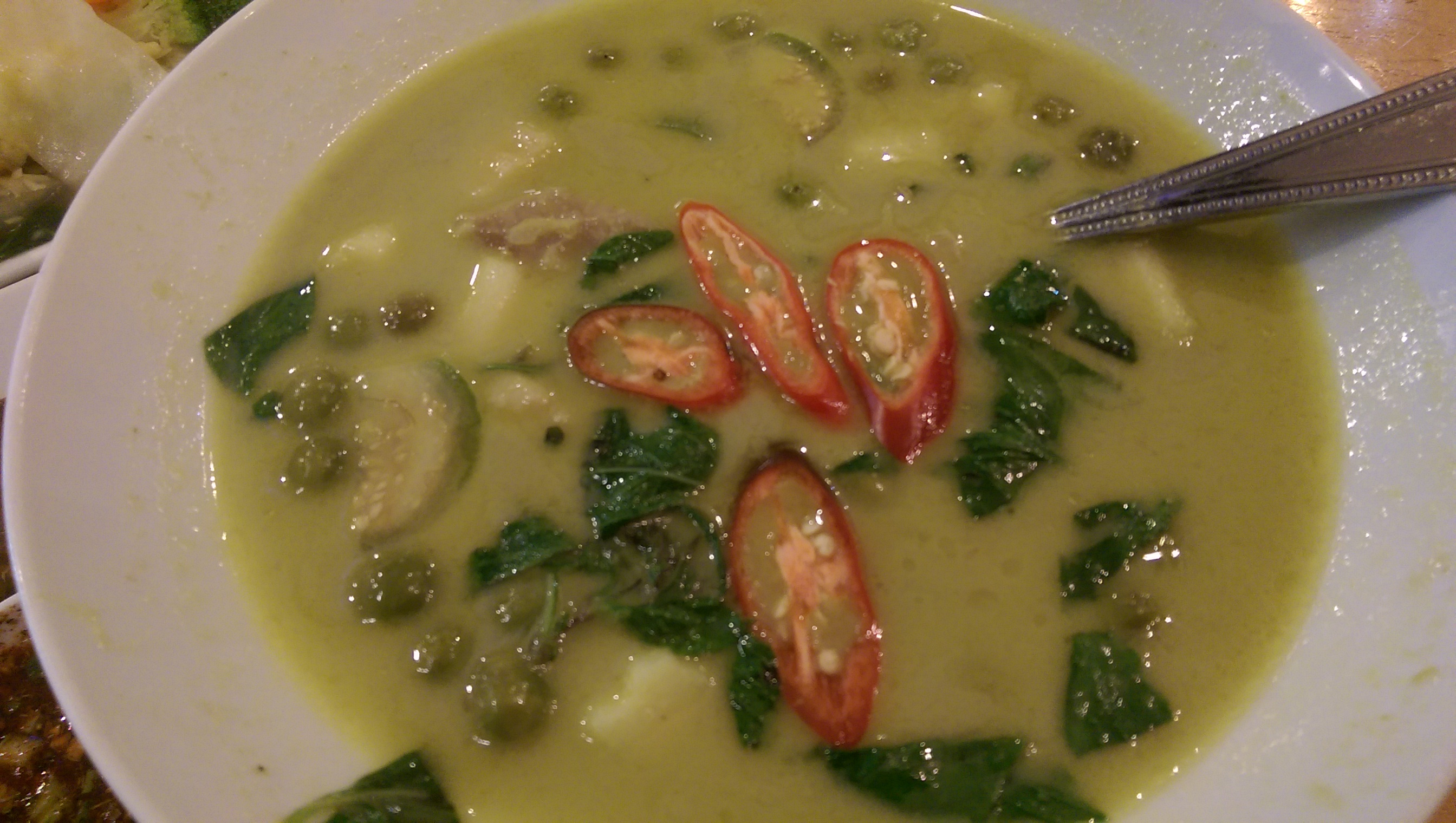 For those who are planning to visit Bangkok city, why not visit Kalpapruek if you happen to be in Central World? You can go shopping and stop by for a really nice meal or you can even shop after having a great meal here.
Definitely a big thumbs up from me!
Ratings
Taste: 8.8/10
Service: 8.2/10
Ambience: 8.2/10
Facebook page: Kalpapruek Central World