Just Another Requisition Form is a story mission in Bend Studio's Days Gone.
Your task is to take Sarah on a supply run, to find a centrifuge.
Here's a walkthrough of Just Another Requisition Form in Days Gone.
Talk to Sarah
To begin the mission, go to Sarah at her tent.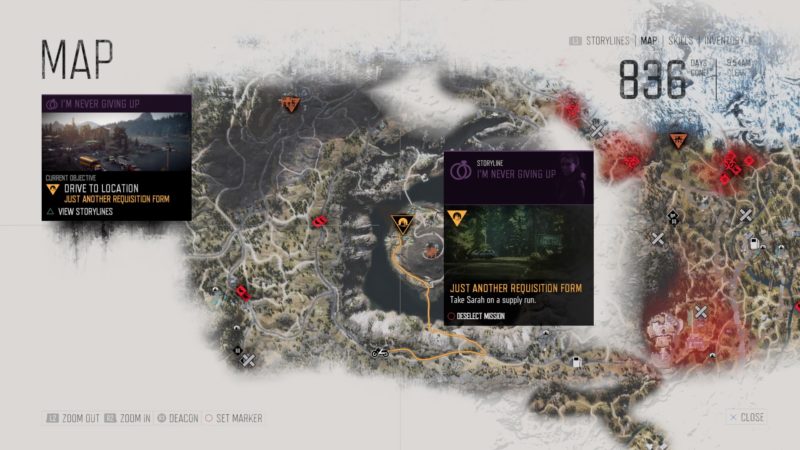 A cutscene will load as you get near the door.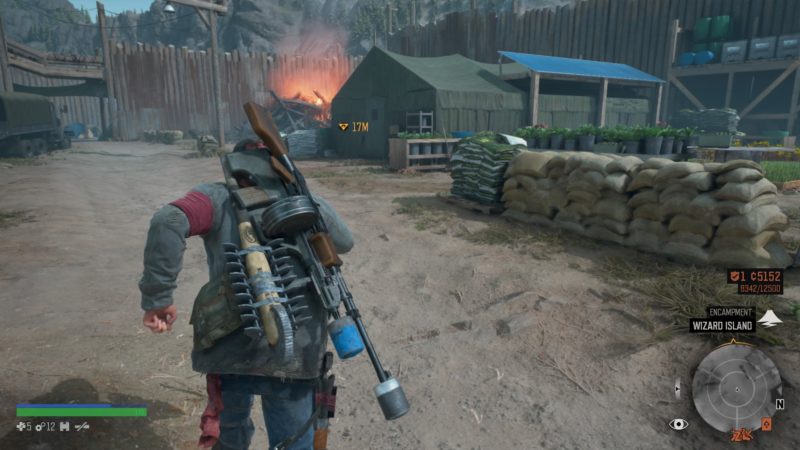 Follow Sarah to her tent
Sarah wants to come with you for the supply run. Follow her to her tent to pick up some guns.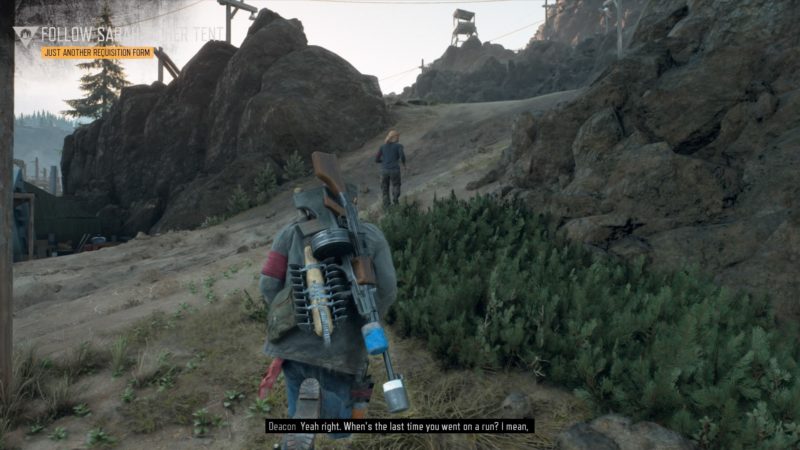 Follow Sarah to your bike
After grabbing the weapons, follow her to your bike.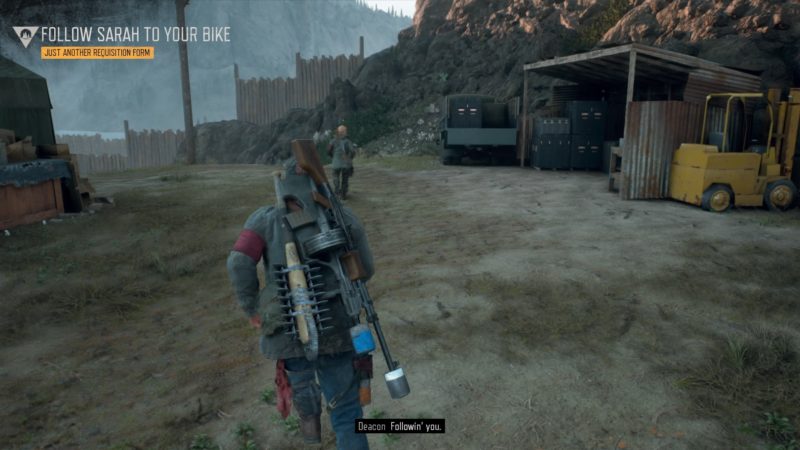 Ride to the location
After getting to the bike, ride towards the location marked on the map.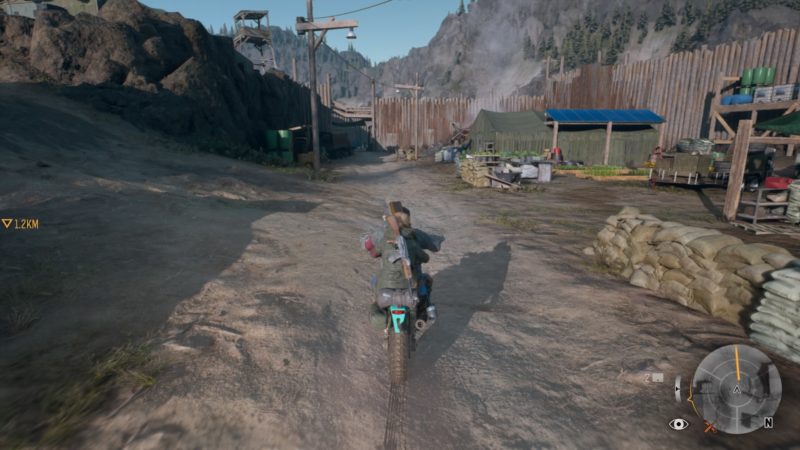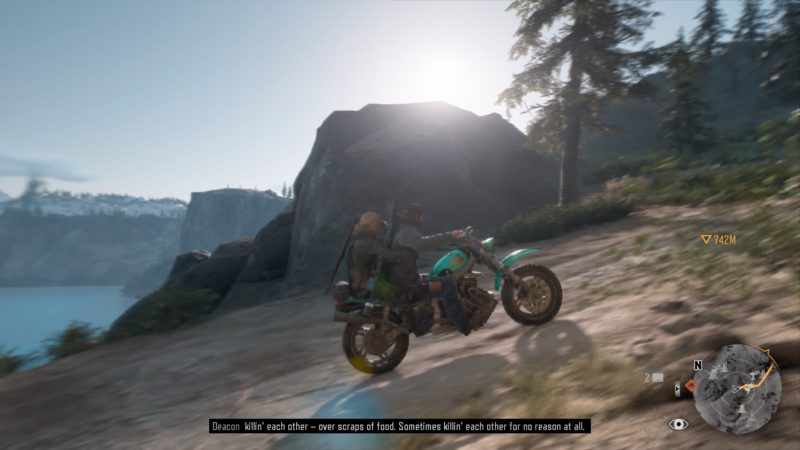 You'll reach an abandoned college and your aim is to get to the medical department.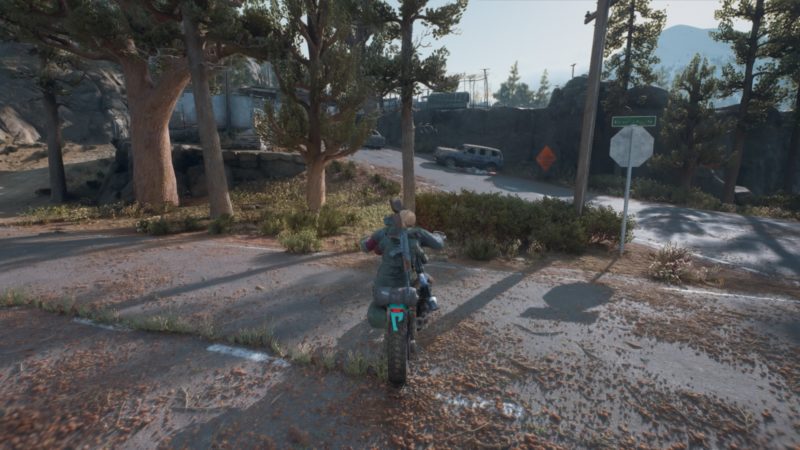 Another mission starts here.
---
Related articles:
You Alone I Have Seen: Days Gone Walkthrough
So Many Of Them: Days Gone Walkthrough
Volcanic Legacy Scenic Byway Nero Checkpoint: Days Gone Wiki
What Kept Me Going: Days Gone Walkthrough
Never Give Up Hope: Days Gone Walkthrough
You Got The Wrong Guy: Days Gone Walkthrough