Judiciary Square Metro Station is a side mission in Tom Clancy's The Division 2.
Your task is to eliminate the Black Tusk operation in the metro station.
Here's a walkthrough of Judiciary Square Metro Station in Division 2.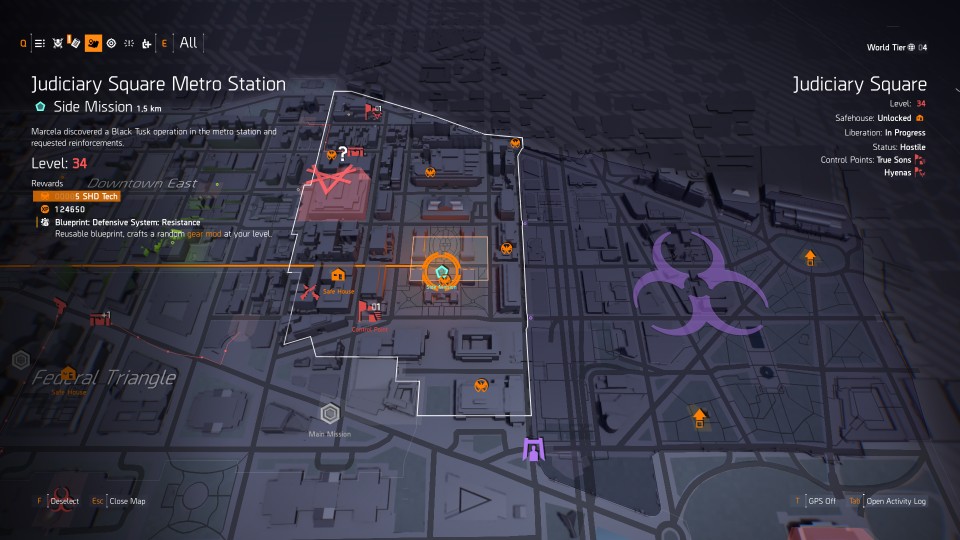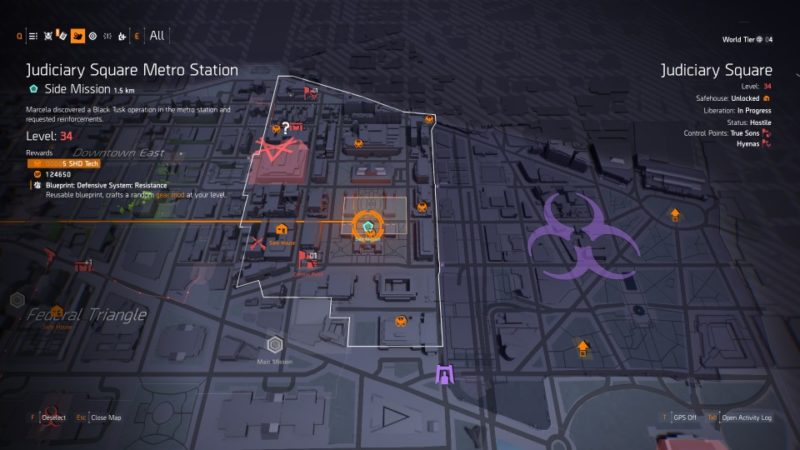 This side mission is recommended for those level 34 and above.
Restore station power
Your first objective is to restore the station's power. Get to the elevator that heads down the metro station.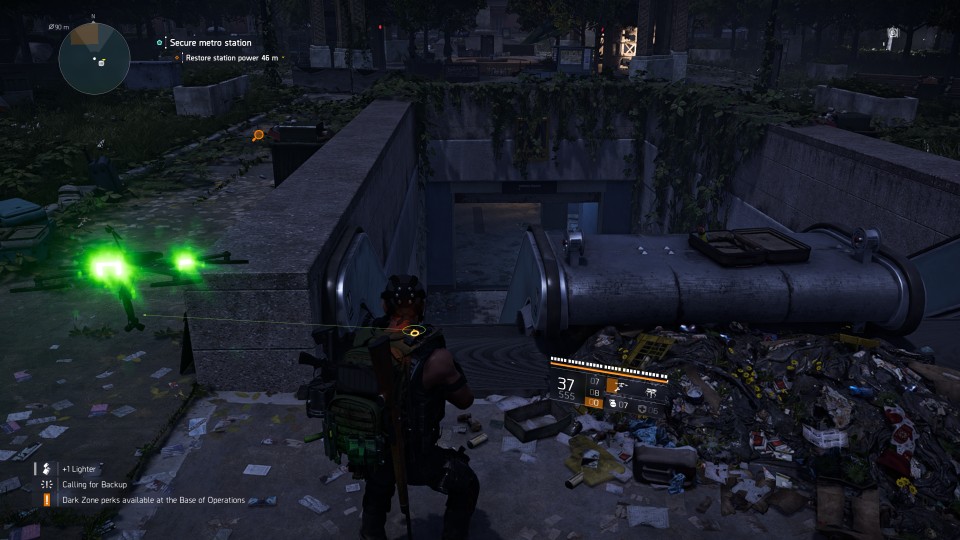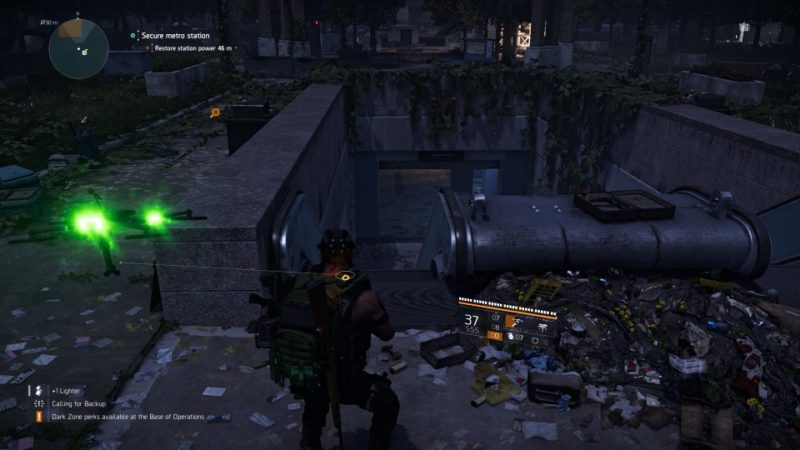 Once you've gone down, look for a room with this power system. Restore the power by interacting with it.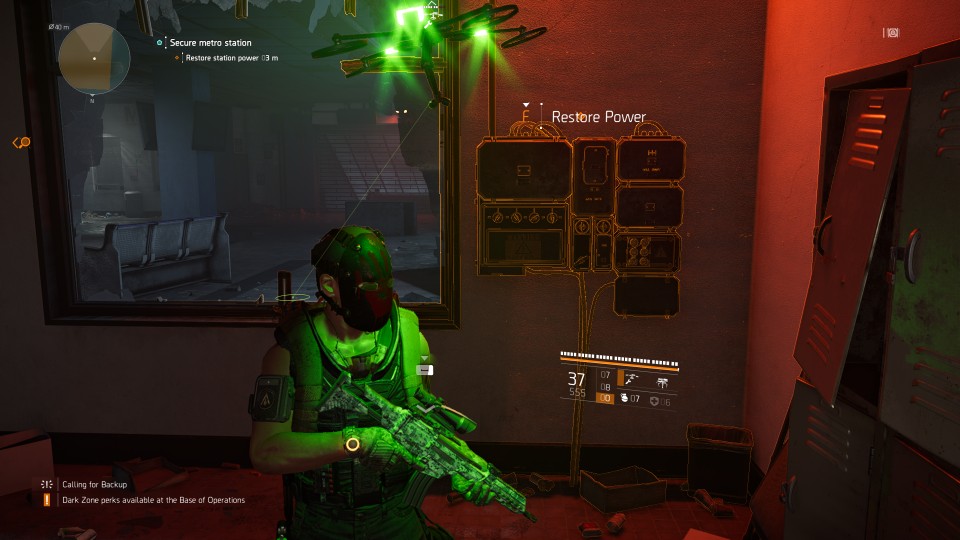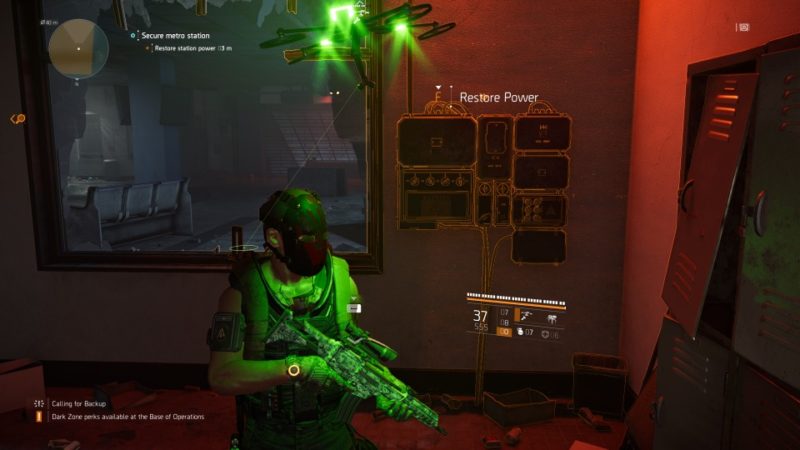 Gain access to the lower level
After restoring power, some hostiles will appear.
Secure the area by killing them all.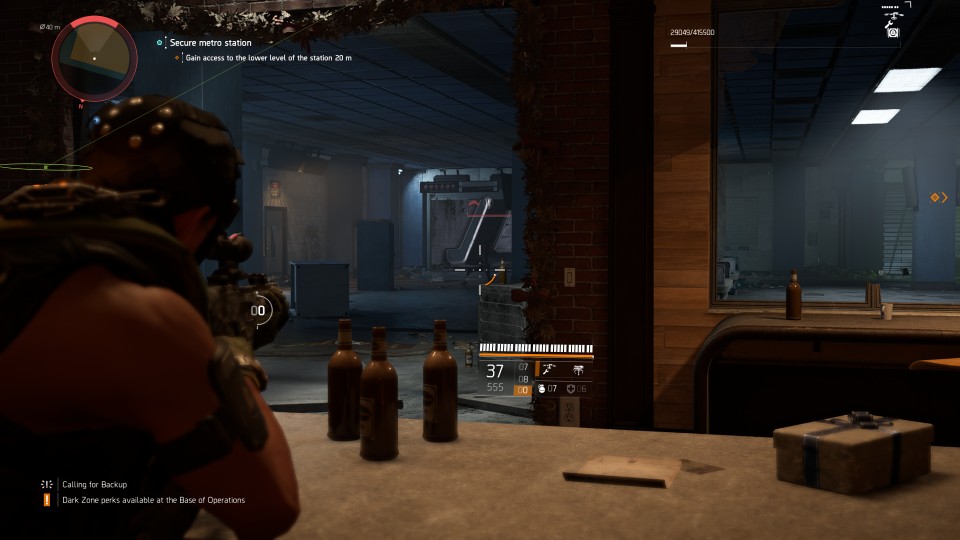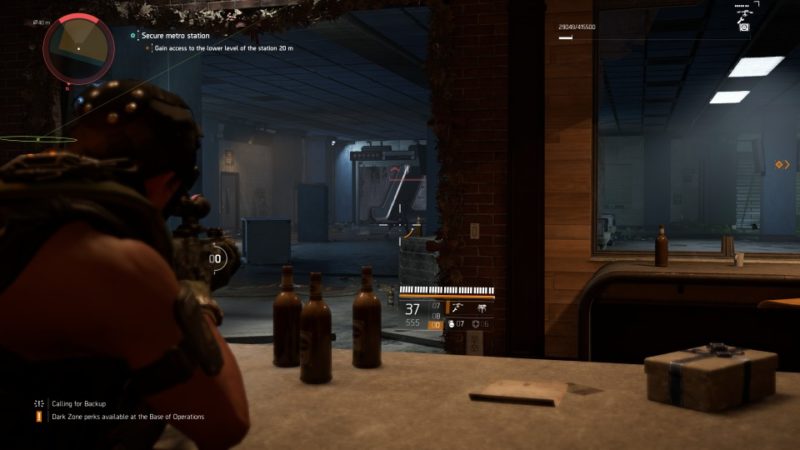 Once they're dead, get to the gate and open it.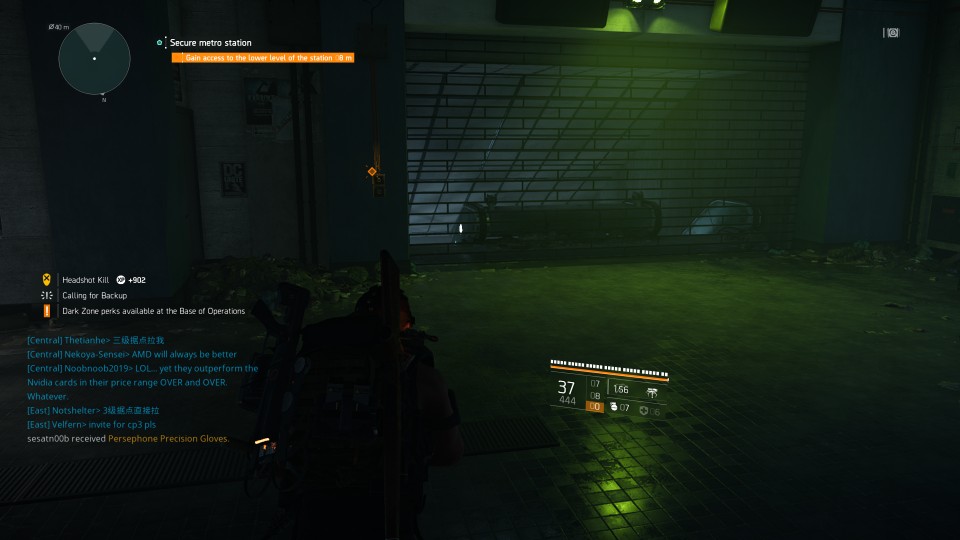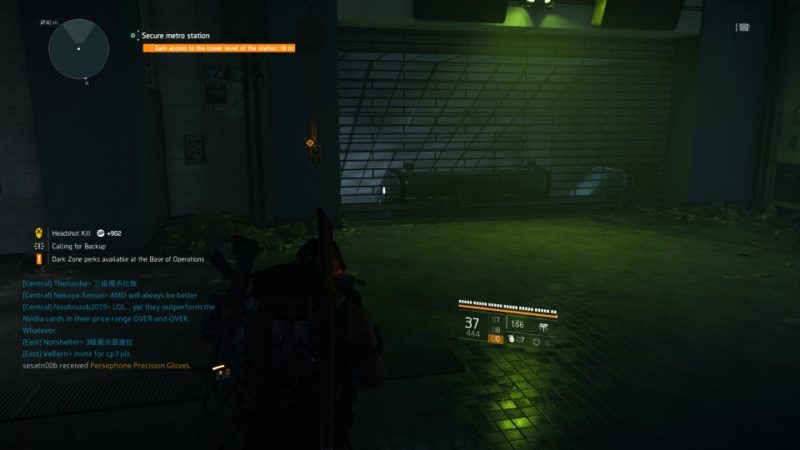 You will then have to climb down the escalator.
Eliminate Black Tusk
Inside the subway area, you will encounter many Black Tusk operatives.
Secure the area by killing all of them.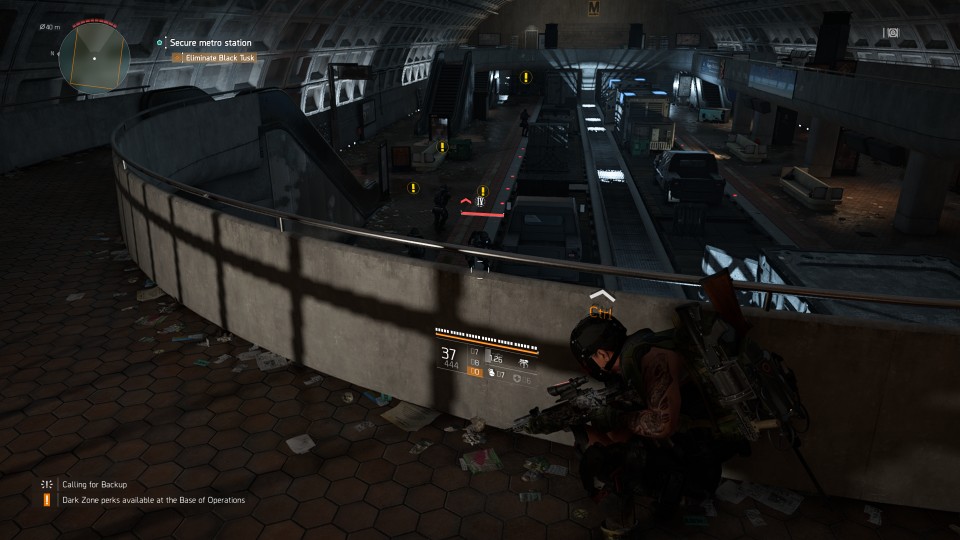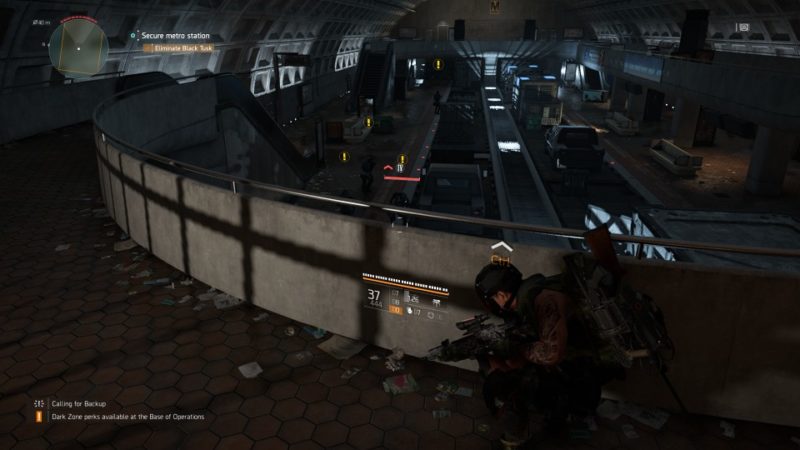 There'll also be a heavily armored (yellow HP) guy here named Tank.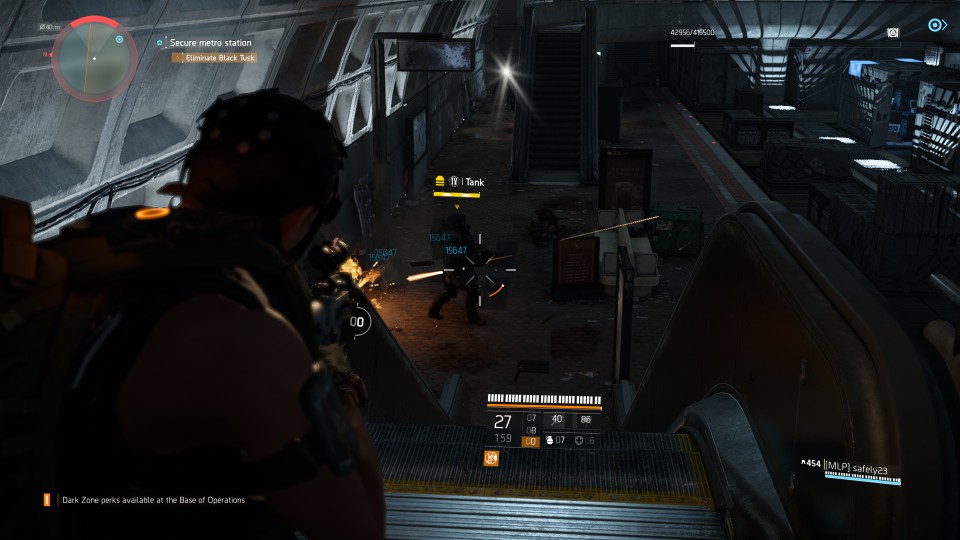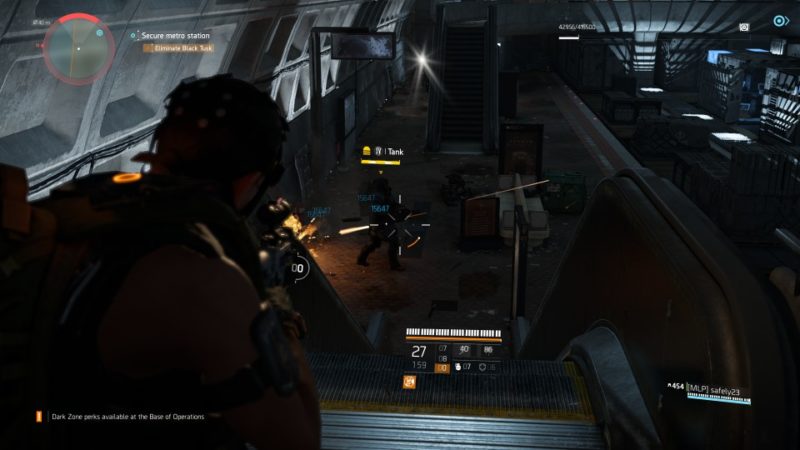 Speak to Marcela
Once the area is secure, look for Marcela. Get to this white door and open it.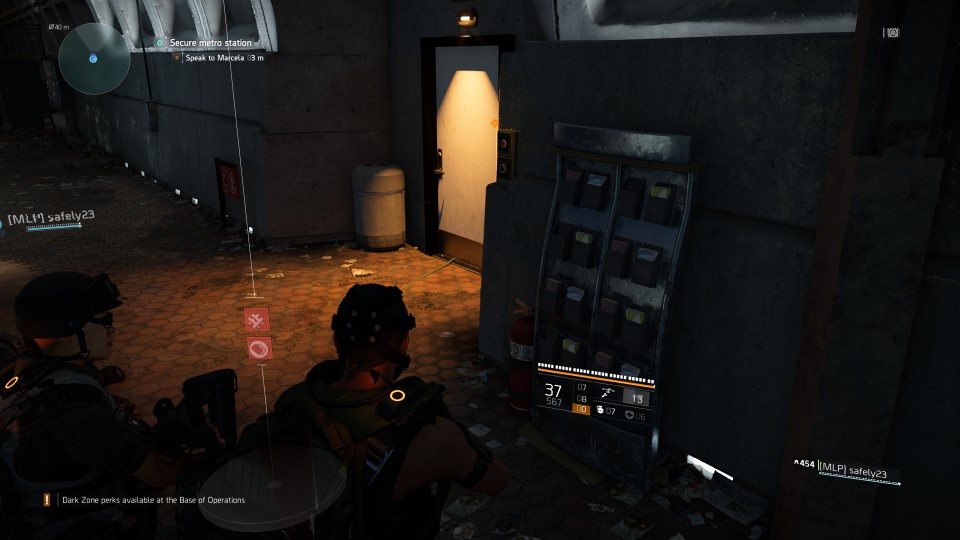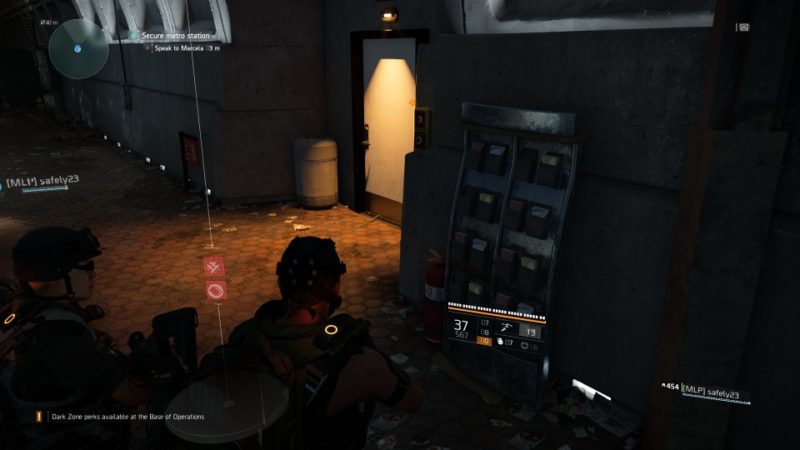 You'll find a room on your left with an artifact inside, and some loot.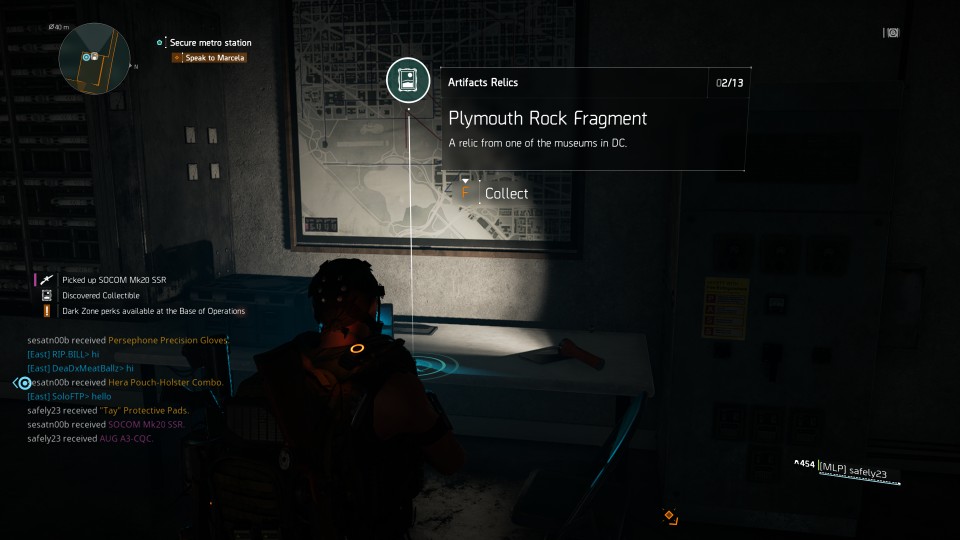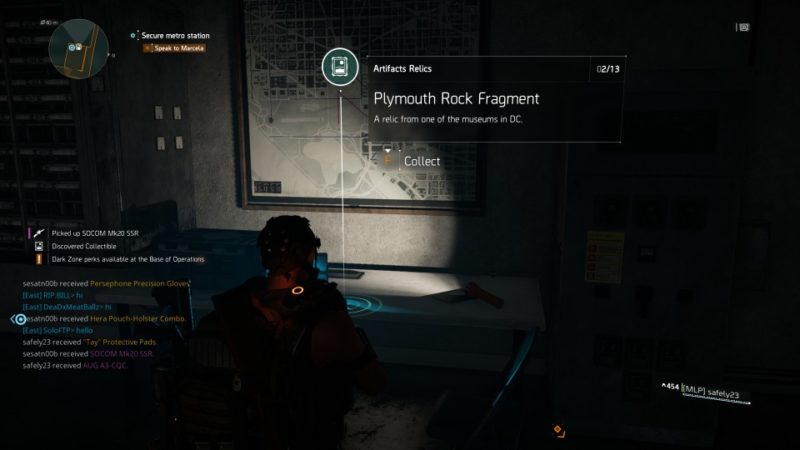 Get out of the room and continue following the tunnel.
Climb up the ladder.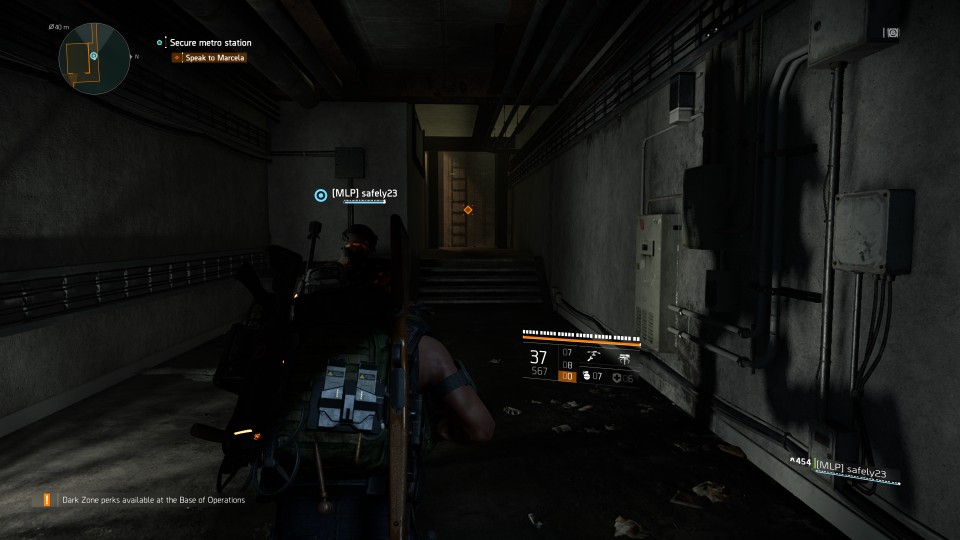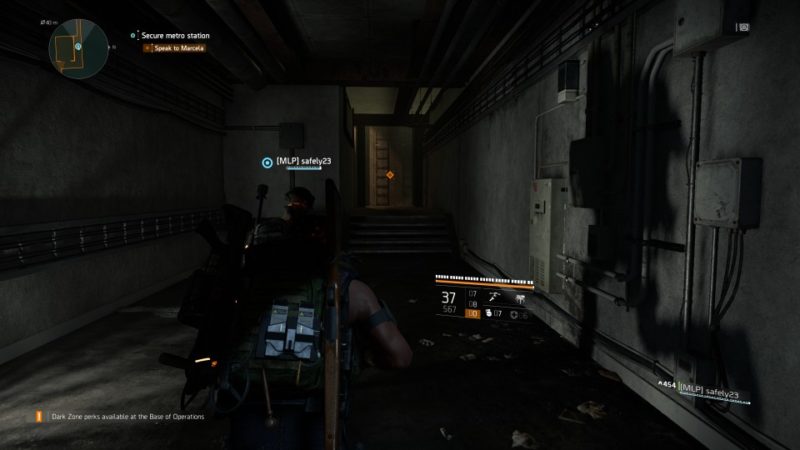 There'll be another door here. Unlock it.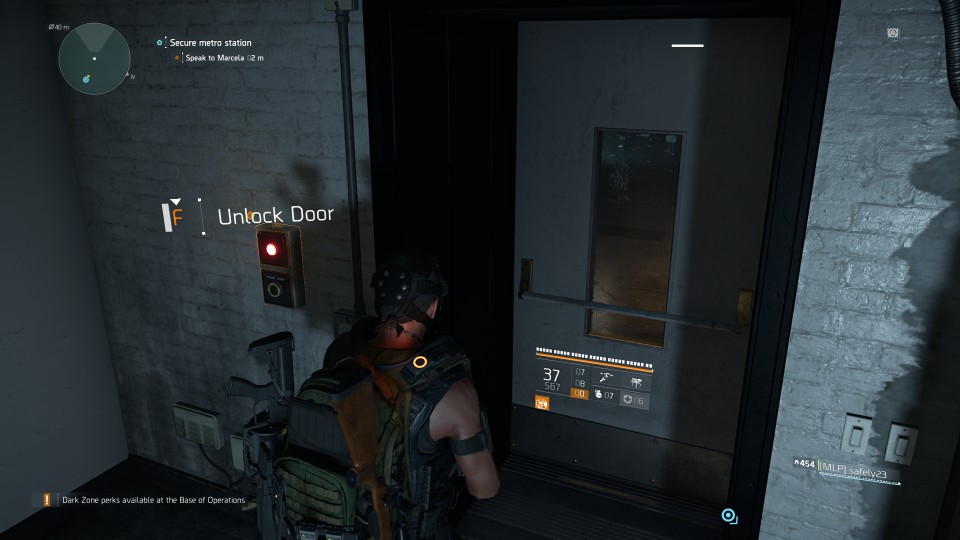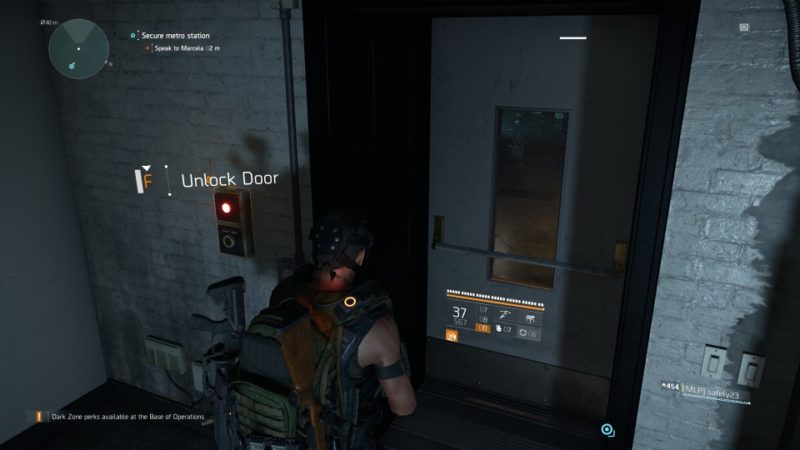 Marcela should be in this open area. Talk to her to complete the mission.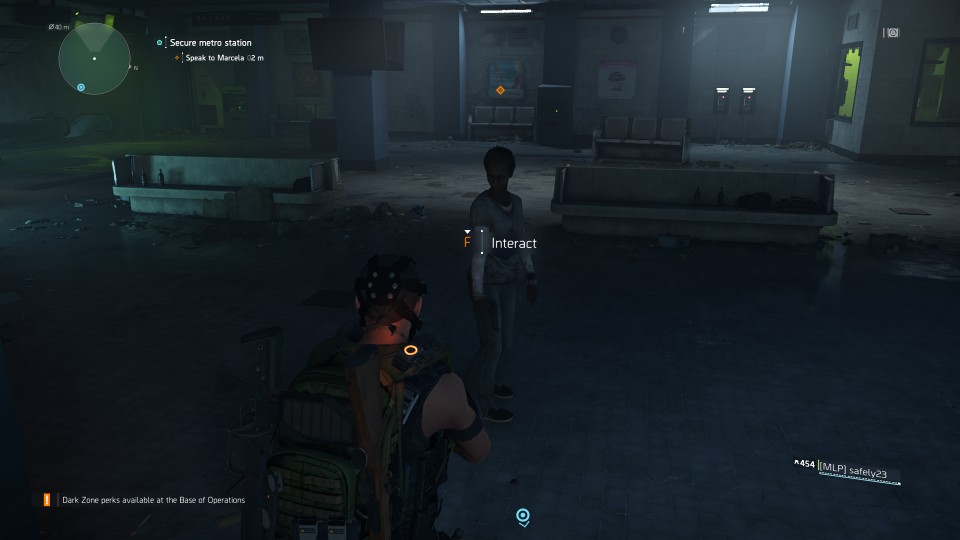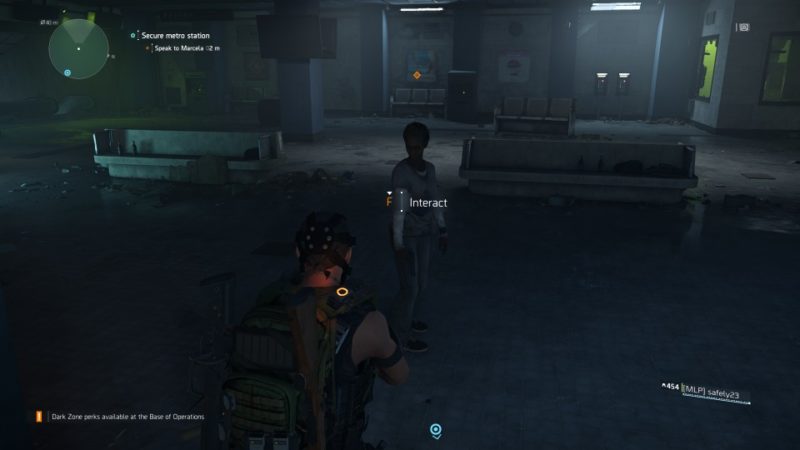 The mission is done and you'll get 5 SHD Tech plus a blueprint.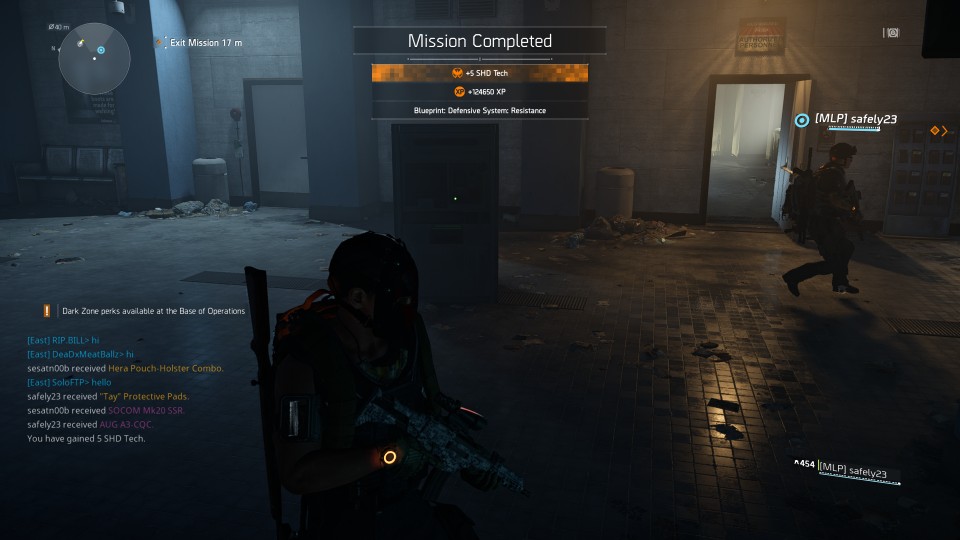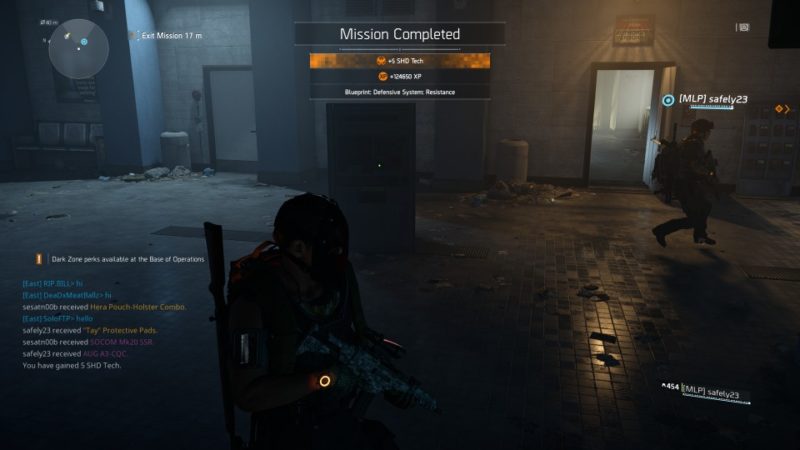 ---
Related articles:
How To Get Over 450 Gear Score – The Division 2
Greenhouse Community – The Division 2 Walkthrough
Ashina Outskirts Walkthrough – How To Defeat Chained Ogre – Sekiro
How To Get The Wraith Mask – The Division 2 Wiki
Rayburn House – The Division 2 Walkthrough