Judgment or aka Judge Eyes is a spinoff of the Yakuza series by Ryu Ga Gotoku Studio.
In this game, you will have all kinds of side cases, whether random or not.
Here's a guide / wiki on the side case A Ghostly Request in Judgment.
Head to Quadra Garden at night
To begin this side case, you have to go to Quadra Garden but it's only available at night.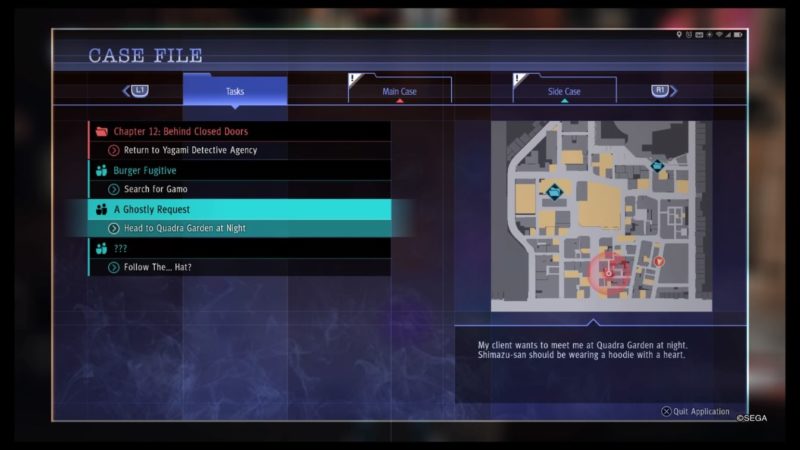 Get to the location shown in the map and you'll see this cafe called Quadra Garden.
Enter the cafe.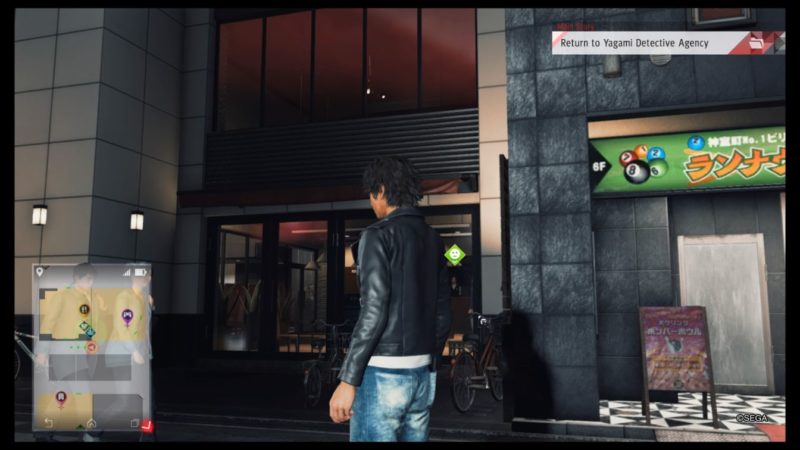 Talk to this man
Inside the cafe, look for this man and talk to him.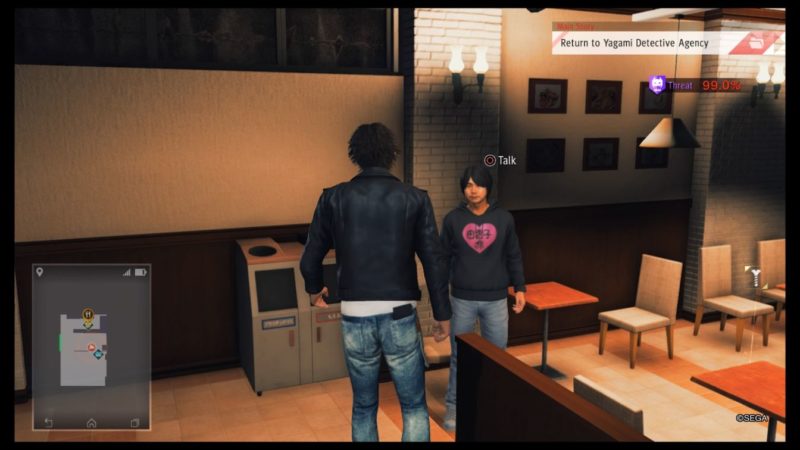 He'll then bring you to meet his potential landlord. He wants to rent a place but it's apparently haunted.
That said, he actually prefers it to be haunted if it can reduce the price of the rent.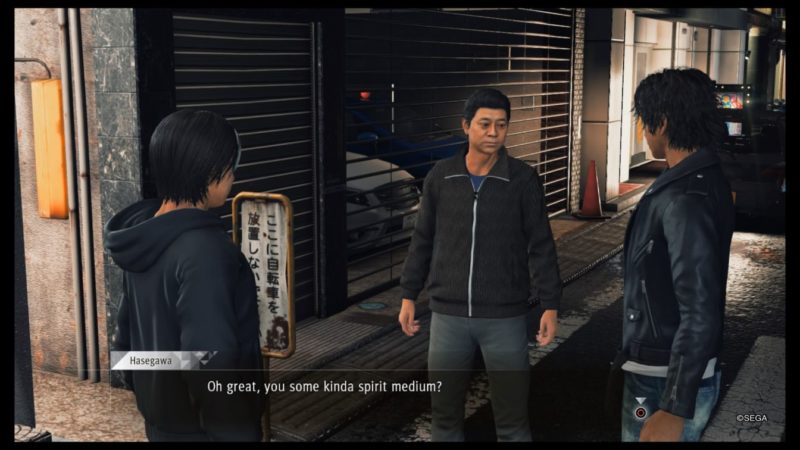 Investigate the room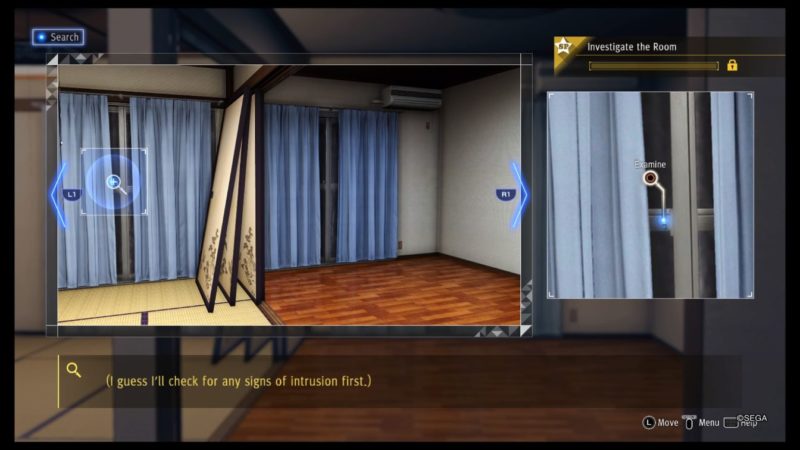 Next, you need to investigate the room. Look at the windows at both sides of the room to see if it's locked.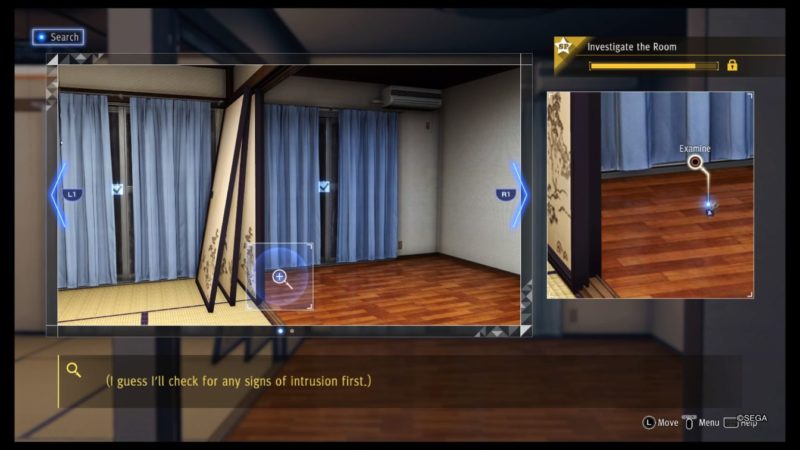 Also, check out the wooden floor and you'll find an earring.
In the next part of the room, look at the door knob.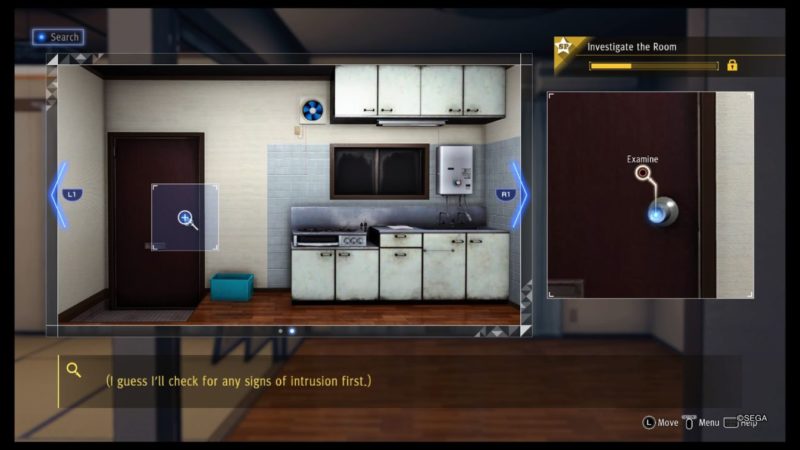 Examine the sink as well.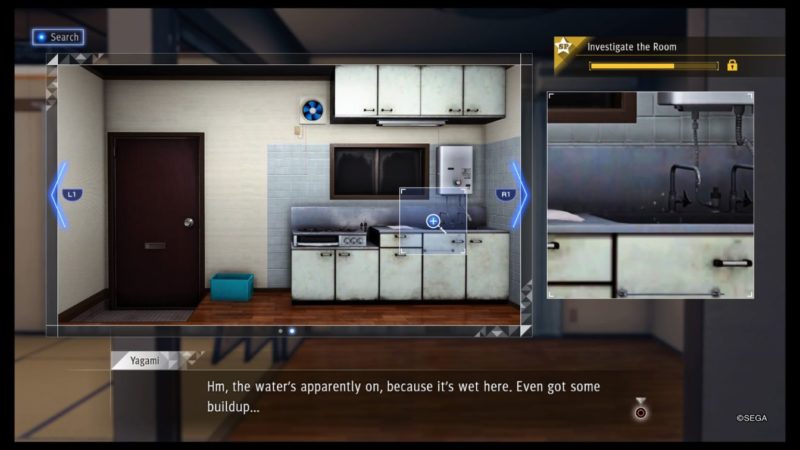 Also, check out the small windows to see if they're locked. There are only 6 points to examine in the room.
The "ghost" appears when you're done investigating.
Bust the ghost
Chase after the ghost with the usual 'chasing gameplay'.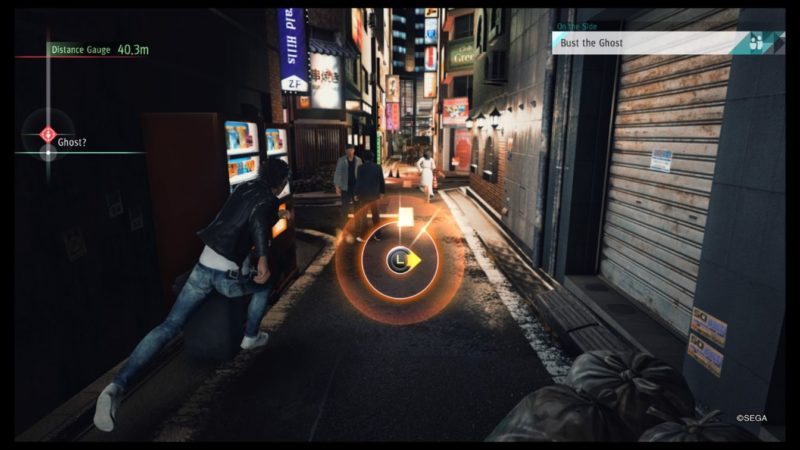 After capturing the ghost, it is found out that she's actually the potential tenant's girlfriend.
She's only doing this to reduce the rent.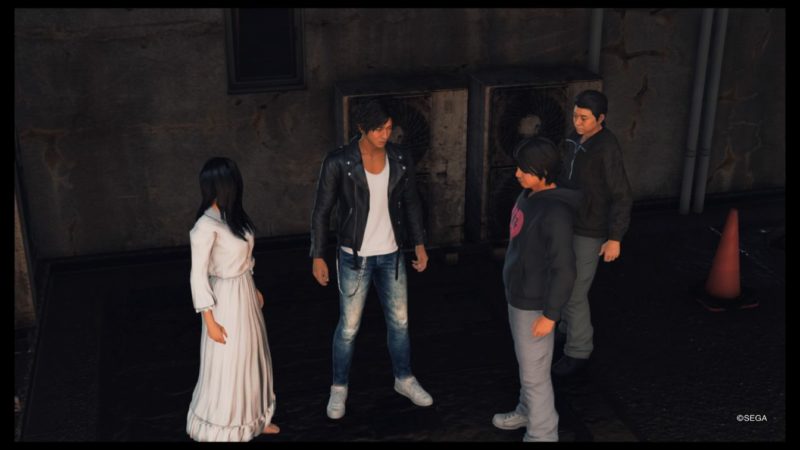 The side case completes here. You'll earn 80,000 yen for this.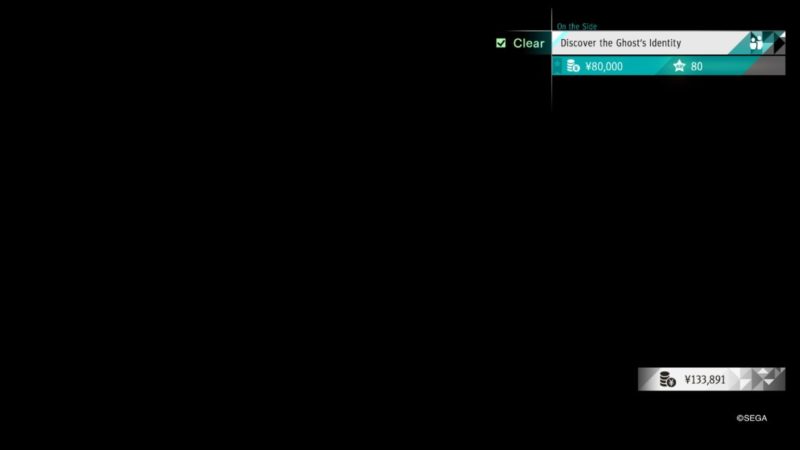 ---
Related articles:
Judgment (Judge Eyes) Final Chapter – Down Came The Rain
The Black Calamity Walkthrough – Judge Eyes
Judgment (Judge Eyes): The Mad Bomber – All Bomb Locations
Judgment (Judge Eyes) Chapter 11: Curtain Call Walkthrough
Kenly Metro Station (Deployed IED's) – Division 2 Expedition
Judgment (Judge Eyes) Chapter 10: Chumming The Water Walkthrough
Judgment (Judge Eyes) Chapter 9: The Miracle Drug Walkthrough