JTF Engineer is one of the ECHO investigations within the Kenly Student Union building in The Division 2.
Your task is to locate and rescue the JTF Engineer if found alive.
Here's a walkthrough of JTF Engineer (Kenly Student Union) in Division 2.
To begin the mission, head to the Kenly Student Union.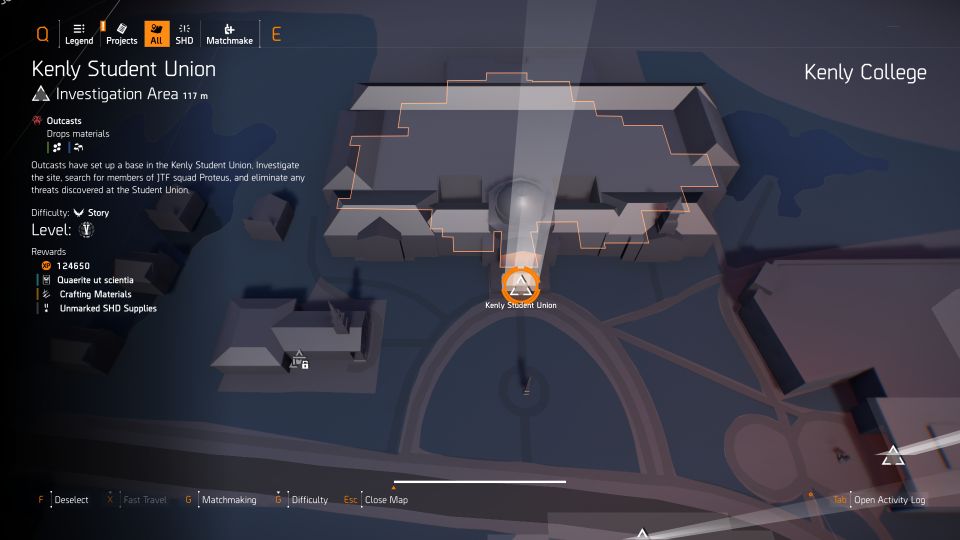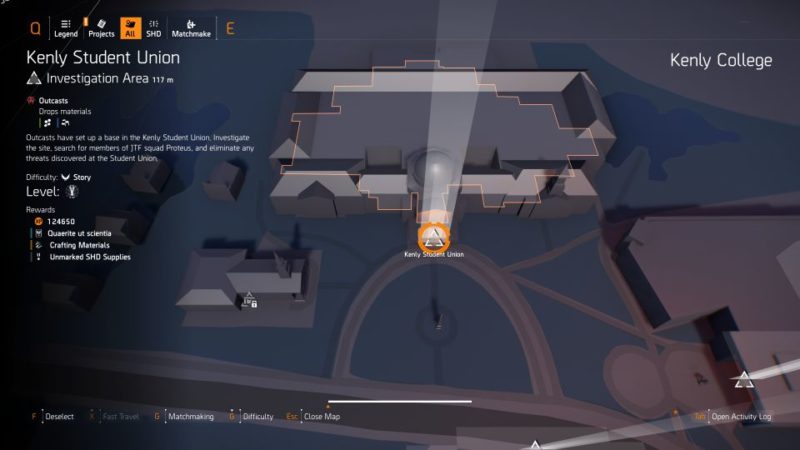 Enter the building through the front door. You'll have to manually open the door.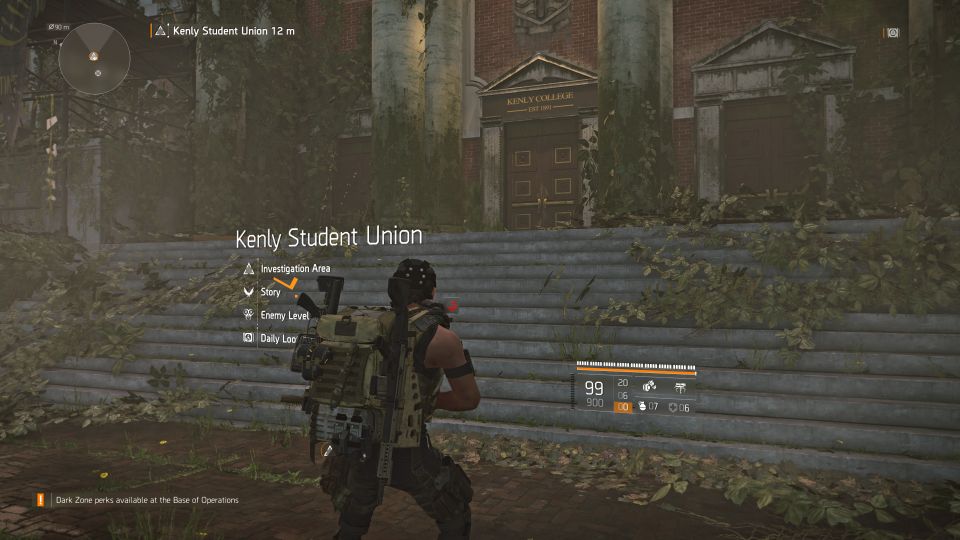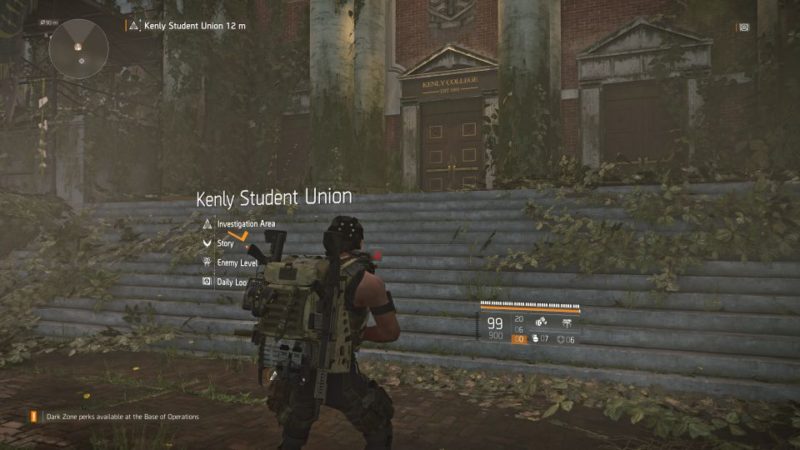 Start the investigation
Once you get to the ECHO area, start the JTF Engineer investigation.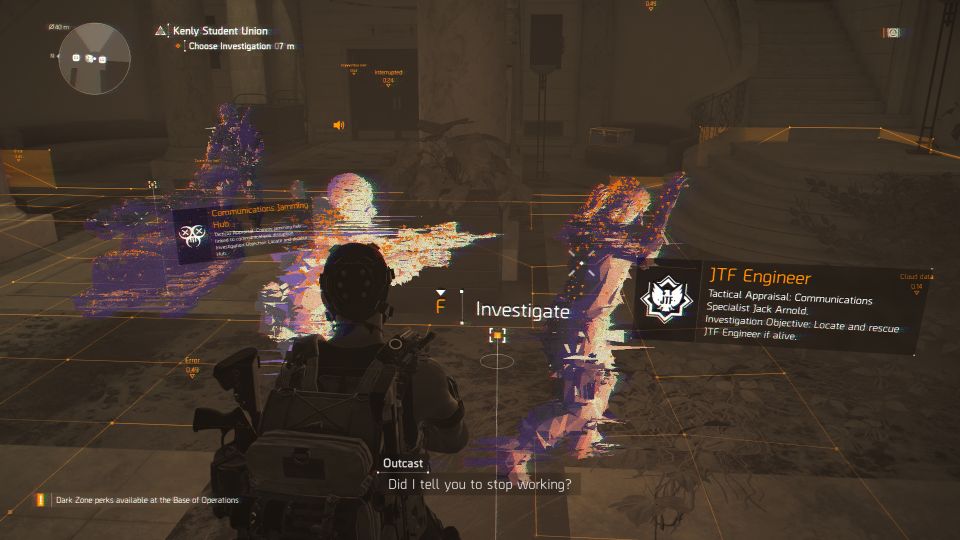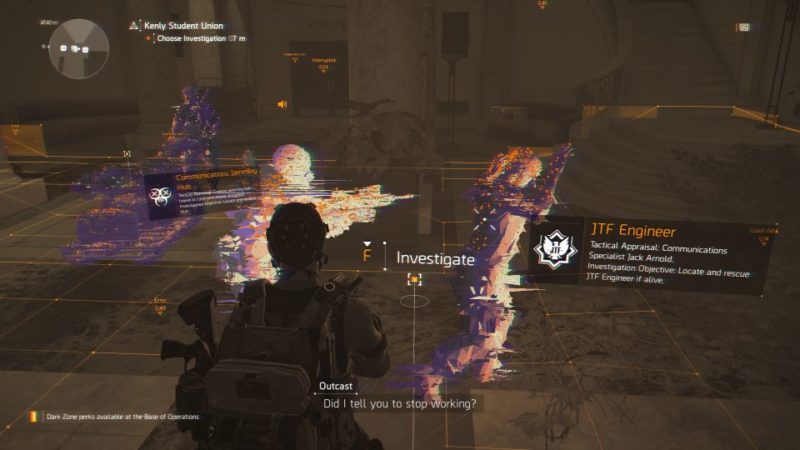 Search for holding cells
First of all, head to the Lecture Hall. You should see the signboards at the wall. Look for the one which points to the Lecture Hall.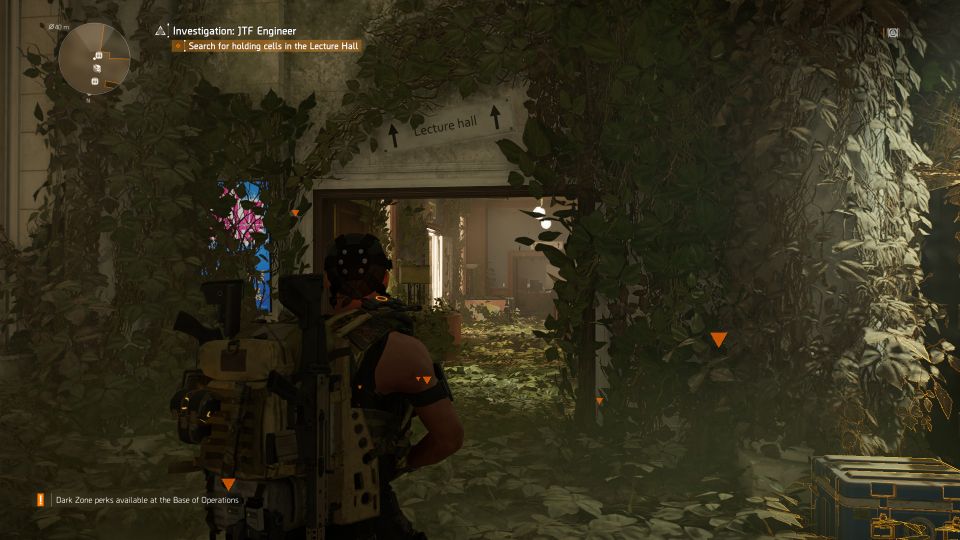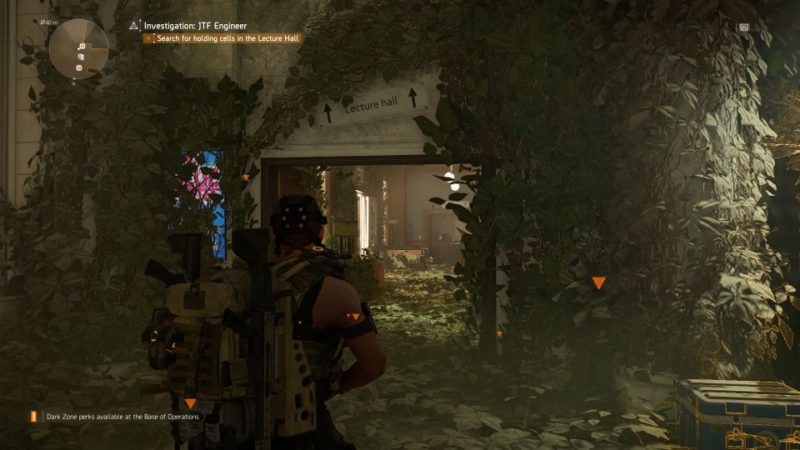 Go all the way until you reach a big open space where the holding cells are.
Secure the area
Kill all of the enemies in the area first.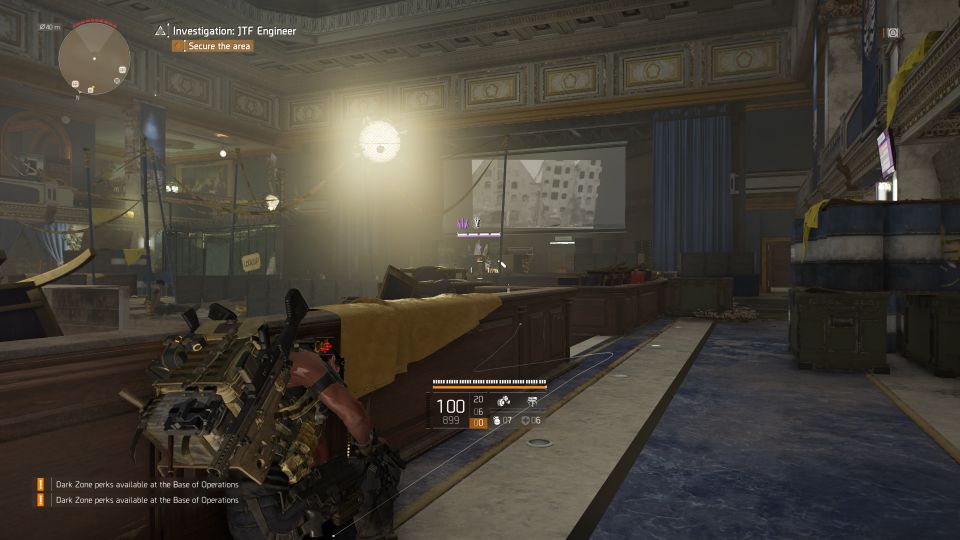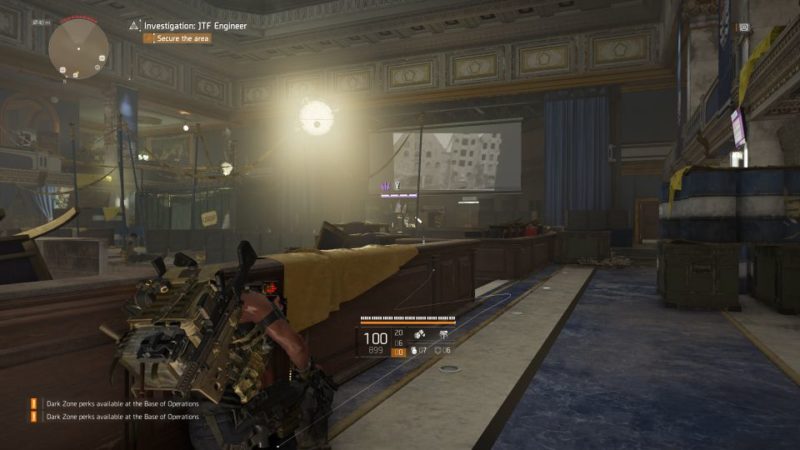 Locate cell key
One of the enemies will drop the cell key.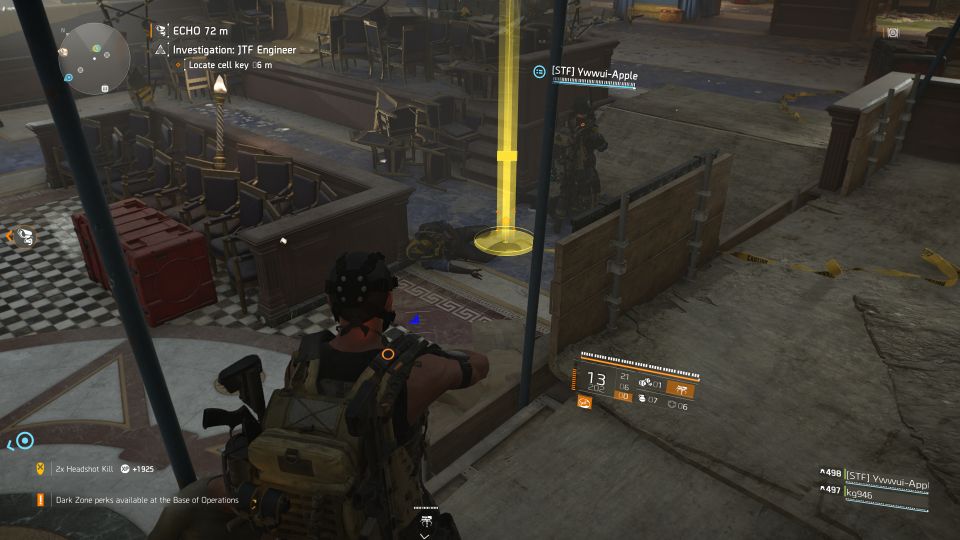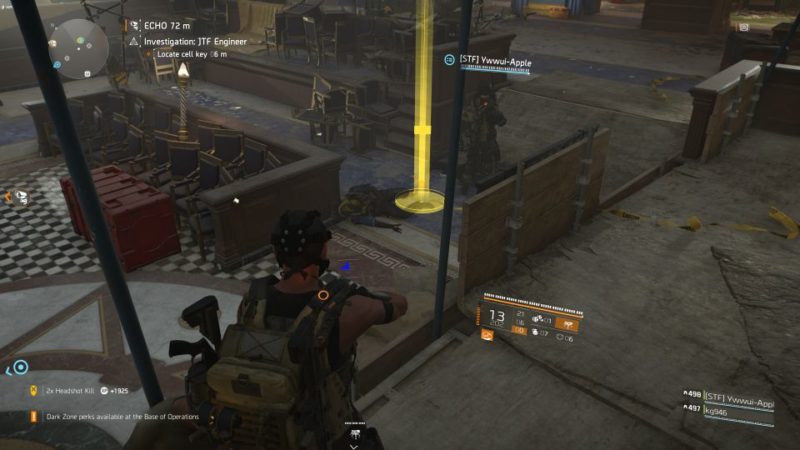 Free the engineer
Head to the area which clearly says lockup. It's within the same hall. Use the key to open the door and free the engineer.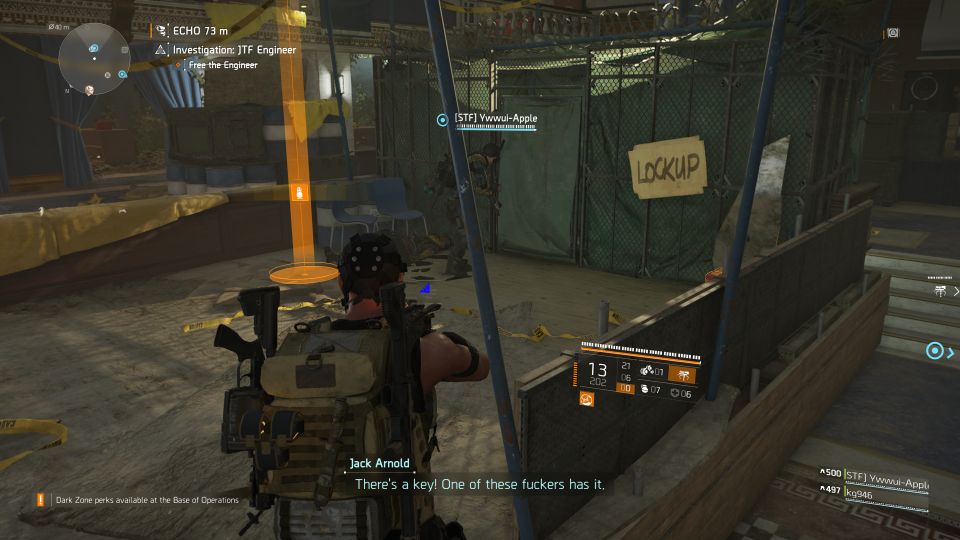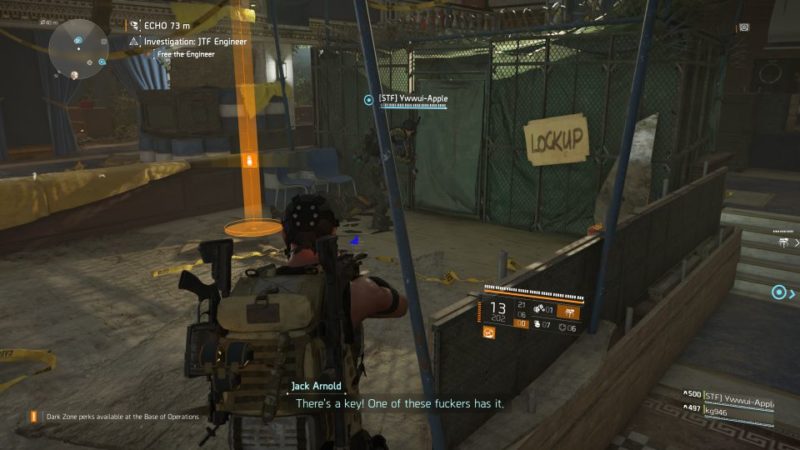 Protect the Engineer
After the Engineer is out, protect her as she deal with the terminals. There'll be more enemies coming in.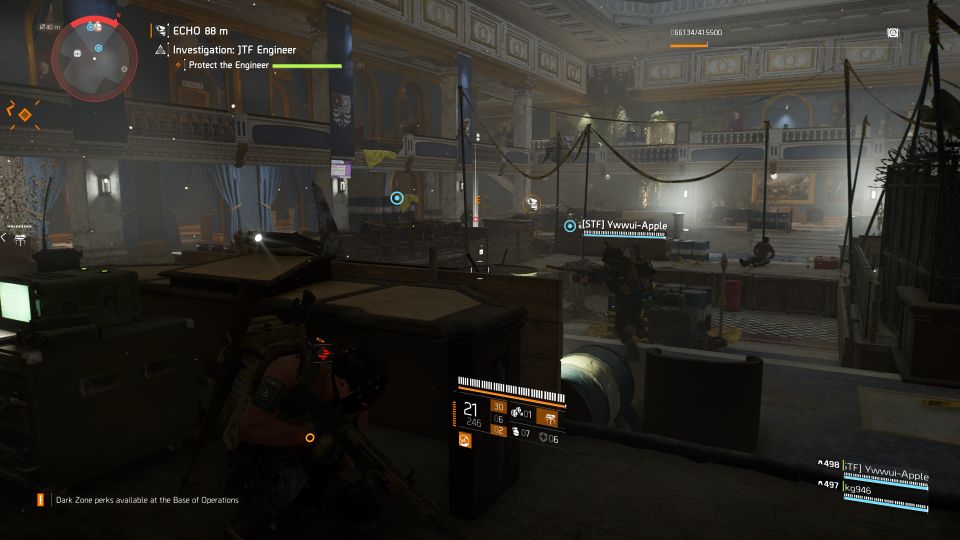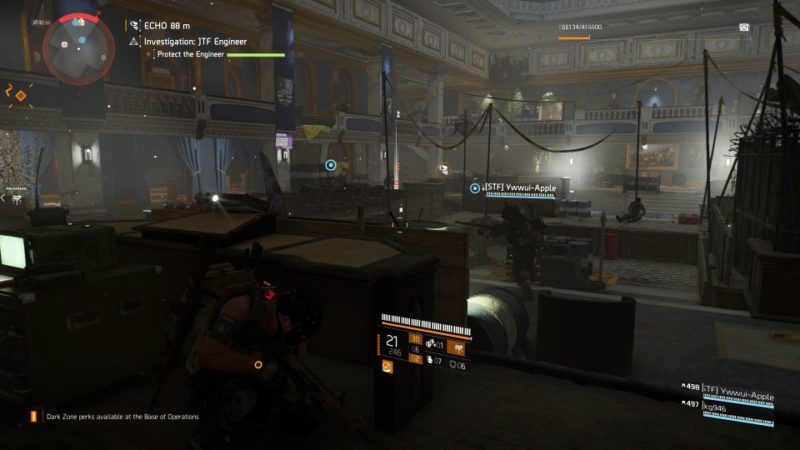 Once she's done, she'll head to the next terminal location. Just follow her.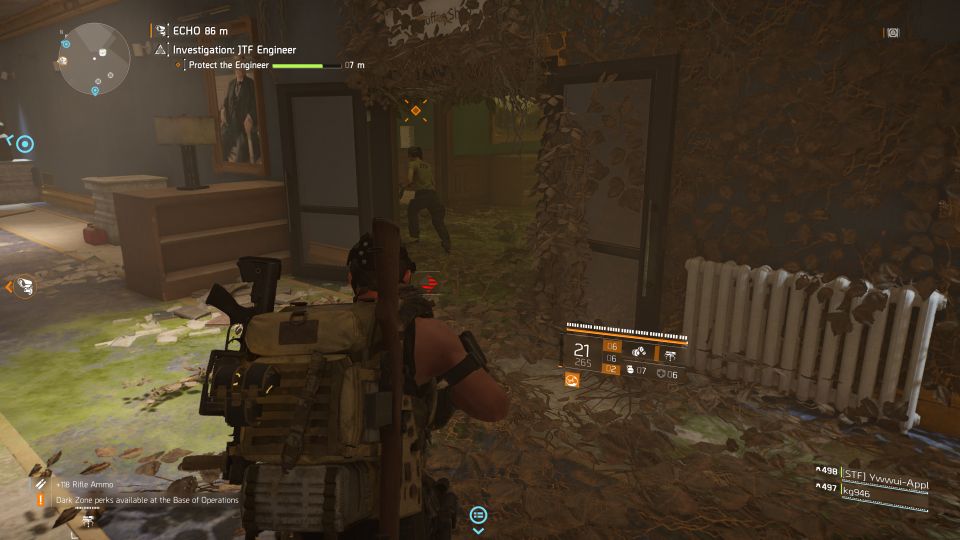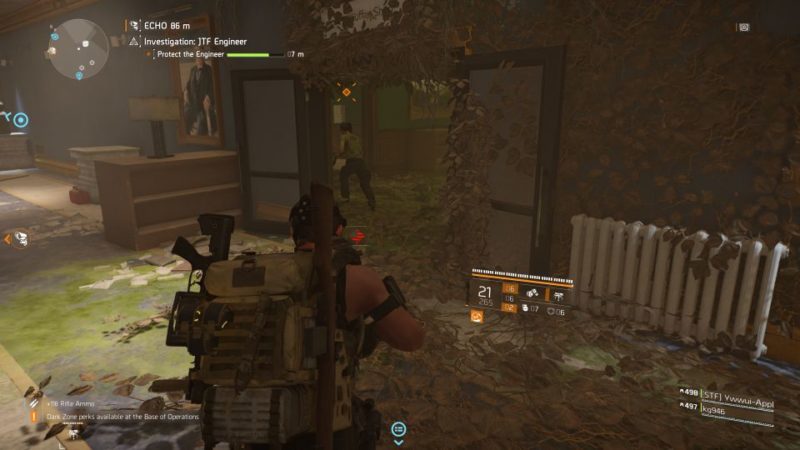 Similarly, protect her again.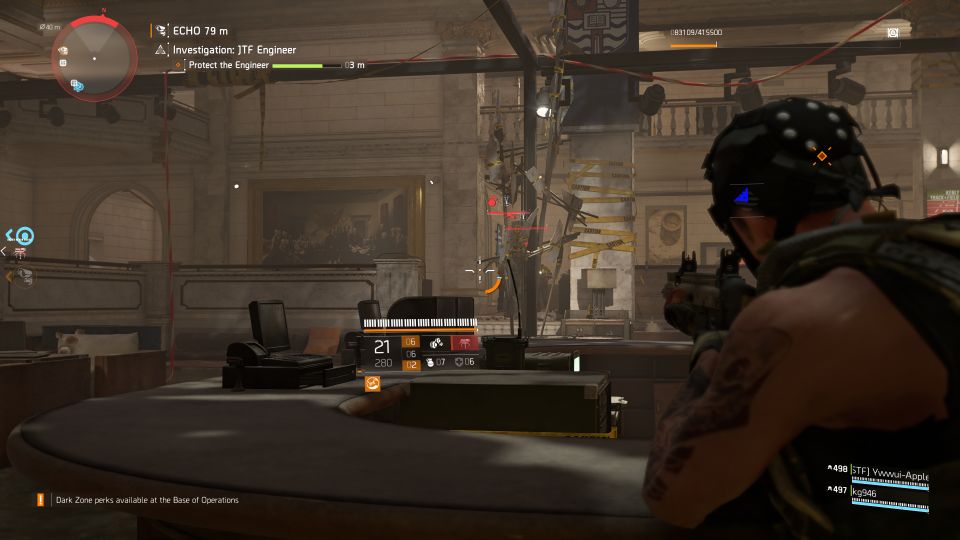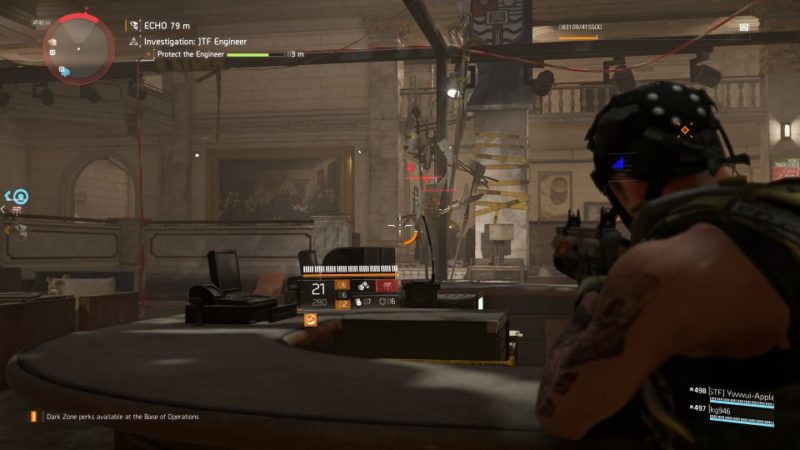 Once she's finished, she'll get to the other terminal.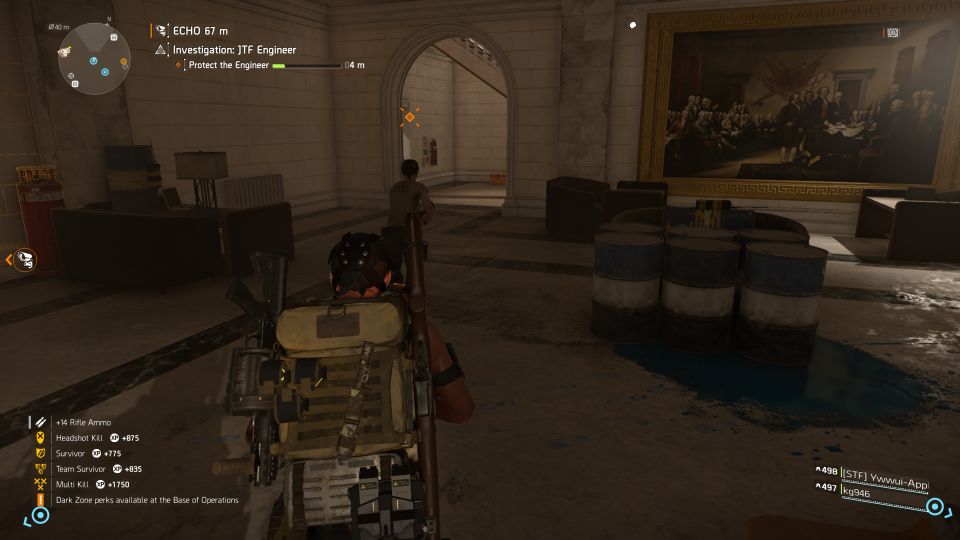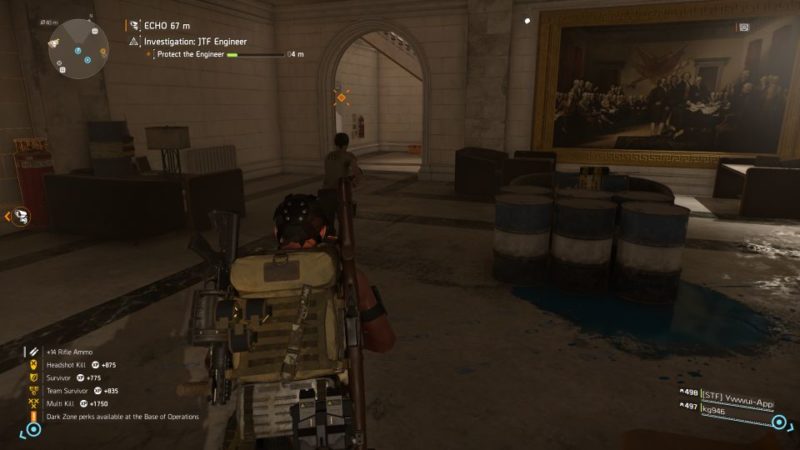 Once again, secure the area while she does her job.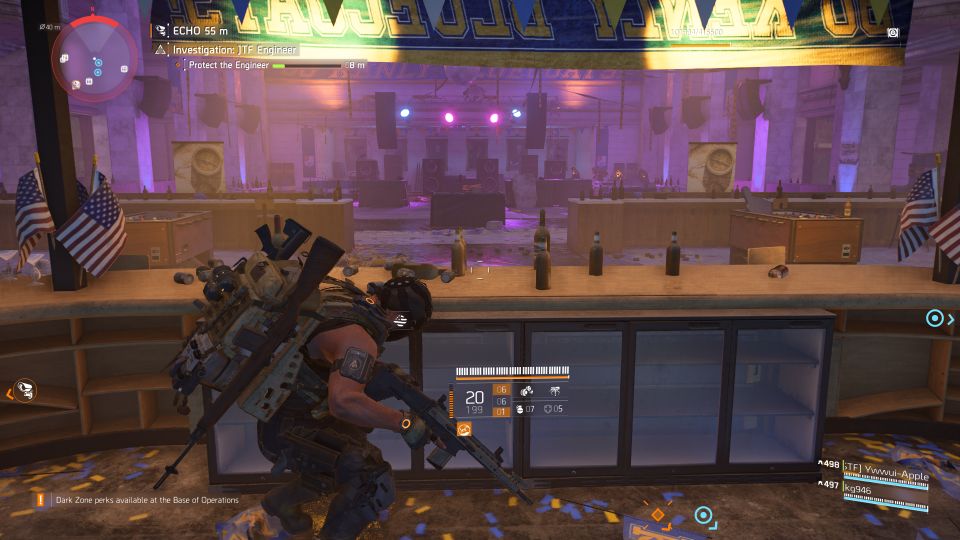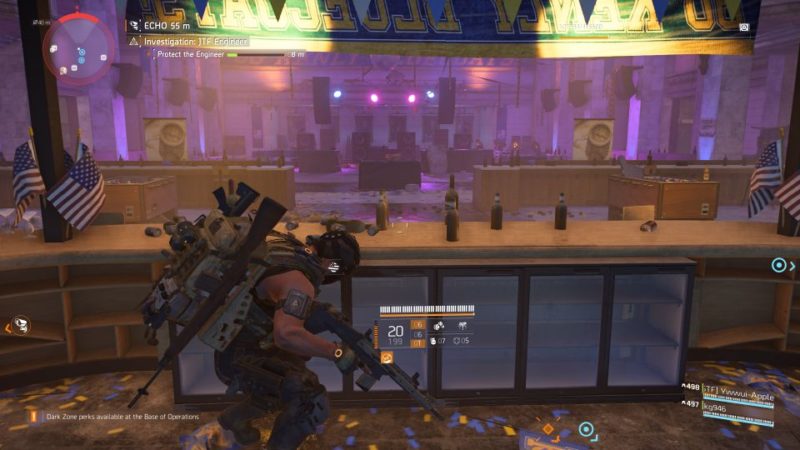 There'll be a heavily armored soldier at this point.
Take him out first.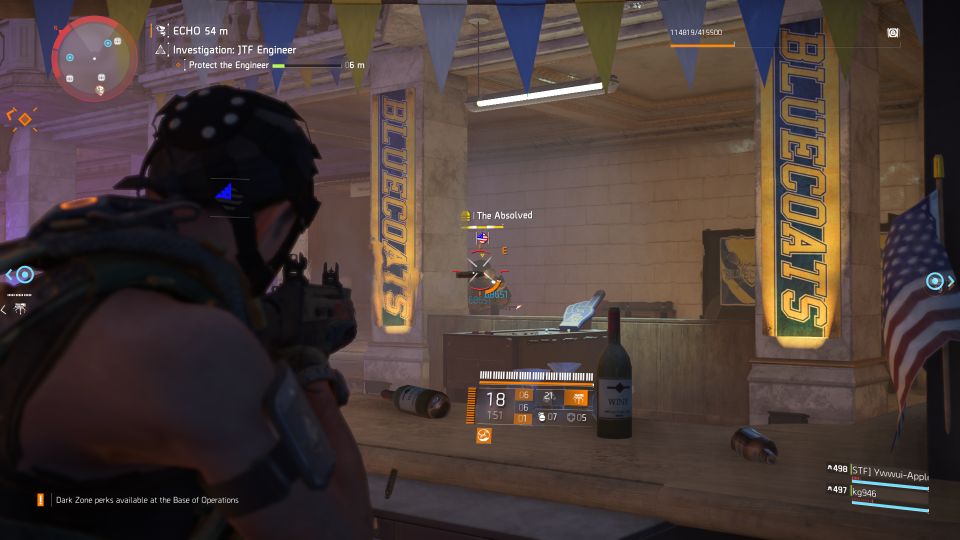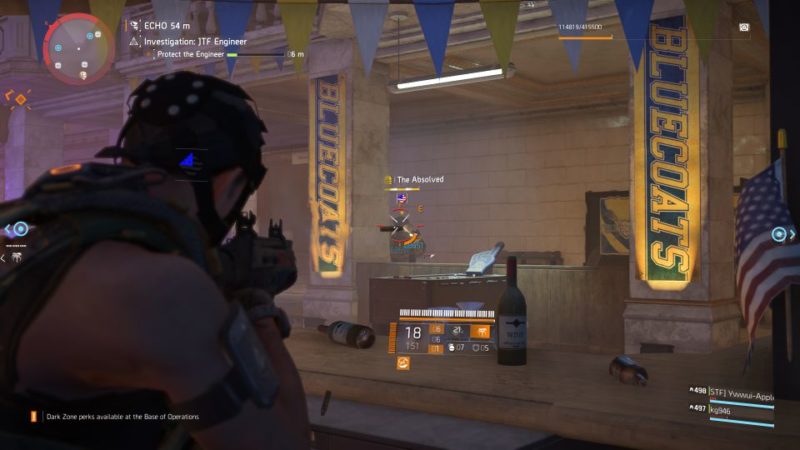 Escort the Engineer
Once the area is secure, escort her again. She'll leave after this.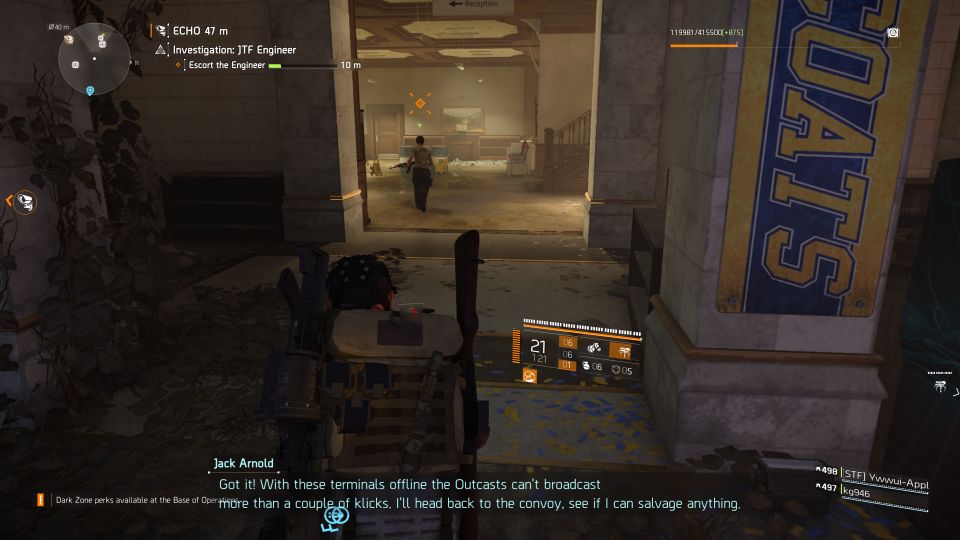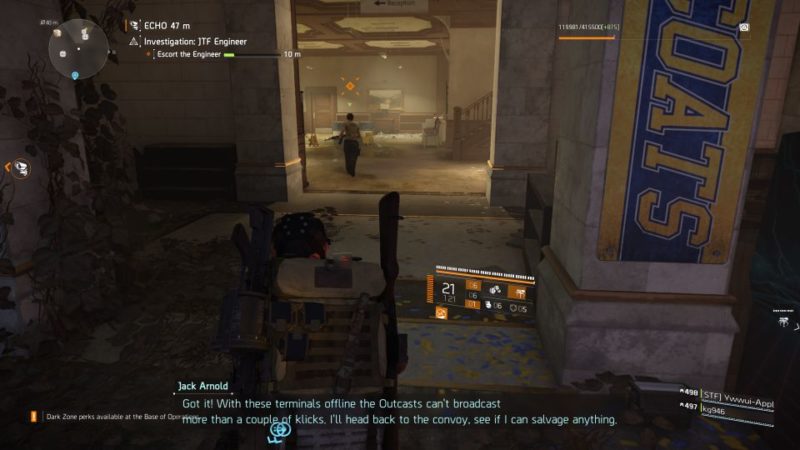 Return to ECHO
Go back to the entrance where the ECHO area is. Reactivate the ECHO to complete the investigation.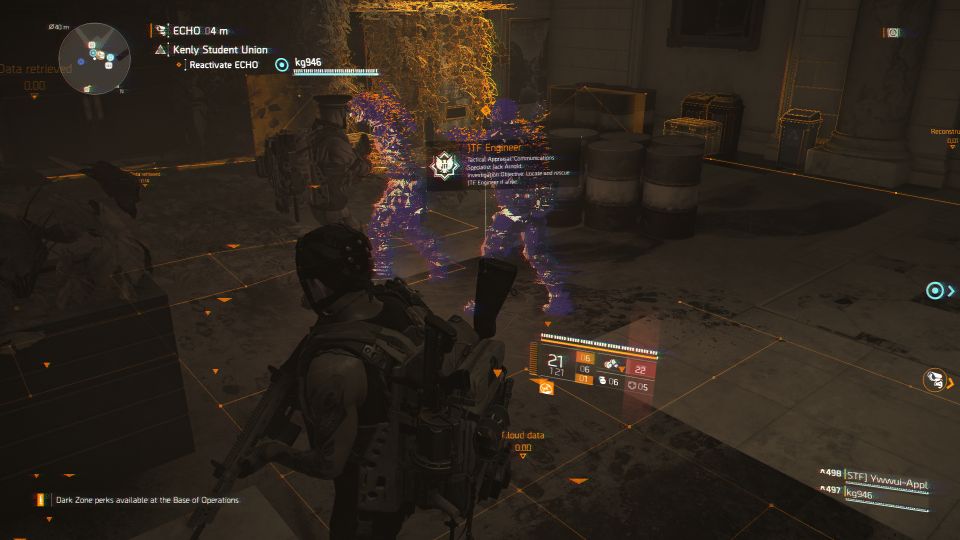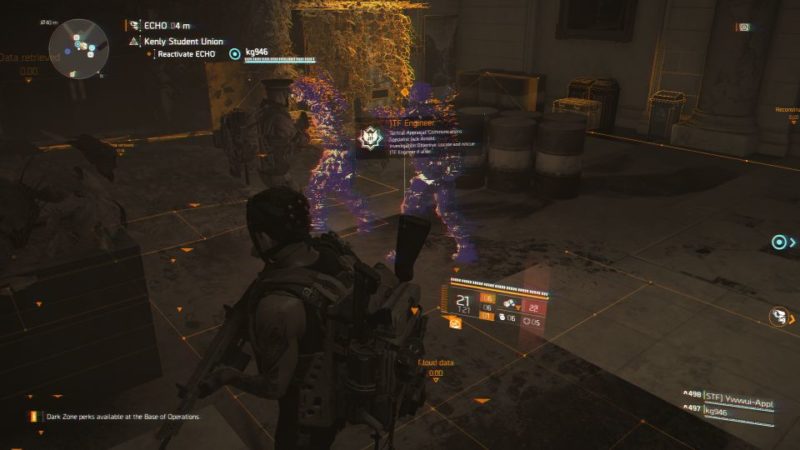 ---
Related articles:
Pentagon Breach Side Mission – The Division 2 Walkthrough
The Pentagon Main Mission: Division 2 Walkthrough
Twisted Nerves: Ghost Recon Breakpoint Walkthrough
For Honor: Ghost Recon Breakpoint Walkthrough