Jefferson's Legacy is a bounty mission in Tom Clancy's The Division 2.
Your task is to eliminate the descendant of Thomas Jefferson who abducts people.
Here's a walkthrough of Jefferson's Legacy in The Division 2.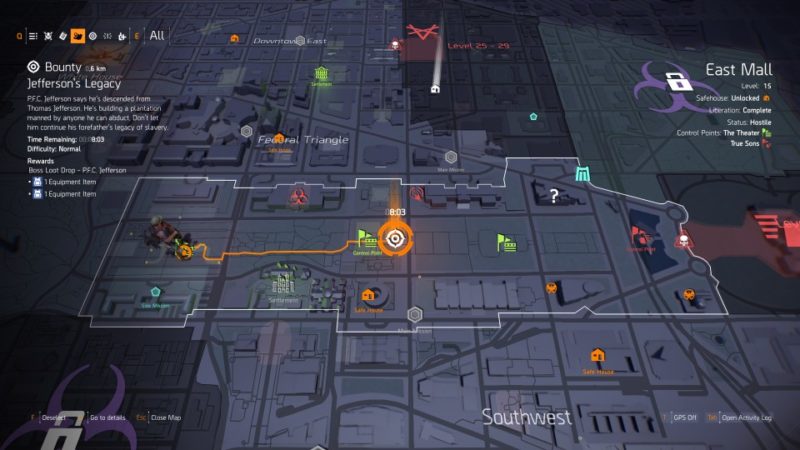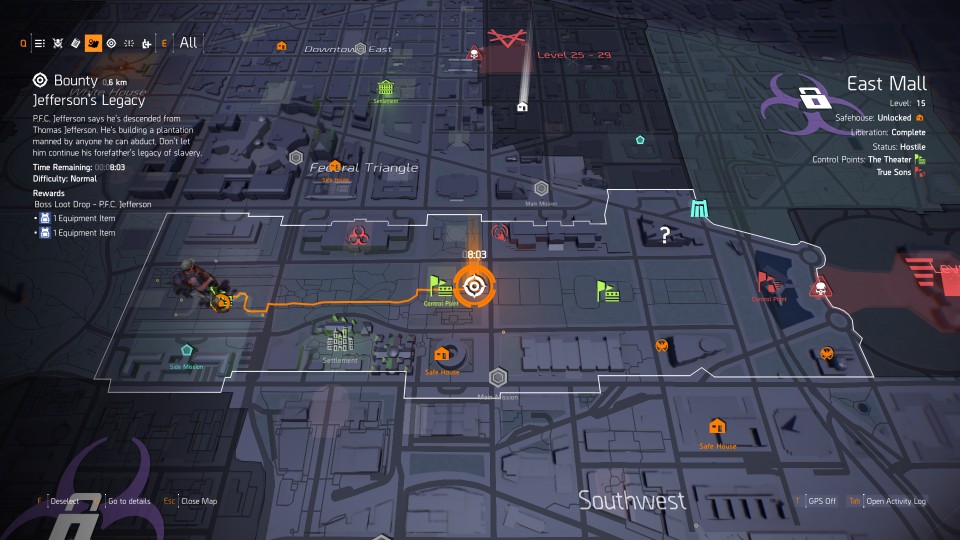 This bounty is recommended for those level 15 and above.
If you own the control point beside it, it may be helpful.
Neutralize the target
This mission is simple enough. Get to the area marked on the map and you will see a couple of hostiles around.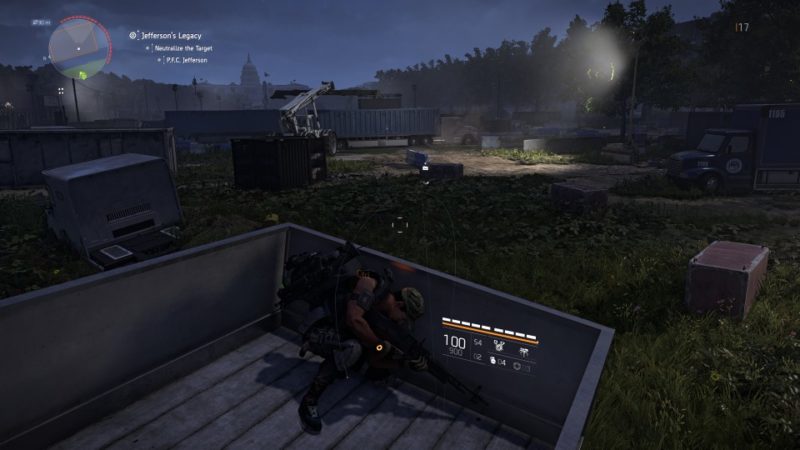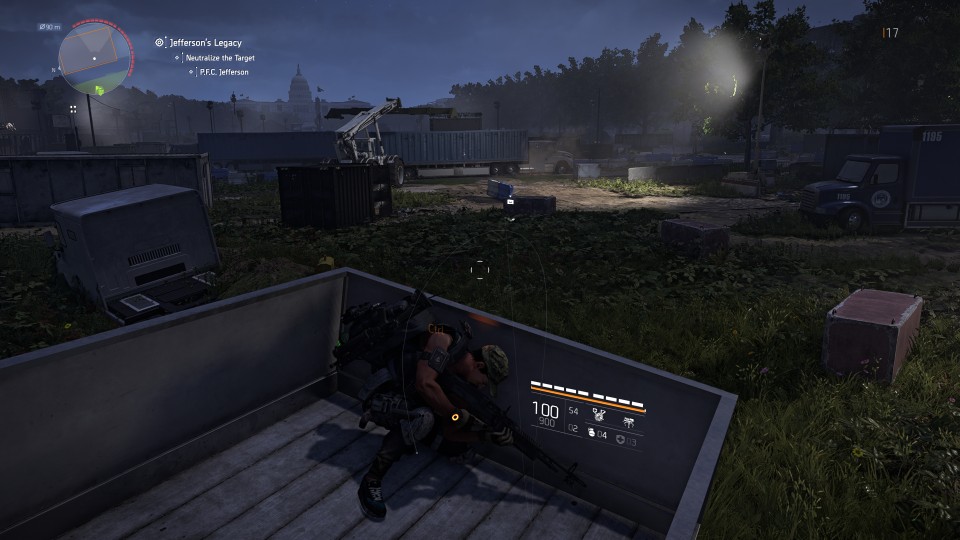 Kill all of the hostiles and the reinforcements.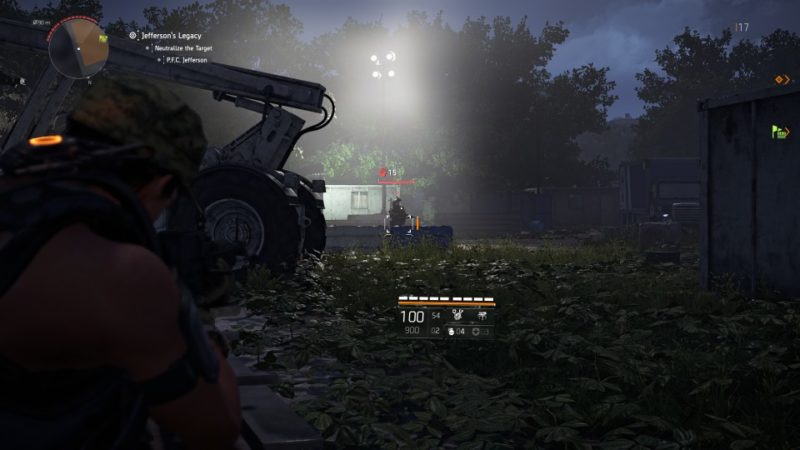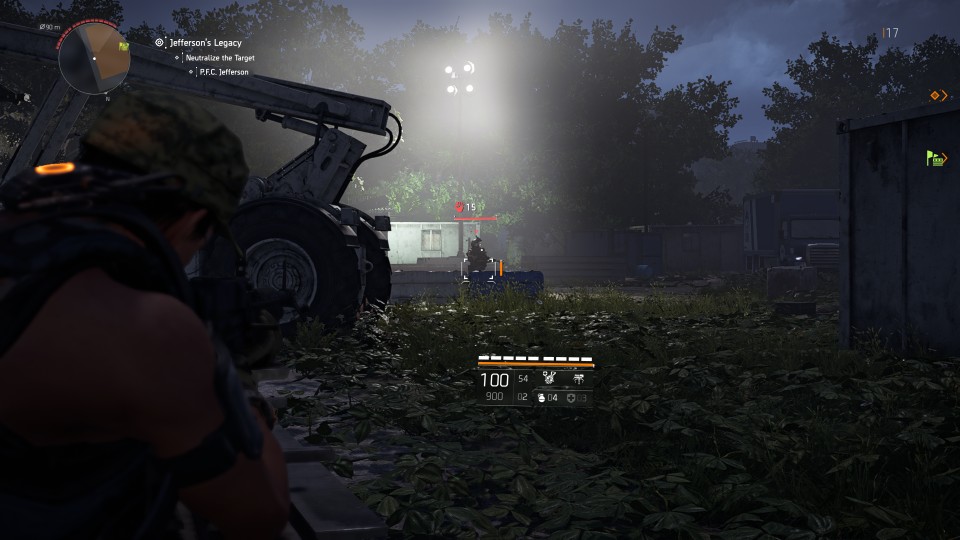 Deal with the remaining soldiers first before the target shows up.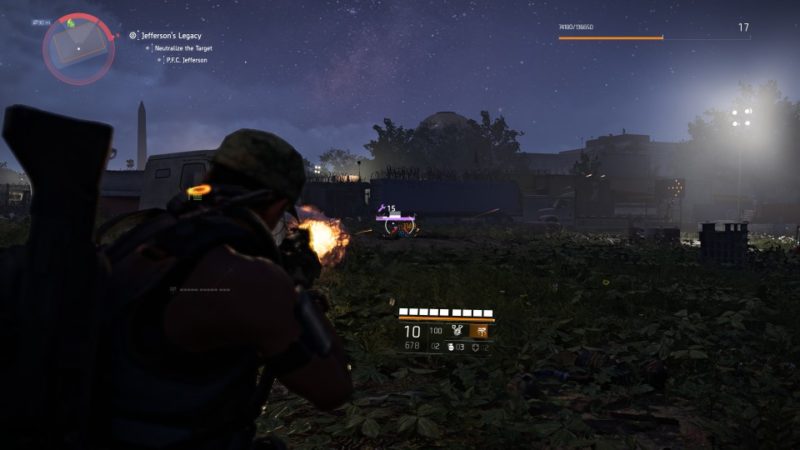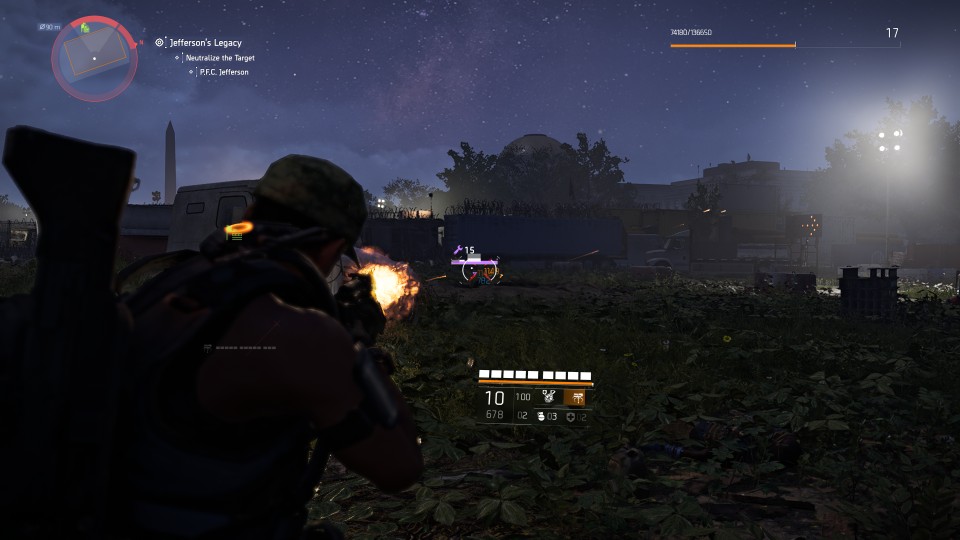 After you've dealt with the henchmen, P.F.C. Jefferson will appear.
He will be heavily armored (yellow HP bar) and there should be a few gunmen with him.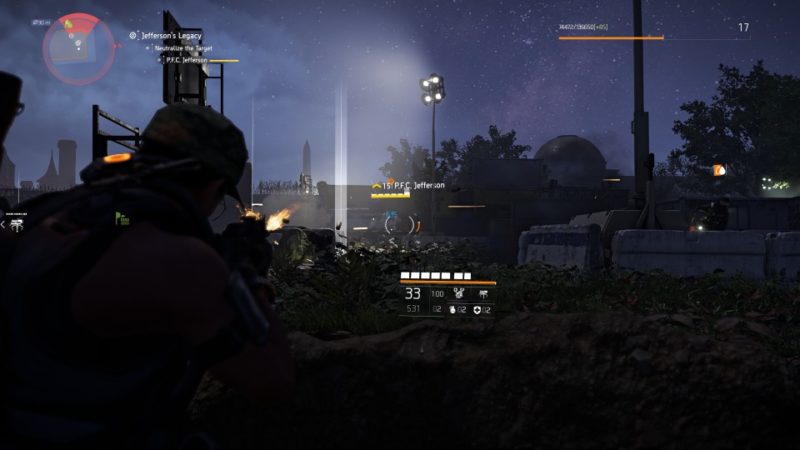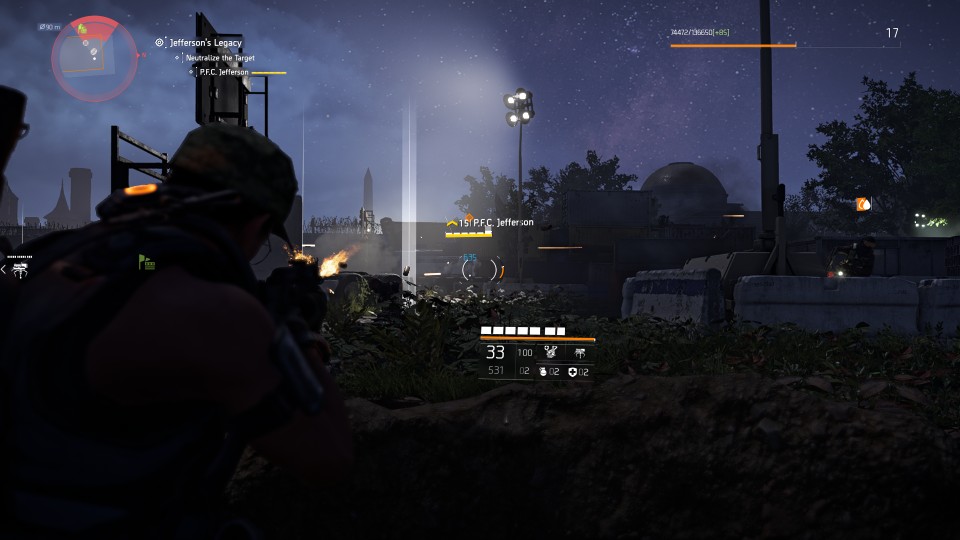 Luckily for myself, there were many NPCs patrolling the area as I've taken over the control point earlier.
It made the battle much easier. Jefferson is the East Mall boss.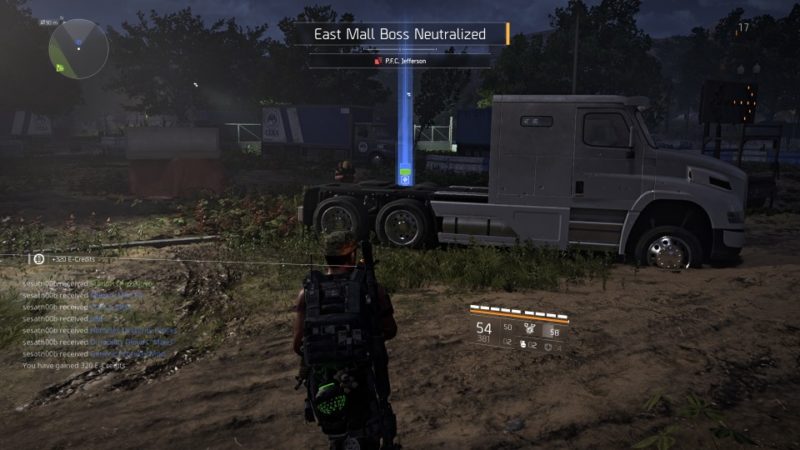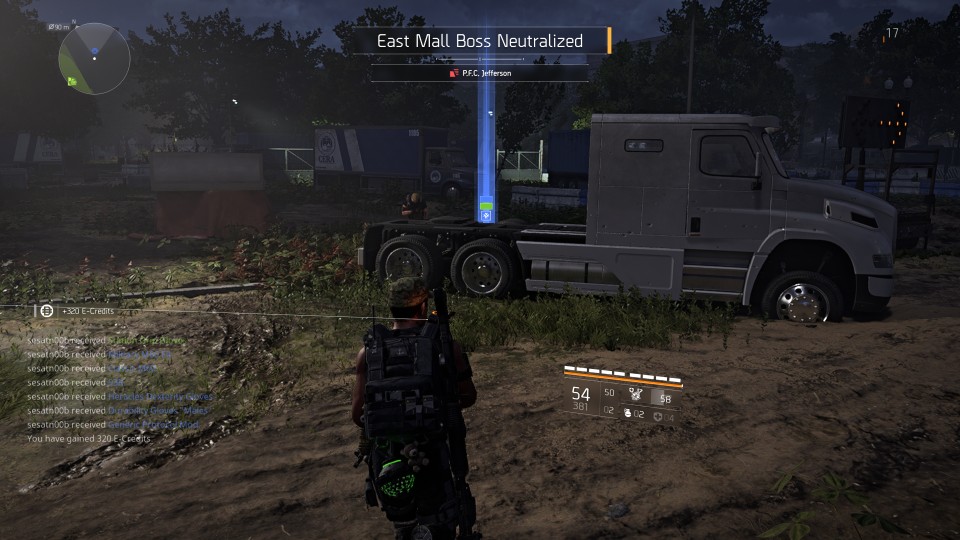 The bounty completes after he dies.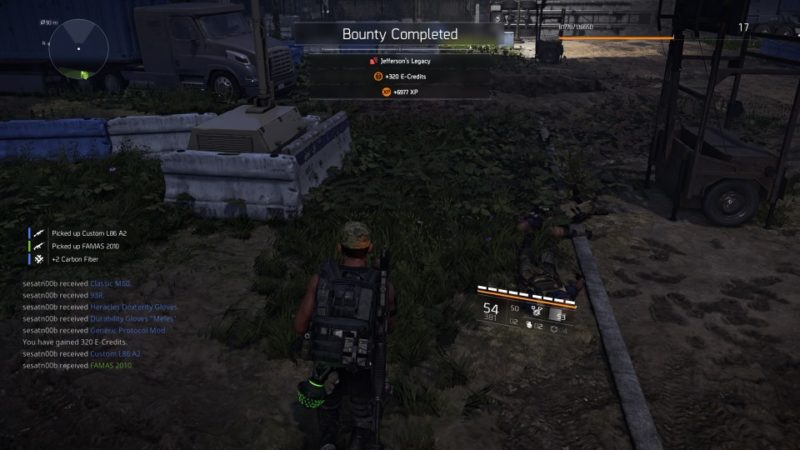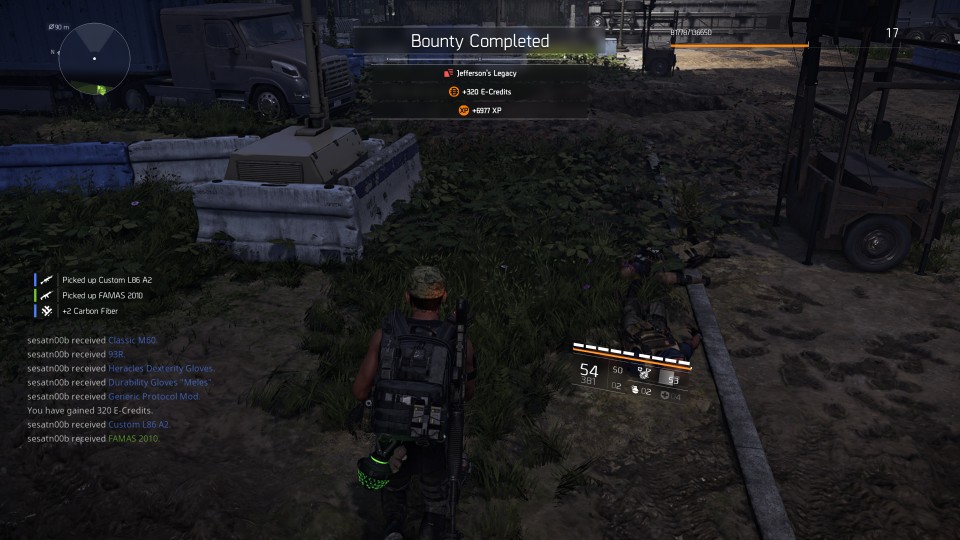 ---
Related articles:
Campus Settlement – The Division 2 Walkthrough
Jefferson Plaza – The Division 2 Walkthrough
Space Administration HQ – The Division 2 Walkthrough
How To Get Weapon Blueprints – The Division 2 Wiki
Agent Edwards Support – The Division 2 Walkthrough