Melaka is a small heritage town that is popular for its food. It has a lot of different influences from different countries, so the food here is very diverse as well. If you love Japanese food, here are some Japanese restaurants that you may want to try in Melaka.
1. Wazen Japanese Restaurant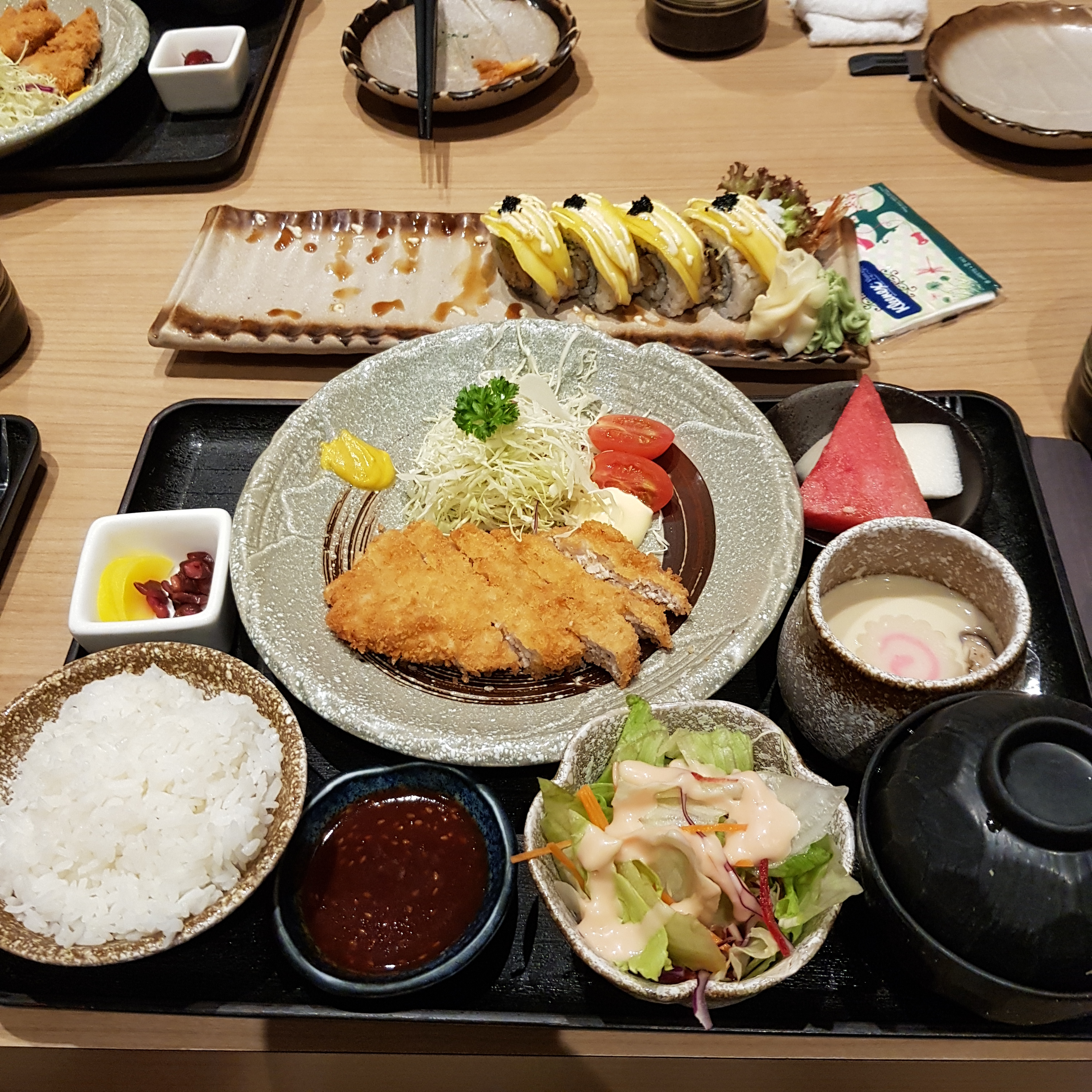 Wazen has pretty much established themselves as one of the top Japanese restaurants in Melaka, and for good reasons. It is actually quite affordable and the food itself is of quite a high standard. They don't "cut costs" just to serve you affordable Japanese food. They pretty much have almost everything on their menu, so you'll definitely find something you like to eat.
The downside is, it is pretty popular and crowded at most times. Always make a reservation, especially for dinner and weekends. You may have to wait a little to get your seats, even with a reservation.
Location: 38, Jalan Melaka Raya 15, Taman Melaka Raya, 75000 Melaka
2. Fugo Ryori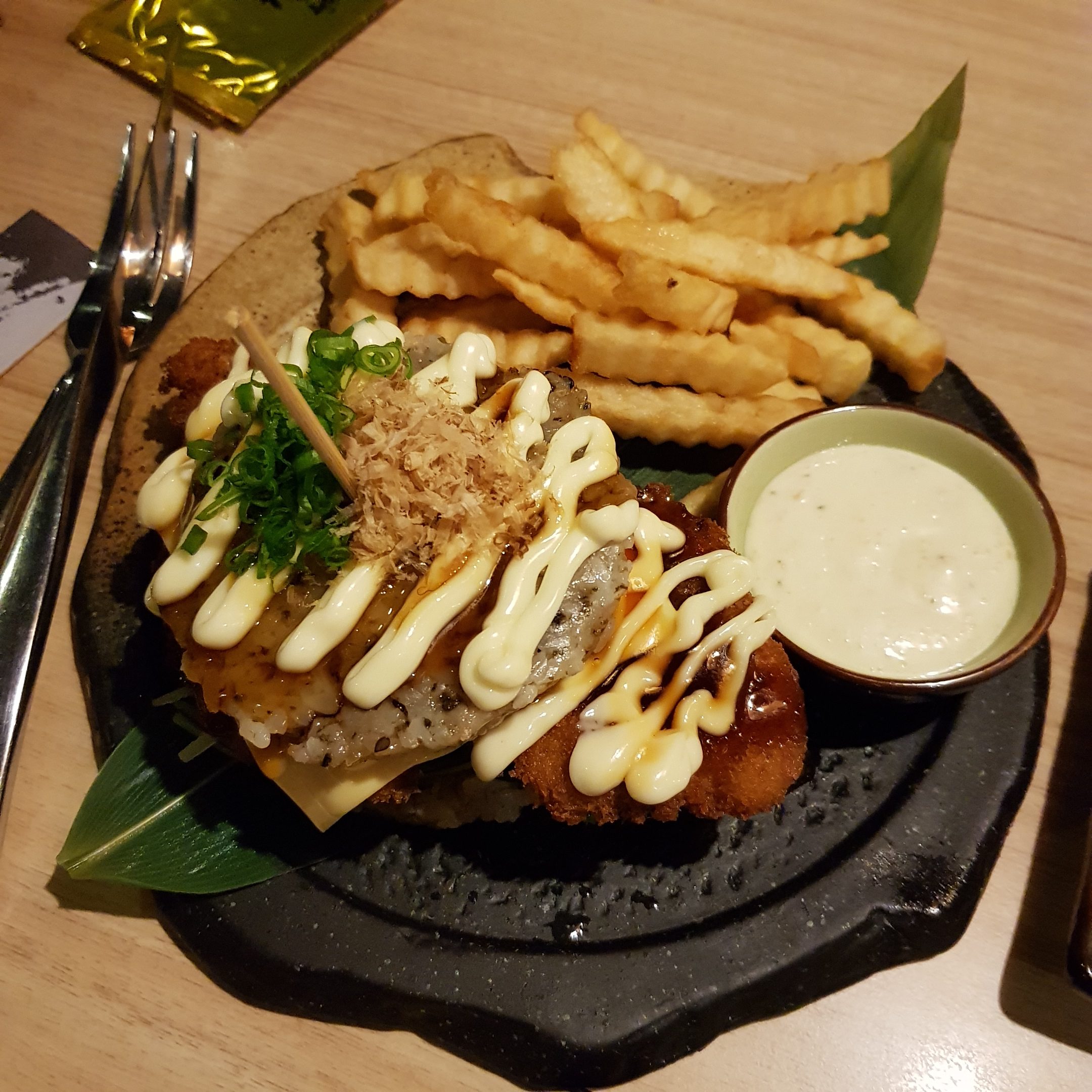 Fugo Ryori is a relatively newer Japanese restaurant in Melaka Raya, and is located pretty close to Wazen. The food there is quite decent and is better than most Japanese restaurants in Melaka. They have quite a spread but as far as quality goes, I still prefer the first option.
You may want to check out their potato sarada (salad), which is pretty good.
Location: 2 & 4, Jalan Melaka Raya 13, Taman Melaka Raya, 75000 Malacca
3. Ichi Zen Japanese Restaurant
Ichi Zen has branches around Malaysia, and there's even one on the 6th floor of Pavilion Mall KL, i.e. Tokyo Street. Ichi Zen is quite crowded in Melaka as well and it's located at Kota Syahbandar, i.e. near Simply Fish and Donald & Lily.
Some Japanese restaurants do not serve pork but Ichi Zen does. The price of food here is generally higher but it's quite good.
Location: Jln KSB 1, Melaka
4. Sushi Zanmai, The Shore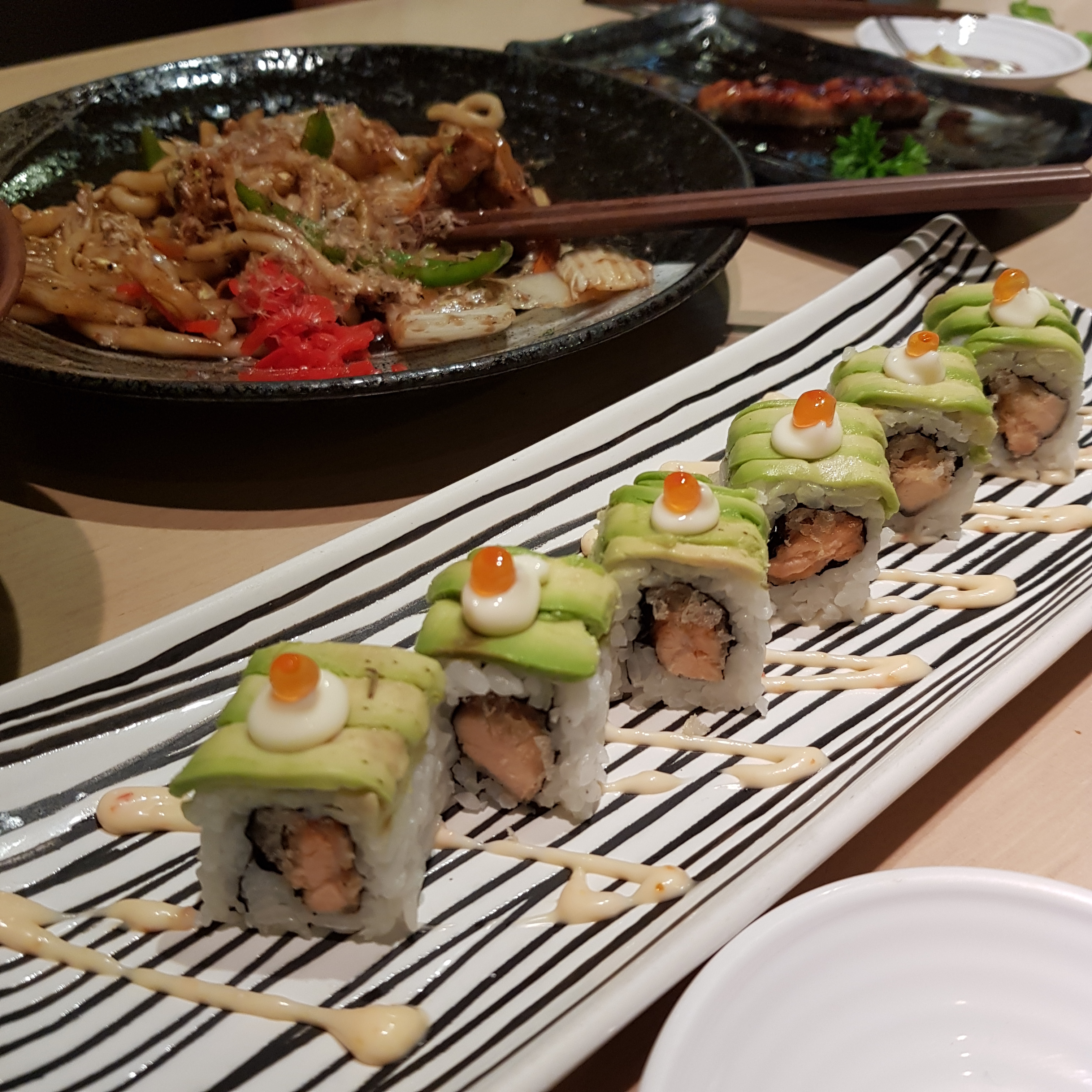 Sushi Zanmai probably needs no introduction. It's popular everywhere in Malaysia, especially in KL. There's only one Sushi Zanmai branch in Melaka, i.e. at The Shore (connected to Swiss Garden Hotel). The general quality of the Japanese food here is pretty decent and I especially like their rice with deep fried chicken.
As far as Japanese restaurants with branches go, Sushi Zanmai is one of my top picks.
Location: 193 Pinggiran @ Sungai Melaka, Jln Persisiran Bunga Raya
5. Izakaya Kushi Masa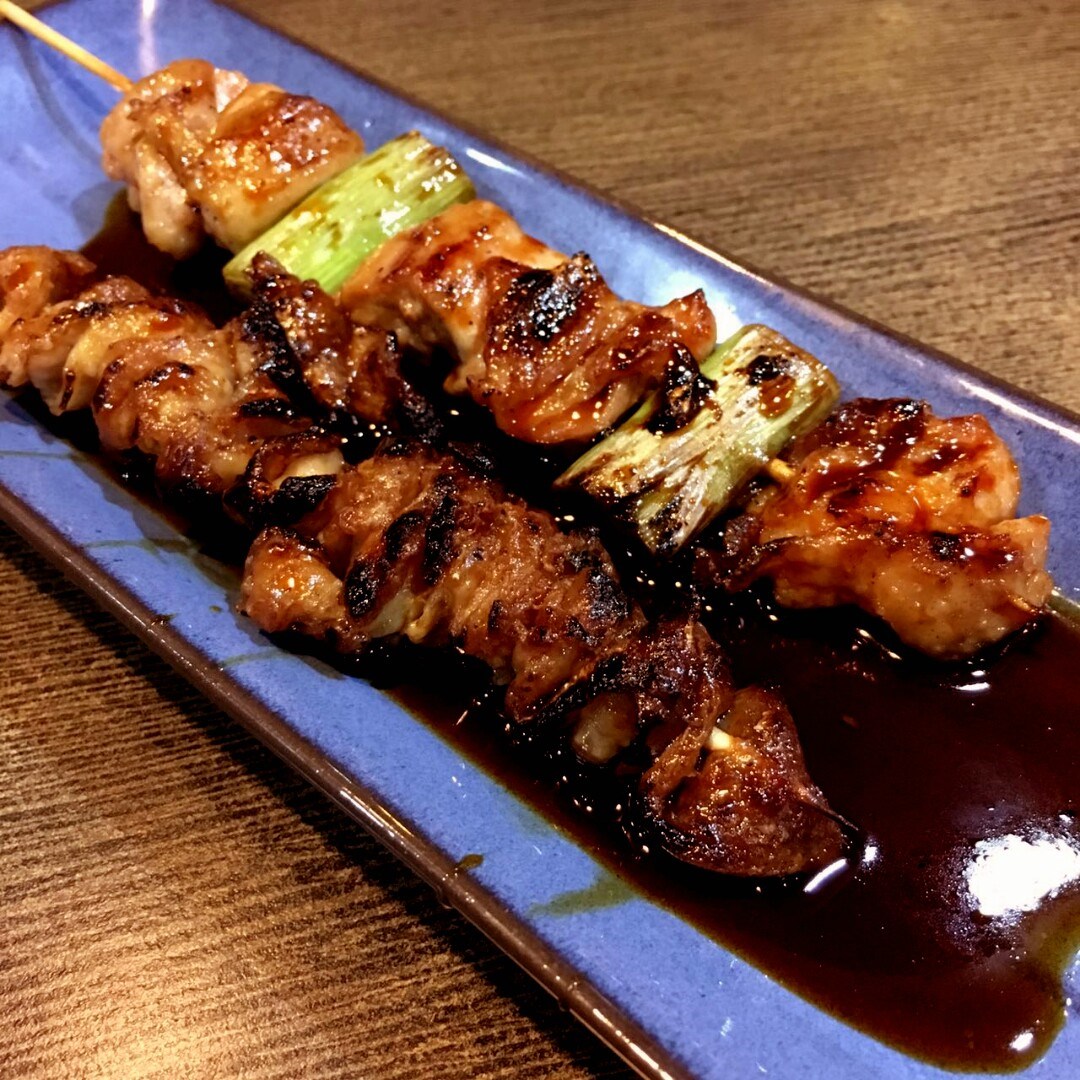 This one is different from the rest for a couple of reasons. Firstly, the menu is mainly on yakitori and almost nothing else. It's located at the Plaza Mahkota area, and it's quite hidden. Most people don't even know there's an awesome yakitori restaurant there. The chef himself is Japanese and you'll notice that most of the customers are Japanese as well.
All I can say is that the yakitori there is so good, but the place is a little oily and you'll leave with the smell of yakitori.
Location: 14, Jalan PM4, Plaza Mahkota, 75000 Melaka
In a nutshell
There aren't that many Japanese restaurants in Melaka. Out of all of the above, I think Wazen is my top pick but I seldom go there due to the crowd. I personally patronize Fugo Ryori and Sushi Zanmai more regularly.
The above list are my pick for the top Japanese restaurants in Melaka. They're more towards the town area.
Disclaimer: I have not tried many of the Japanese restaurants in Melaka as well. I think a lot of the restaurants are quite far away from town.
Do check out my other reviews as well:
What to eat for dinner in Melaka
What to eat for lunch in Melaka
The Bird Southern Table And Bar (Marina Bay Sands)