I've Had Better Days is a story mission in Bend Studio's Days Gone.
Your task is to rescue Taylor from a group of squatters who took him.
Here's a walkthrough of I've Had Better Days in Days Gone.
Get to the camp
Your first objective is to get to the squatters camp where Taylor is probably located.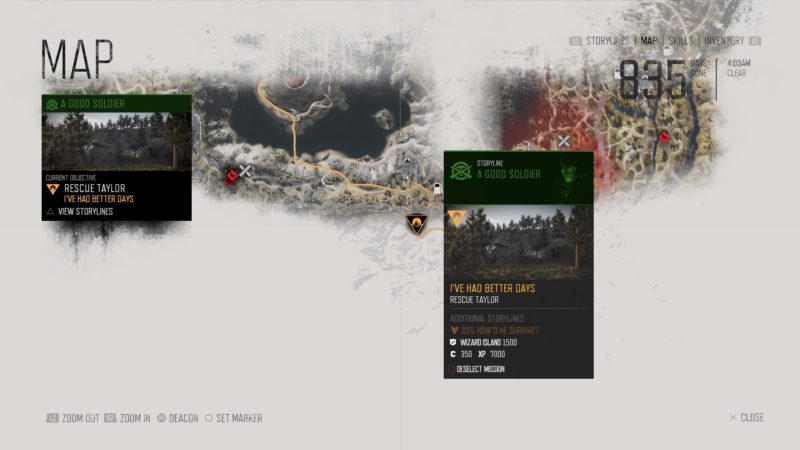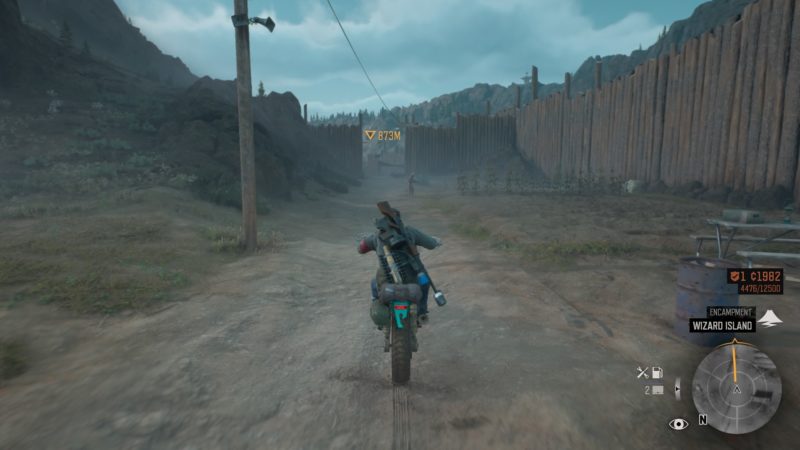 Rescue Taylor
A cutscene will load as you get there. You will see a group of men with Taylor.
They cut off one of his ears.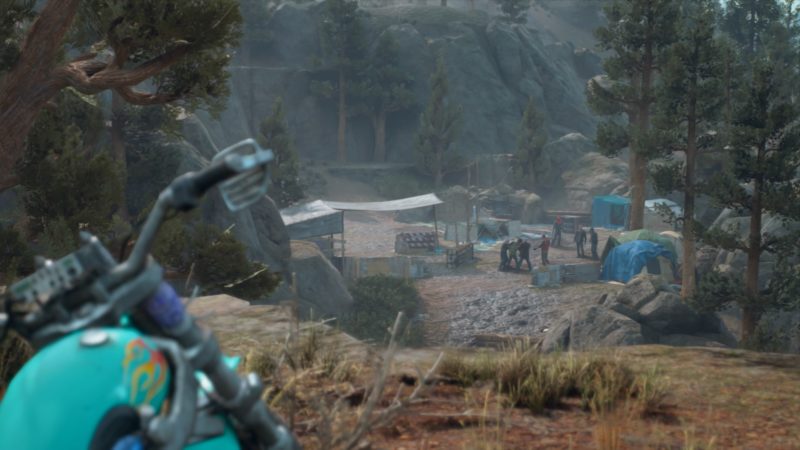 Before you can get him, eliminate all of the squatters.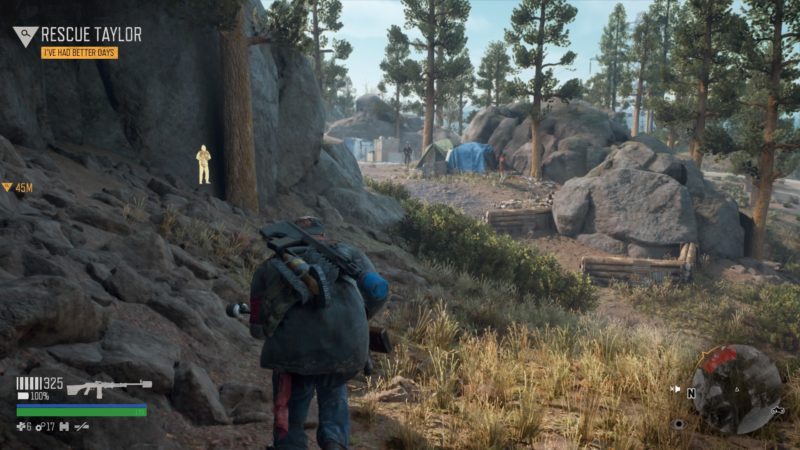 Also, be careful of those snipers. Take them out first.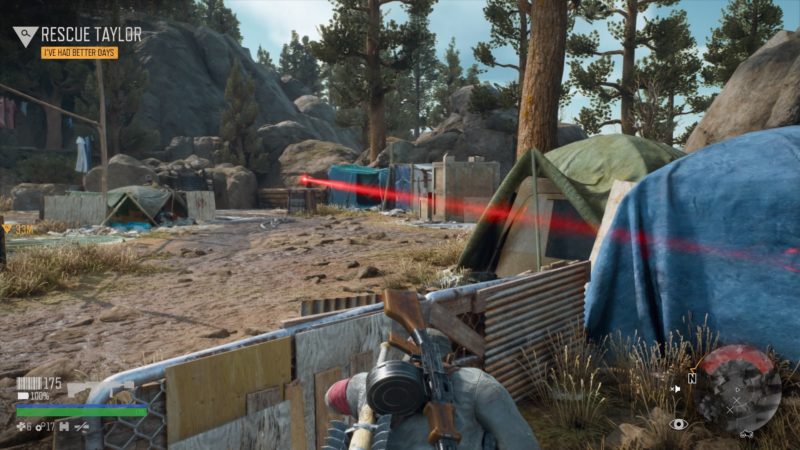 After killing all of the squatters outside, get inside the cave to find Taylor.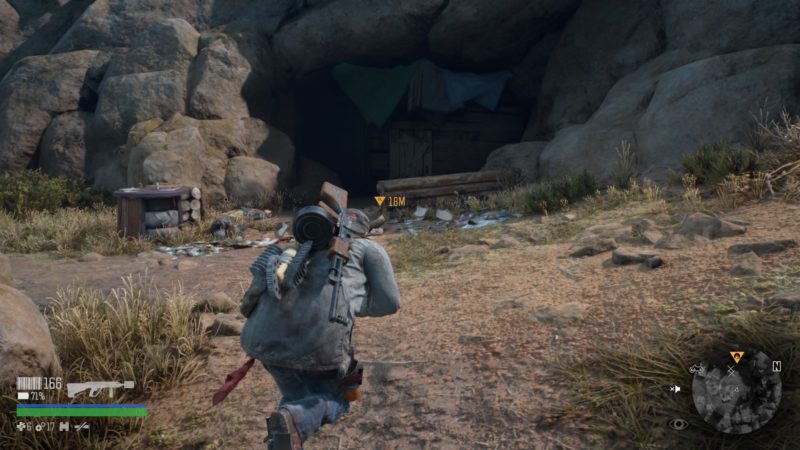 Once you get in, you'll see a door here. Open the door when you're ready to engage.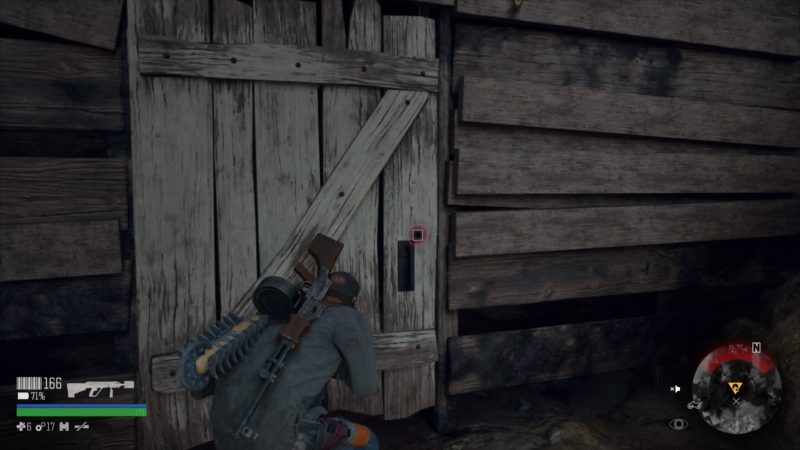 After opening the door, go inside and you'll see a guy having Taylor at gunpoint. Use focus and shoot the hostile.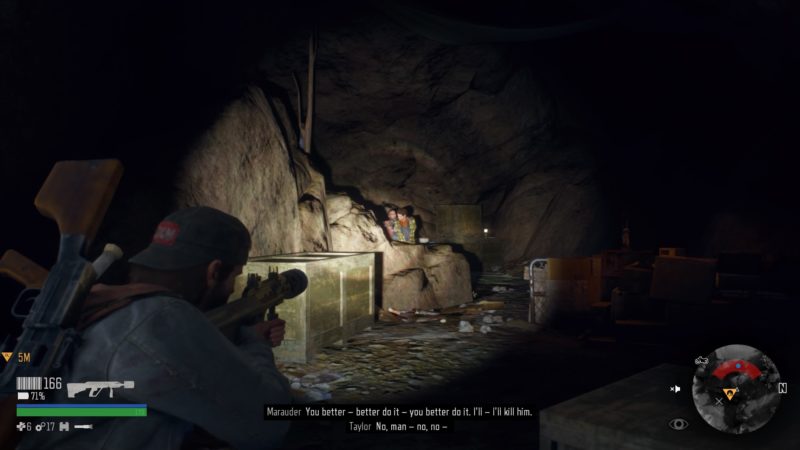 The mission completes after you've rescued Taylor. You will receive 7,000 XP for this mission.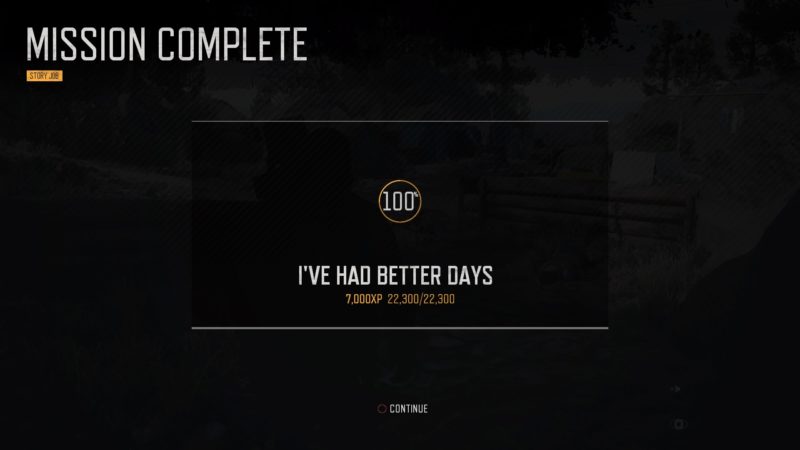 ---
Related articles:
I've Got A Plan: Days Gone Walkthrough
How To Get To The Nero Site Below Copeland's Camp – Days Gone
There Can Be Only One: Assassin's Creed Odyssey Walkthrough
A Town In Need, Indeed: Assassin's Creed Odyssey Walkthrough
Now You See It: Days Gone Walkthrough