It's Not Safe Here is a mission by Tucker in Bend Studio's Days Gone.
Your task is to find a survivor who apparently is hiding in an abandoned settlement.
Here's a walkthrough of It's Not Safe Here in Days Gone.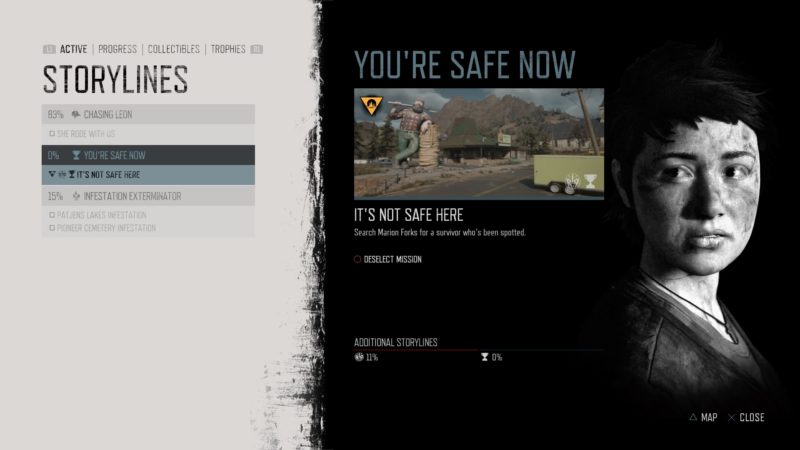 Get to Marion Forks
Your first task is to get to Marion Forks. The location is shown in the map below.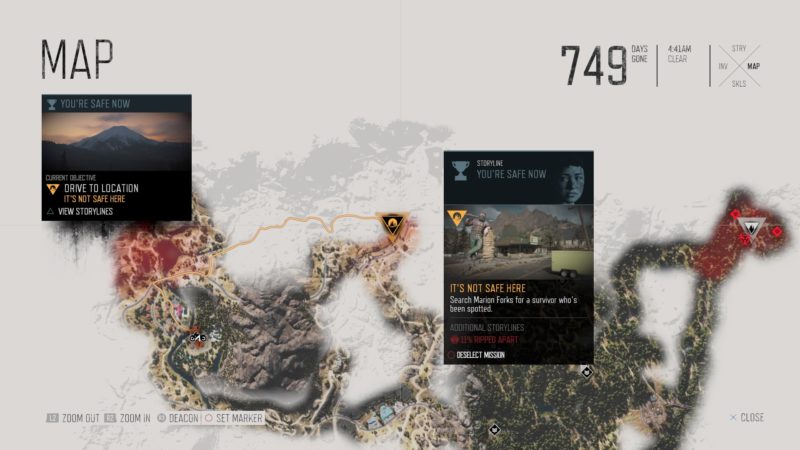 Conveniently, it's also an infested area.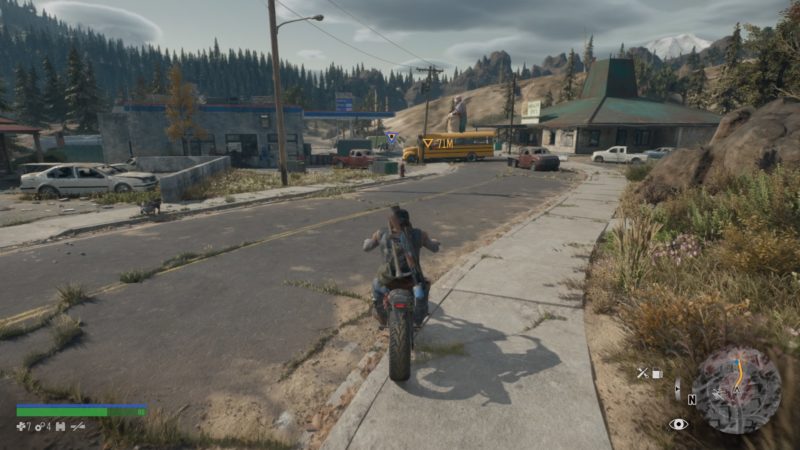 Track the survivor
When you get there, you'll have to track the survivor. Use your survival mission to see footsteps. Interact with any items or bodies you find.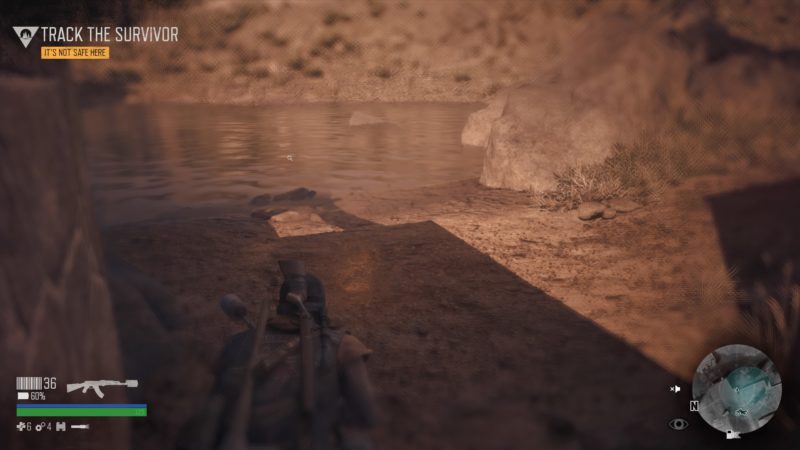 Keep following the footsteps across the building.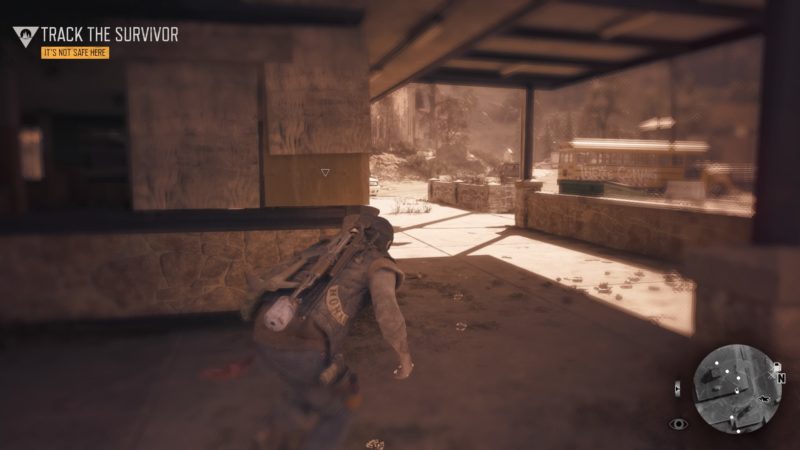 Kill the Rippers
Not long after, you'll meet the Rippers (people who worship freakers). They are pretty hard to kill and will definitely waste your bullets.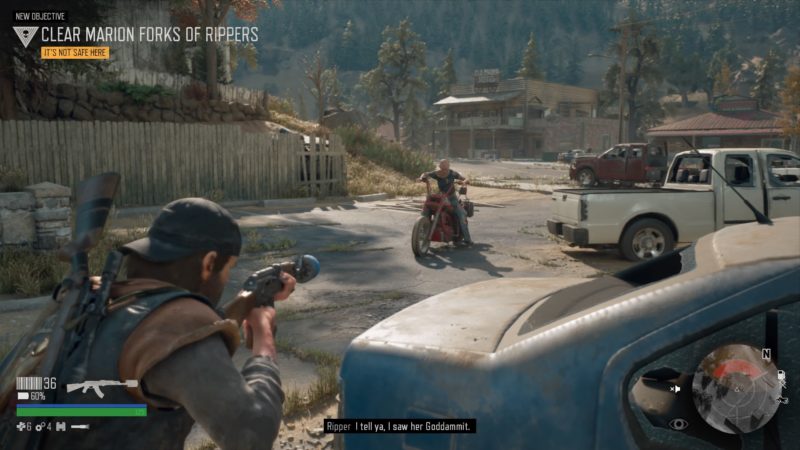 Keep killing the Rippers as you progress ahead. There'll be plenty of them.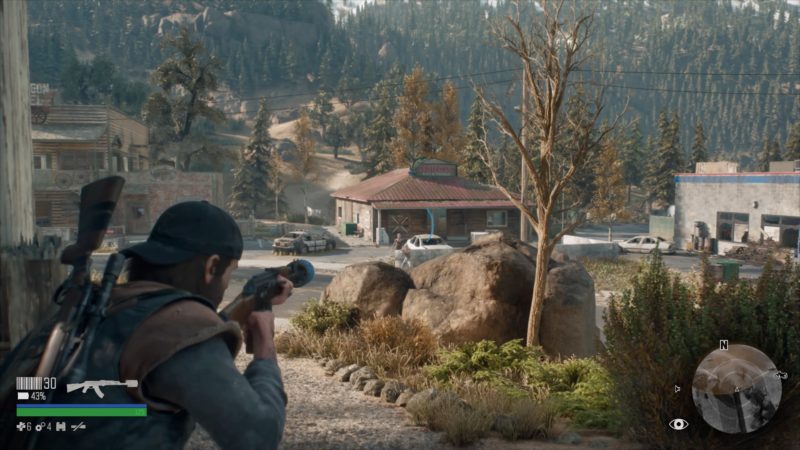 Also, watch out for this sniper. You can take him out using your own sniper rifle.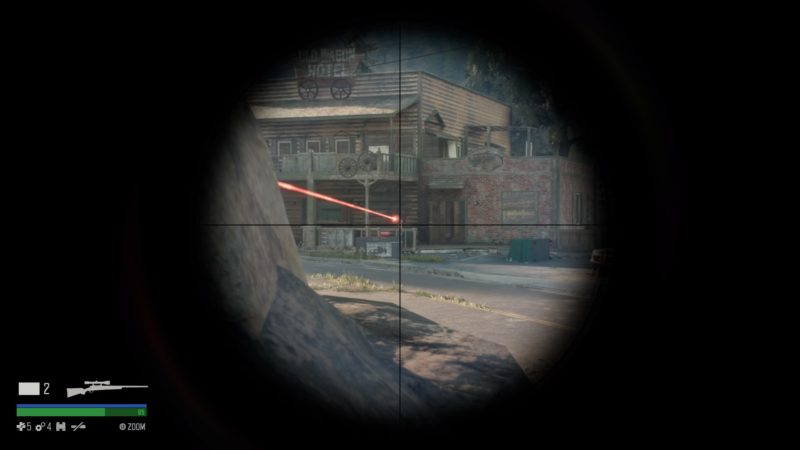 After clearing the area, continue ahead and you'll see even more Rippers. Some are on bikes.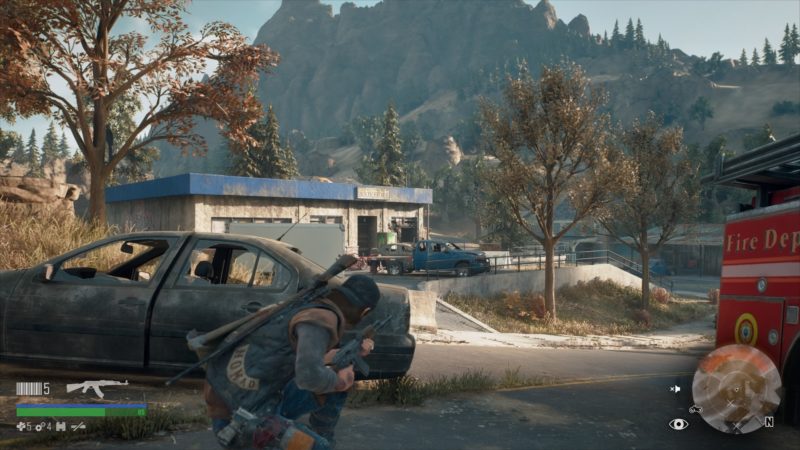 Finally, you'll get to this house (image below). There are a couple of Rippers here.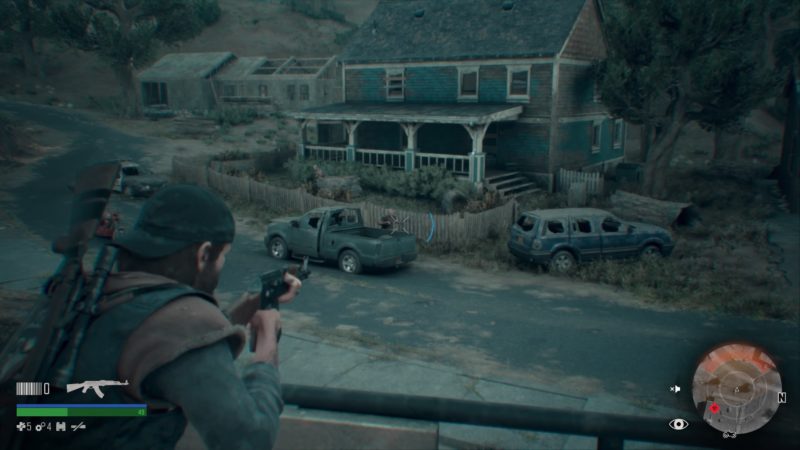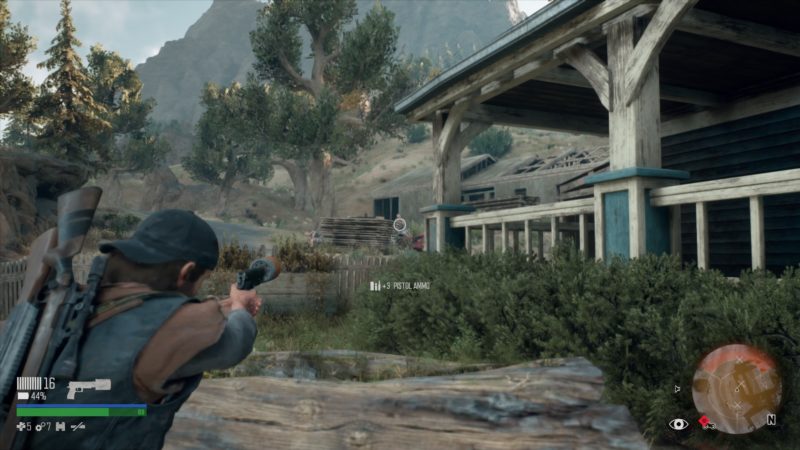 Find Lisa

The survivor is named Lisa. After eliminating the Rippers, get into the house right in front of you (where the last Rippers were).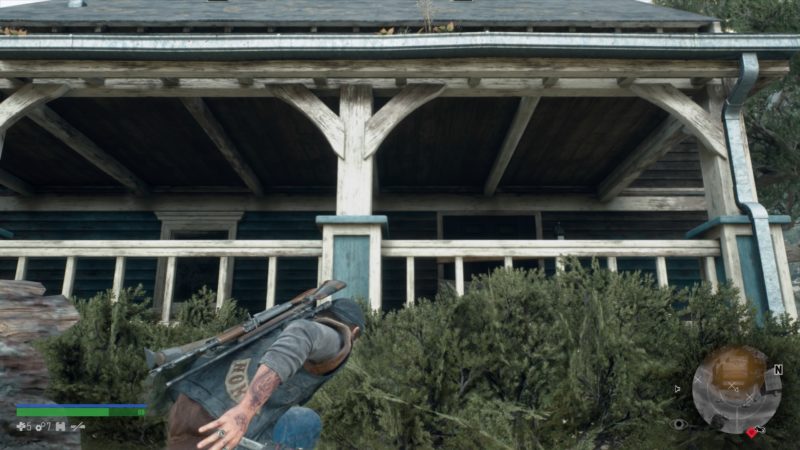 To get in, use the ladder on the ground, beside the house.
Deacon will place the ladder upright.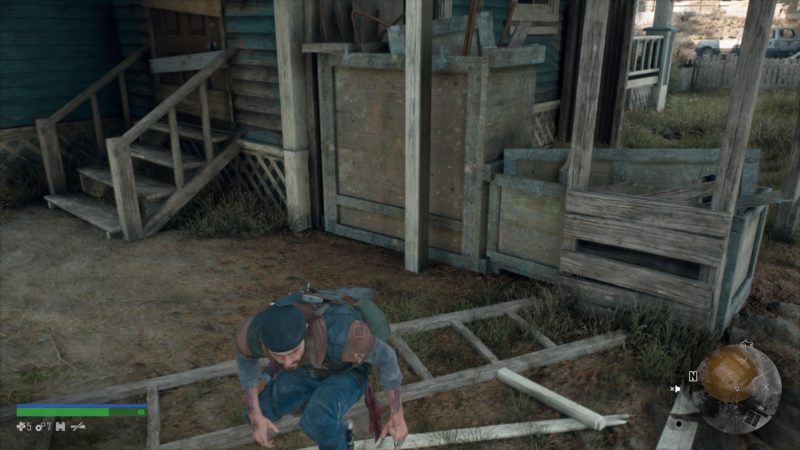 Climb the ladder and enter the house via the upstairs room.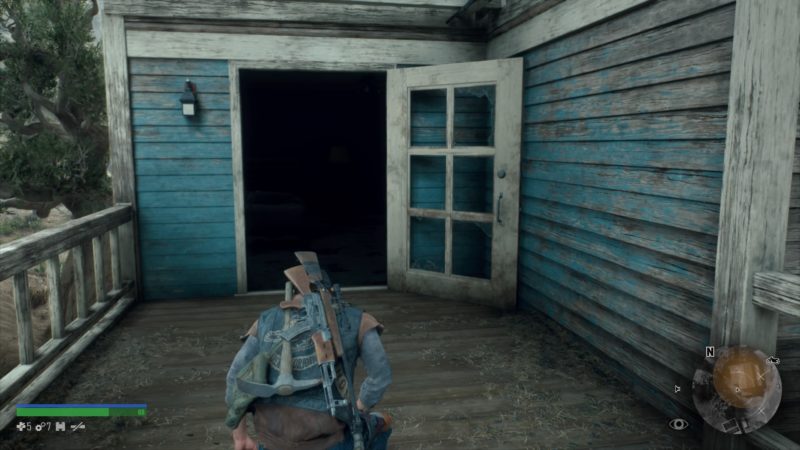 Keep going until a cutscene loads. You'll meet Lisa and she'll leave with you.
This will be a new mission.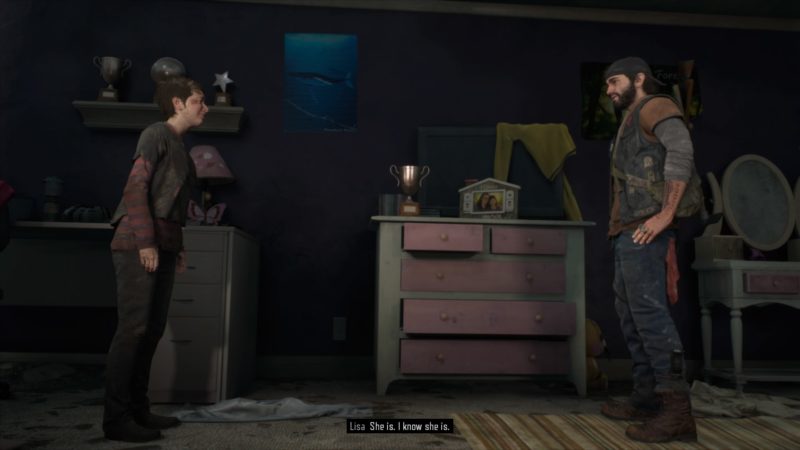 ---
Related articles:
On Herod's Birthday: Days Gone Walkthrough
Seeds For The Spring: Days Gone Walkthrough
13 Shows Like Black Mirror You Can Watch Today
Horse Lake Nero Checkpoint: Days Gone Walkthrough
Nice And Bloody: Days Gone Walkthrough
Searching For Something: Days Gone Walkthrough
Price On Your Head – To Choose Tucker Or Copeland: Days Gone