It Was On Me is a side mission relating to Sarah in Bend Studio's Days Gone.
Your task is to get to Sarah's memorial stone just north of Hot Springs camp.
Here's a walkthrough of It Was On Me in Days Gone.
Visit Sarah's memorial stone
Your one and only task for this short mission is to go north of Hot Springs camp.
Go back to Sarah's memorial stone near the helicopter.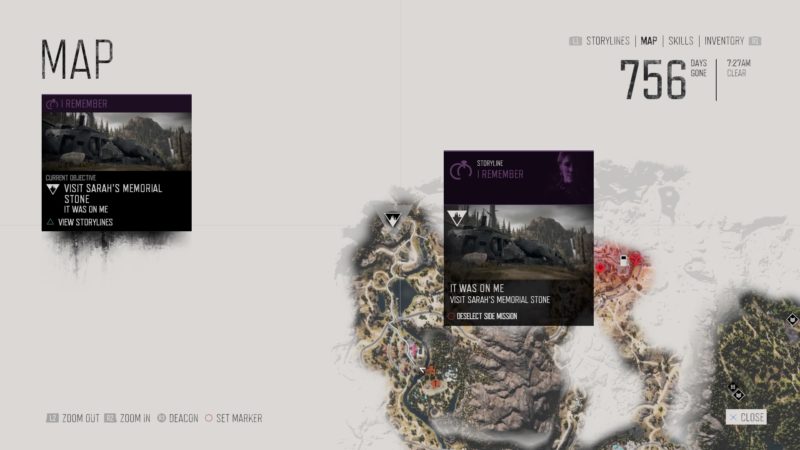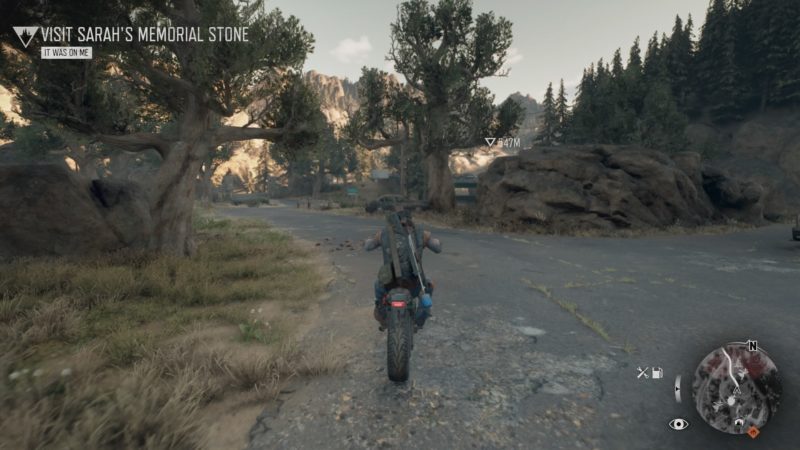 When you get there, you may encounter some freakers walking around.
You can probably avoid most of them and just go through the vehicle you moved in an earlier mission.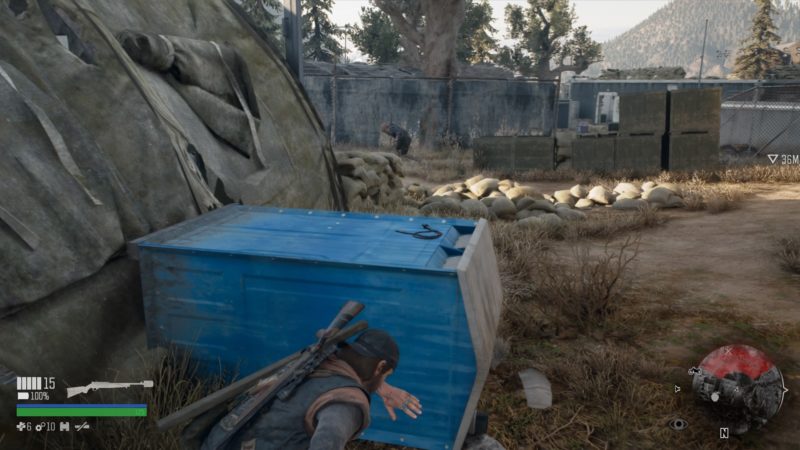 Go past the vehicle and you should reach the memorial stone right away.
Get to it.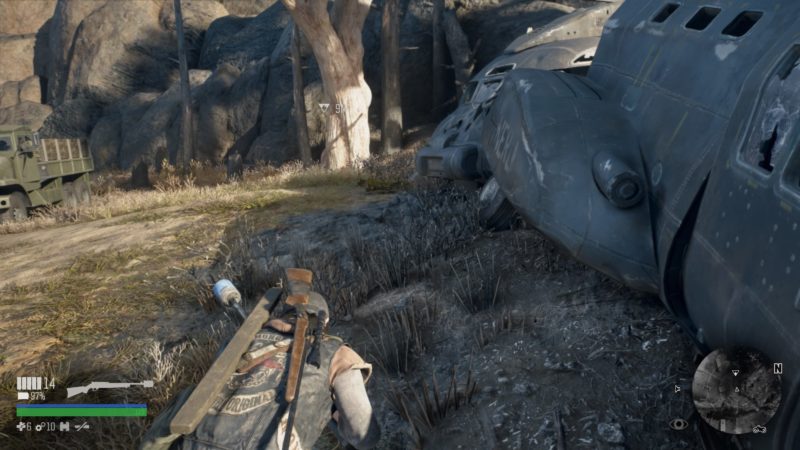 Deacon will then have a monologue with Sarah.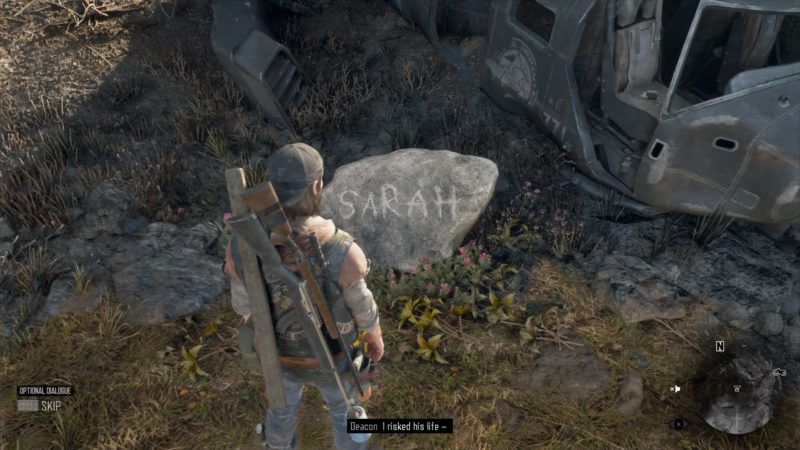 The mission completes here. You'll get 2,000 XP for this mission.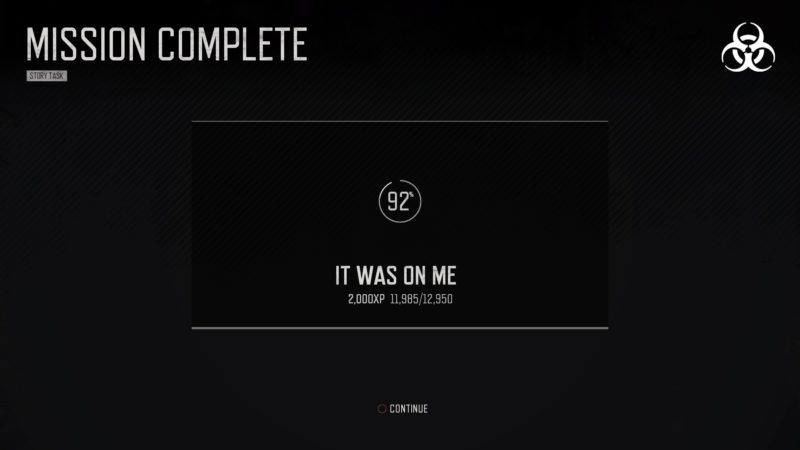 ---
Related articles:
No Beginning And No End: Days Gone Walkthrough
You Twisted My Arm: Days Gone Walkthrough
Everyone Has To Work: Days Gone Walkthrough
Making Contact: Days Gone Walkthrough
It's A Rifle, Not A Gun: Days Gone Walkthrough
Horse Lake Nero Checkpoint: Days Gone Walkthrough