One of the missions in The Division 2 is "Investigate Downtown East Safe House".
The task is simple. Just get to the safe house after killing the enemies.
Here's a walkthrough of "Investigate Downtown East Safe House".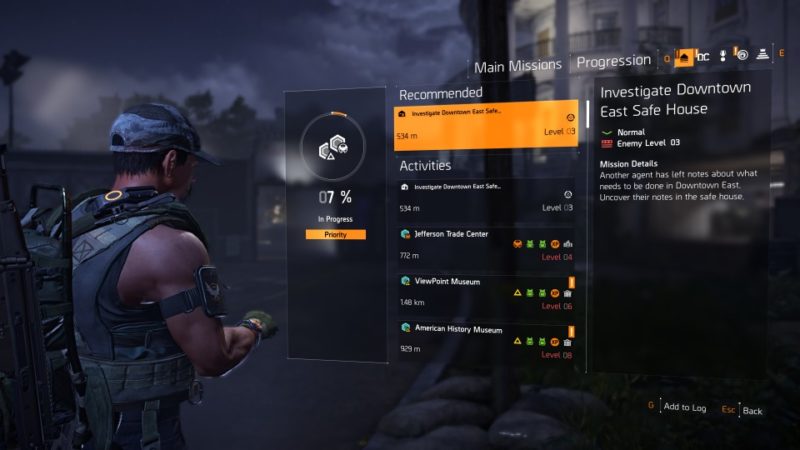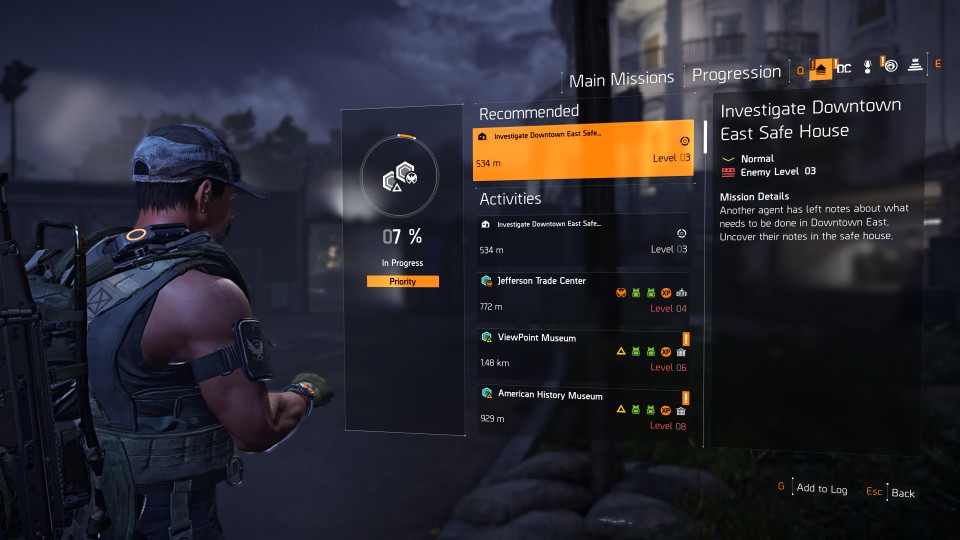 It's a pretty short mission with enemies level 3.
Find the agent's notes
The main mission objective is to find the agent's notes and unlock more things to do. The notes are located at the Downtown East Safe House.
Follow the orange marker to get there.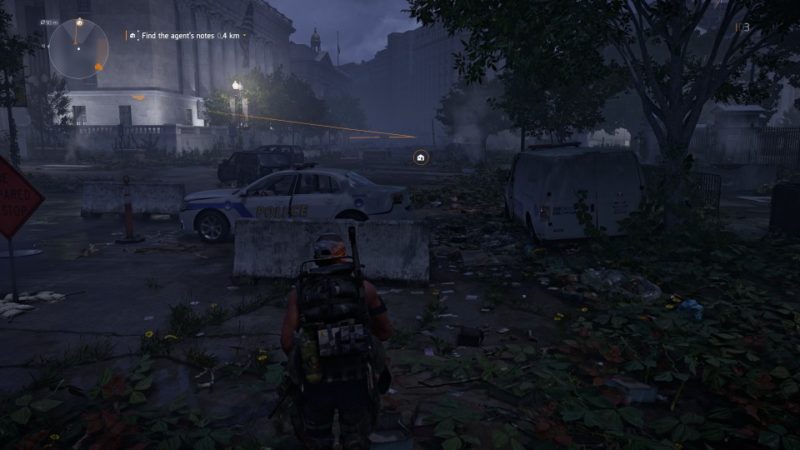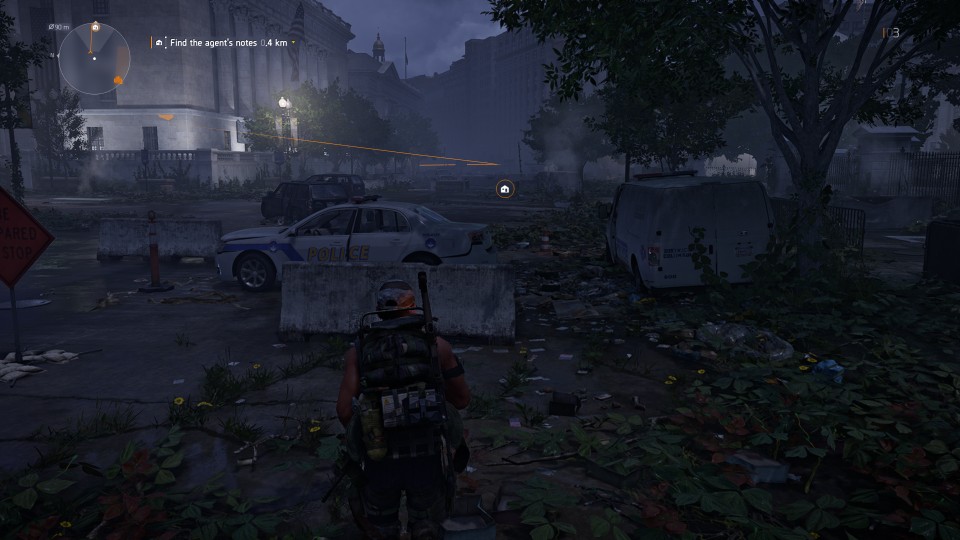 You should encounter enemies on two occasions or more. Once the area is clear, get to this small pathway.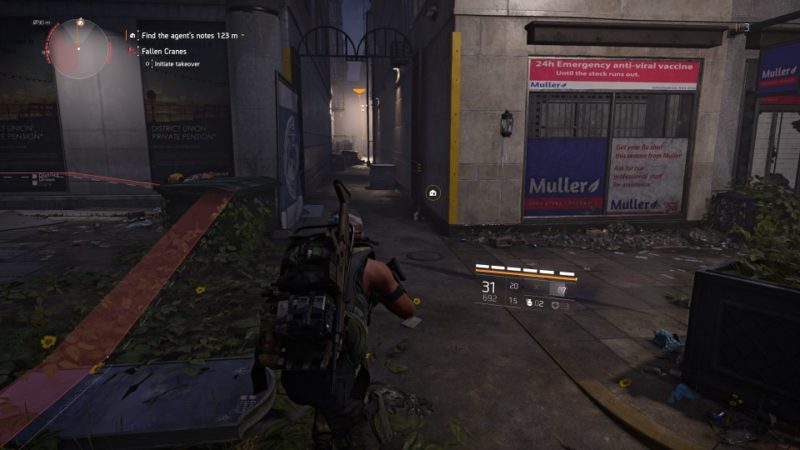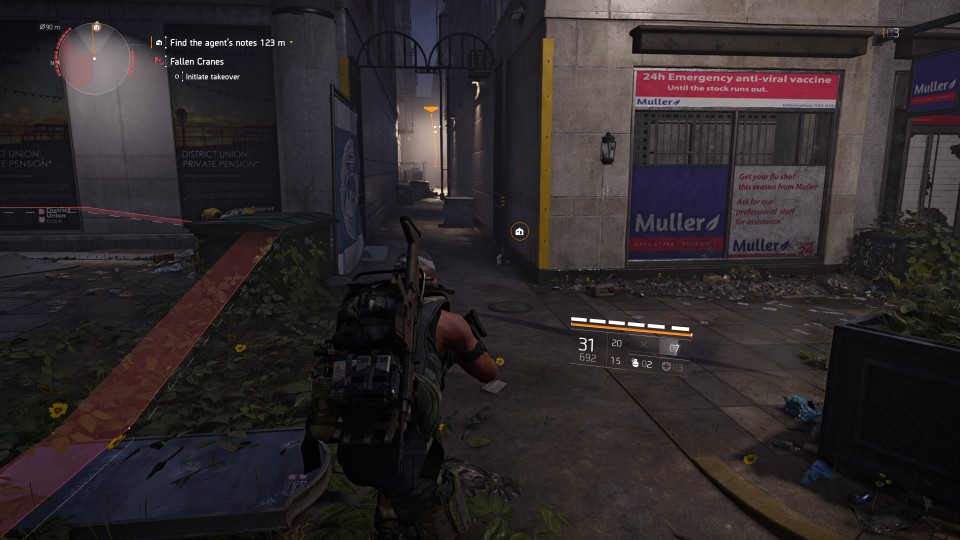 Go downstairs and you will finally reach your first Safe House in the game.
Enter the place and you may meet other players inside.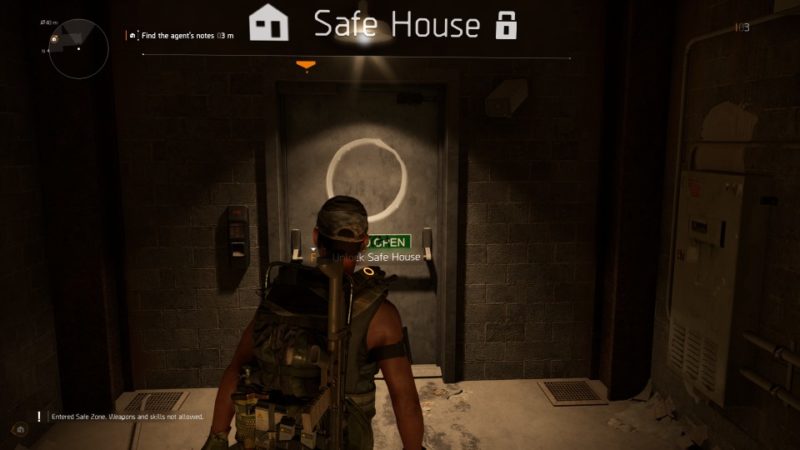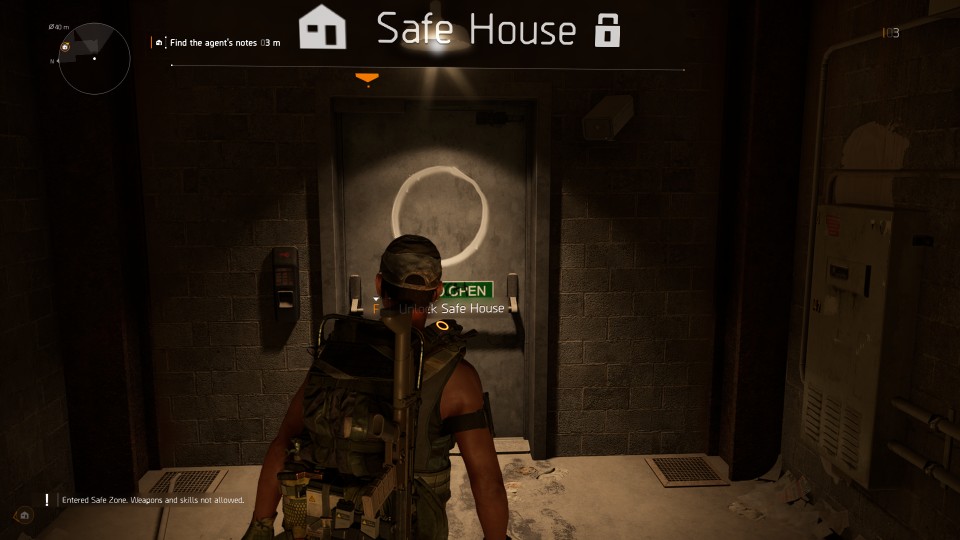 Get to the table and search the drive. The mission completes here.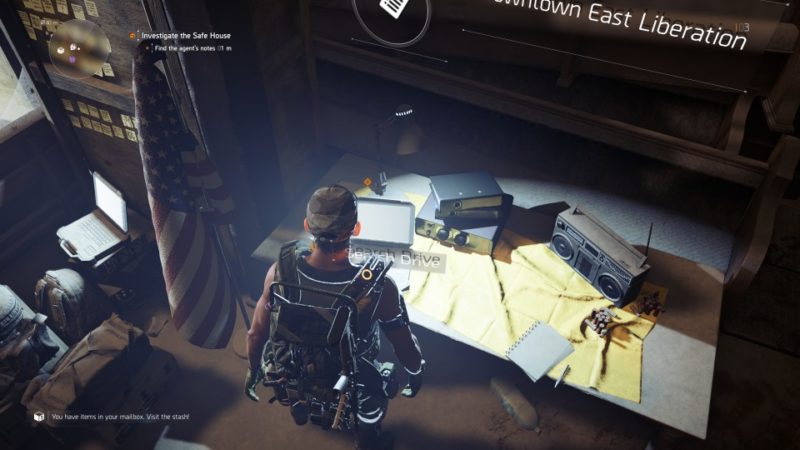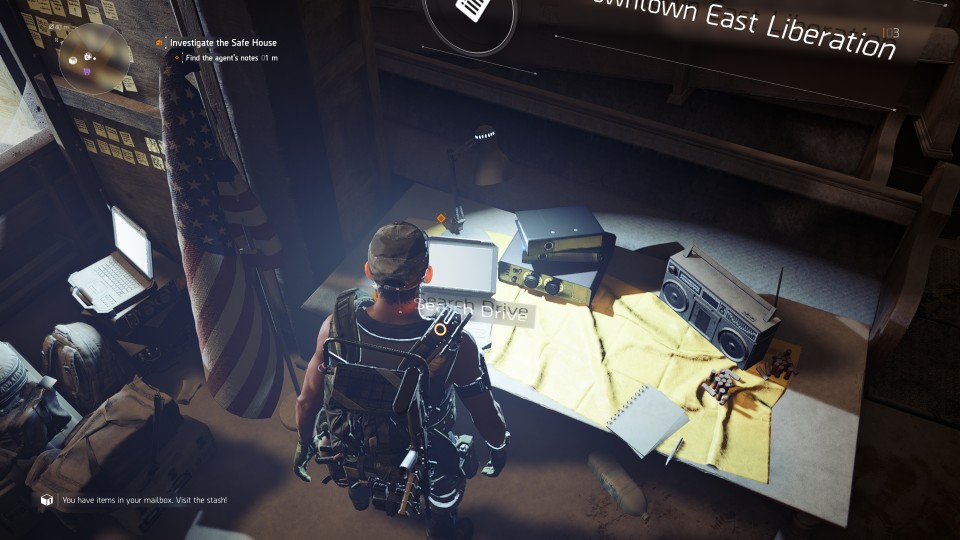 A Safe House contains several things including a Stash. Once you've unlocked a Safe House, you can use it as a fast travel destination to save time.
---
Related articles:
Odea Tech Office – The Division 2 Walkthrough
Rooftop Gardens – The Division 2 Walkthrough
Grand Washington Hotel – The Division 2 Walkthrough
Theater Settlement – The Division 2 Walkthrough
Prologue – The Division 2 Walkthrough And Guide