Invasion of Privacy is a side mission relating to Ava in Borderlands 3.
Your task is to help Ava get all of her belongings back from Athenas.
Here's a walkthrough of Invasion of Privacy in Borderlands 3.
This mission is recommended for level 17 and above.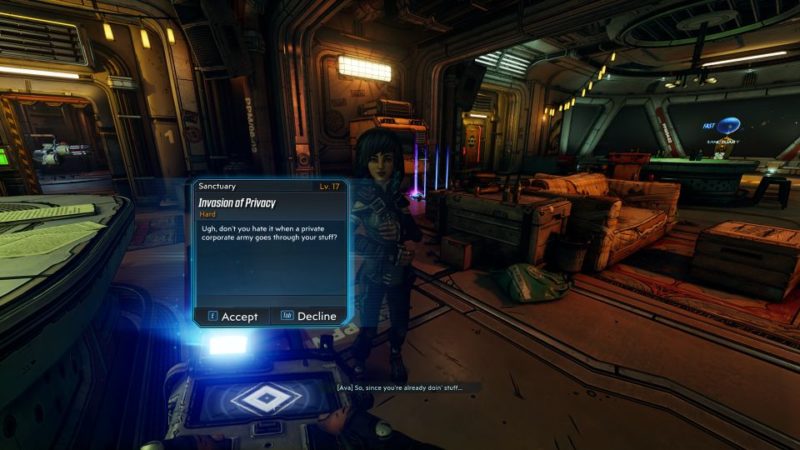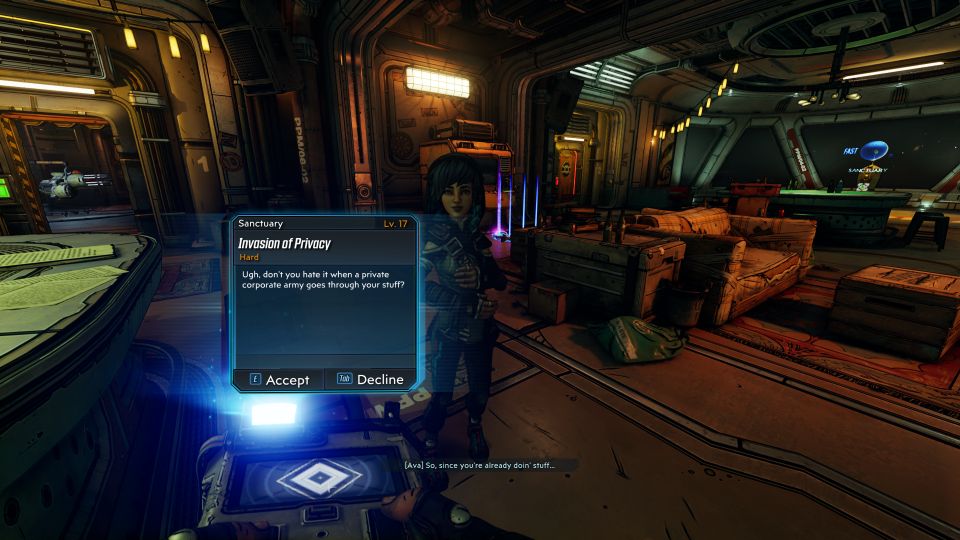 Head to Athenas
To begin the mission, head to Athenas.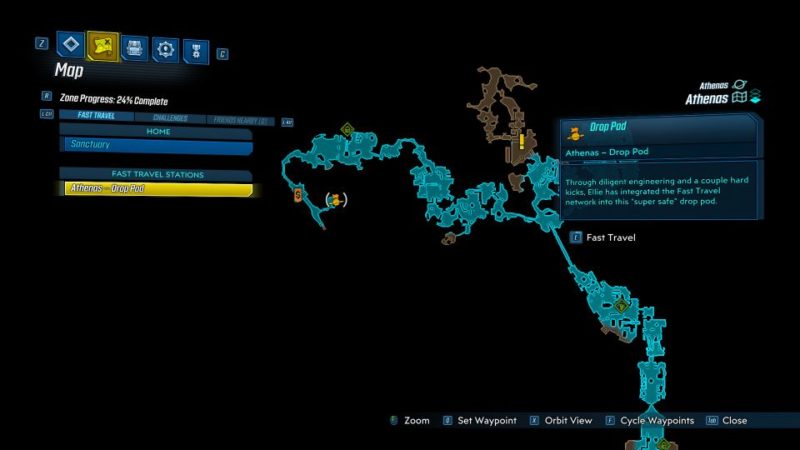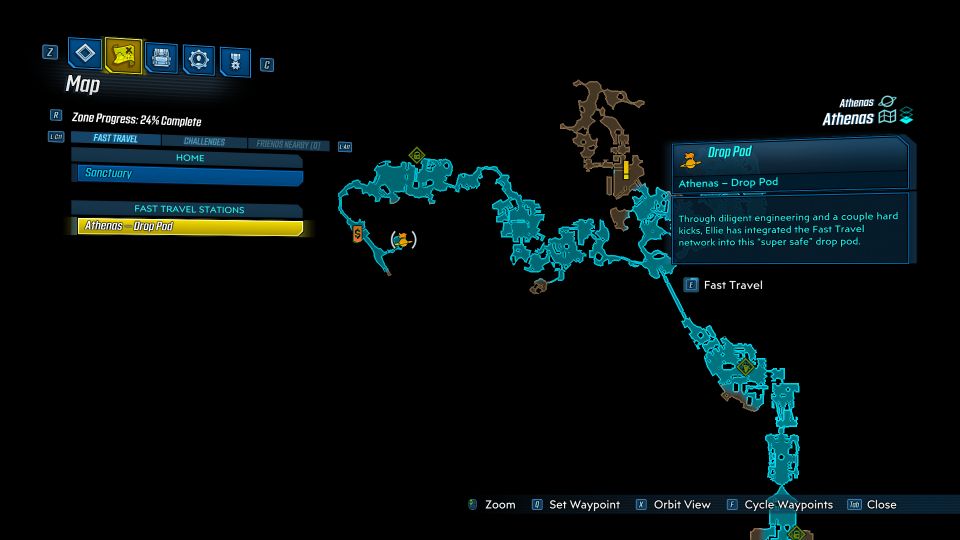 Retrieve stuff
The first thing you need to do is to retrieve some stuff. The location is shown in the map.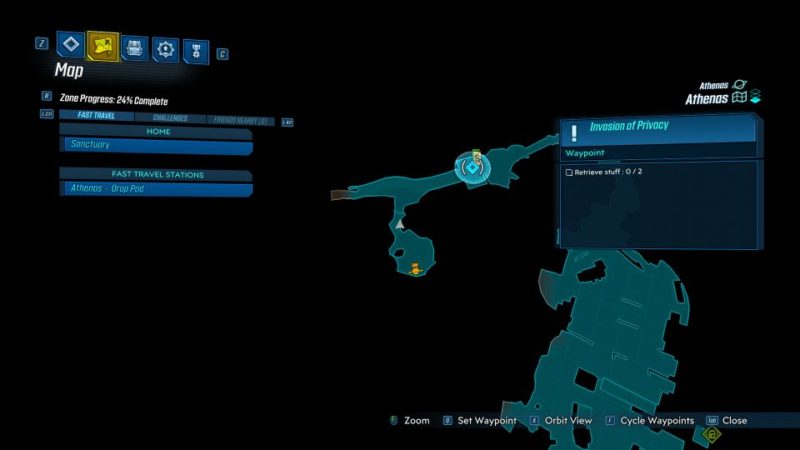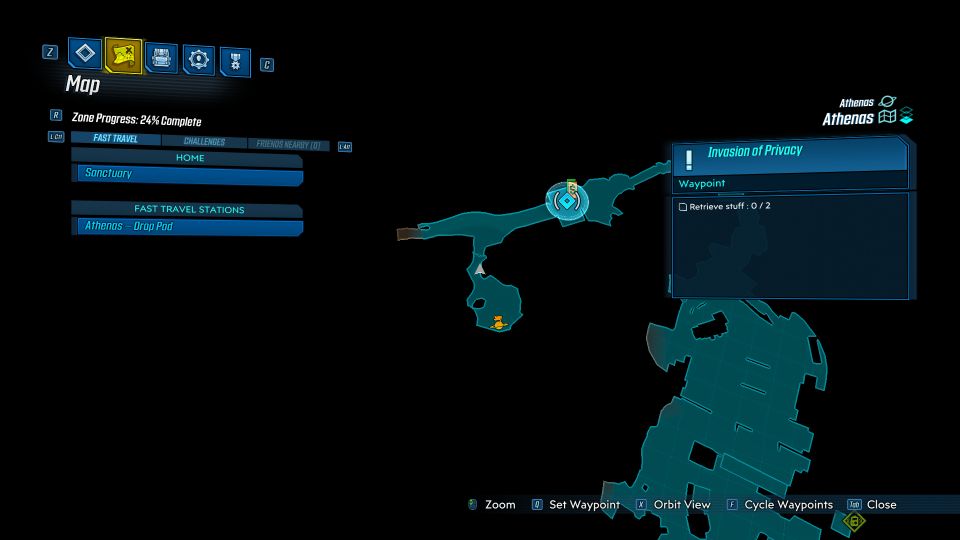 Grab the piano and the other thing.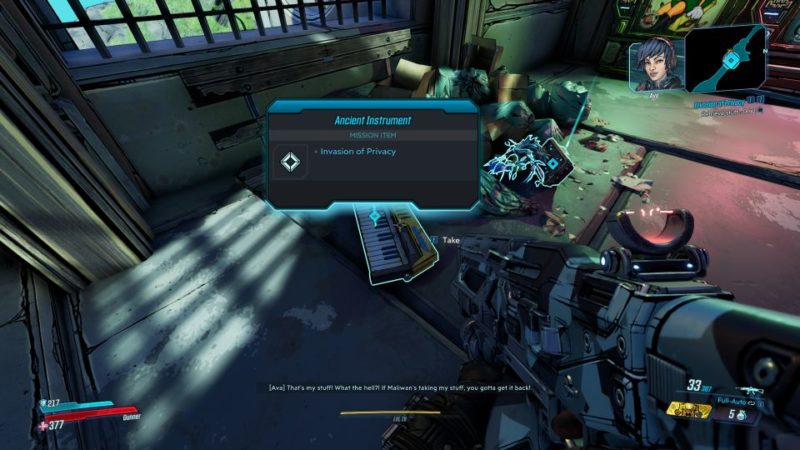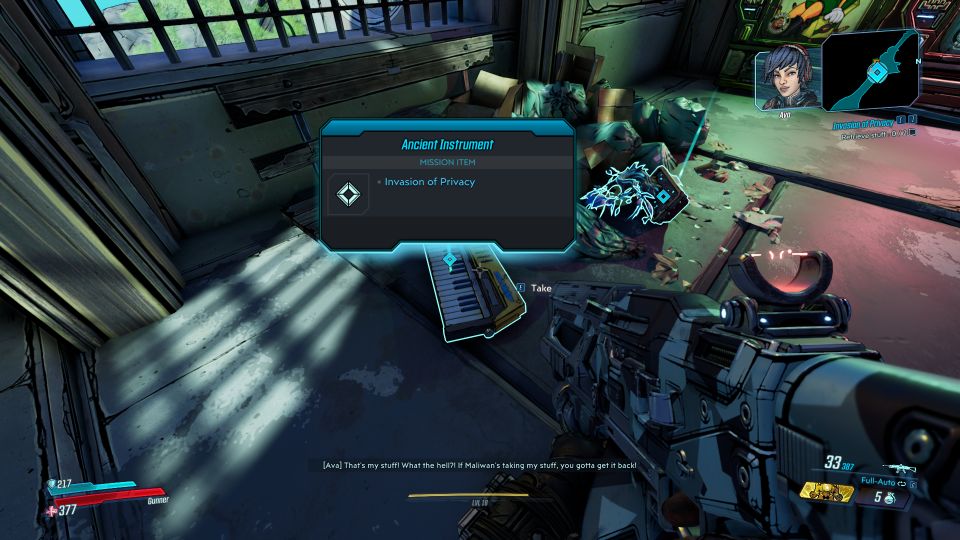 Retrieve more stuff
You'll then get a new location on the map to retrieve 3 more items belonging to Ava.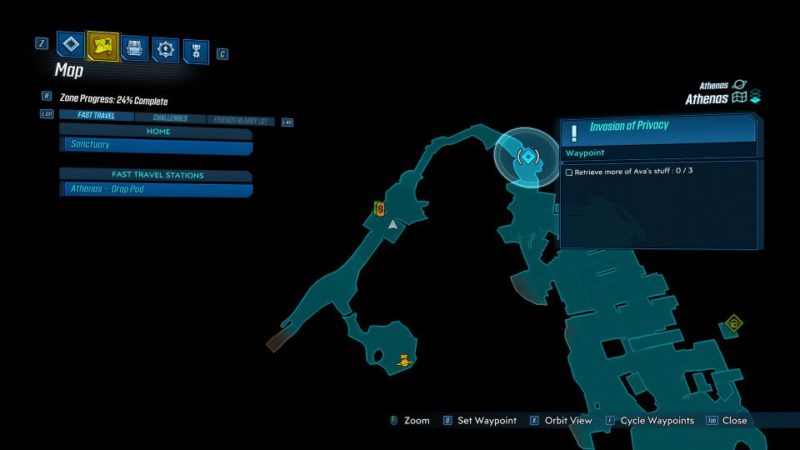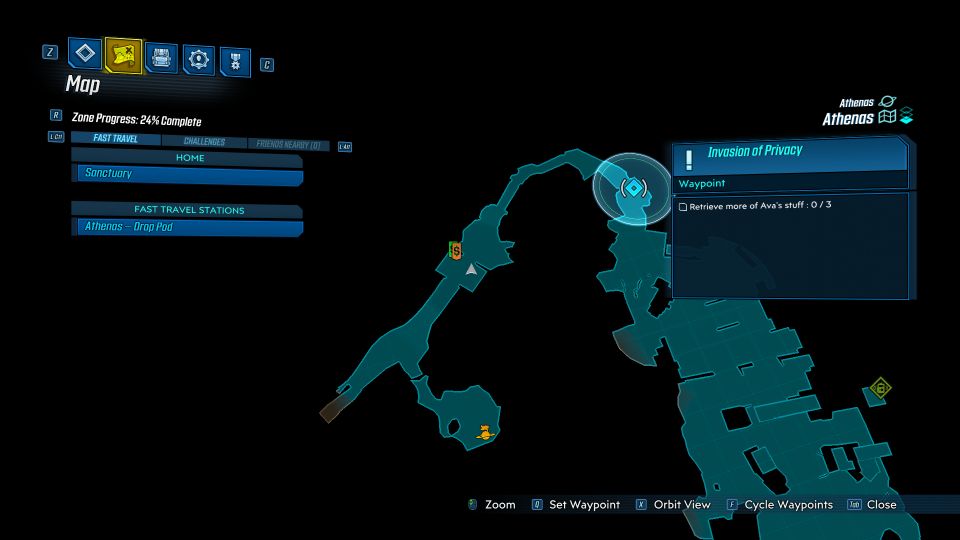 They're all on the ground.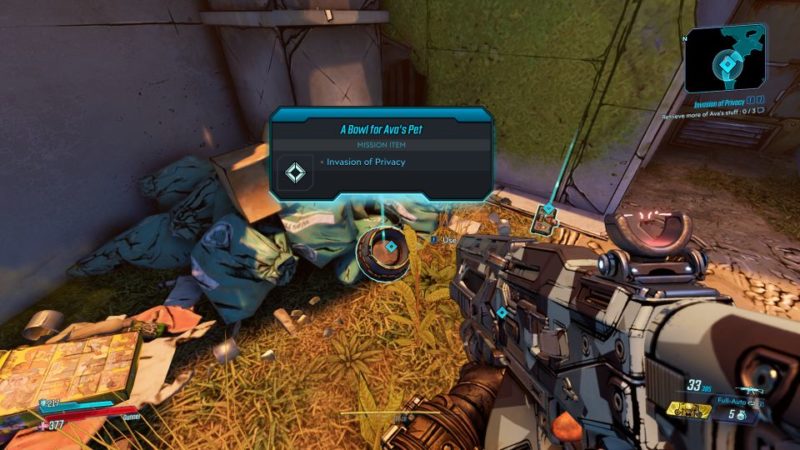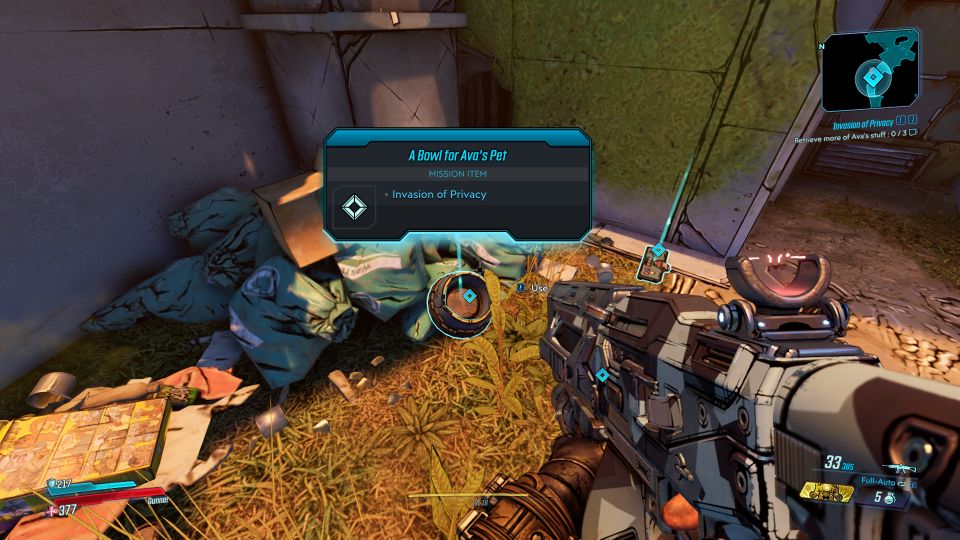 Get diary
Next, you have to look for her personal diary. The location again is updated in the map.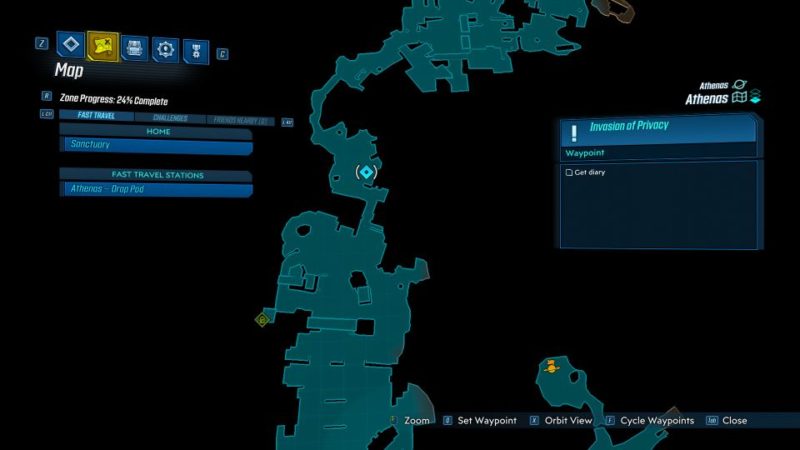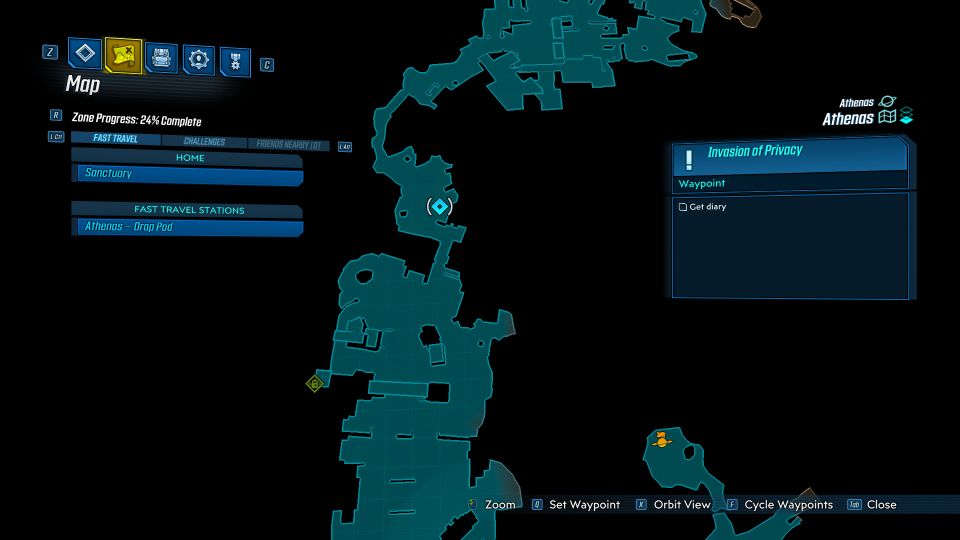 This time, you'll need to defeat all of the enemies along the way.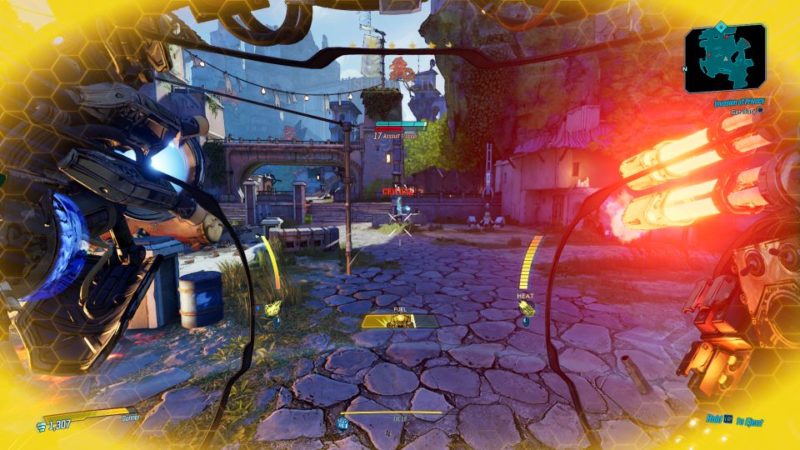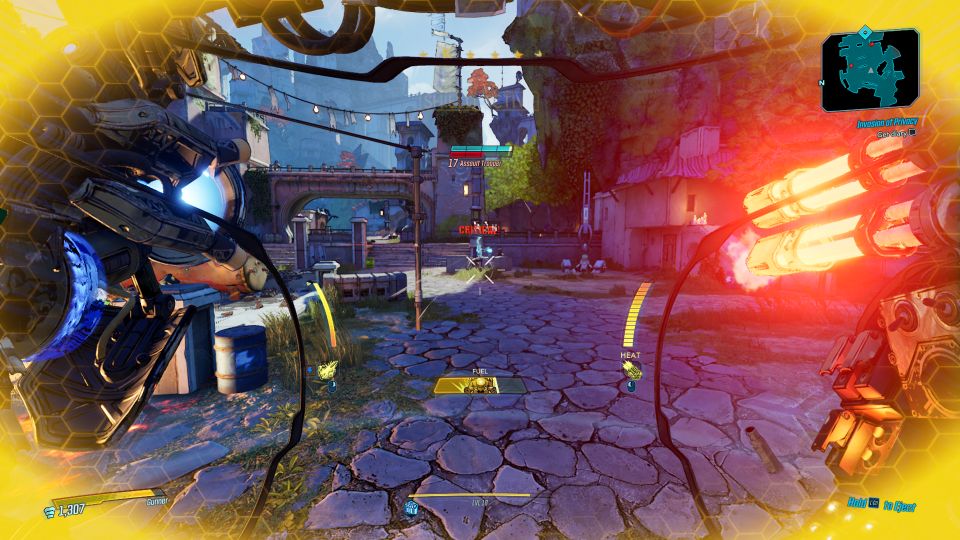 Once the area is secure, head to this chest. Open it and you'll find that the diary has been taken by Beans.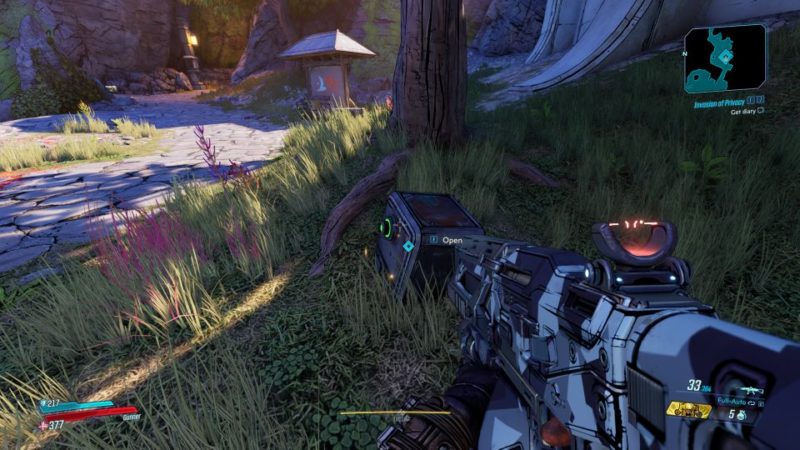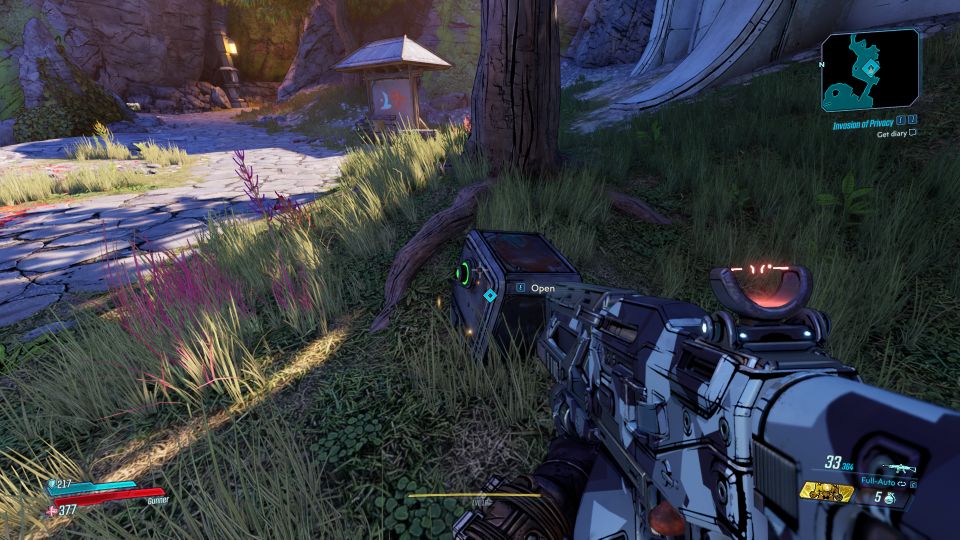 Find Beans
Apparently someone named Beans took the diary and began reading it out loud. Look for Beans at the location shown below.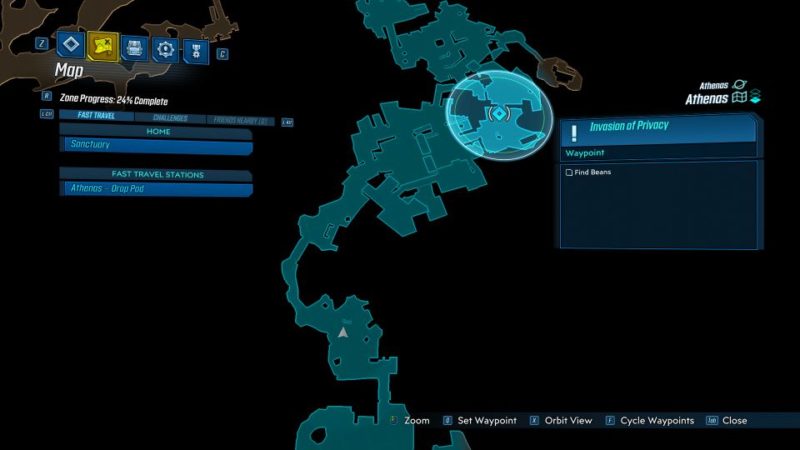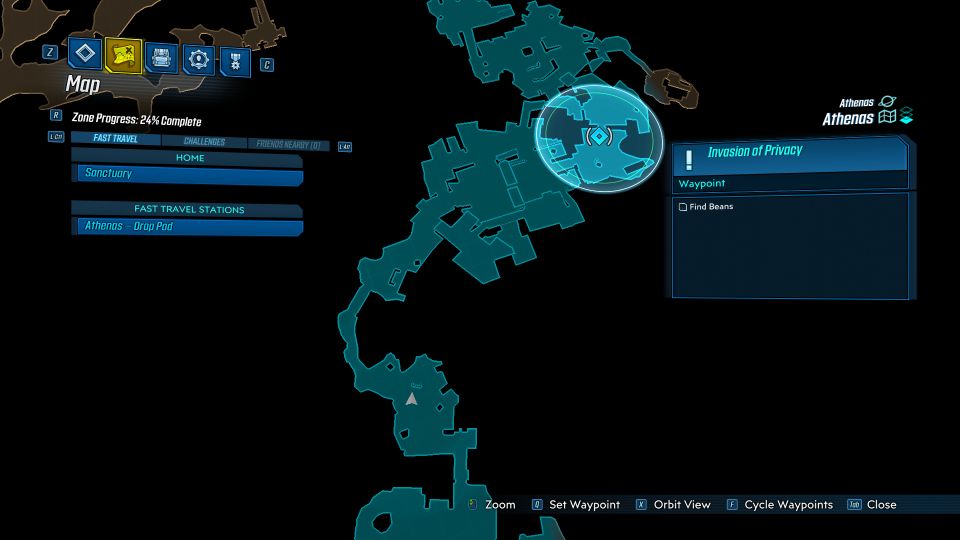 Similarly, there'll be plenty of enemies you need to kill before you can proceed.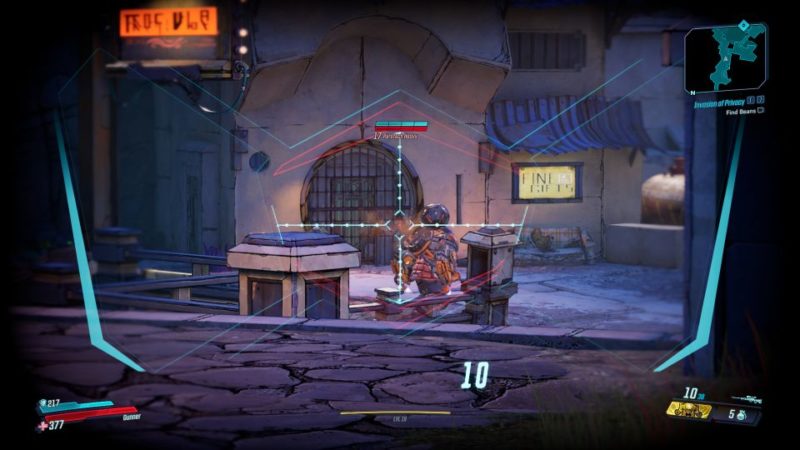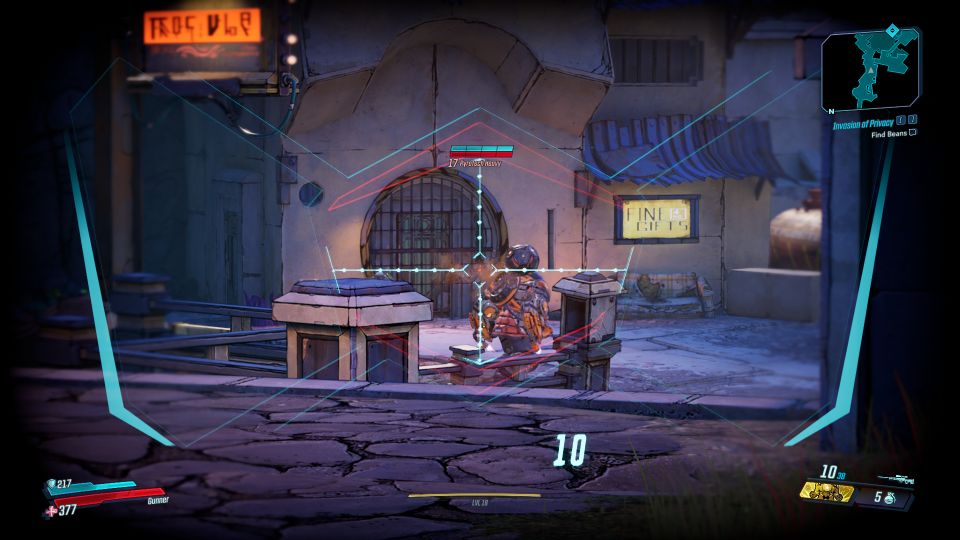 The battle isn't that easy at all. For those with a drone healing them, take out the drone first. For heavies using ice or pyro, you can shoot at their power source and it will kill them faster.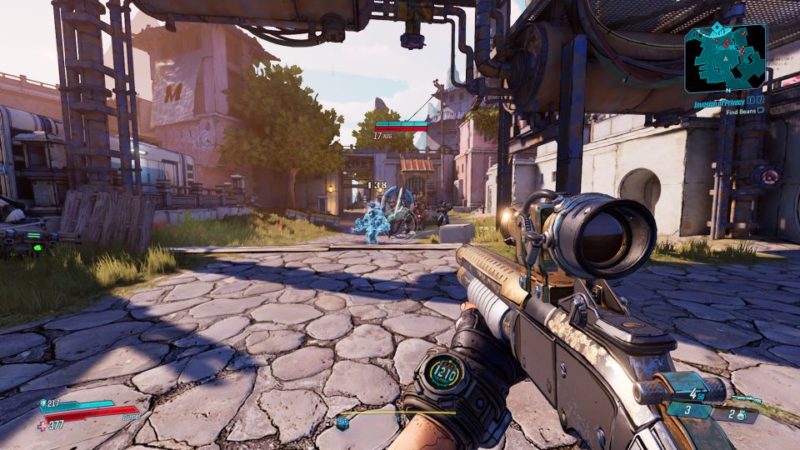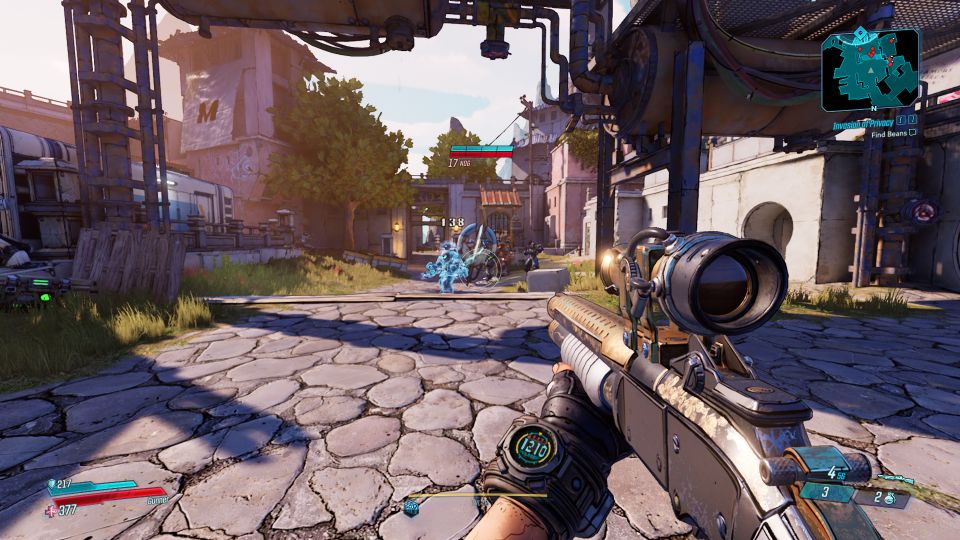 At the location, you'll find a page ripped from Ava's diary. Pick it up.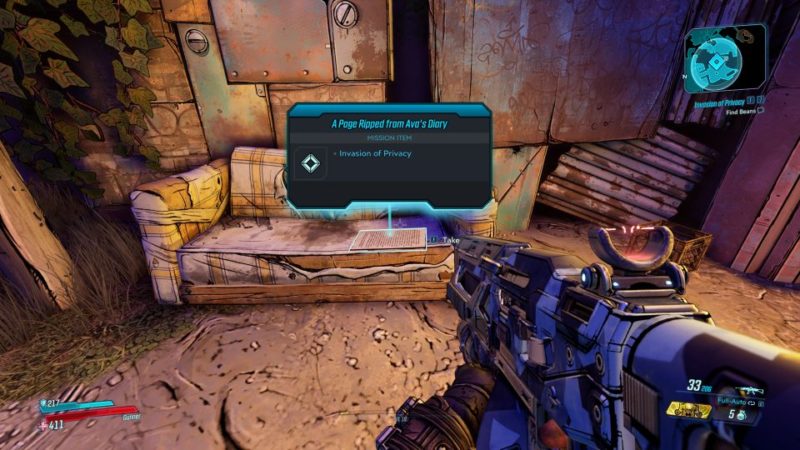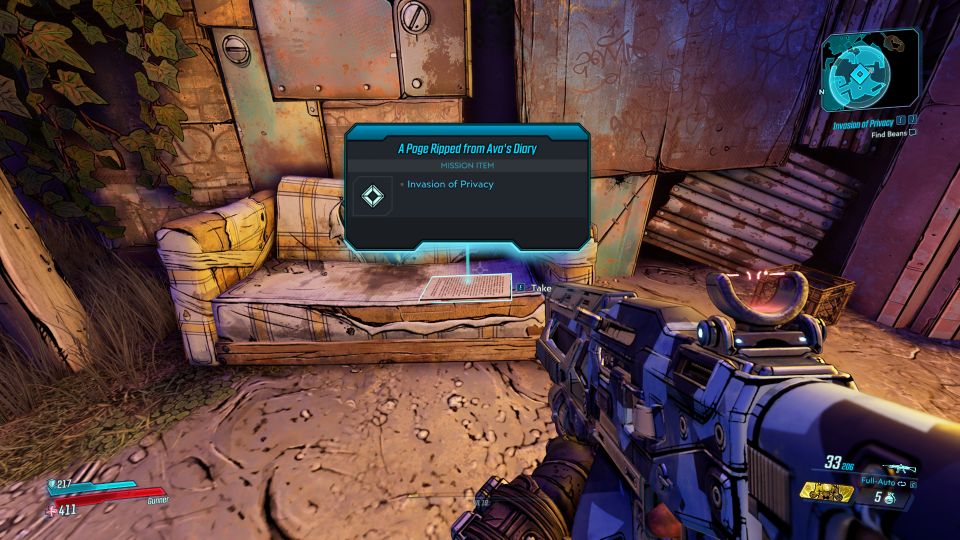 Find Beans again
Look for Beans in another location as shown in the map below.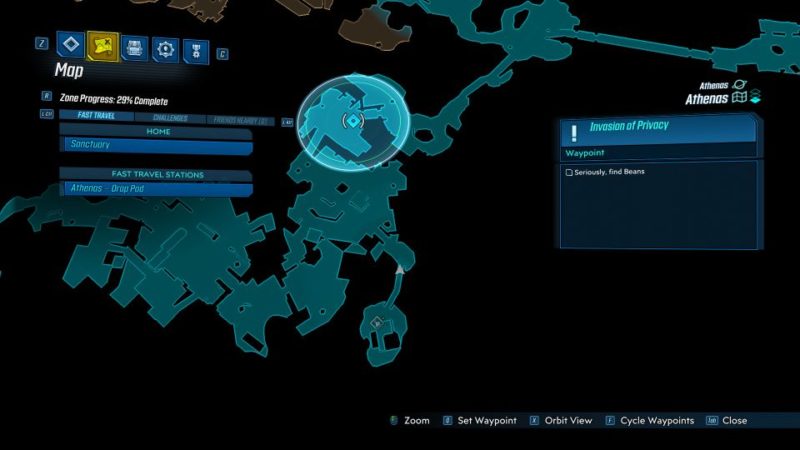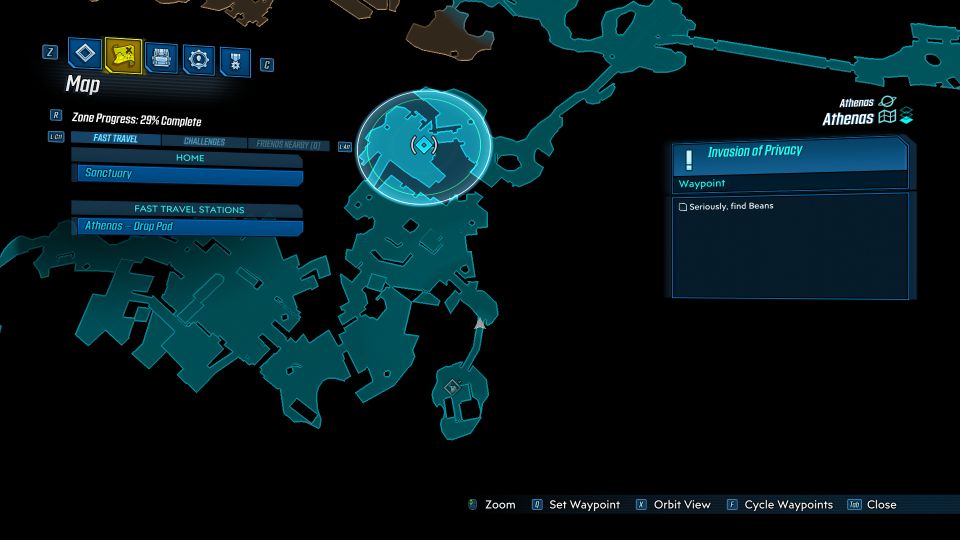 After clearing the way, head to the table under the umbrella stand. Pick up another page ripped from the diary.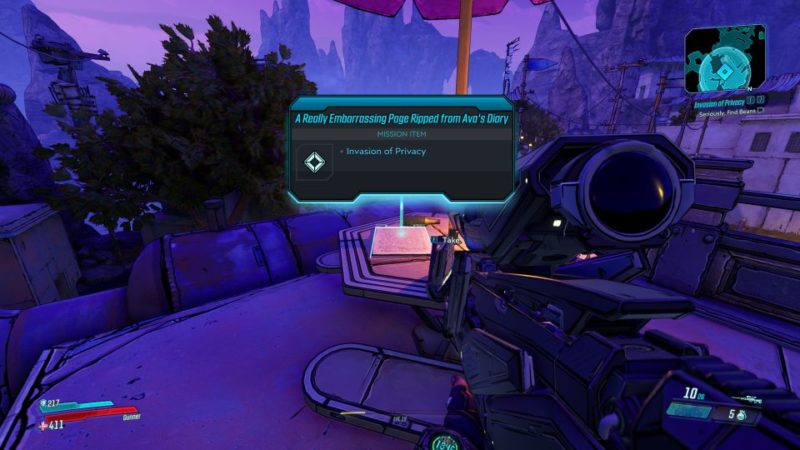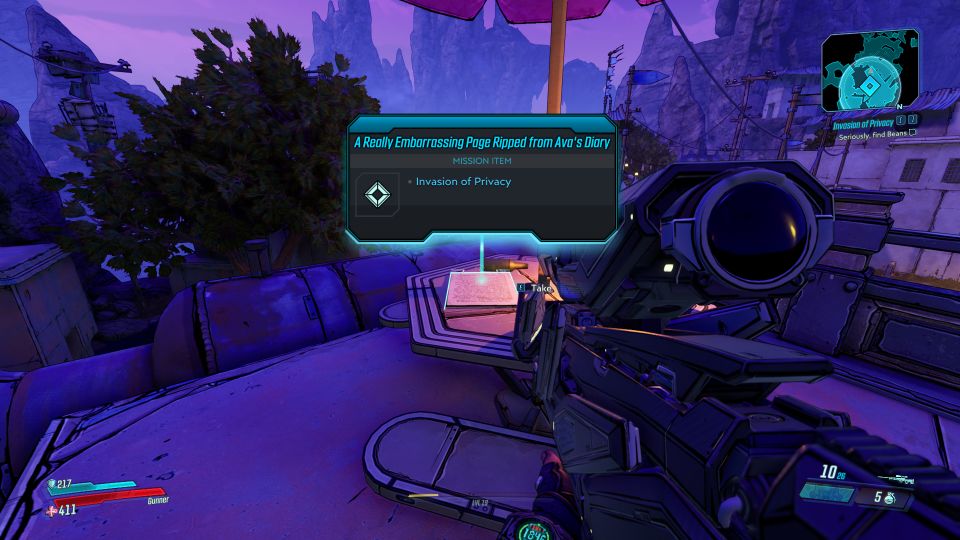 Look for Beans yet again
Now, head to the next location shown in the map below. This time, it's at the drinks bar.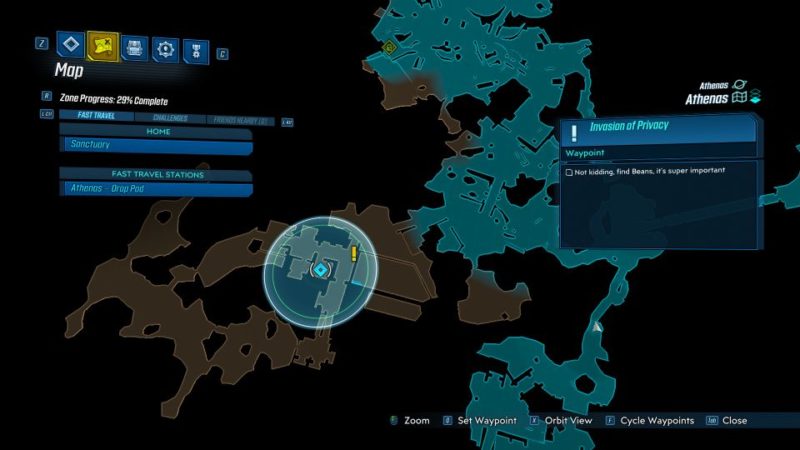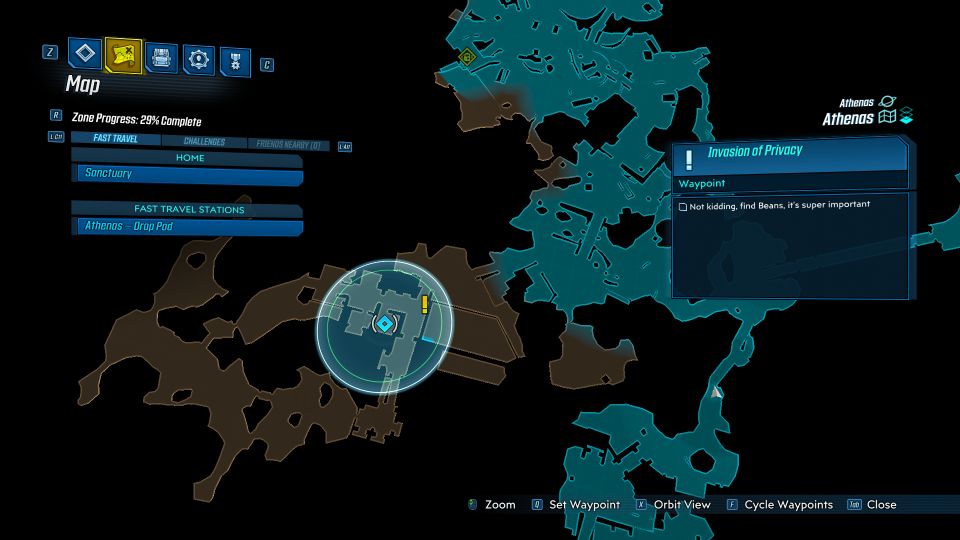 More ratches and soldiers that you need to kill.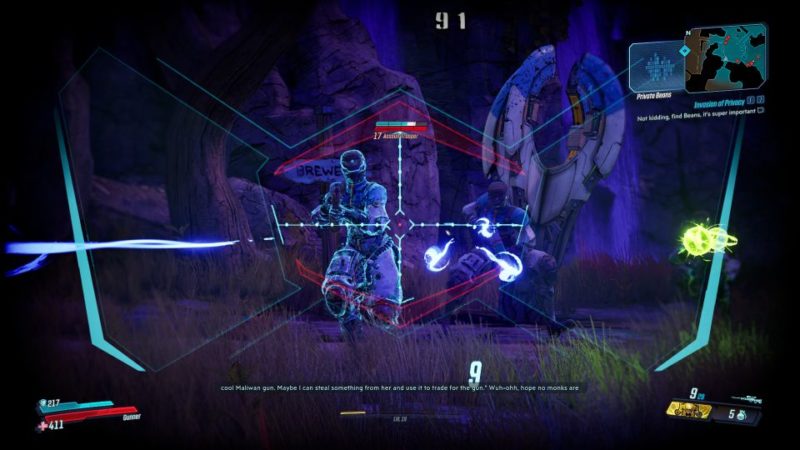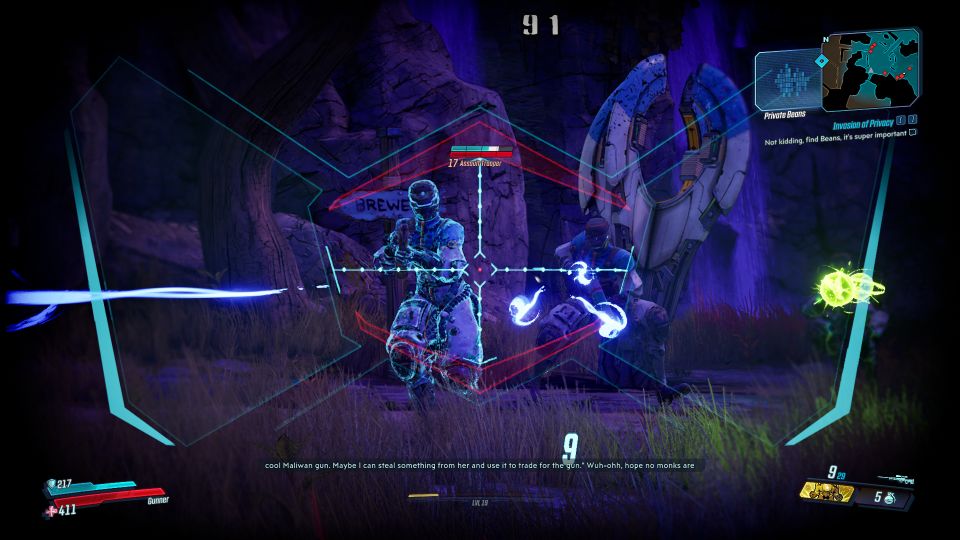 Get to the building. There's another quest giver if you're interested.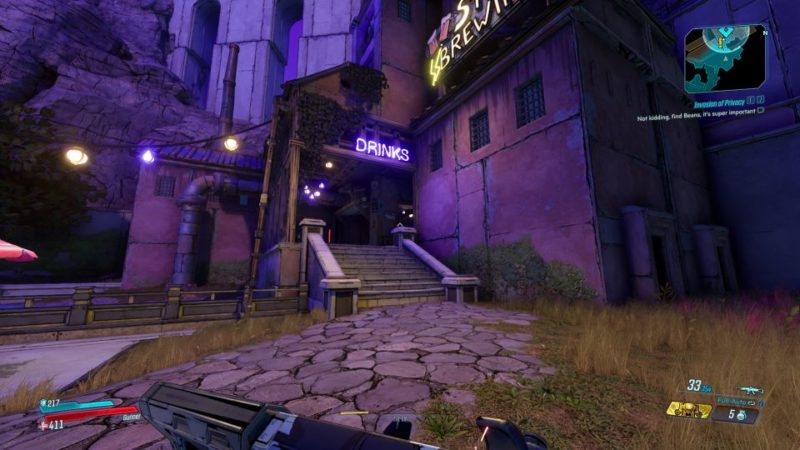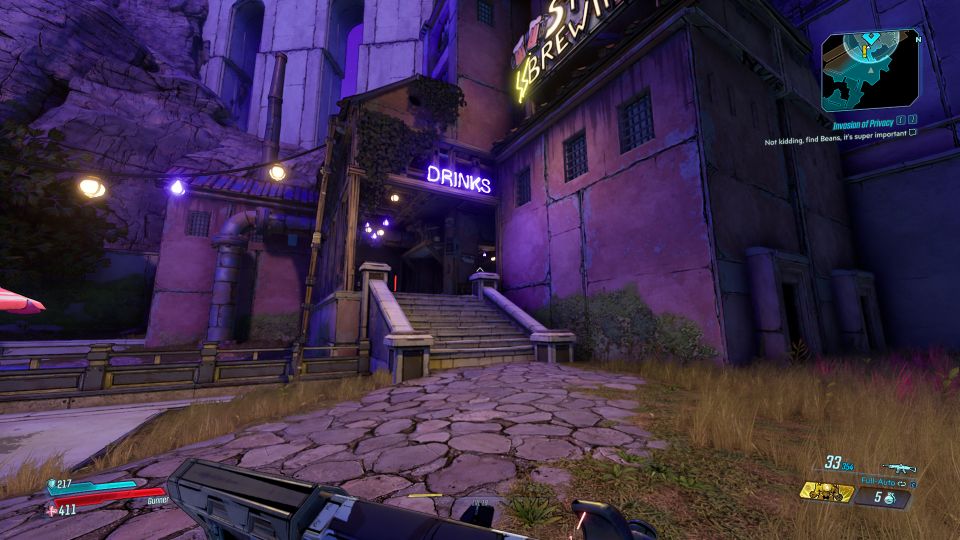 Inside the building, you'll find another page ripped off from the diary.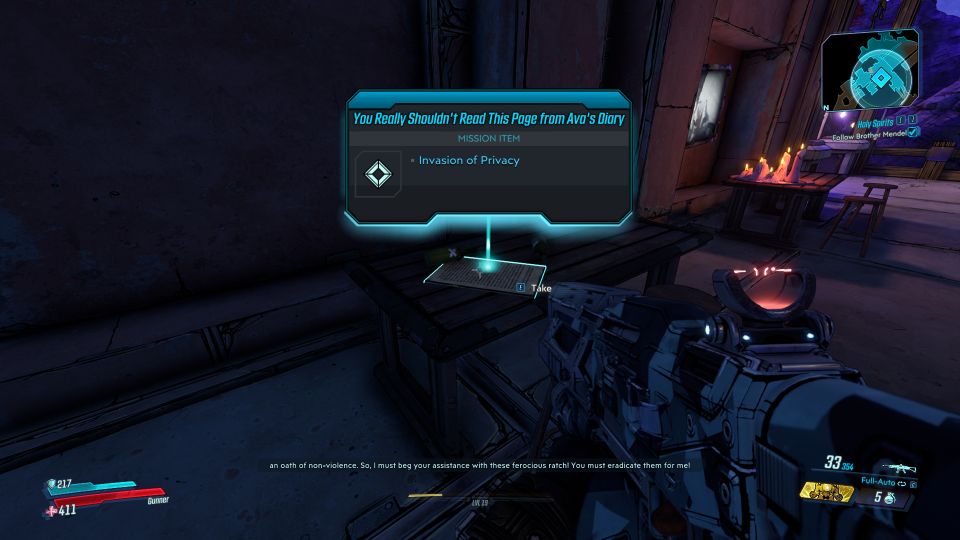 Kill Beans
Finally, you'll have to find and kill Beans. His location is shown below.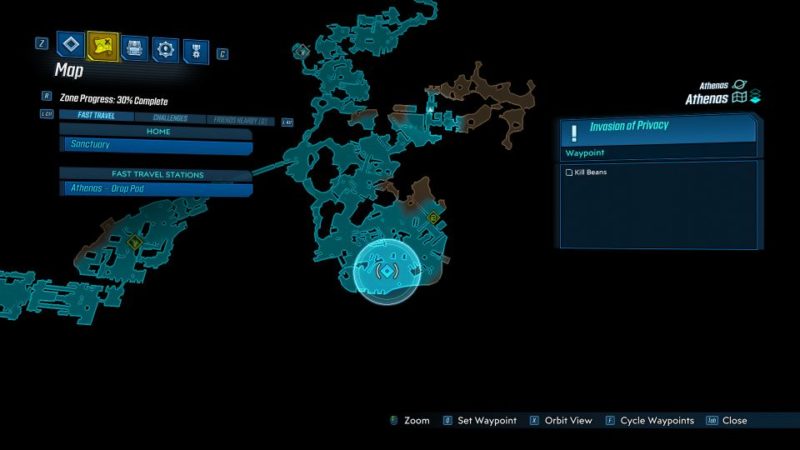 This time, he's in the graveyard area. There'll be an ambush from Maliwan forces as you arrive.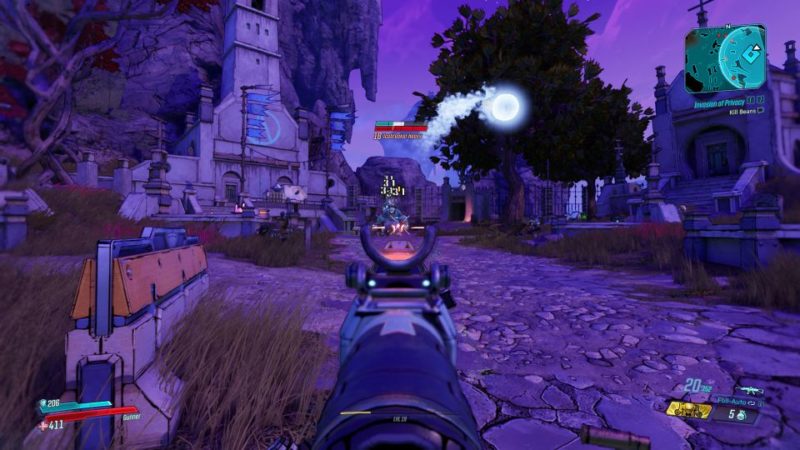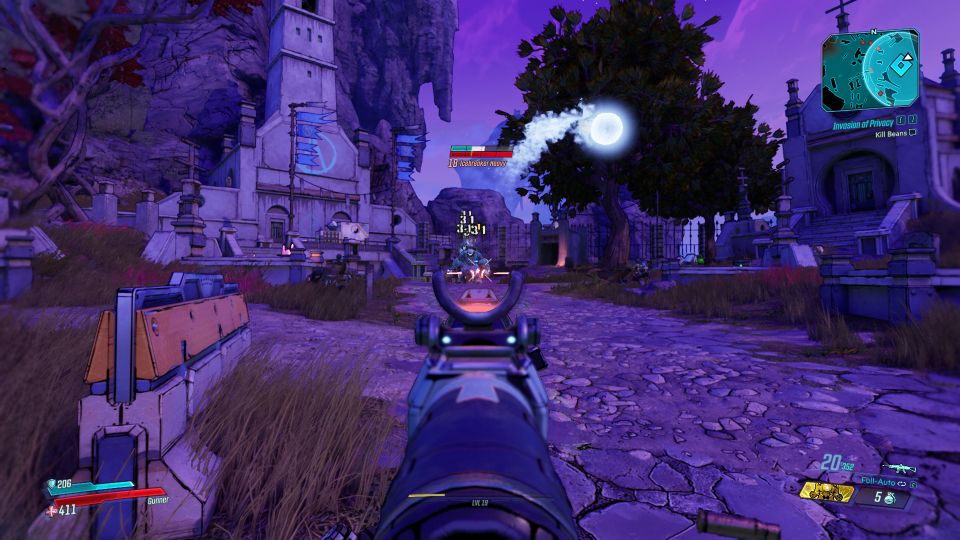 Once they're dead, Beans will appear. Kill him.
He's on the upper floor.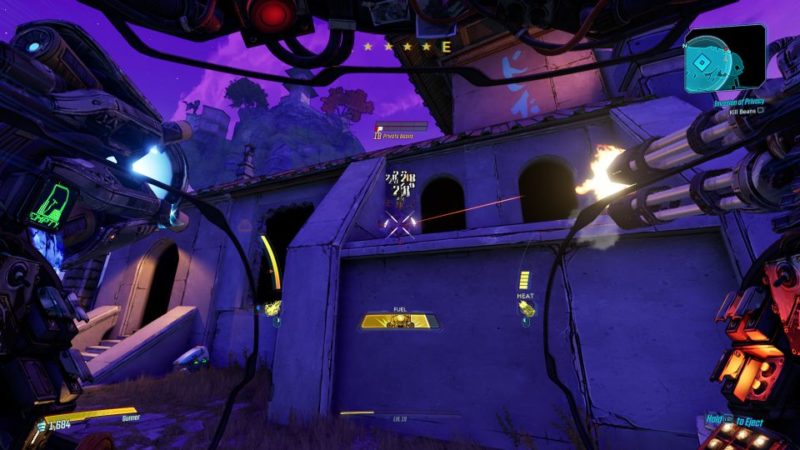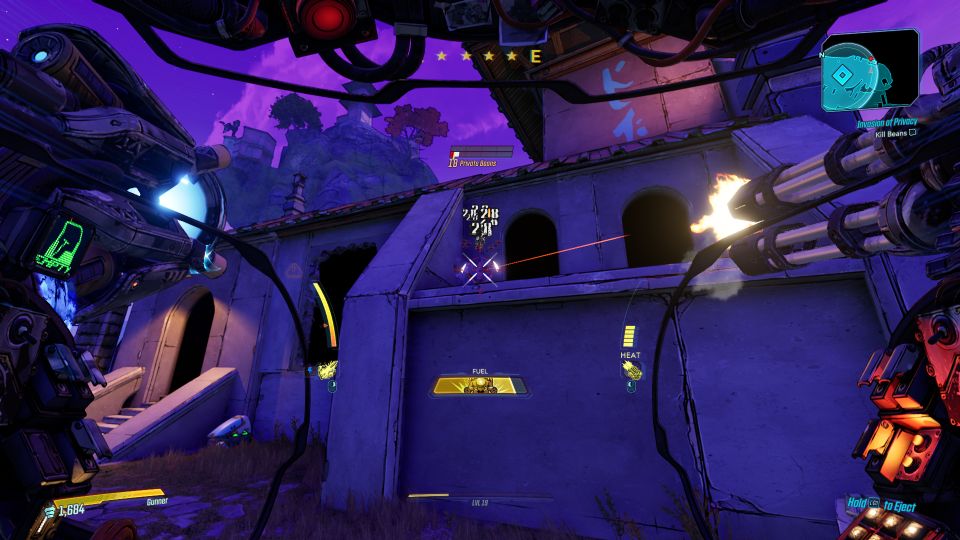 Find hide-a-key
Grab the hide-a-key towards the side of the steps.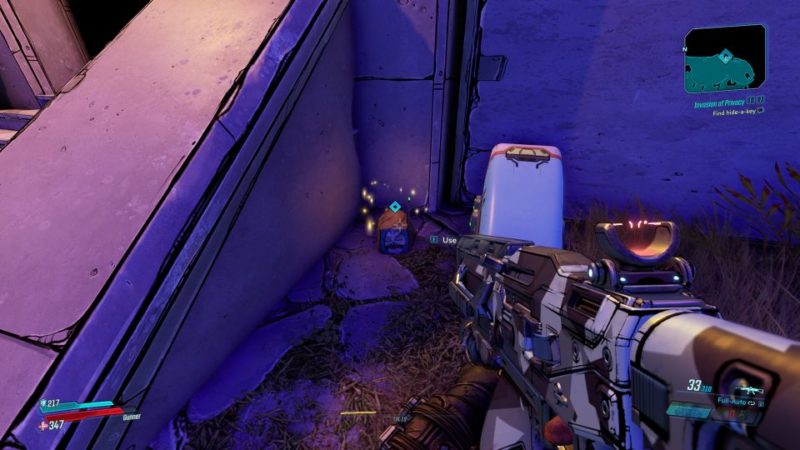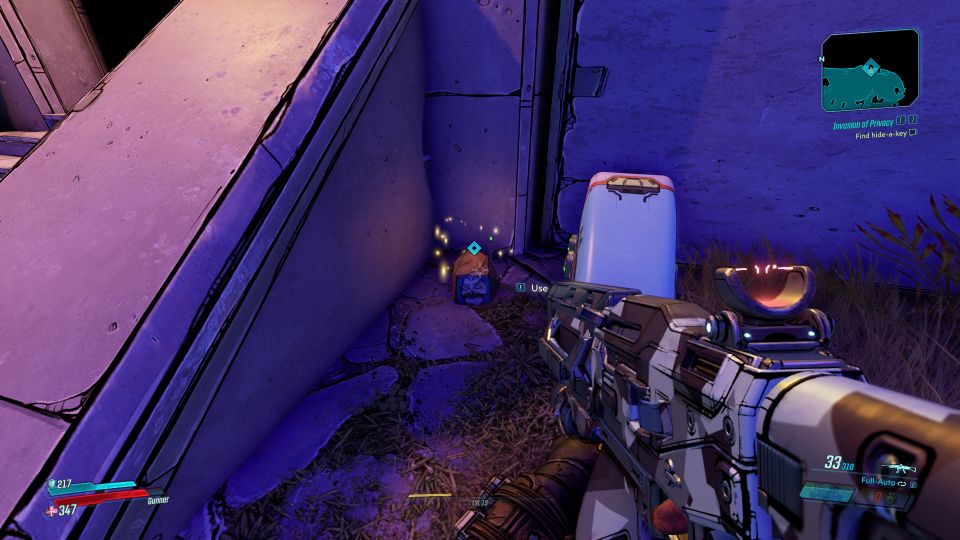 Open weapons cache
Use the key to open the weapons cache. The location is shown in the map. You have to jump down to reach this hidden area.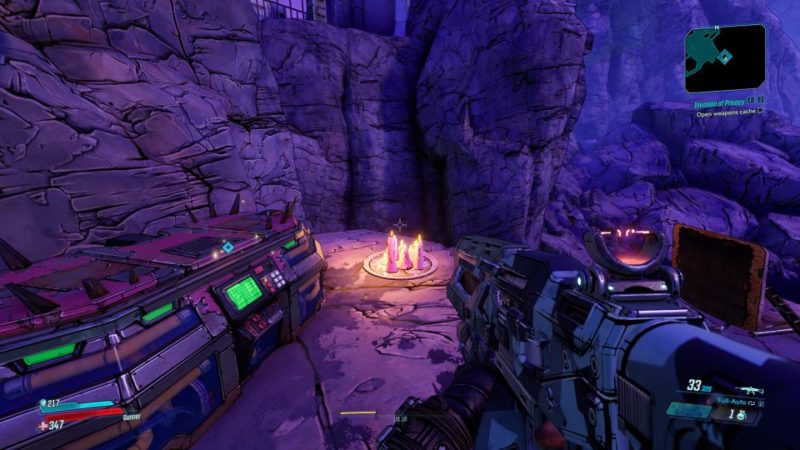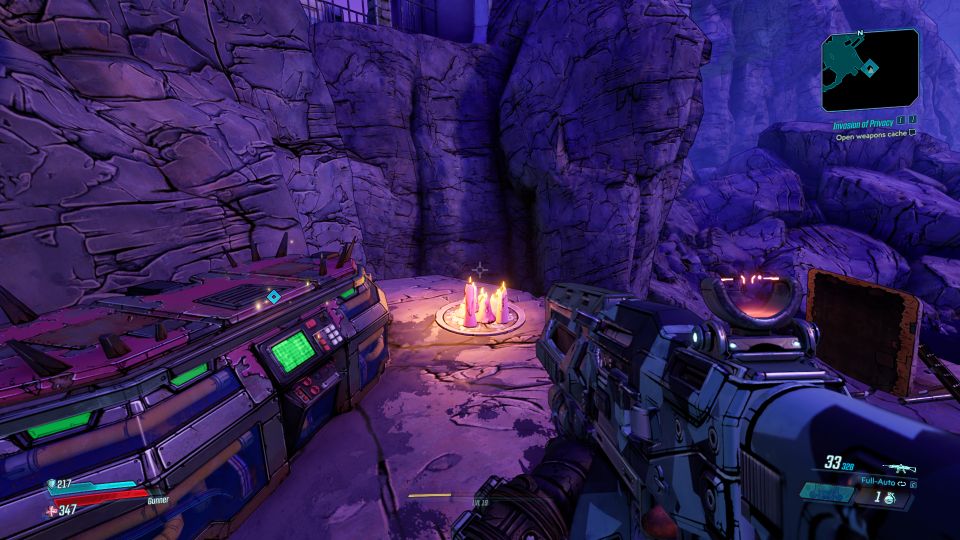 Return Ava's belongings
Go back to the Sanctuary and to Ava's room. Put her belongings back.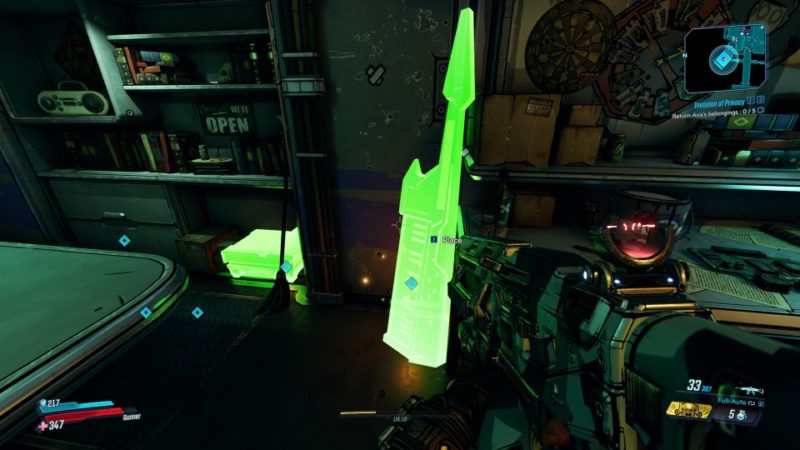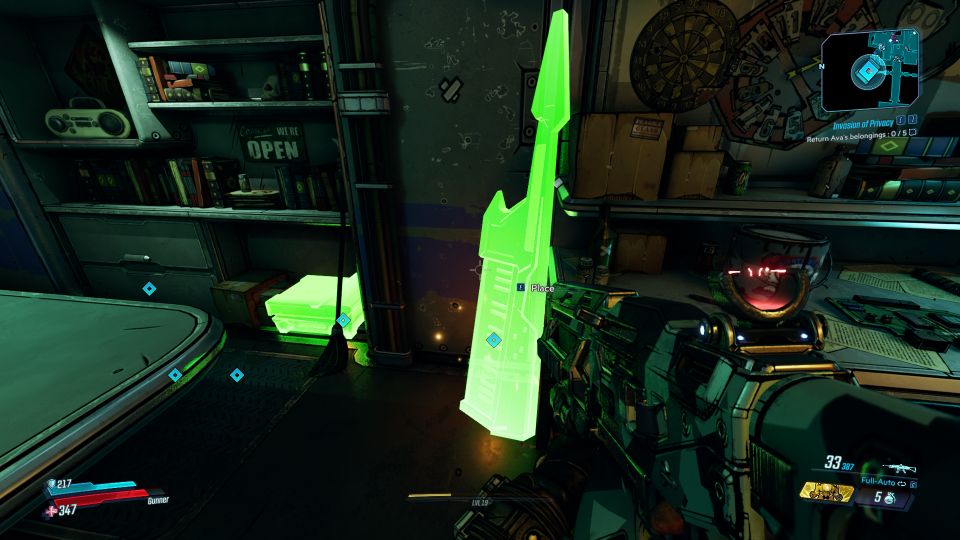 Talk to Ava
Talk to Ava at the deck to complete the mission.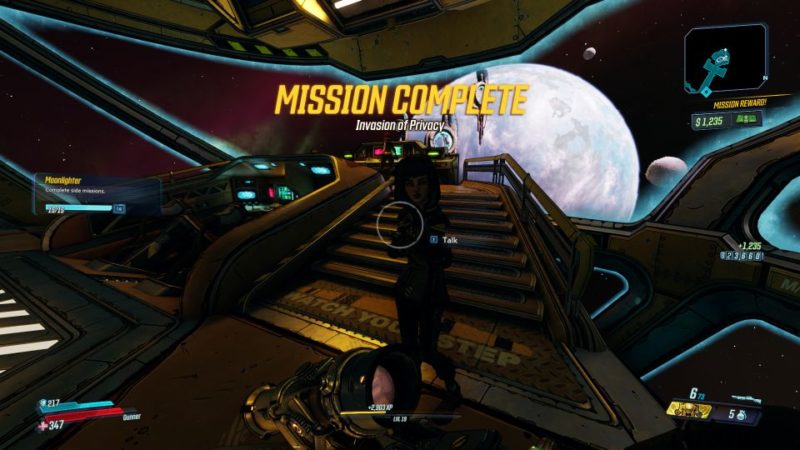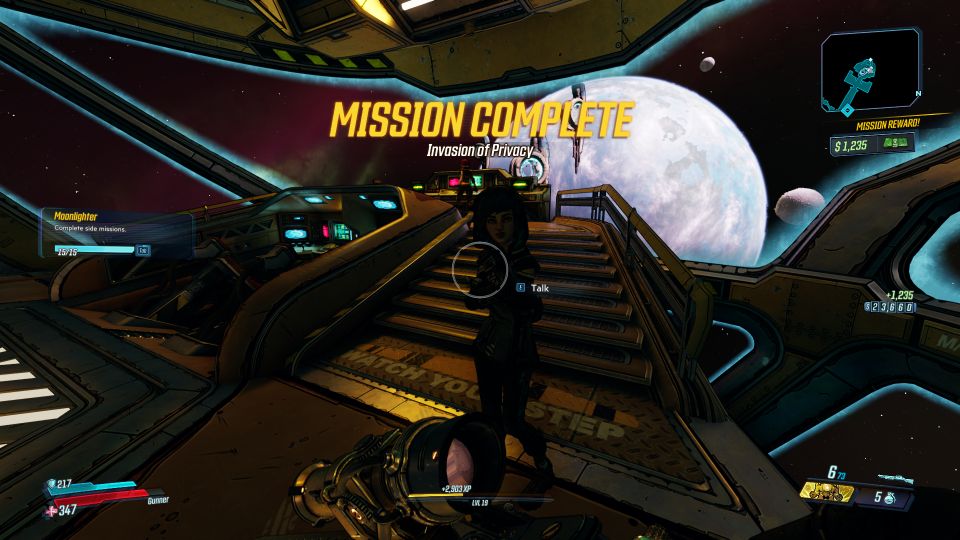 ---
Related articles:
Holy Spirits: Borderlands 3 Walkthrough And Guide
Ratch'd Up: Borderlands 3 Walkthrough And Guide
Atlas, At Last: Borderlands 3 Walkthrough And Guide
Space-Laser Tag: Borderlands 3 Walkthrough And Guide
Porta Prison: Borderlands 3 Walkthrough And Guide
Technical Nogout: Borderlands 3 Walkthrough And Guide