As you all know, Instagram stories can basically be said to be a copy of Snapchat's feature of 24-hour disappearing videos / images.
Even more recently, they have implemented Instagram stories hashtags.
Now, what are those?
You can now insert hashtags on Instagram stories itself, no longer confined to just regular posts.
This means that you can now discover stories based on hashtags.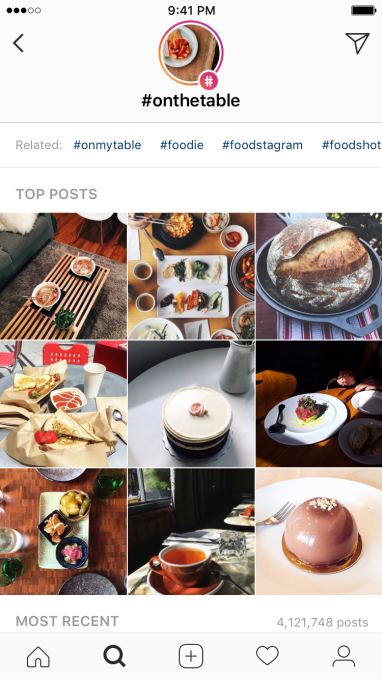 From the above, you can see the normal "discover" tab on Instagram. That's where you see top posts and new posts based on hashtags.
Now, you can even see Instagram stories based on hashtags as shown in the image above.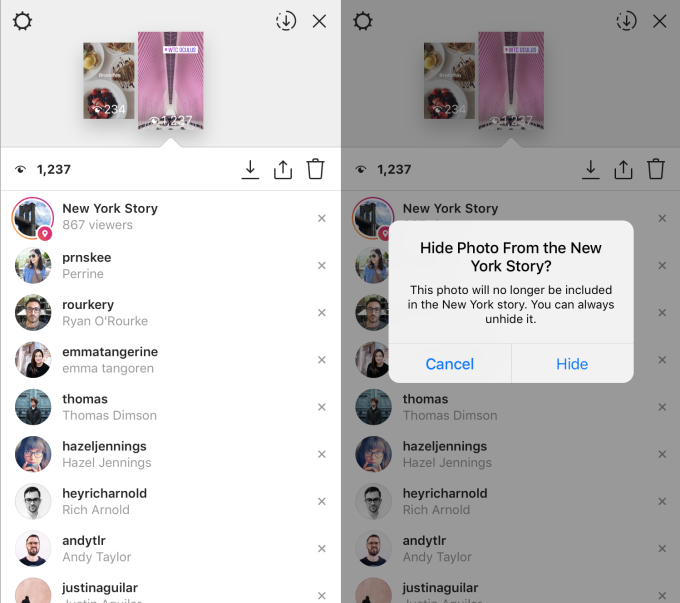 From the above image, you can see that the particular story was discovered and viewed by 867 viewers who are not your followers.
Your followers who have viewed your story will appear below it.
This means that the potential of getting your posts' seen is better now.
You can also hide your photo from being discovered by way of hashtags as depicted on the image above (right side).
So how does Instagram stories hashtags help businesses or individuals like you?
It further adds your posts' reach. Prior to this, you could only rely on getting new followers by way of hashtags on photos and by shout outs. Now, you are encouraged to insert more stories as well. You can add hashtags but not too many. The hashtags appear right on the image. Hence, only use a few of the best hashtags that will not clutter the image.
It further enhances the value of Instagram. With Instagram constantly rolling out features that are aimed at kicking out competitors like Snapchat, more users would want to use Instagram more often. They also added the "rewind" feature not long ago, which again, improves the value of Instagram. For businesses, it may be a good time to further grow your Instagram business account. As more people use Instagram actively, your potential of selling items or getting traffic to your blog increases as well.
I believe that's about it as far as benefits go. Do let me know if there are other benefits of these hashtags.
Today's article is really short, as it's more of an update of what's happening rather than a proper blog post.
Thanks for reading!