In Dreams is a side quest under the Judgment of Atlantis DLC in Assassin's Creed Odyssey.
Your task is to find out whether a woman named Lyra actually murdered people.
Here's a walkthrough of In Dreams in AC Odyssey.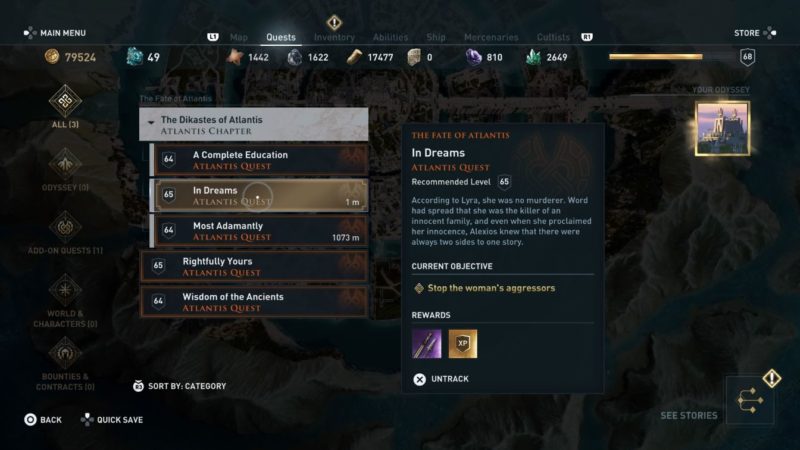 This quest is recommended for level 65 and above, but it changes according to your own level.
To begin this quest, you need to go to the exact spot shown in the map below, marked by the orange exclamation symbol.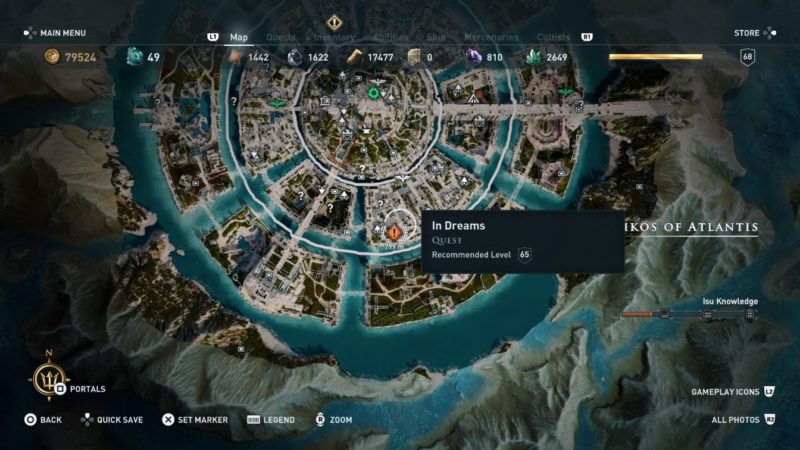 As you arrive, you'll see two guards trying to kill a woman.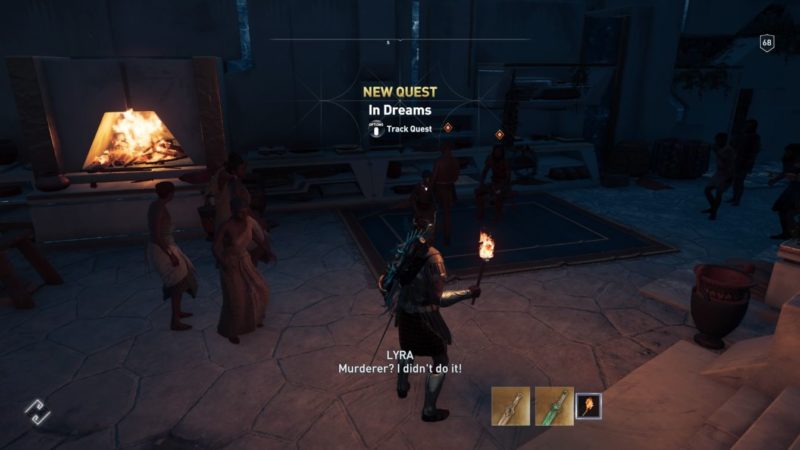 Defeat the aggressors
The quest begins immediately. You need to kill the aggressors.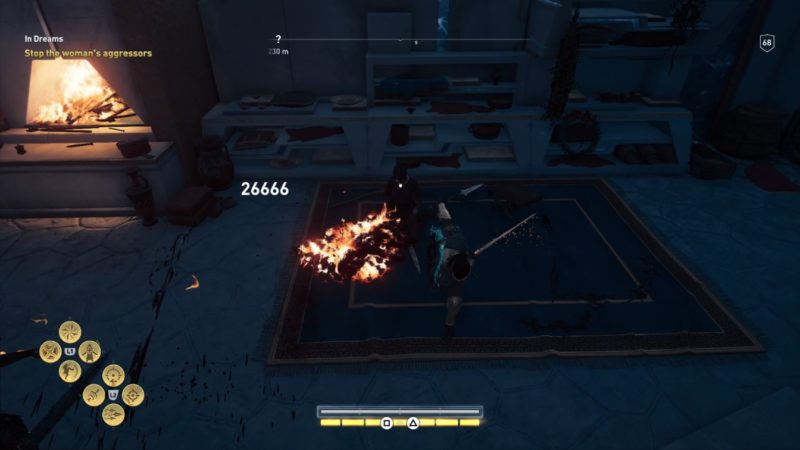 Talk to the woman
Once the area is secure, talk to the lady.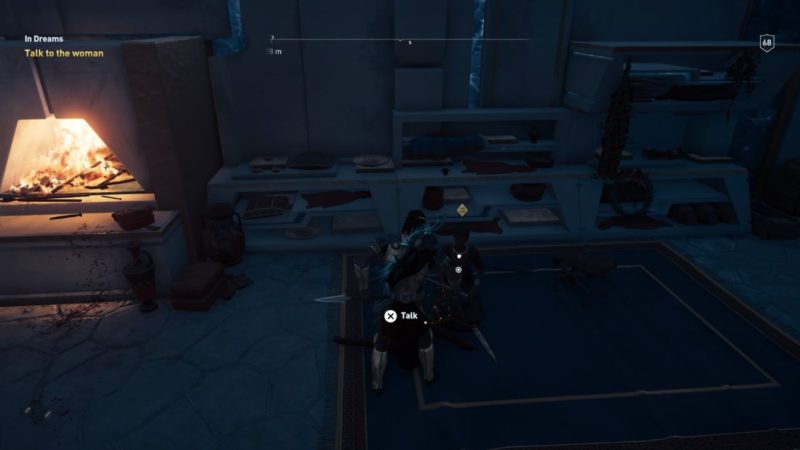 She'll introduce herself as Lyra.
Investigate the scene of the crime
To check if she's innocent or not, you need to investigate the crime scene. Head to the exact location shown in the map below.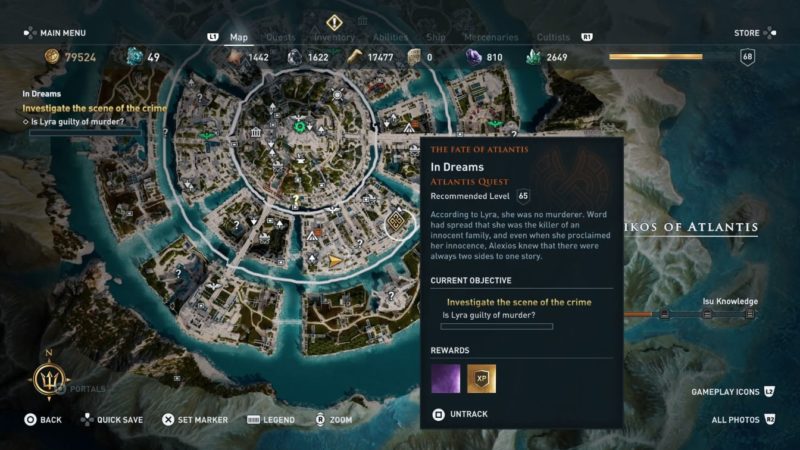 You will see some people and Isu guards in the area.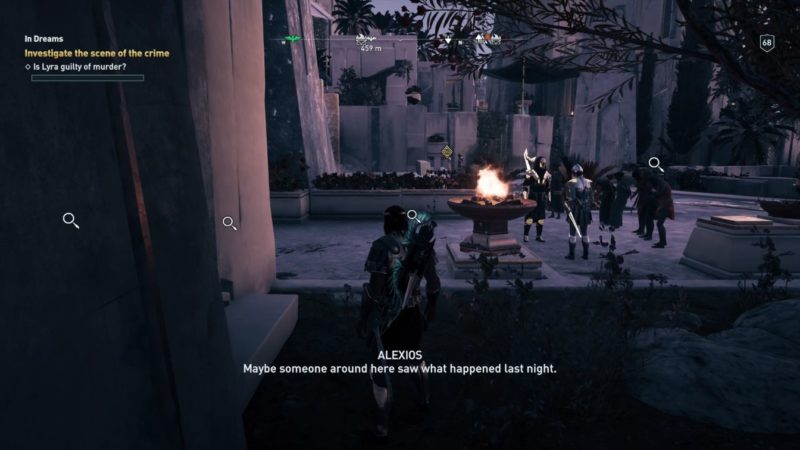 You need to talk to the people and find out what happened.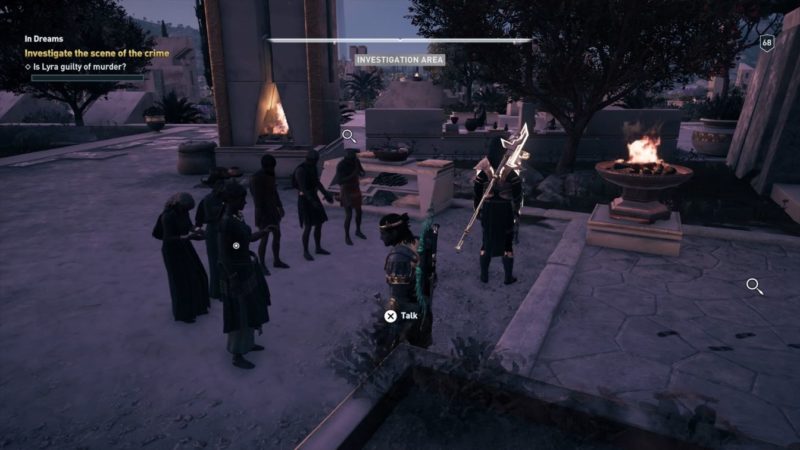 Next, investigate all the clues on the ground as well.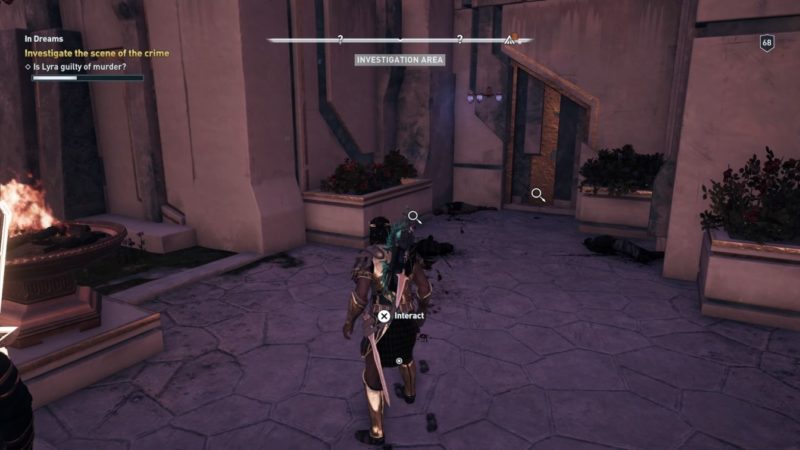 Confront Lyra
After getting conflicting evidence, look for Lyra just nearby. Her exact location is shown in the map below.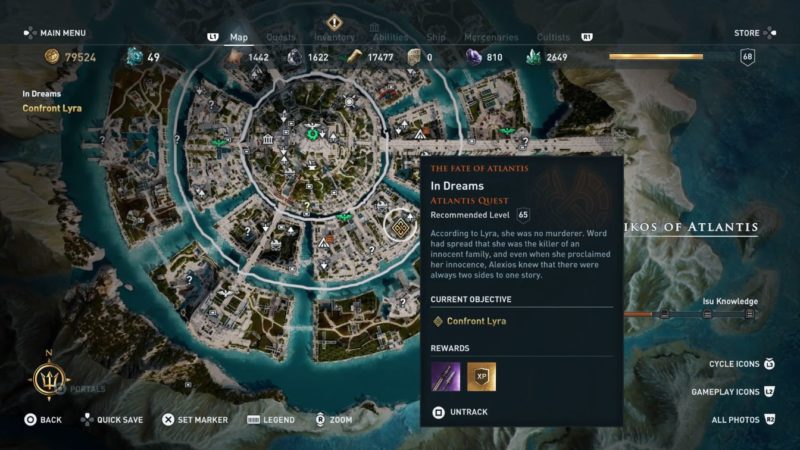 You will see her waiting against the wall. Talk to her.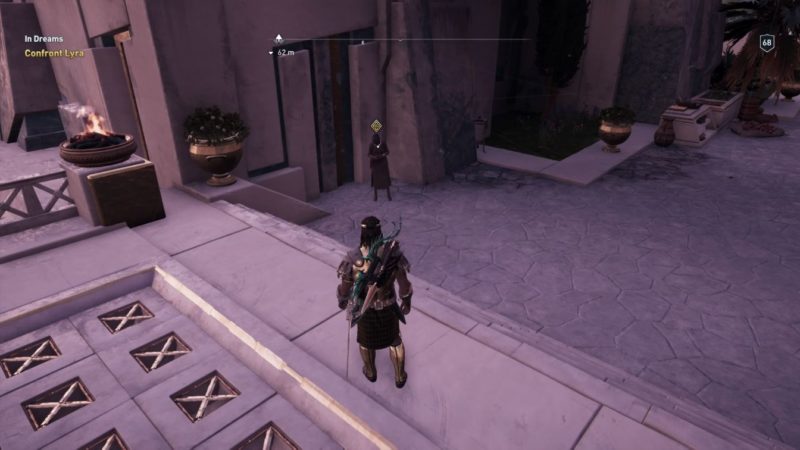 During the conversation, I chose "you killed them", but it doesn't really matter as she's also a beast.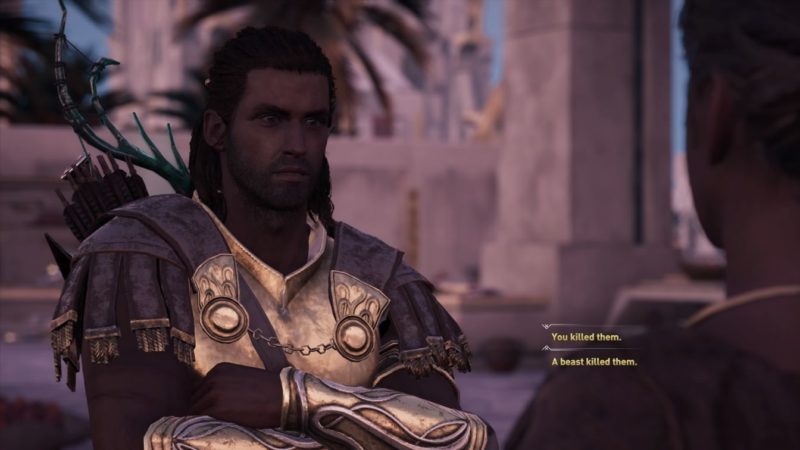 Find Lyra
She then runs away. Look for her at the location shown below.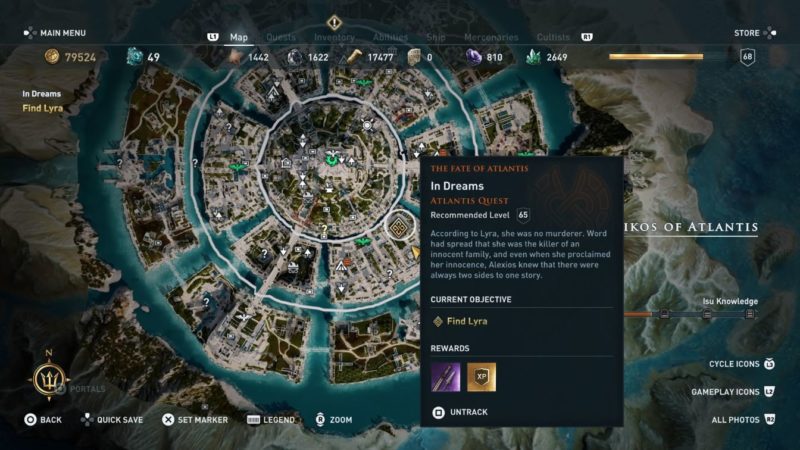 You will see a huge wolf and a dead body.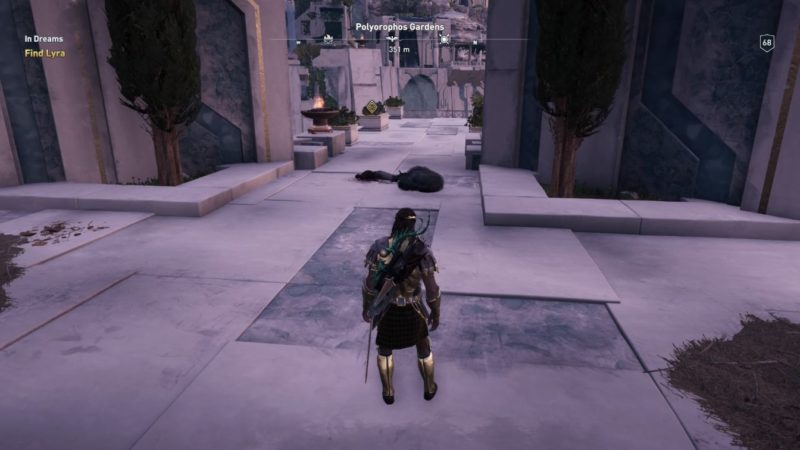 Kill the beast
The wolf will then attack you. Kill the beast.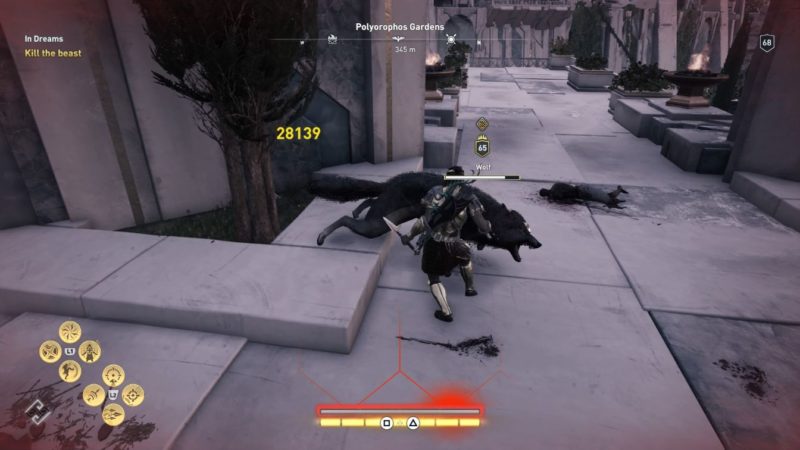 After defeating the wolf, it transforms back into Lyra.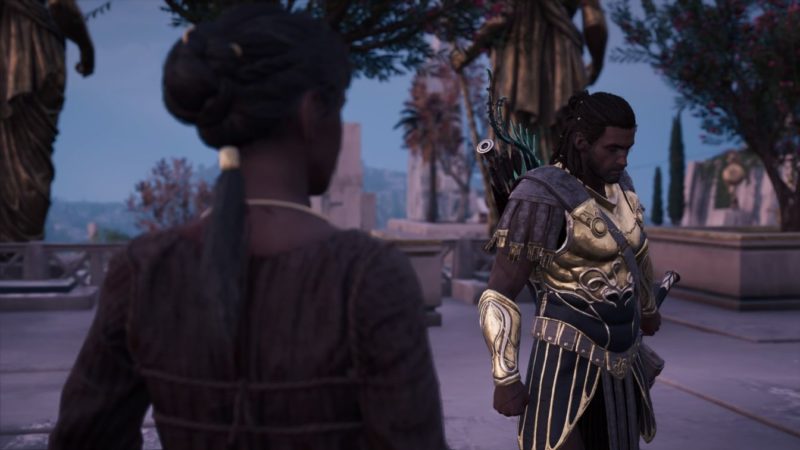 During the conversation, i chose "I don't know what I'd do" and she ended up jumping.
Maybe try the other option if you're interested to see what happens.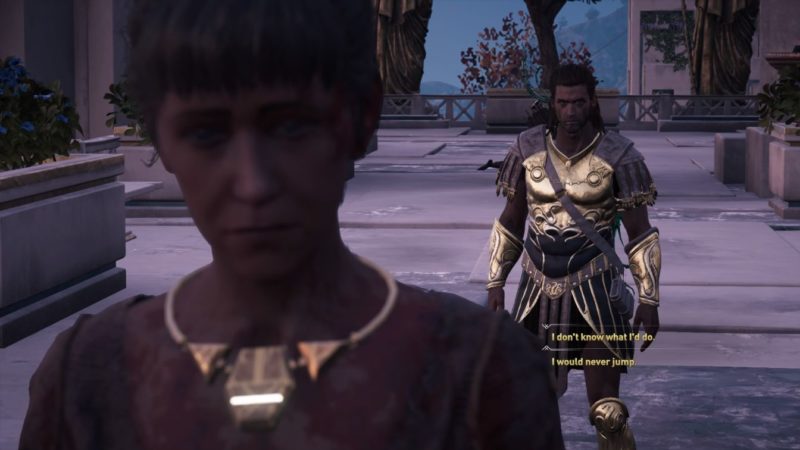 The quest completes here and you'll get Lyra's dagger.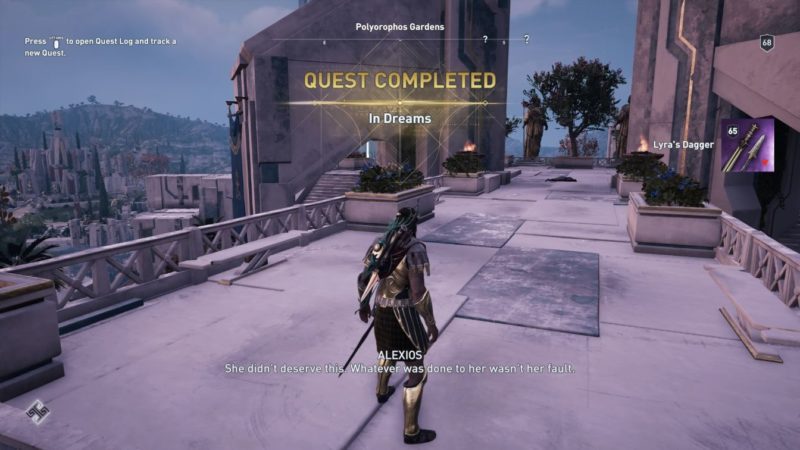 ---
Related articles:
A Complete Education (Keeper's Insights Location) – AC Odyssey
Where Is The Blacksmith In Atlantis – AC Odyssey Wiki
The Birds And The Bees: Assassin's Creed Odyssey Wiki
Lighten Up: Assassin's Creed Odyssey Walkthrough
Rebel Scum: Assassin's Creed Odyssey Walkthrough
Crowd Pleaser: Assassin's Creed Odyssey Walkthrough
Burden Of Leadership: Assassin's Creed Odyssey Walkthrough