Hey guys, have you tried the ikan bakar in Melaka yet? There are a few popular ones but many will go to Alai. This place is pretty far from town and it's a straight road from Ujong Pasir.
This is the first time I'm here at Ikan Bakar Hj Nasir, as I usually patronize the other store across the river. They are all located nearby each other and the food on both sides are pretty good. I don't think there's a big difference in quality between the two, although I think the other side is slightly better.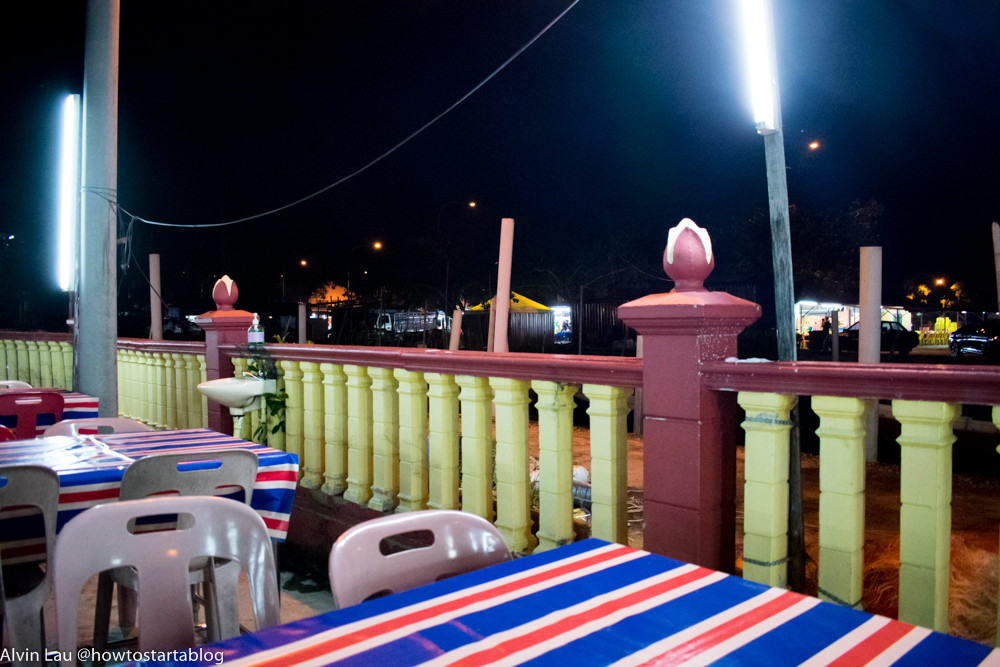 You will see small sampans around this area. As they fish regularly, the catch here is pretty fresh!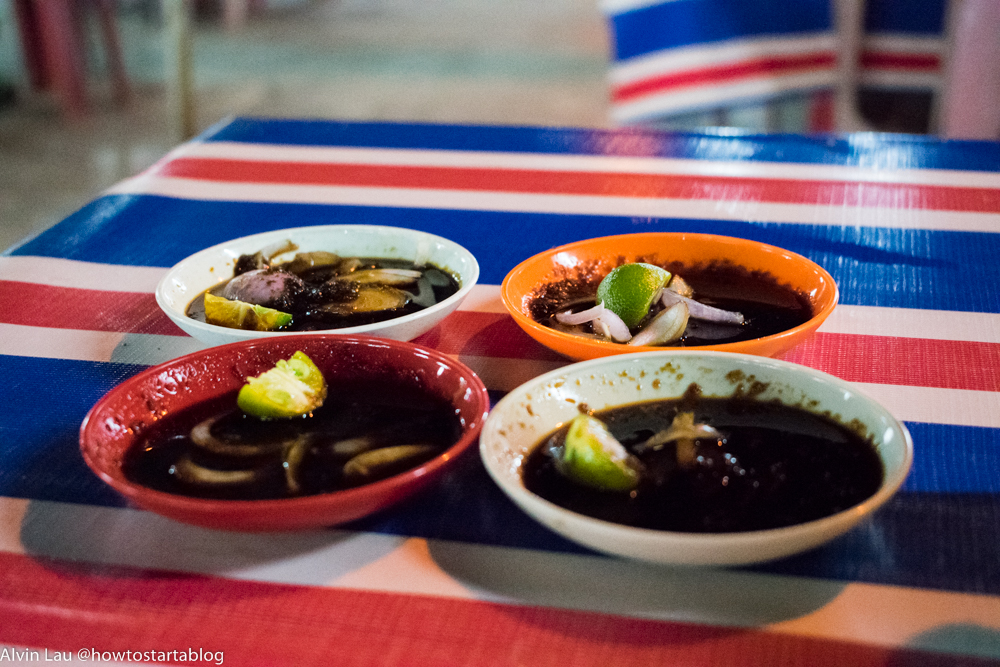 What's awesome is their chili. It's black in color and it packs an explosion of flavor! Really good when eaten with the grilled fish.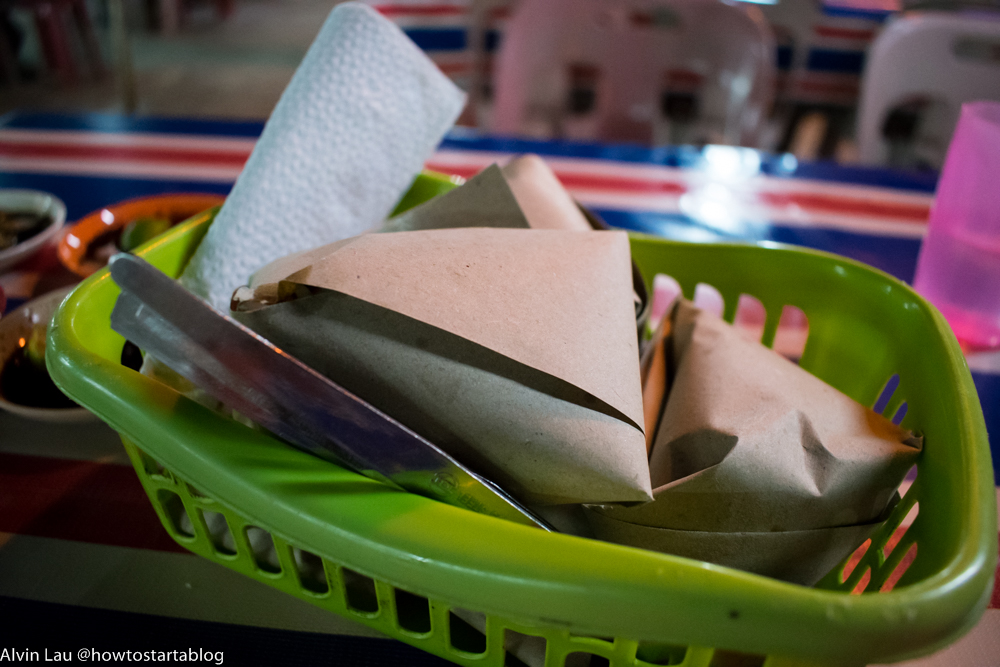 Instead of serving plain rice, these ikan bakar stores always serve nasi lemak. It's just the rice and sambal, without the anchovies or other ingredients normally found in nasi lemak. That's probably because you have to eat it together with the dishes.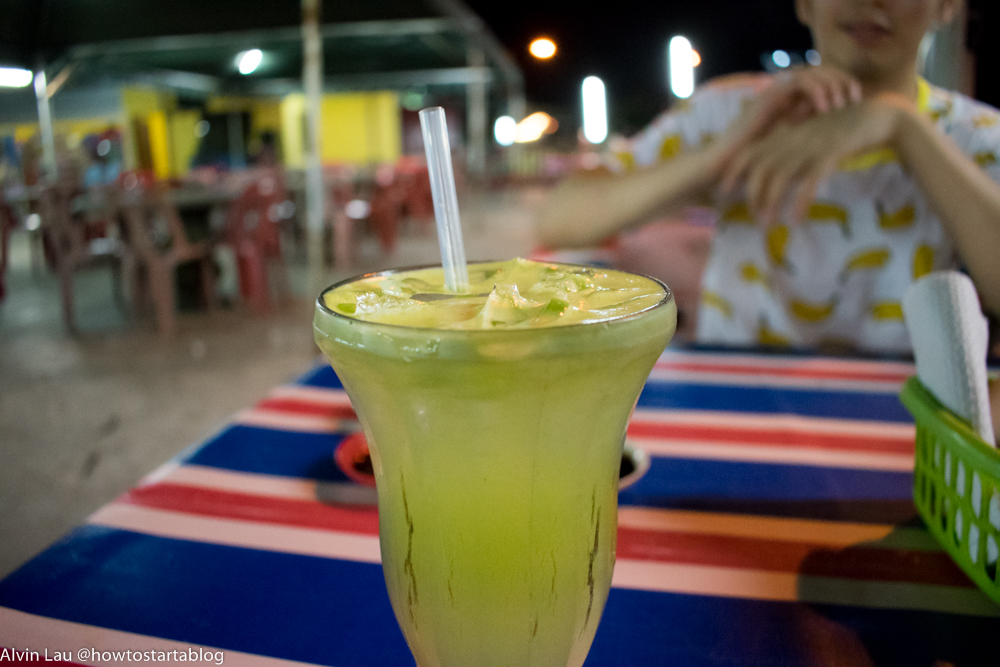 Apple juice.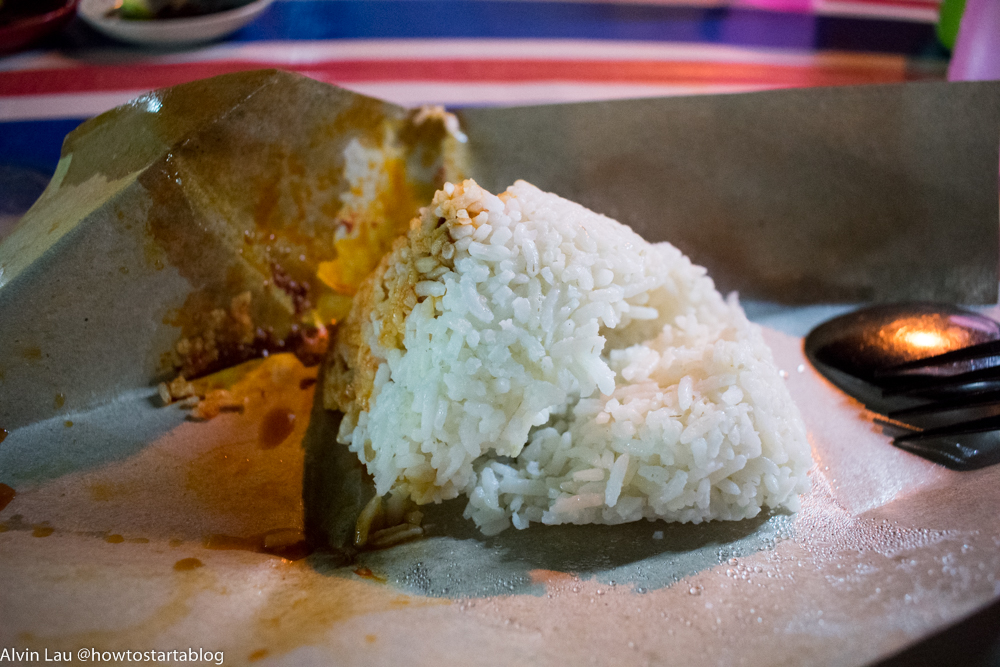 This is their nasi lemak. Plain but great to be eaten with the dishes.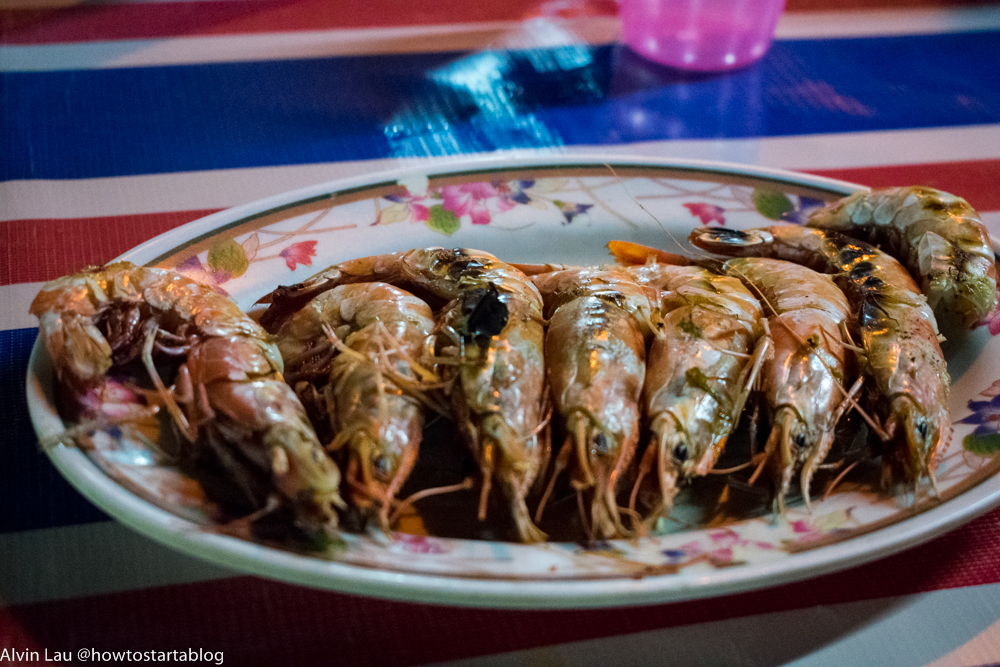 Lovely grilled prawns.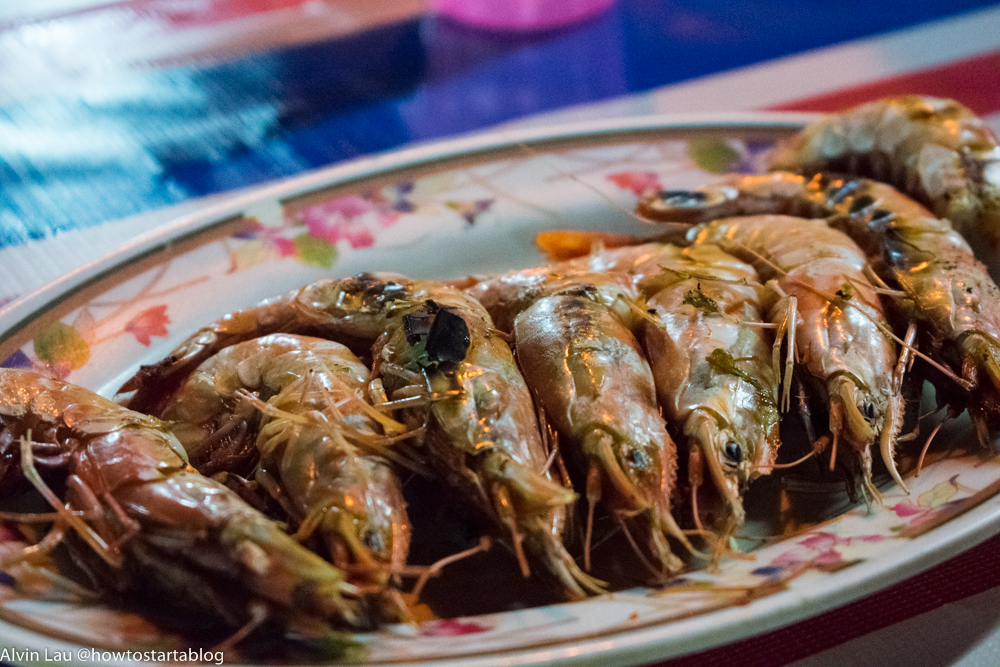 Close up view of these gorgeous prawns.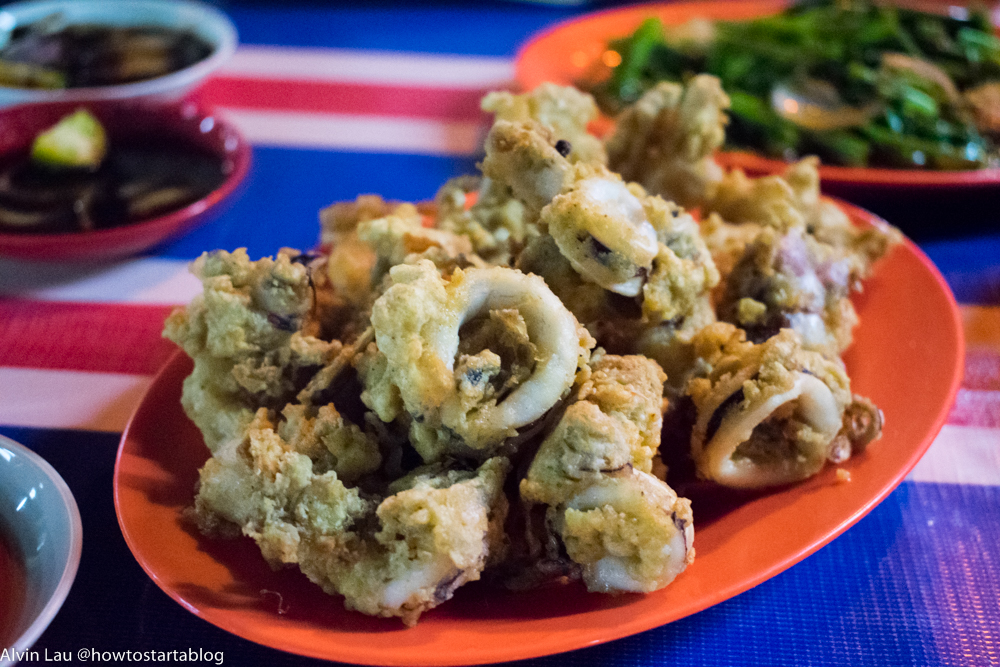 One of my favorite dishes has to be their sotong goreng, i.e. deep fried squid. Any ikan bakar restaurant that is popular will probably have these deep fried squids.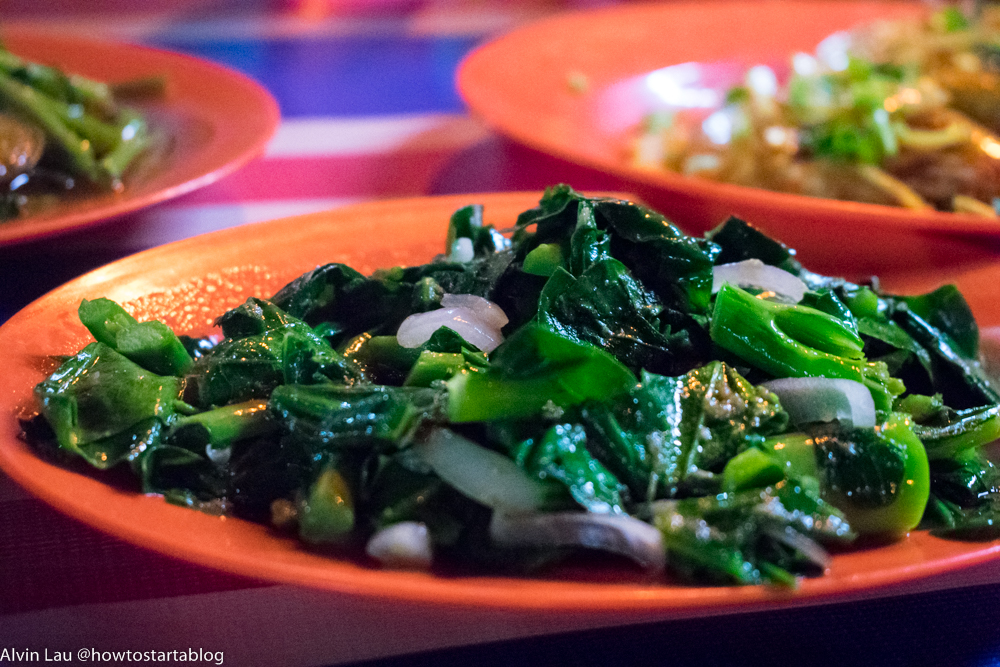 Their fried kai lan. It's quite tasty.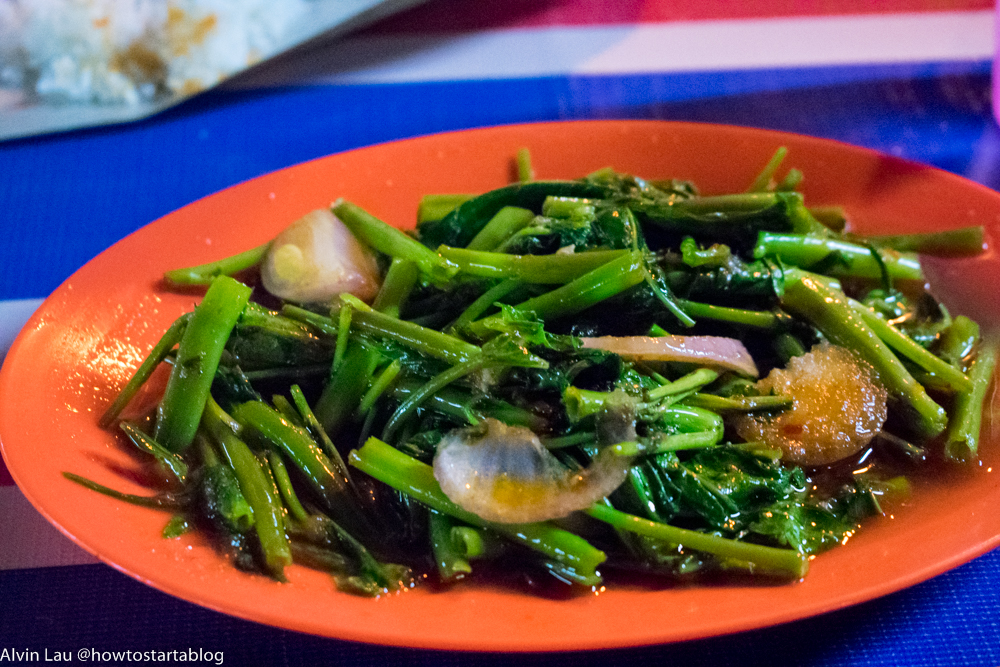 Their kangkung. It's also quite decent.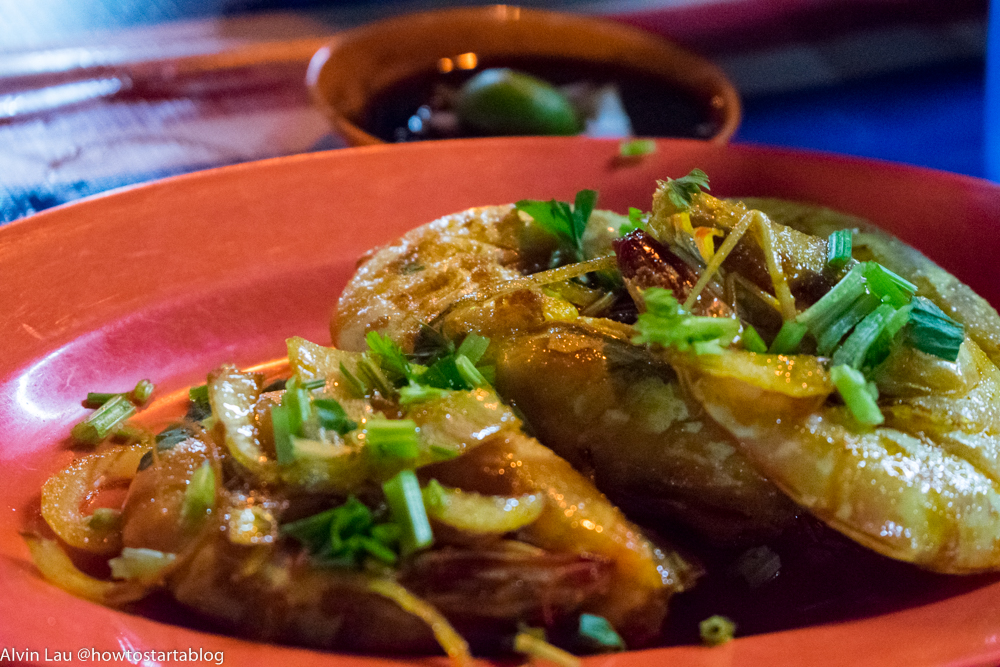 These are also prawns but they are cooked in "kunyit". They have different styles of cooking and you can choose for yourself which one you want.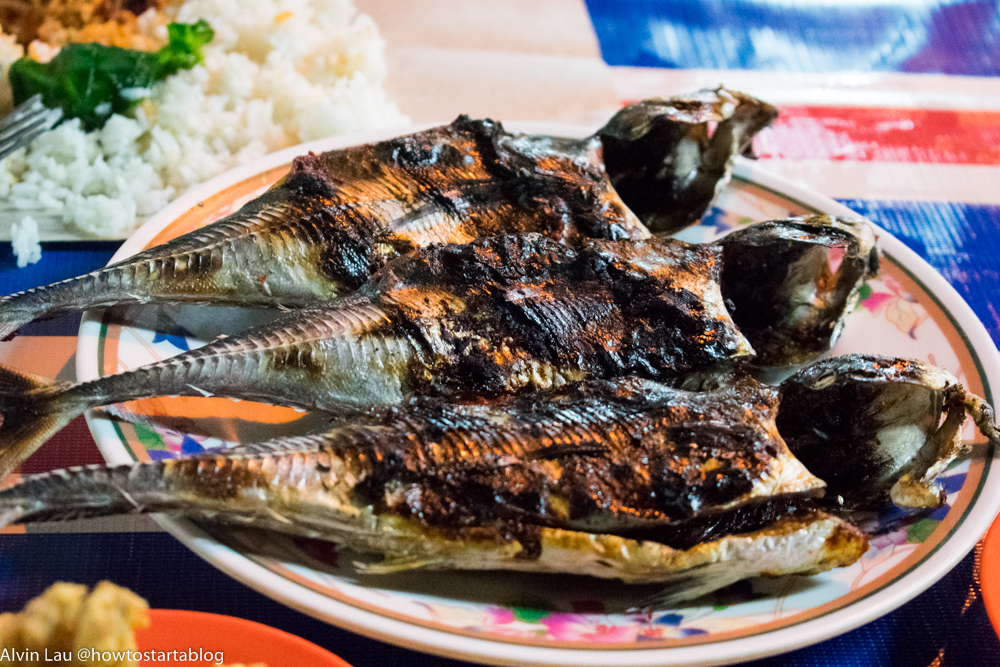 Their ikan bakar! Basically it means grilled fish. These are smaller fishes, and you can order much bigger ones. It's nice when eaten with the black chili mentioned above.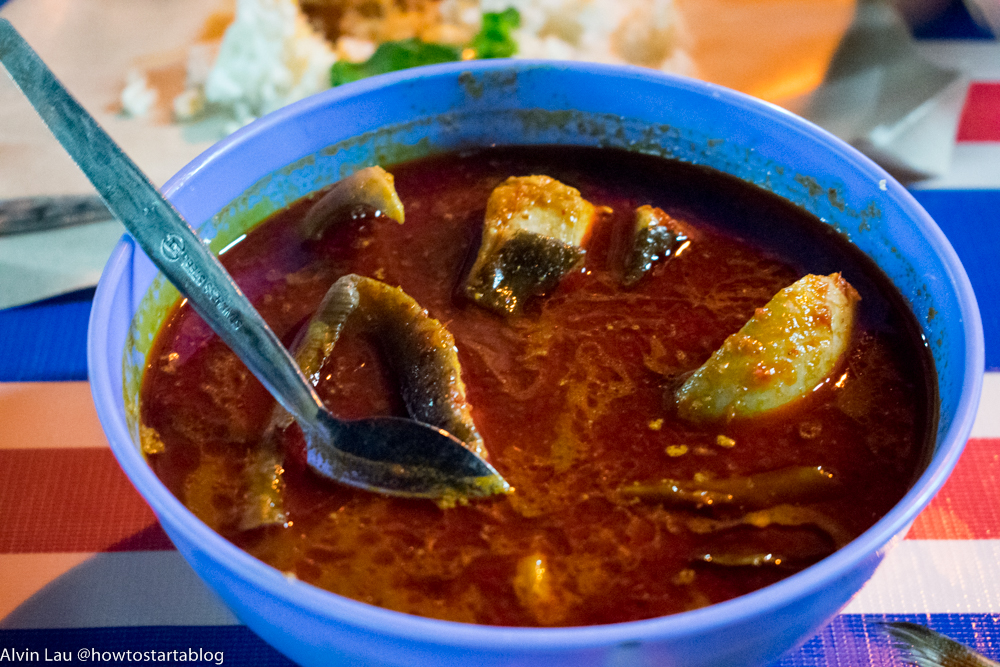 This is ikan pari, i.e. sting ray. We ordered quite a huge portion and it was quite decent as well. We couldn't finish it as we ordered too much food.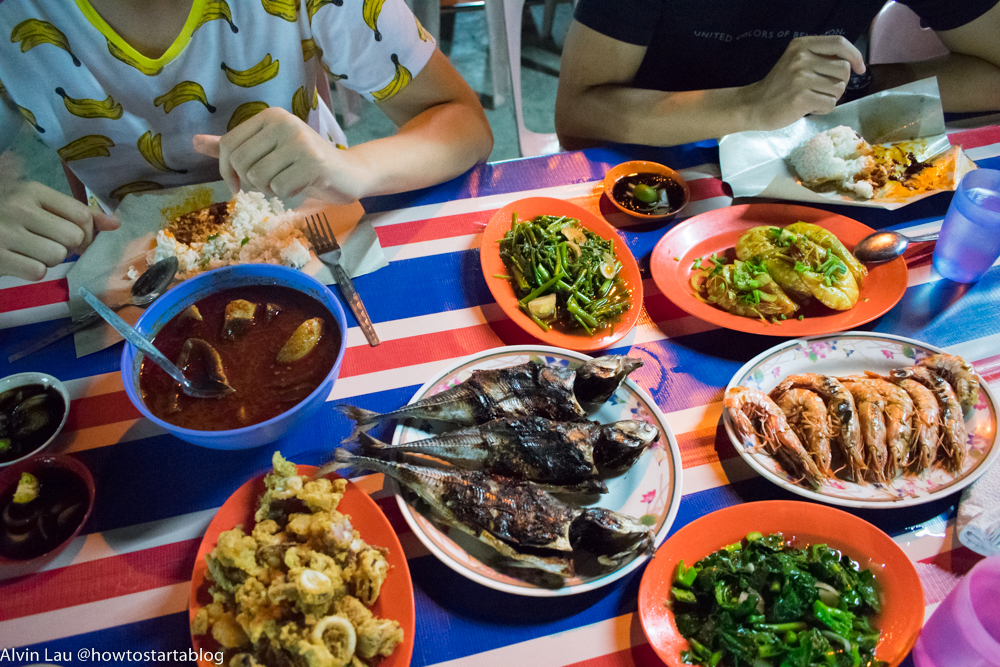 Overall, the meal was wonderful and the food was quite good. If you haven't visited Melaka, you should try the ikan bakar here. Go to Alai and you shouldn't go wrong.
Ratings:
Taste: 8.2 / 10
Service: 7.8 / 10
Ambience: 7.6 / 10
Location: 8, Jalan Km 2, 75460 Melaka
Thanks for reading this review! Do check out other reviews as well.
Coconut Shake Klebang Besar Melaka