Identity V is one of the hottest mobile games right now and it's developed by NetEase, a China company.
It's basically a mobile version of Dead by Daylight, with four survivors and one hunter. Apparently the developer of Dead by Daylight has given consent to Identity V to use similar elements in the game.
If you're new to this game, here's a beginner's guide, tips and tricks on Identity V for you. Also, be warned that the game is quite creepy, especially if you haven't heard of this survival genre.
Overview And Story Of Identity V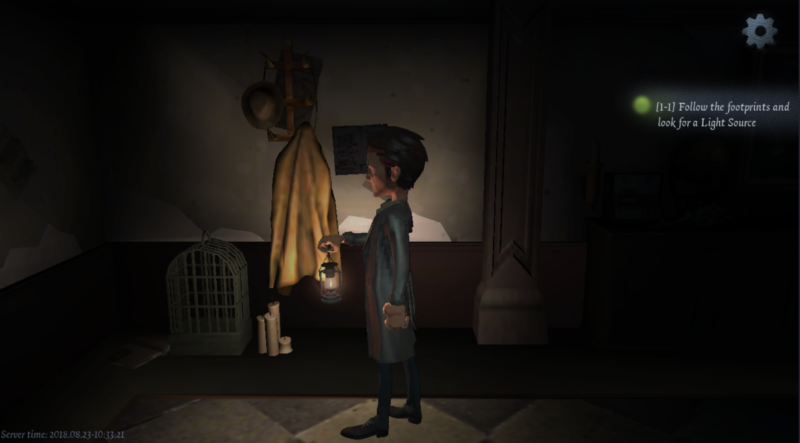 Identity V is a game that focuses on the main character Orpheus, who happens to be a detective.
He received an invitation from a letter to look for a mission person in an abandoned estate. Creepy isn't it?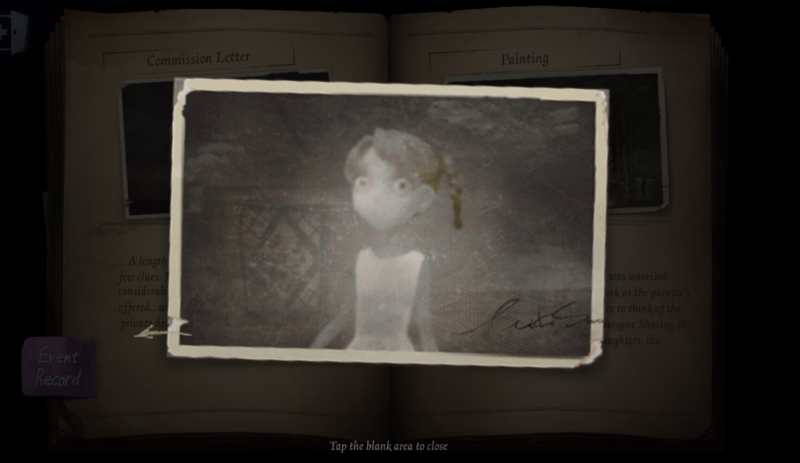 Orpheus starts recollecting his memories once he's in the place and when he tries to look for more clues on the disappearance of the missing person.
The story is pretty much in the tutorial part of the game where you have cutscenes. Do play the entire tutorial first before hopping over to the quick match.
You'll learn quite a bit on how to play Identity V from the story-based tutorials. Once you've reached Story 1 – 14, quick match is unlocked for you.
That's the meat of the game, i.e. you choose to play as a survivor or a hunter. Each map has 4 survivors and one hunter.
How To Play Identity V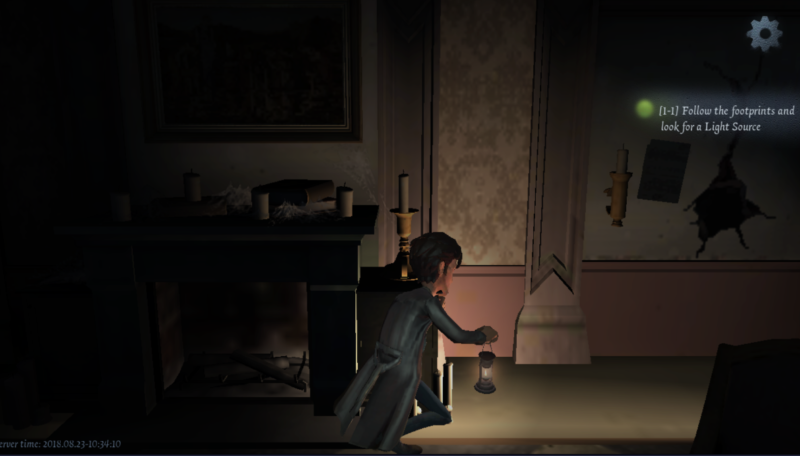 This game is pretty much survival based, and the objective of the game as a survivor is to escape.
Likewise, the hunter's job is to catch you guys and strap you to a rocket for blast off. You lose once the rocket launches, but there's time for your teammate to save you before it happens.
In order to escape, the survivors have to look for Cipher Devices. They can be found around the map. To start decoding, just tap on the button when you get close to it, and your character will decode it for you.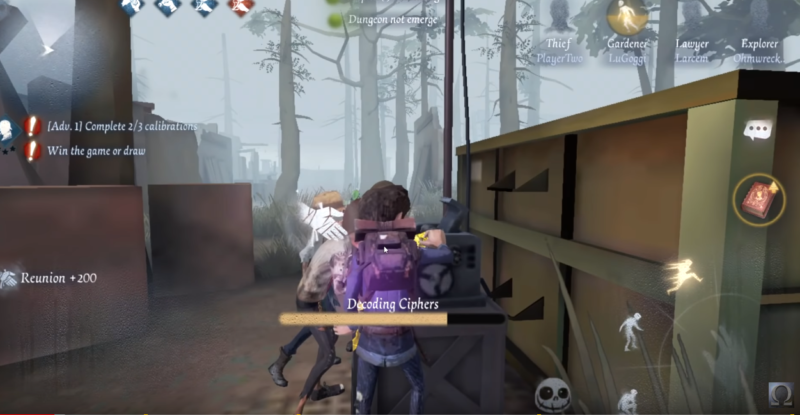 However, a bar will appear and you have to stop the "arrow" right in a "safe zone" or else you'll get electrocuted. If that happens, the hunter will be alerted as to your location.
Hence, be very careful when your character is decoding the Cipher. Once you've deciphered the password from a certain amount of Cipher Devices, head over to the exit gate. There are two of them.
Key in the password simply by tapping on the button at the gate. Once opened, you can escape. On the contrary, the hunter's job is just to stop you from escaping.
Identity V – Tips On Playing As A Survivor
Playing as a survivor is super creepy as the hunter may just show up behind you, even more so if you hear the heartbeat sound getting louder.
Nevertheless, here are some survivor tips in Identity V.
For both survivors and hunters, you should play the game with the sound on. As a survivor, you'll hear a louder heartbeat sound when the hunter is approaching you or is close to you. It definitely livens up the mood and more importantly it helps you to escape. Maybe use a pair of earbuds for the game.
Be smart when escaping the hunter. As the hunter runs at a faster pace than you, you have to use your surroundings. For e.g. there are ledges that you can jump over, or even pallets (or whatever you call it) that you can use to slow the hunter down if he gets knocked by it. The hunter will get stunned for a few seconds and you can use the opportunity to hide.
Decode Cipher Devices in pairs of two. If two people work together in decoding one Cipher, it should take a much faster time. While doing so, you should also look around to see if the hunter is nearby.
If possible, save your friend who's incapacitated or is tied to a rocket chair. The hunter may get distracted and go somewhere else, so use that opportunity to save your friend. If the hunter stands guard there, then go decode more Ciphers until you can exit.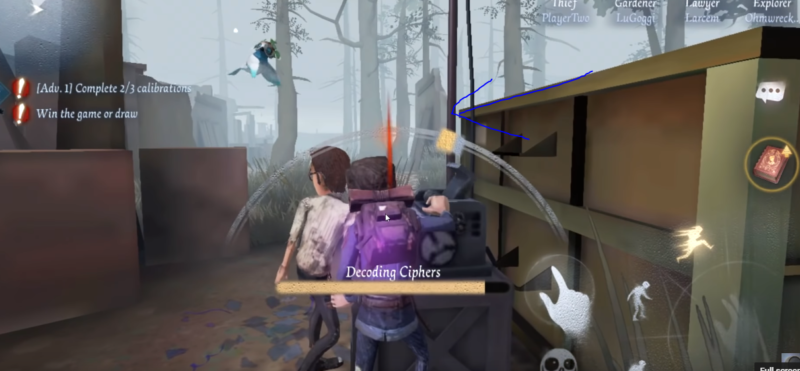 Pay extra attention when decoding Cipher Devices. While your character is doing the decoding, an action bar will appear and you have to stop the arrow right in a certain zone. Failure to do so will result in an electric shock. The worse part is that the hunter will be notified as to your location. He will see a red symbol and hear a sound.
There are also treasure chests in the game. These chests will give you rewards, but it's hard to spot them if you're always on the run.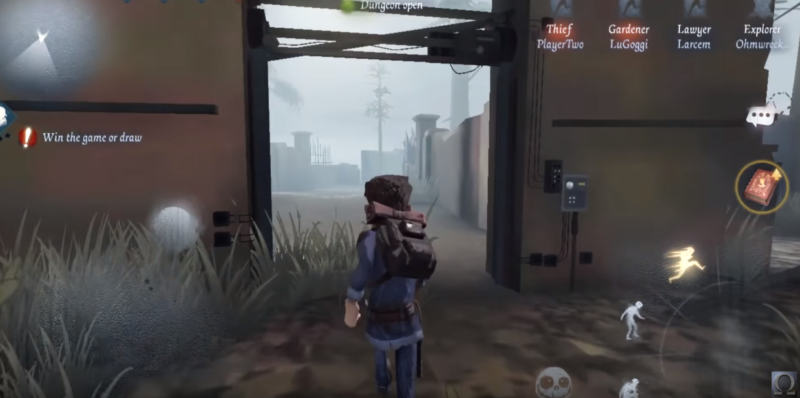 Also, there are two exit gates once you've decoded the Ciphers. It takes time for you to unlock the exit gate, so be wary of your surroundings while doing so. The hunter will definitely be there to stop you, unless he went to the wrong exit gate.
Identity V – How To Play As A Hunter
Next up are some tips on how you can play as a hunter.
Hunters move faster than the survivors, so use that speed to chase them down and give them a whack.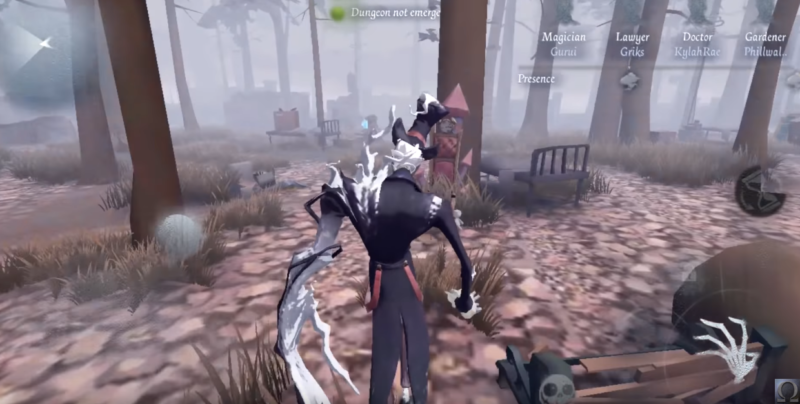 However, if you fail to hit your survivor, you will get slowed down a bit. Even if you do hit your survivor, there'll still be a delay before you can get back running. Always time your attacks nicely before pressing the "hit" button. Personally, I'm bad at this.
As survivors get electrocuted a lot in the game, you will notice red symbols, a beep sound and also your survivor's outline. Go after them and pin them down, before tying them on the rocket chair. Choose the rocket chair closest to you as the survivor will try to struggle and run away. Even after strapping the survivor to the chair, others may come for the rescue. Hence, you can use one of your skills to sort of guard the place.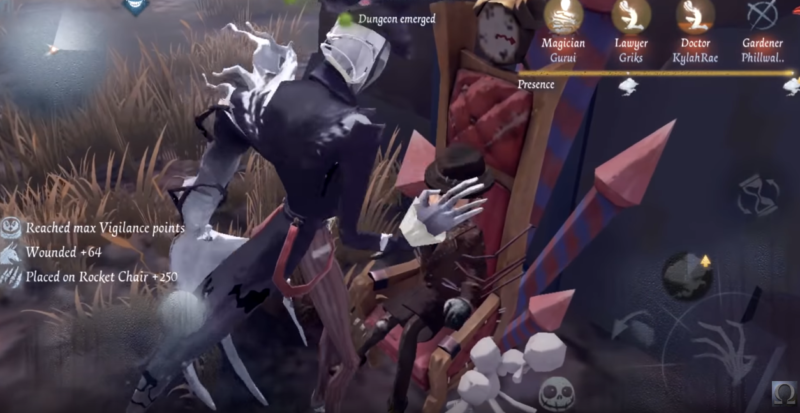 As a hunter, you have certain abilities or skills that survivors do not have. For e.g. you can summon a huge puppet when you use the Leo Beck hunter and the puppet will alert you if survivors go near it. This particular hunter can also teleport to the puppet. Use your abilities wisely and you'll kill off the survivors in no time.
How To Play Identity V On PC
If you wish to play the mobile game Identity V on your computer (PC), you can do so in a few easy steps.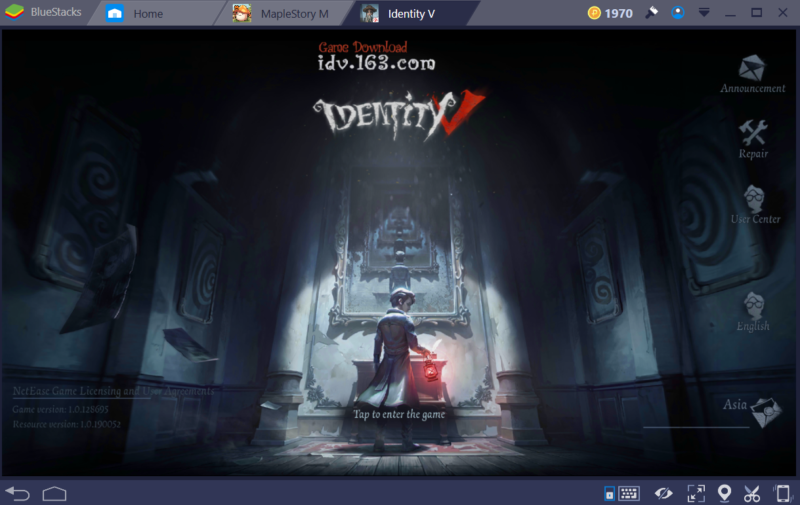 1. Download and install the Bluestacks emulator or any other emulator.
2. Once installed, you'll see a list of games that are popular. Search for Identity V and install it.
3. And you're done! You can start playing Identity V on your PC but the controls may be a little difficult as you have to use your mouse to move the screen.
Since Identity V is actually inspired by the PC game Dead by Daylight, why not just play the latter? The only downside is that Dead by Daylight is probably not free.
In a nutshell
Identity V is quite similar to Dead by Daylight, and it's a good mobile game for anyone who wishes to have some high adrenaline and tensed experience.
Overall, it's a fun game to play on your smartphone and you'll probably need a more up-to-date phone for this.
Do give it a try if you have not.
---
Related articles:
Yakuza Kiwami 2: How To Sell Items
How To Install Fortnite (Beta) On Your Android
How To Play Granny On Your PC (Mobile Horror Game)
Games Like Roblox – 8 Different Alternatives To Play Today