I Tried To Hit That Once is a requisition mission given by Weaver in Days Gone.
Your task is to get some polystyrene cups near a couple of infected crows' nests.
Here's a walkthrough of I Tried to Hit That Once in Days Gone.
Get to the location
Your first objective is to go south of the map at the area marked as yellow. There's some polystyrene there.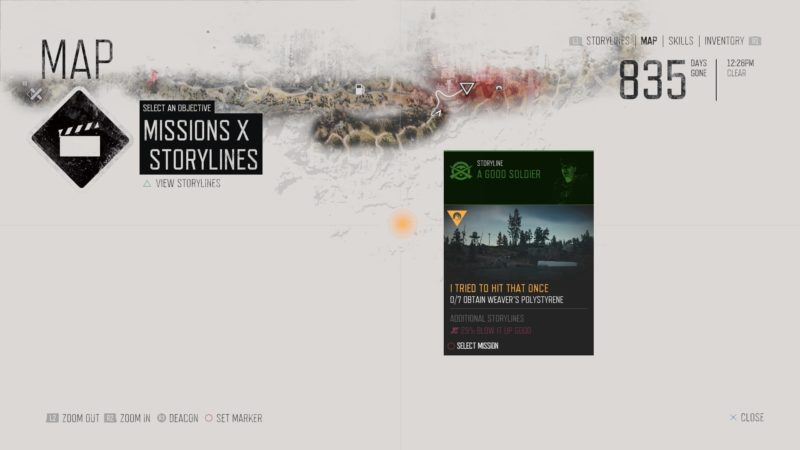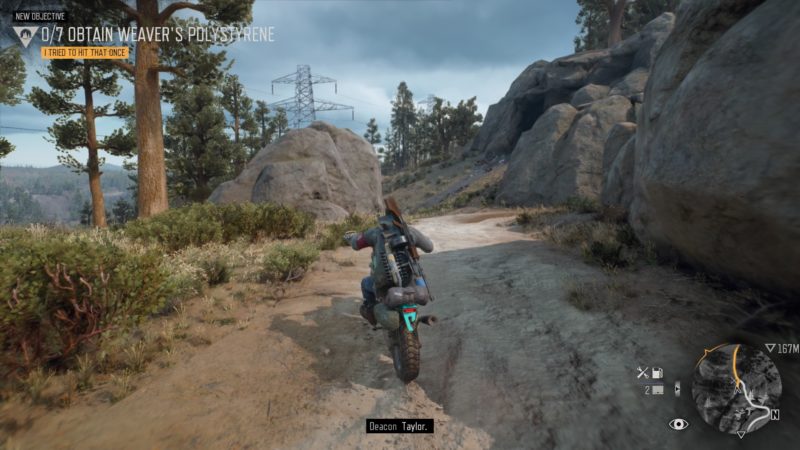 As you get there, you'll notice plenty of infected crows around. Try not to get killed.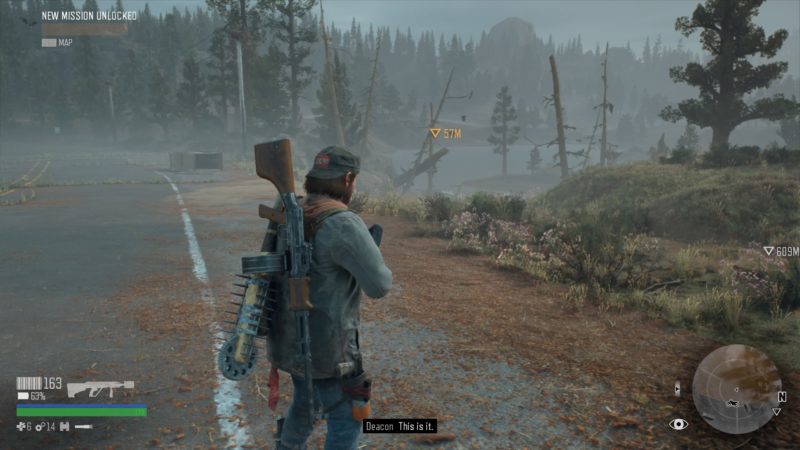 Collect polystyrene from 7 locations
There are a few crows nests here. You can burn them all to chase the crows away.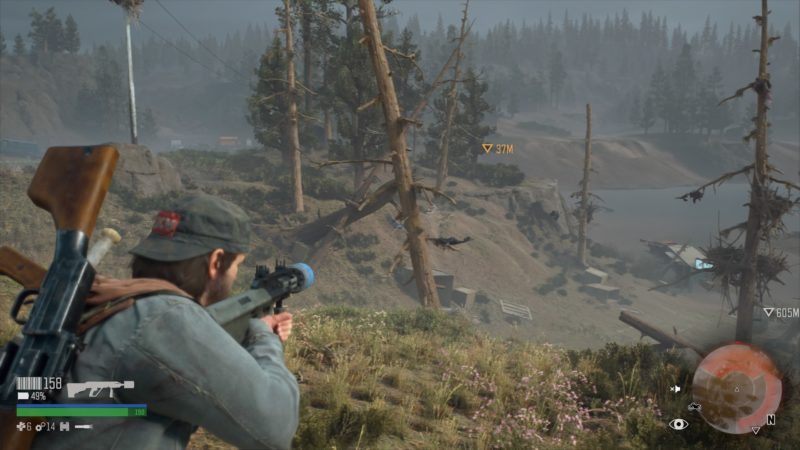 To burn the nests, you can either use molotovs or incendiary bolts (with your crossbow).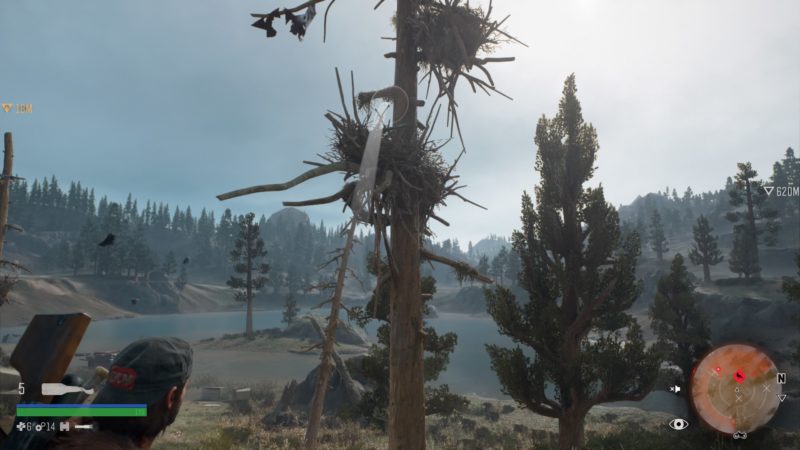 Once the area is clear, collect the polystyrene cups from the ground.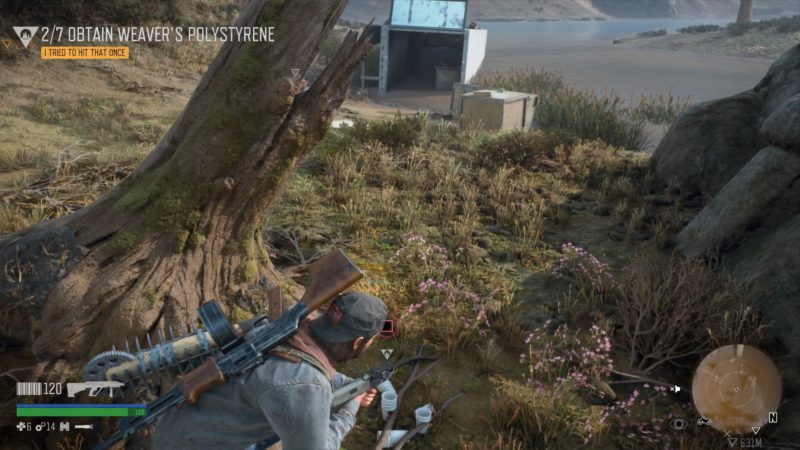 Return to Weaver
After collecting all 7 polystyrene, get back to Weaver at the Wizard Island camp.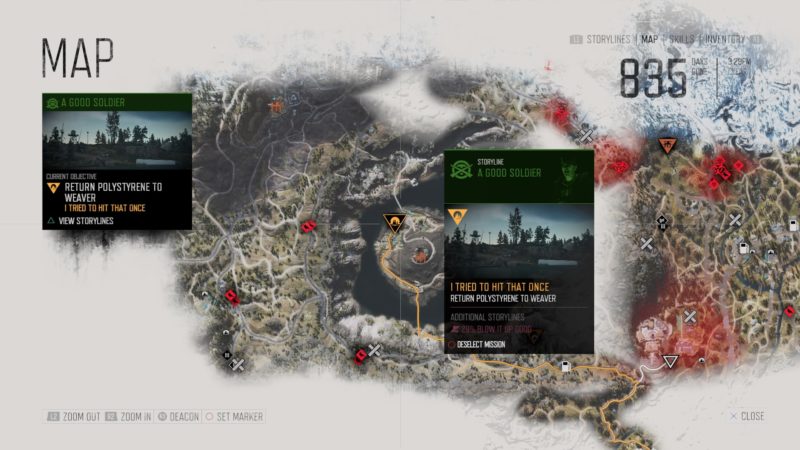 Go towards this tent and a cutscene will load.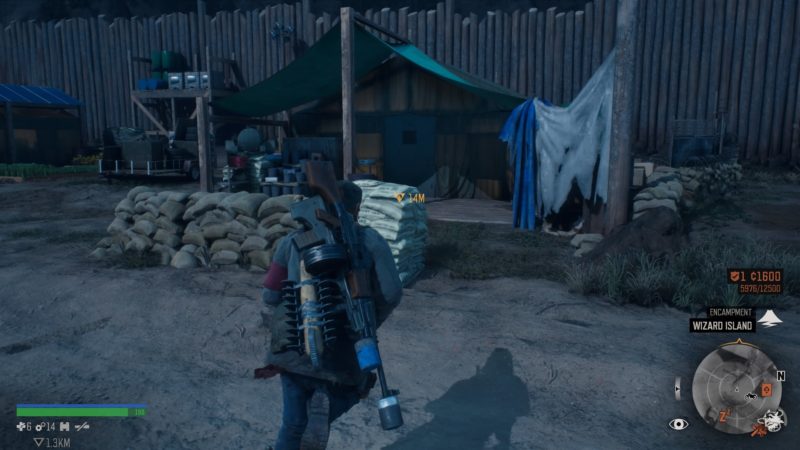 Test the napalm
After the cutscene, follow Weaver to test the newly made napalm molotov.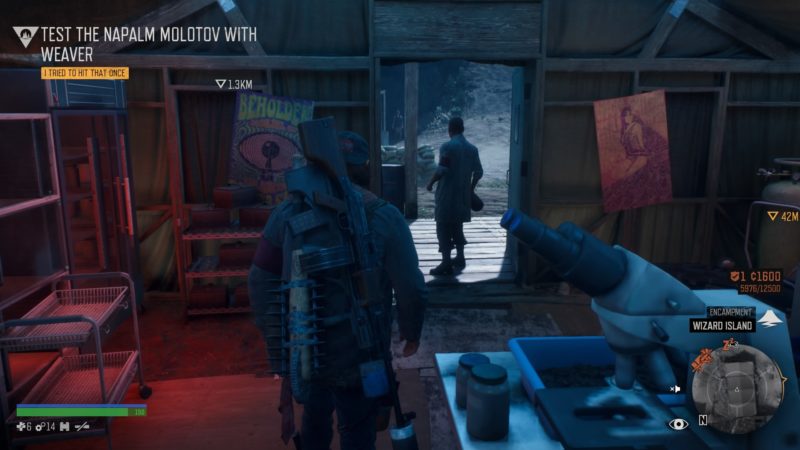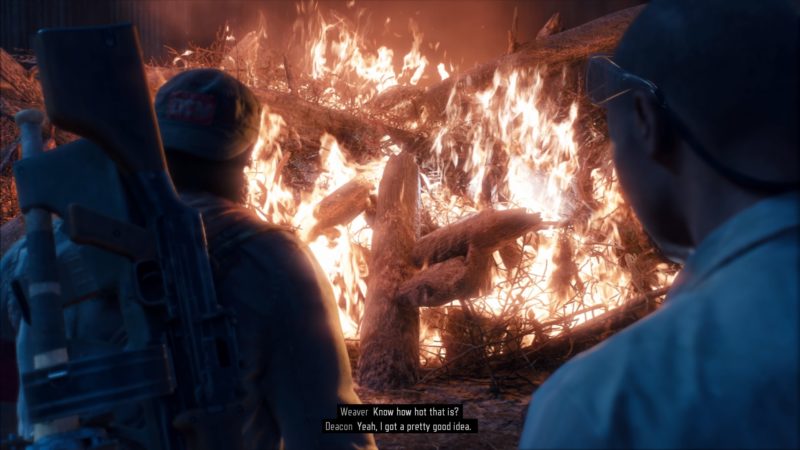 The mission completes after the napalm testing was successful. You will earn 7,000 XP for this mission.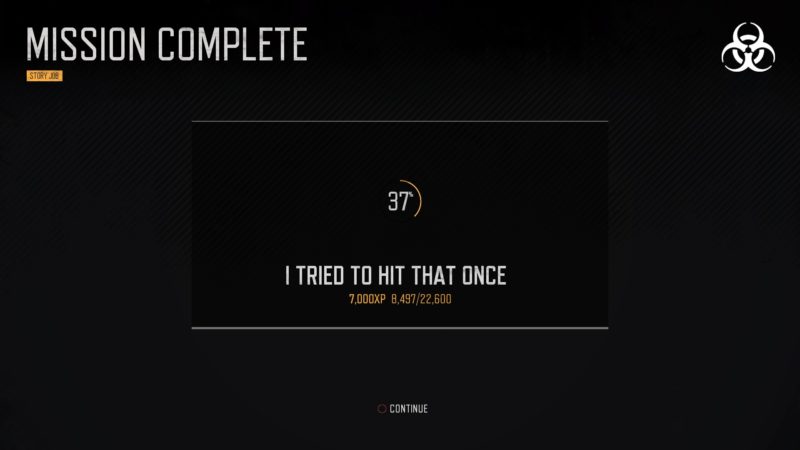 ---
Related articles:
You Alone I Have Seen (Kill The Horde): Days Gone Walkthrough
Riding Nomad Again: Days Gone Walkthrough
Never Give Up Hope: Days Gone Walkthrough
You Got The Wrong Guy: Days Gone Walkthrough
How To Get To The Nero Site Below Copeland's Camp – Days Gone
I Know Things Are Strange: Days Gone Walkthrough
Driven To Extinction | Don't Give Me Orders – Days Gone