I Know Things Are Strange is a story mission in Bend Studio's Days Gone.
Your task is to look for yeast at a nearby abandoned village for Sarah.
Here's a walkthrough of I Know Things Are Strange in Days Gone.
Talk to Sarah
The mission starts after you met Sarah the first time or so. She'll ask for your help to collect some yeast.
To begin, get to the village southeast of Wizard Island.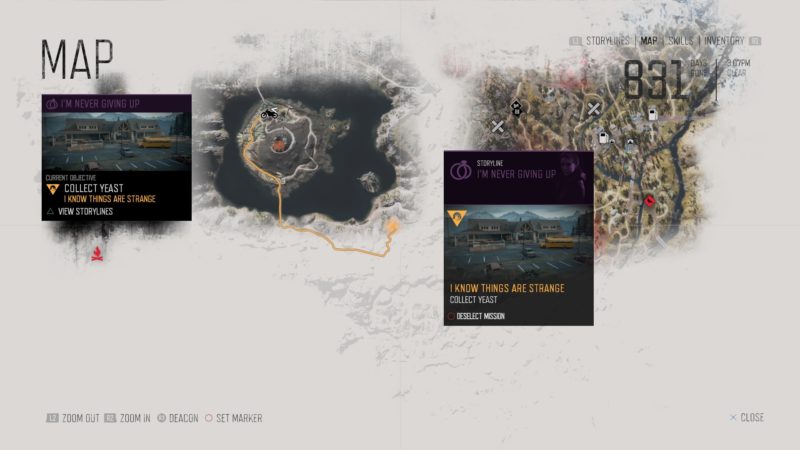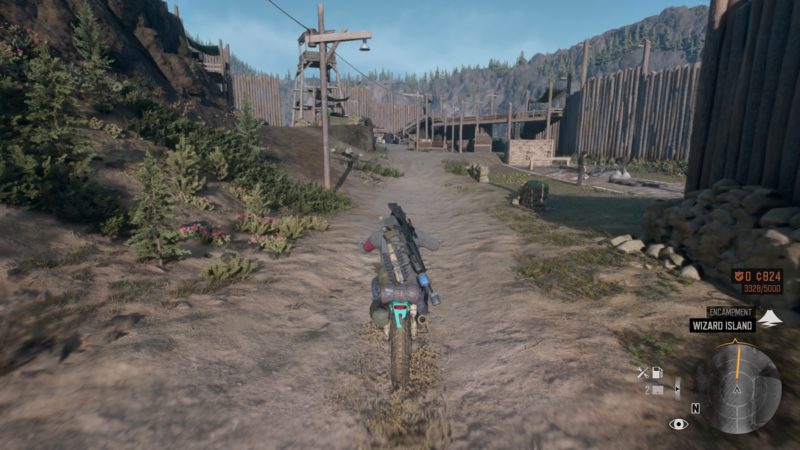 You will reach an abandoned building here.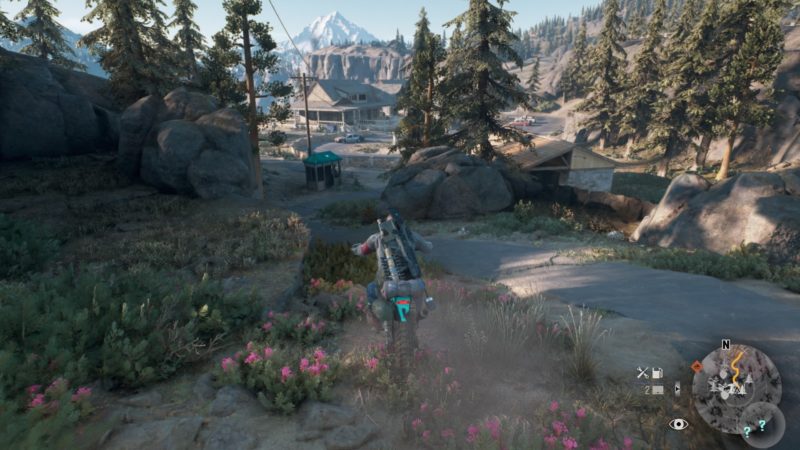 As you get there, you'll notice some swarmers at first. Kill them. Also, there's a car alarm that is conveniently on.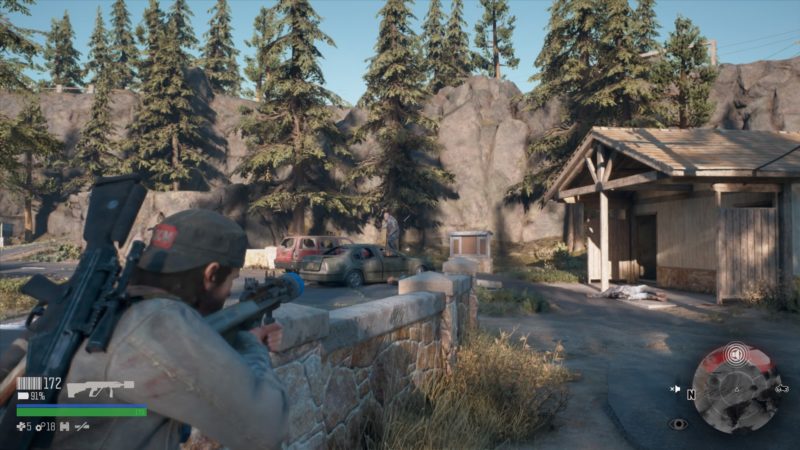 Kill the Breakers
You will then have to deal with the Breakers.
There are 3 of them in total. To make it easier, lure one at a time, instead of rushing towards the building.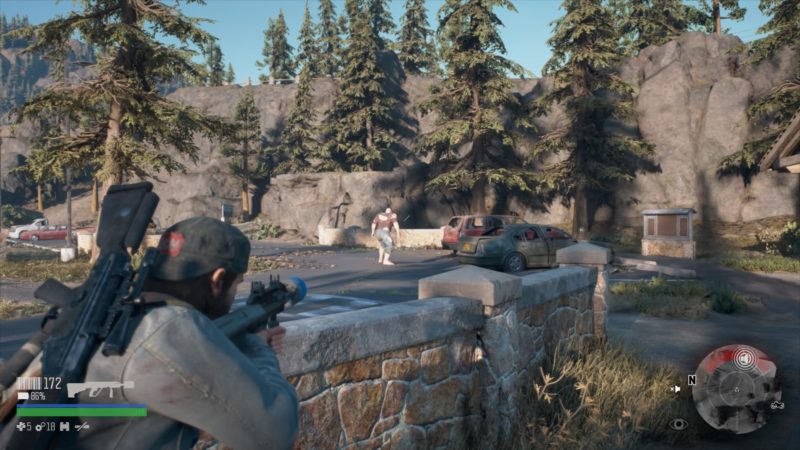 It's easier to kill them if you set them on fire (molotov) and continuously shoot them. Fire makes them more vulnerable.
Use focus to slow down time and get in as many shots as possible. If it gets near you, just dodge by rolling away.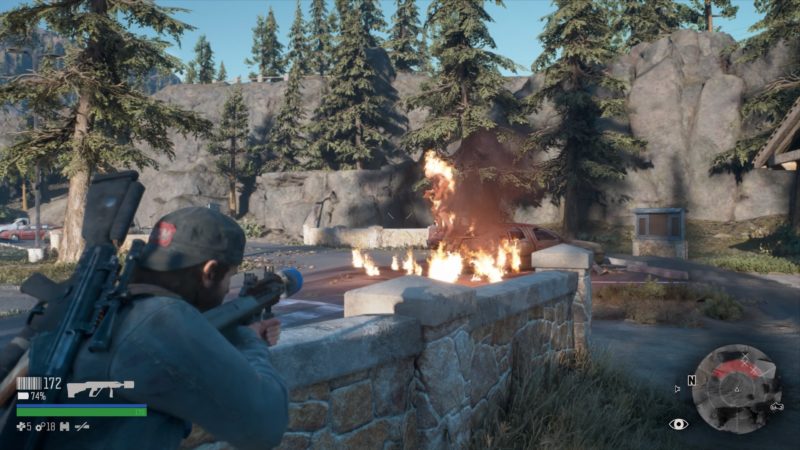 After each Breaker, another one will come out.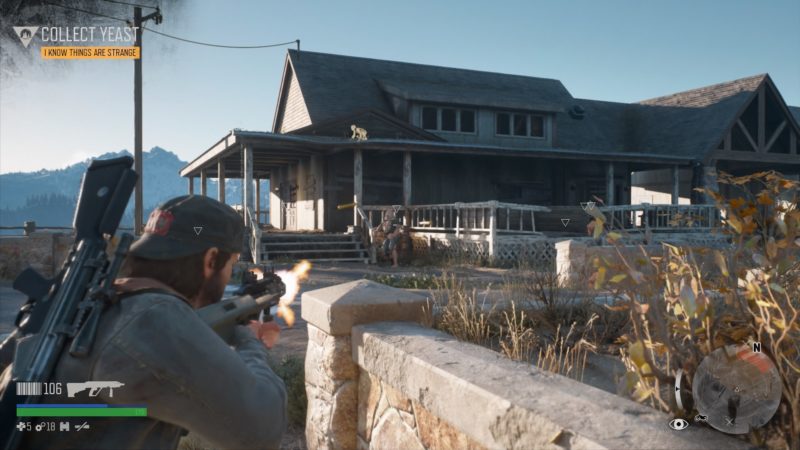 Kill three of them and get to the building.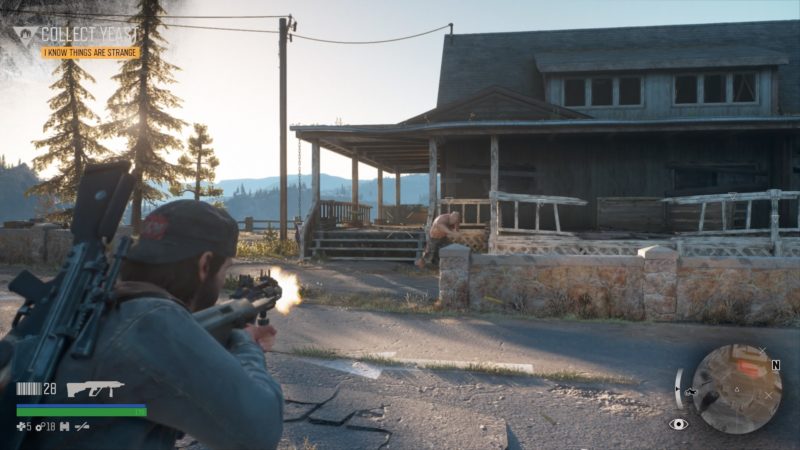 Collect yeast
Once you're in the building, look for yeast. You may notice newts on the rooftop but you probably don't need to deal with them.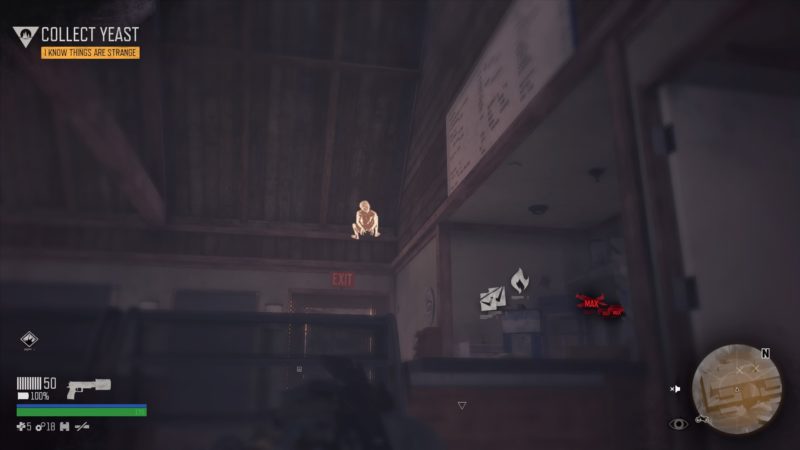 Grab the packet of yeast.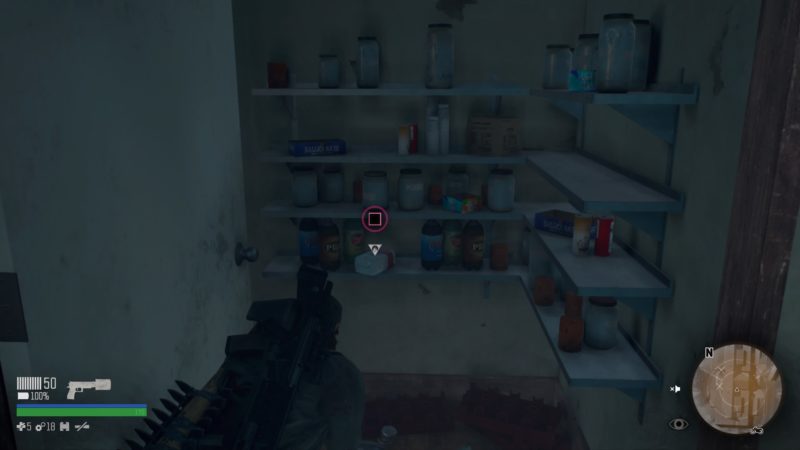 Return to Sarah
After grabbing the yeast, return to Sarah.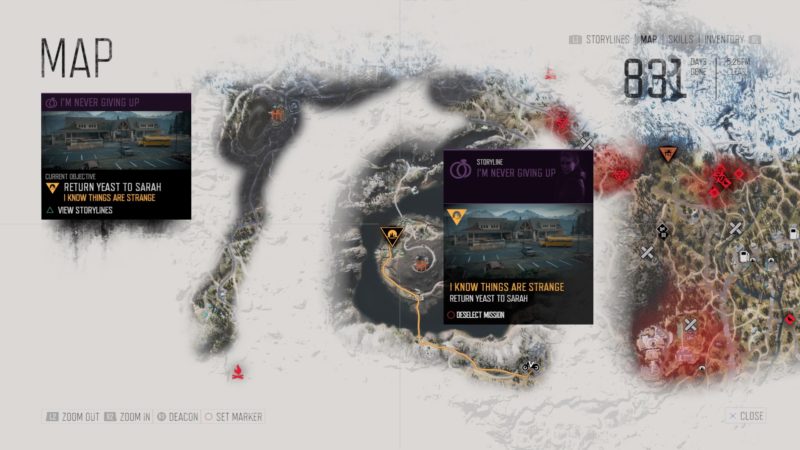 A cutscene will load and your job is done.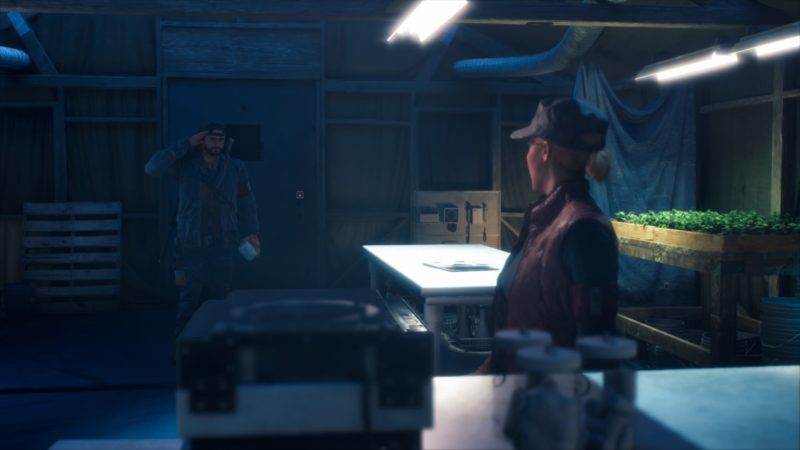 The mission completes here and you'll get 7,000 XP.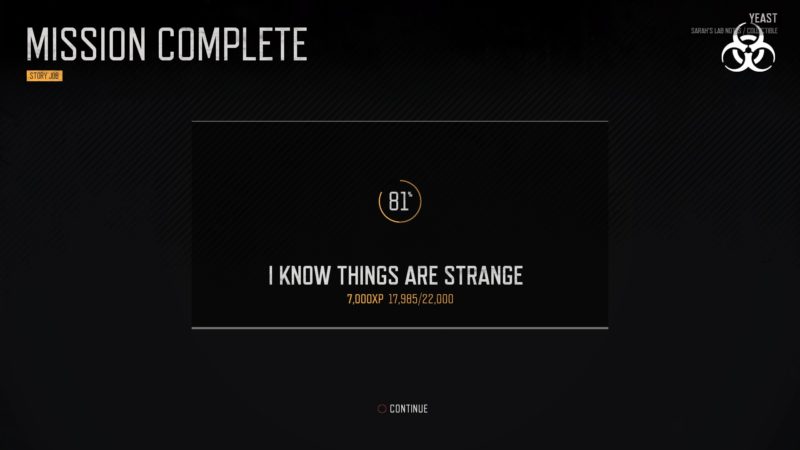 ---
Related articles:
Afraid Of A Little Competition? – Days Gone Walkthrough
About Boozer's Arm: Days Gone Walkthrough
Flow Like Buried Rivers: Days Gone Walkthrough
Keeping Souvenirs: Days Gone Walkthrough
He's Full Of Crap: Days Gone Walkthrough