I Got A Job For You is a series of missions that ends with It's A Long Story in Days Gone.
Your task is to follow Rikki to the hydro turbine at the northern area of the map.
Here's a walkthrough of I Got A Job For You in Days Gone.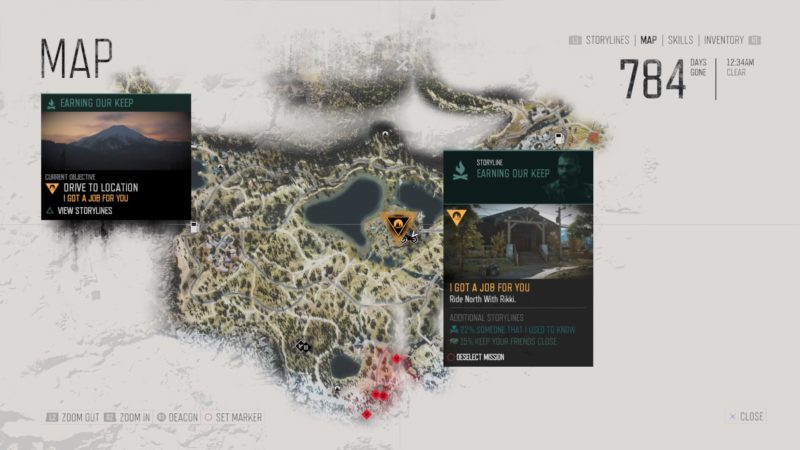 Your first task is to ride north with Rikki. Go to the marked area in Lost Lake and a cutscene will load automatically.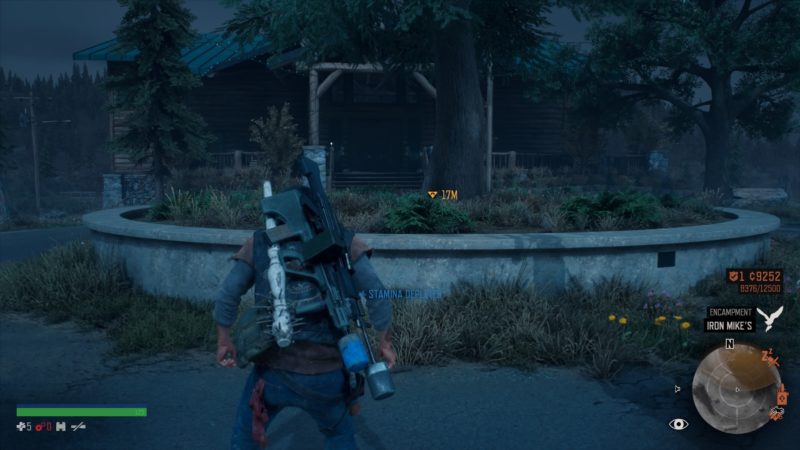 After the cutscene, walk with Rikki to the bike.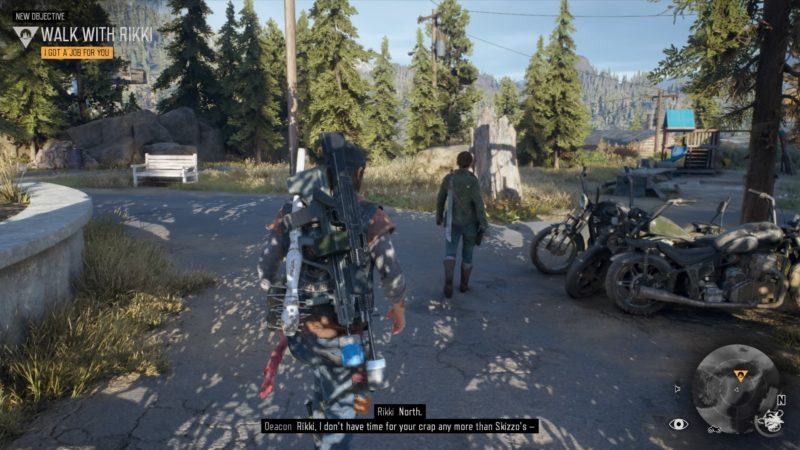 Grab your bike and ride north.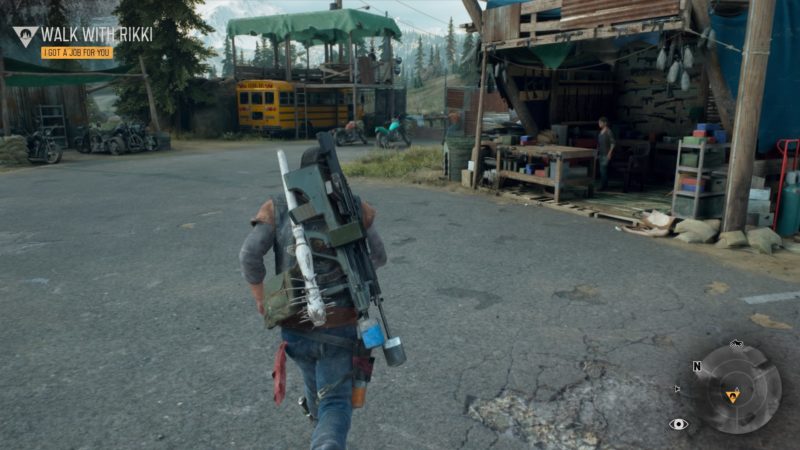 Just follow behind her all the way.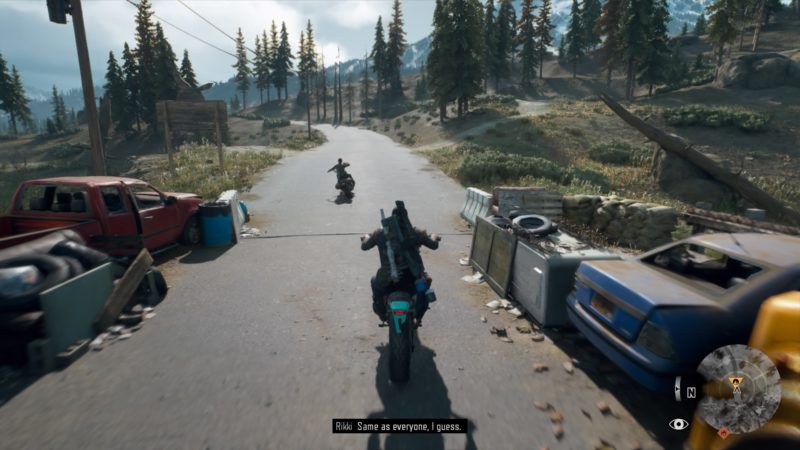 There won't be any ambushes or freakers along the way. Just enjoy the conversation.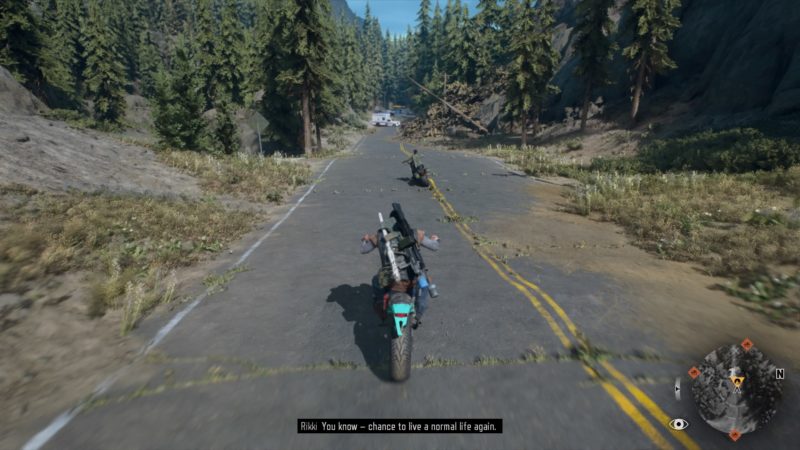 Keep riding until you reach the hydro turbine up north.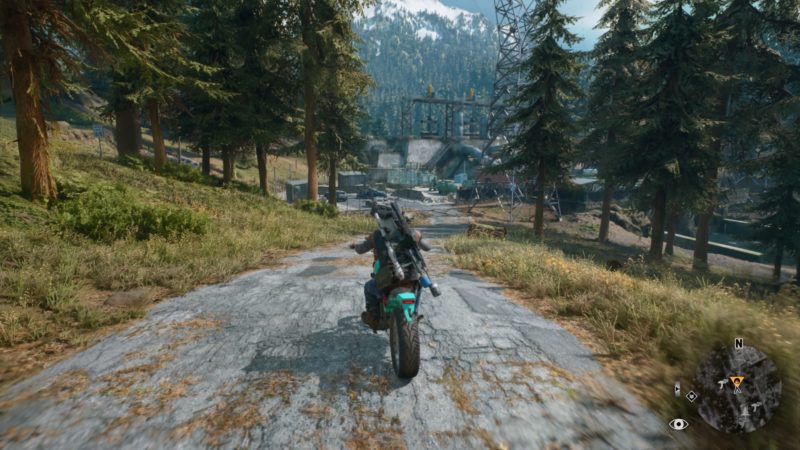 After reaching, a cutscene will load and it becomes a new mission.
---
It Couldn't Be That Easy
The next mission starts immediately. Walk with Rikki.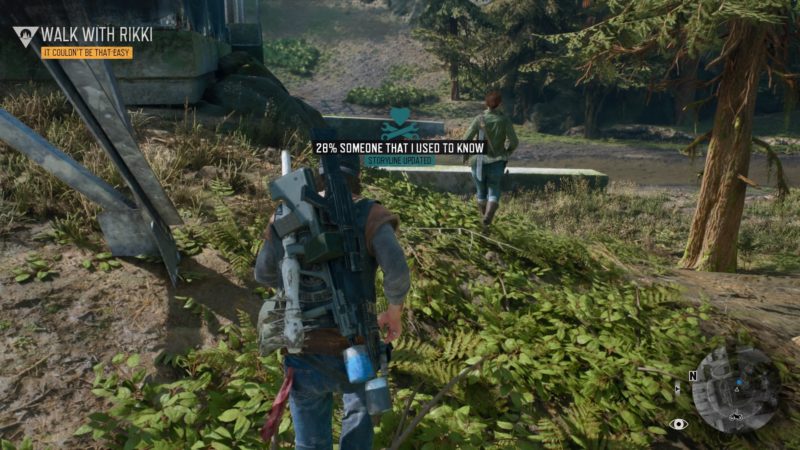 Keep following her all the way up the building.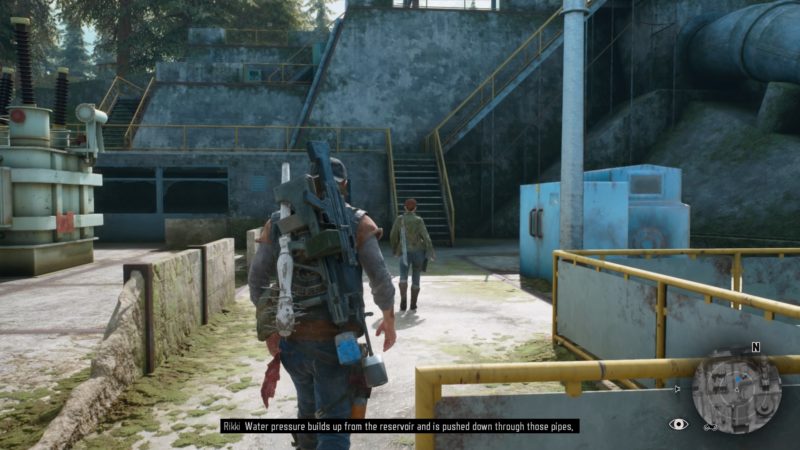 There'll be a cutscene where she jumps into the water to investigate the blockage.
Now, get towards the turbine area to feel the vibration.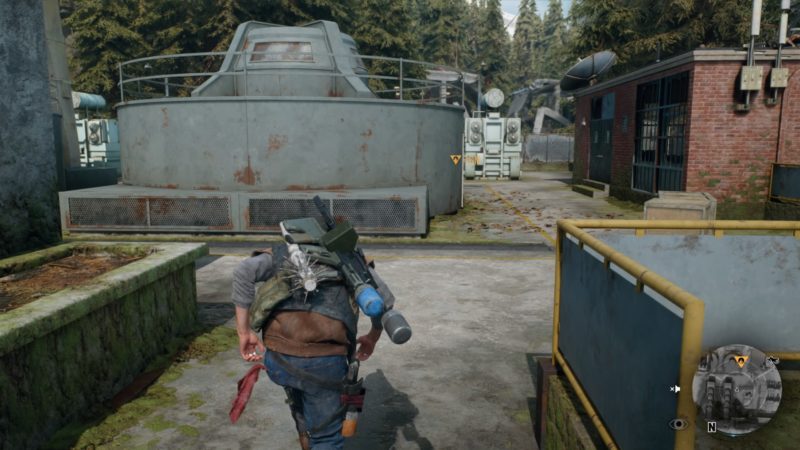 Another cutscene will load.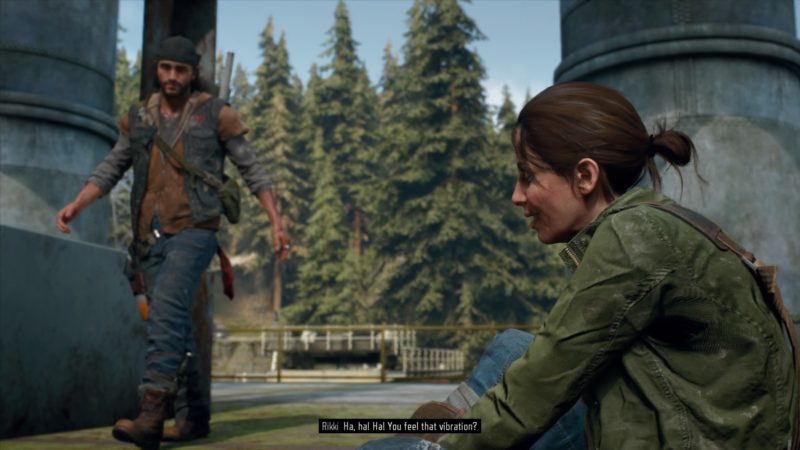 Next, walk with her towards the transformers.
As there's something wrong with it, you have to follow her again.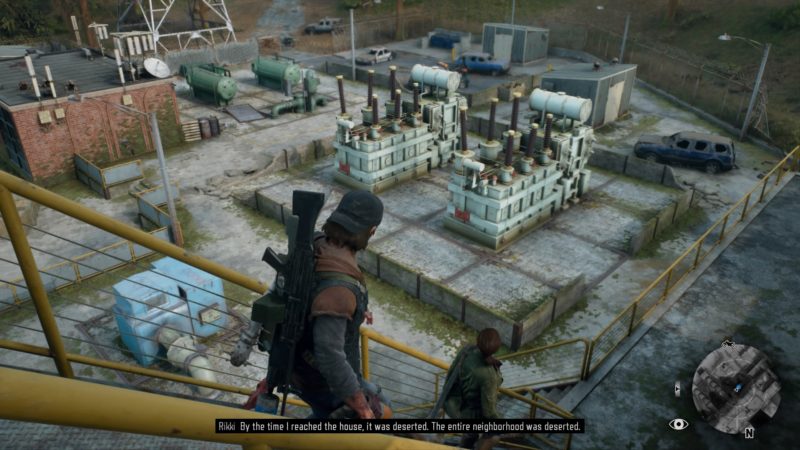 Go towards this door and let her climb over.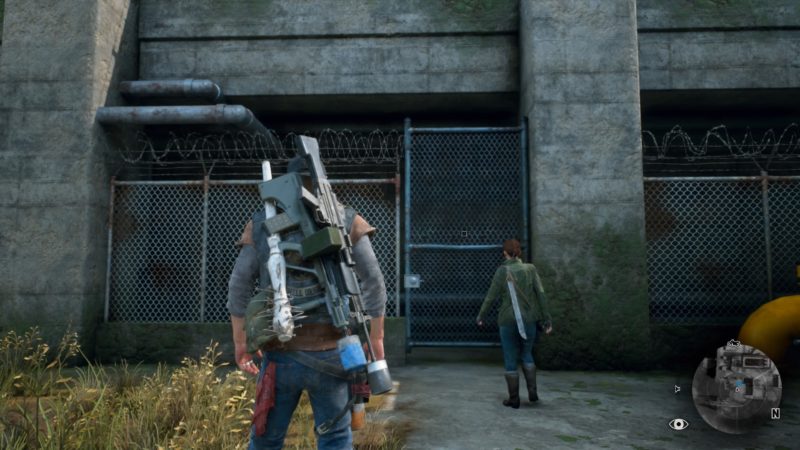 Inside, you'll come across 2 freaker nests.
Rikki will throw the molotovs. You just have to kill the freakers that come out of it.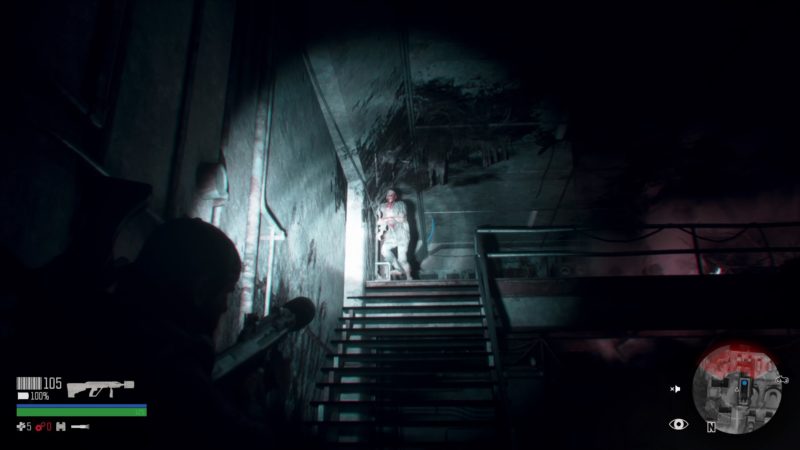 Do the same thing for the second nest.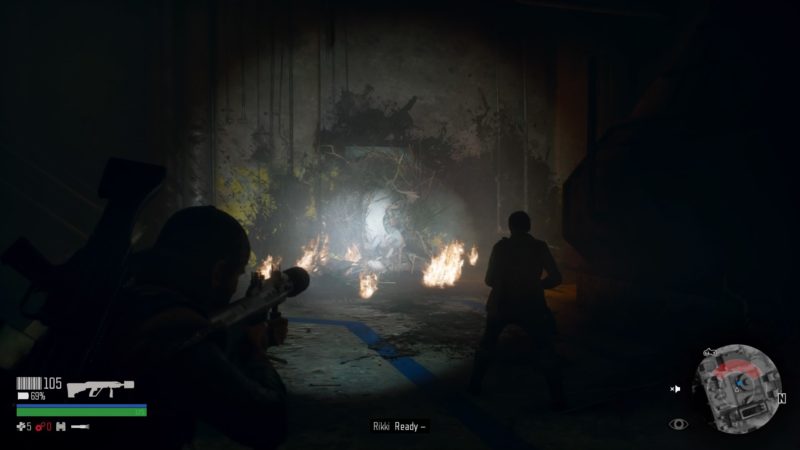 ---
That's When I Knew
After coming out of the area, you will encounter some Rippers. This is also a new mission.
Kill all of them and clear the area.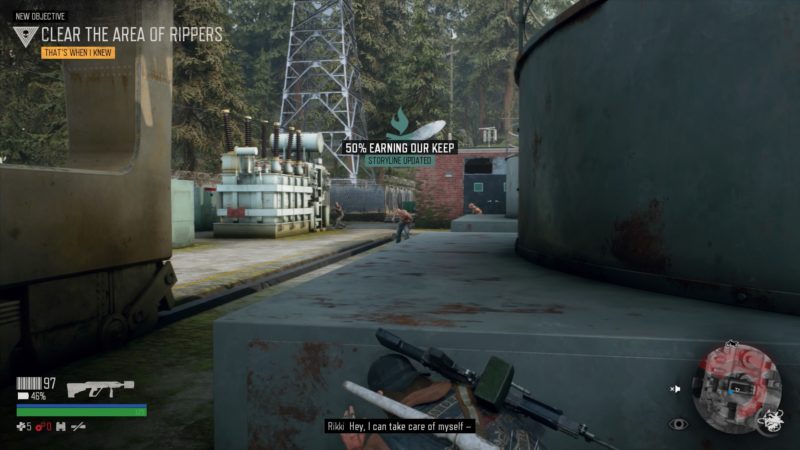 Watch out for the sniper as well.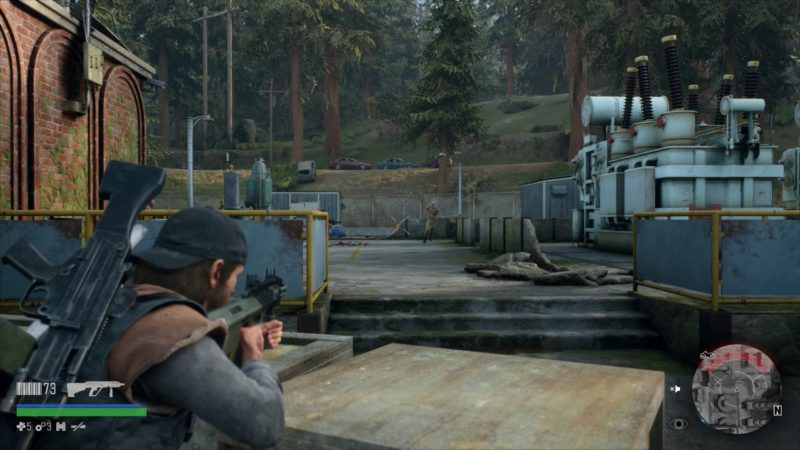 You will meet more of them as you go towards your bike. There's one Ripper with a machine gun as well.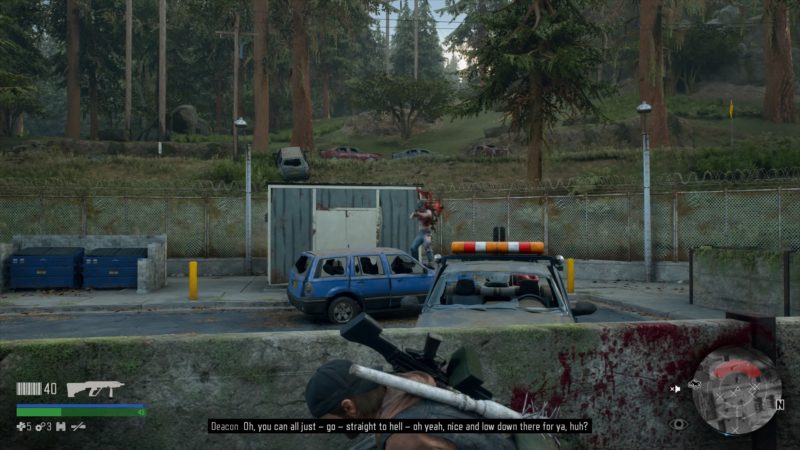 After securing the area, return to your bike.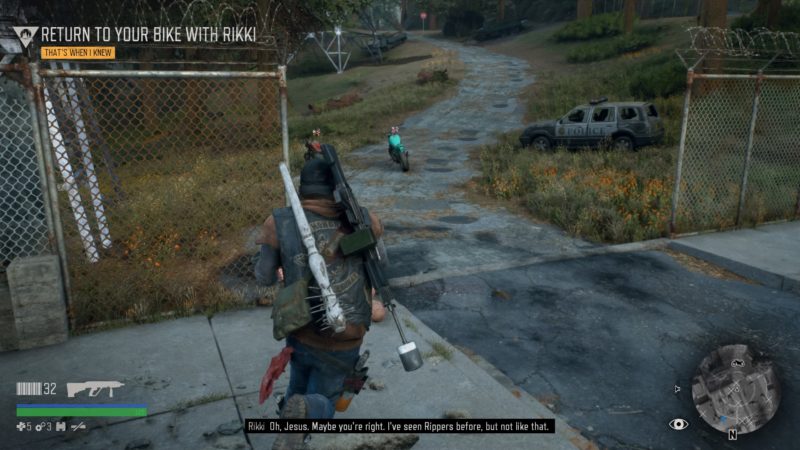 ---
It's A Long Story
The mission gets updated again. This time, just ride south with Rikki.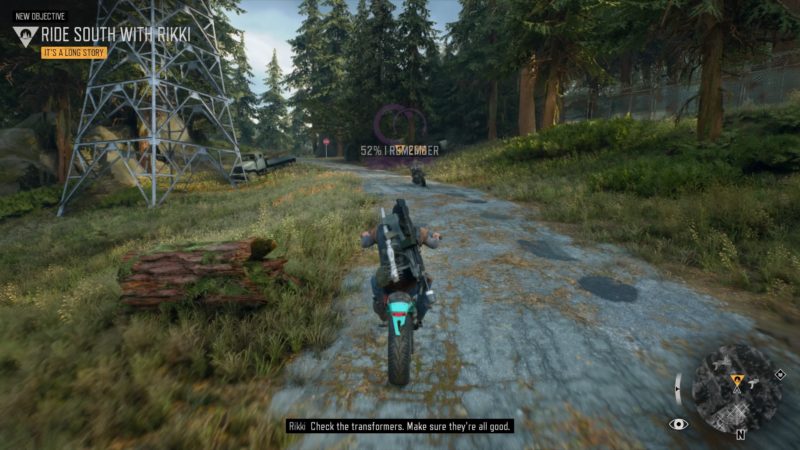 There'll be cutscenes in between. Rikki will bring you to the sawmill.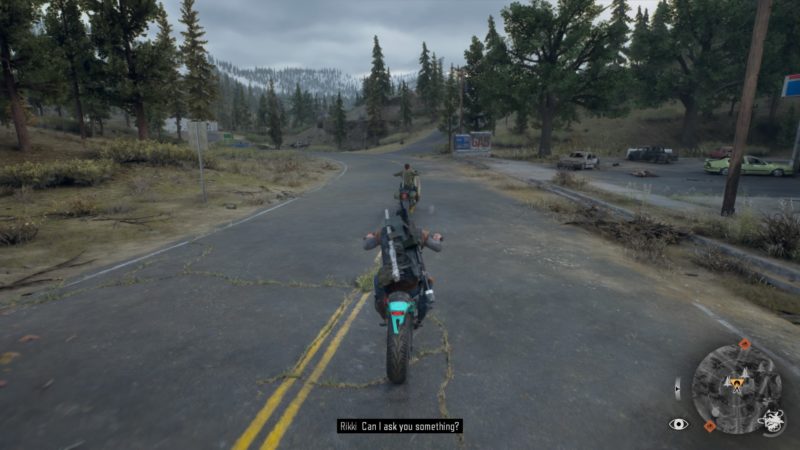 You will then see a horde of freakers here.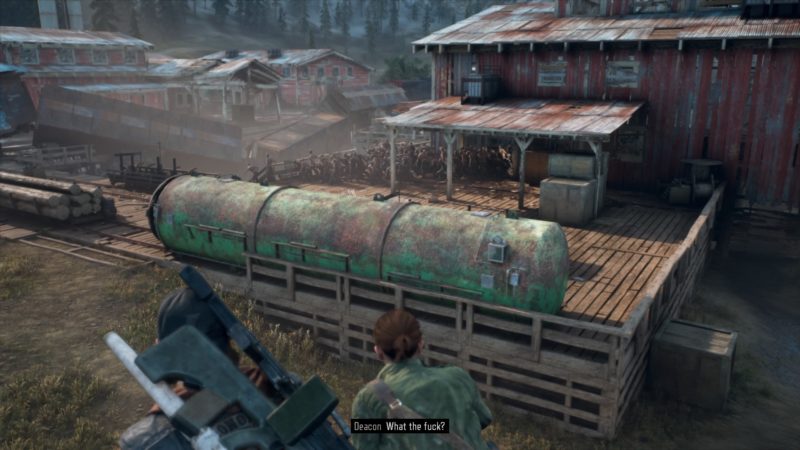 Now, get back to Lost Lake camp.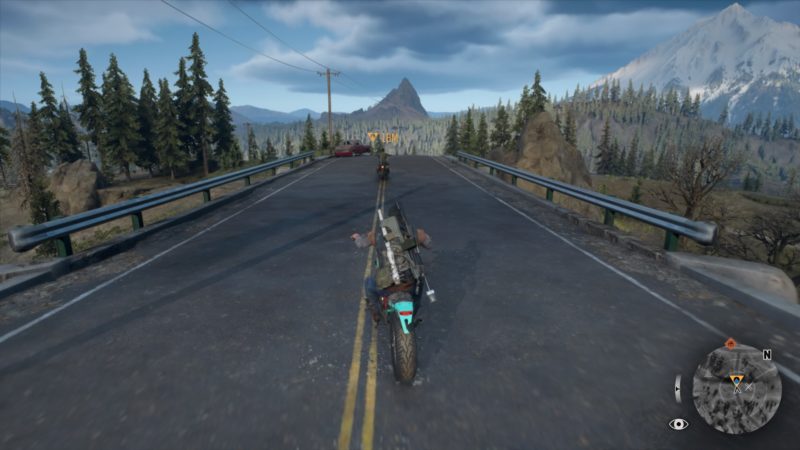 The series of missions completes here. You will get a total of 6,000 XP for completing it.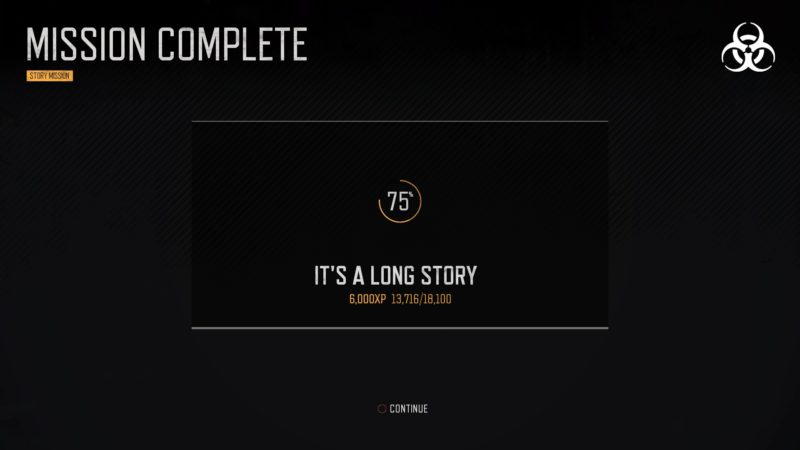 ---
Related articles:
On Herod's Birthday: Days Gone Walkthrough
Coming Into Town: Days Gone Walkthrough
Seeds For The Spring: Days Gone Walkthrough
You See What They Did: Days Gone Walkthrough