I Brought You Something is a mission for Lisa in Bend Studio's Days Gone.
Your task is to find a thunderegg souvenir from the Visitor's Center.
Here's a walkthrough of I Brought You Something in Days Gone.
Get to the Visitor's Center
Your first task is to get to the Visitor's Center at the location shown in the map below. It's east of Hot Springs camp.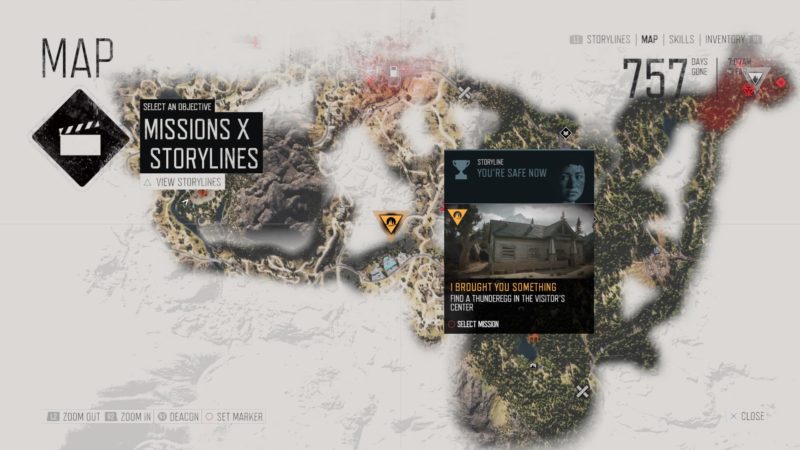 As you get there, you should see the center (image below). It's just like a house.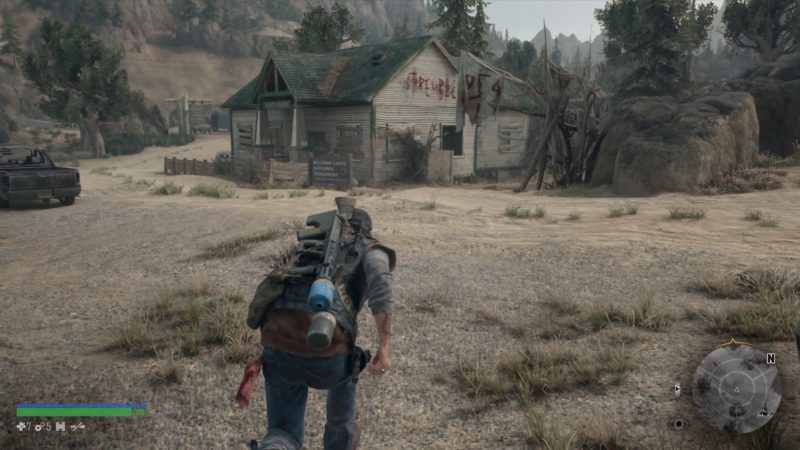 Find the thunderegg
Get inside the building through the window.
You should find the thunderegg here, at the shelf.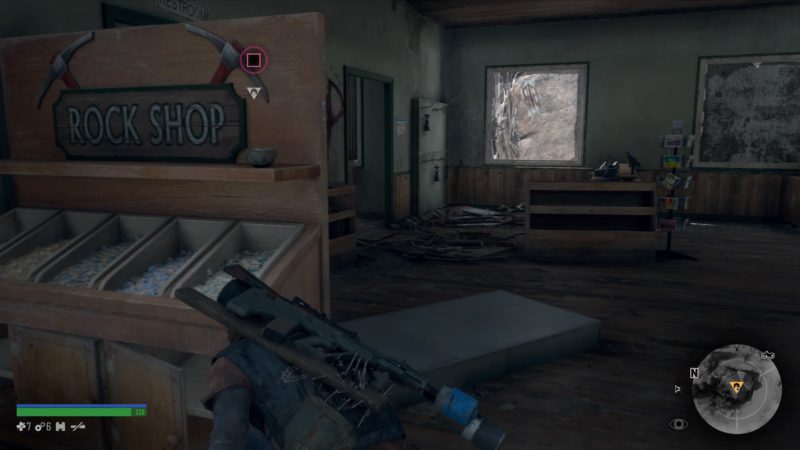 Return to Lisa
After getting the souvenir, go to Lisa who is in Hot Springs camp.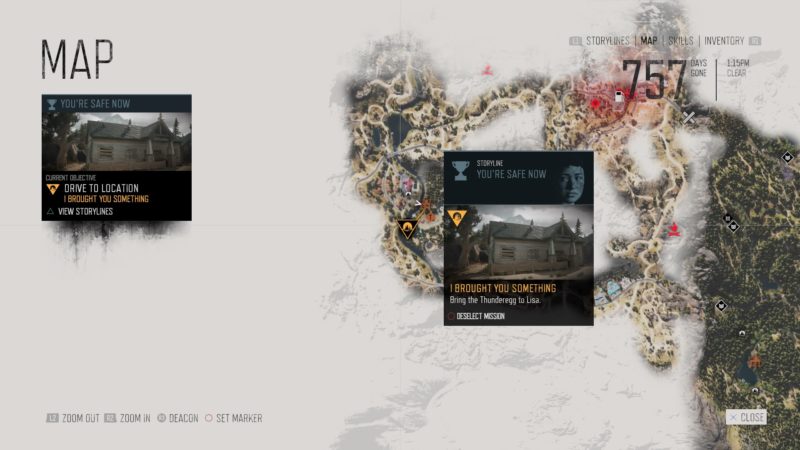 After entering the camp, turn right and keep going until you find her.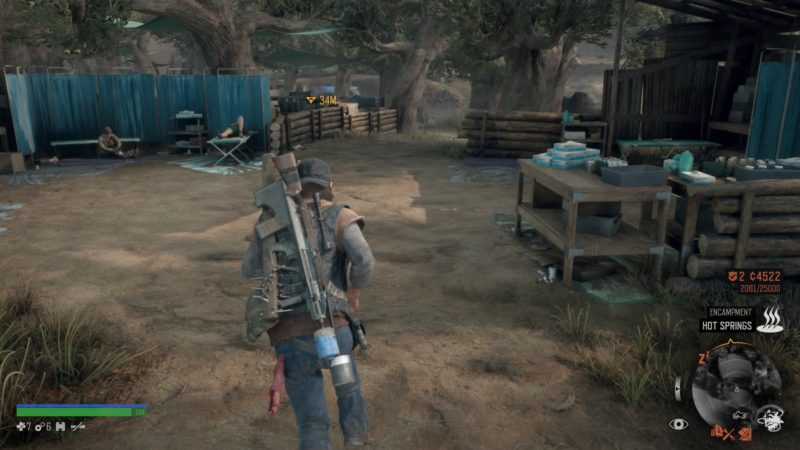 A cutscene will load.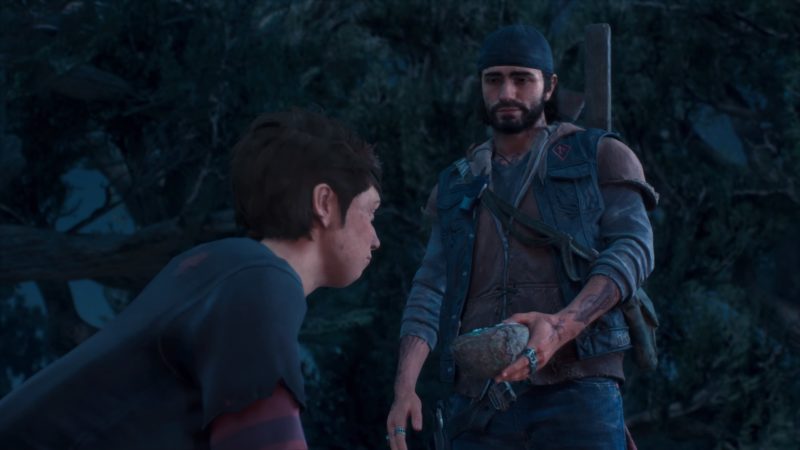 The mission completes here and you'll get 2,000 XP for this.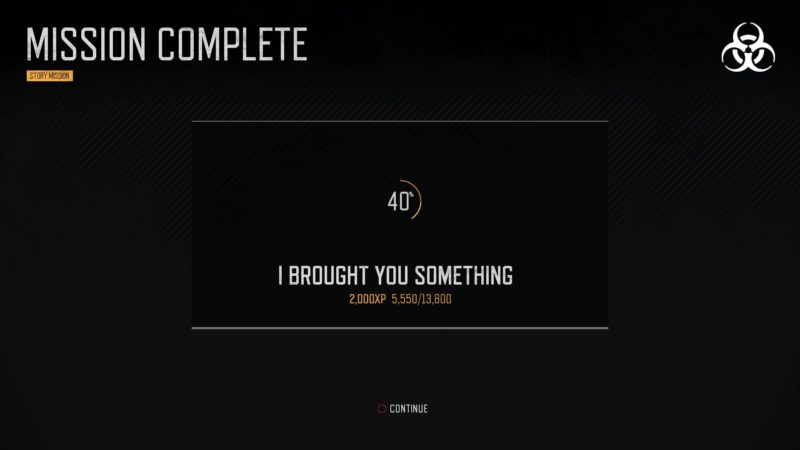 ---
Related articles:
I've Pulled Weeds Before: Days Gone Walkthrough
The Rest Of Our Drugs: Days Gone Walkthrough
Everyone Has To Work: Days Gone Walkthrough
It's A Rifle, Not A Gun: Days Gone Walkthrough
Making Contact: Days Gone Walkthrough