Hutong is a well-known high end restaurant in the Kowloon side of Hong Kong. They're used to be known as a 1 Michelin Star restaurant back in 2012, but I'm not sure if they're still included in the Michelin guide today.
One thing's for sure, the night view here is incredible. Hutong is located on the 28th floor of the building One Peking, which is rather close to Harbour City.
Here's a brief review of Hutong Chinese Restaurant in Hong Kong.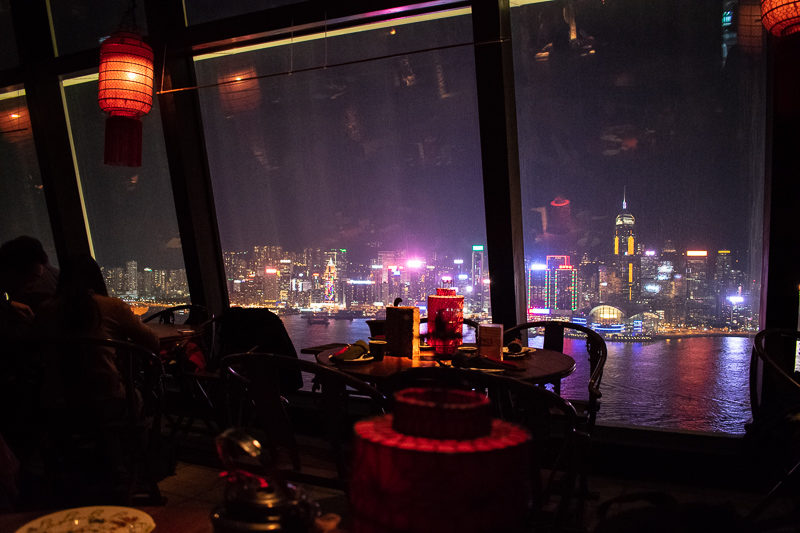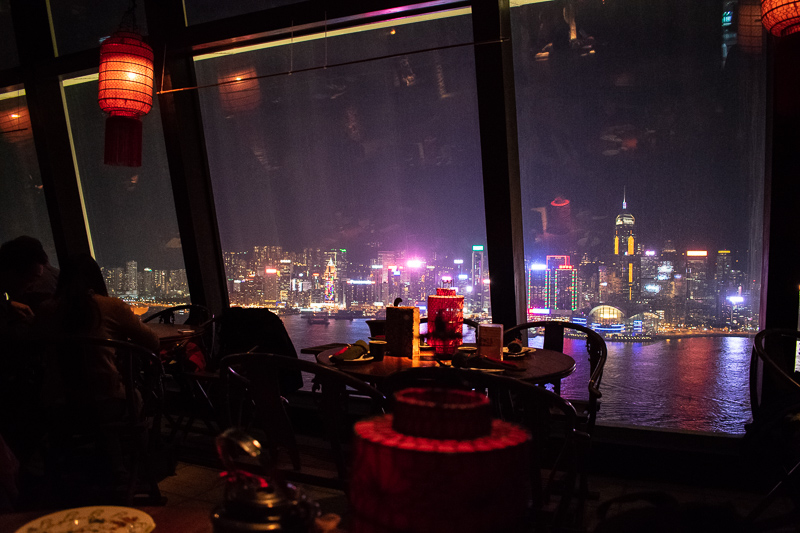 It's better if you reserve a table in advance, as the tables right beside the window are usually unavailable without reservation.
We went on a weekday without first booking a table and fortunately, they had a table for us on the second row (to the window).
They also told us that you have to order at least 500 HKD worth of food / drinks per pax. As there were three of us, we had to spend at least 1,500 HKD.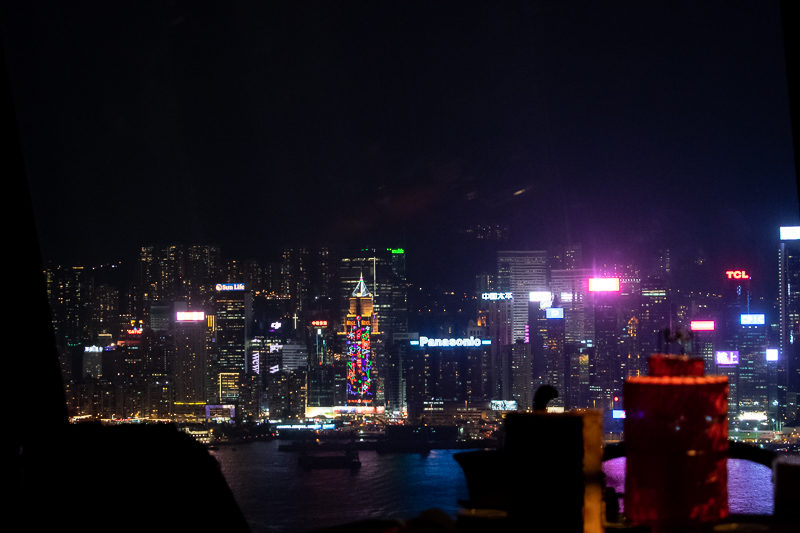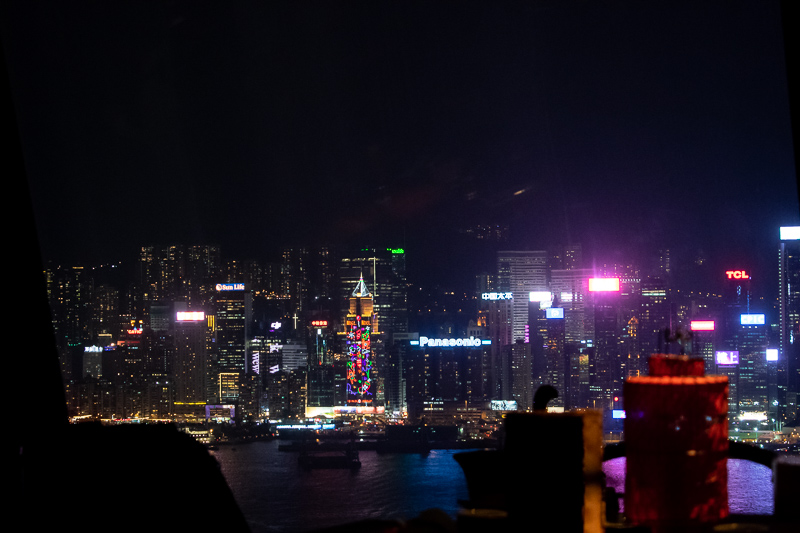 As you can see in the images, the view is just spectacular. If you're there at 8 pm, you can even witness the Symphony of Lights.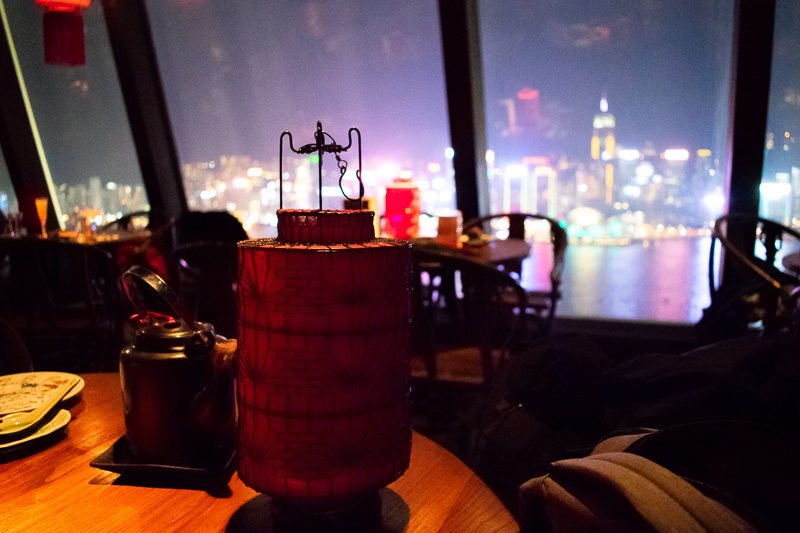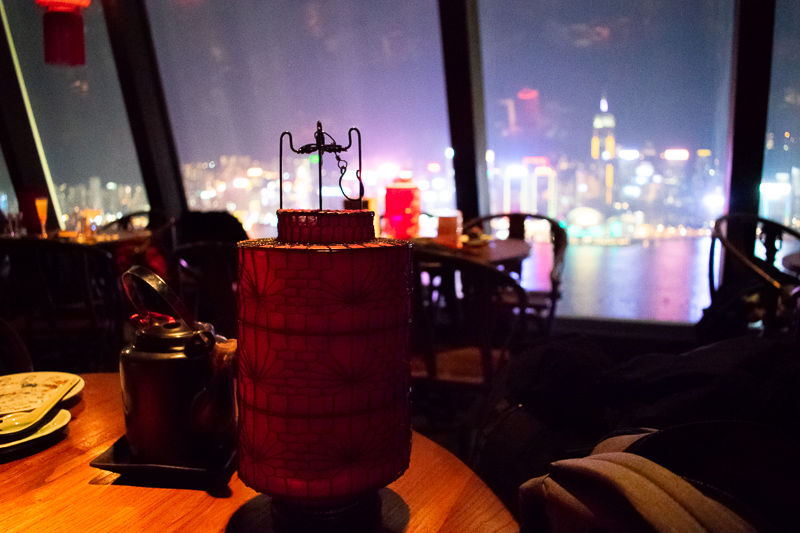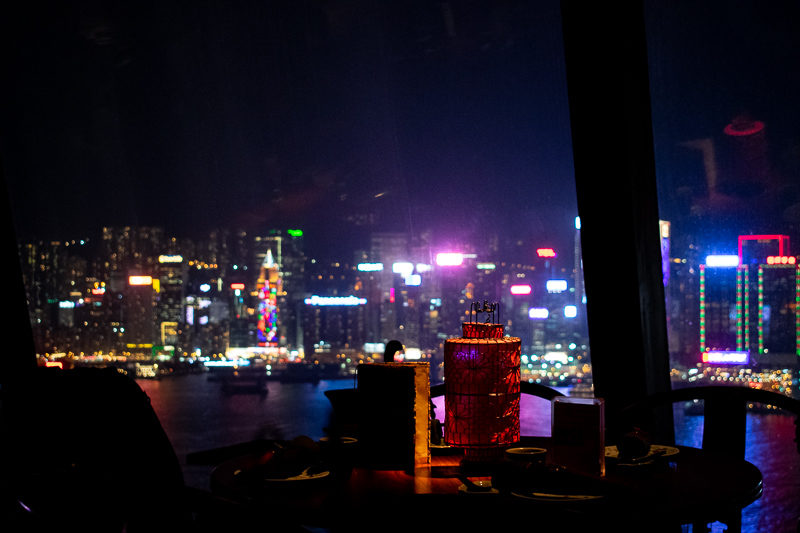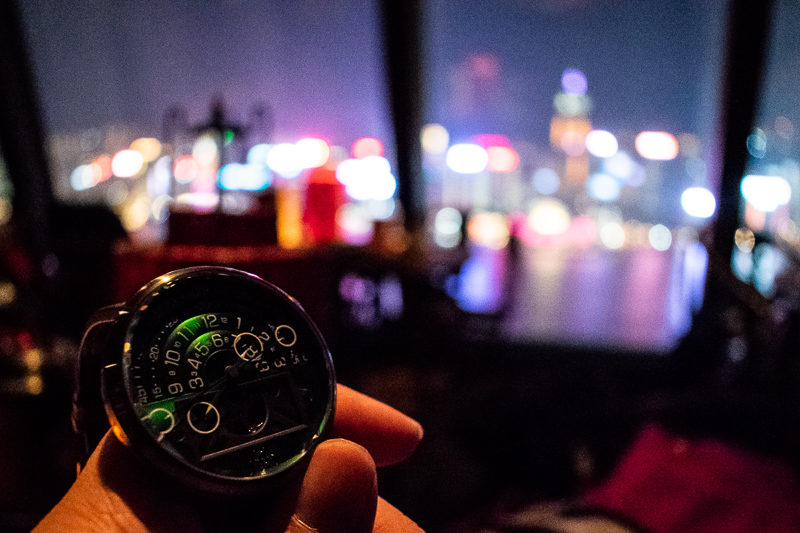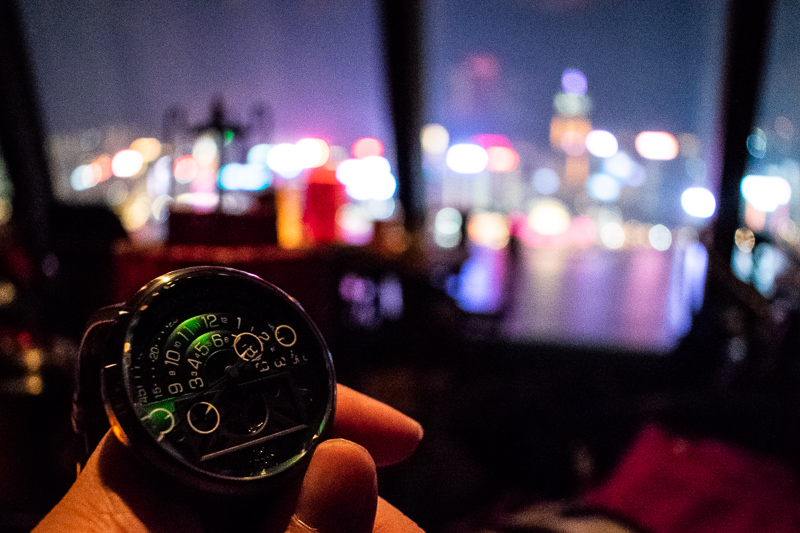 Hutong Food Review
And now here's a brief review of the food.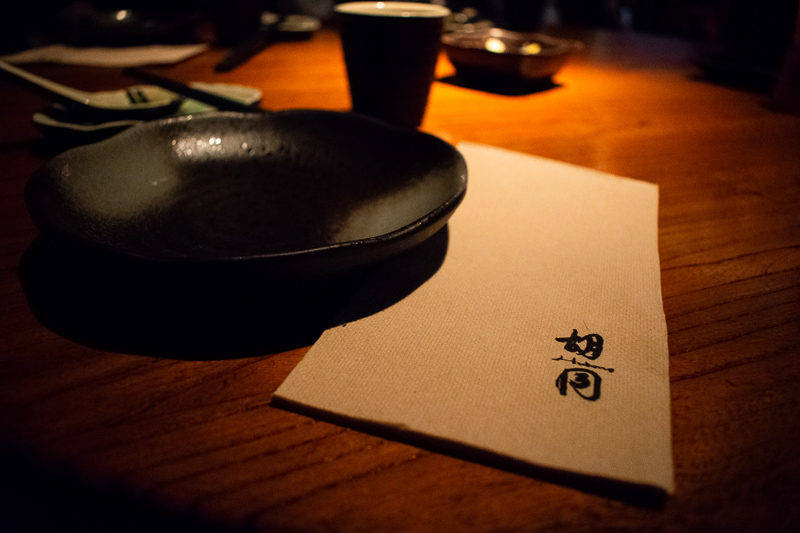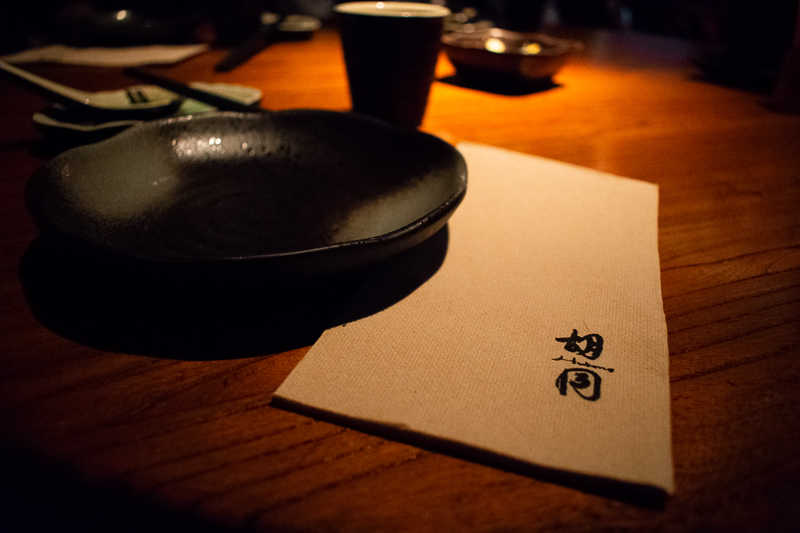 As you're seated, they will serve this as an appetizer.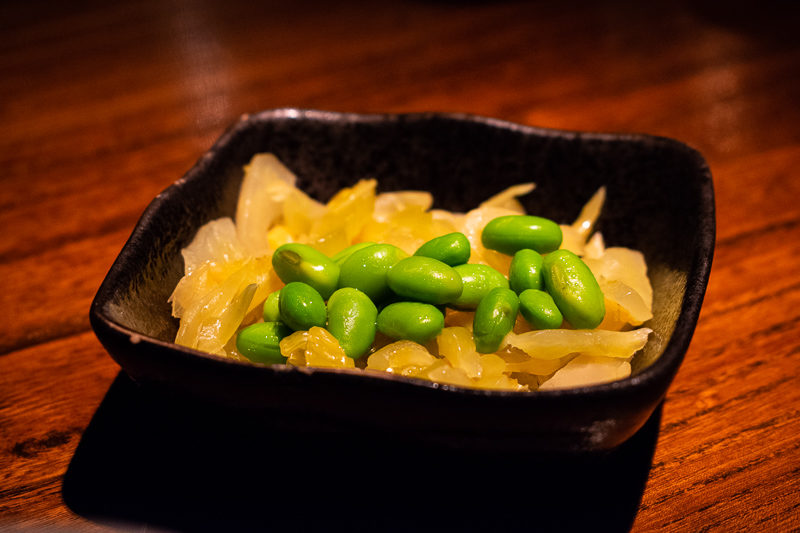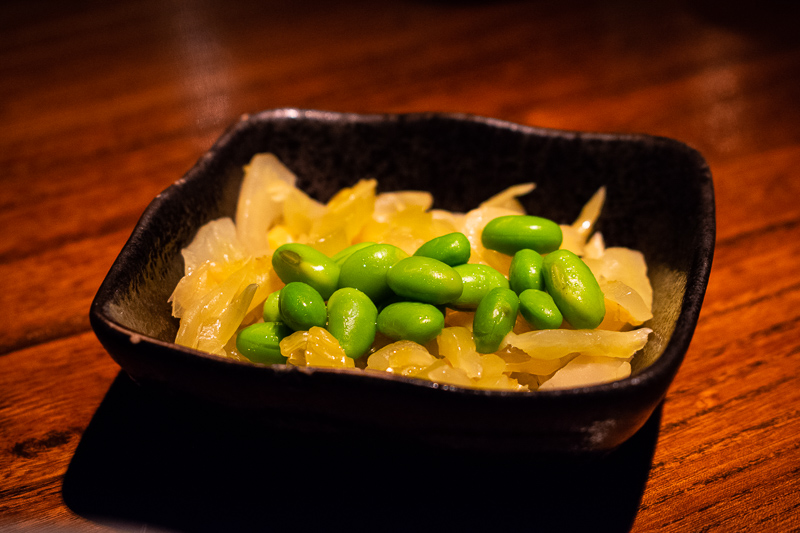 The first dish that came was the spring rolls. If I remember correctly, it has both scallops and prawns in it.
It was deep fried to perfection and it comes with a vinegar sauce that suits the dish. That being said, it's a little on the oily side.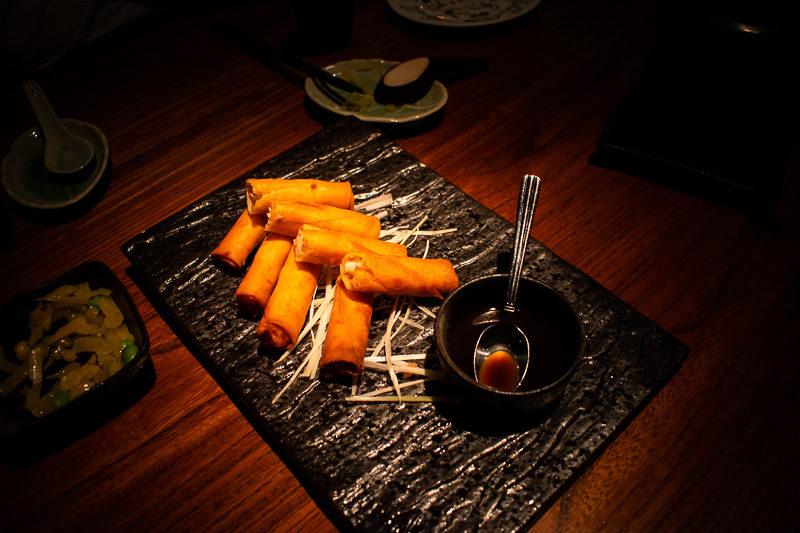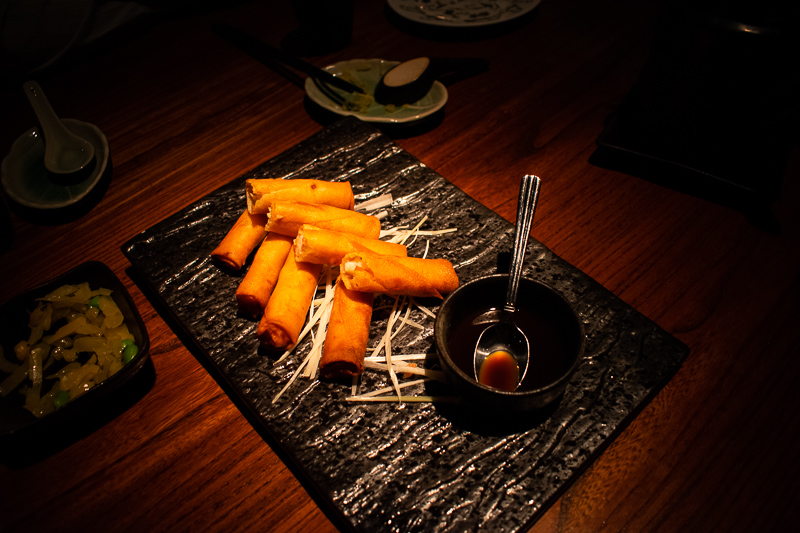 Nevertheless, it is still a good appetizer.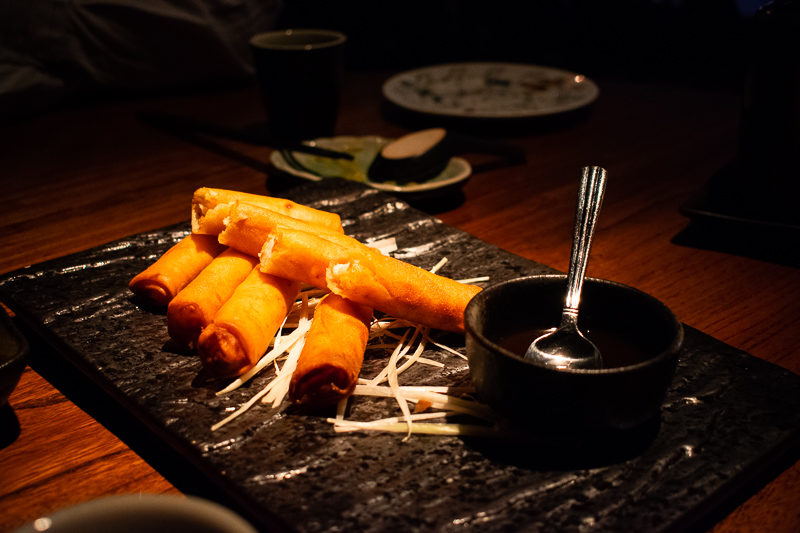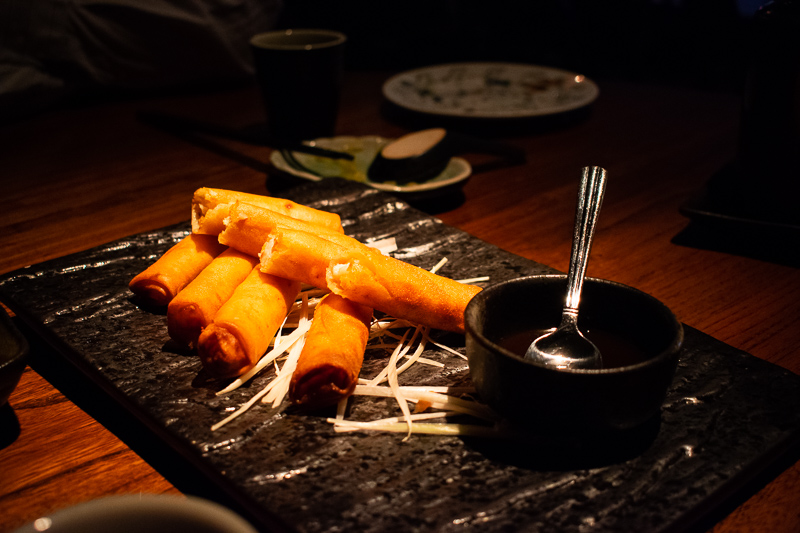 If you order the fried rice, they will serve individual bowls to each person. It's nothing unique but it's cooked well.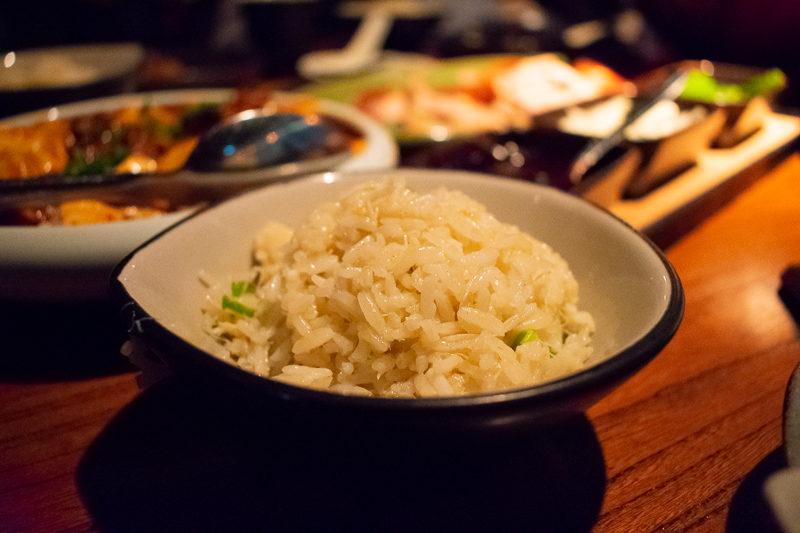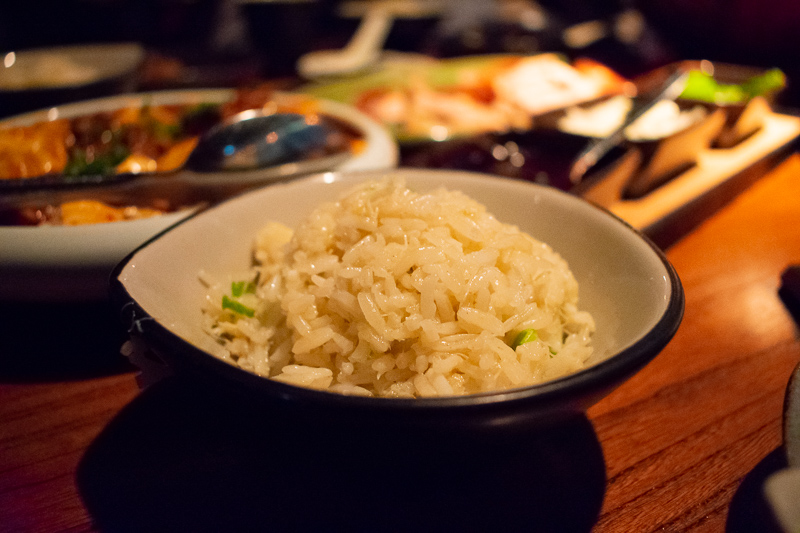 We also ordered the mixed vegetables which had kale and other ingredients to it. It was fried really well and the flavors were on point; definitely better than those in regular restaurants.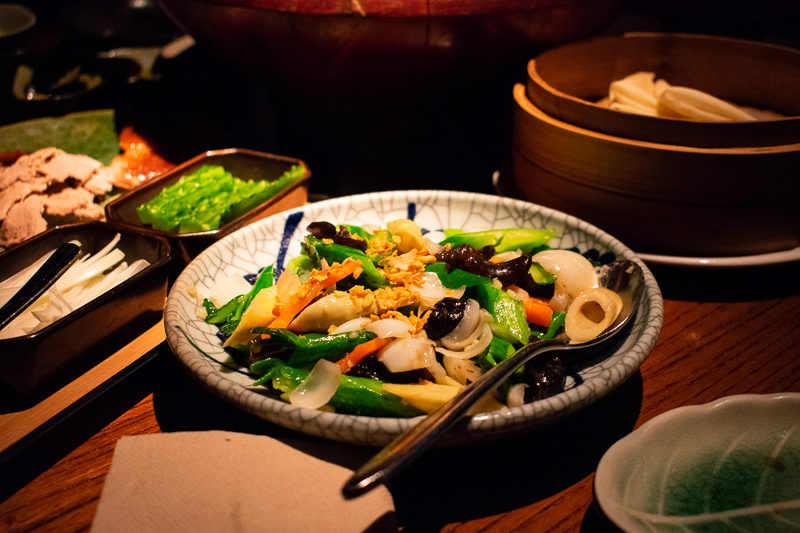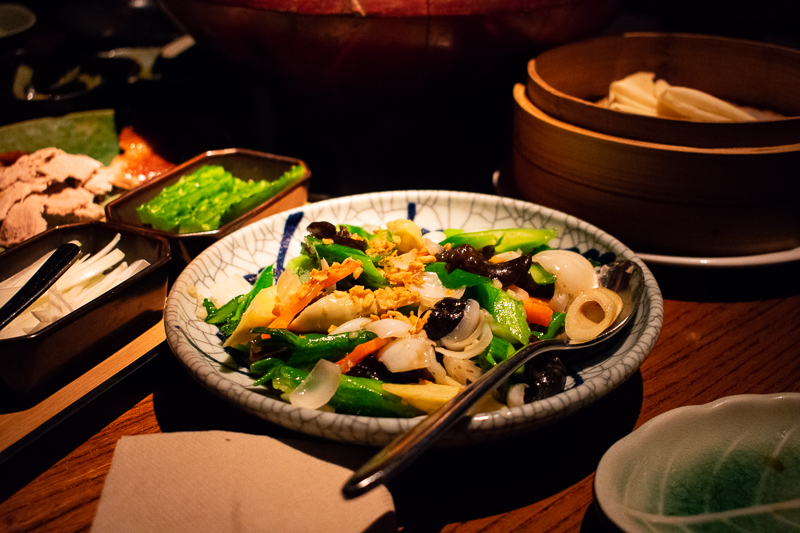 The only dish that I didn't like as much was the mapo tofu. It's cooked differently compared to some of the mapo tofu you may have tasted elsewhere (e.g. Dragon-i).
This one was spicy in a different way, i.e. it makes your tongue a little numb. It's probably due to the "ma la" sauce.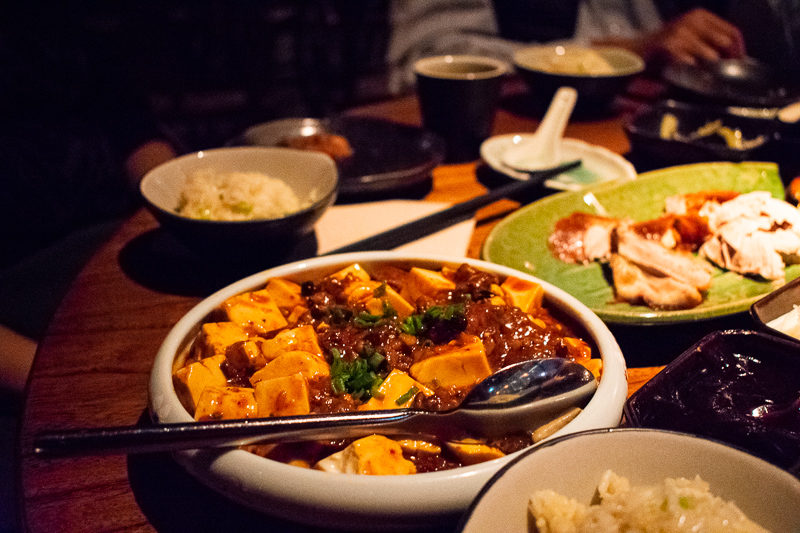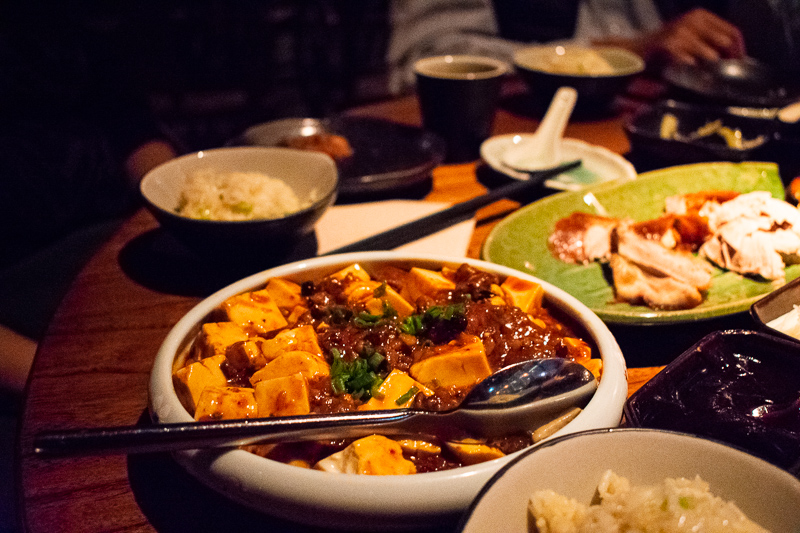 The dish comes with beef as well, which was super tender. If you love ma la, then do check out this dish.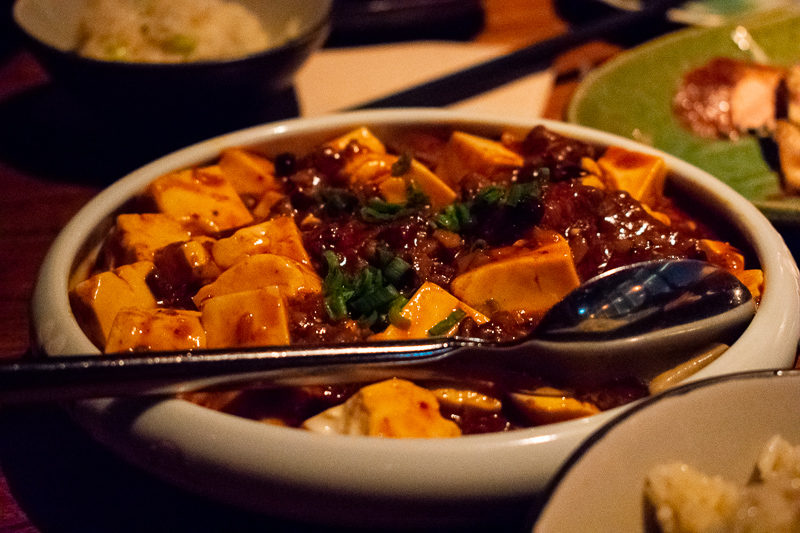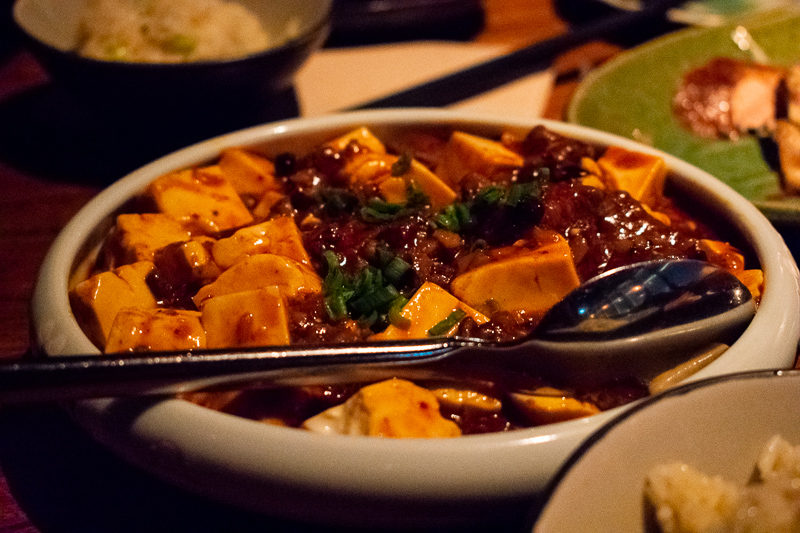 The highlight of the day was this Peking duck. We ordered the half portion as there were only three of us.
It came with the wrap and some condiments that are usually present in this dish.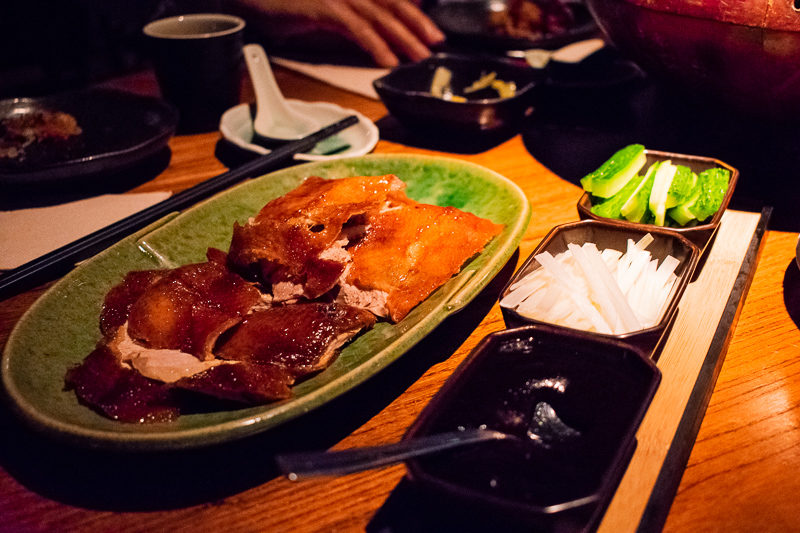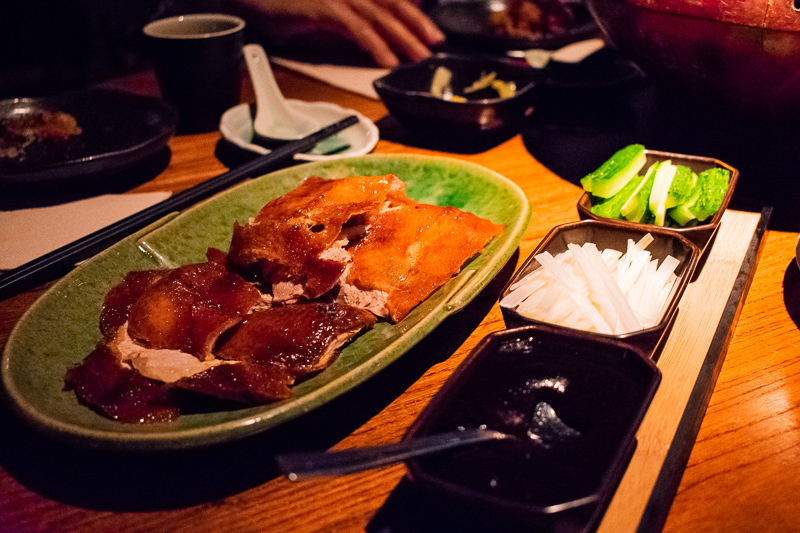 Needless to say, it was really good. The skin was really crispy and everything matched well.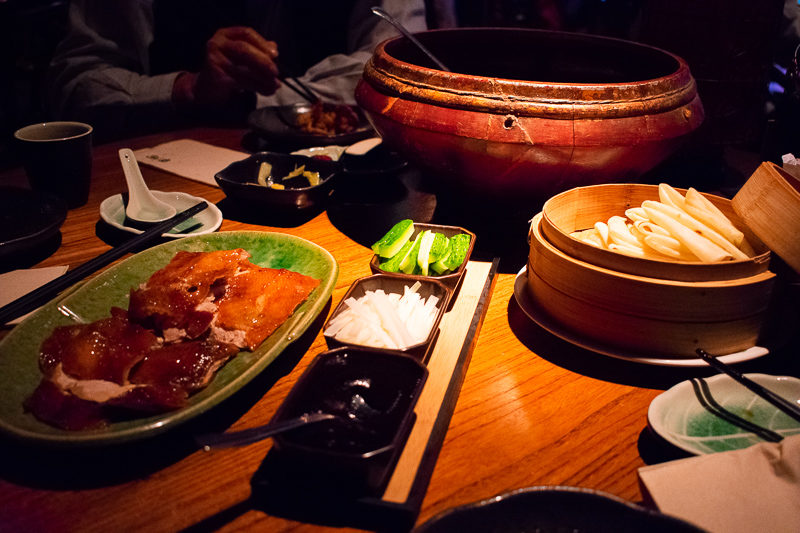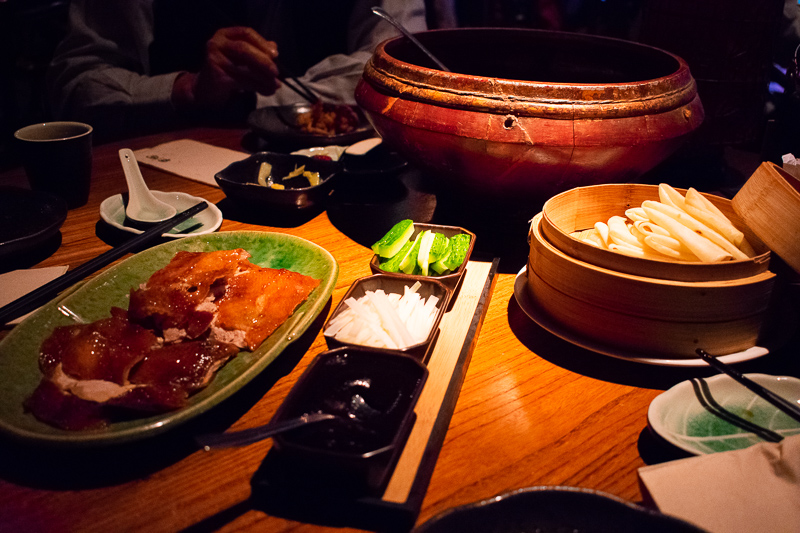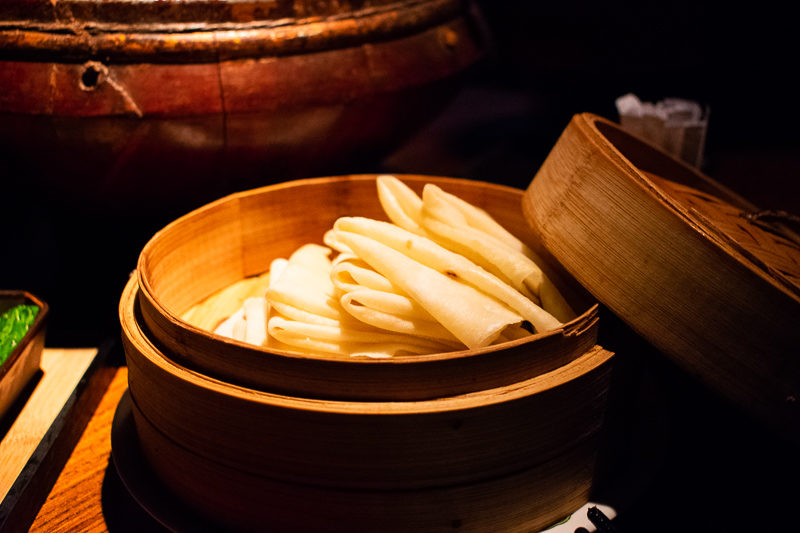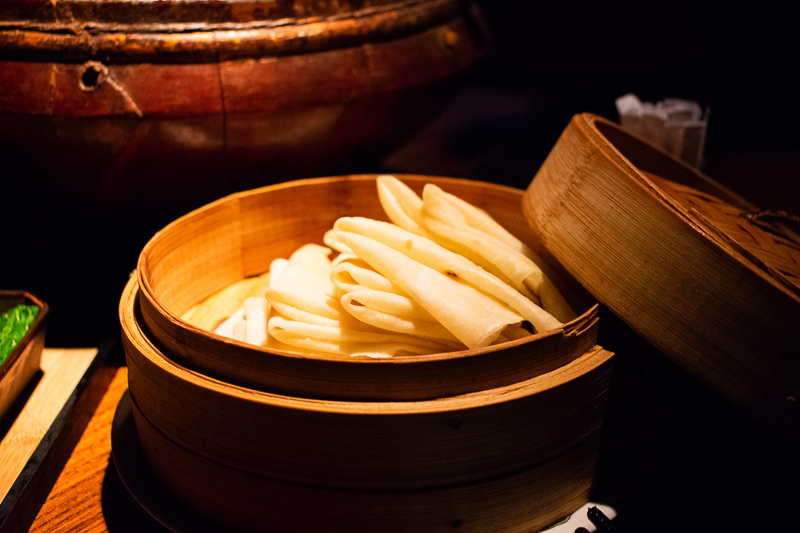 Lastly, we ordered the sichuan style deep fried soft shelled crab.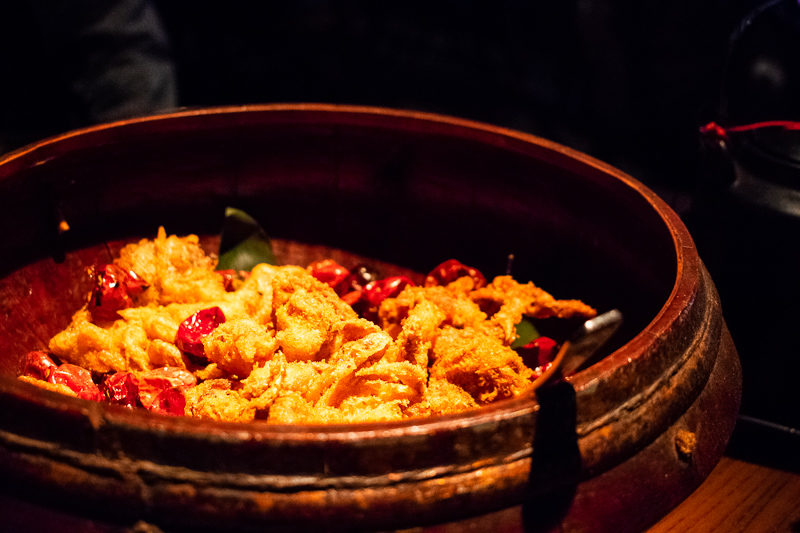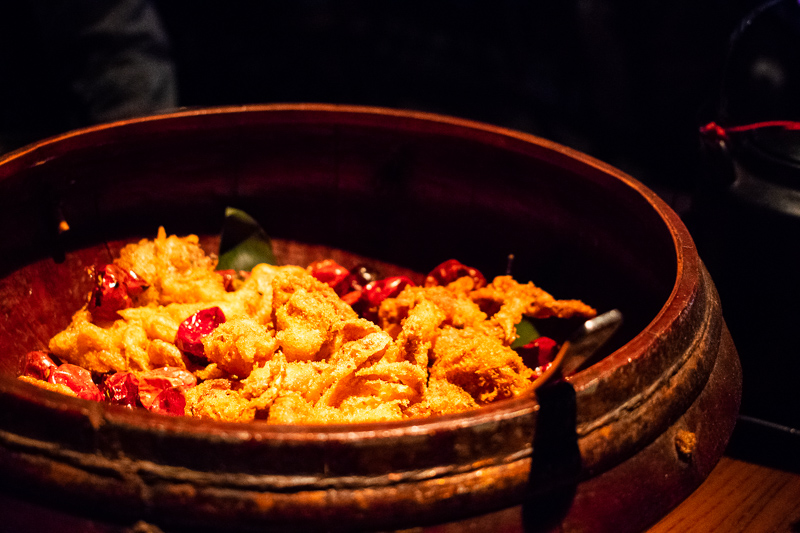 It was a huge bowl with plenty of crabs. There were definitely more than 9 individual soft shelled crabs inside it and the dish costs about HKD 400.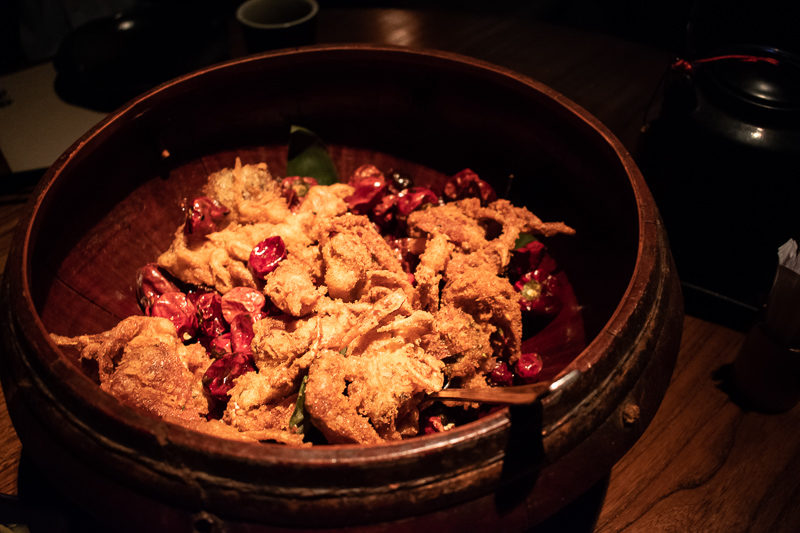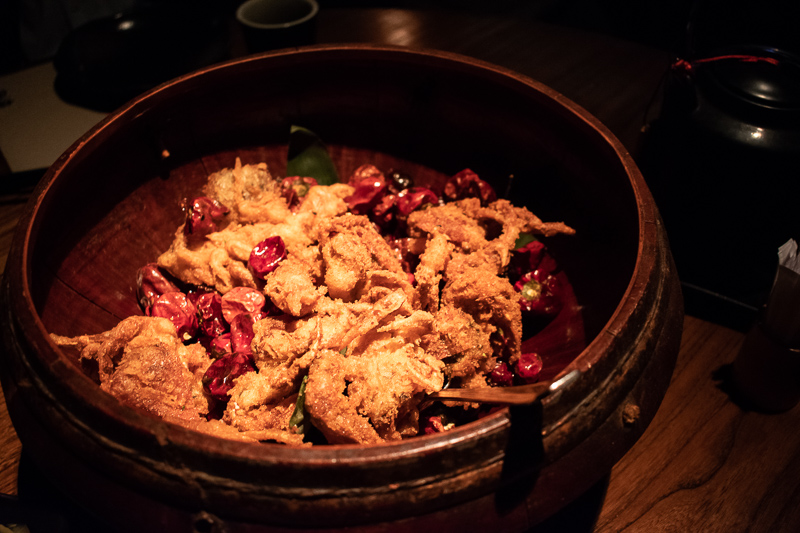 It's a great dish if you share it in a big group, but as there were only three of us, it can get a little too much (and oily).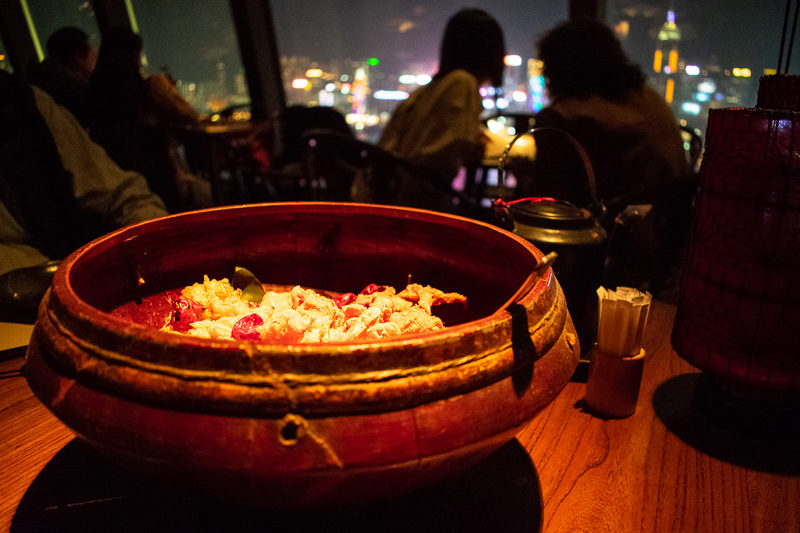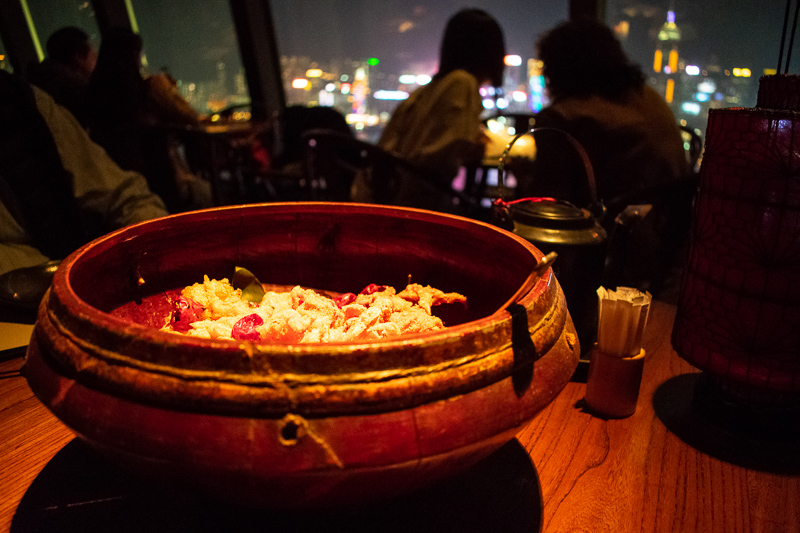 All in all, the food in Hutong is mostly as delicious as expected, and given their reputation, we expected the best.
For all of the food you see above, we spent around HKD 1,900, which is okay given the night view.
In hindsight, we should have ordered more pricey drinks instead of more food just to hit the price threshold.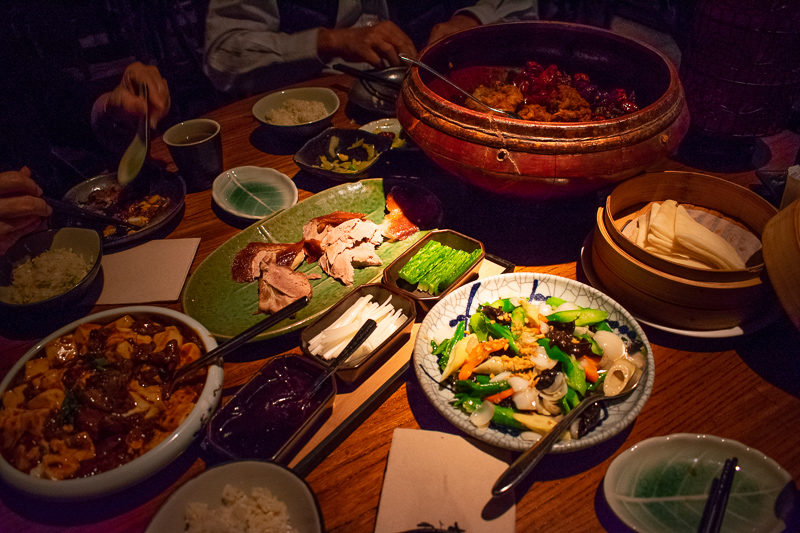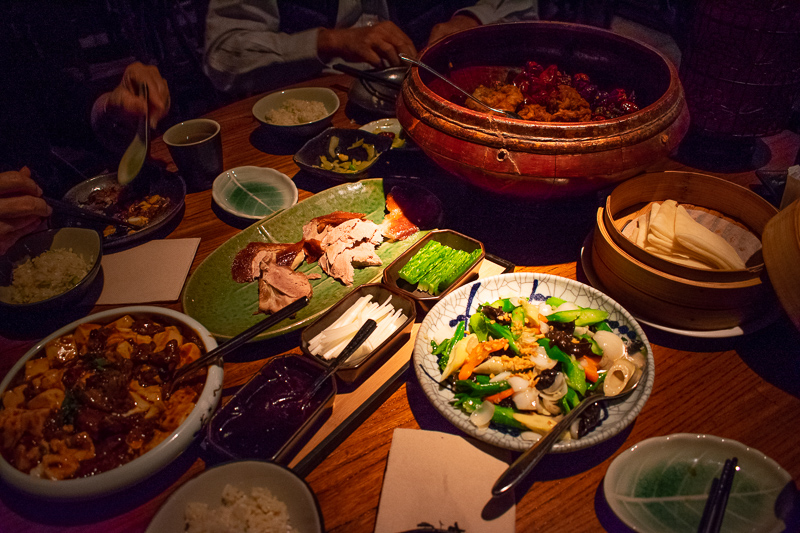 If you don't mind splurging during your Hong Kong trip, do give Hutong a try. They have pretty interesting toilets as well which matches their concept.
If you're not into Chinese food, there are also other restaurants / bars in the same building with this view.
Location: 28/F, 1 Peking Rd, Tsim Sha Tsui, Hong Kong
---
Related articles:
What To Eat For Breakfast In Tsim Sha Tsui
Social Place Hong Kong: Modern And Unique Chinese Dim Sum
9 Attractions To See In Ocean Park (Hong Kong)
Putien Pavilion Review – One Star Michelin Chinese Restaurant