The Outer Worlds is the latest game by Obsidian, the developers behind Fallout: New Vegas.
Naturally, there are quite a number of similarities between the two games, including companions.
Outer Worlds also has a companion system where you can bring up to two companions with you at a time.
Here's how you can unlock all companions in The Outer Worlds.
1. Parvati
The first companion you'll probably unlock is Parvati. You will meet her when you finally go to Edgewater to see Reed Tobson in hopes to get a power regulator for Hawthorne's ship. Reed is the guy in charge of Edgewater when you first reach Emerald Vale (your first destination in the game).
Out of all companions, Parvati is probably the most innocent one and if you like her character, why not use her as a companion?
Relevant quest in recruiting her: Stranger In A Strange Land.
Companion quests: Drinking Sapphire Wine, Don't Bite The Sun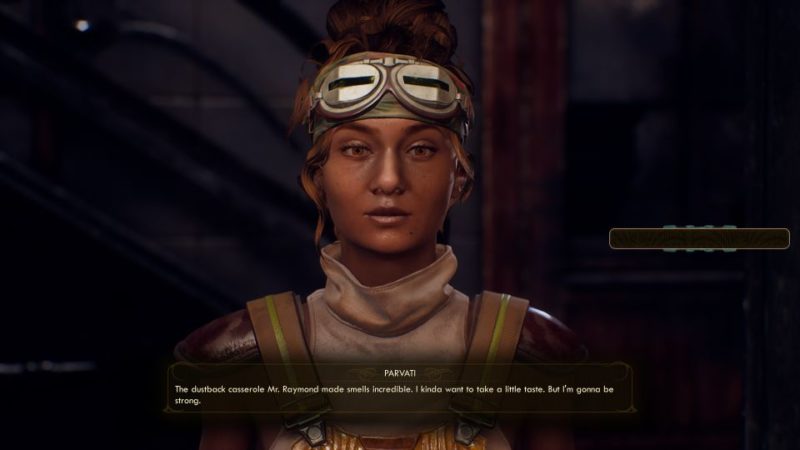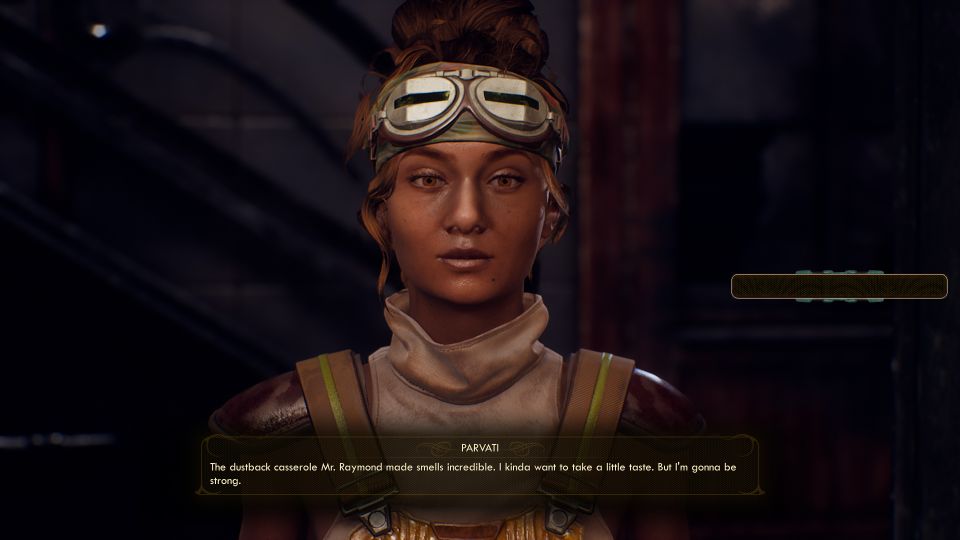 2. Vicar Max
Max is also a companion you will come across early in the game.
After speaking to Reed Tobson about the power regulator and agreeing to help him divert power from the Botanical Lab, Parvati will ask you to talk to Vicar Max.
It's an optional objective, but you should meet Max if you wish to recruit him. He is located in the church or chapel near Reed Tobson's office.
Relevant quest: Stranger in a Strange Land.
Companion quests: The Illustrated Manual, The Empty Man.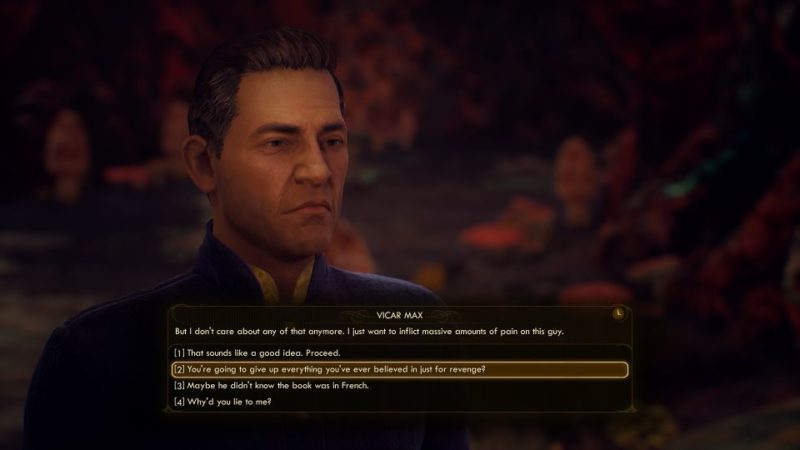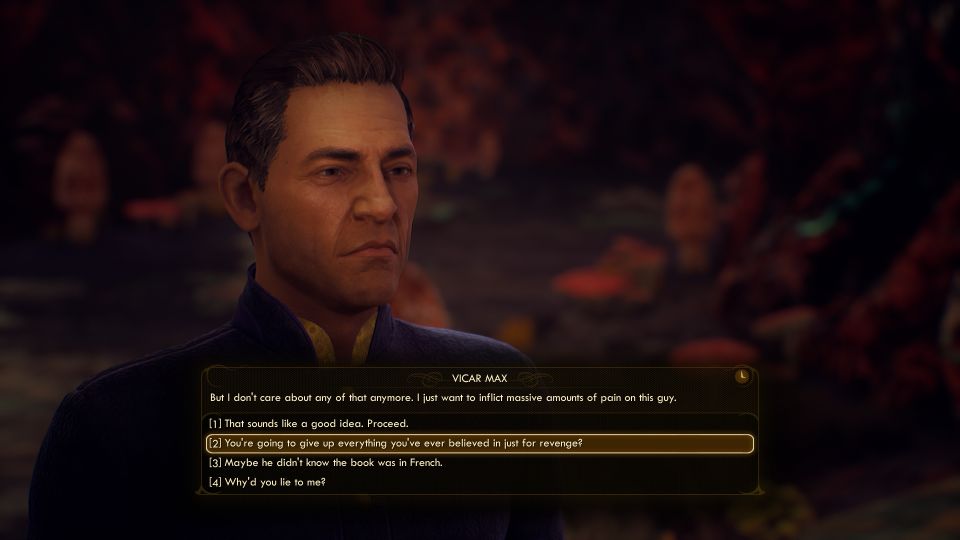 3. S.A.M
SAM is a cleaning robot that you will find hidden on your ship. It's located near the crew's sleeping quarters.
To get SAM as your companion, you need to complete a quest named The Cleaning Machine.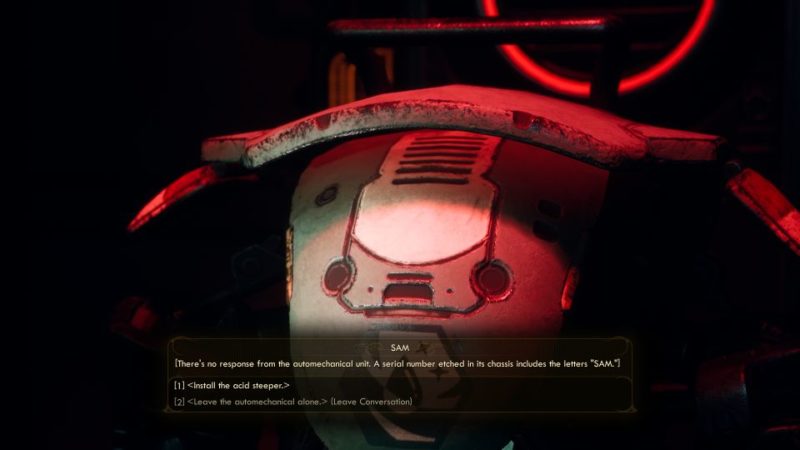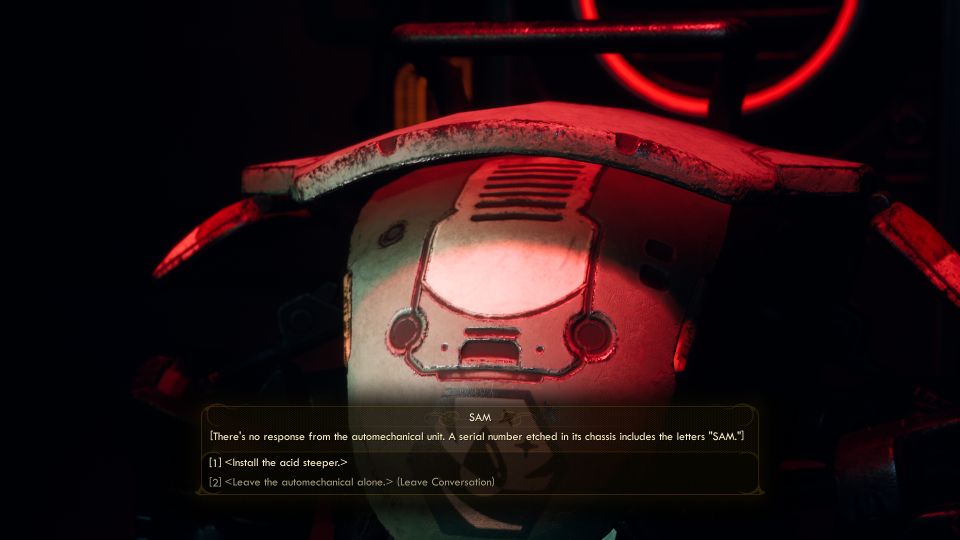 4. Felix
To get Felix on your team, you need to first reach Groundbreaker.
Talk to Udom Bedford which is part of the quest Passage To Anywhere. Udom is Halcyon's representative and he'll probably mention Felix in the conversation.
After speaking to Udom, go back to the Groundbreaker landing pad. You will see Felix waiting in the area.
Companion quest: Friendship's Due.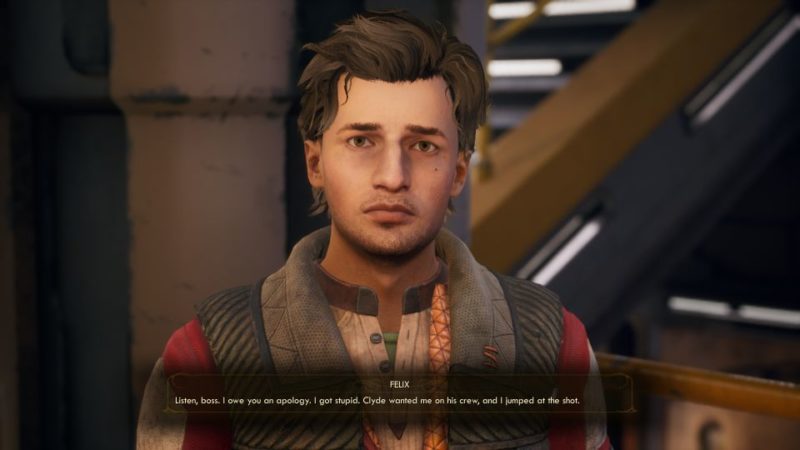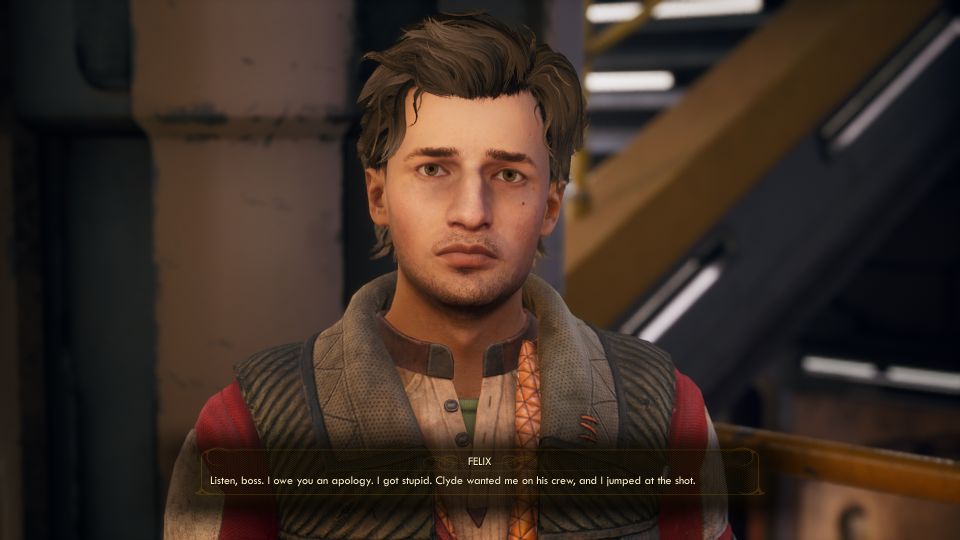 5. Nyoka
Nyoka is an agent mentioned to you by Phineas Welles and you're supposed to use her services to find the information broker. She's located in Stellar Bay of Monarch.
You will come across Nyoka in the quest Radio Free Monarch where she'll ask you to find some Caffenoid first (Passion Pills side quest).
Once you're done with that part, she will join you as a companion.
Companion quest: Star-Crossed Troopers.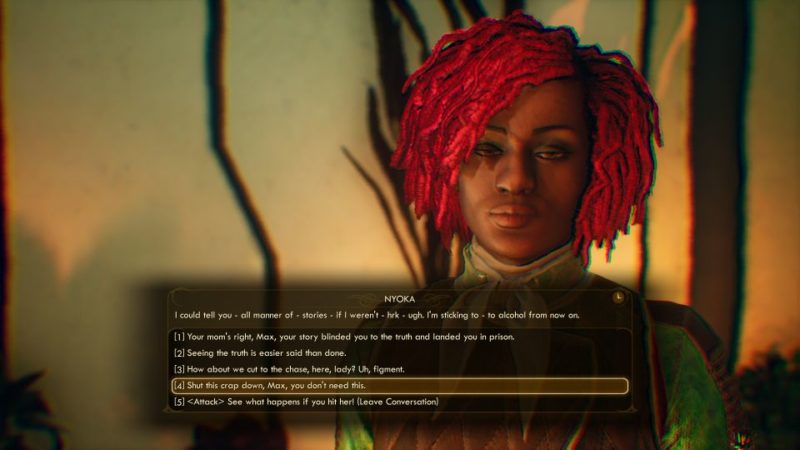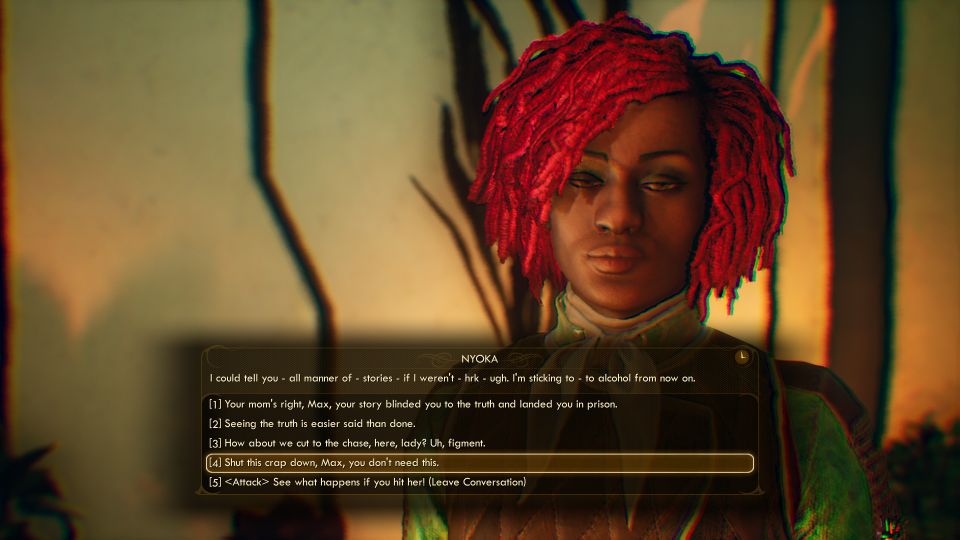 6. Ellie
Ellie is probably the last companion in the game (unless we somehow missed out on more).
You will find her in Groundbreaker as well. To recruit her, you need to complete the quest Worst Contact where you have to help her talk to Jessie Doyle.
Ellie's located near the Medical Bay in Groundbreaker.
Companion quest: The Low Crusade.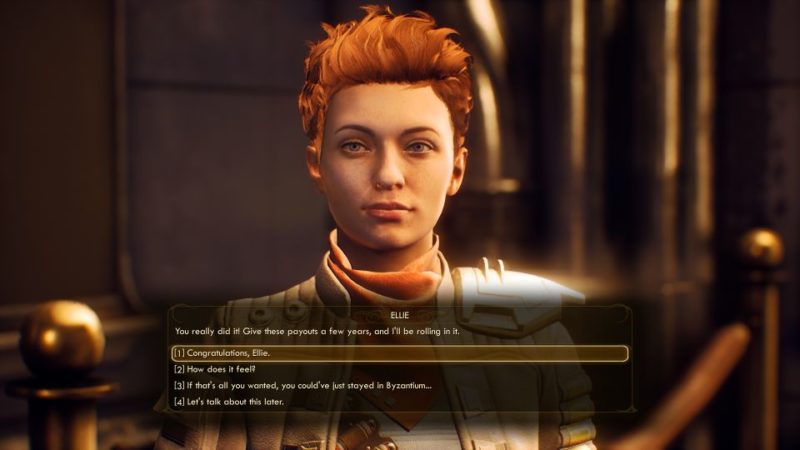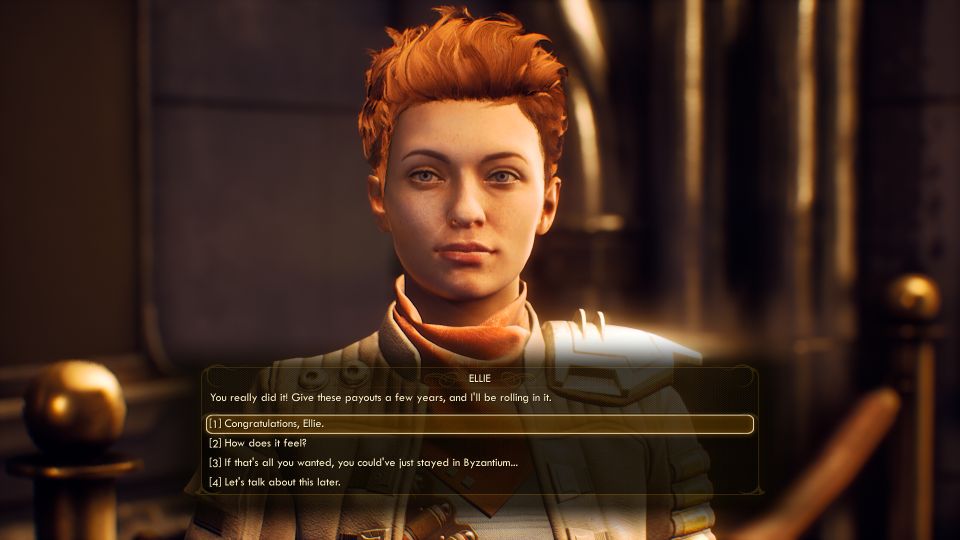 On a side note, here's a website where you can vote for your favorite companions in the game.
---
Related articles:
Weapons From The Void: The Outer Worlds Guide
Should You Steal In The Outer Worlds?
The Demolished Woman: The Outer Worlds Walkthrough
Make Space Suits, Won't Travel: The Outer Worlds Guide
Brave New World: The Outer Worlds Walkthrough