Borderlands 3 allows you to choose between four characters – Moze (Gunner), Zane (Operative), Amara (Siren) and FL4k (Beastmaster).
Each character has their own group of skills to choose from, and you can't choose everything.
If you hate how you allocated your skill points or you made a mistake in using skill points, read on.
Here's how you respec skill points in Borderlands 3.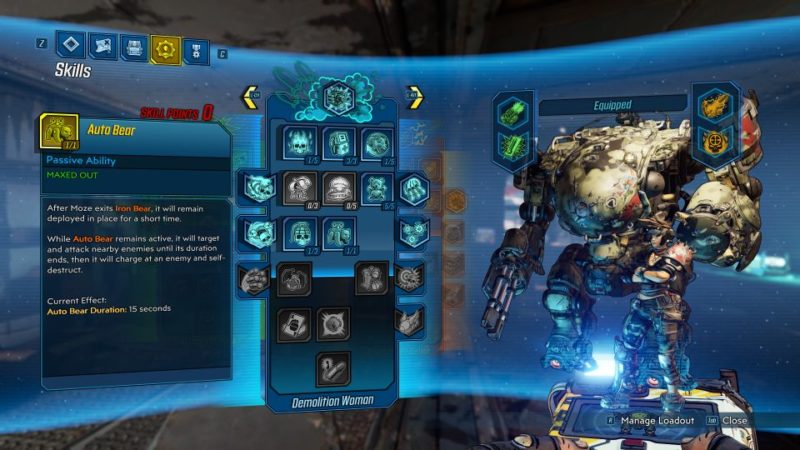 How to change your skill points allocation
The only way (possibly) to respec your skill points entirely is by using the Quick Change vending machine.
This vending machine is available early on in Pandora at your base.
You can also find the Quick Change machine on the ship Sanctuary. It's located near the fast travel board.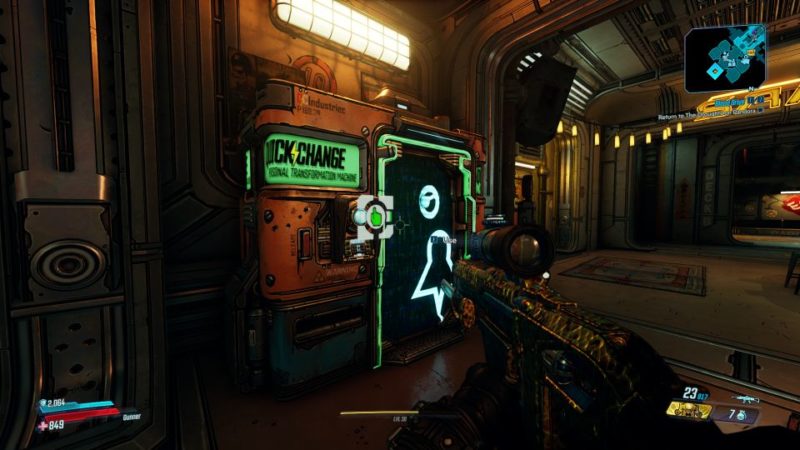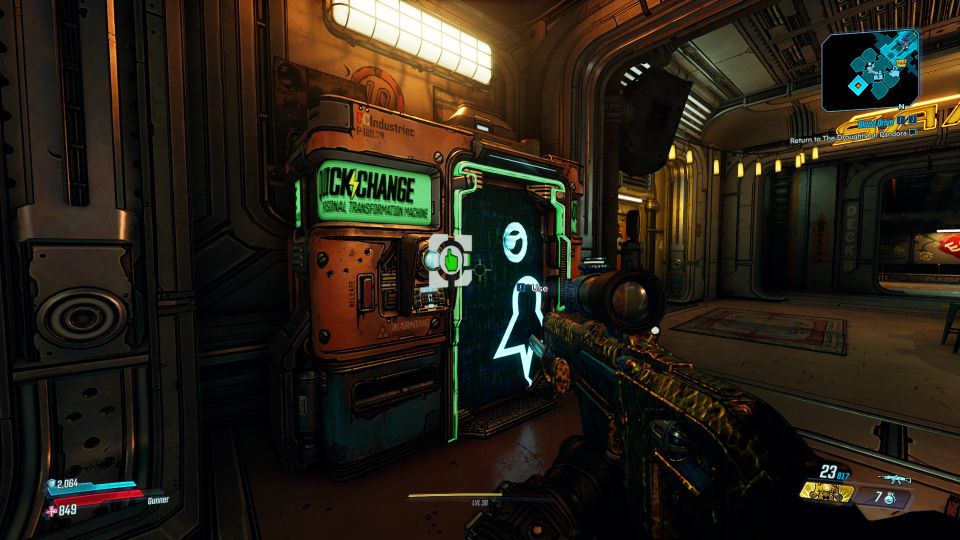 You will find the option to respec at the bottom, below ECHO theme.
You will have to pay a certain amount as fee for respec-ing. As a level 30, the fee was about $5,865 but it's cheaper on Pandora ($4,000+).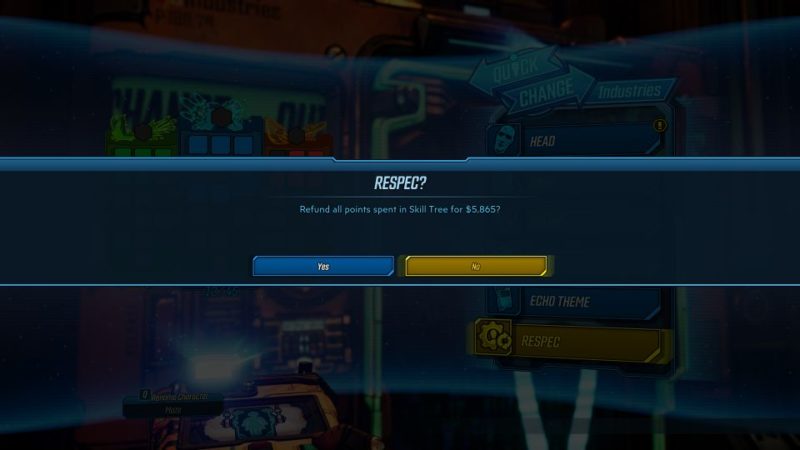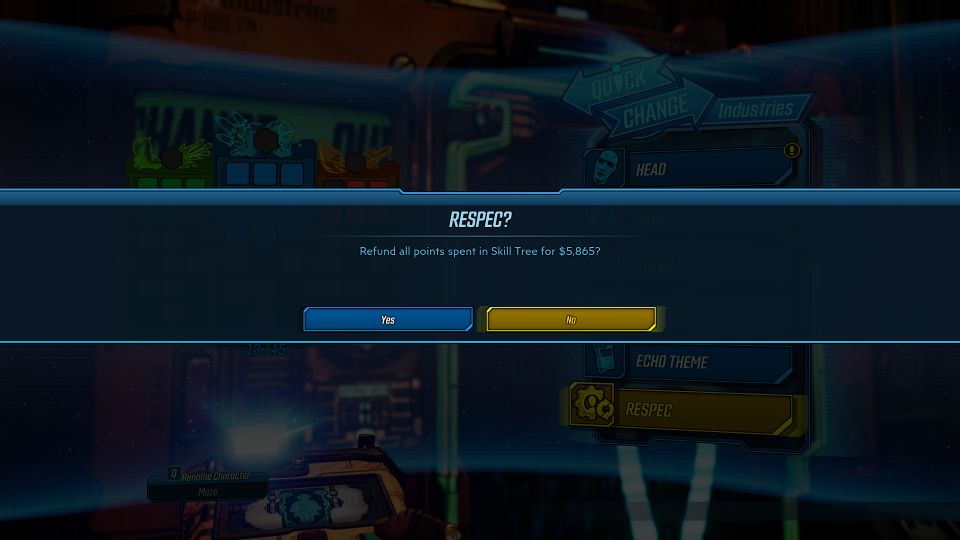 And that's how you can change your skills in Borderlands 3.
---
Related articles:
Just Desserts: Borderlands 3 Walkthrough And Guide
Skag Dog Days: Borderlands 3 Walkthrough And Guide
Cold As The Grave: Borderlands 3 Walkthrough And Guide
Under Taker Side Mission: Borderlands 3 Walkthrough
How To Get Golden Keys: Borderlands 3 Guide And Wiki
Raiders Of The Lost Rock: Borderlands 3 Walkthrough