After playing Division 2 for awhile, you may have accepted numerous backup calls.
Or you may have joined your friends' team to clear missions or activities. Normally, they're the ones who will leave the group.
But how do you leave your team in The Division 2 when you're done?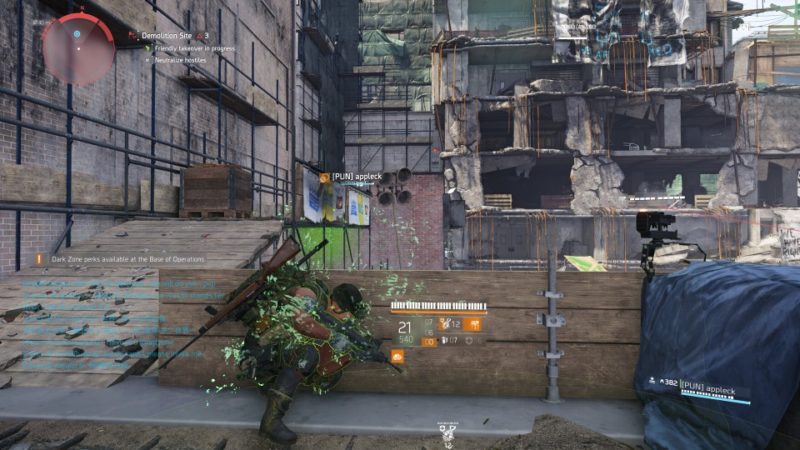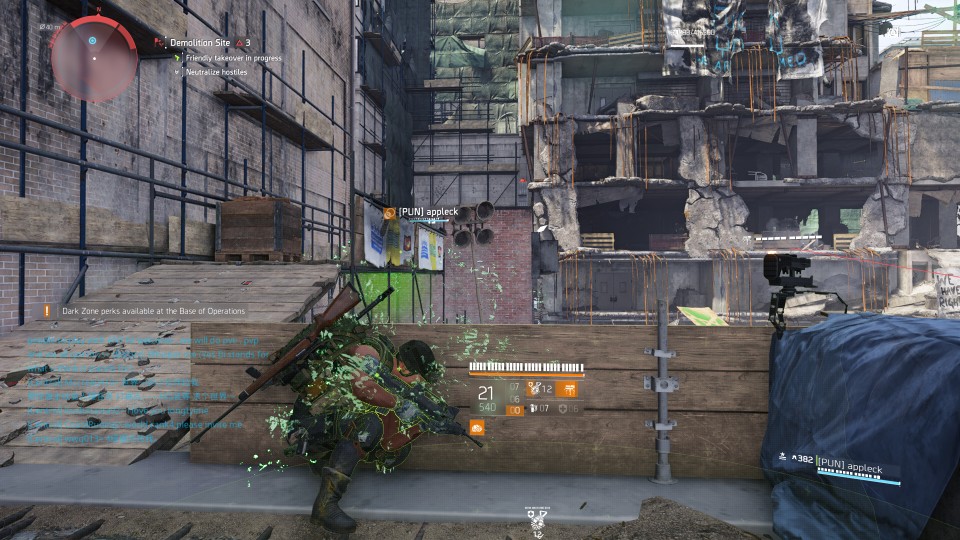 How to leave your group in Division 2
The easiest way is to get to your main menu.
Look for Social, the one which shows your current friends.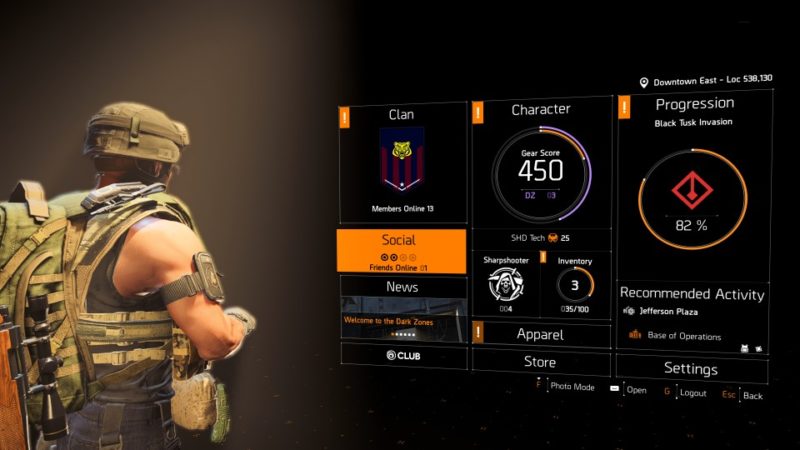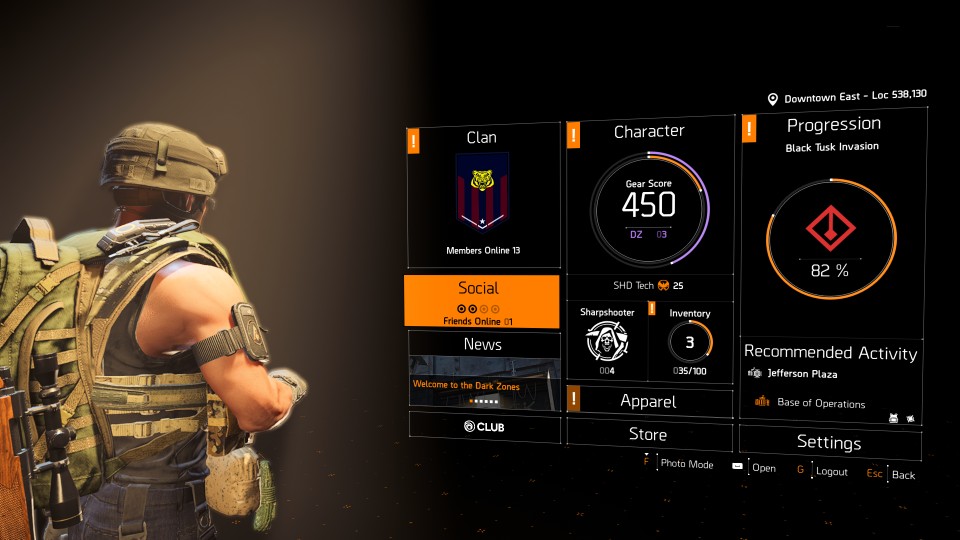 Under Social, you should see the Session Owner area. Click on your name and at the side, you should be able to leave the group.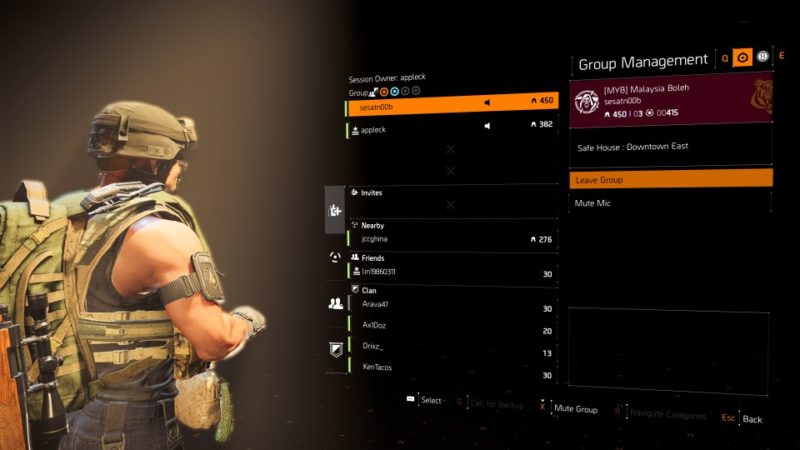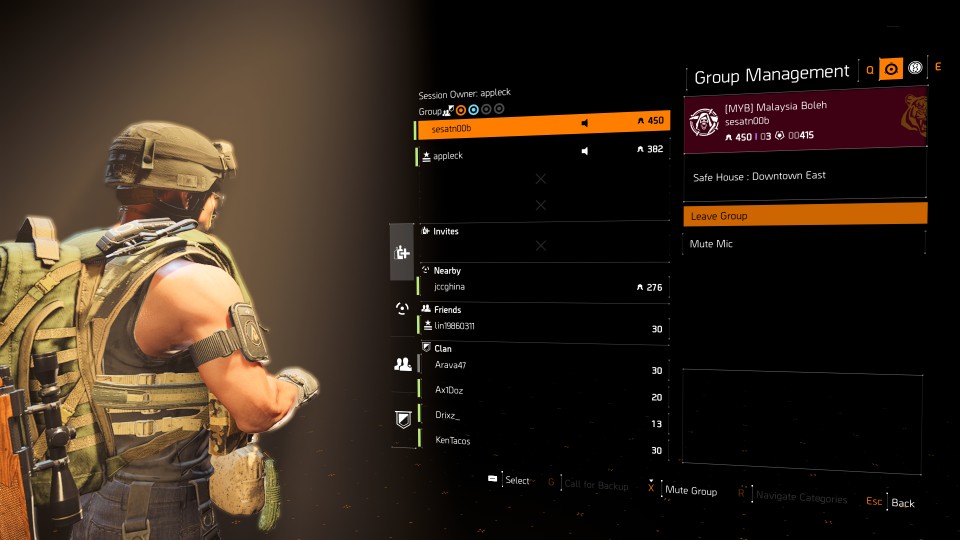 And that's it. You will be transported back to your own session.
Alternative method
Another way is to go to your main menu and logout. Then, log back in to resume play in your current session.
It's a longer way as it takes more time to logout and come back in.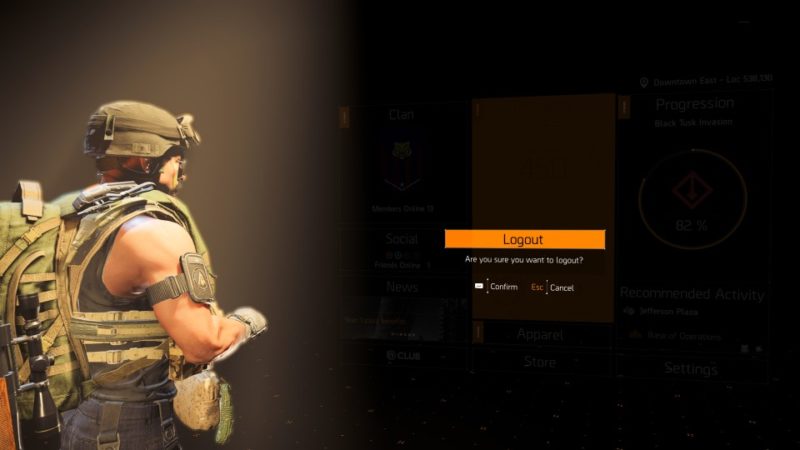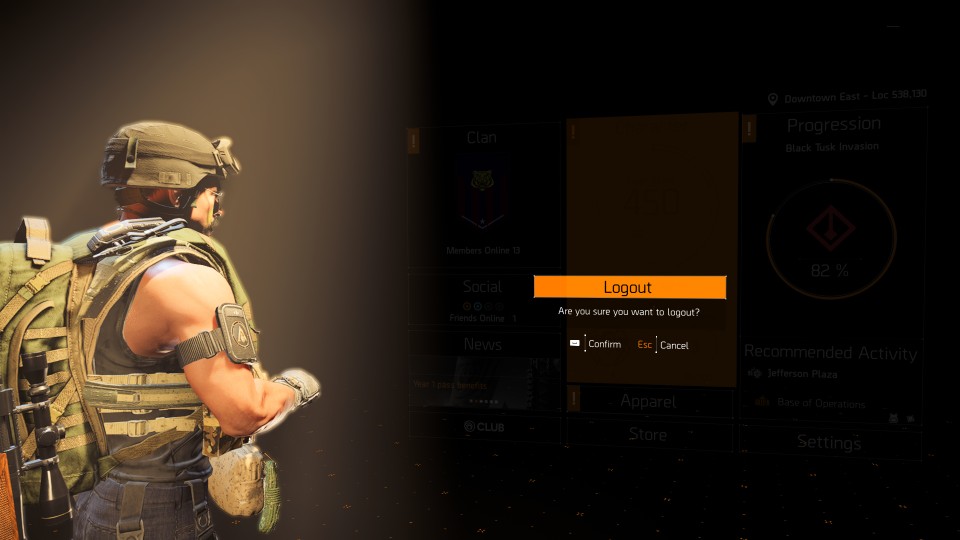 ---
Related articles:
How To Change World Tiers – The Division 2 Wiki And Guide
Control Point Tier 3 – The Division 2 Wiki And Guide
How To Get Materials – The Division 2 Wiki And Guide
Potomac Relief Camp – The Division 2 Walkthrough