World of Warcraft (WoW) Classic features such a huge map, even more so as you're walking at a slow pace.
One of the places you'll probably go to after level 25 is Thousand Needles.
Here's how you can get to Thousand Needles in WoW Classic.
From the Barrens
Once again, assuming you start off in the Barrens.
From the Crossroads, just travel all the way south. It's even further down from Camp Taurajo.
The location is shown in the map below, marked as the player location. Just keep going straight down.
If you go towards the side, you will reach Dustwallow Marsh instead. Head all the way south to the next map.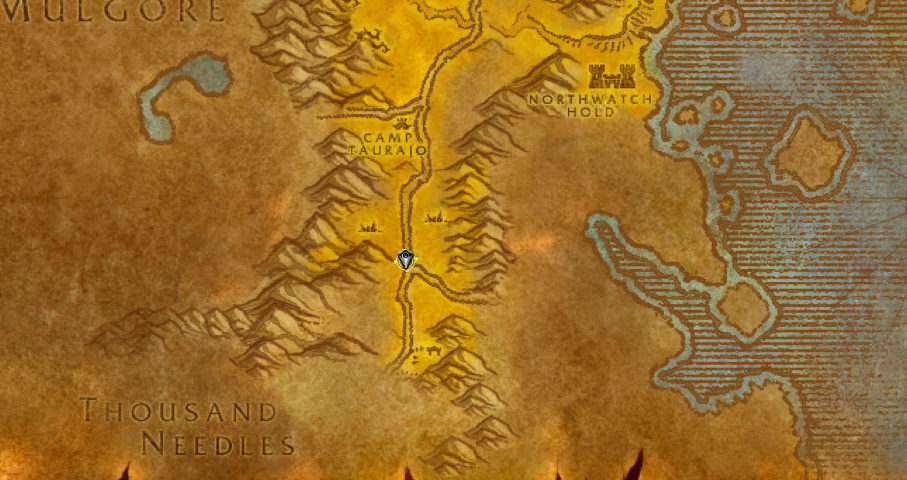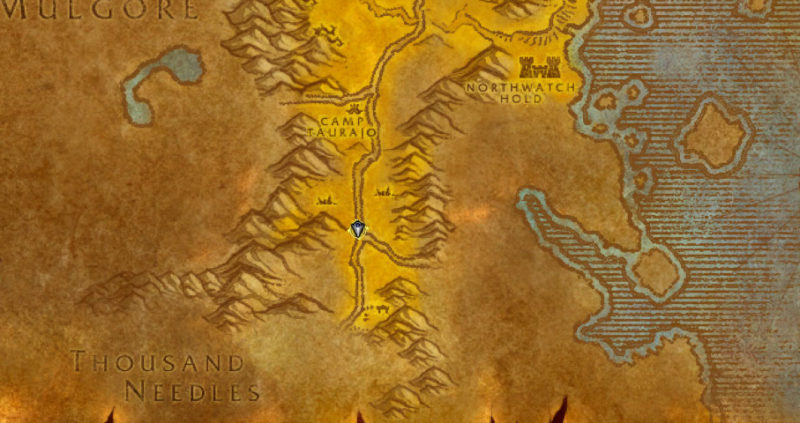 Once you reach that area of the map, you will reach a place called the Great Lift.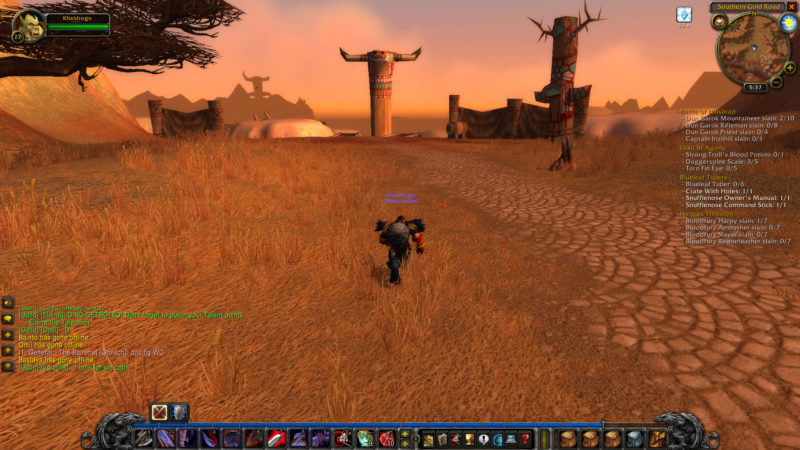 Go towards the end and you'll see two elevators. Just wait for one to come and get transported to Thousand Needles.
It's recommended for those above level 25.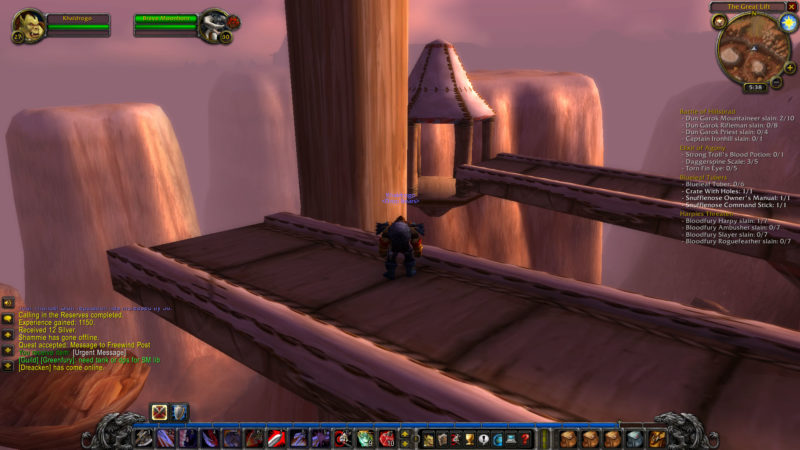 Flight Path / Wind Master location
As usual, most players will look for the flight path first.
For Thousand Needles, the nearest one should be in the town Freewind Post.
Just travel southeast from the Barrens entrance. The exact location is shown in the map below, marked by the player location.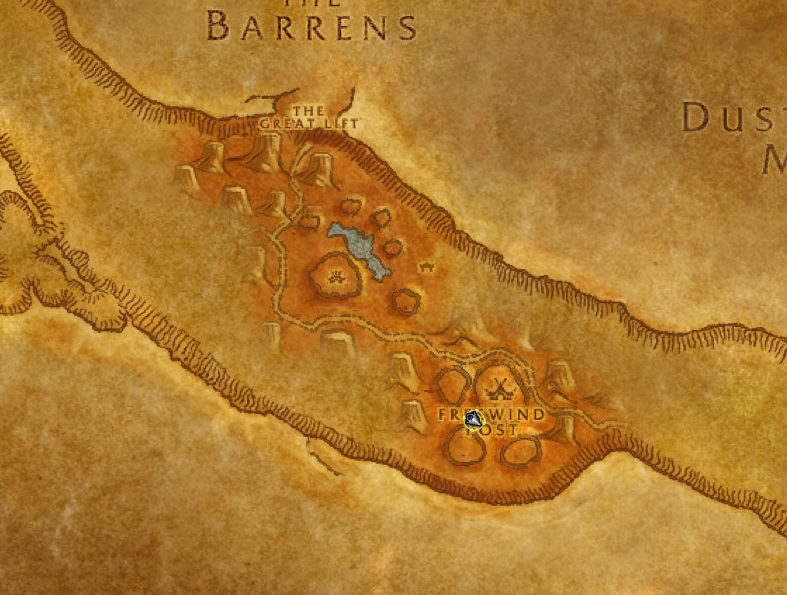 To get all the way up to Freewind Post, you can climb up following the steep route which is pretty far. You will see two guards in front of the route.
Another way is to take the elevator which is located somewhere behind or at the side.
Once you're at the peak, you will find the Wind Master within the area.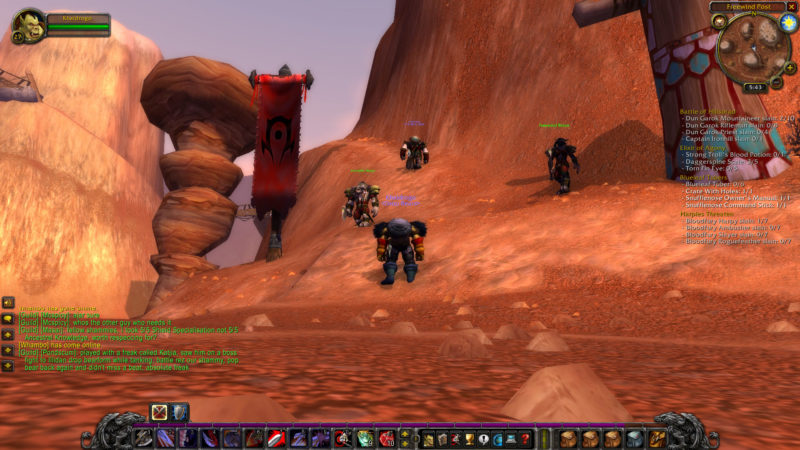 ---
Related articles:
Grimtotem Spying: WoW Classic Guide And Walkthrough
The Lost Pages: WoW Classic Guide And Walkthrough
Preparation For The Ceremony: WoW Classic Guide And Wiki
Gerenzo Wrenchwhistle: WoW Classic Walkthrough And Guide
How To Go To Ashenvale: WoW Classic Guide And Wiki
How To Go To Stonetalon Mountains: WoW Classic Guide