Classic or vanilla World of Warcraft (WoW) has a really huge map, even for a game released 15 years ago.
Undercity is one of the places you can visit and it's located on another island.
Here's how you can get to the Undercity from Orgrimmar in WoW Classic.
Look for the Zeppelin
The free way to go to the Undercity from Orgrimmar is by way of Zeppelin.
You can find Zeppelin masters right outside of the Orgrimmar's main entrance. It's southeast from the entrance.
The exact location is shown in the map below, marked by the player location.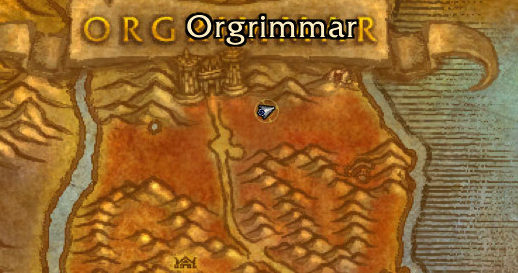 You should see this huge building here.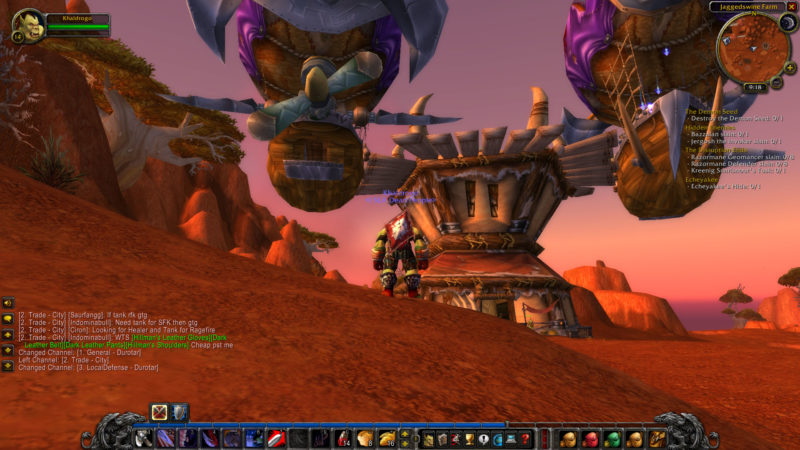 Climb up and you will meet two Zeppelin masters. Talk to them to find out where they're going to.
One is going to Grom'gol and the other to the Undercity.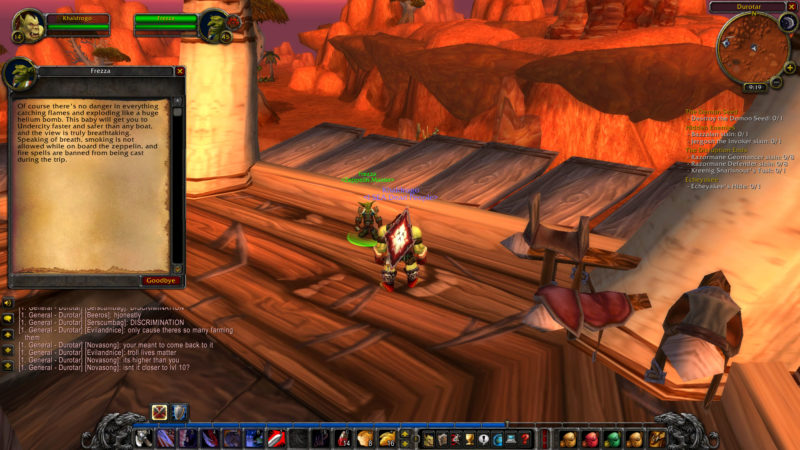 Wait for the Zeppelin to arrive and hop on it once it's here. The ride is free but it takes awhile to reach.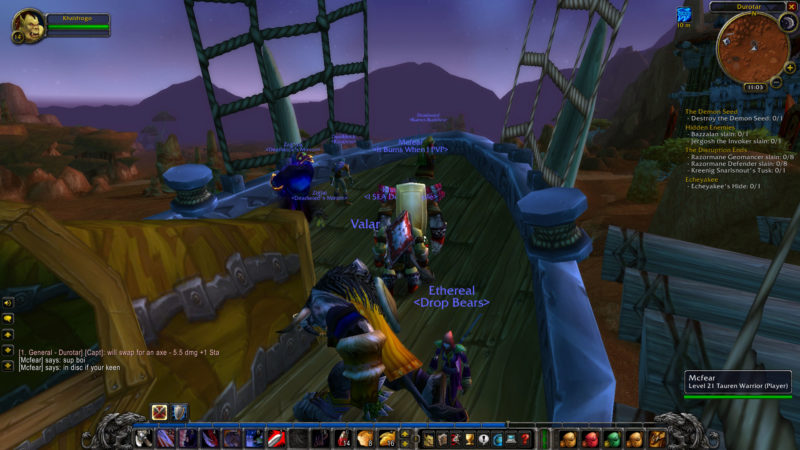 And that's how you get to the Undercity.
---
Related articles:
The Angry Scytheclaws: WoW Classic Guide And Wiki
How To Go To Thunder Bluff: Classic WoW Guide And Wiki
The Disruption Ends: WoW Classic Guide And Wiki
Centaur Bracers: WoW Classic Walkthrough And Guide
Slaying The Beast: WoW Classic Guide And Walkthrough
Prowlers Of The Barrens: WoW Classic Guide And Wiki