The maps are huge in Classic World of Warcraft (WoW) that getting to places may be confusing.
One of the places you should visit if you play Horde is Stonetalon Mountains which is good for levels 20 and above.
Here's how you can get to Stonetalon Mountains in WoW Classic.
From the Barrens
The Barrens is one of the more popular places in Kalimdor and most of you guys should have been here.
You can get to Stonetalon Mountains directly from the Barrens.
Just get to the Crossroads first.
Then, head all the way west to Stonetalon Mountains.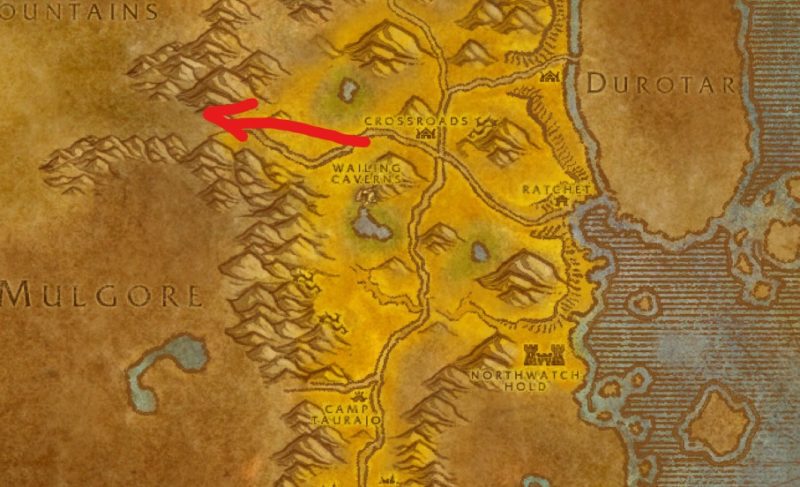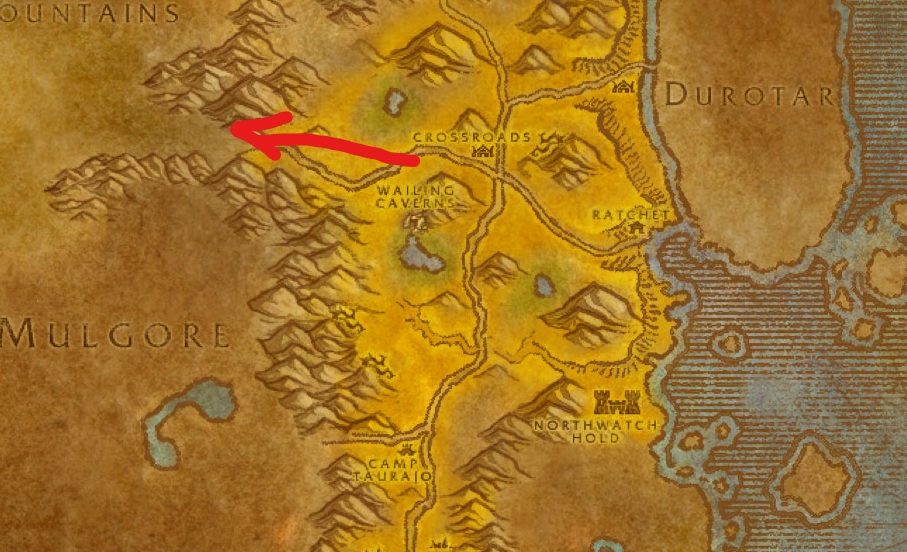 You will appear at the bottom right of the Stonetalon Mountains map.
Location of flight path
Most players will find a flight path first. Get to Sun Rock Retreat which is the main town for the Horde here.
The exact location is shown below, in the yellow circle. You just need to walk all the way northwest from the starting point.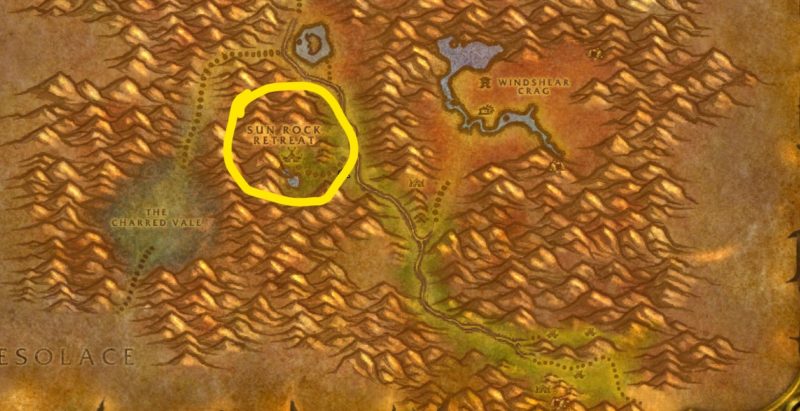 You should see a town within the valley (image below). That's when you've reached Sun Rock Retreat.
The wind master is inside.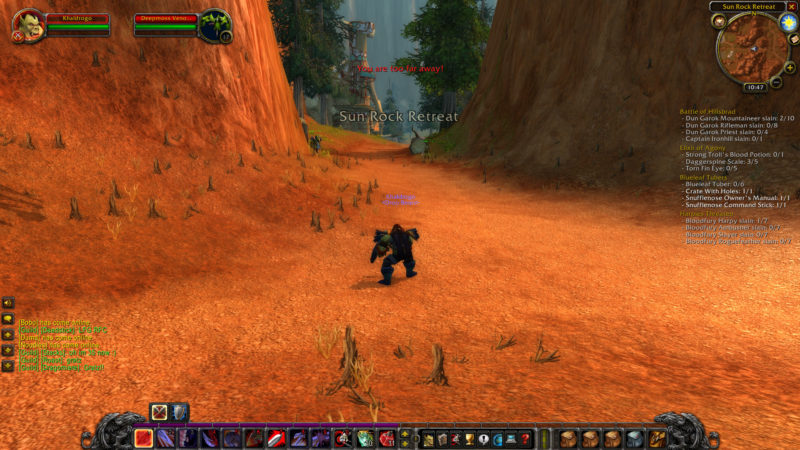 ---
Related articles:
How To Go To Ashenvale: WoW Classic Guide And Wiki
Gerenzo Wrenchwhistle: WoW Classic Walkthrough And Guide
Stonetalon Standstill: WoW Classic Guide And Walkthrough
New Life Quest: WoW Classic Guide And Walkthrough
Je'neu Of The Earthen Ring: WoW Classic Walkthrough
Satyr Horns Quest: WoW Classic Guide And Walkthrough