Booty Bay is one of the higher level areas in World of Warcraft (WoW) Classic.
Certain items like expert cookbook and expert fishing can be bought in Booty Bay.
Here's how you can get to Booty Bay from the Barrens in WoW Classic.
Get to Ratchet
To go to Booty Bay, you need to first get to Ratchet, which is the eastern side of the Barrens.
The exact location is shown in the map below, marked by the player location.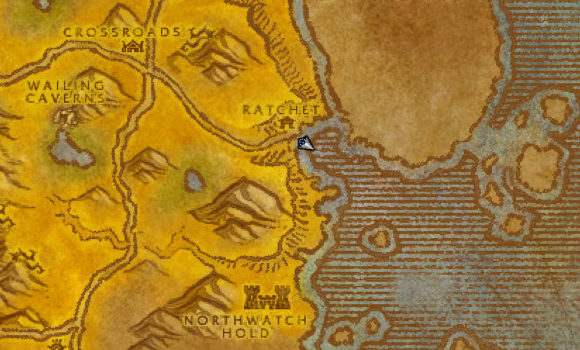 Get to the jetty area where Wharfmaster Dizzywig is. Head to the end where Grimble the shipmaster is.
Wait there until the ship arrives.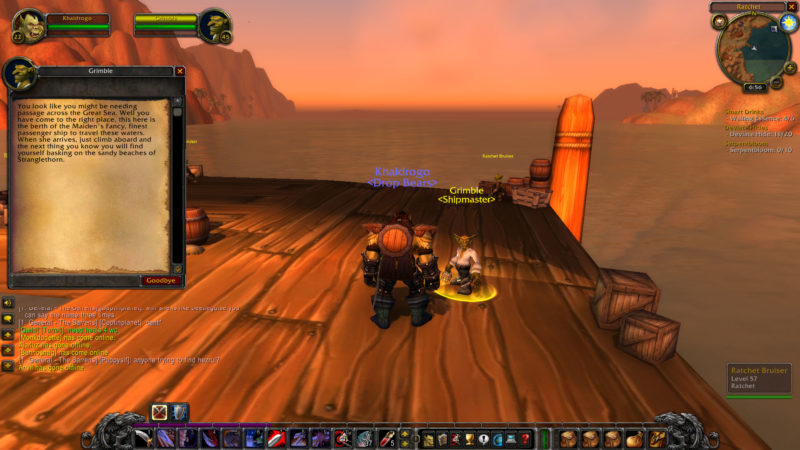 Take the ship from Ratchet to Booty Bay
Once the ship is here, you have a small window of time to jump on.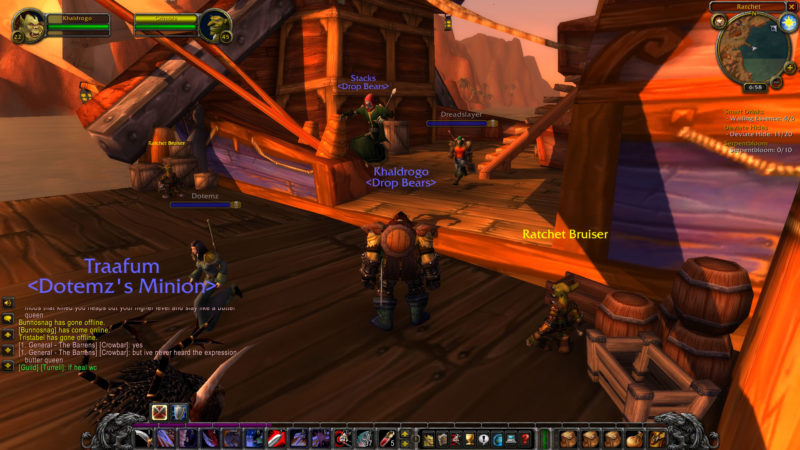 The journey will take a couple of real-time minutes.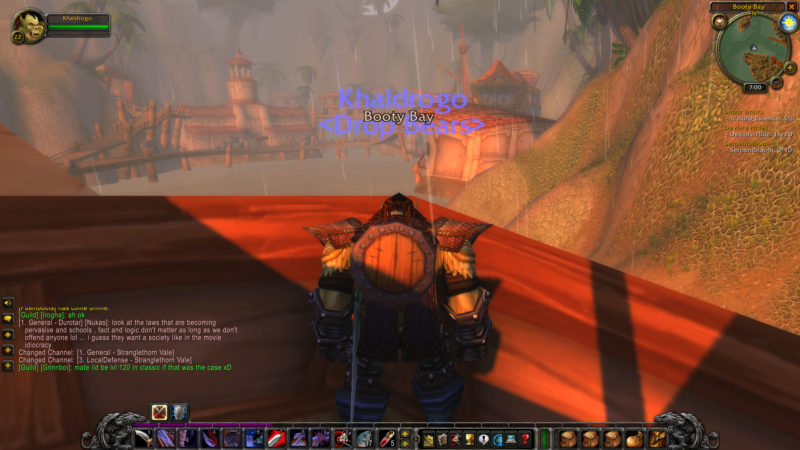 And you're now in Booty Bay. The location of Booty Bay is shown in the map below.
It's the southern most area of the Eastern Kingdoms.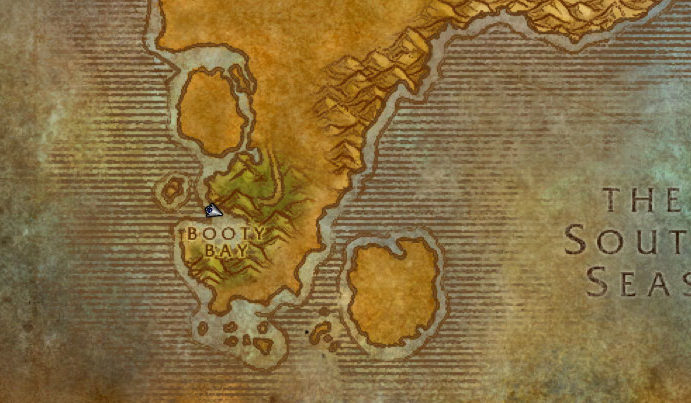 ---
Related articles:
You're Such A Sokratease: Assassin's Creed Odyssey Guide
Avenge My Village Quest: WoW Classic Walkthrough
Goblin Invaders Quest: WoW Classic Guide And Wiki