Hi guys, if you've read my earlier post on why I'm not blogging so often, you'll understand what Steemit is.
To recap, it's sort of a social media platform where you can earn some Steem Dollars (cryptocurrency) in return for posting, commenting or even upvoting other people's posts.
Are followers all that important on Steemit?
If you want your posts to get a lot of upvotes and eventually earn enough money to sustain yourself, then YES. They are important.
Having said that, there may be huge differences between one follower to the next.
That's because of the distinction of whales, dolphins and minnows.
Minnows are beginners with very low voting power. You vote may only give someone a few cents at best.
Dolphins are much better than minnows with a bigger influence in voting power. Still, they don't have as much influence as the whales.
The whales are the people at the top of the food chain. Their upvote will give tens of dollars or even over a hundred dollars each.
A lot of Steemians (people who use Steemit) hope to make friends with whales and get them to follow.
A few whale upvotes is worth more than the vote of 100 minnows. That's the difference they can make.
Choose quality, not numbers
What I've mentioned above should give you an idea that the number of followers isn't everything.
There are people with thousands of followers yet they struggle to earn a few bucks. Others with less than 1000 followers earn much more!
Look at the following examples.
Example 1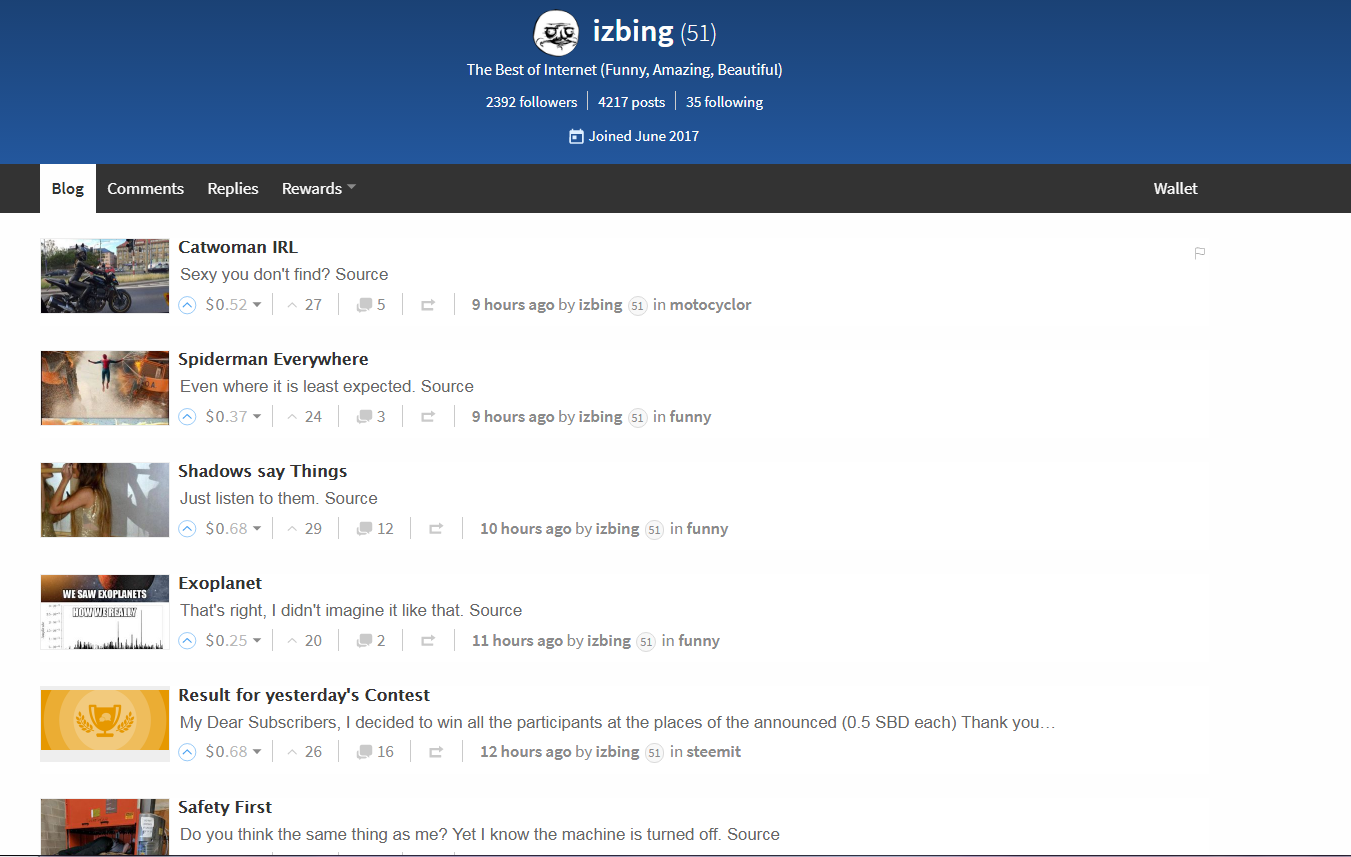 Example 2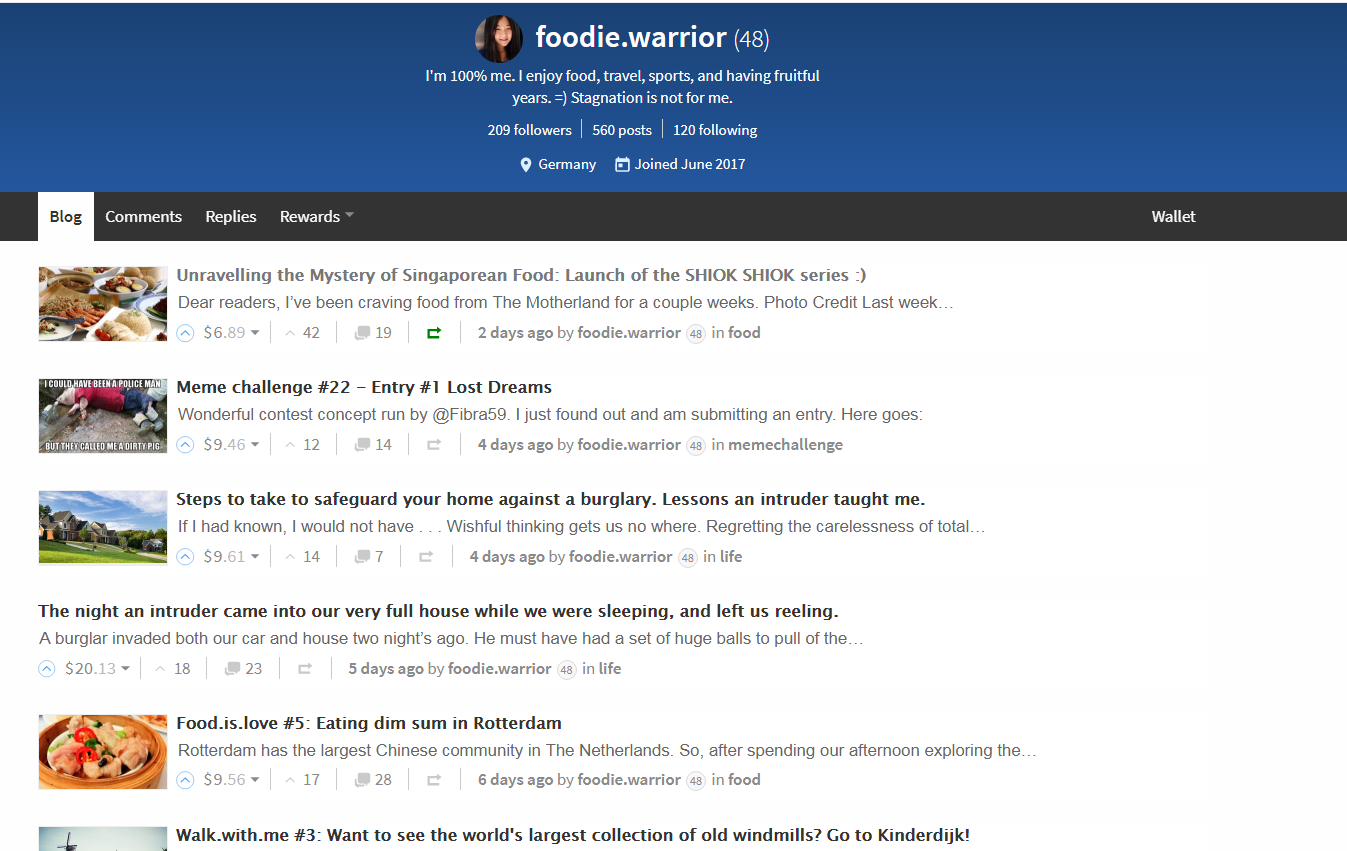 As you can see from Example 1 and Example 2, it's not about the number of followers you have (though it may help).
It's about the quality of those followers and whether they like your content.
What I'm trying to say is don't participate in "follow for follow". It doesn't work! At least not for long.
How to gain more quality followers?
Now we've reached the real question.
How do you gain more quality followers on Steemit?
1. Comment on other Steemians' posts
Don't just comment "Nice post" or "Great post" on every post. People may flag you for spamming. You don't want that.
Instead, choose posts that interest you and comment after reading the entire post.
I actually made a mistake of skimming through some posts and made stupid comments. They weren't very happy.
Hence, always read the entire post and give thoughtful comments.
2. Connect with others on Steemit.chat or Discord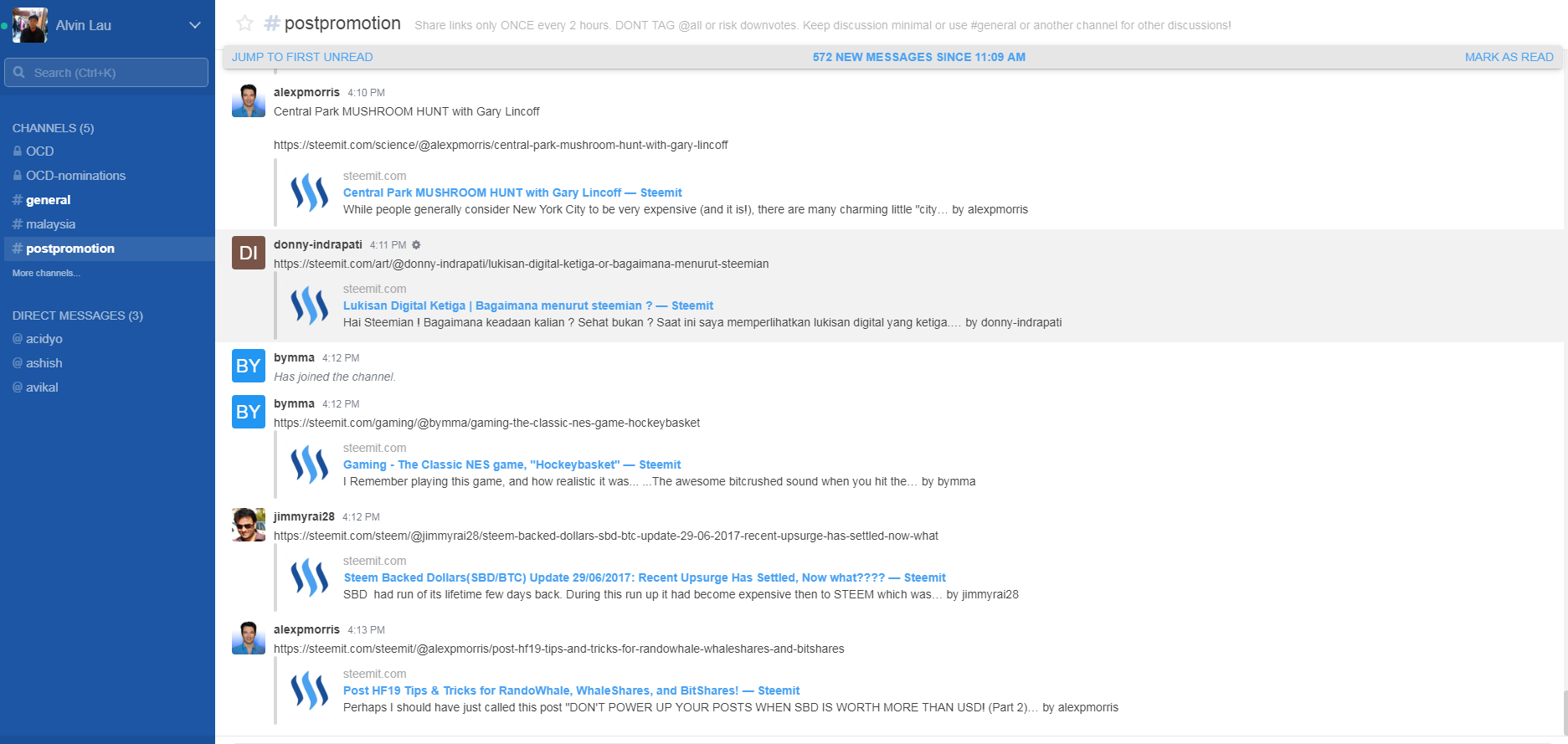 Steemit.chat is like the official chat area for Steemit. You'll be able to find different channels there and possibly make new friends.
Discord is also a chatting app, but it wasn't created for Steemit. Anyone can use it, and there are lots of Steemians there.
You can connect with people on both platforms, and perhaps make friends (and new followers).
3. Write quality posts
Perhaps the best way to gain quality followers is to continuously write quality posts.
Quality posts attracts everyone, regardless of whether they're a whale, dolphin or a minnow.
It gives them the reason to follow you in the first place.
4. Hold contests on Steemit

A lot of Steemians hold contests on Steemit, me included.
It's fun and you may get more followers! In return, you'll have to offer them a prize like perhaps a few SBD to the winner.
It can help you to gain followers, but not necessarily the best followers since they followed you for a prize, not your content.
Conclusion
That's basically the gist of it. If you're thinking of joining Steemit, do so today! They have a waiting list so it's better to register early.
If you do join Steemit one day, follow me!
If you would rather stick to blogging on a self-hosted platform, do check out my guide on how to start a blog.
Thanks for reading and please subscribe to my blog for further updates. I'm still updating this blog regularly so it's pretty hectic for me.
Hence, I'm using less of Facebook, Twitter and Instagram. Steemit is a social media platform itself and you're paid when you use it.
How cool is that?