Margoz is one of the NPCs you'll need to find as a Horde player in World of Warcraft (WoW) Classic.
Your task is to locate a shaman named Margoz and get advice from him before going into Skull Rock.
Here's how you can find Margoz in WoW Classic.
To begin the quest, talk to Orgnil Soulscar who is in Razor Hill.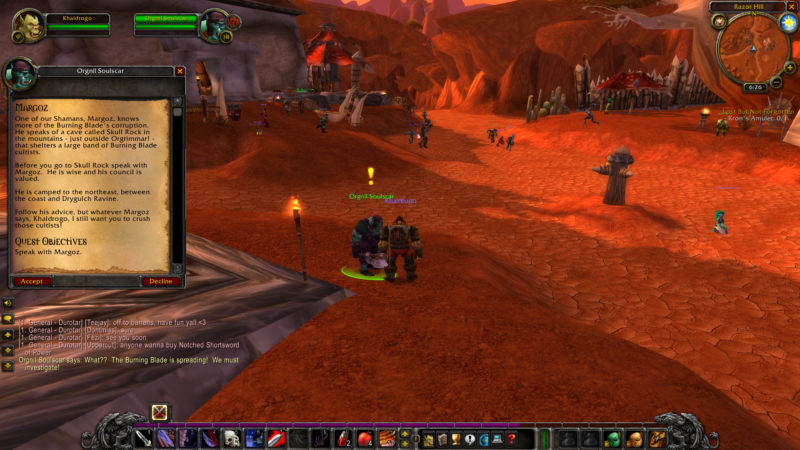 How to find Margoz
Margoz is located outside of Orgrimmar in a small hut. He is in between Drygulch Ravine and the coast.
And if you're coming from Skull Rock, just head downwards all the way.
The exact location of Margoz is shown in the map below, marked by the player location.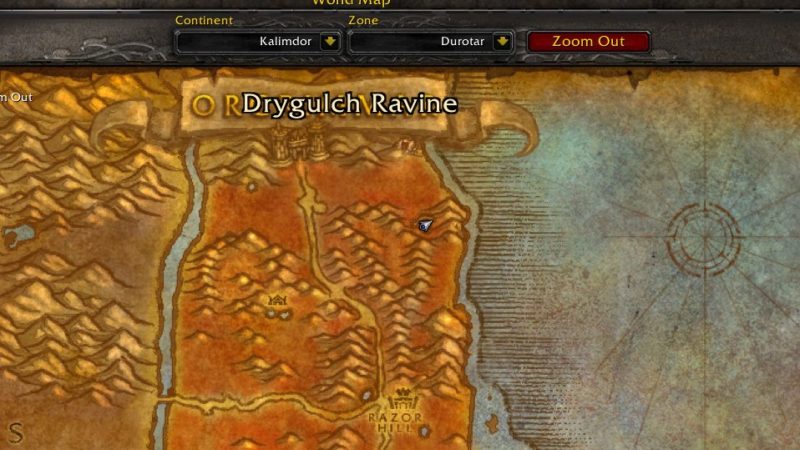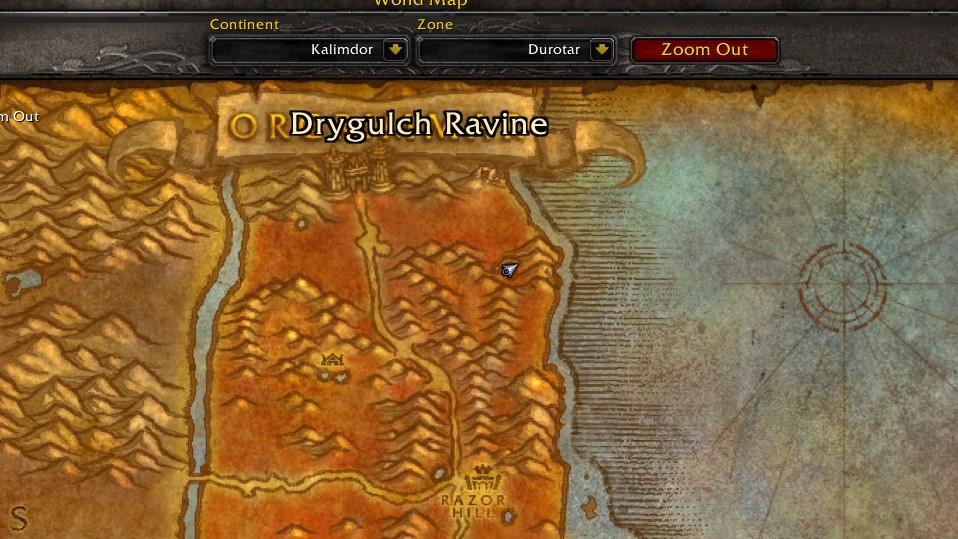 You should see him alone under a hut. Talk to him to complete the quest.
He will have another job for you.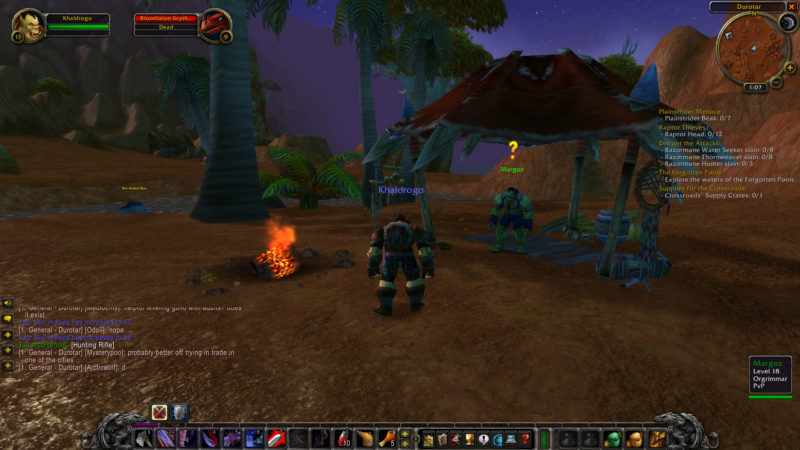 ---
Related articles:
Disrupt The Attacks: WoW Classic Guide And Wiki
Skull Rock Quest: WoW Classic Guide And Walkthrough
Meats To Orgrimmar: WoW Classic Guide And Walkthrough
The Admiral's Orders: WoW Classic Guide And Walkthrough
Veteran Uzzek: WoW Classic Guide And Walkthrough