Homeopathological is a side mission in Borderlands 3 that begins in Nekrotafeyo.
Your task is to meet Tern and get Typhon DeLeon's research back.
Here's a walkthrough of Homeopathological in Borderlands 3.
This mission is recommended for level 30 and above.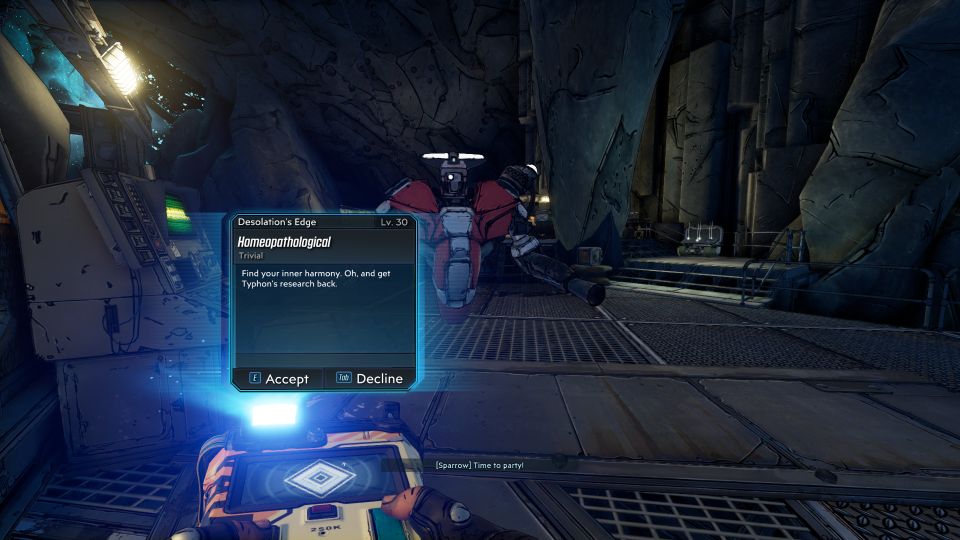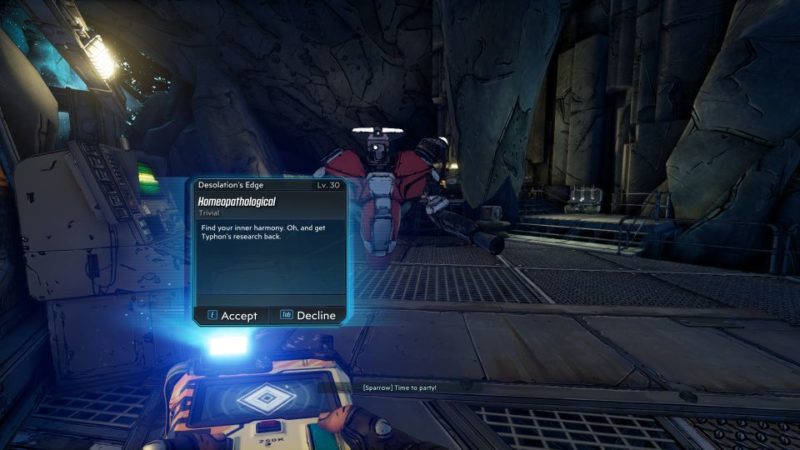 Go to Tern's office
Your first objective is to head to Tern's office. The location is shown below.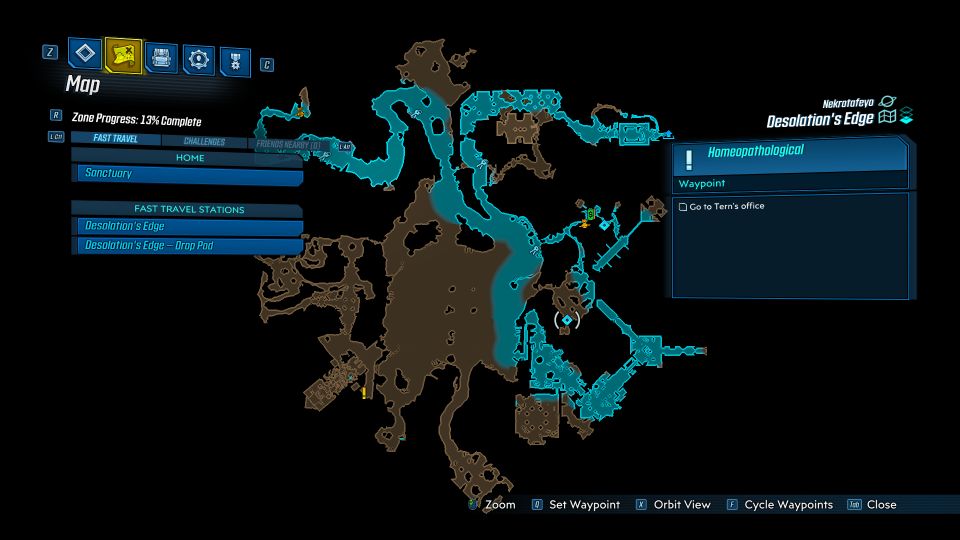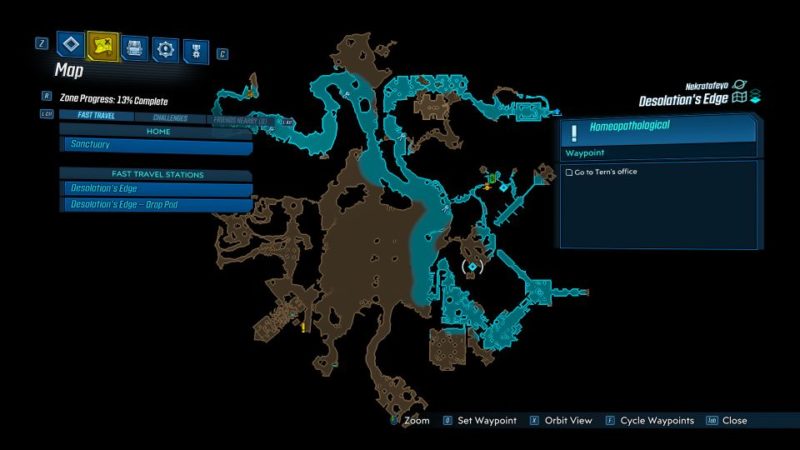 You'll encounter some mobs along the way. You can choose to ignore them and sprint away.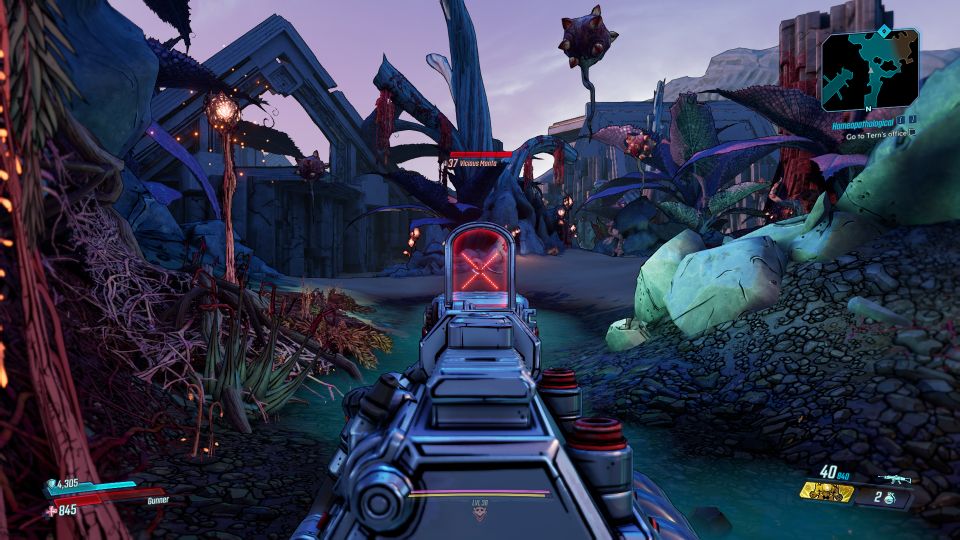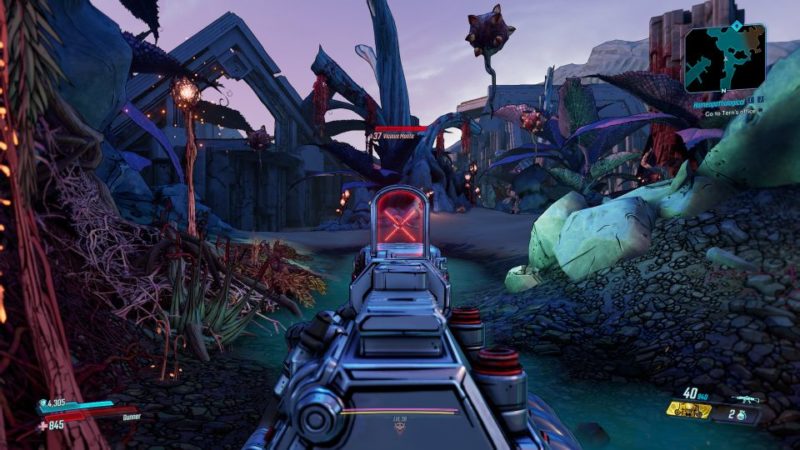 Finally, you'll see this entrance to the office.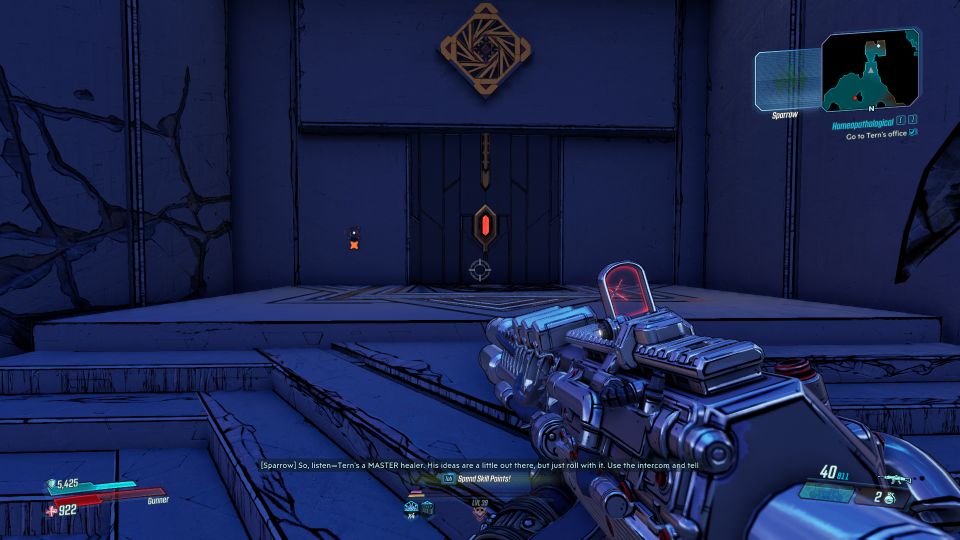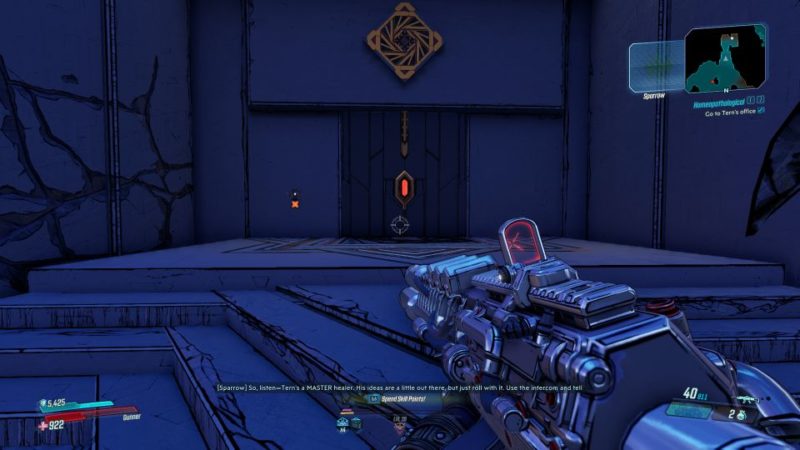 Use intercom
Use the intercom to communicate with Tern.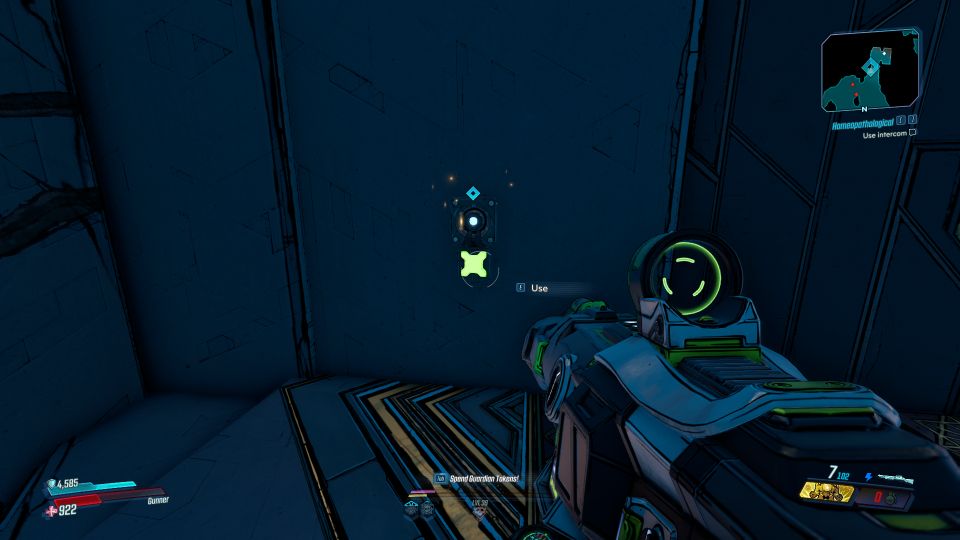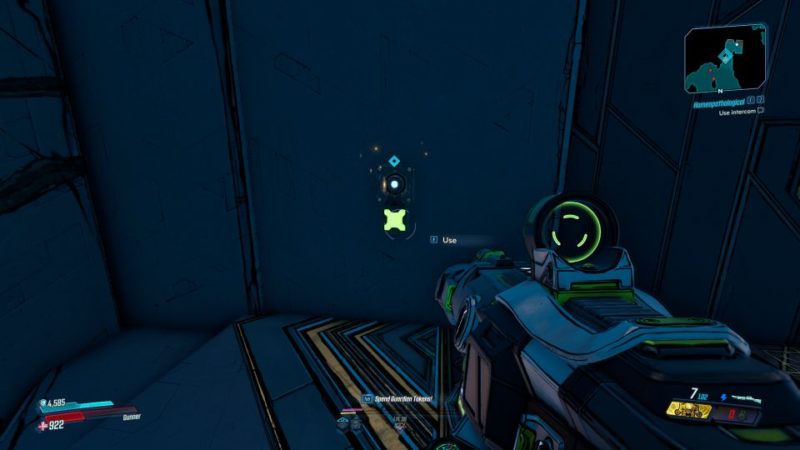 Align your energy
You need to 'align your energy' before he opens the door. Just stand and follow the instructions, or not.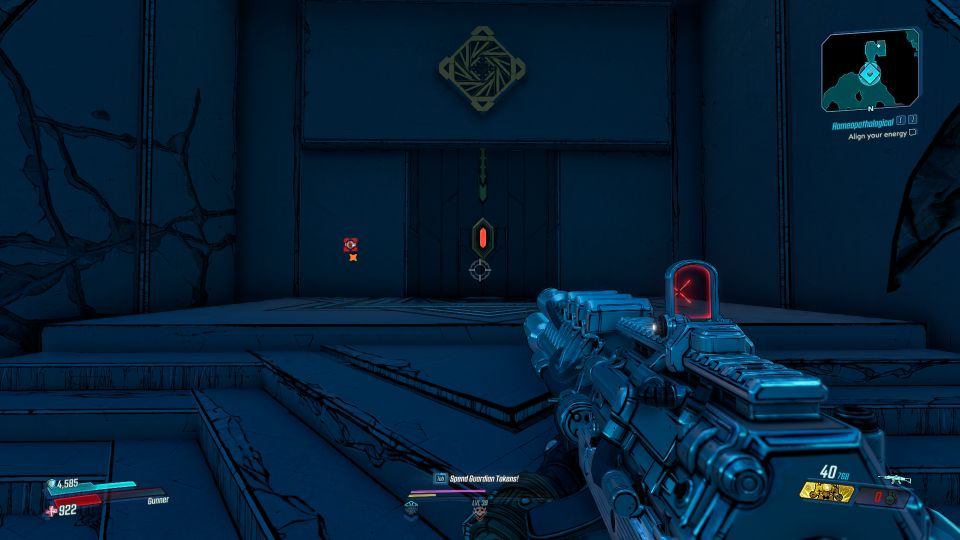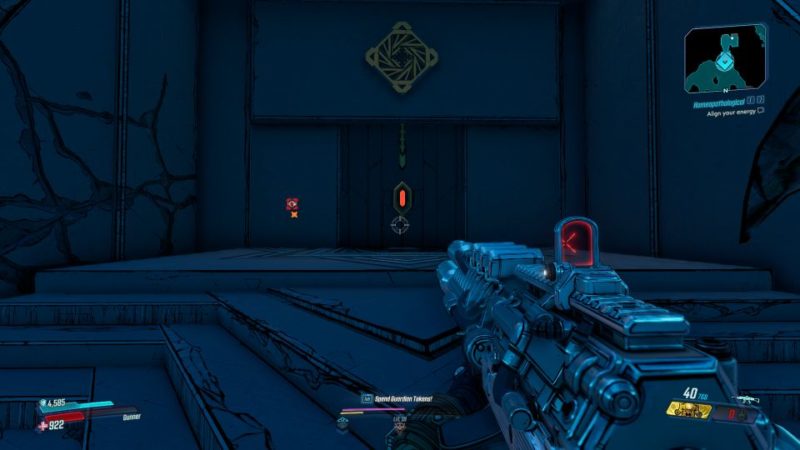 Lie on couch
The bot will ask you to lie down, but you clearly can't. Just go to the couch.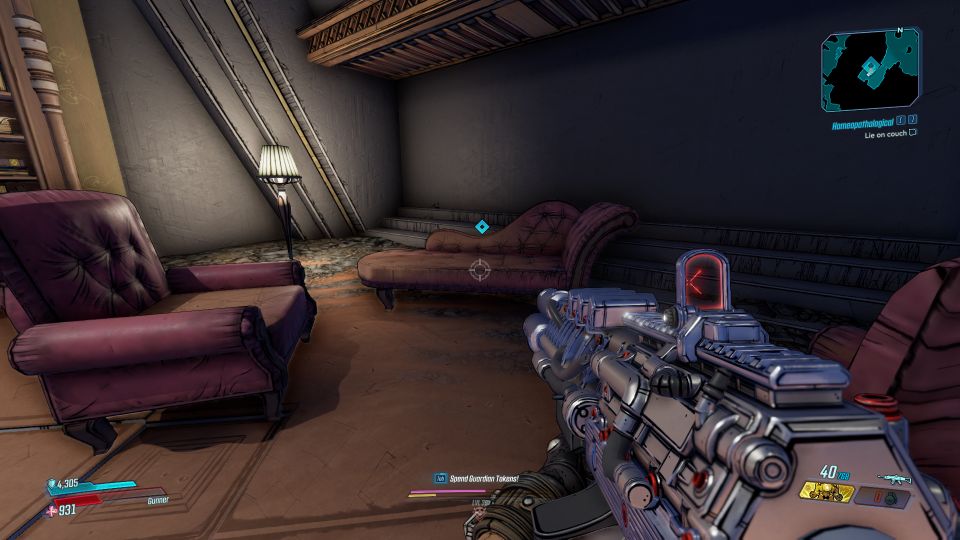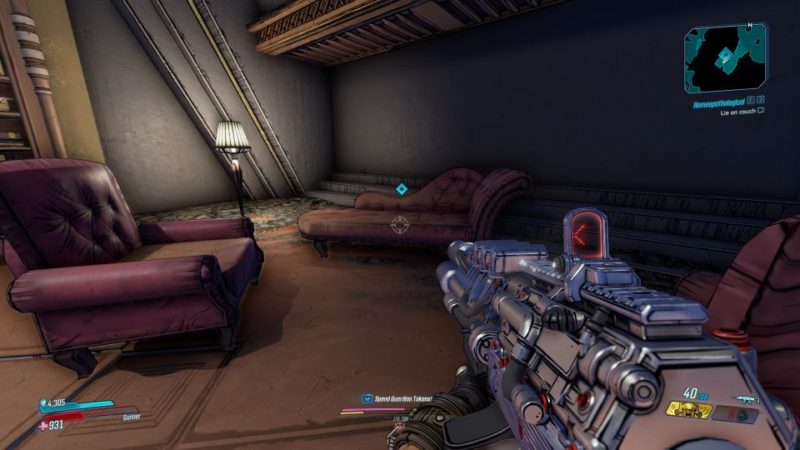 Melee paint can
Grab some paint by melee-ing the paint can.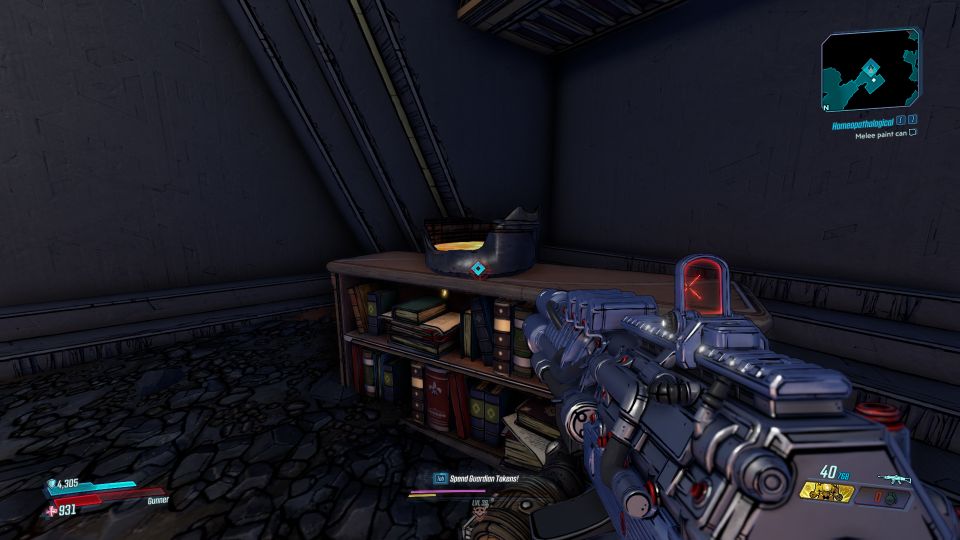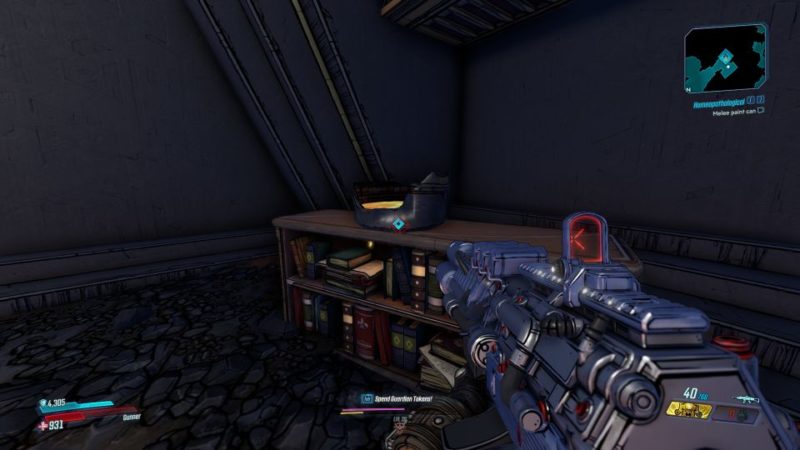 Melee canvas
Paint anything you want by melee-ing the canvas.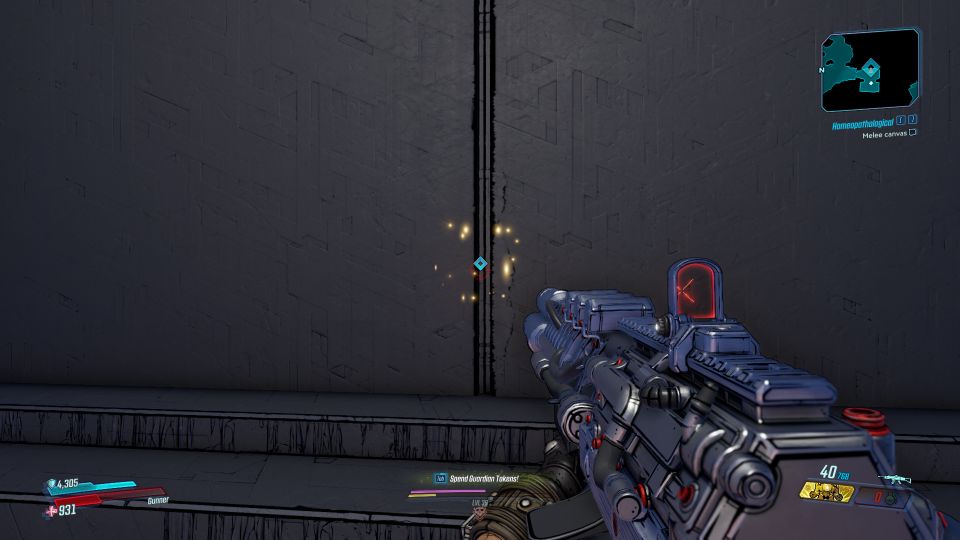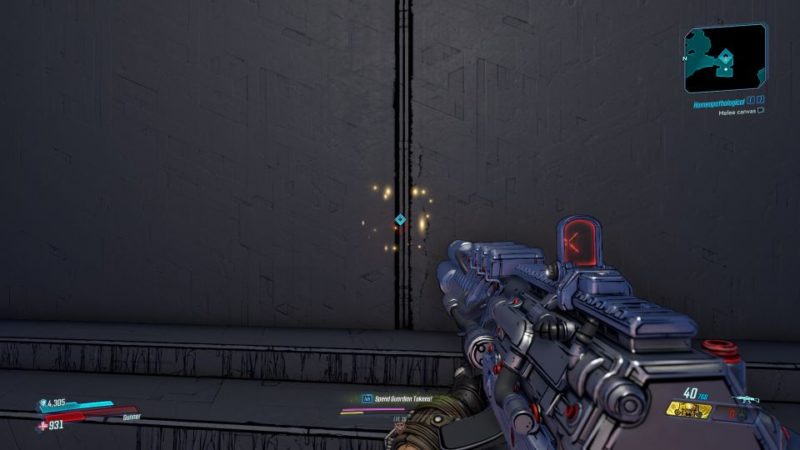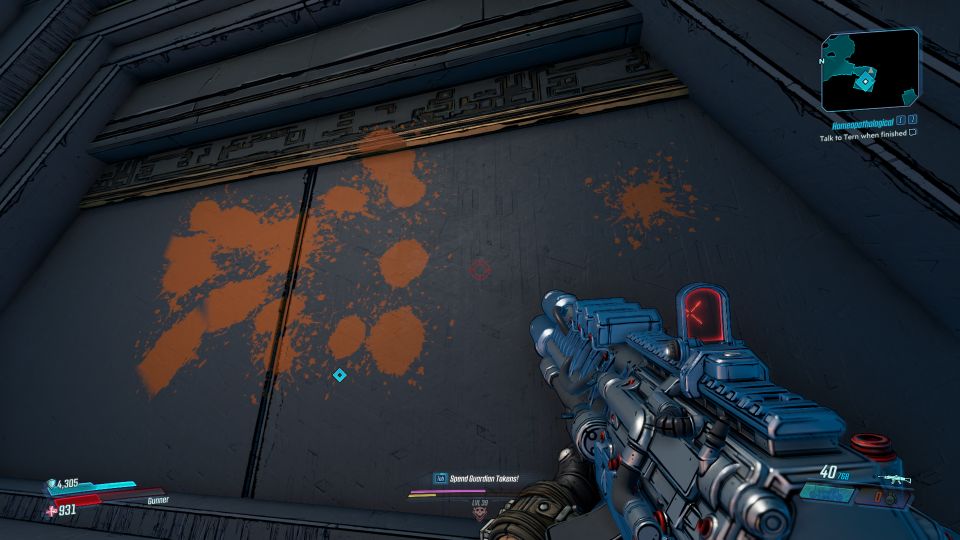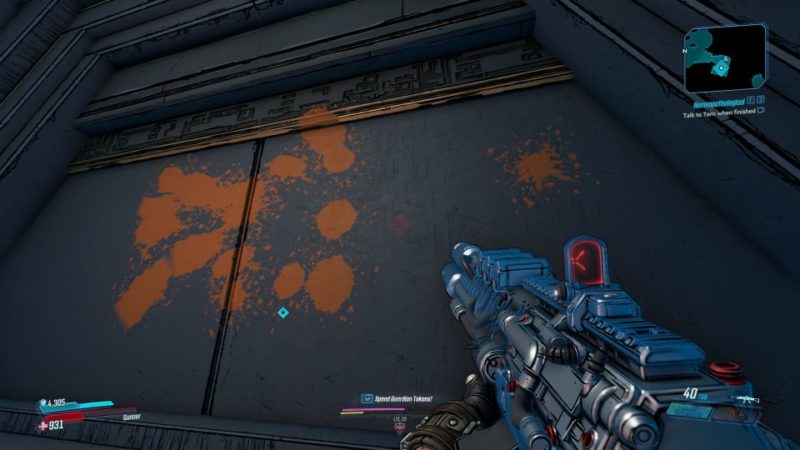 Speak to Tern once you're done with it. It doesn't really matter.
Open box of tranquility
Next, open the box of tranquility to get an item. Inside, you'll pretty much find a trash weapon.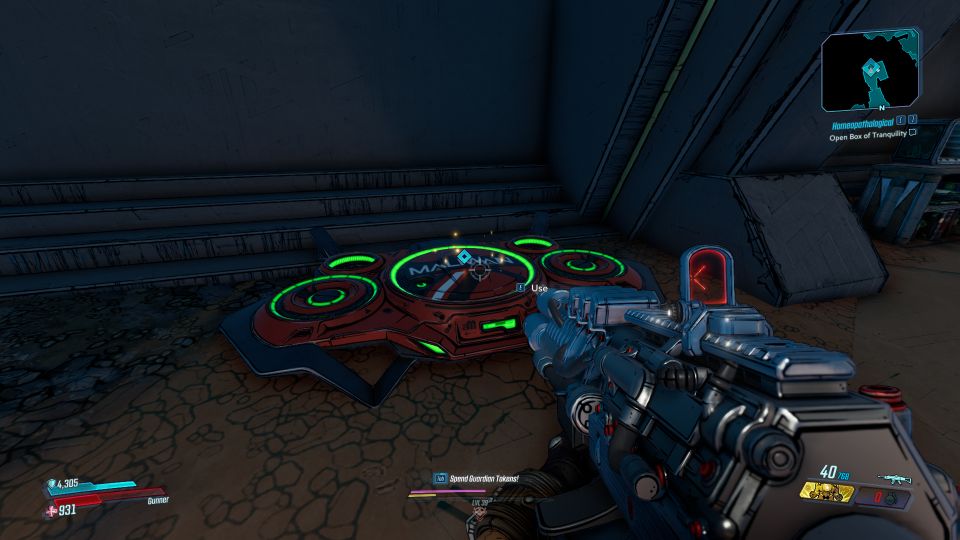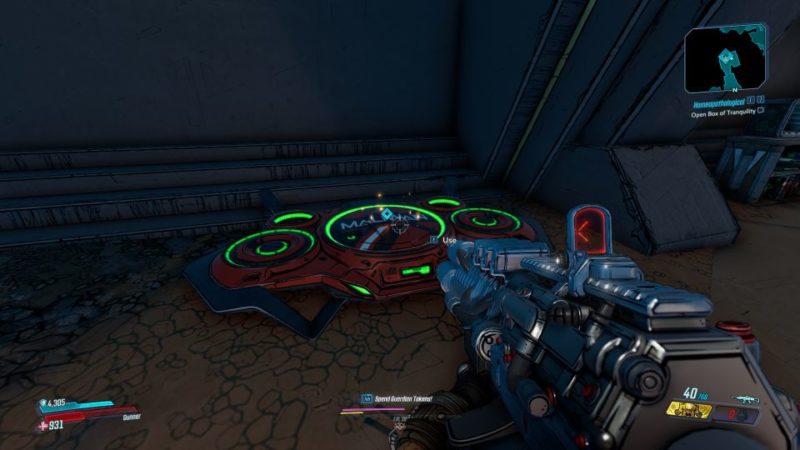 Stay peaceful or don't stay peaceful
Tern will shoot at you and asks you not to attack him. You can choose to stay peaceful or not.
I accidentally damaged him by jumping on him (3 damage), and ended up having to kill Tern. He's probably just a douchebag.
It'll be interesting to see what happens if he kills you.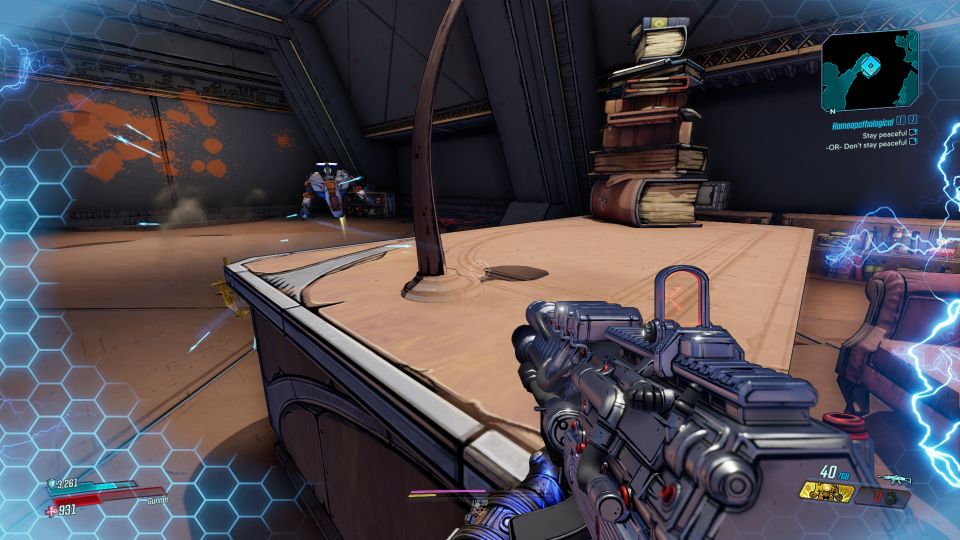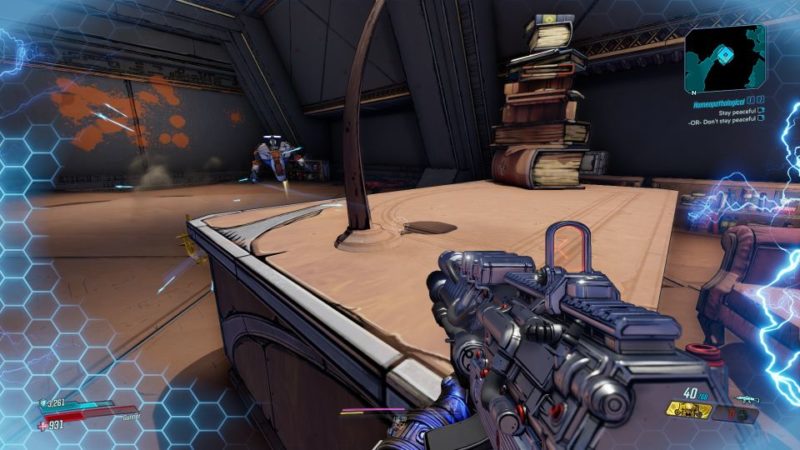 Take memory core
Grab the memory core belonging to Typhon.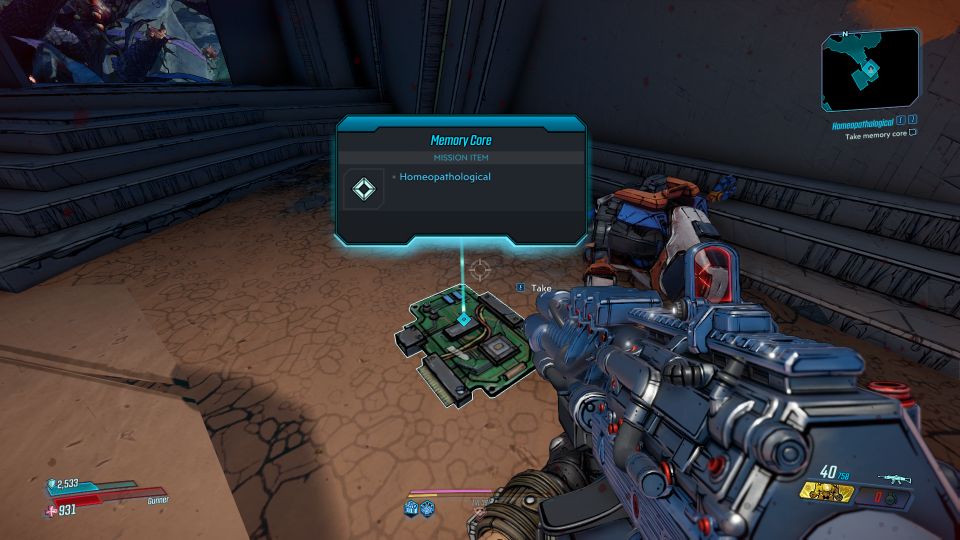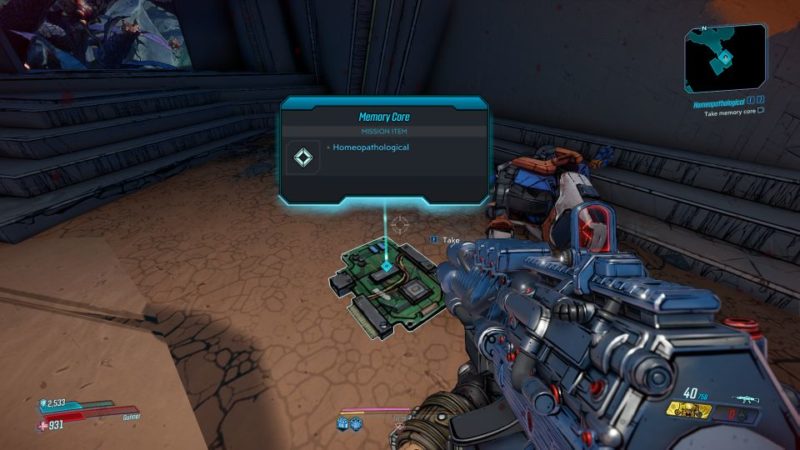 Give core to Sparrow
Head back to the base and give the core to Sparrow.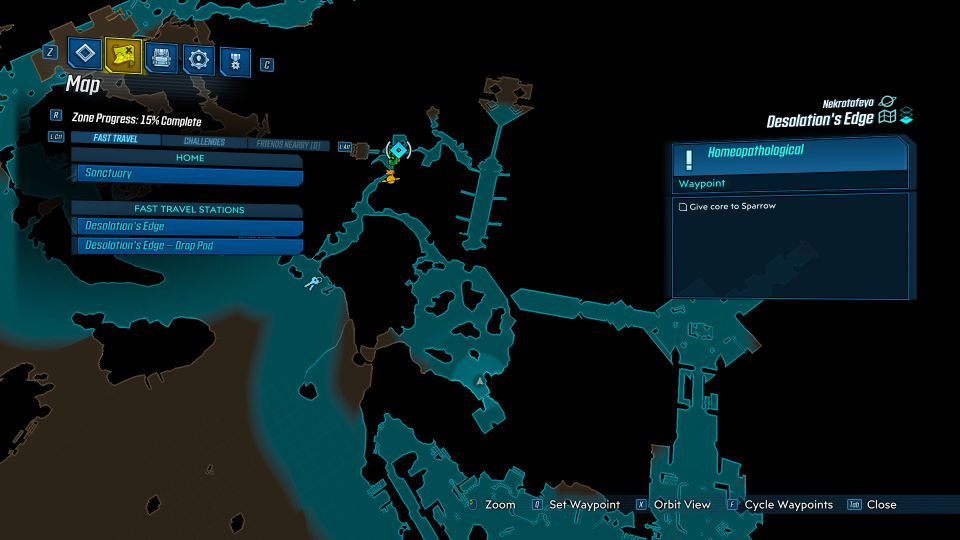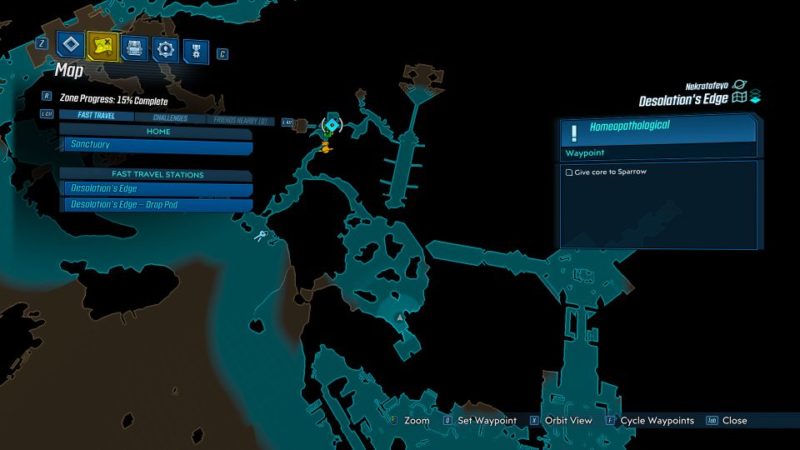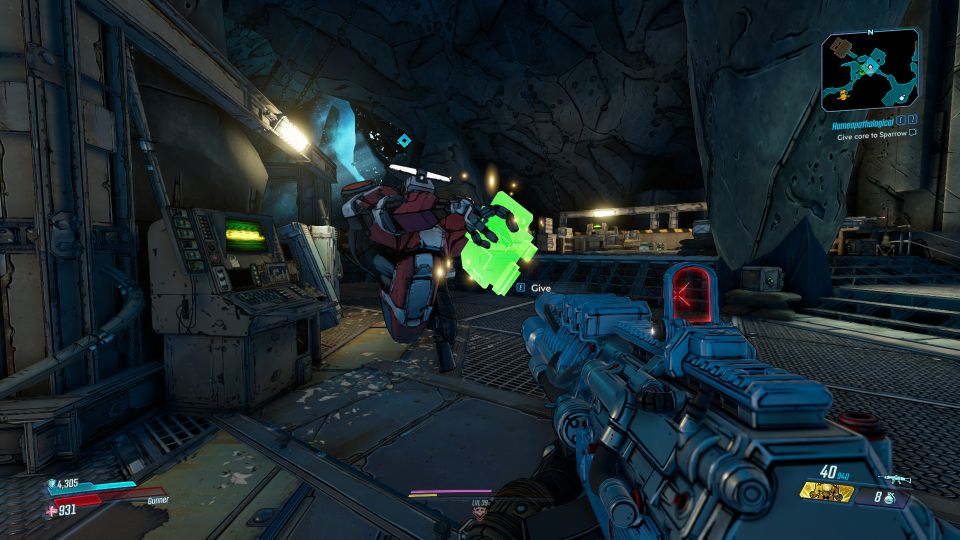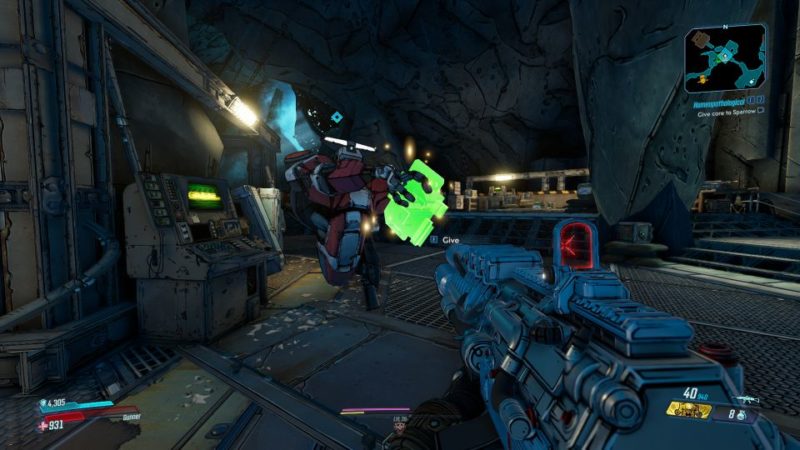 The mission completes here. You'll get cash and an epic weapon.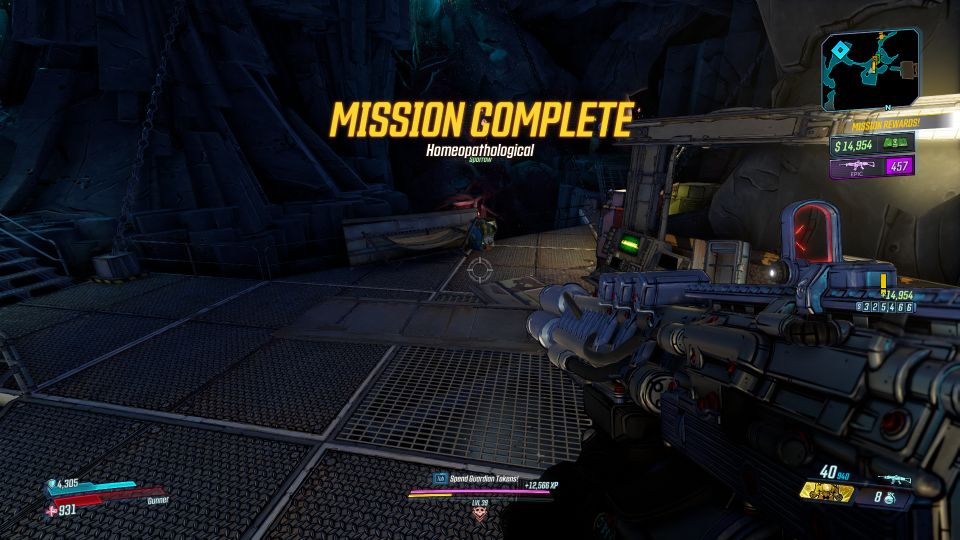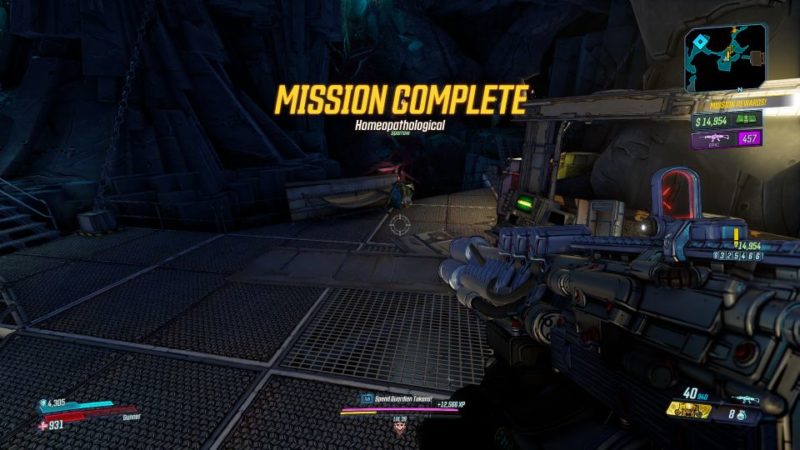 ---
Related articles:
Hijack Target Desolation's Edge: Borderlands 3 Guide
Cannonization: Borderlands 3 Walkthrough And Guide
Trial Of Instinct: Borderlands 3 Walkthrough And Guide
Divine Retribution: Borderlands 3 Walkthrough And Guide
In The Shadow Of Starlight: Borderlands 3 Walkthrough
Footsteps Of Giants: Borderlands 3 Walkthrough And Guide