Hogwarts Legacy is the newest talk in town and is set to release today for early access players.
There are a couple of ways to level up your character in the game.
Here's how you can level up your character in Hogwarts Legacy.
Do the main quests and side quests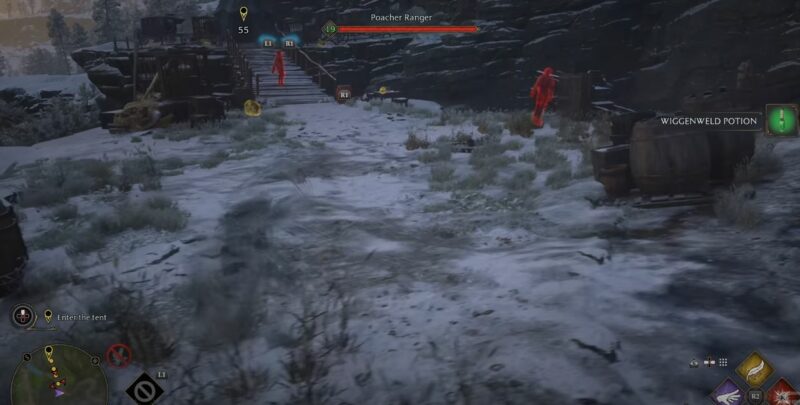 The bulk of the experience points for leveling most likely come from the main story quests and the side quests (and there are a lot of them).
For most players, you can just go with the flow of the story to gain levels naturally.
Do more combos during fights
Another way to get more experience is by doing finishers when you're fighting enemies. To get finishers, you need to fill up the bar with combo attacks.
If you come across enemies with high HP, you can do more finishers to gain bonus experience points.
Complete challenges in the Wizard's Field Guide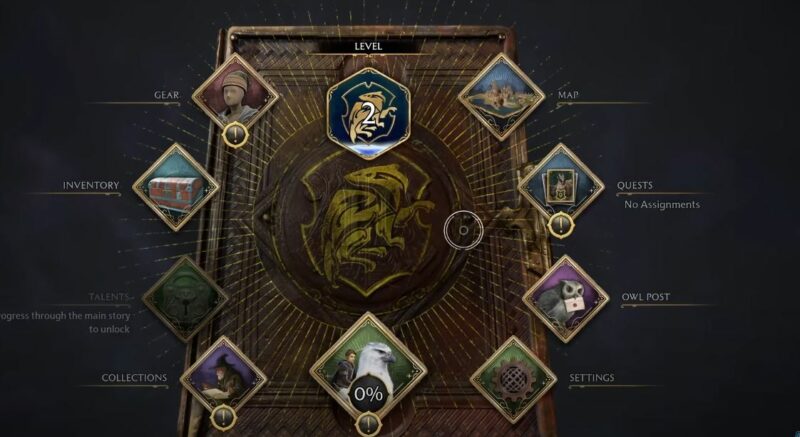 In this game, you'll receive a Wizard's Field Guide from the Deputy Headmistress known as Matilda Weasley.
Inside the guide, you'll receive more challenges as you get upgrades, skills and talents. Do more challenges to earn more experience points for leveling up your character.
Dark Arts Arena
There's also a Dark Arts Battle Arena in the game which allows you to practice magic before actually unlocking it. This one is probably a paid addition and you should get it if you ordered a deluxe copy of the game. You may also purchase this feature additionally (Dark Arts Pack) if not mistaken.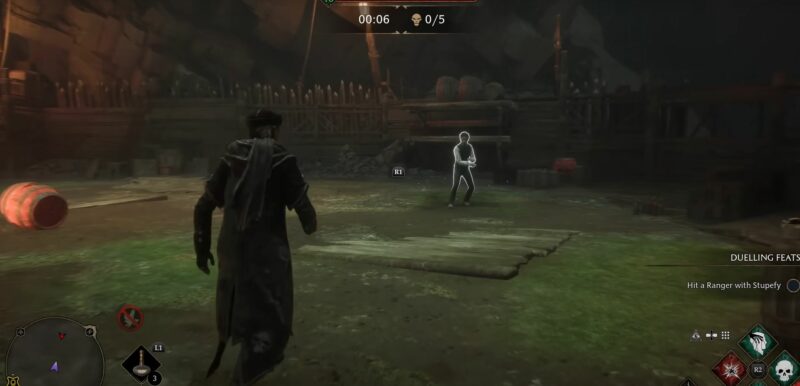 The Arena grants you experience points as well even though it's just a practice room.
---
Related articles:
Hogwarts Legacy: How To Fast Travel In The Game
Hogwarts Legacy: The Path To Hogwarts Walkthrough & Guide
7 Best Harry Potter Gifts To Buy For Any Potterhead